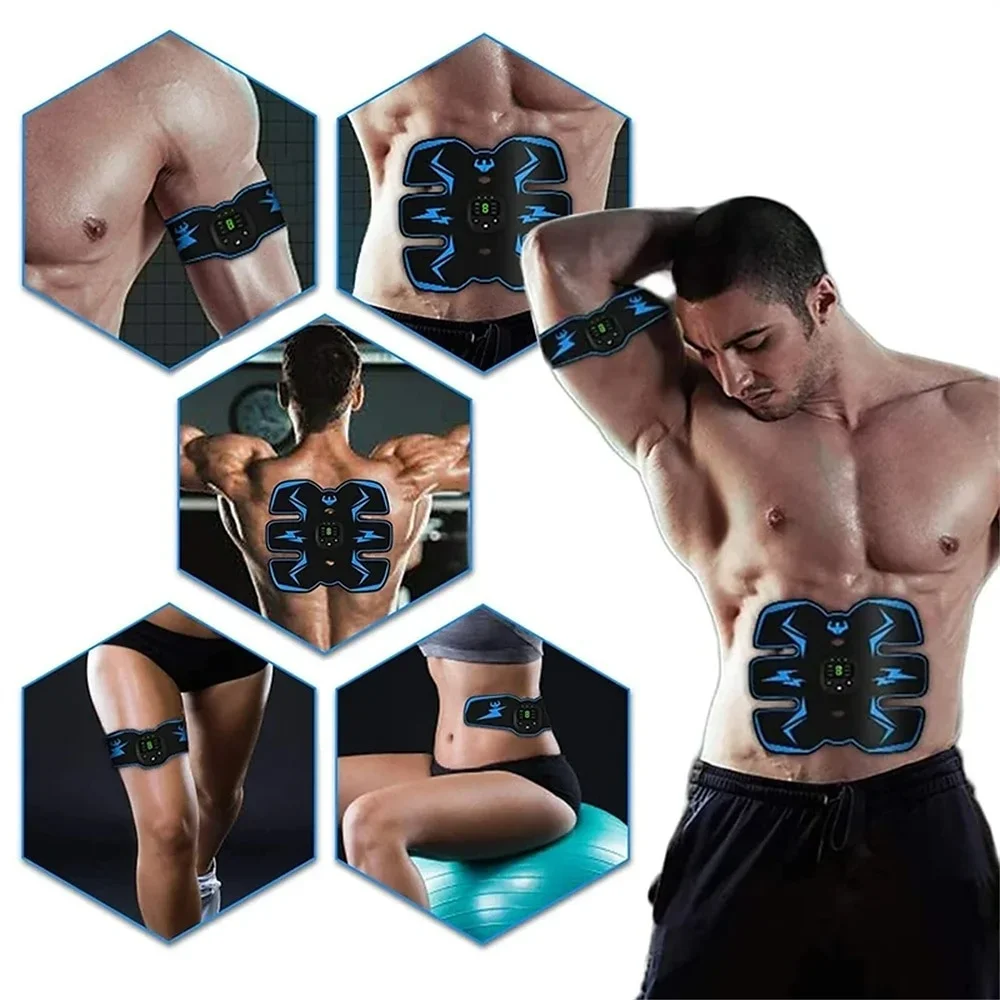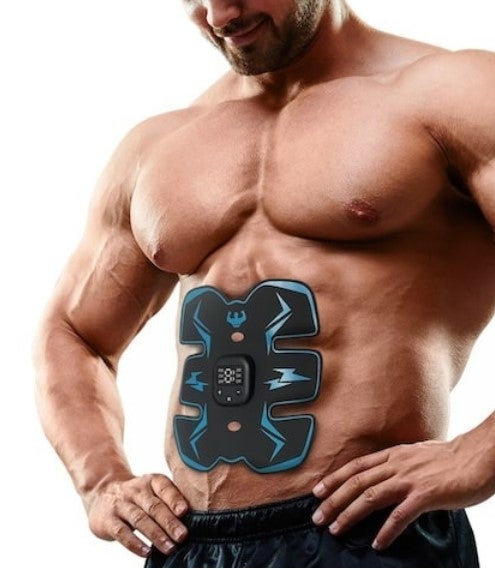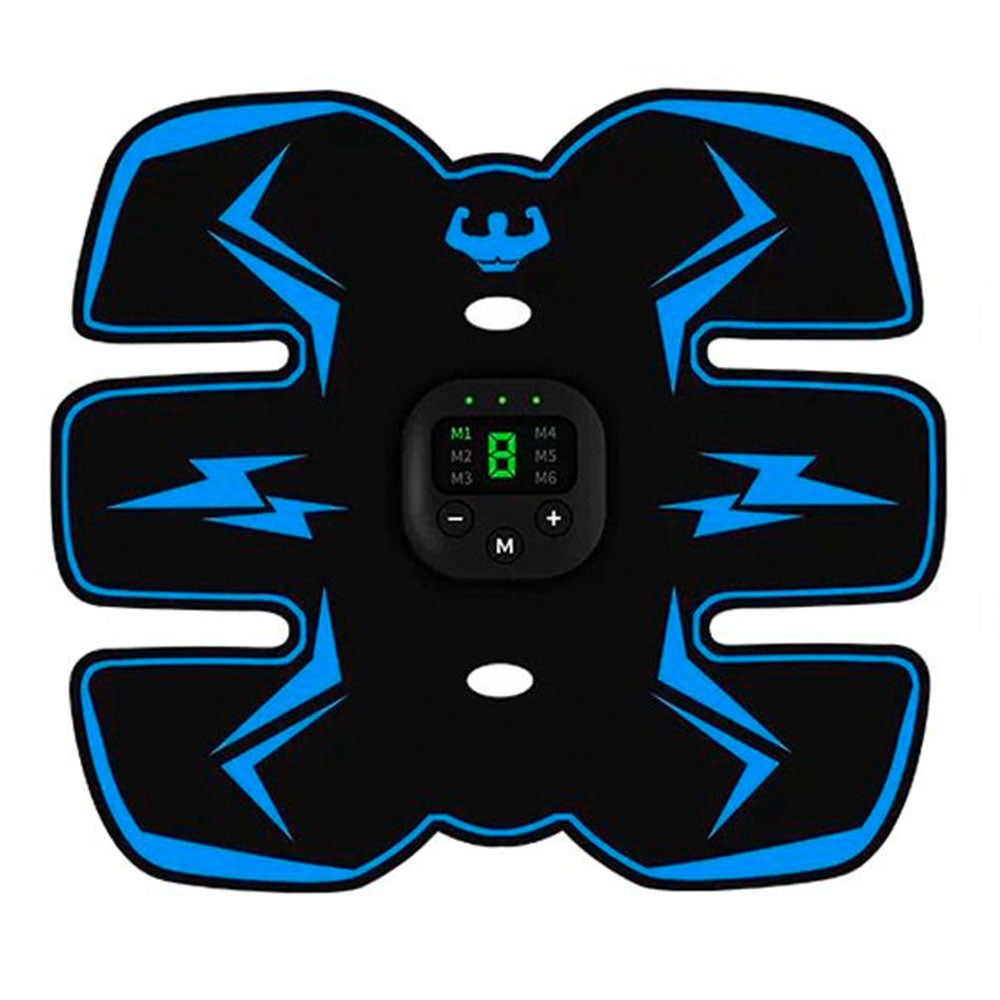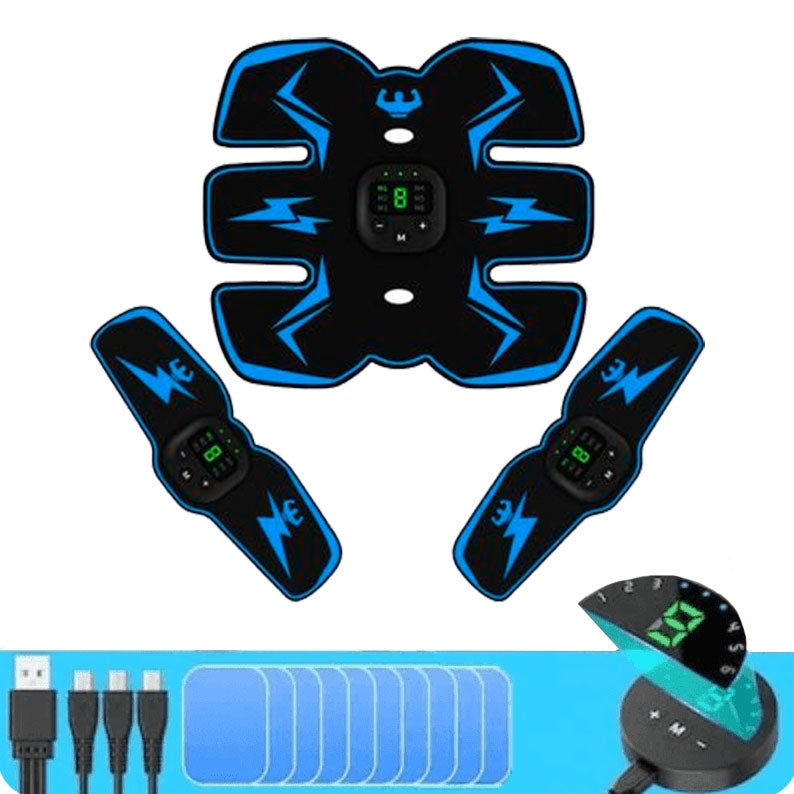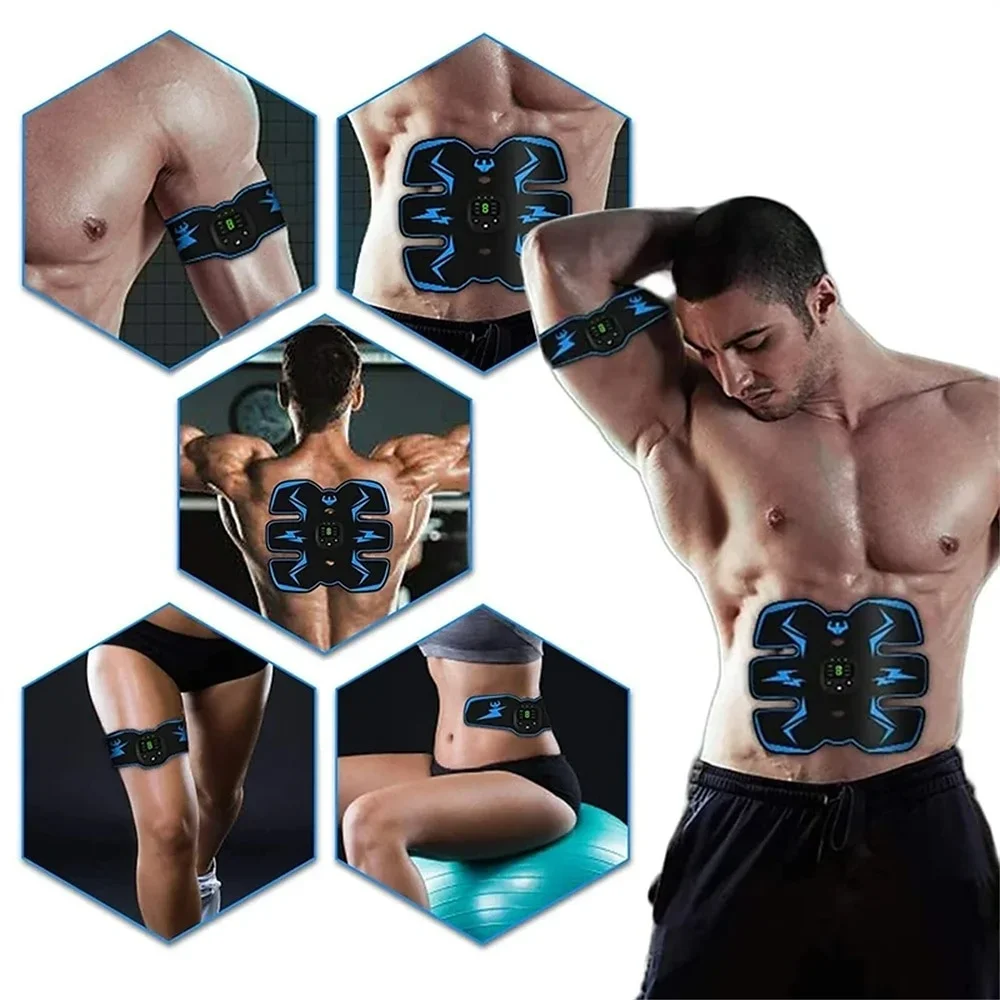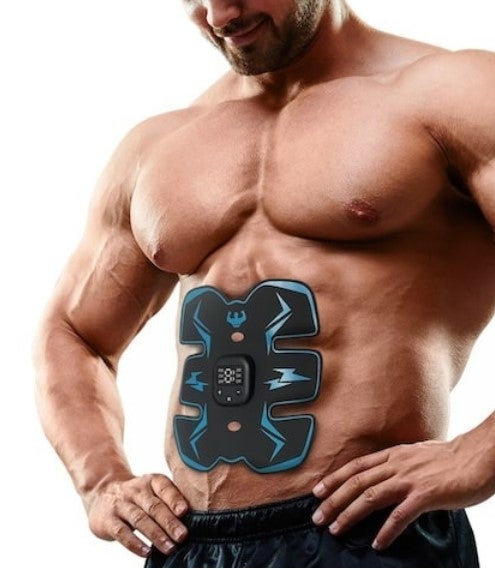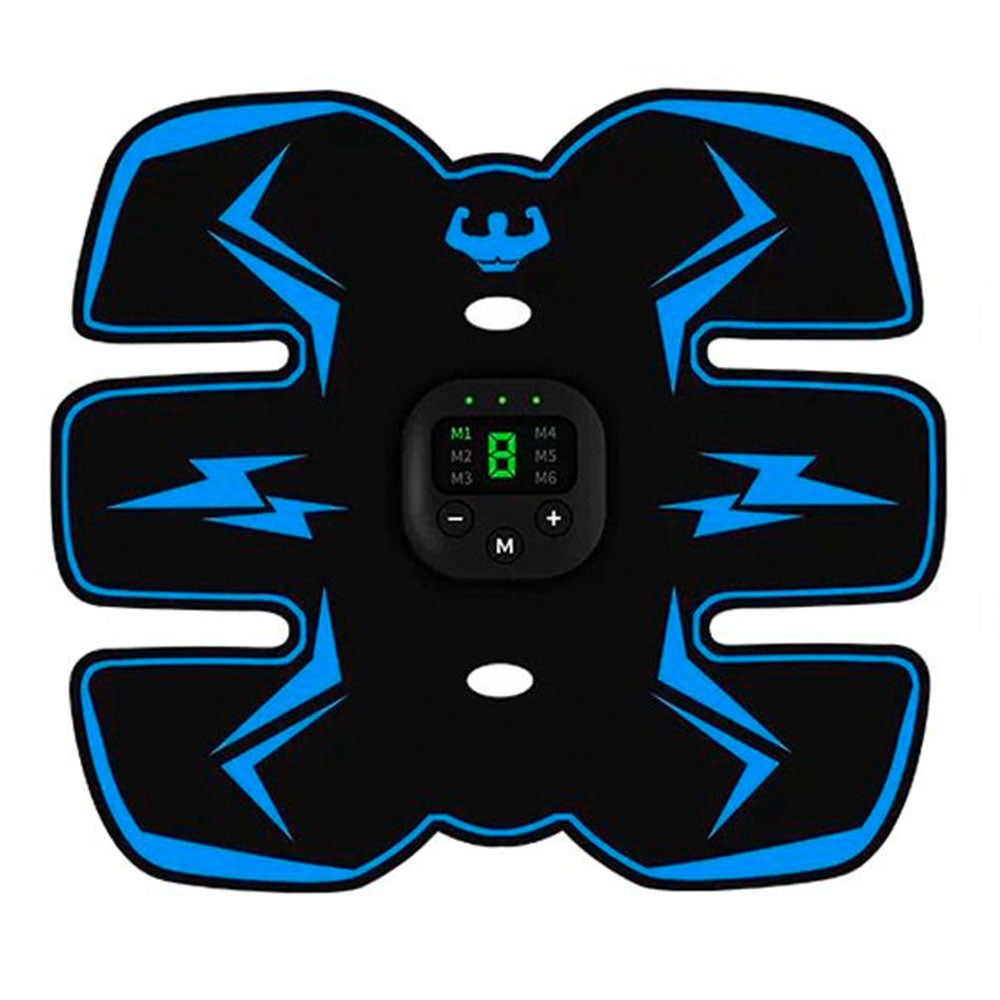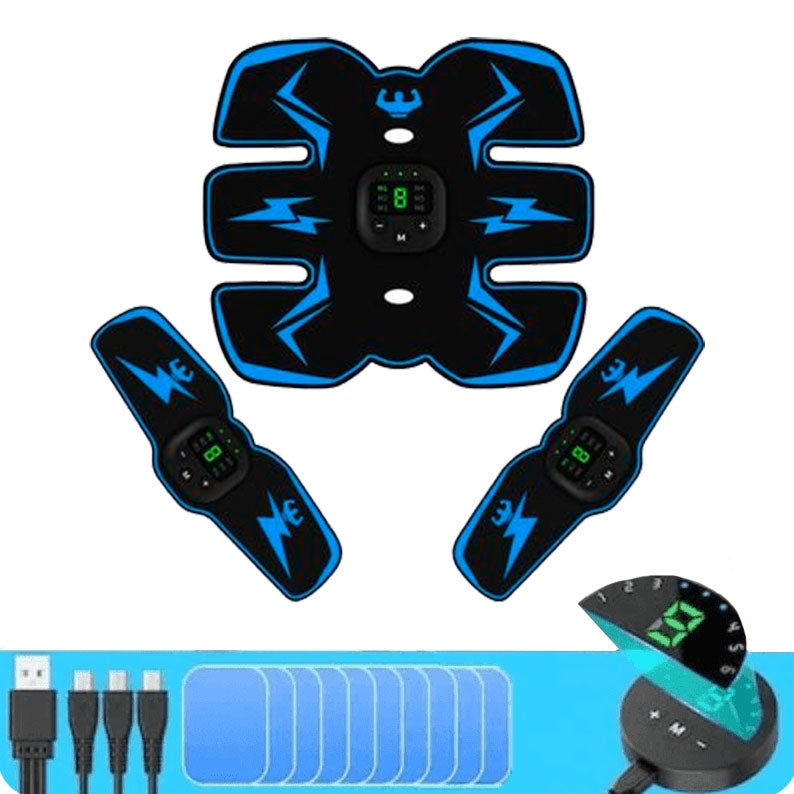 CombatAbs Stimulator
GET ROCK HARD ABS & SHRED BELLY FAT FAST
Increases metabolism and burns fat
Fast & comfortable muscle building
Perfect for abs and arms
Latest cutting-edge EMS technology
6 modes and 10 intensity levels
The Next Generation In Muscle Building & Fat Burning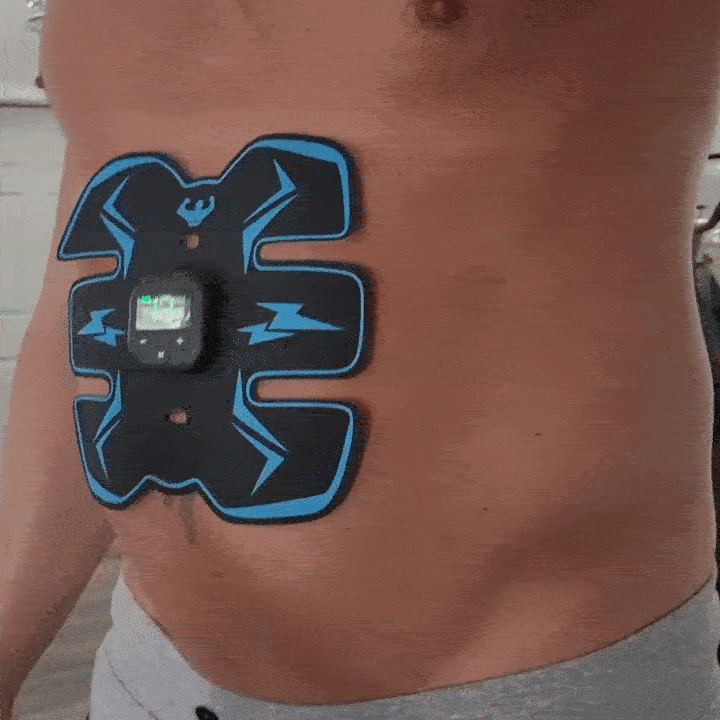 The CombatAbs Stimulator MediLisk is a military-grade muscle stimulator that delivers rapid fat loss and muscle growth. It uses advanced EMS technology that works by sending electrical impulses to train your muscles. When your muscles receive the signal, they contract and flex as they do naturally during a normal workout. Essentially, it mimics a high-intensity workout without the need to go to the gym or exercise.
Using it for just 20 minutes a day, you can: build muscle strength, accelerate weight loss, tone muscles, improve range of motion, relieve cramping and improve circulation, reducing muscle soreness and promoting heart health.
Get Shredded With CombatAbs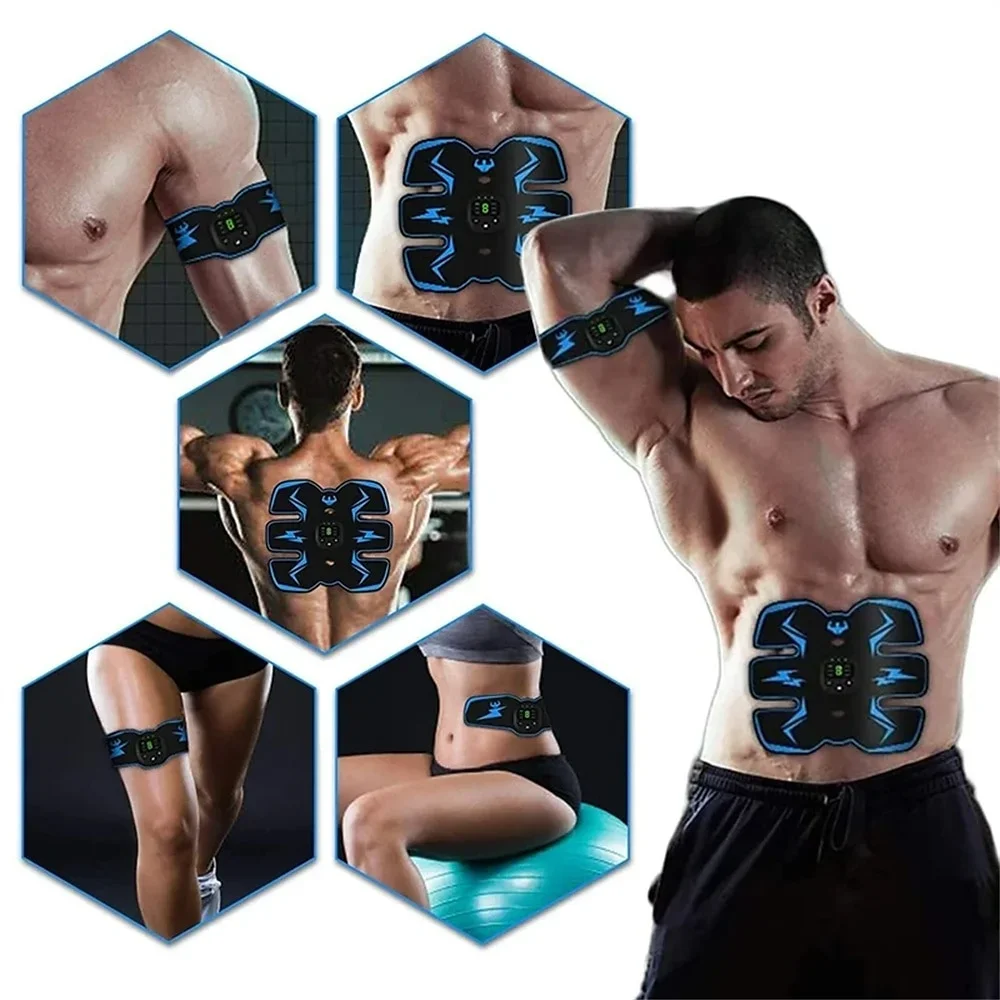 A marvel in technology and design, the CombatAbs Stimulator was built to be used wherever you go. With an LED display on each stimulator pad, it's never been easier to control the intensity of your workouts, it's perfect for beginners and pros of all ages, no matter your current body type.
All you have to do is put it on the area you want, choose 1 of 10 intensity levels and 6 different modes, press one button and you're done. It's like turning your body into a complete muscle building machine, but without the expensive gym membership!
What Makes CombatAbs #1
The Best Features To Ensure Rapid Results…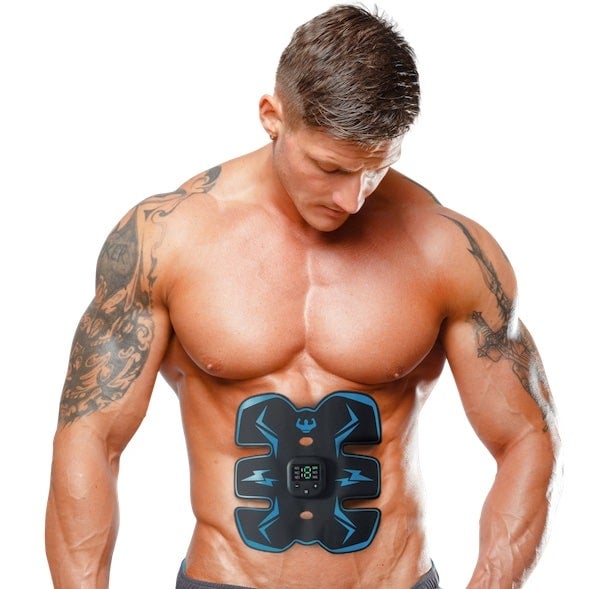 HIGH QUALITY & AFFORDABLE
CombatAbs Stimulators are built with High quality materials and electronics. And with features only found on expensive models, there is no comparable product when it come to value for money.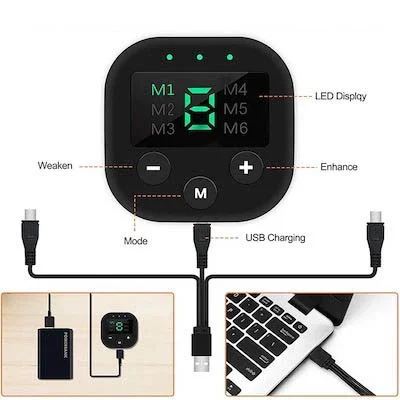 MILITARY-GRADE TECHNOLOGY
CombatAbs Stimulators have the latest in EMS body sculpting technologies. With LED display, easy charge USB, and 6 modes and 10 strength levels, you'll achieve your desired results rapidly.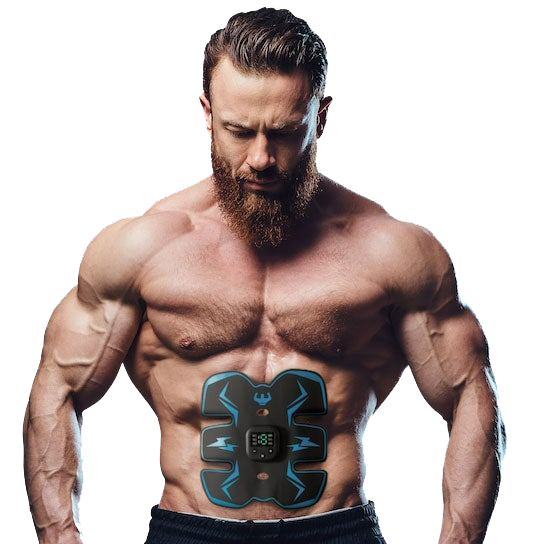 INSTANT RESULTS
CombatAbs Stimulators starts attacking your belly fat the second you turn it on. You won't believe how quickly you feel it working your muscles. As the fat starts to melt away, ripped muscles start to appear.
Deep & Targeted Muscle Workout
CombatAbs Provides Active Stimulation to Every Muscle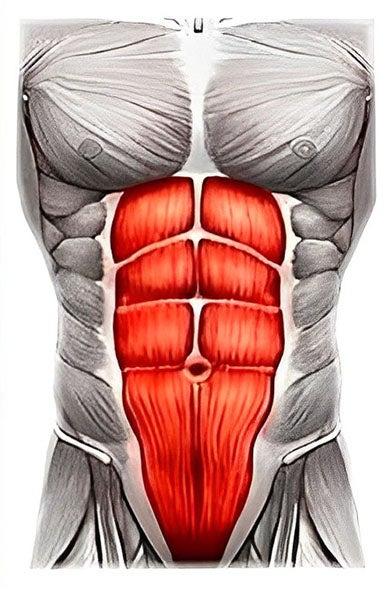 RECTUS ABDOMINIS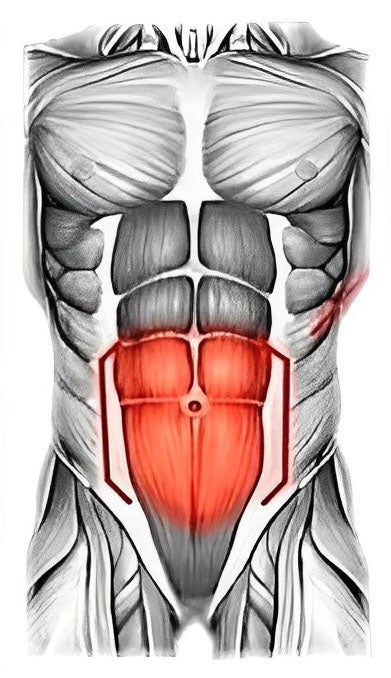 LOWER ABS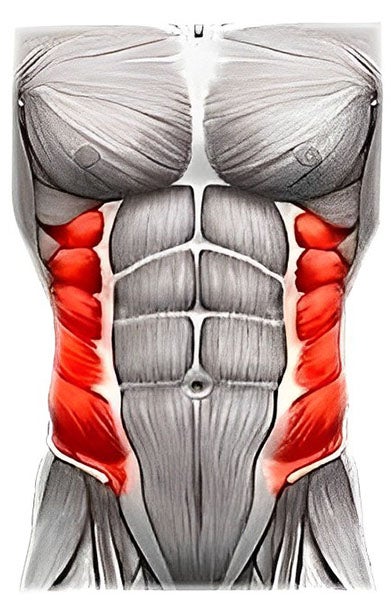 OBLIQUE MUSCLES
RETURN & WARRANTY
No-Risk, 100% Money-Back Guarantee.

We have a 24/7/365 email support.
100% premium Quality Inspection on every order.
No surprises or hidden fees.
End to End Tracking for every order.