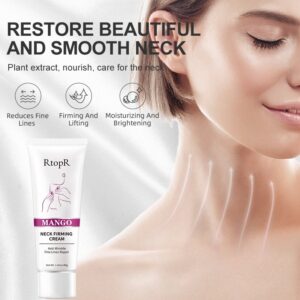 Medilisk NeckLift Elixir
MediLisk Smoothes 99% of Wrinkles in The 1st Week of Use
Without Injections, Costly Cosmetologist Visits and Invasive Procedures!
Effectively & Quickly Smoothes Wrinkles
Tightens, Moisturizes, Brightens the Skin
Dermatologist-Tested & 100% Safe Formula
Get Noticeable Improvement within 7 days!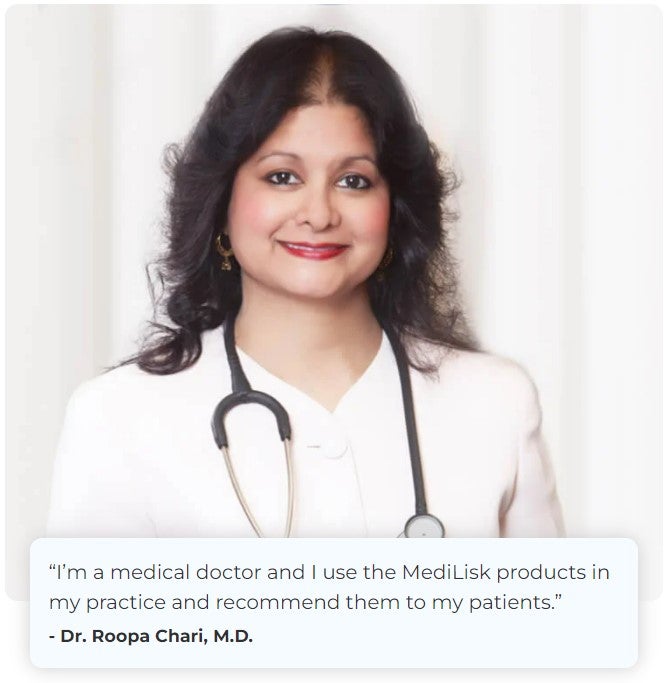 Recommended By Dermatologists. Clinically Tested.
NeckLift Elixir MediLisk has been clinically tested and researched for over 10 years, and was developed with the help of some of the world's industry leading chemists and physicists.
And we continue to consult with dermatologists, pediatricians and medical specialists to this day.
NO Chemicals
NO Artificial Preservatives
NO Lanolin
NO Petro-chemicals
NO Parabens
NO Steroids
NO Fragrance
NO Animal Testing
First Aid For Neck Wrinkles
Designed to quickly smooth wrinkles as well as generally tone, moisturize and brighten the skin
Our 5-star formula provides fast and safe wrinkle removal for any depth of wrinkles and any age. The cream will not only make your skin many times smoother, moisturized and velvety, but also visually rejuvenate it for 10-15 years.
Active ingredients penetrate deep into the skin layers and accelerate cell division processes, thickening the dermis. In addition, the cream helps to slow down skin aging and restores "worn out" skin cells, leveling and neutralizing the signs of age-related changes.
A fast and effective natural remedy to get rid of wrinkles.
Hypoallergenic, non-irritating and 100% safe.
How It Works
Natural penetrating effect for ultra-fast wrinkle reduction
Clean the application area with mild soap & warm water.
Apply the cream to the problem areas. After application, massage the problem areas in an upward motion until the cream is fully absorbed.
Watch the problem disappear
Already after the first application, you will see your wrinkles smoothing out and age spots (if any) becoming lighter. For the fastest results, use the cream 2 times a day. Dermatologists recommend using the cream on a regular basis to support the natural processes of collagen formation and skin cell renewal.
The Most Effective Solution Against Wrinkles
MediLisk contains a unique combination of powerful natural and medicinal ingredients that penetrate deep into the skin layers, accelerate cell division processes, tighten the dermis and restore the right level of collagen production.
Action at The Cellular Level
A powerful combination of active ingredients penetrates deep into the skin layers, accelerating cell division and smoothing wrinkles.
Deeply Toning & Moisturizing
NeckLift Elixir MediLisk effectively moisturizes and tones the skin, actively neutralizing all manifestations of age-related changes.
Non-Steroidal & Chemical-Free
Contains no harmful chemicals, parabens or steroids so you won't have to worry about harmful side effects.
Tested by dermatologists and safe for use on all skin types, completely hypoallergenic and suitable for any age group.
RETURN & WARRANTY
No-Risk, 100% Money-Back Guarantee.

We have a 24/7/365 email support.
100% premium Quality Inspection on every order.
No surprises or hidden fees.
End to End Tracking for every order.