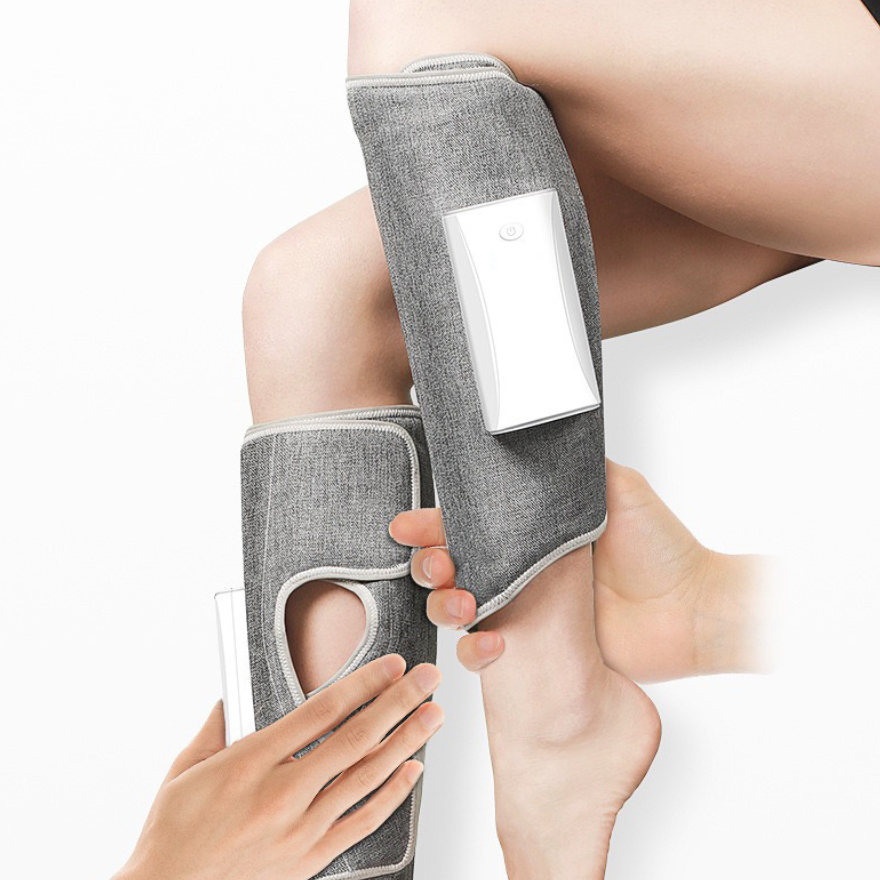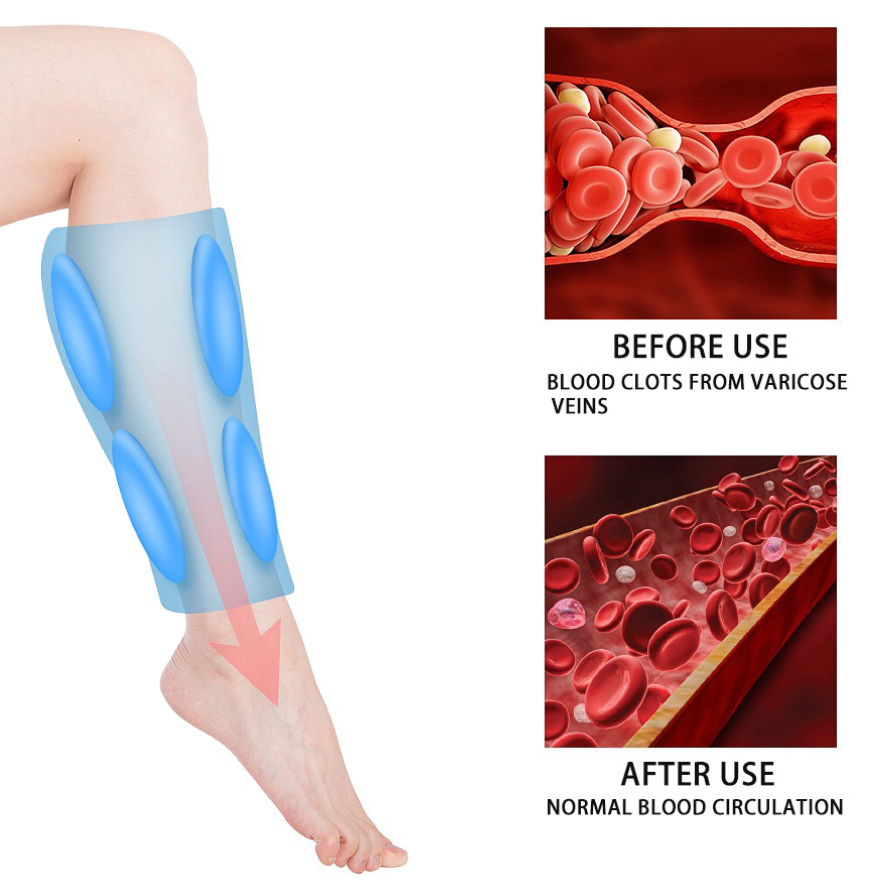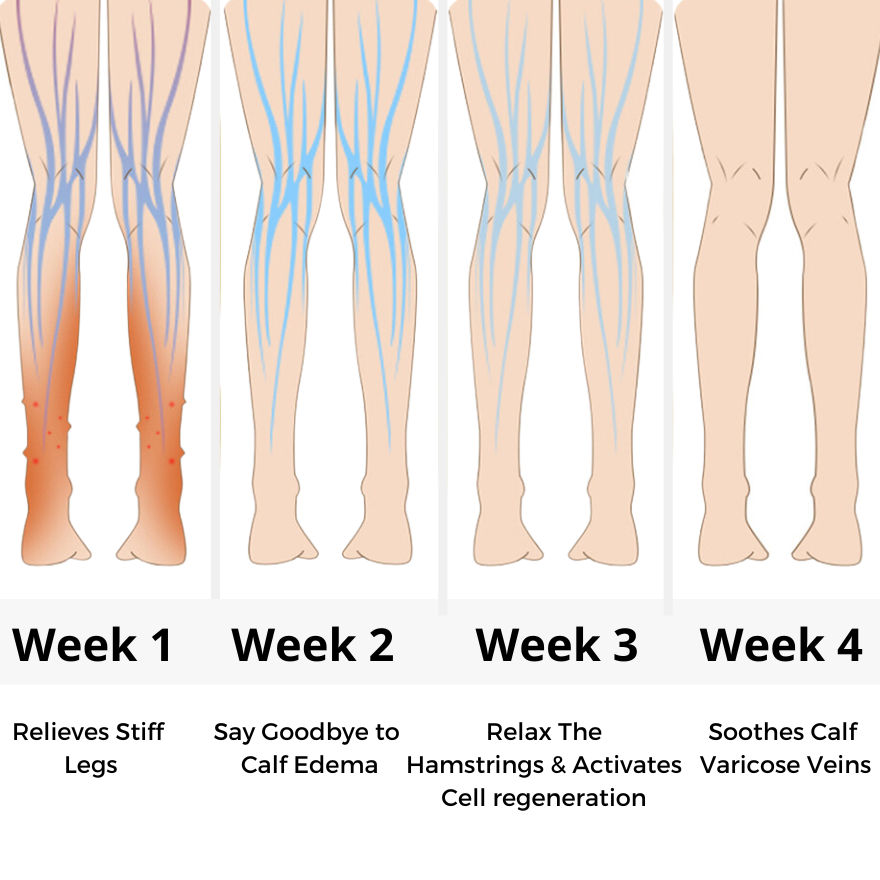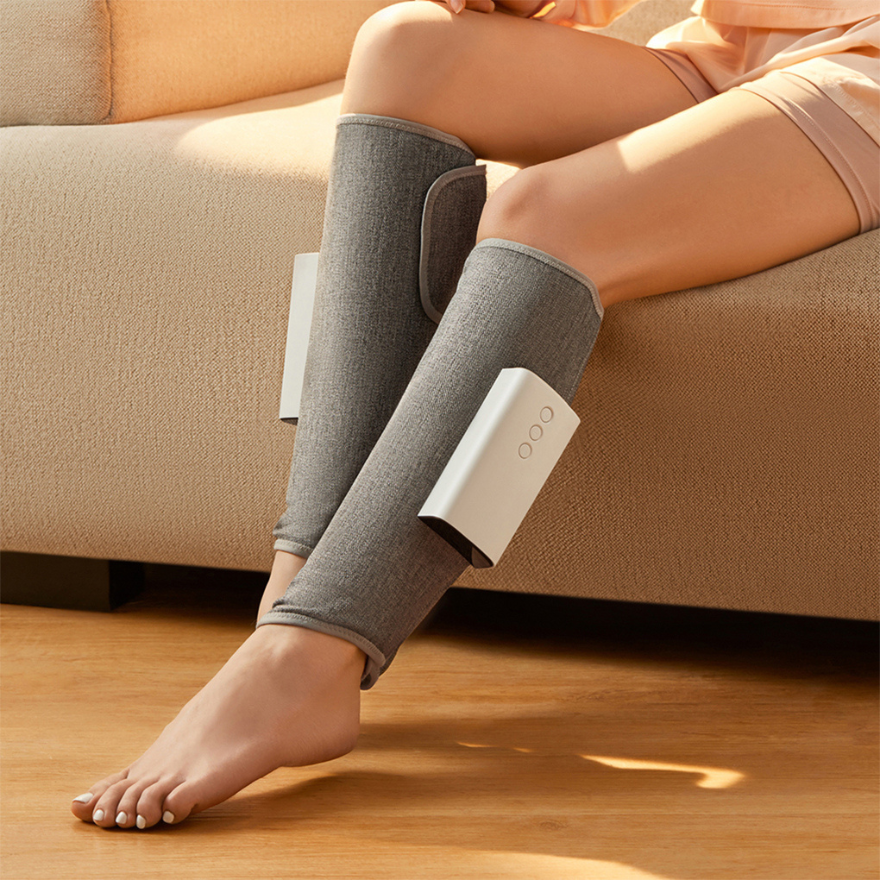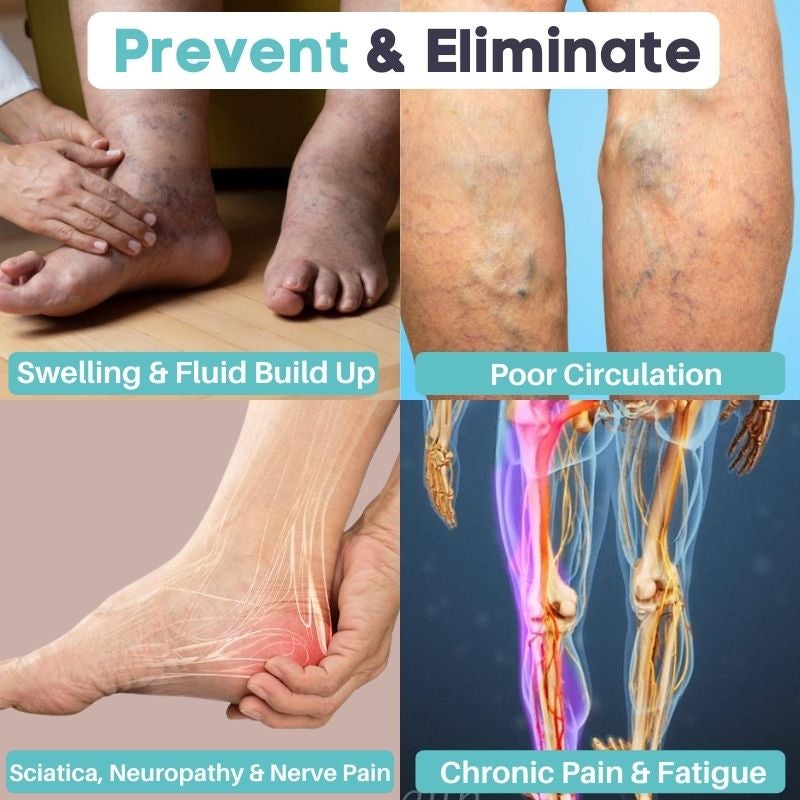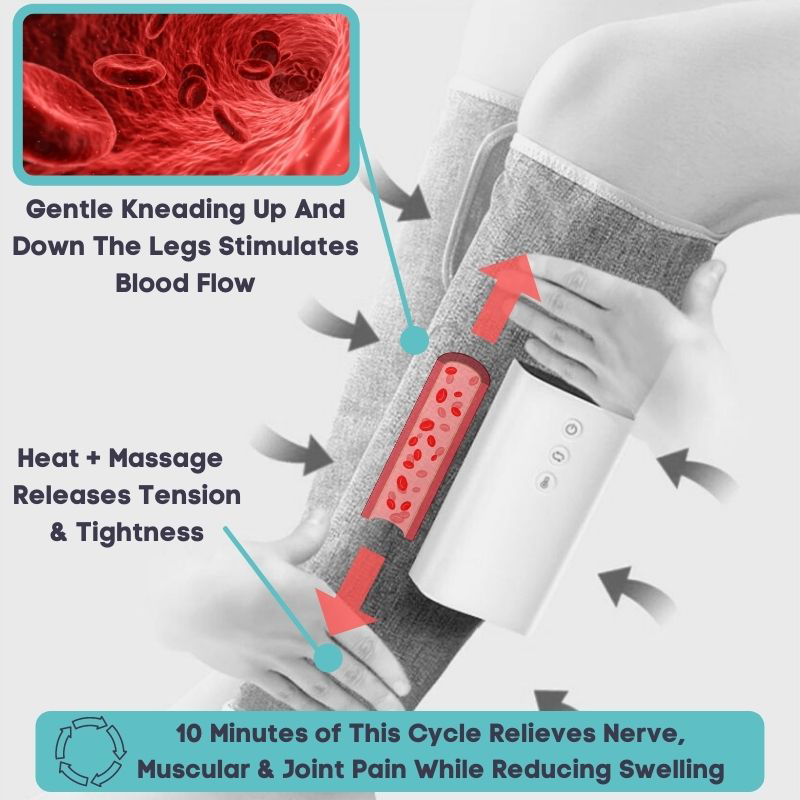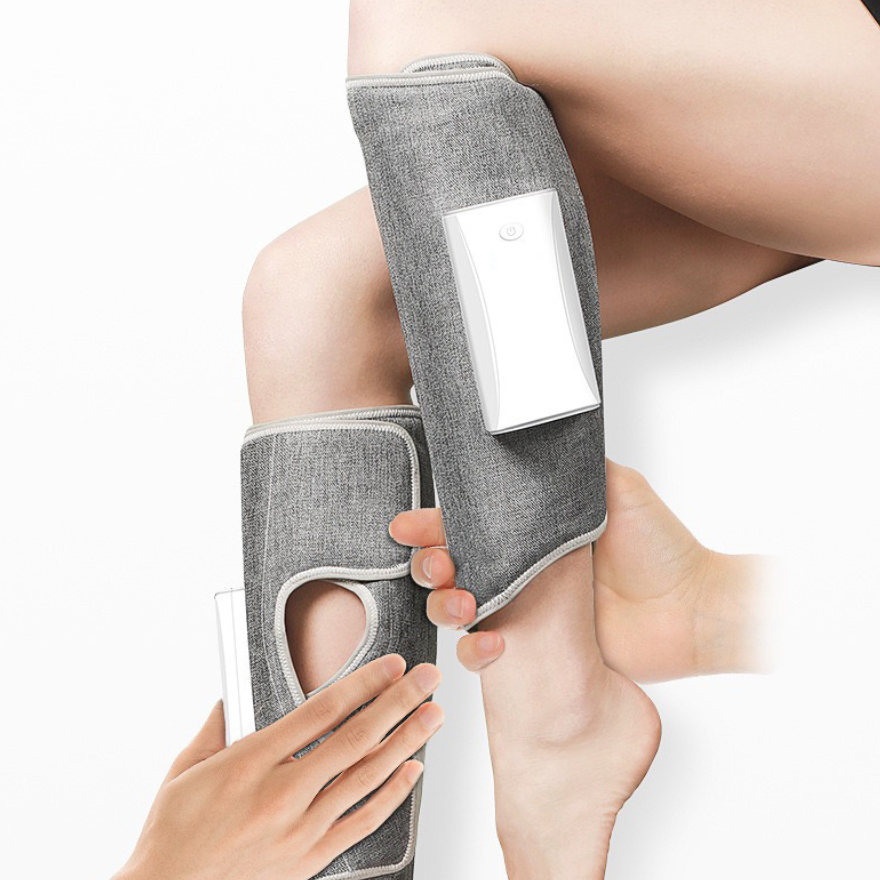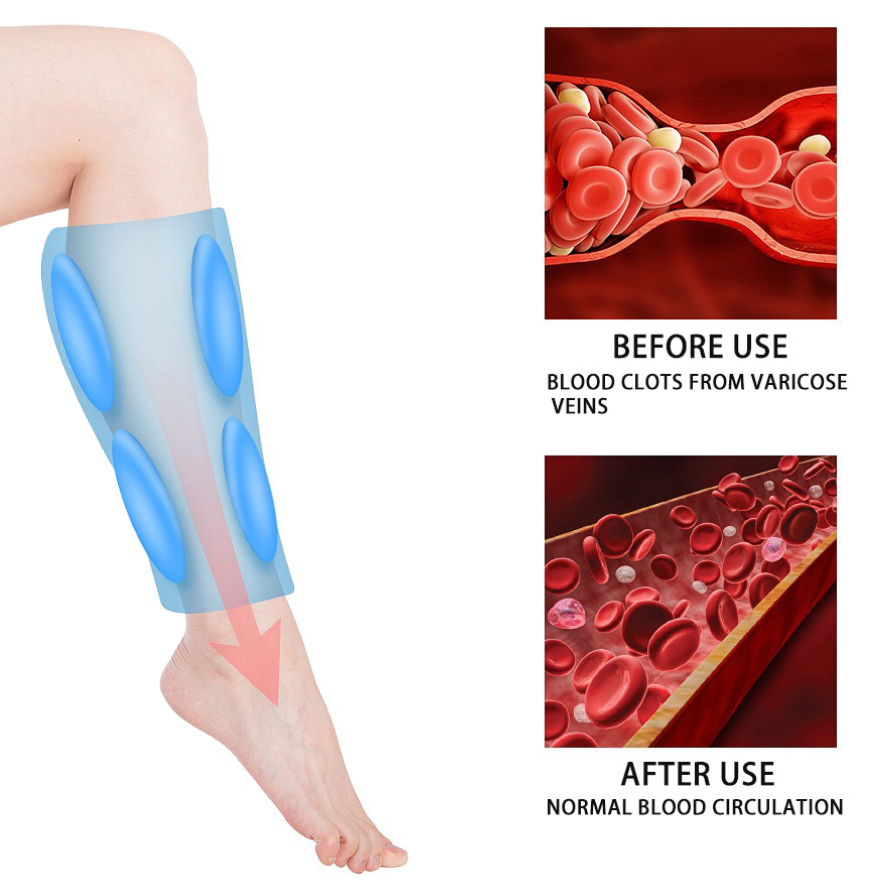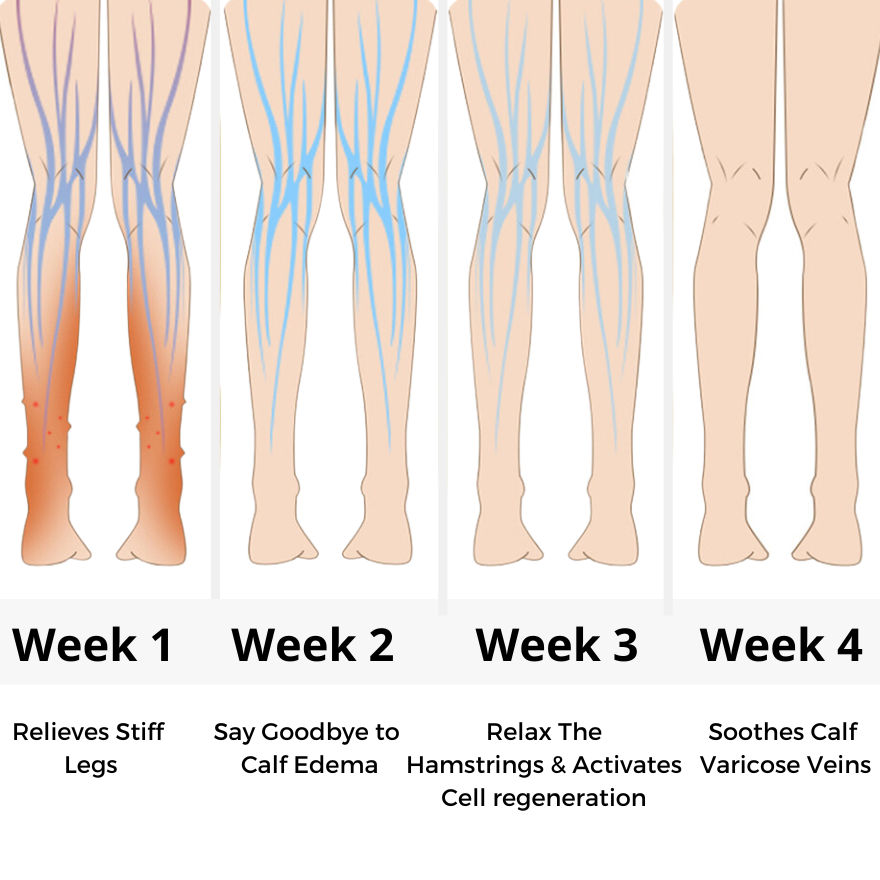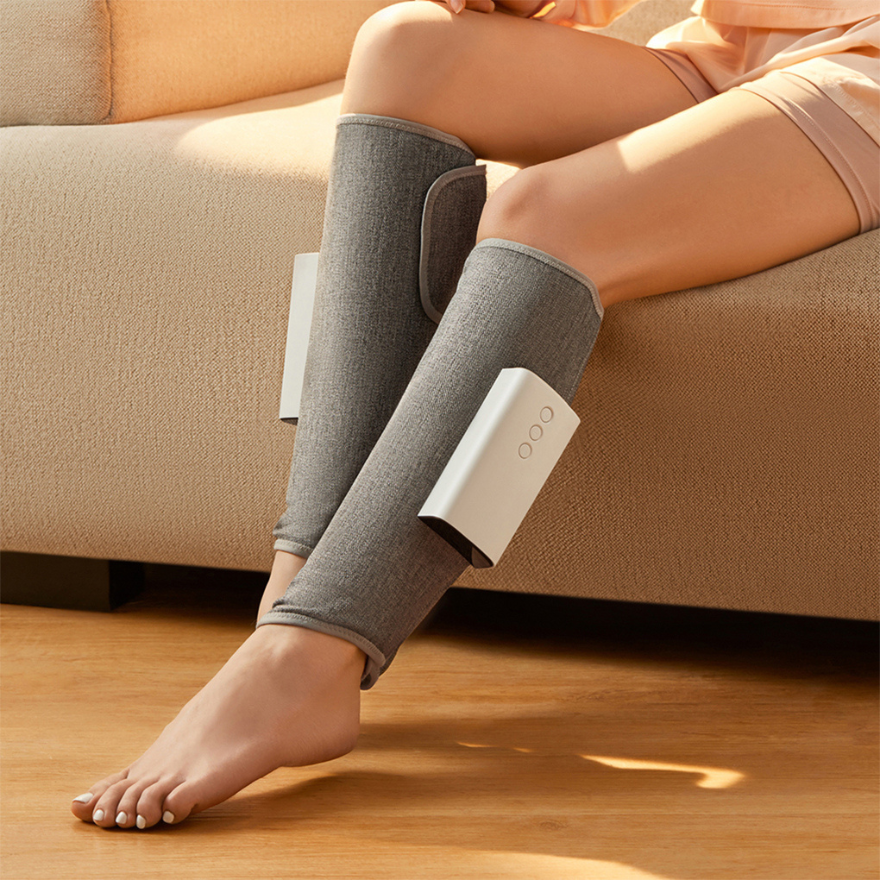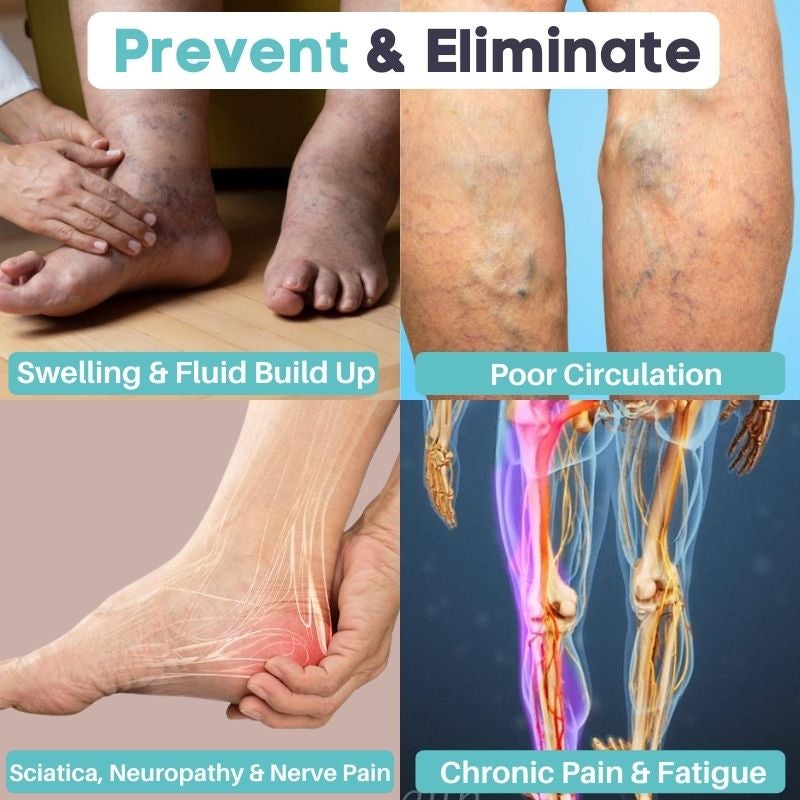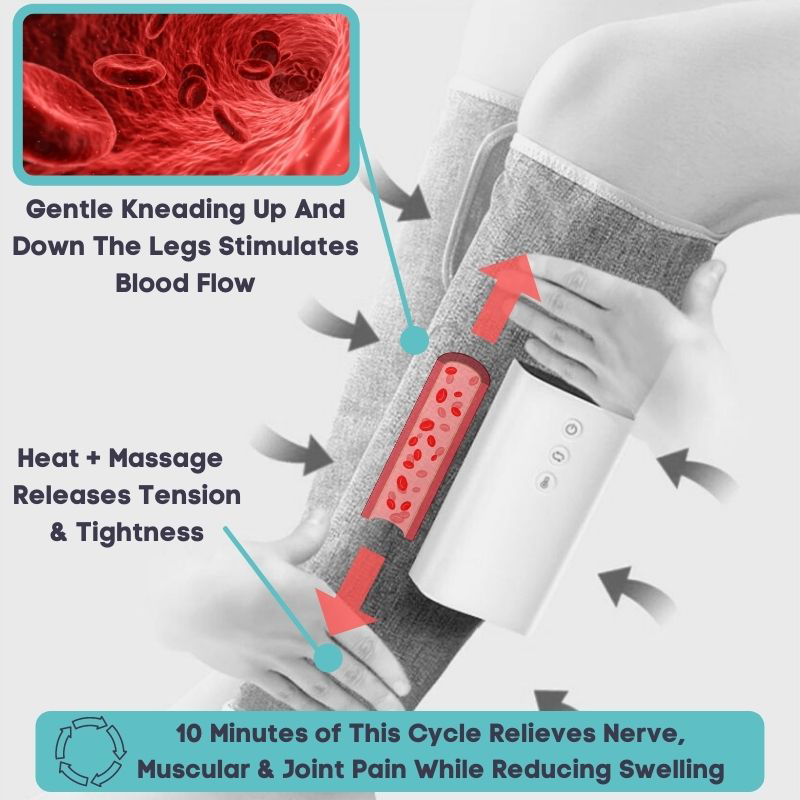 Postur Heated Leg Air Massagers
Postur Heated Leg Air Massagers – For Lasting Legs & Foot Pain Relief
Boost Circulation: Uses heated massage to improve blood flow, combating the effects of diabetes, swelling, aches & pains.
Instantly Relieves Pain – Reduces tension & tightness while circulating blood through the legs for improved recovery & pain relief.
Reduces Swelling- Healthy circulation + compression helps to reduce swelling and heal injuries for faster recovery times.
Relieve Achy & Swollen Legs The Natural Way
In our hectic modern lives, overworking and overusing legs has become common, with many unable to maintain a balanced diet or proper care for their legs.
This constant strain can result in years of damage without the necessary healing or repair.
Postur Leg Heated Air Massager offers a solution to this widespread problem. Specifically designed to provide a natural way to alleviate swelling and pain, it works in harmony with your body to enable the legs and feet to gradually reverse the damage.
Relieves restless leg
Alleviates Diabetic Neuropathy symptoms
Helps Reverse nerve damage & Sciatica
Helps to Reduce Varicose Veins
1 Size Fit Alls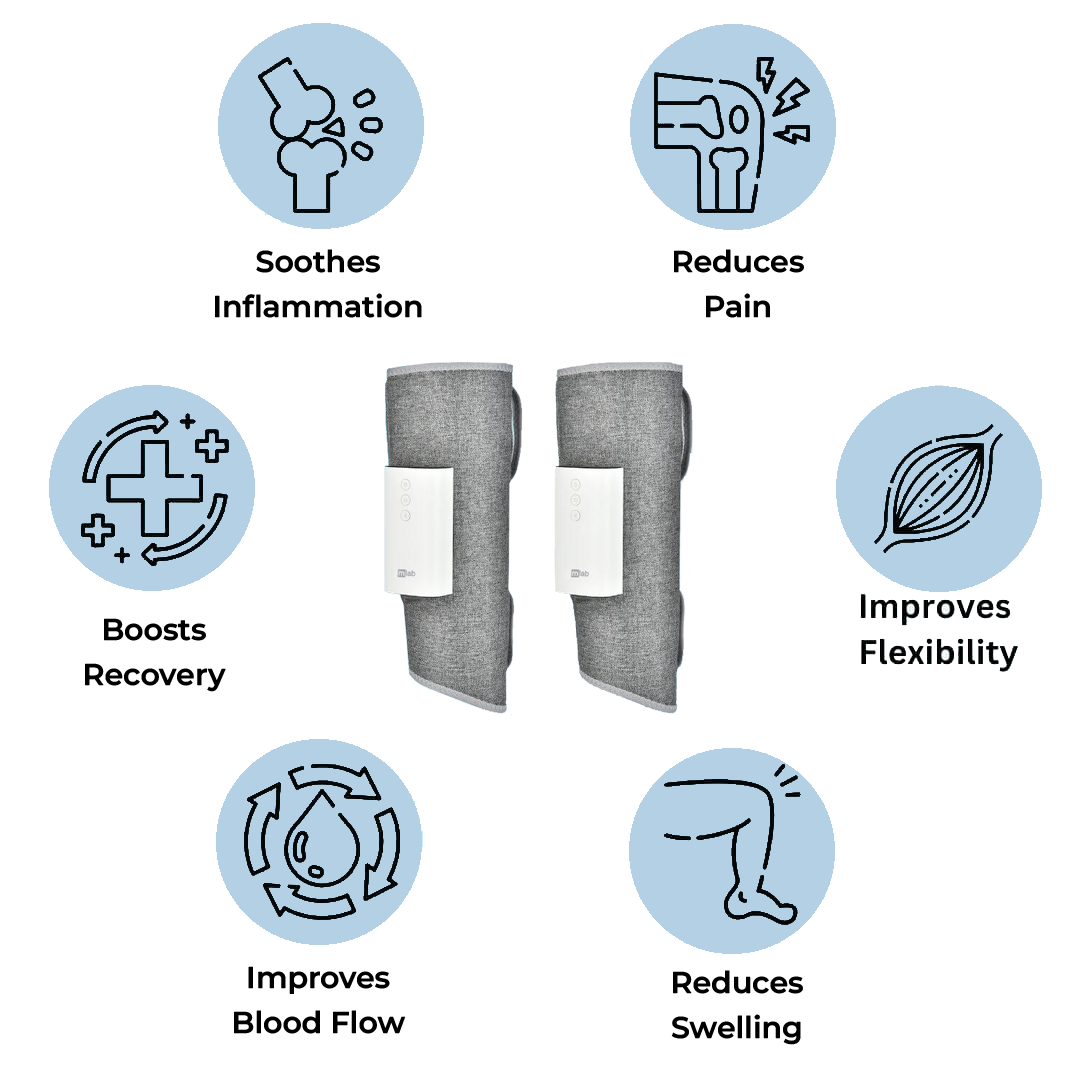 Healthier legs after just 15 minutes of use per day
The #1 Reason pain and swelling occur is because of poor circulation.
Over time this leads to: Sore ankles, feet and knees. Tight ligaments. Nerve Pain. Restless Leg Syndrome. Tendonitis.
The Postur Leg Heated Air Massager gently compresses and massages the leg muscles. At the same time it creates a gentle warmth healing and restoring.
This dual-action system serves to:
Increase Blood Circulation: Enhancing the flow of blood, it promotes healing and rejuvenation.
Reduce Inflammation: Its calming effect helps to minimize swelling and related discomfort.
Boost Lymphatic Drainage: By stimulating the natural drainage process, it contributes to the repair and reversal of leg damage.
Revitalize Your Energy & Restore Legs health Feel a renewed sense of vitality and well-being.
Provide Immediate Relief: Targeted therapy offers instant alleviation of leg and foot pain.
Professionally Recommended to Treat: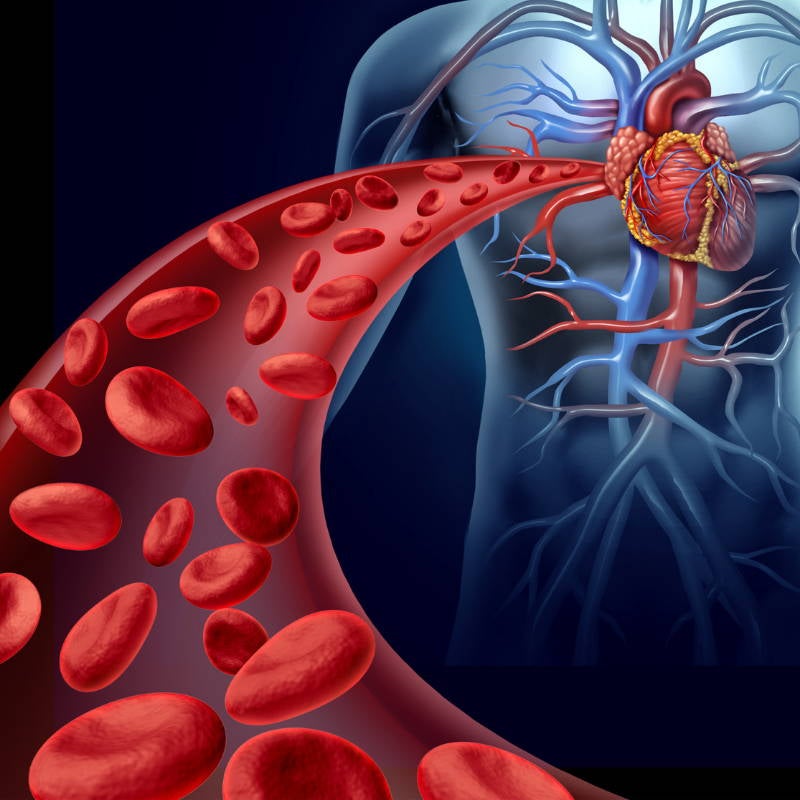 Poor Circulation & Lymphedema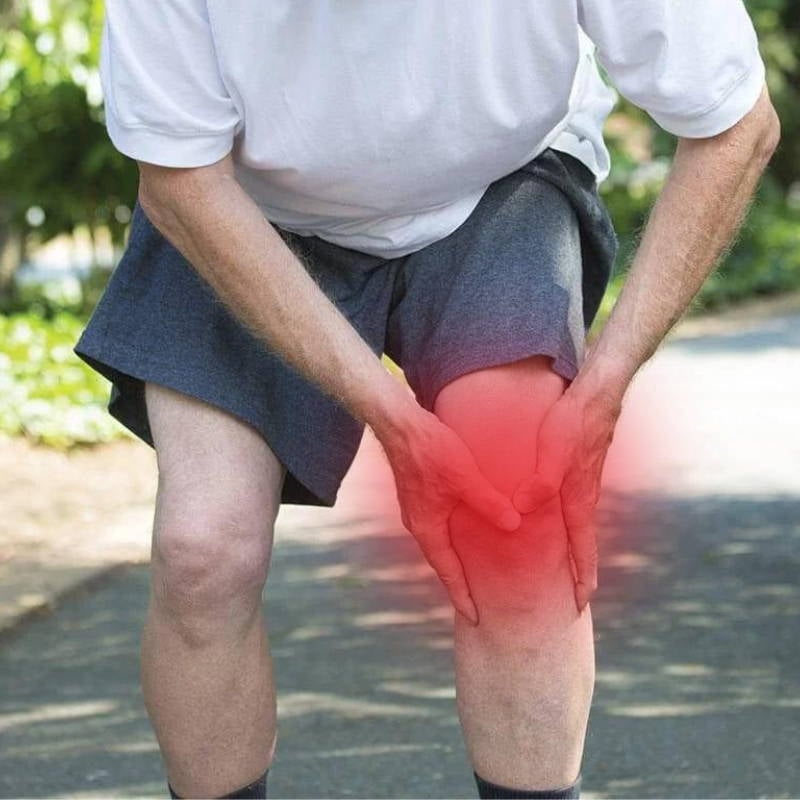 Aches & Pains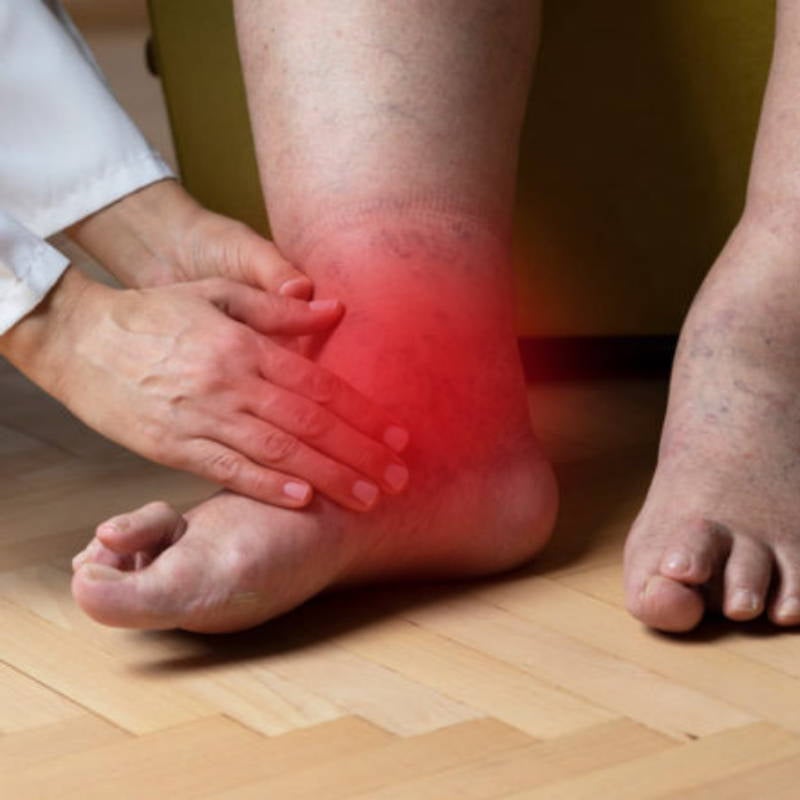 Swelling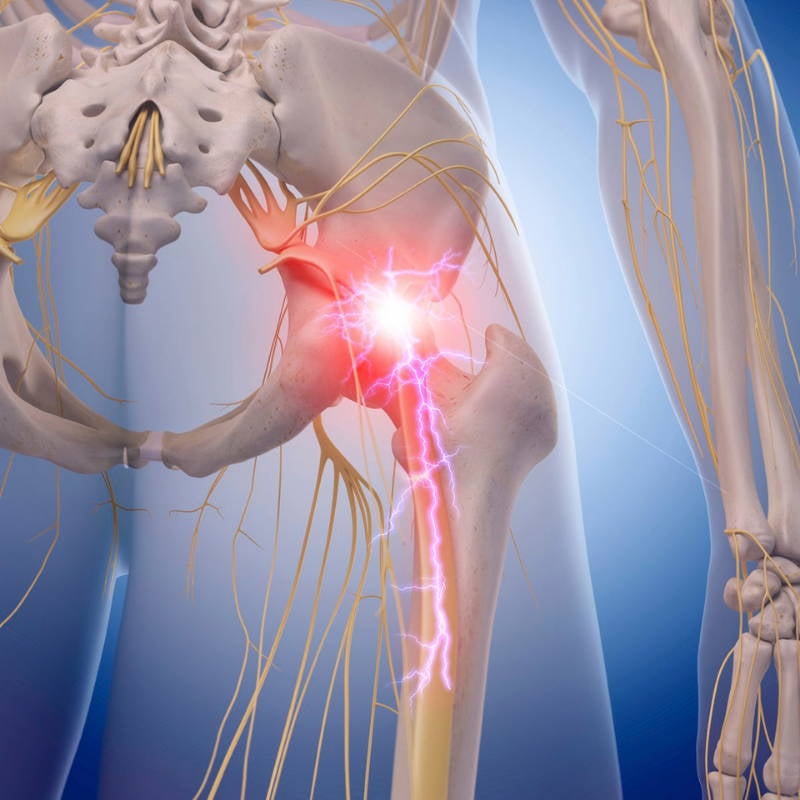 Sciatica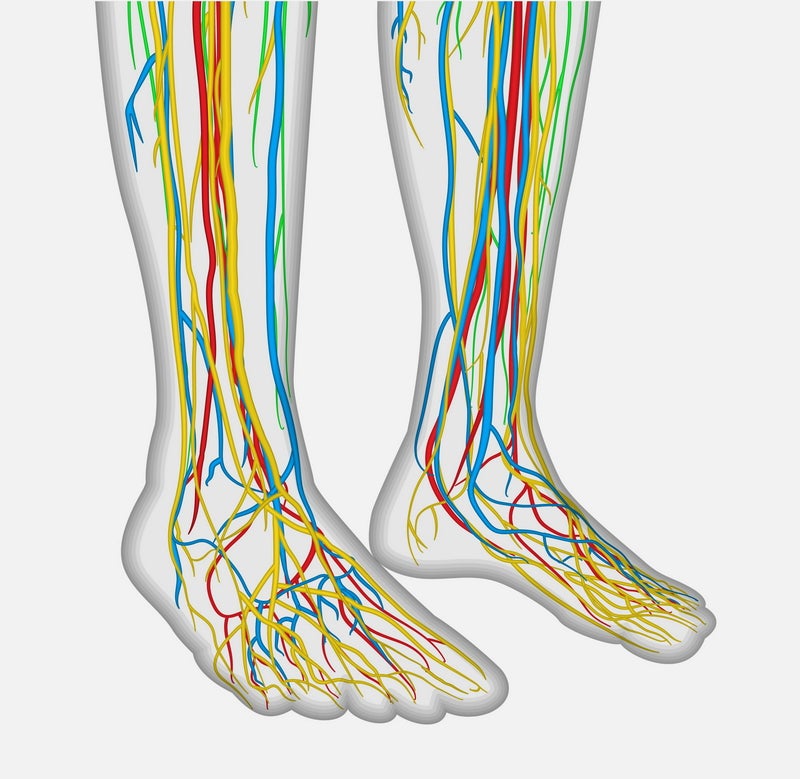 Neuropathy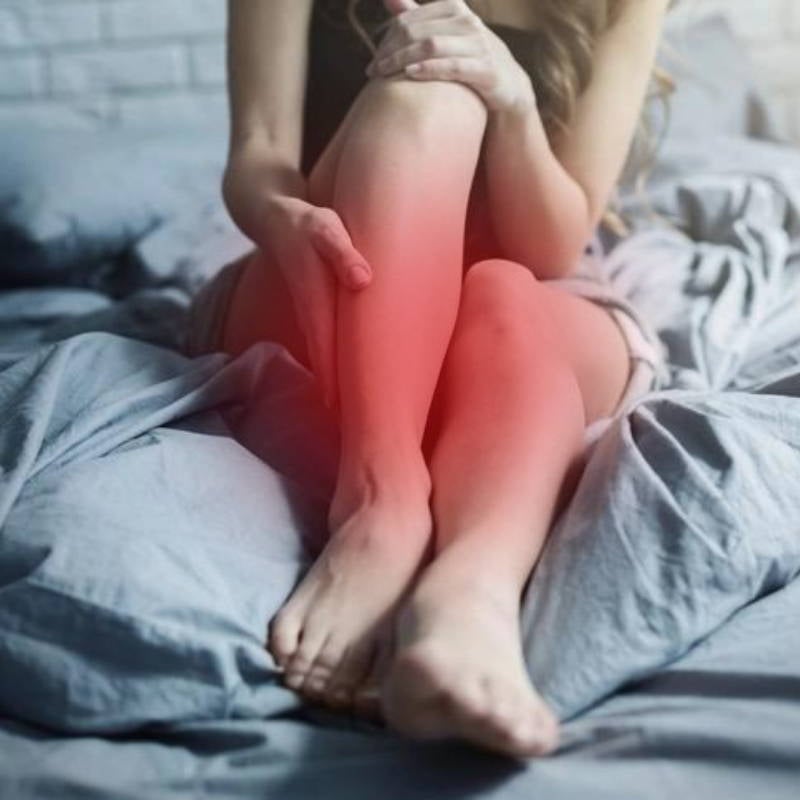 Restless Leg Syndrome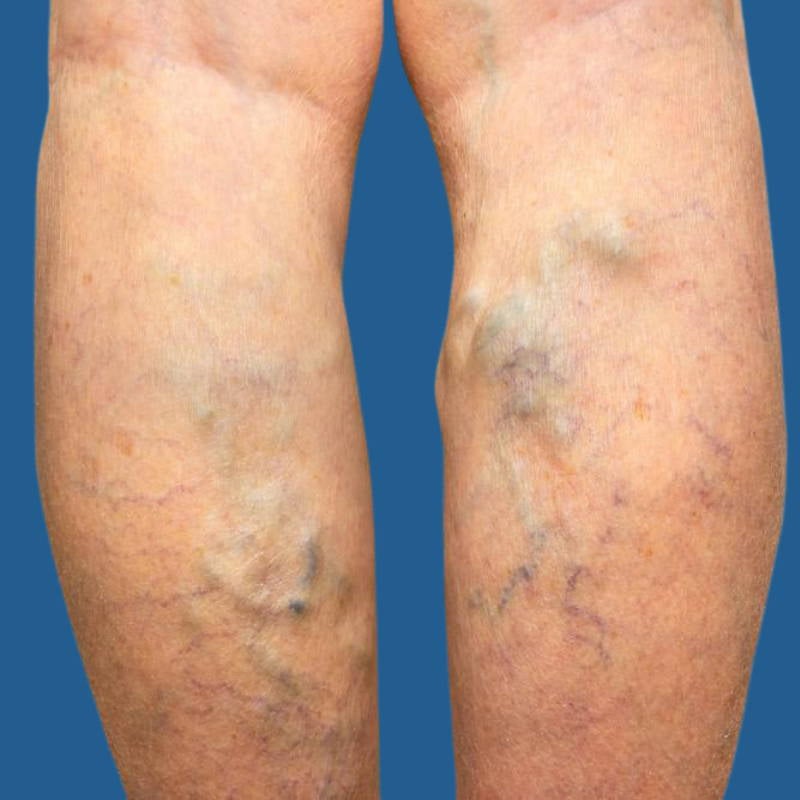 Varicose Veins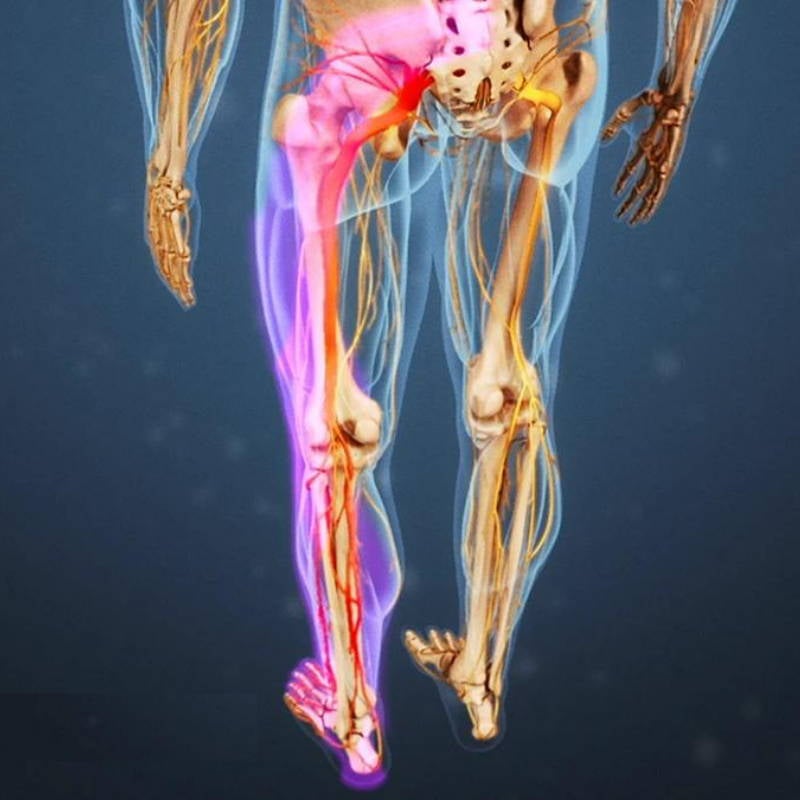 Nerve Pain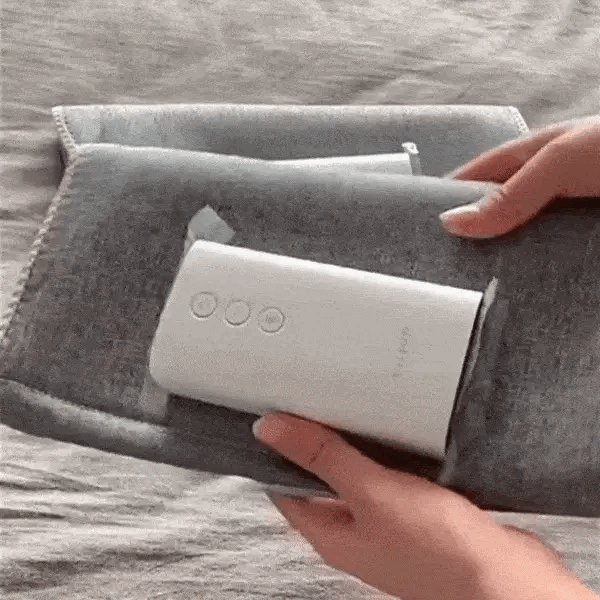 Ultimate Solution for Leg Health
Have you ever had swollen or sore legs? Many things can cause this, but there's something that almost always helps: a combination of massage and warm heat, just like taking vitamins can help your overall health.
The team at Postur has worked hard for years, trying out many ideas and doing lots of tests, to find the best way to ease leg pain and swelling quickly and effectively.
They came up with The Postur Heated Leg Air Massagers, which uses three things that really work:
Massage Therapy
Heat Therapy
Targeted Lymphatic Drainage
Putting these three things together in the Postur means that it can give almost instant relief from long-lasting leg pain. It's a clever new idea that could help a lot of people.
FDA-Cleared
Reduces Pain & Swelling
NO side-effects*
Doctor-Approved & Recommended
Leading doctors and physical therapists have officially recommended compression leg massagers, and Postur Leg Heated Air Massager have been highlighted as a proficient, non-invasive, and cost-effective treatment for reducing leg swelling and discomfort.
The efficacy of these massagers lies in their ability to stimulate blood circulation, thereby alleviating fatigue and soreness in the legs, contributing to overall health and well-being.
Professionally recommended Heated Leg Air Massagers are suitable for:
People with foot pain caused by prolonged standing or sitting.
People suffering from neuropathy in the foot and leg.
Diabetics, promoting better blood circulation and preventing foot complications.
People suffering from lymphedema & venous insufficiency.
People suffering from plantar fasciitis, cramps, osteoarthritis-related pain, or other foot or leg pain.
Reduce Pain & Swelling and Stay Active
Think of Postur Leg Heated Air Massager as your very own massage therapist, specifically aimed at addressing and reducing pain and swelling, all while enhancing the body's innate ability to heal itself.
Clinical studies supports the effectiveness of heat and massage therapy, highlighting their role in speeding up recovery, promoting cellular regeneration, and stimulating blood circulation. These factors contribute to long-term health improvements.
That's why an increasing number of medical professionals are advocating for The Postur as a wise alternative to other options that might include harmful injections, risky medical procedures, or potentially addictive pain medications.
Easy To Use
After a long day of hard work or even simply wearing a pair of uncomfortable shoes, just 15 minutes of daily use relaxes your legs, helps you maintain healthy blood circulation, provides fast-acting relief from swollen legs and feet, and eases aching feet.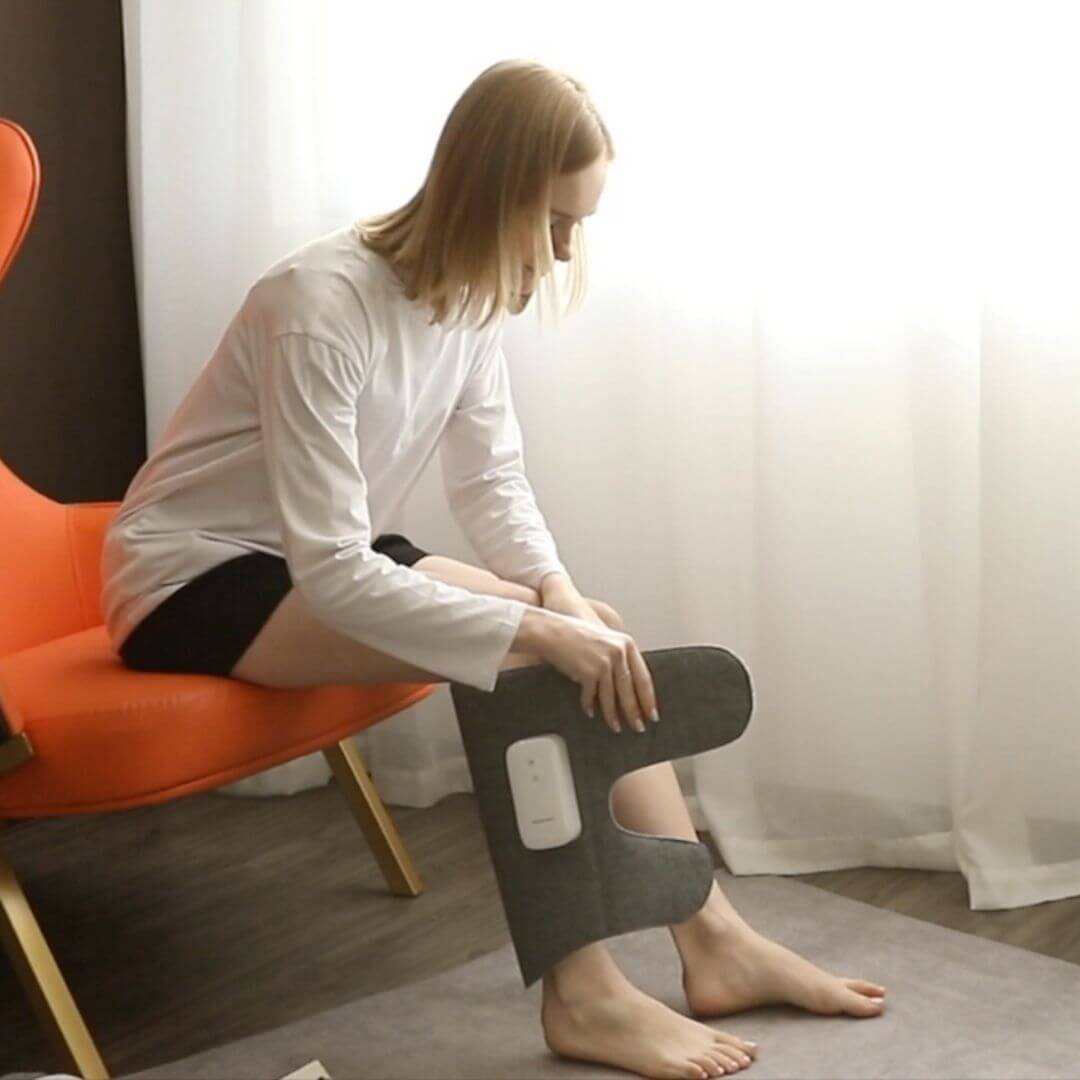 Place On The Knee
Adjust the fully adjustable soft-flex straps for the perfect fit.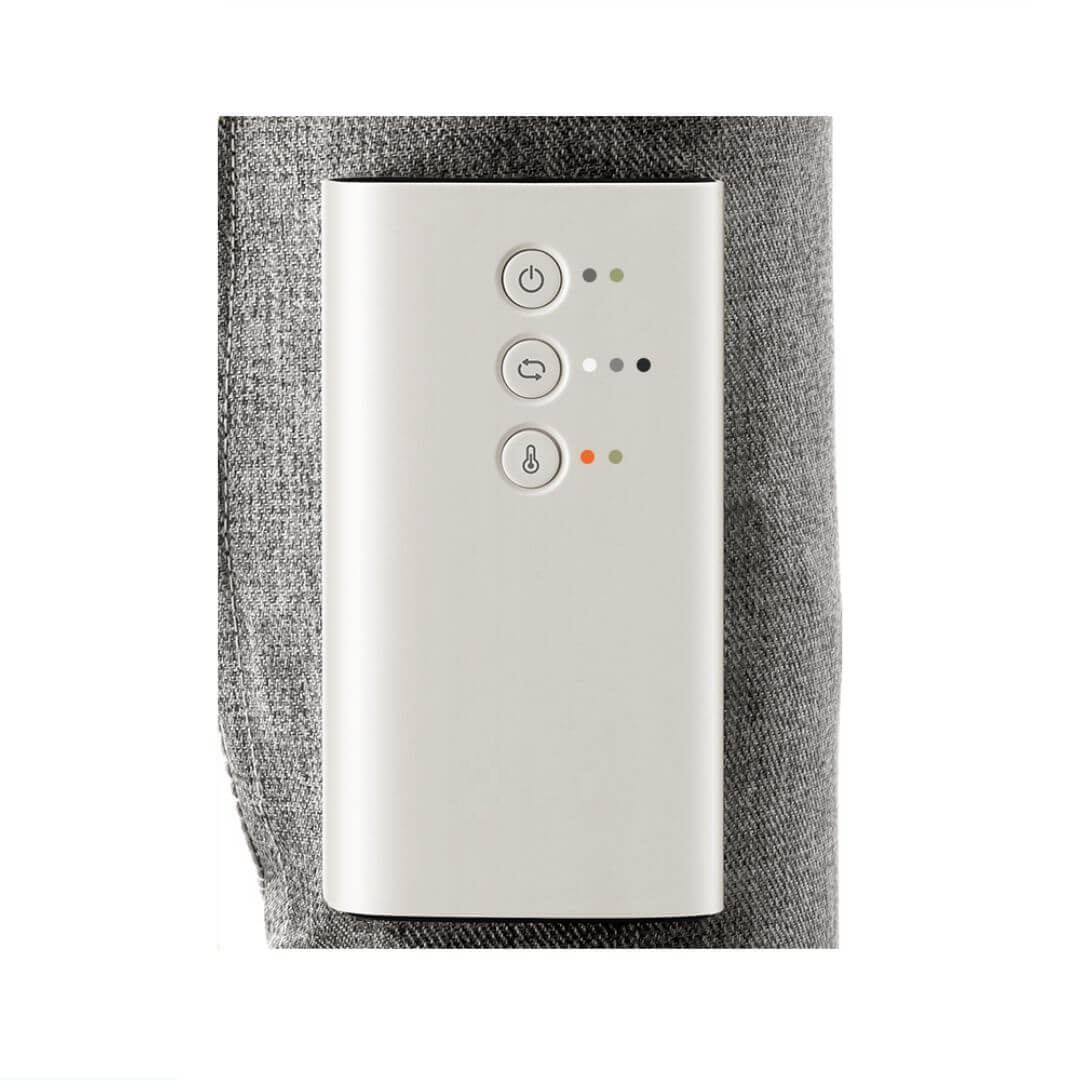 Set Your Level
Select your massage and heat intensity to your needs.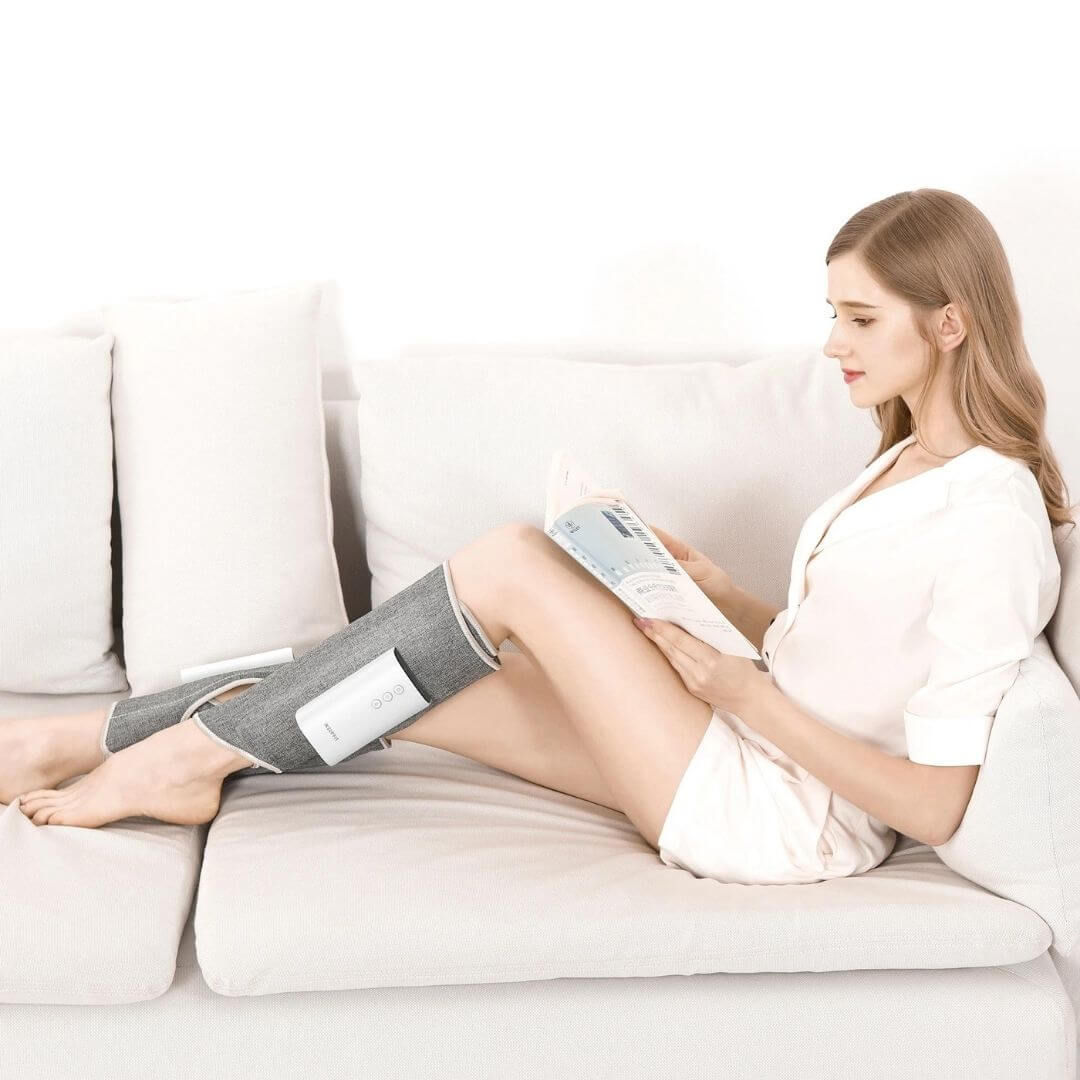 Relax
Sit back and relax for 10-30 minutes depending on your comfort level.
Heat Setting – Select the custom heat mode for added relaxation. (Heat function can be switched off)
Adjustable intensity – 3 Custom modes. Choose the perfect amount of pressure and massage for you.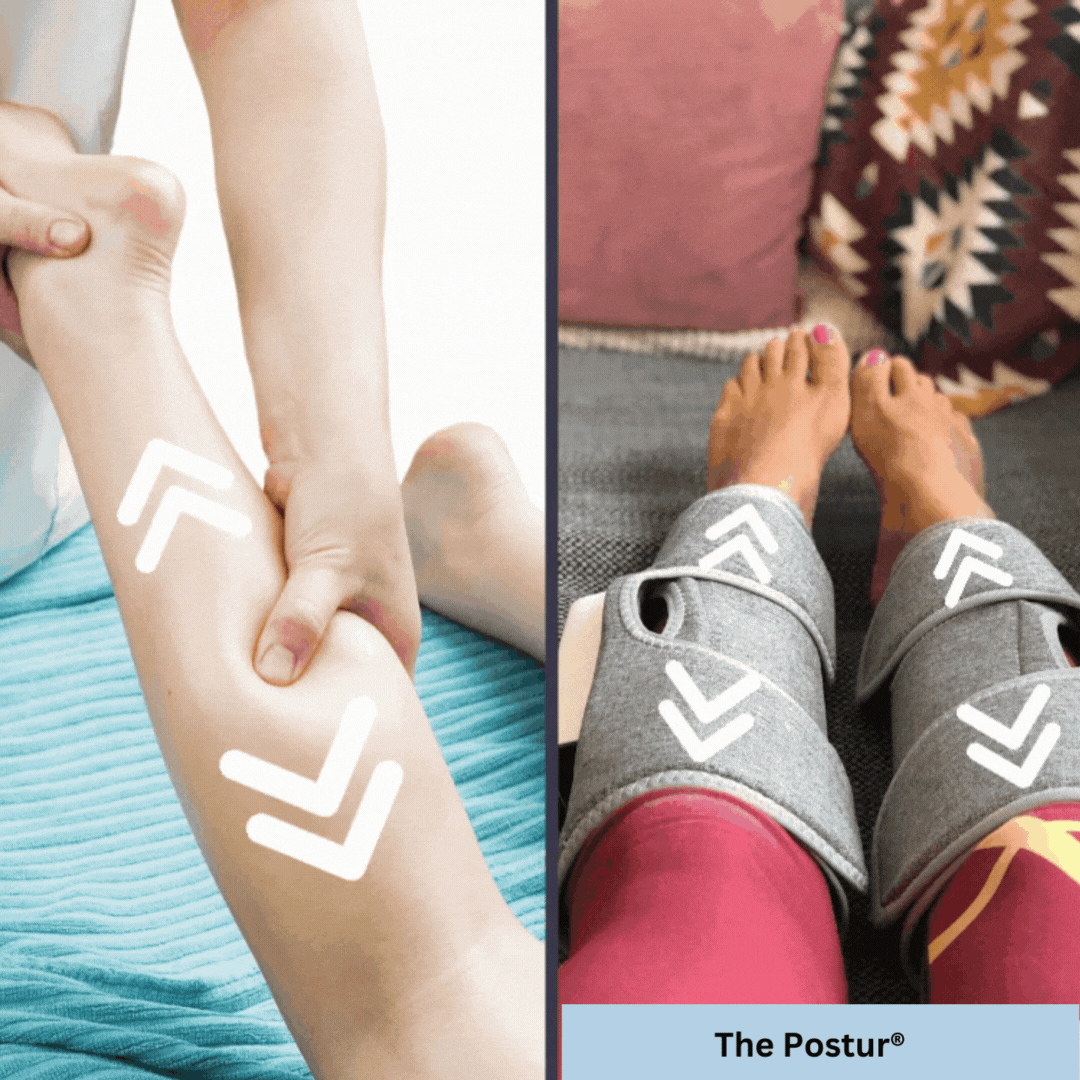 Clinical Proof
92% Of our customers reported improved sleep quality and feel more energetic
91.5% Of our customers reported Reported visible reduction in swelling
97% Of our customers use it daily and have recommended it to others
95% Of our customers felt instant foot pain relief.
This study investigated the impact of a The Postur on physical function, leg pain, leg symptoms, and leg blood flow in older adults, over an 4-week treatment period.
The results indicated that the use of leg massager led to increased blood circulation in the legs, which could help alleviate symptoms such as pain, cramps, heaviness, and tiredness.
Specifically, after one week The Postur will relieve stiff legs. In second week you will say goodbye to calf edema. At your third week of using Heated Leg Air Massagers it will relax the hamstrings and activate cell regeneration. By the end of fourth week it will calm varicose veins as well.
RETURN & WARRANTY
No-Risk, 100% Money-Back Guarantee.

We have a 24/7/365 email support.
100% premium Quality Inspection on every order.
No surprises or hidden fees.
End to End Tracking for every order.