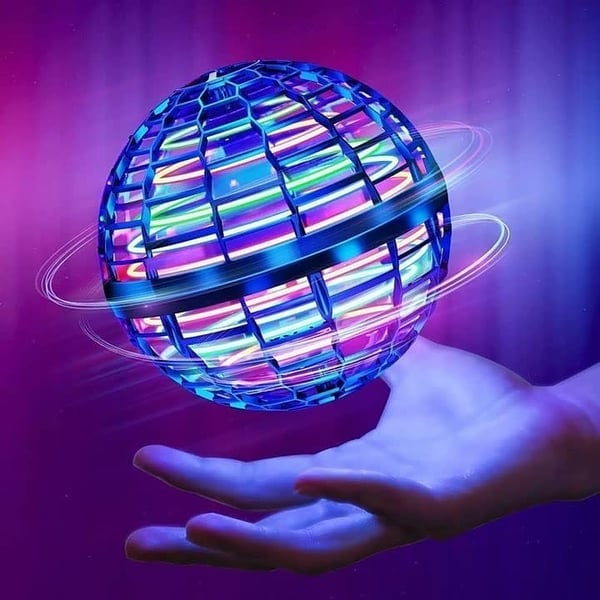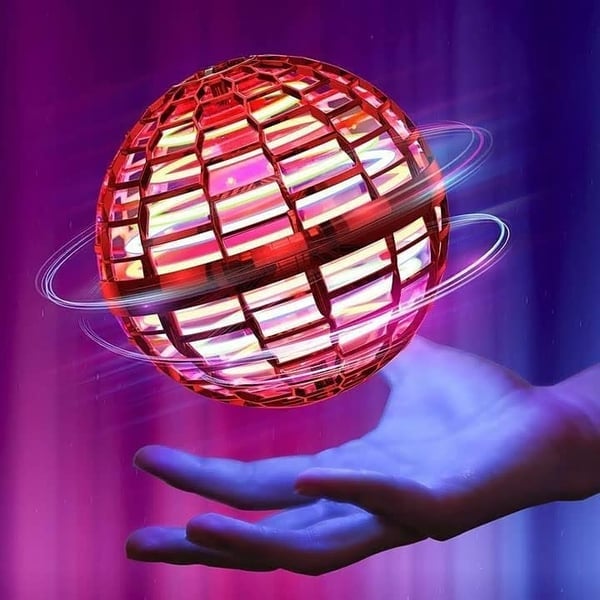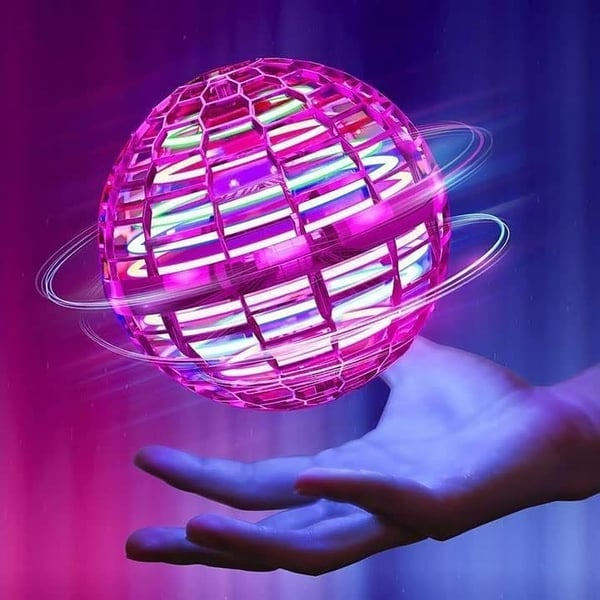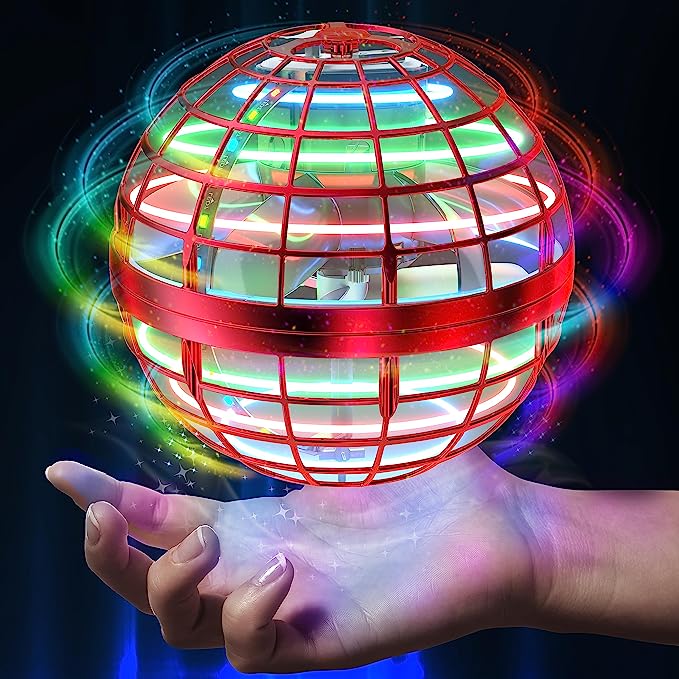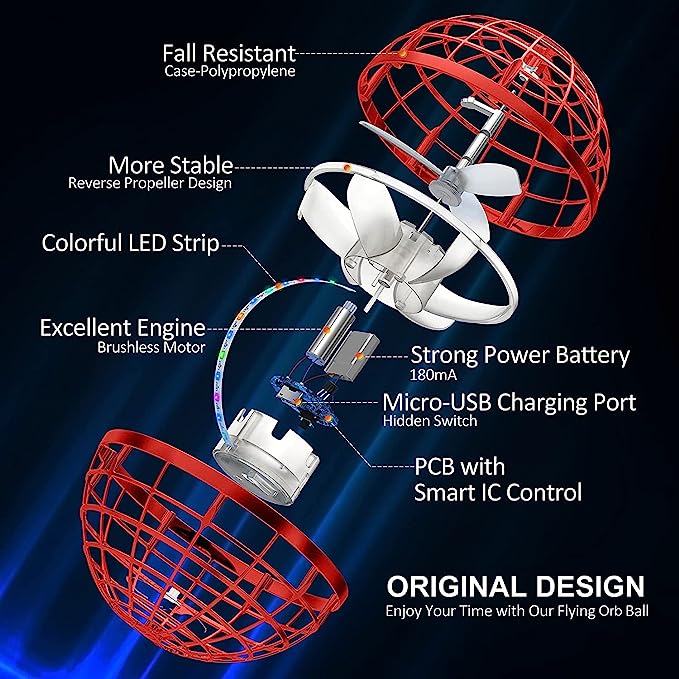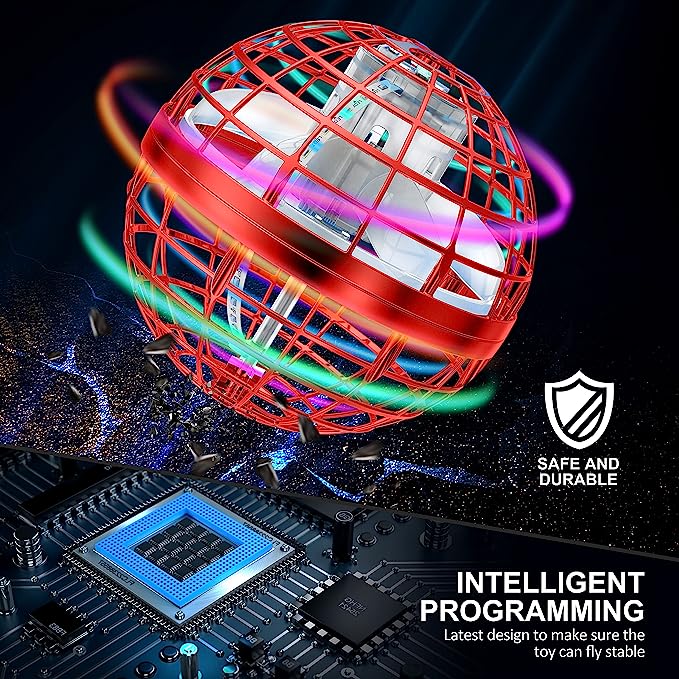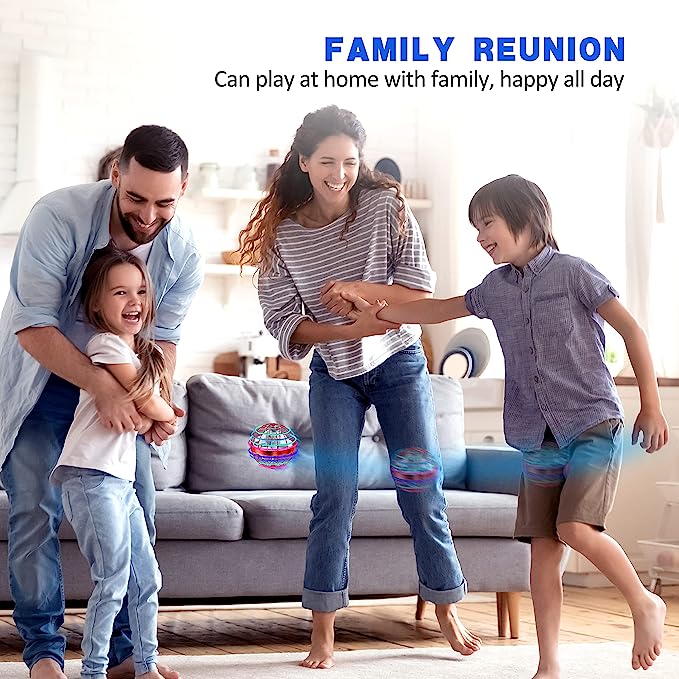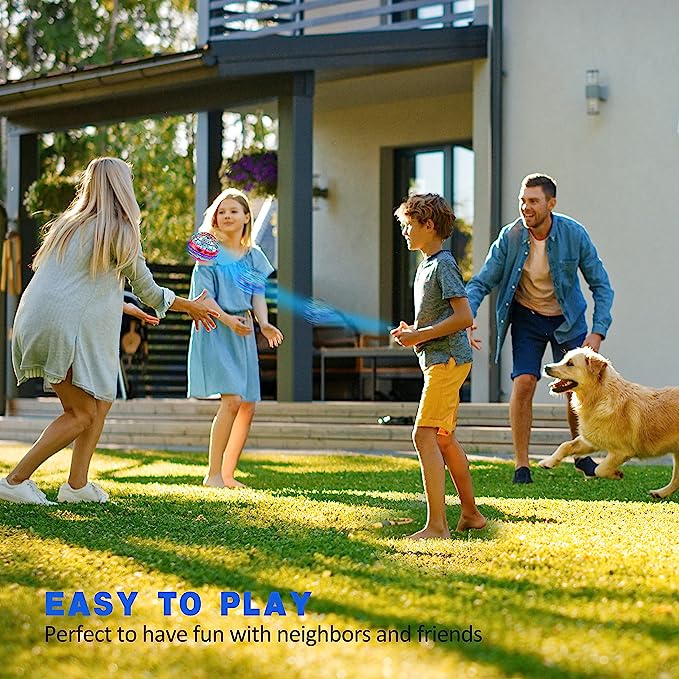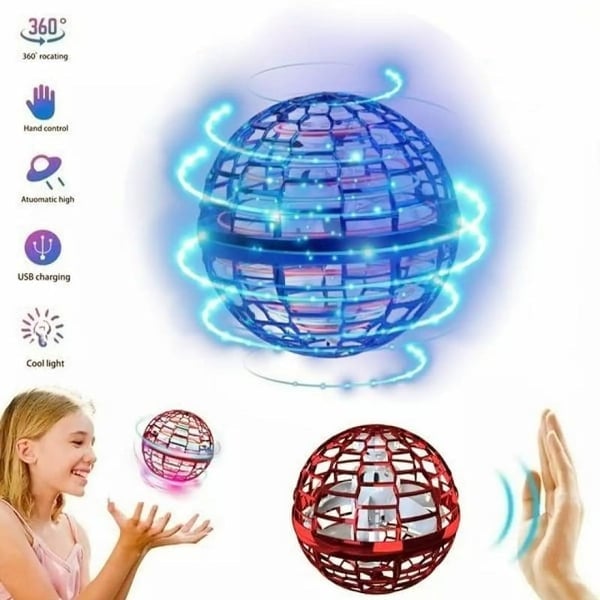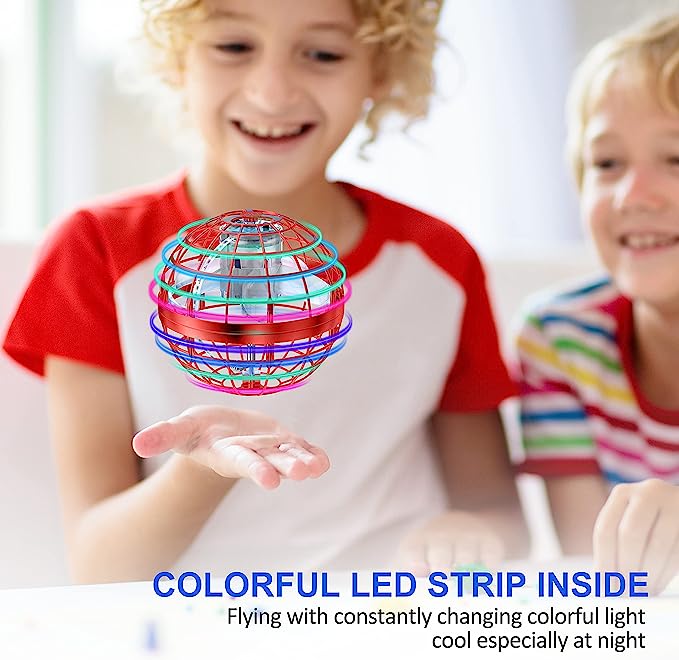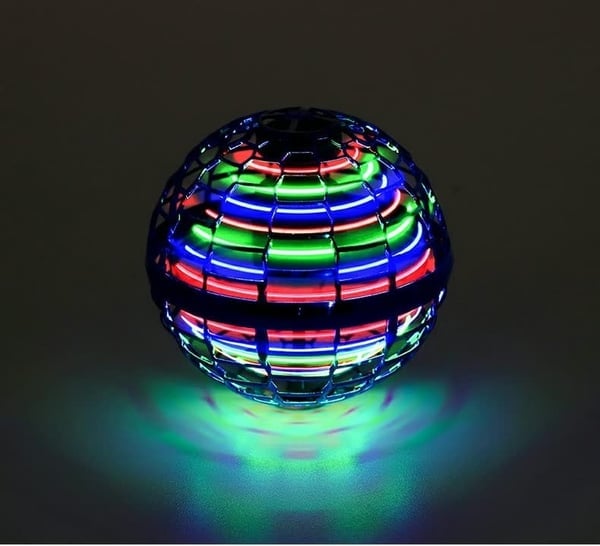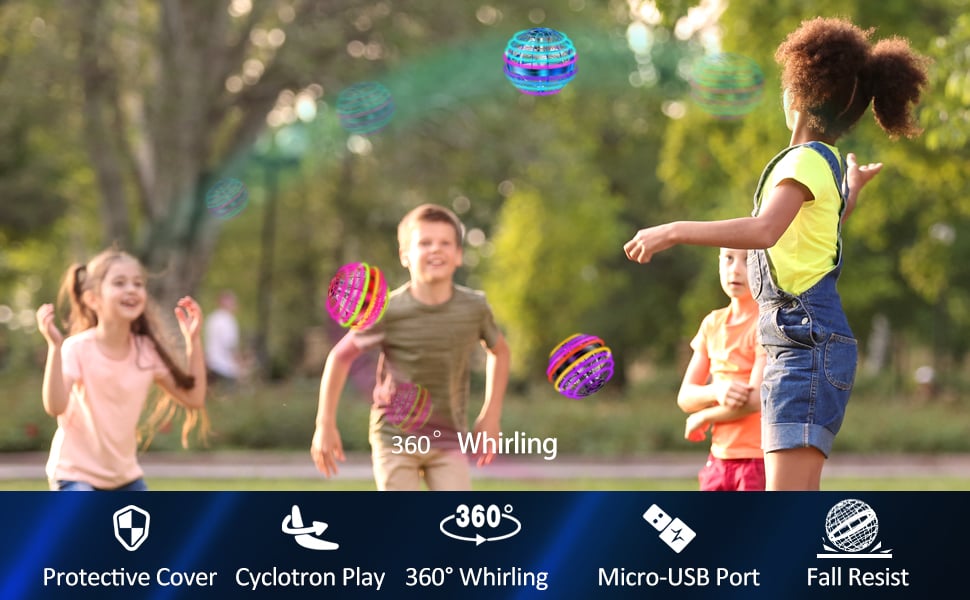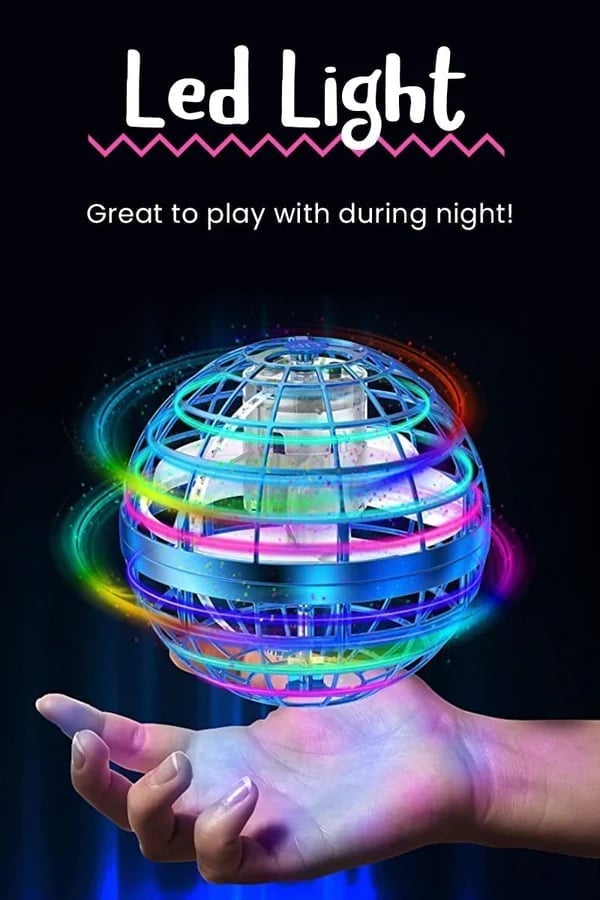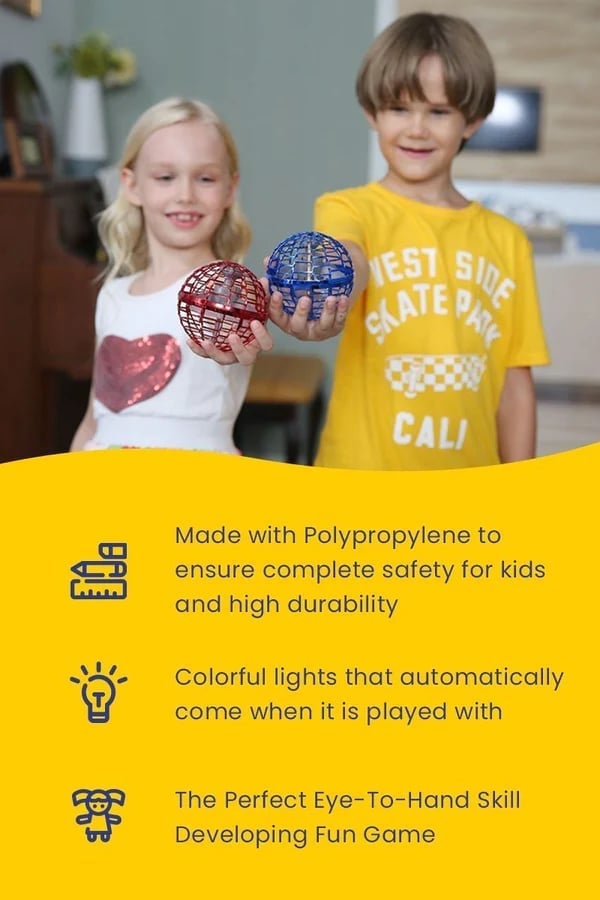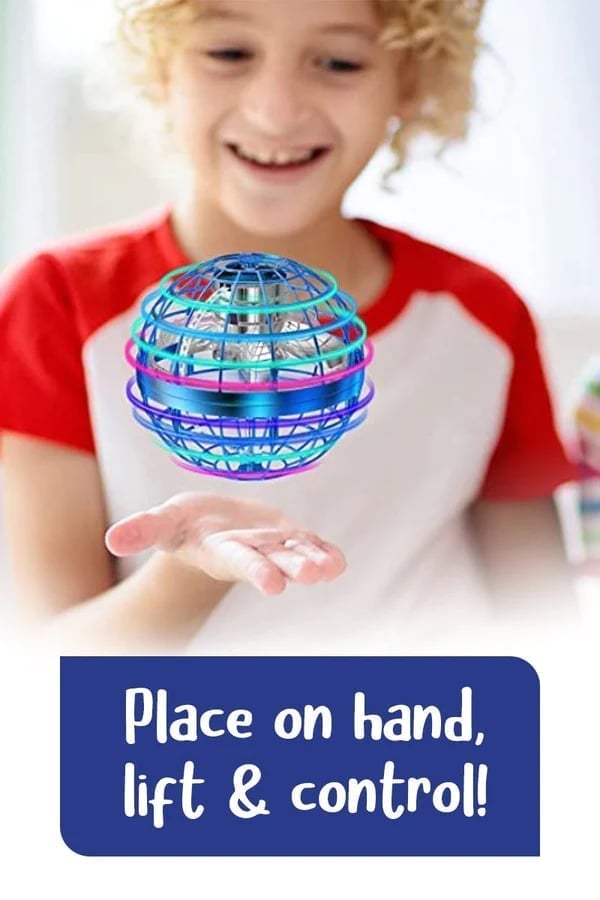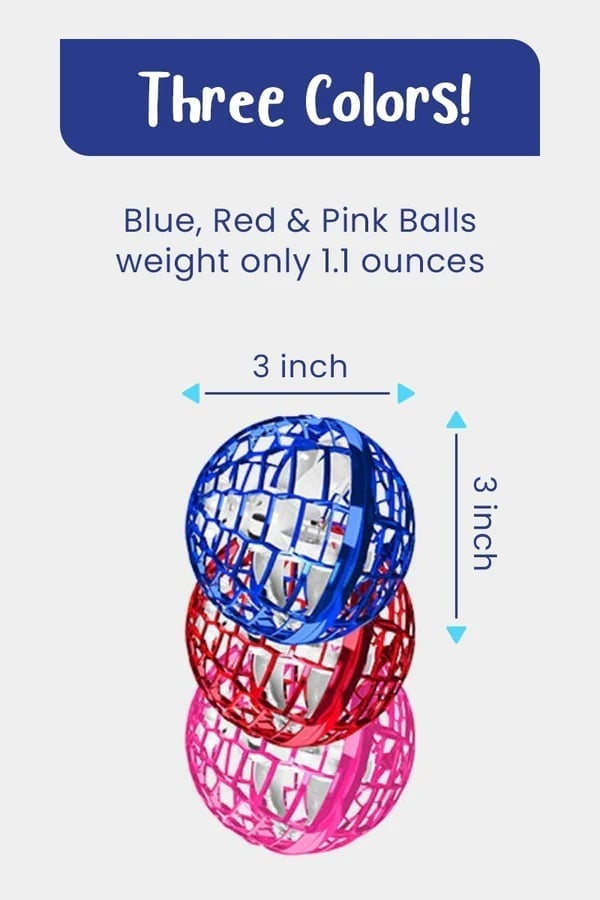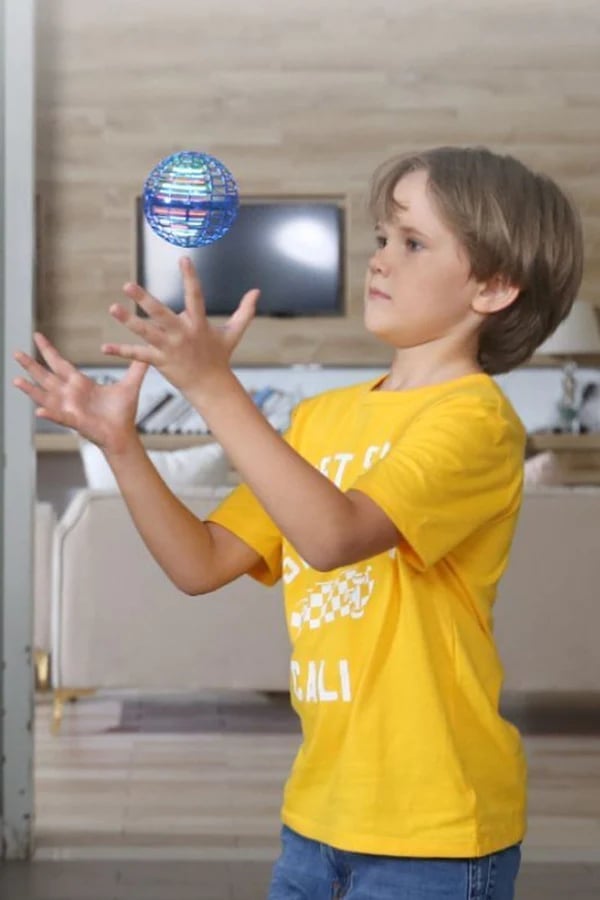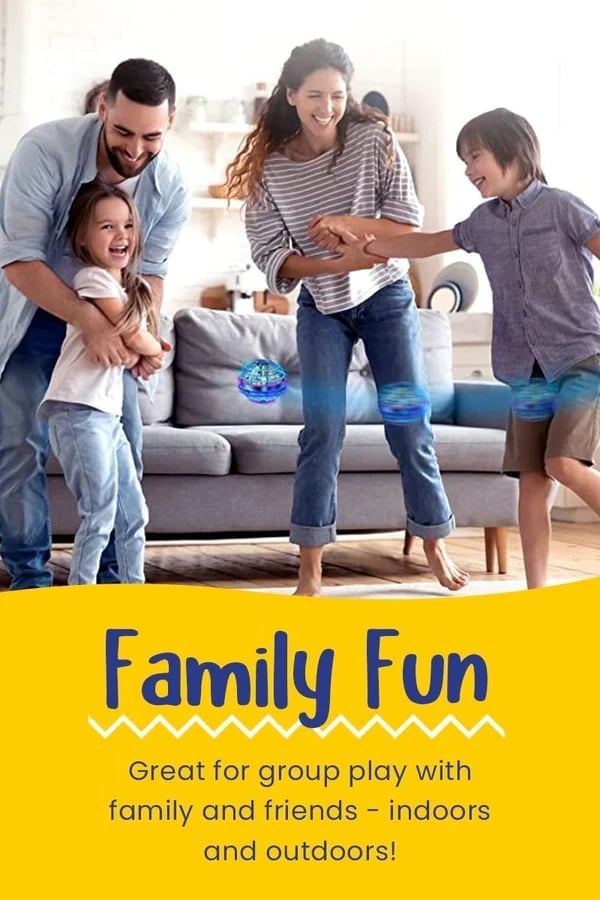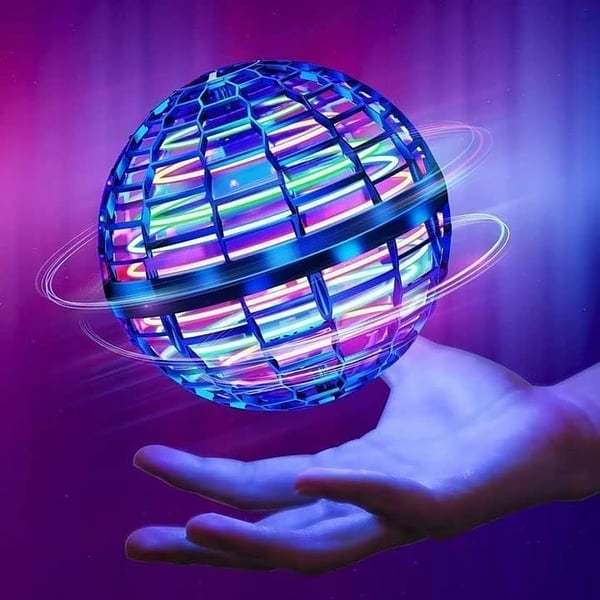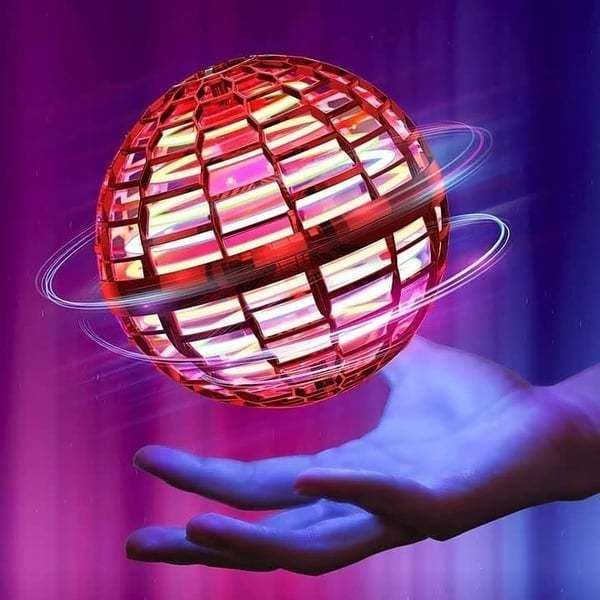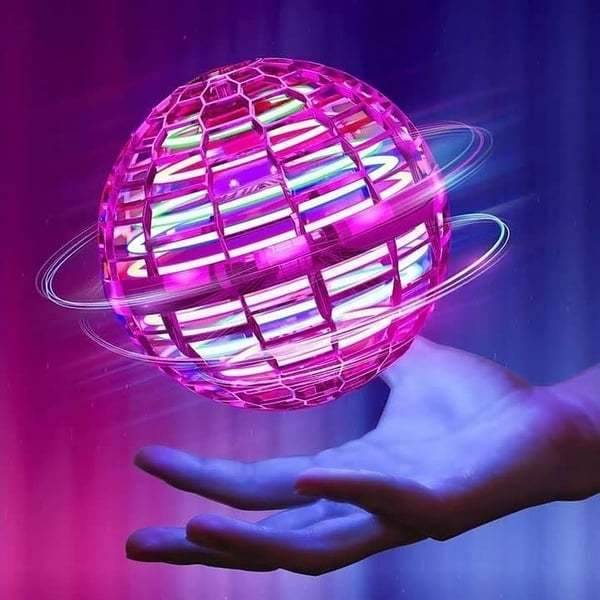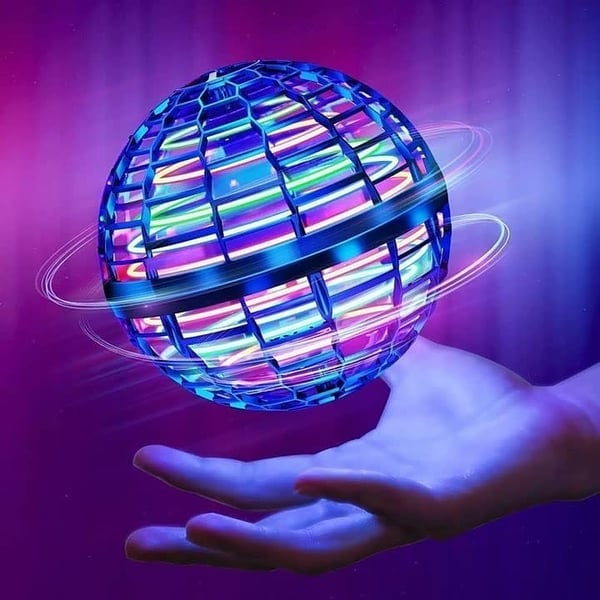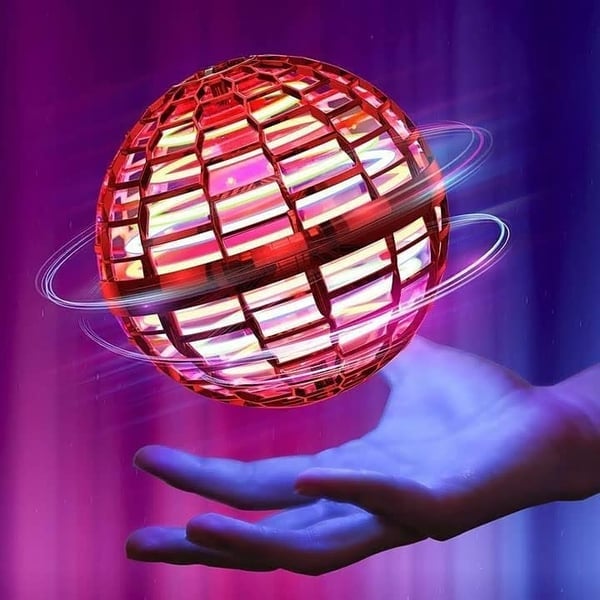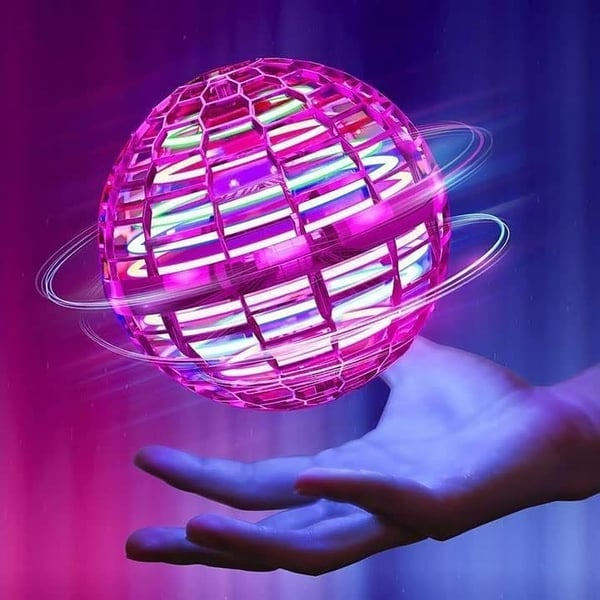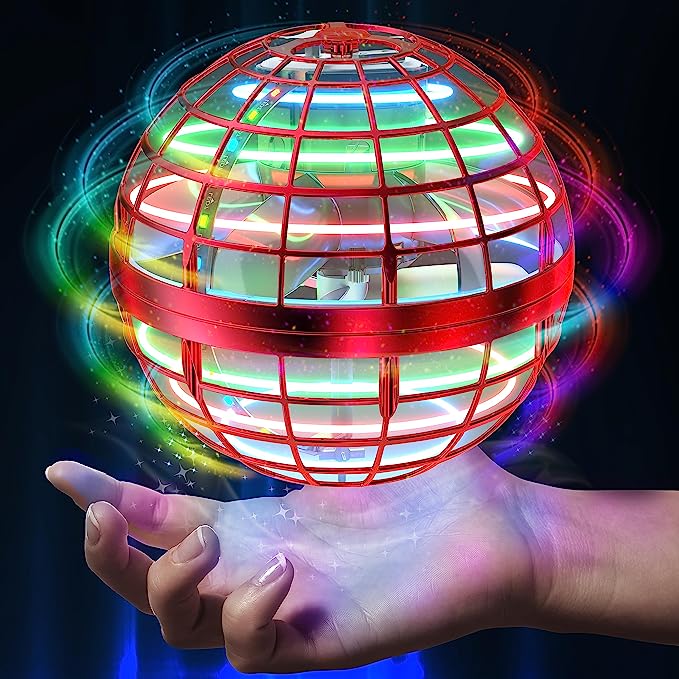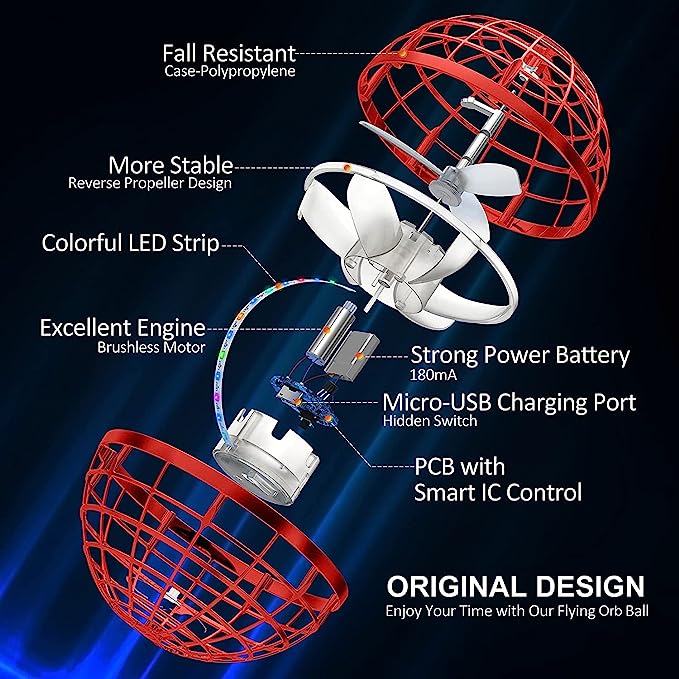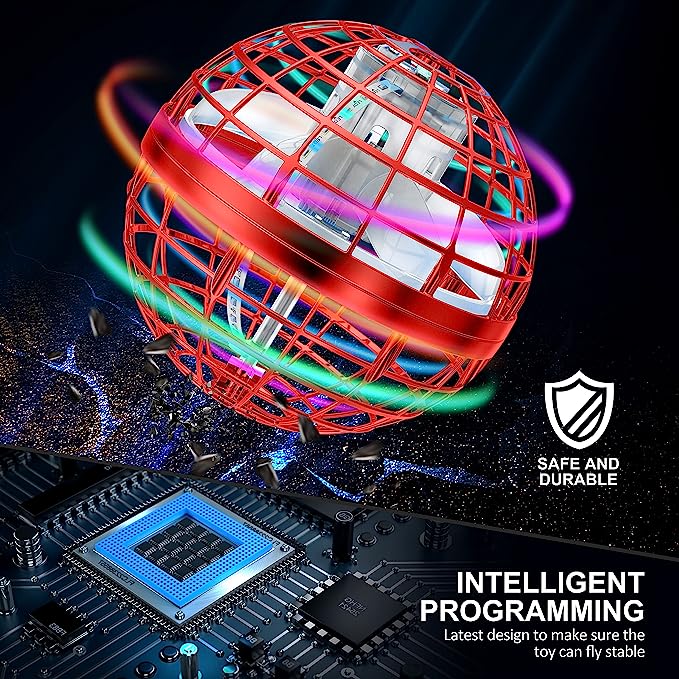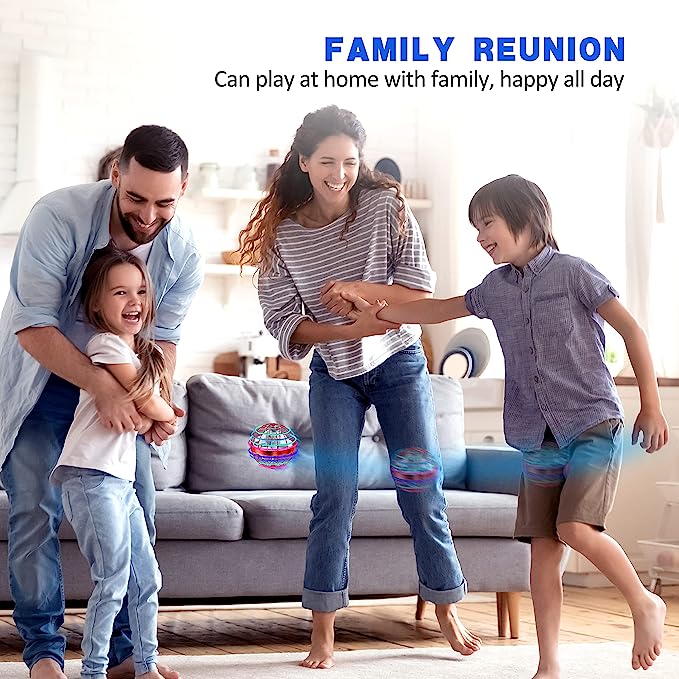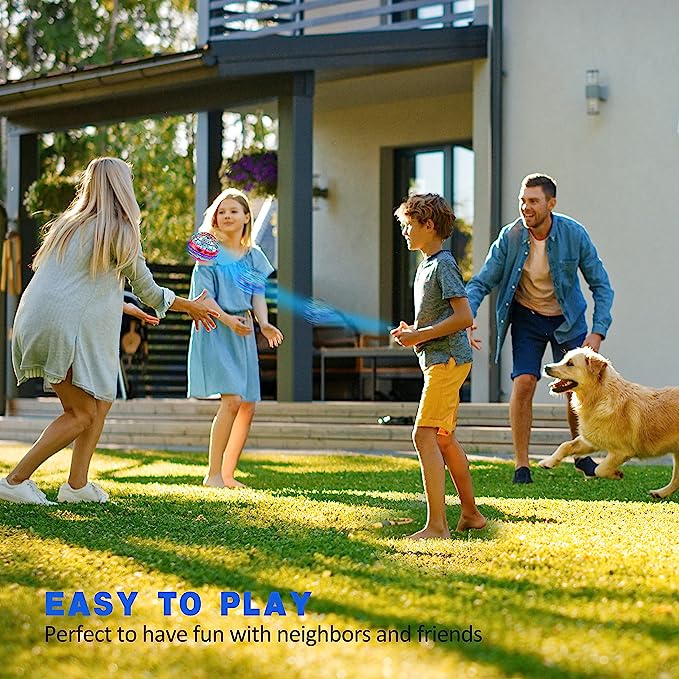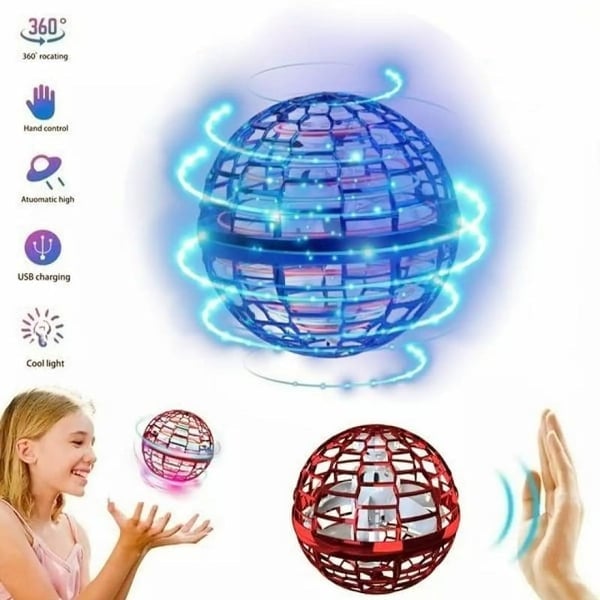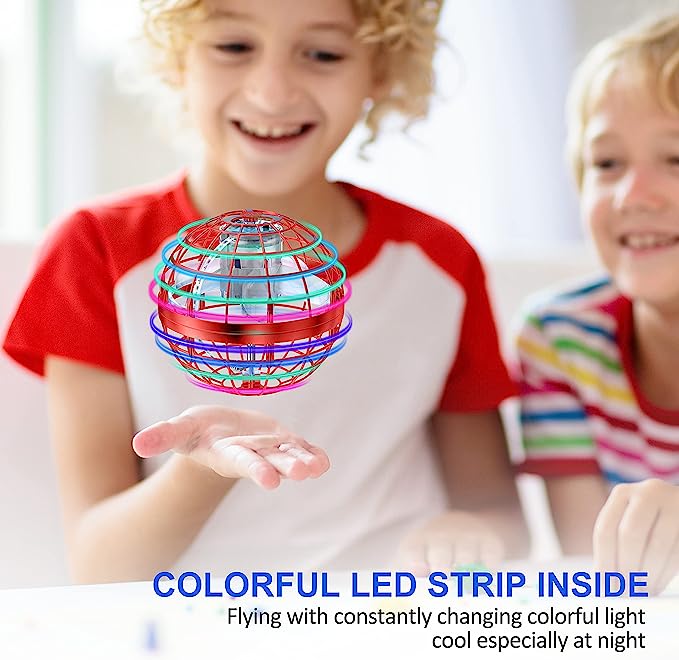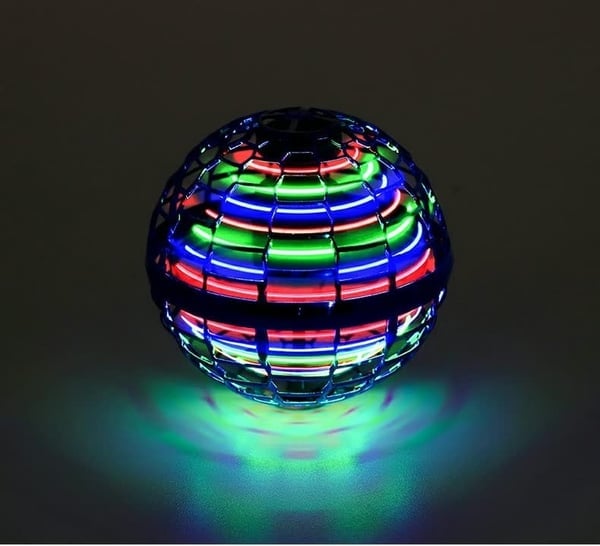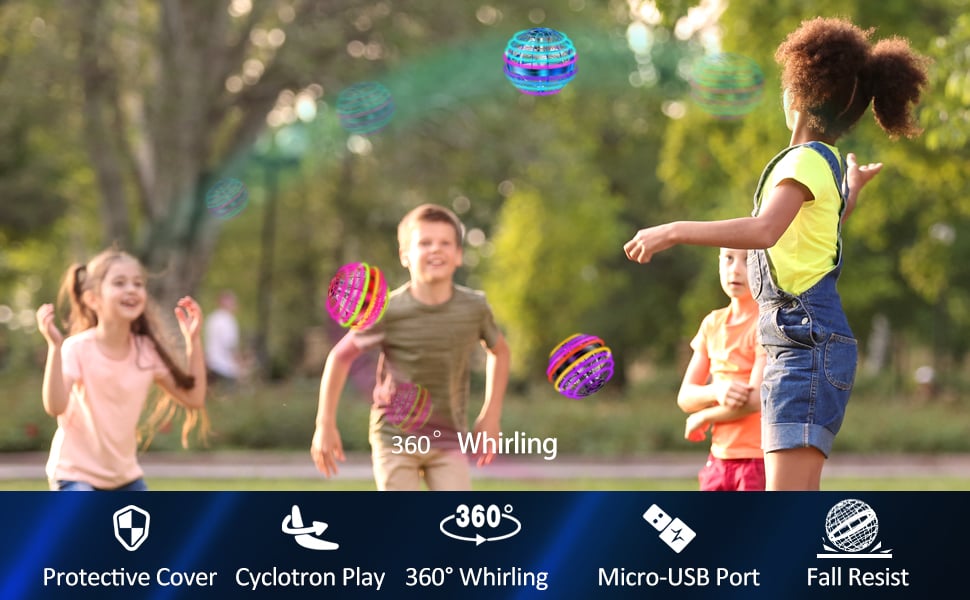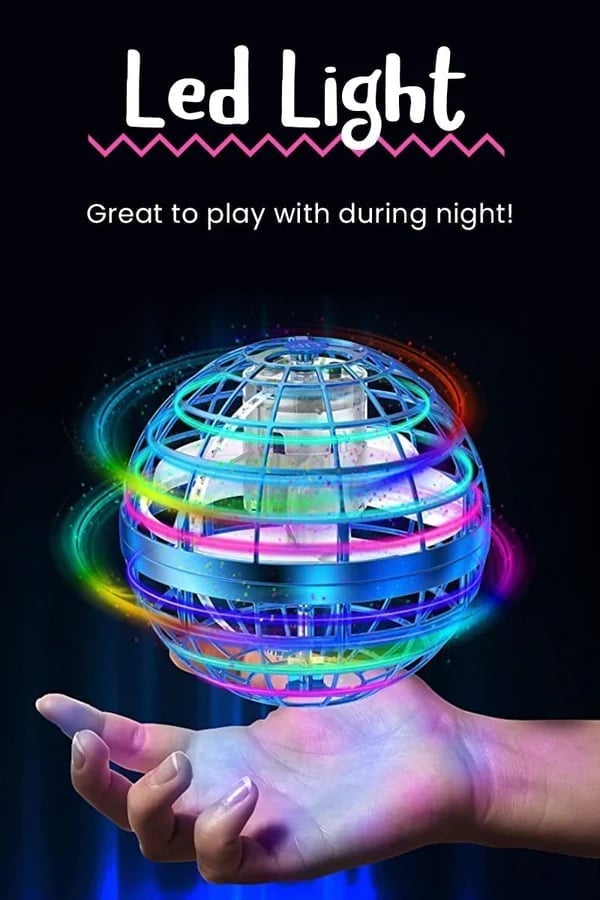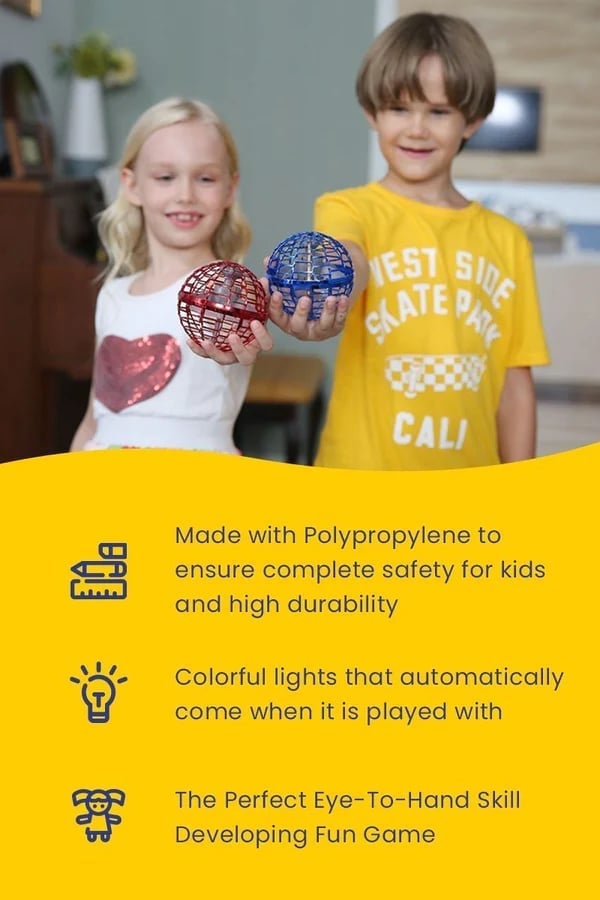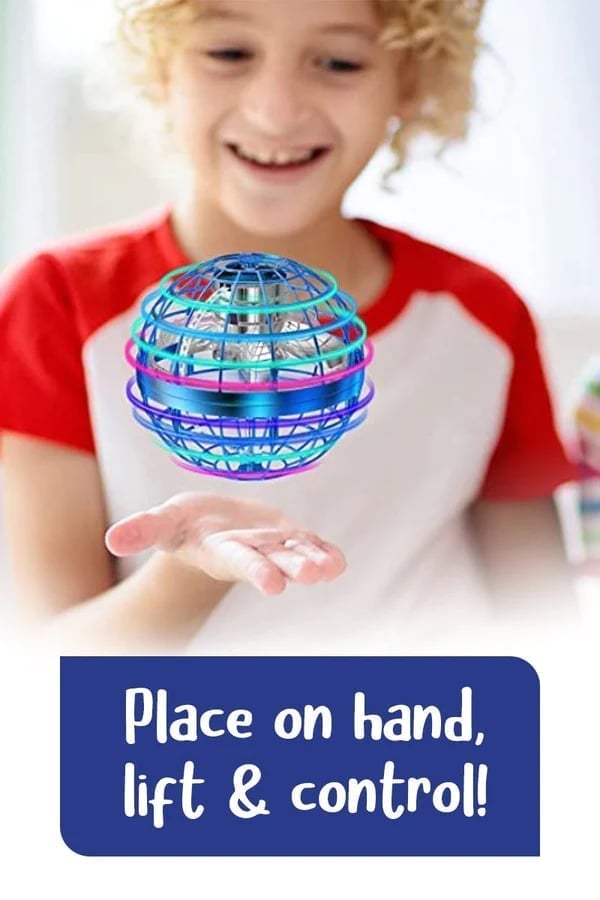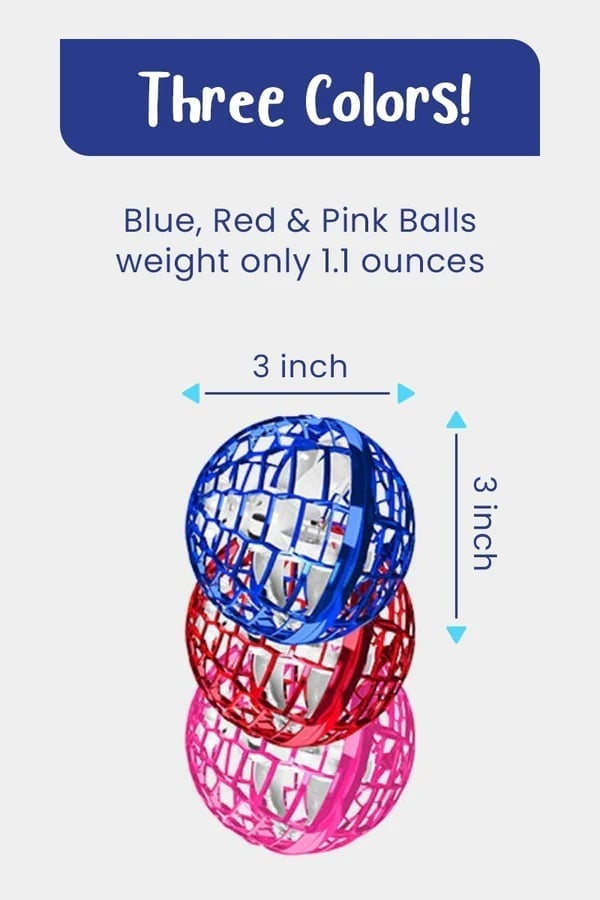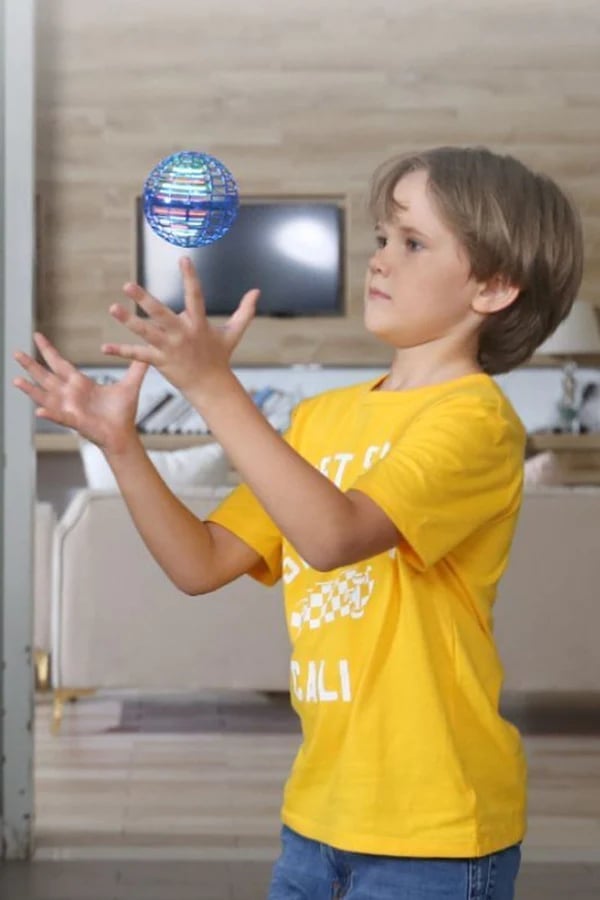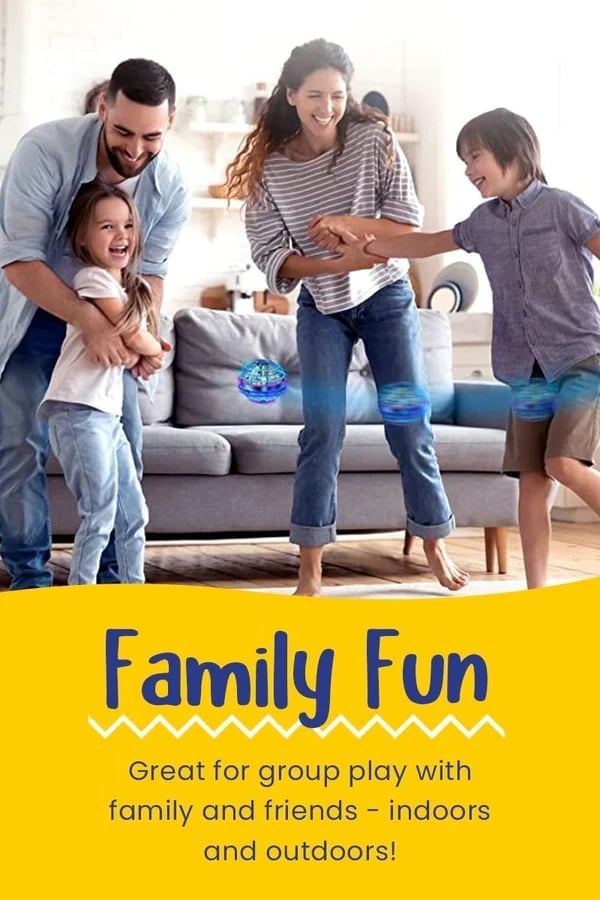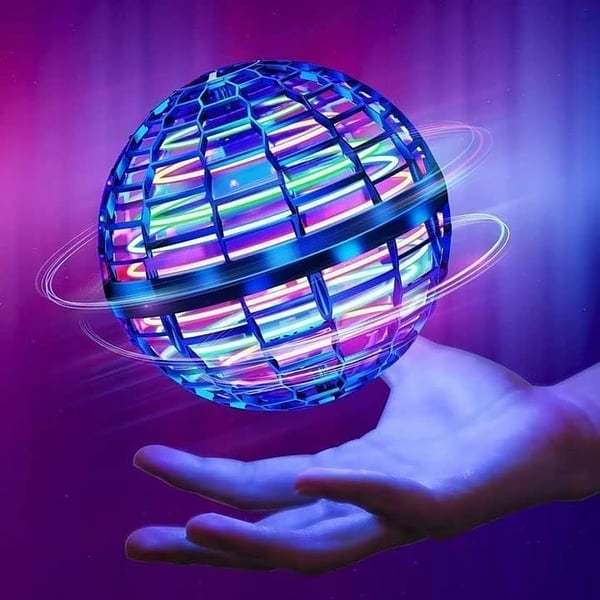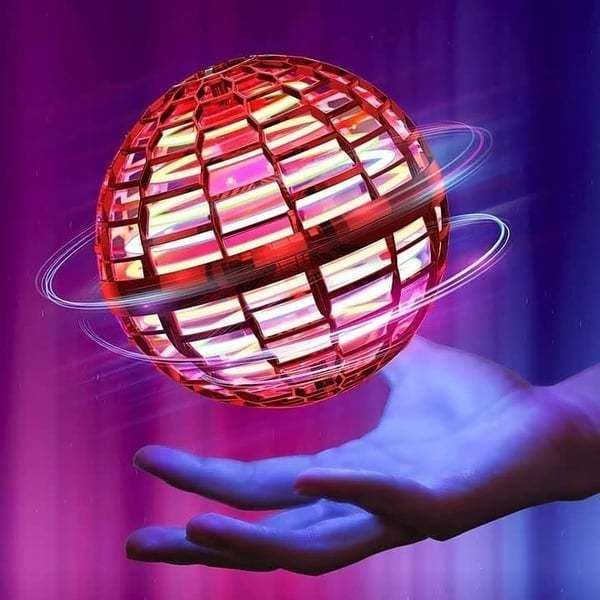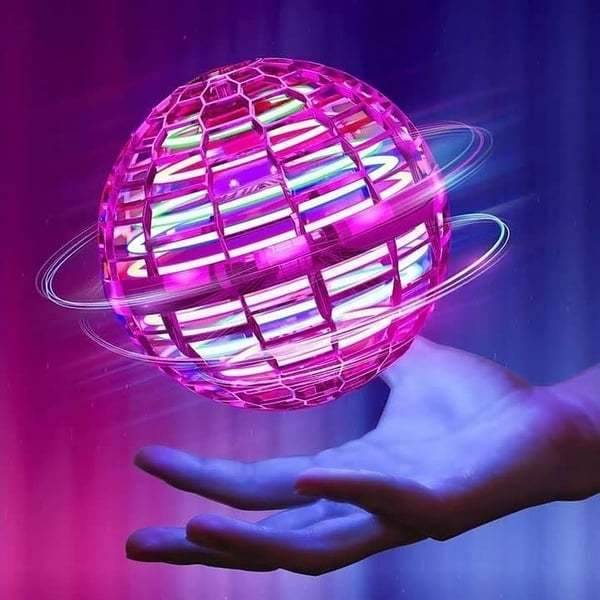 Magical Flying Ball Spinner
$18.99
ARE YOU SEARCHING A FUN TOY FOR CHILDREN AND ADULTS?
The Madic Drone is the toy of the year! It features an aerodynamic enclosed orb design allowing it to effortlessly glide through air leading to an extremely fun and addicting experience. Toss it up and watch it fly, float, glide, and climb before hovering back to your hand like magic!
CALL IT WHATEVER YOU WANT
"Rasengan", "The Force", "Magic" – but no matter what – you can count on the motorzied Madic Drone to make its way back into your palm after each and every throw. Let it go and watch it fly, float, glide, and climb before elegantly returning to your hand like a boomerang! Physics in action!
Product Description
Flying Orb Ball Toy Can Take You Much More Fun
Safe And Durable Flying Toys With Boomerang Function
Made of high quality PP material, our flying orb ball toy protective shell is soft but very durable. You don't have to worry about that the flying toy will be damaged easily by your kids. It will stop automatically when it hit the furniture or any other stuffs. What you need do is to try more times until you can control the flying toy well, then you can get the real fun from this amazing product.
Available for indoor and outdoor, you can play with your family, friends or just by yourself. It's also a best gift to share your wishes
Join the World of Your Kids
High-Tech Hand Controlled Drone Toy With Cool RGB Light: The flying orb toy provides intelligent flight. Different throwing angles and speeds will create different flight lines and boomerang effect.You can use your ingenuity to create your unique way of playing.The colorful led at night will make your magic ball cooler
Lightweight And Portable: This hover ball has undergone rigorous testing, made of high-quality materials, which are soft but durable, drop resistant, lightweight and flexible.You don't have to worry that the flying toy will be damaged easily by your kids. It will stop automatically when it hit the furniture or any other pieces of stuff
USB Charging: It enables various charging options such as charged by computer, power adapter, mobile phone, portable charger etc. The indicator light comes on when charging and goes off when fully charged. Rechargeable and can be played over and over again
Endless Fun with Hover Ball:Experience uninterrupted fun with USB Charging feature of this flying orb ball. Supports versatile charging options,including computers,power adapters, mobile phones,and portable chargers.The indicator light provides real-time charging status updates, ensuring you're always ready for the next adventure
The Perfect Gift:When you are looking for the perfect gift, Flying Ball is definitely your first choice. This toy is suitable not only for children but also for adults. Its rich gameplay allows you to compete with friends and improve your reaction ability. The easy-to-use operation also enhances interaction among family members and deepens relationships. Moreover, Flying Ball provides a great way to release stress during work, allowing you to relax and enjoy your work life.
How To Play AMERFIST Flying Orb Ball
We give you much more than a flying toy, it's also the bridge between your kids and you
Turn on the power button and hold the flying orb ball upwards, then simply shake or pat to start! You can choose different angles and throw it to fly. The flying orb ball will fly back or forward with many different ways because of the reaction force from the wind and the gravity of itself
When you toss the flying toy upwards 30° to get flying, it will spins around its axis perpendicular to the direction of flight and fly back to you. Then you can catch it
Turn it downwards 30° and toss the flying orb under horizontal direction to get flying. It will fly travels steady in a straight line. If you want to stop playing, just shake or pat this flying orb ball and stop the spinning. It's easy and safe. The enclosed wheel design can protect your hands while the toy fly
Enjoy Your Family Time
RETURN & WARRANTY
No-Risk, 100% Money-Back Guarantee.

We have a 24/7/365 email support.
100% premium Quality Inspection on every order.
No surprises or hidden fees.
End to End Tracking for every order.