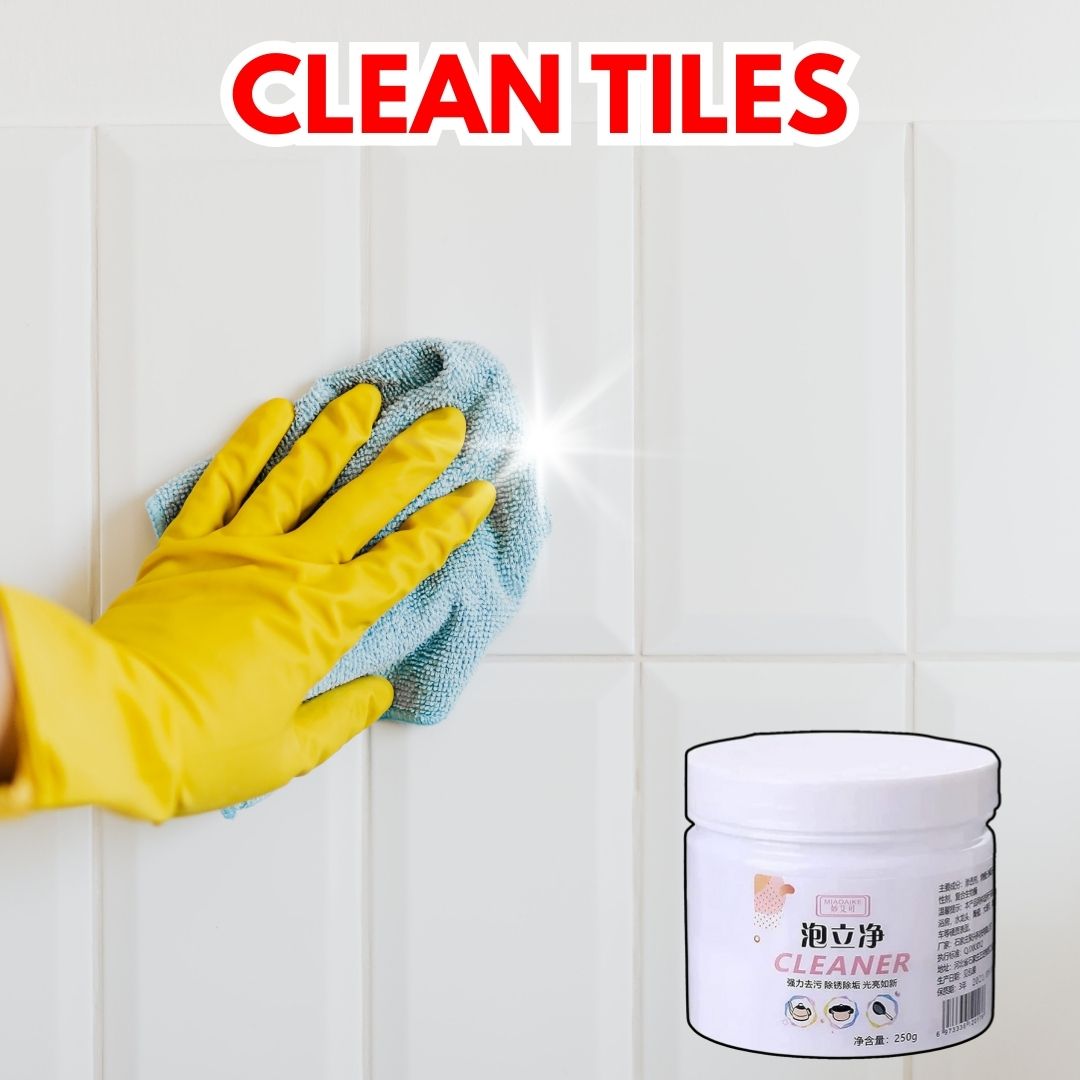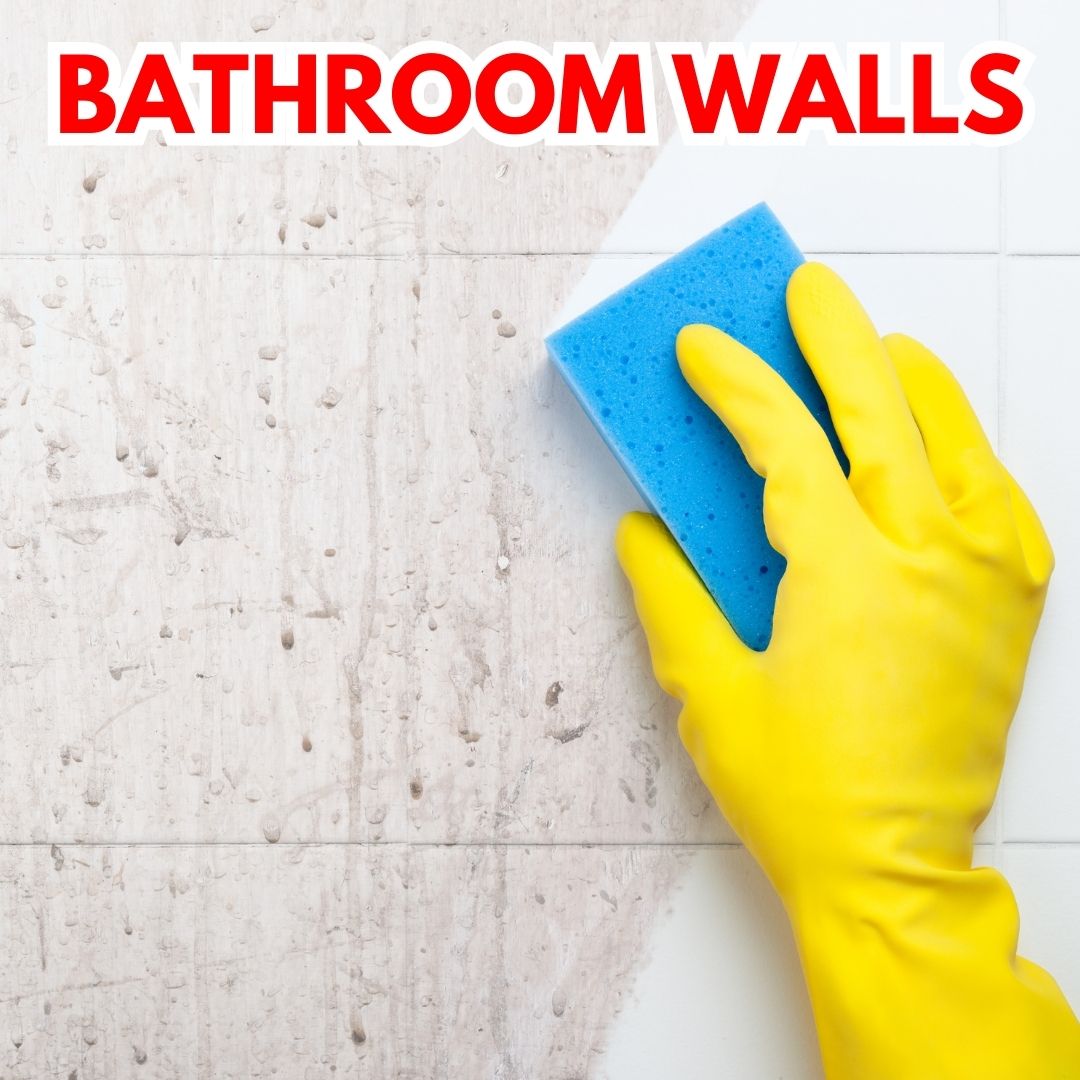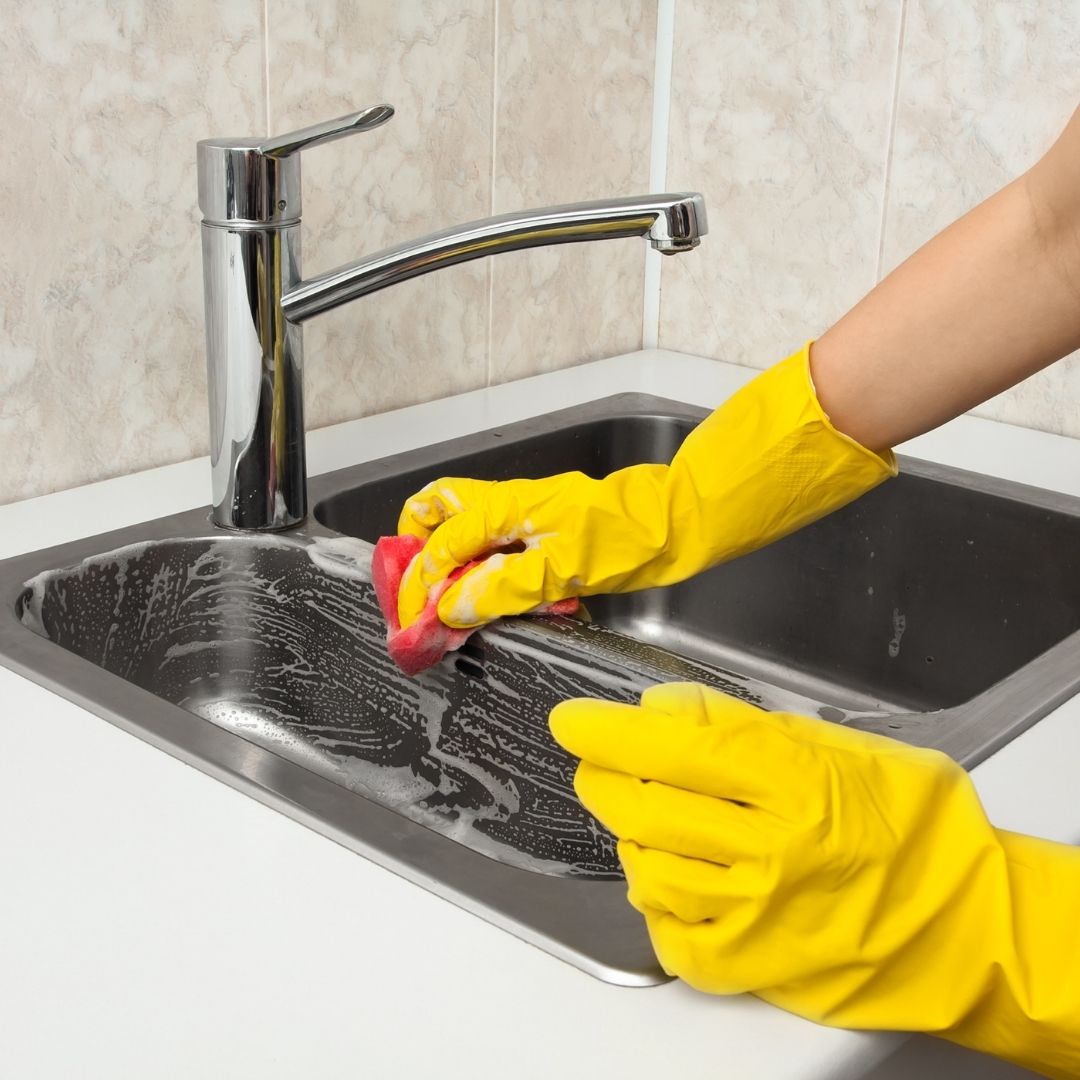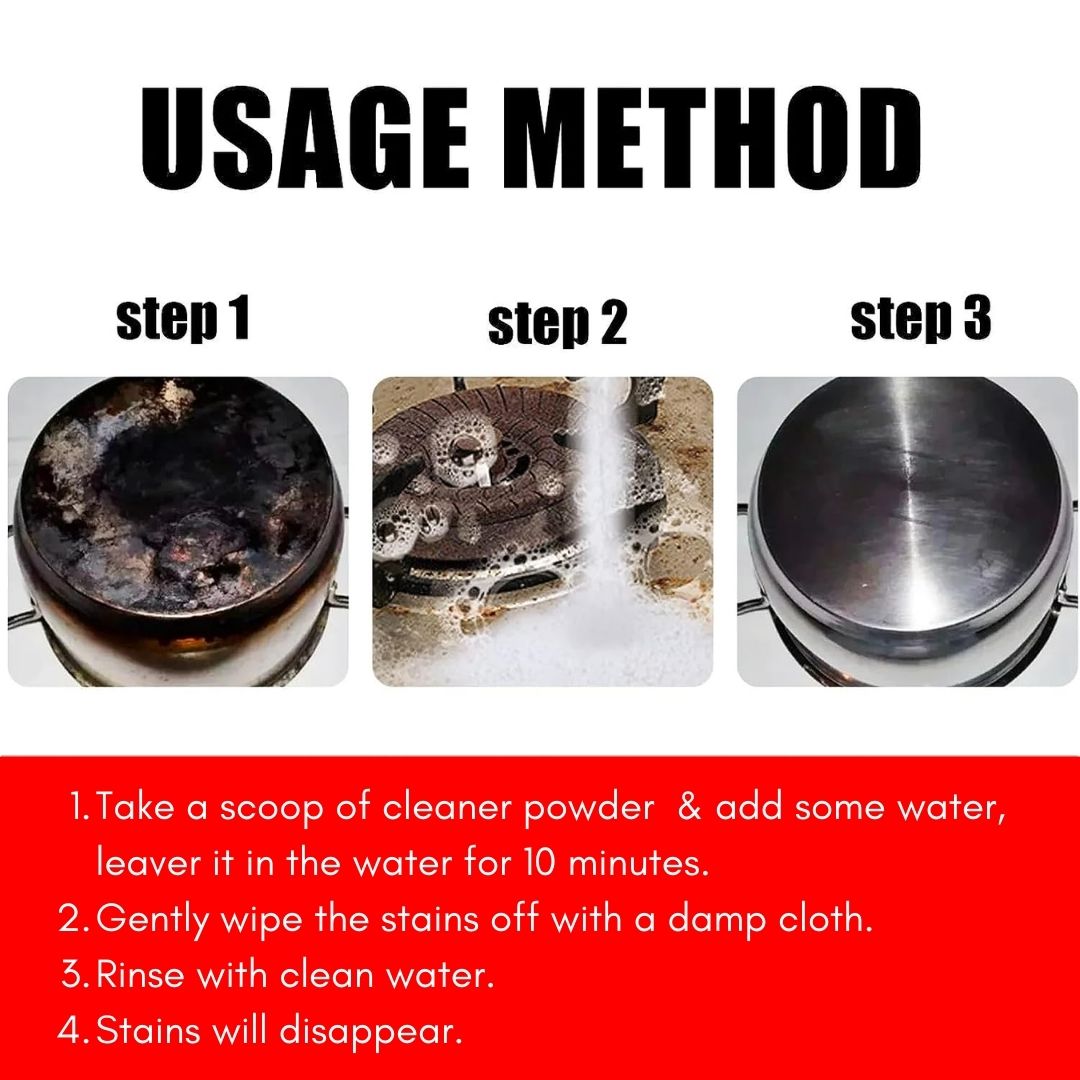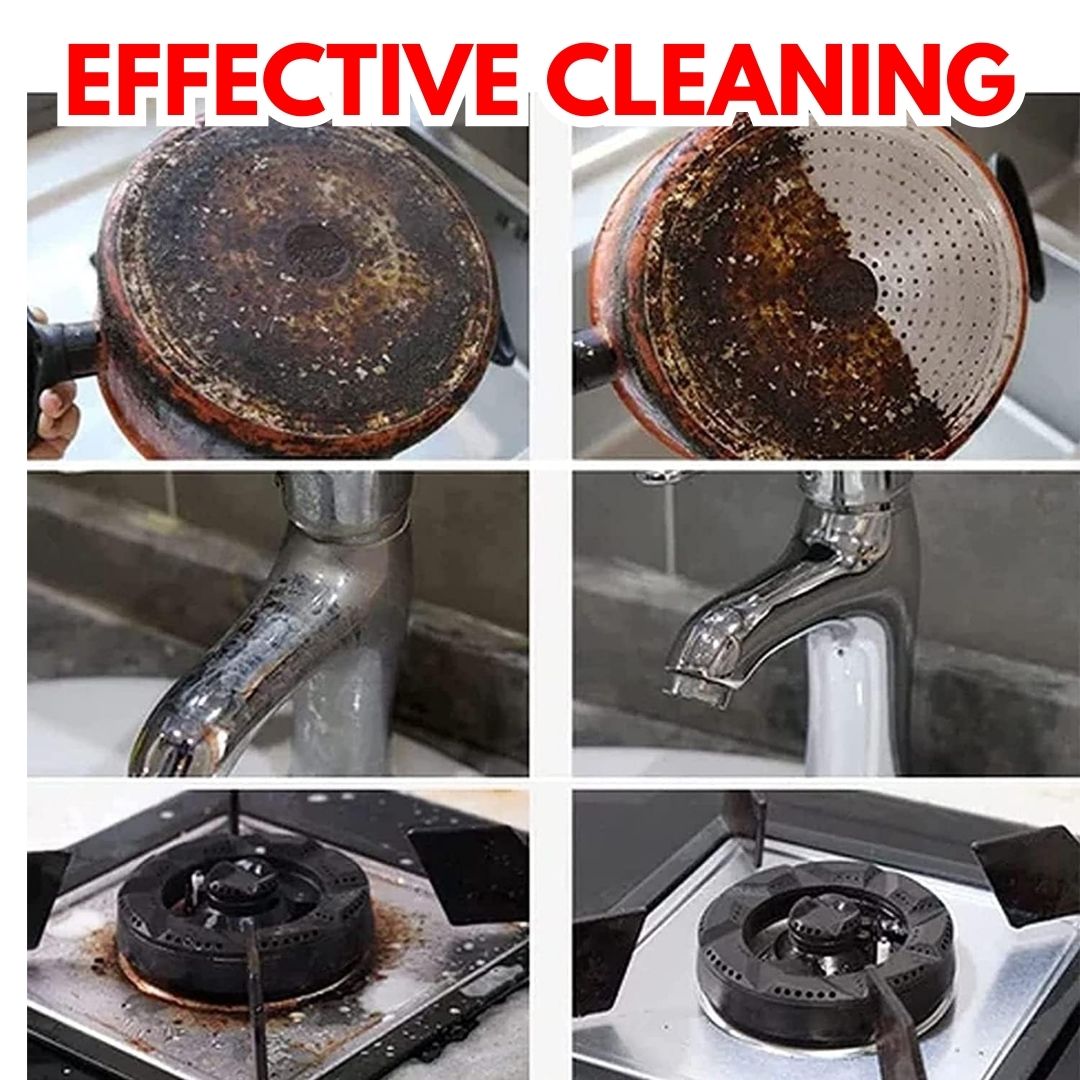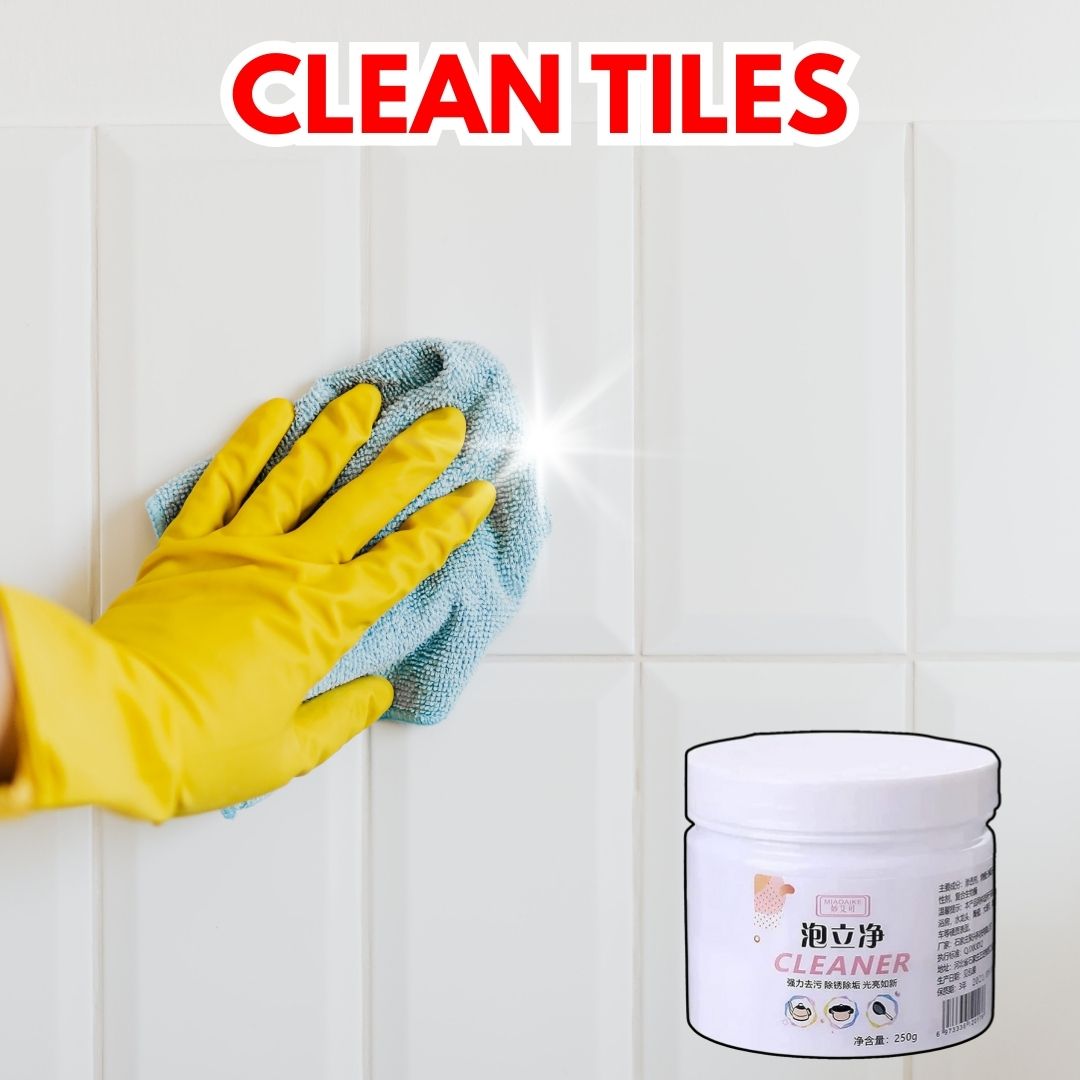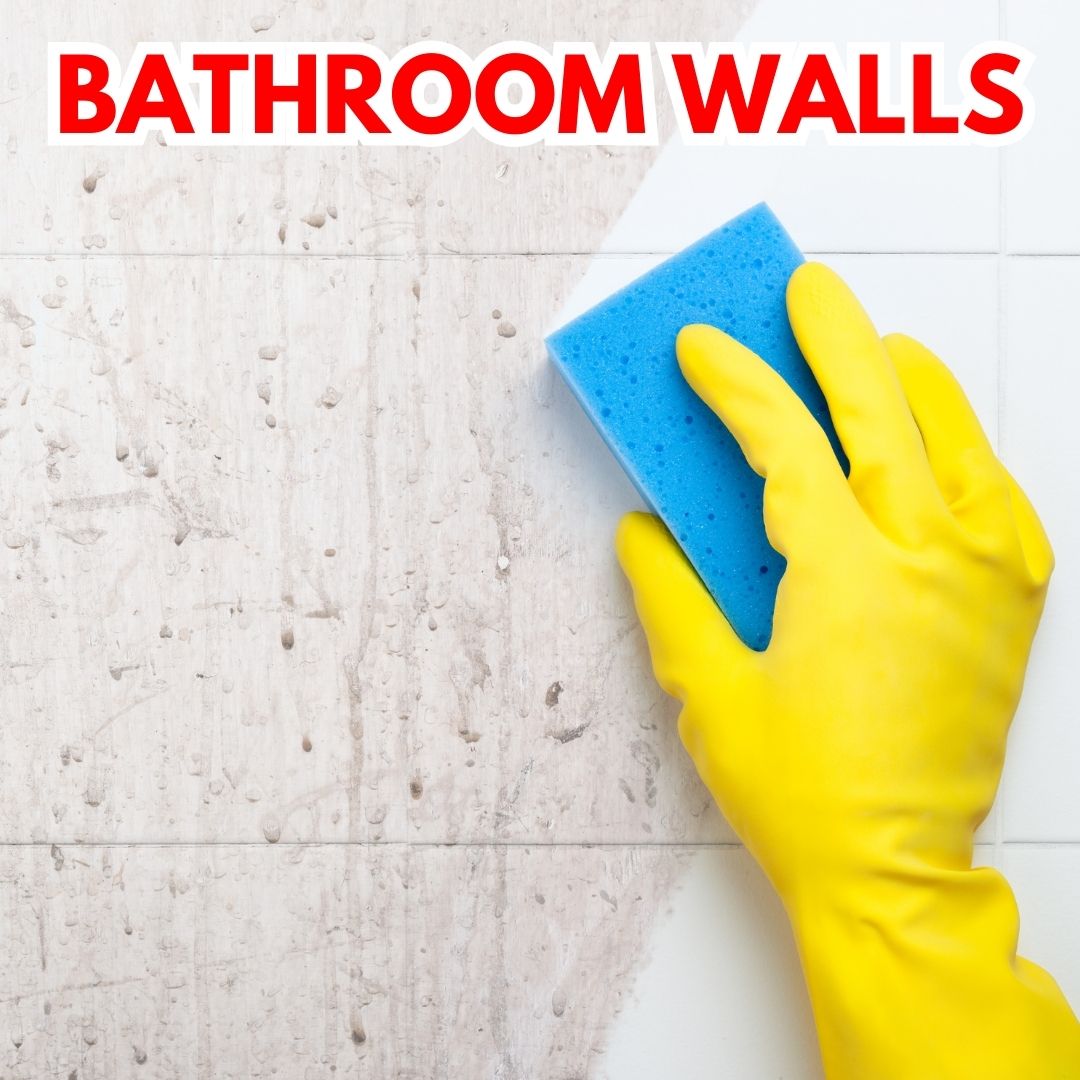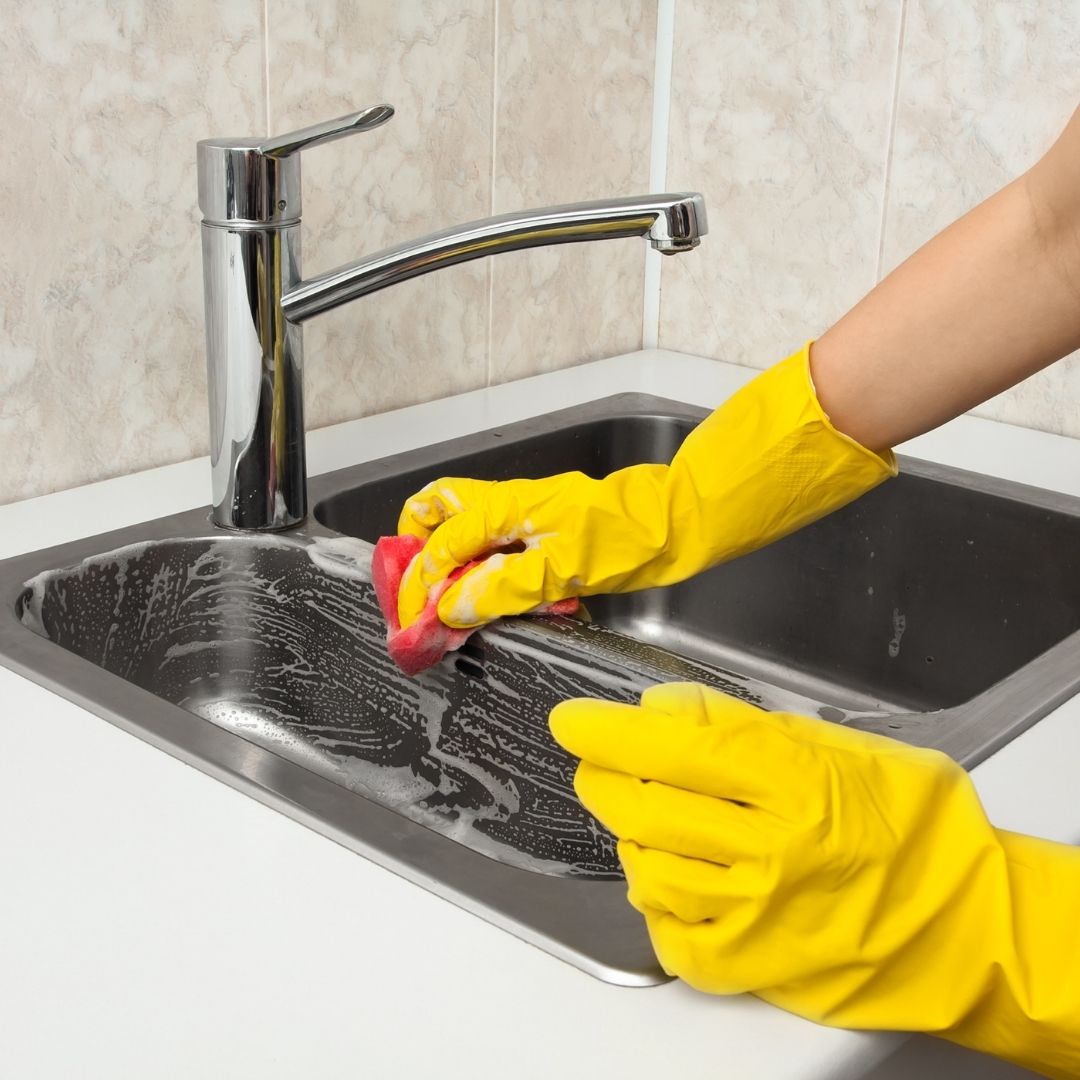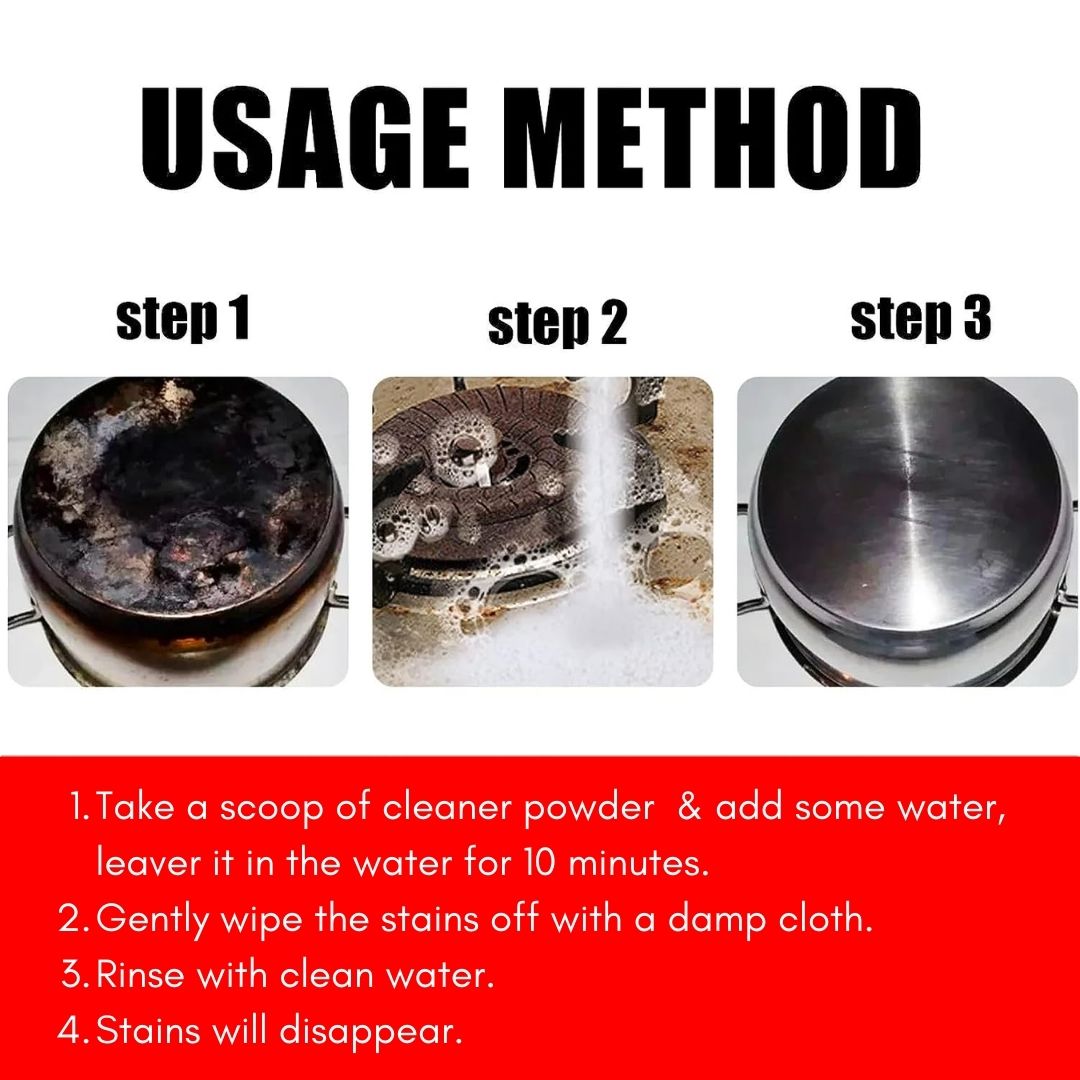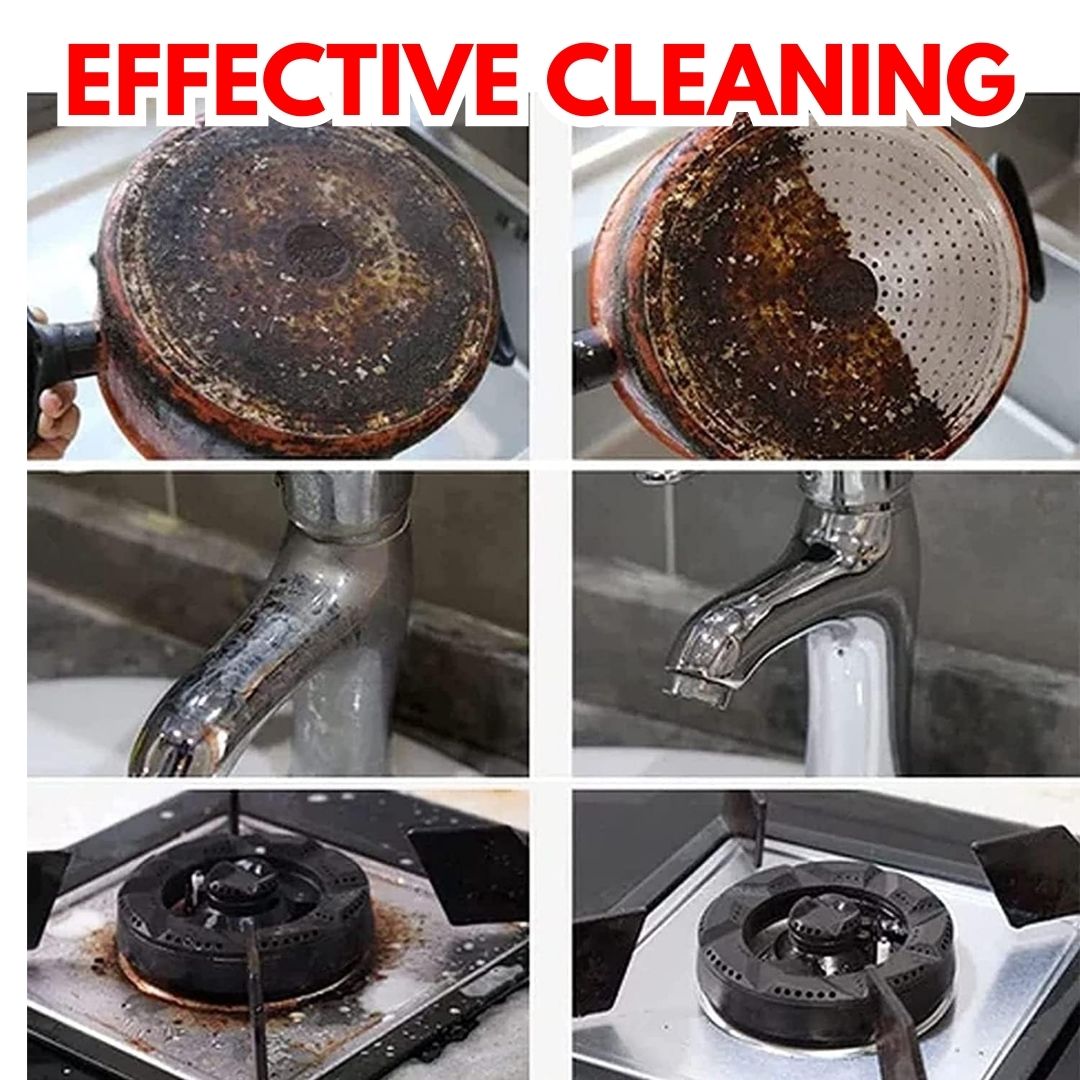 Foam Rust Remover Kitchen All-Purpose Cleaning Powder
Your Secret to a Sparkling Clean Kitchen!
Are you tired of battling stubborn grease, grime, and stains in your kitchen? Say goodbye to those endless hours of scrubbing and hello to the future of kitchen cleaning! Our Kitchen Cleaning Powder is here to revolutionize the way you maintain your culinary haven.
Why Choose Our Kitchen Cleaning Powder?
Unrivaled Cleaning Power: Our specially formulated powder is designed to tackle the toughest kitchen messes with ease. Whether it's caked-on grease, burnt-on food residue, or unsightly stains, our cleaning powder is up to the task.
Non-Toxic & Safe: We care about your health and the environment. That's why our kitchen cleaning powder is free from harsh chemicals and toxins. It's safe to use around food preparation areas and won't leave behind any harmful residues.
Multipurpose Cleaning: Our versatile powder isn't just for countertops and stovetops. Use it on sinks, cutting boards, oven racks, and more! It's perfect for all your kitchen surfaces.
Easy to Use: Cleaning your kitchen has never been this simple. Just sprinkle a little powder on the surface, add water to make a paste, and watch as it effortlessly lifts away grime. No more strenuous scrubbing!
Odor Neutralizing: Say goodbye to lingering food odors. Our cleaning powder not only cleans but also neutralizes odors, leaving your kitchen smelling fresh and inviting.
Gentle on Surfaces: Don't worry about scratches or damage to your appliances and countertops. Our powder is gentle yet effective, ensuring your kitchen stays in top condition.
How to Use Our Kitchen Cleaning Powder
Sprinkle a small amount of the powder on the surface to be cleaned.
Add a few drops of water to create a thick, paste-like consistency.
Let it sit for a few minutes to penetrate tough stains.
Gently scrub with a sponge or cloth.
Rinse thoroughly with water.
Transform your kitchen into a spotless sanctuary with our Kitchen Cleaning Powder. It's the secret weapon that professional chefs and home cooks alike rely on to keep their kitchens gleaming. Don't settle for less when it comes to cleanliness and hygiene. Join the revolution in kitchen cleaning today! Experience the power of our Kitchen Cleaning Powder and unlock the true potential of your culinary space. Say goodbye to grease and grime and hello to a sparkling, inviting kitchen!
Order your Kitchen Cleaning Powder now and discover the joy of hassle-free kitchen cleaning. Your kitchen deserves the best, and so do you!
RETURN & WARRANTY
No-Risk, 100% Money-Back Guarantee.

We have a 24/7/365 email support.
100% premium Quality Inspection on every order.
No surprises or hidden fees.
End to End Tracking for every order.