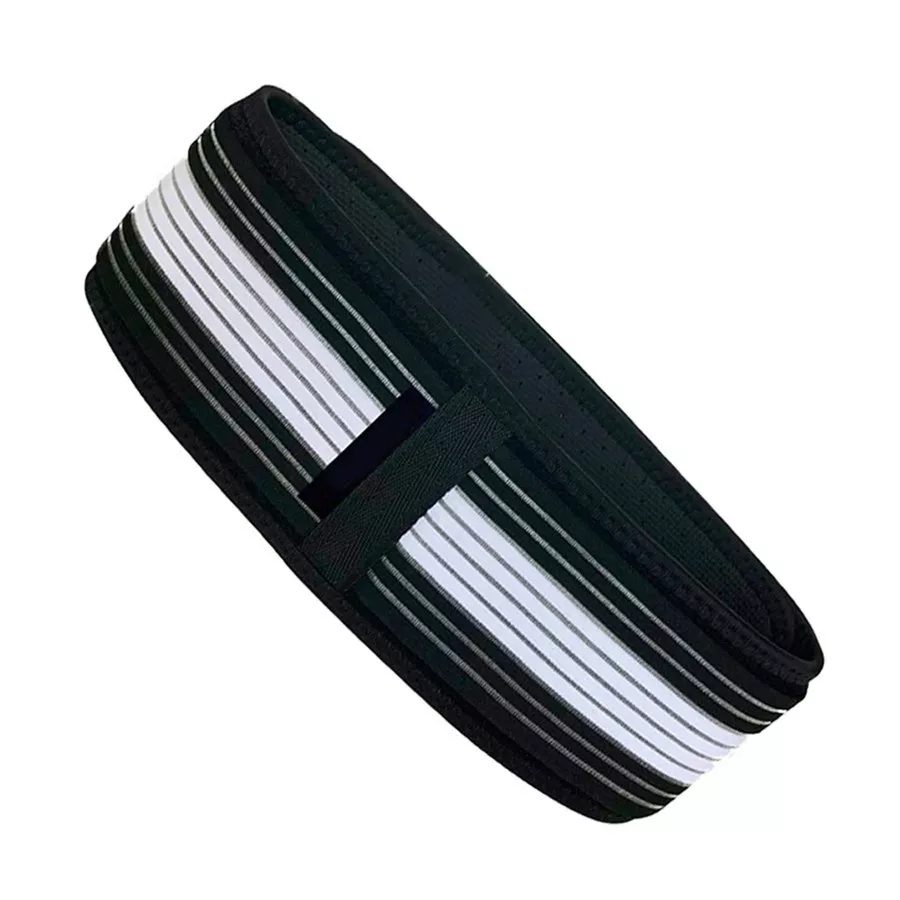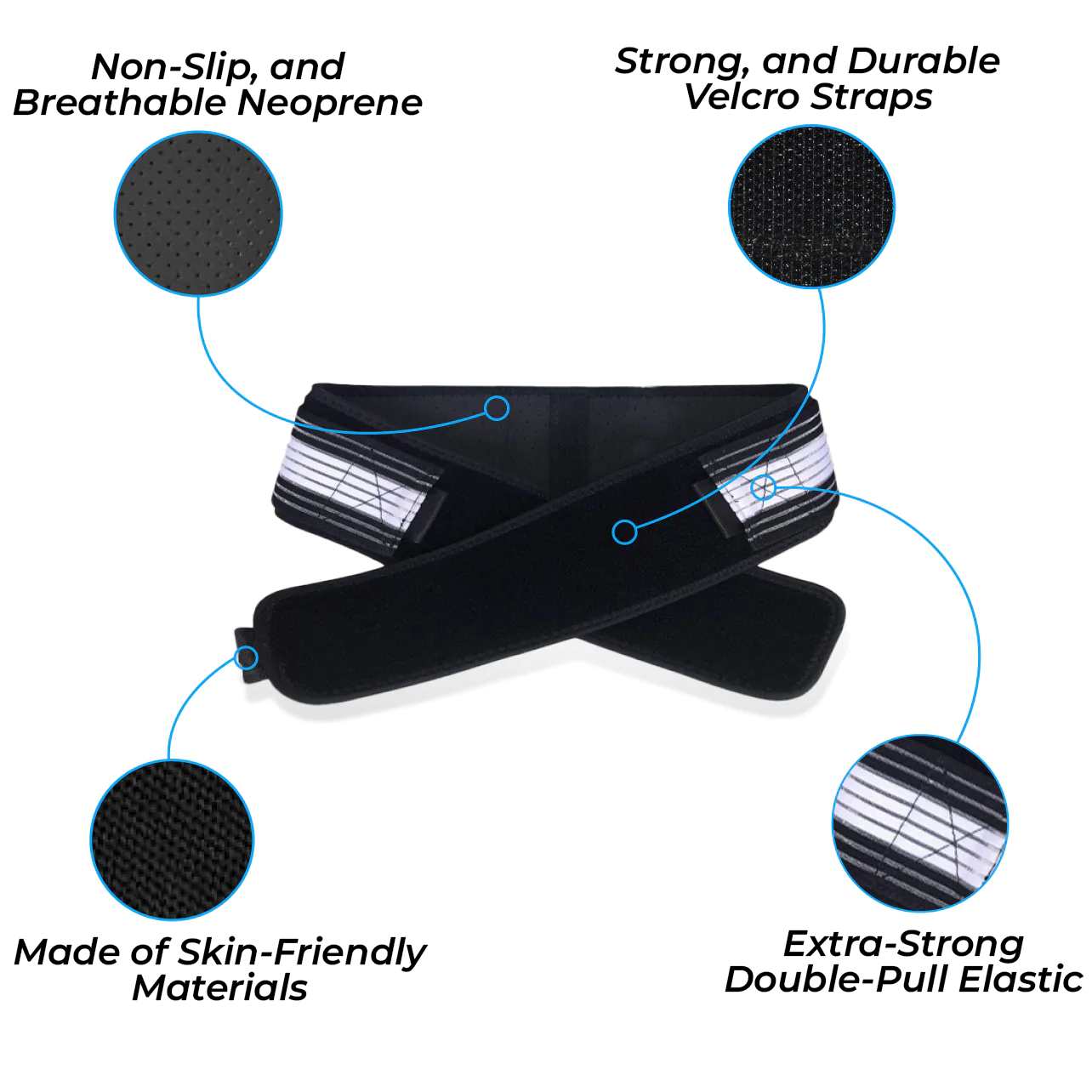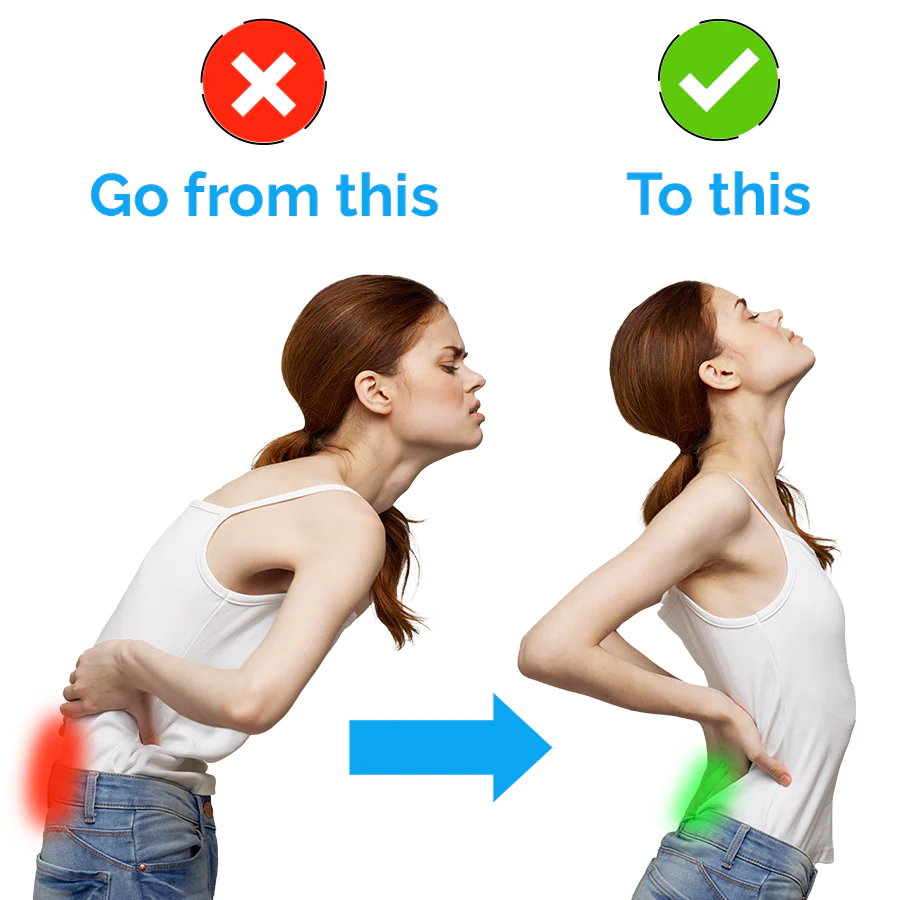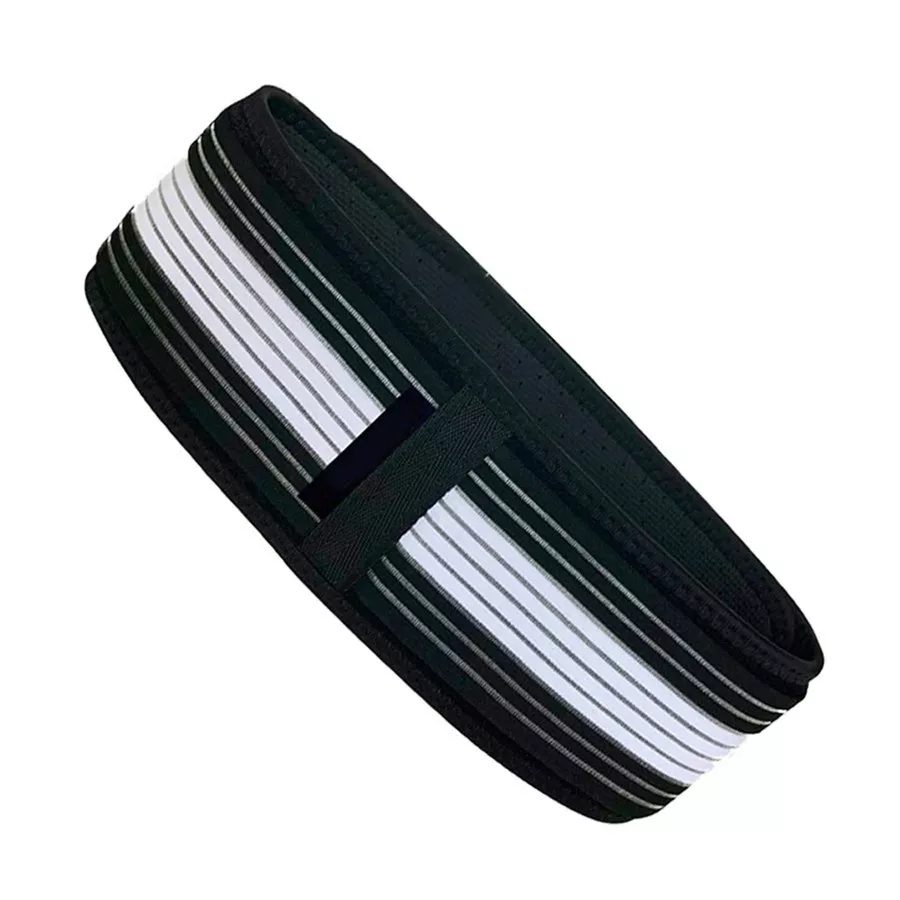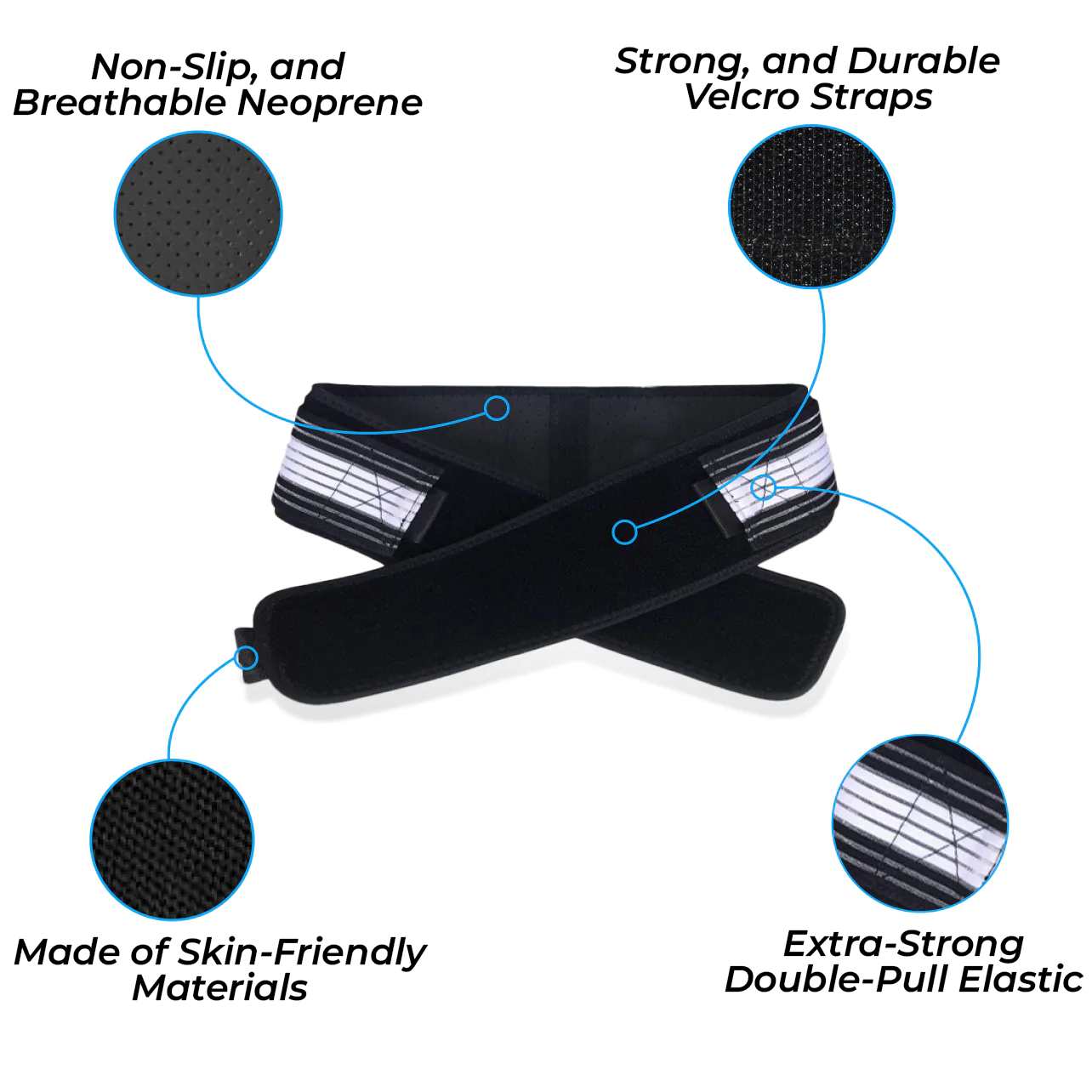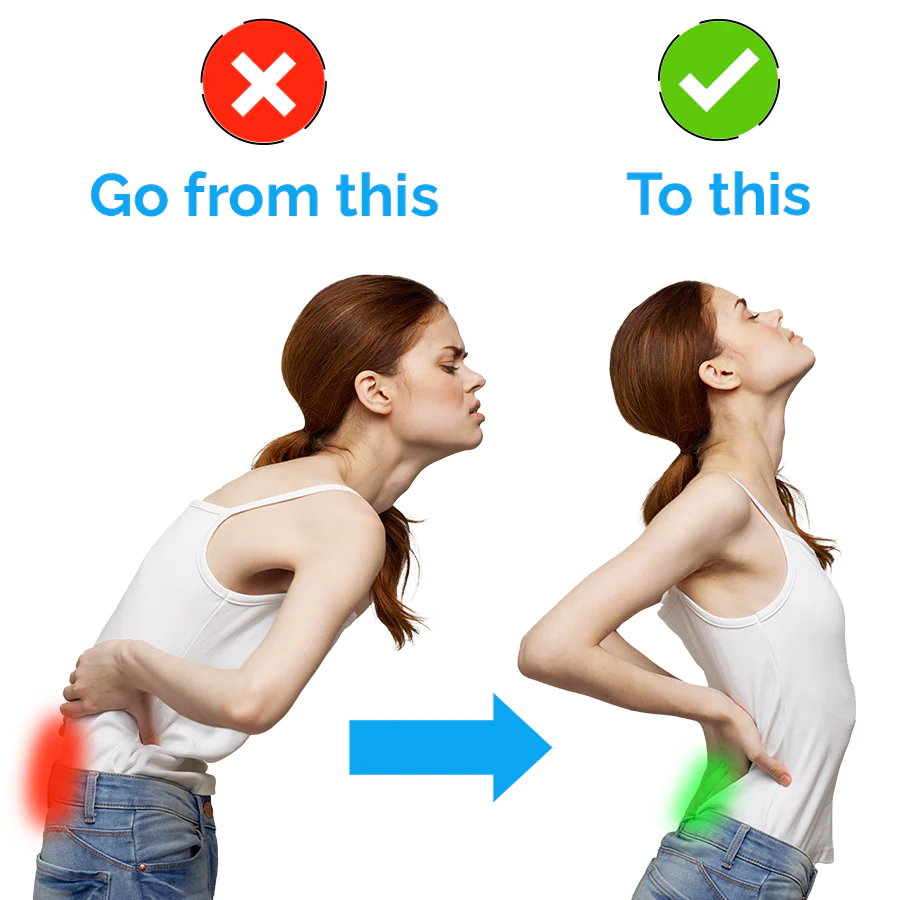 Zenback Belt
Struggling with lower back pain?
The Zenback Belt will eliminate lower back pain, sciatica, and SI Joint pain in just a few hours, or your money back guaranteed!
Eliminate back pain the healthy way (no more painkillers)
Avoid expensive chiropractor bills
Flexible and non-slip unlike other hip belts
Professionally Recommended To Treat:
Sciatica
Lower Back Pain
Hip Pain
Pelvic Pain
Chronic Back Pain
SI Joint Dysfunction
DO YOU SUFFER FROM LOWER BACK, HIP, AND LEG PAIN THAT DOESN'T GO AWAY?
If you're one of the many people who suffer from lower back pain, you know how debilitating it can be. Even simple tasks like getting out of bed or walking up stairs can be a painful challenge, leaving you feeling much older than your years. While you may have tried various remedies like consulting a chiropractor or doing stretches and exercises, the relief is often temporary, and the pain soon returns.
But there's good news: the Zenback Belt offers a powerful solution that can help reverse SI Joint damage, providing almost instant relief from lower back pain, sciatica, and hip pain. By using targeted compression, this innovative product can eliminate your pain and help prevent more serious issues like arthritis and reliance on painkillers, or even the need for high-risk surgery.
By wearing the Zenback Belt daily for just two weeks, you'll experience long-lasting benefits that can improve your quality of life and keep you pain-free for years to come. Don't let lower back pain hold you back any longer – try the Zenback Belt today and take the first step towards a healthier, more comfortable life.
SAY GOODBYE TO LOWER BACK PAIN WITHOUT MEDICATION!
Lower back pain can be caused by the Sacroiliac Joint (SI). Painkillers offer only temporary relief, but targeted pressure on the mid-section of the SI Joint provides immediate and long-term relie
DOUBLE ADJUSTMENT DESIGN
Our adjustable compression belt offers complete flexibility to adjust the tightness to your preference and target different areas of pain. Its sleek design allows for discreet wear under any clothing.
One satisfied customer said, "This belt has been a true back saver. It is super comfortable, sturdy, and lightweight. Helped with my lower back pain. Wearing it around the house is great. Keeps me on my feet longer."
Experience the relief and comfort of our compression belt and keep moving pain-free.
COZY AND BREATHABLE
Crafted with breathable neoprene, our compression belt is designed for all-day comfort, allowing you to wear it comfortably even during exercise. The anti-slip silicone strips keep it in place, preventing it from riding up your hips no matter what activity you're doing.
It's so comfortable that you can wear it during everyday activities like sitting, sleeping, walking, or moderate physical activities to aid with pain, without even realizing you have it on. Try Zenback's compression belt and experience the ultimate in comfort and pain relief.
FANTASTIC QUALITY OF LIFE
Back pain, soreness, sciatica, and hip pain can disrupt your life and affect your everyday activities. The constant reminder of pain can be overwhelming and prevent you from living your life to the fullest.
But today, you have the power to make a change. With Zenback's compression belt, you can eliminate your pain and experience the secondary benefits of:
Improved mood
Enhanced focus at work
Better posture and confidence
Restful, pain-free sleep
Rediscover the joy of living with Zenback's compression belt and experience the life-changing benefits it provides.
RETURN & WARRANTY
No-Risk, 100% Money-Back Guarantee.

We have a 24/7/365 email support.
100% premium Quality Inspection on every order.
No surprises or hidden fees.
End to End Tracking for every order.