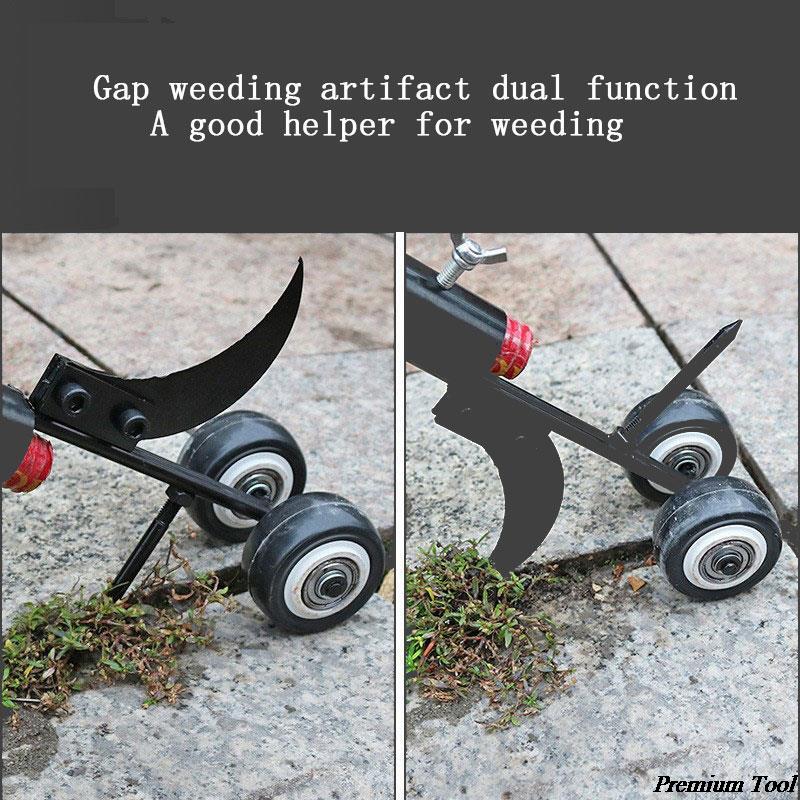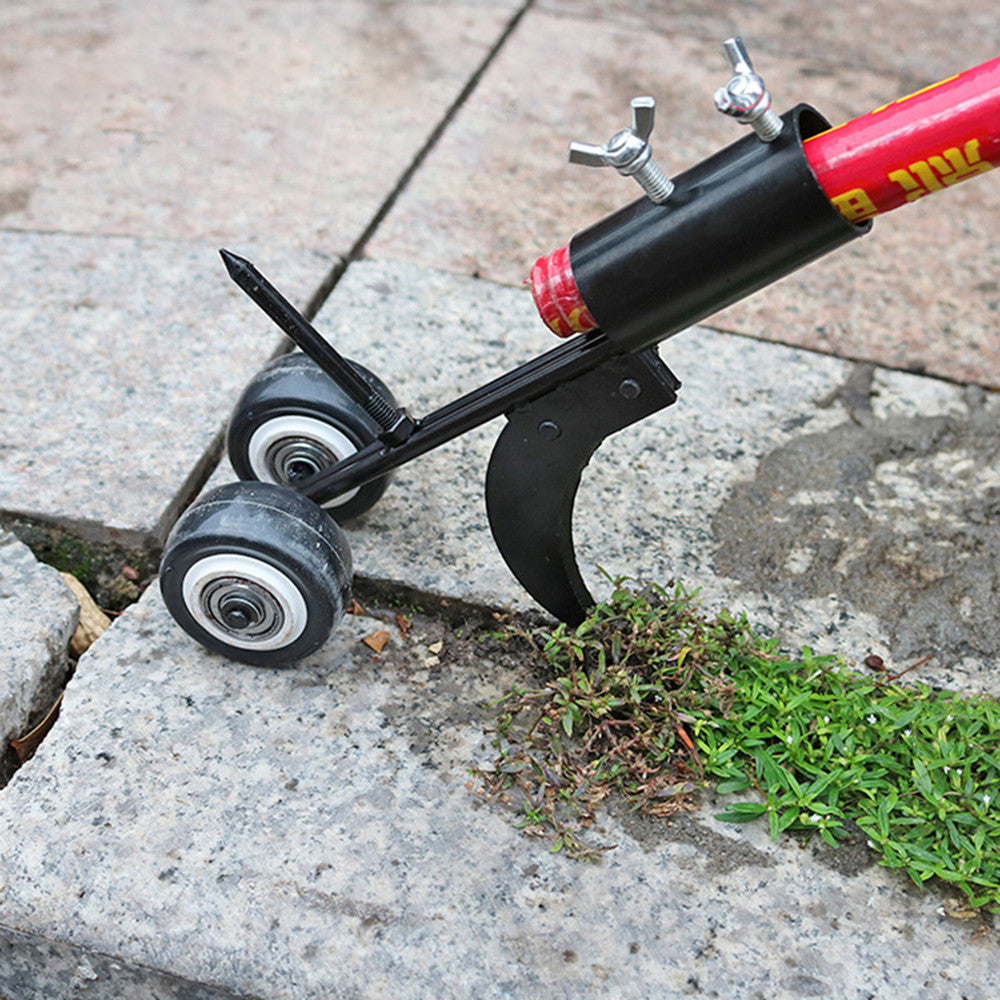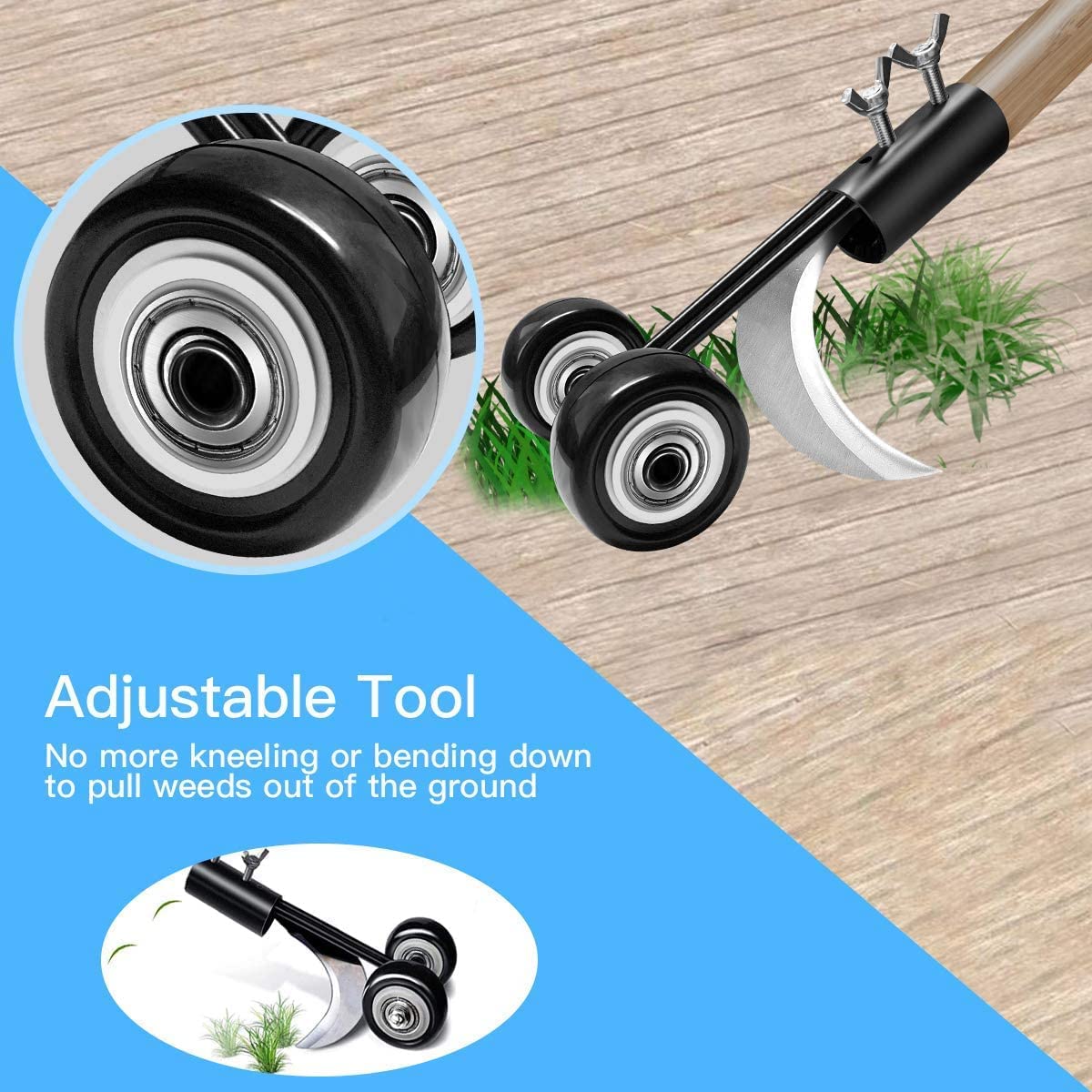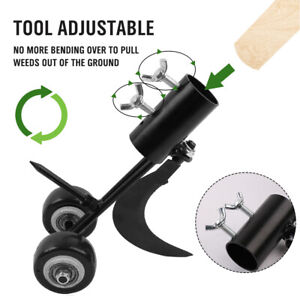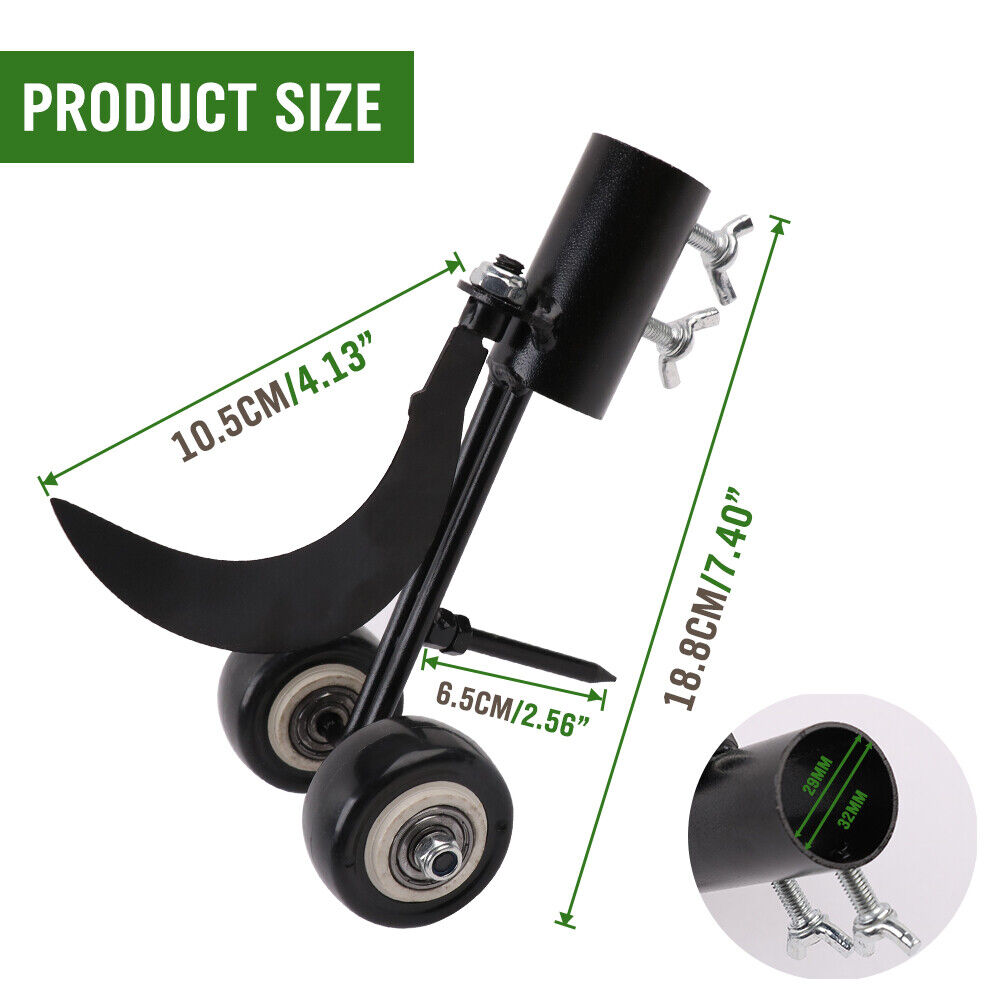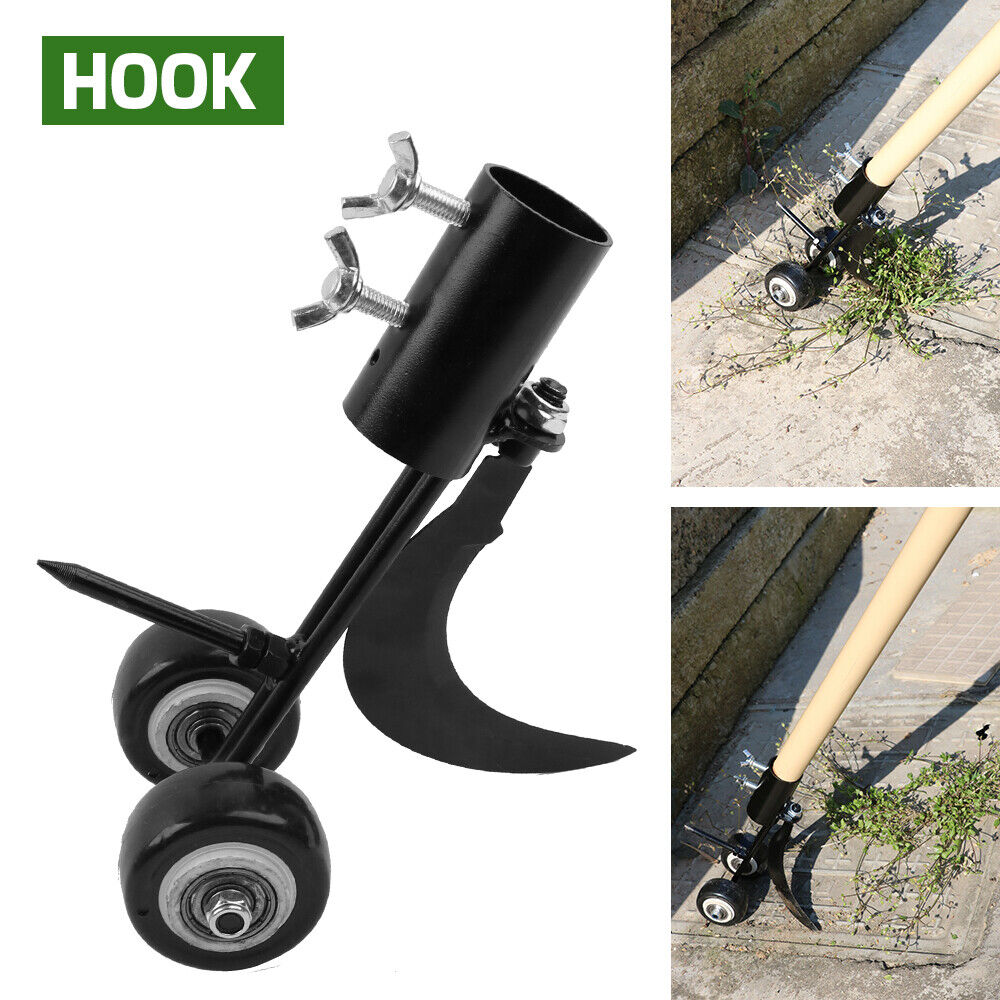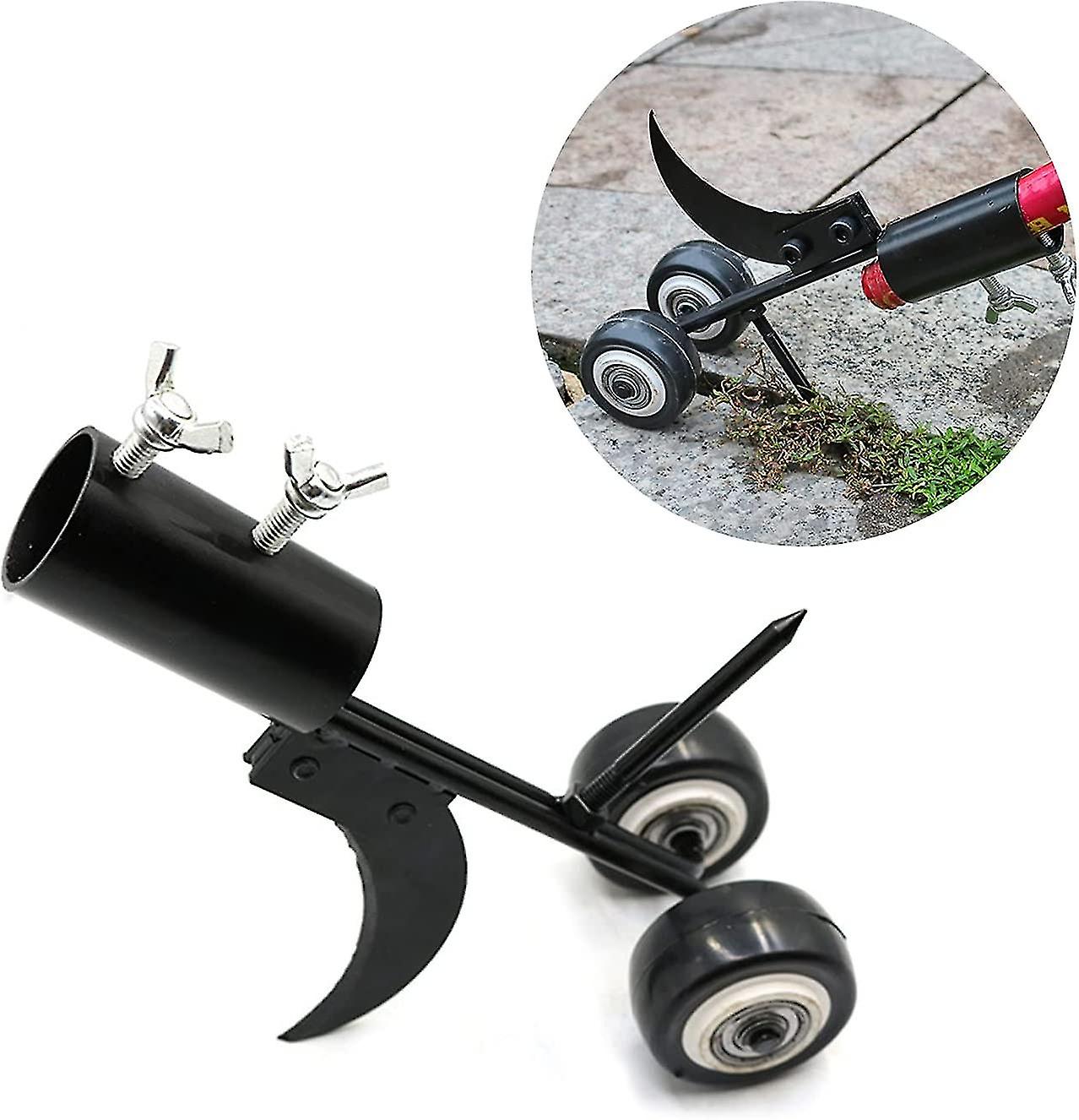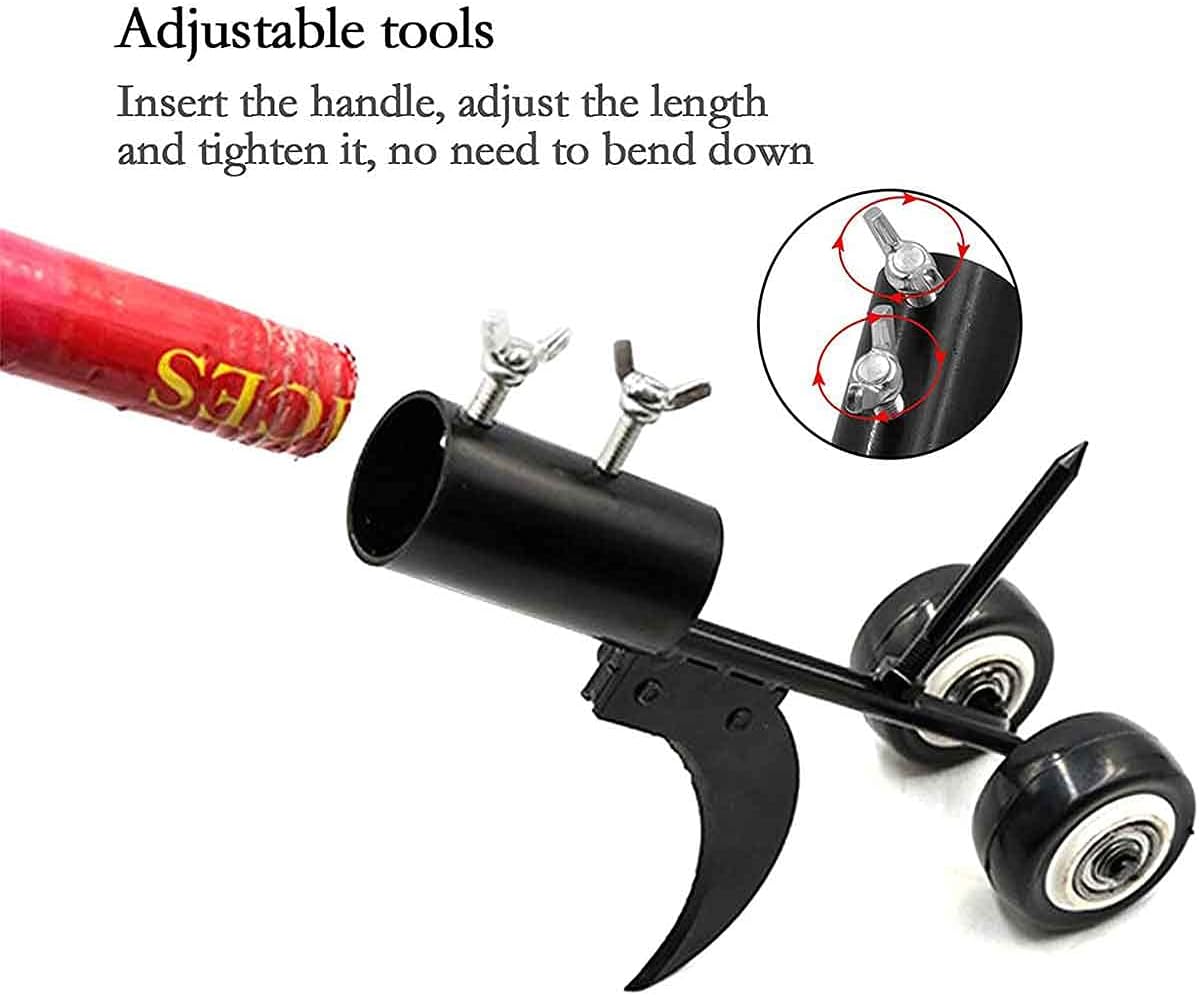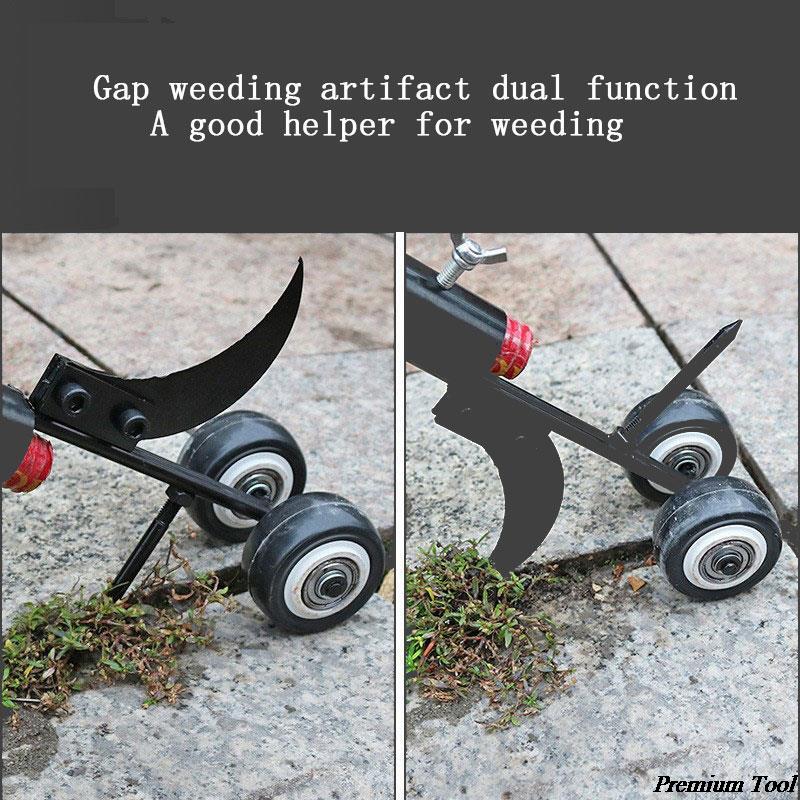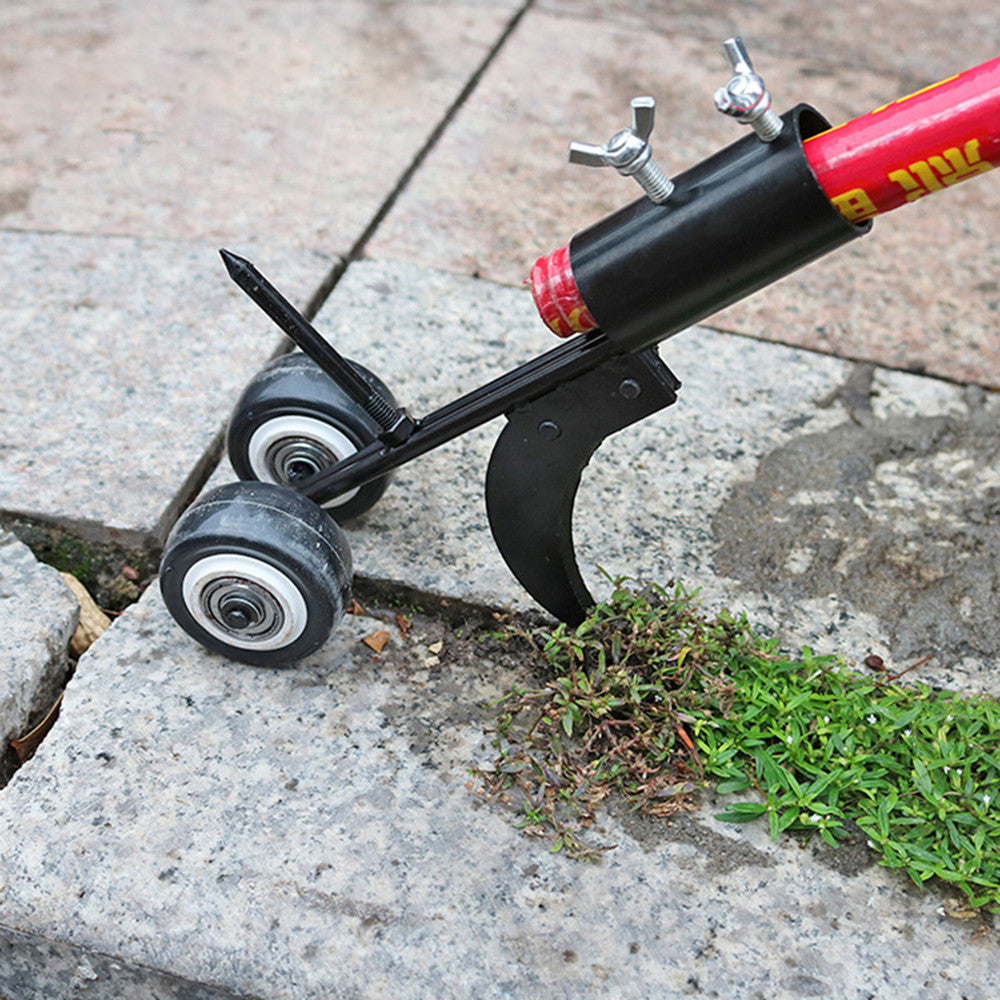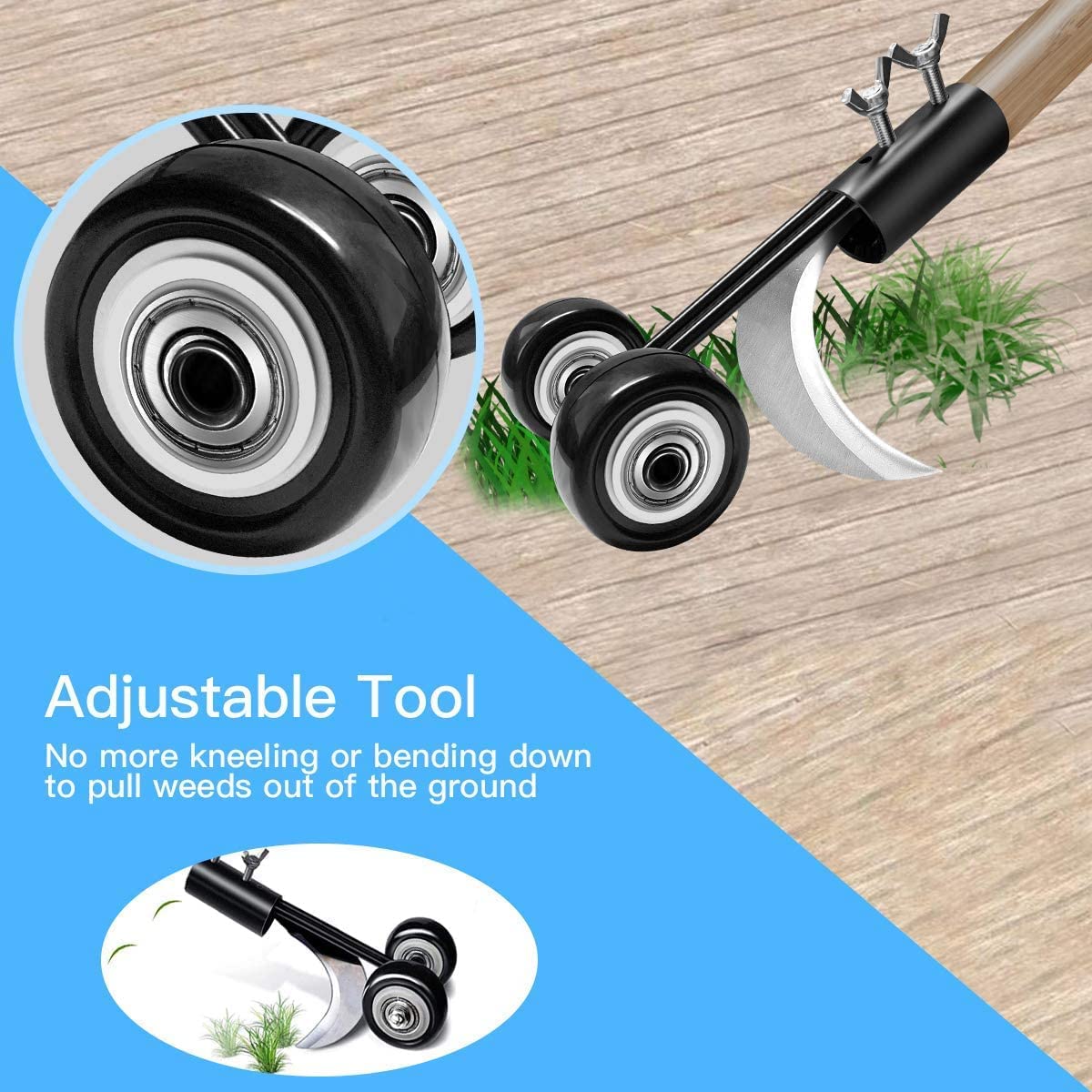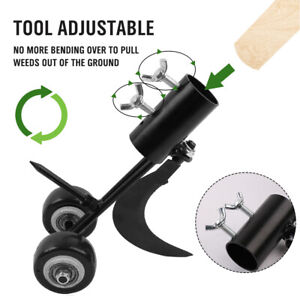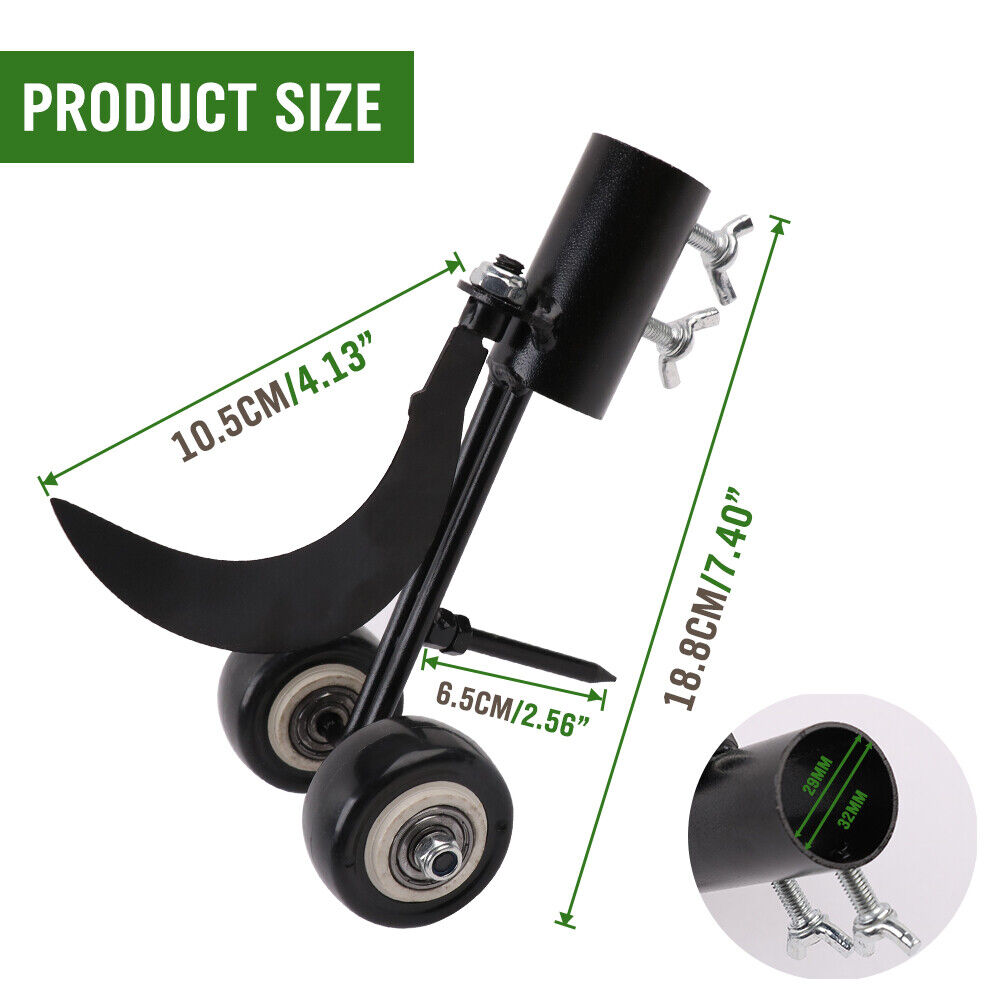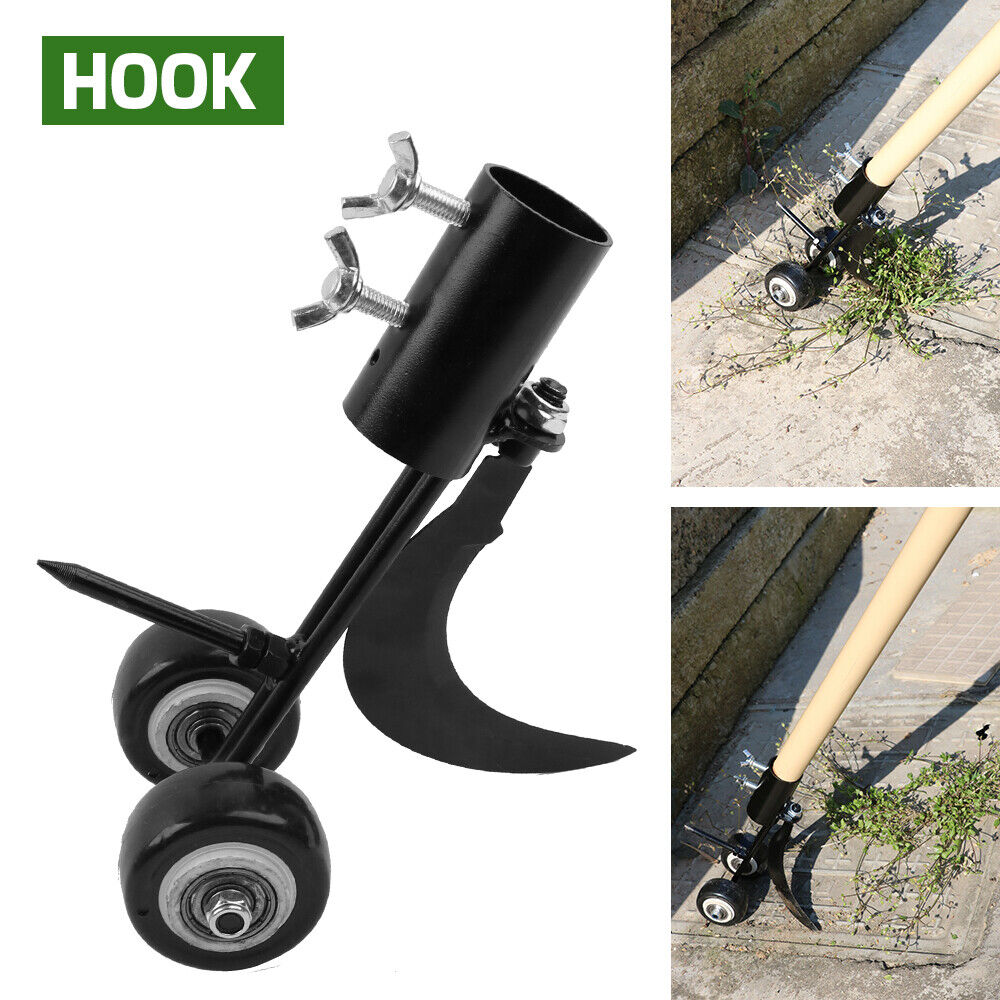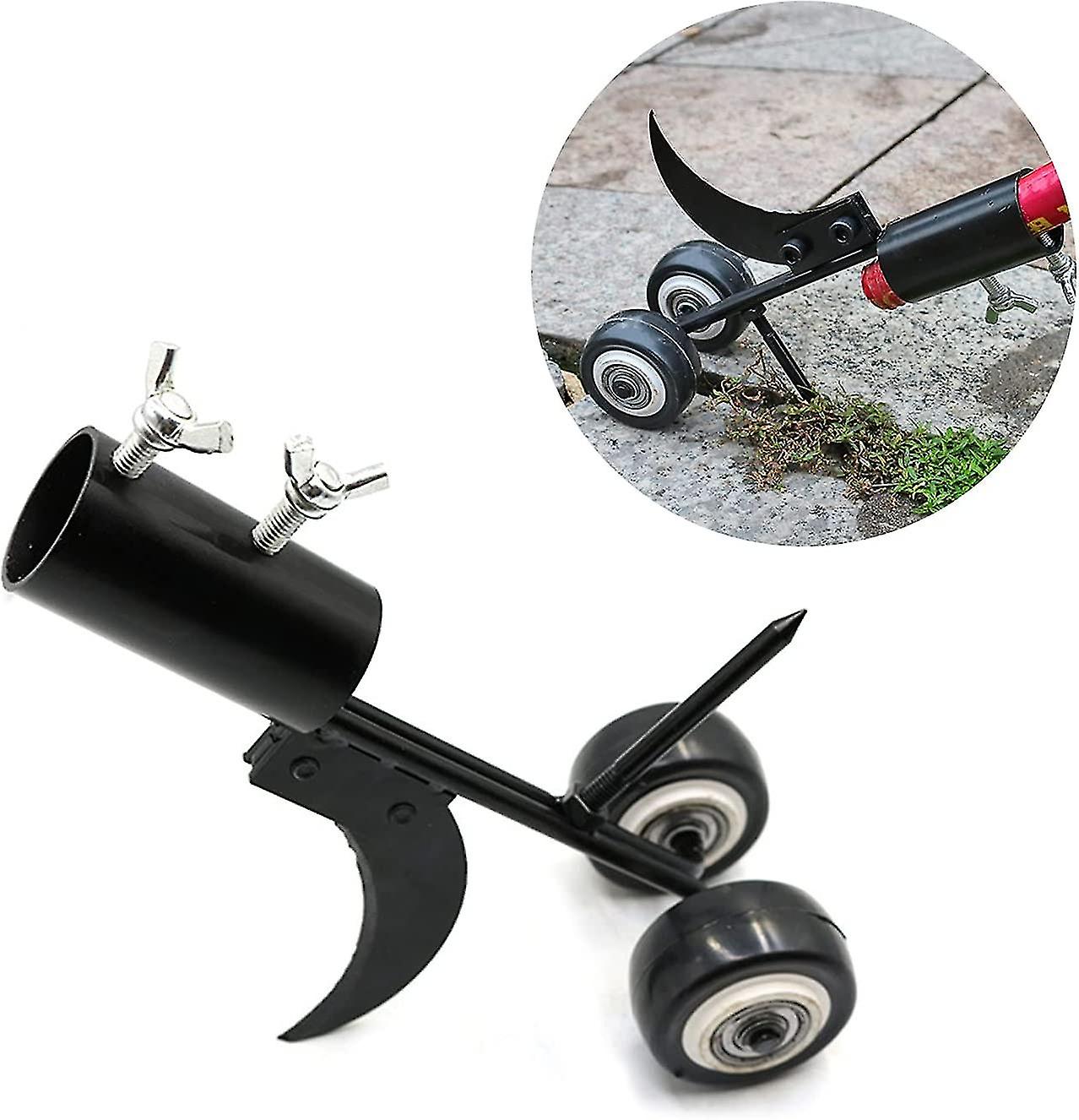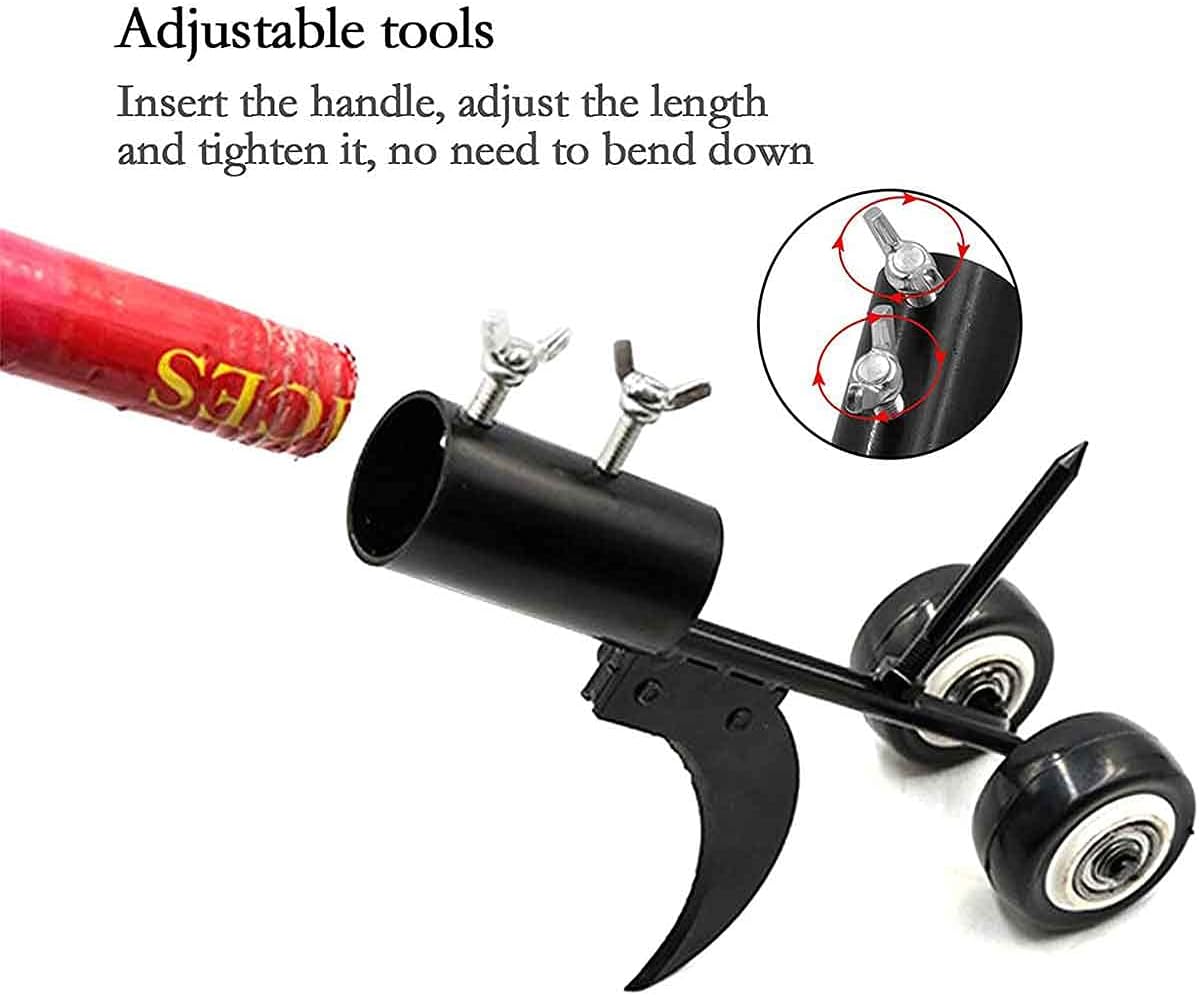 WeedMaster TwinUtility
Say Goodbye to Weeds with Ease!
Are you tired of battling with stubborn weeds in your garden or driveway Introducing theWeedMaster TwinUtility, the ultimate solution to make weed removal a breeze! With its innovative design and user-friendly features, this tool is here to simplify your gardening experience.
Traditional weeding methods often lead to backaches and strains, but our adjustable design allows you to choose the perfect length for your weeding tasks. By finding the most suitable weeding height, you can avoid the discomfort caused by prolonged bending or kneeling, ensuring a pain-free weeding experience.
No More Bending or Kneeling
Lightweight & Portable: Convenient for on-the-go weed removal
Quickly Remove Stubborn Weeds: Effortless & effective
Wide Range of Applications: Your ultimate summer weeding companion
Hand Tool for Weeding: Comfortable & efficient
Perfect for Home Use
Versatile Weed Removal: Keep your outdoor spaces tidy
User-Friendly Design: Easy installation for your comfort
Adjustable handle: it is adjustable, fitting all handles with ease
Ergonomic design: Ensures effortless use & reduces strain on your body
Perfect for removing weeds anywhere, including driveways, sidewalks, gardens, yards, and patio lawns.
Dealing with tough and persistent weeds is now a breeze. Install the right-sized stick and effortlessly remove weeds from crevices, saving you time and effort. No more backaches or strains from bending over or kneeling for long periods. With its adjustable design, you can choose the perfect length for your weeding tasks, allowing you to maintain an upright posture and avoid unnecessary discomfort.
Not only does the WeedMaster TwinUtility save you from physical discomfort, but it also saves you time and effort. With its simple installation process, you can start weeding in no time. Just insert a wooden stick into the screw interface, tighten it, and you're ready to go. No complicated setup or tools are required.

The lightweight and portable nature of this tool makes it a breeze to carry around your garden or take with you on outdoor adventures. Whether you're tackling weeds in your garden, driveway, sidewalk, patio, or lawn, this versatile tool is up to the task. It effectively removes stubborn weeds from crevices, allowing you to maintain a clean and tidy outdoor space with minimal effort.
Say goodbye to the never-ending battle with weeds and hello to a more efficient and enjoyable gardening experience with theWeedMaster TwinUtility. Take control of your garden and make weeding a breeze with this must-have tool. Enjoy the satisfaction of a weed-free environment without the physical strain. Order yours today and experience the convenience and effectiveness of the Adjustable Weed Puller.
Please note that the stick is not included in the package
Size: 23x12cm
Wheel diameter: about 5cm, width 2.3cm
Weight: 389
Pole Diameter: 1.15 in
Colour: Black
Package Includes
1 Pulling Tool
1 Hook
1 Straight Hook
RETURN & WARRANTY
No-Risk, 100% Money-Back Guarantee.

We have a 24/7/365 email support.
100% premium Quality Inspection on every order.
No surprises or hidden fees.
End to End Tracking for every order.