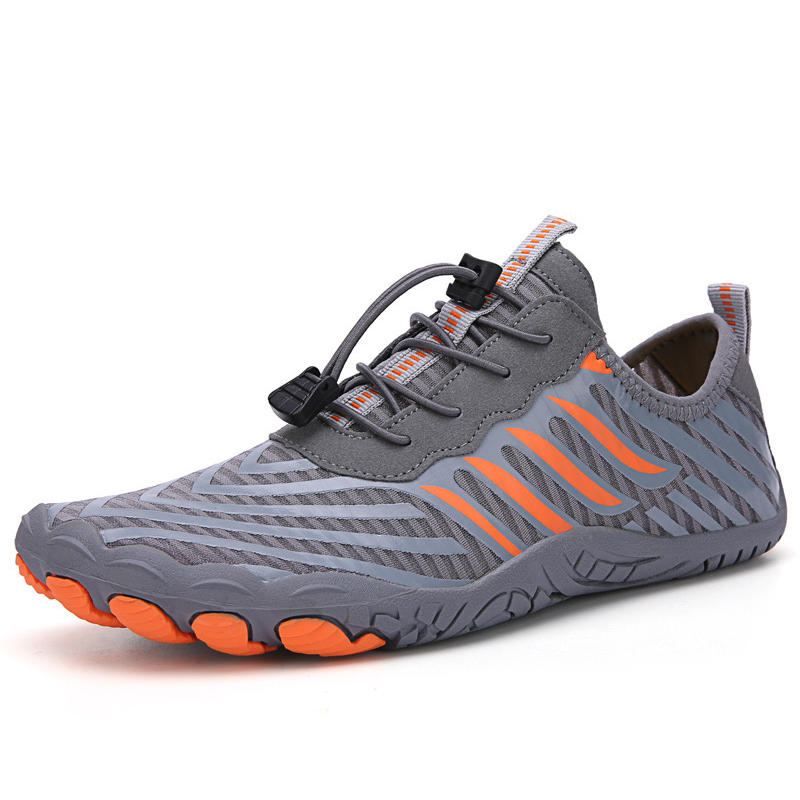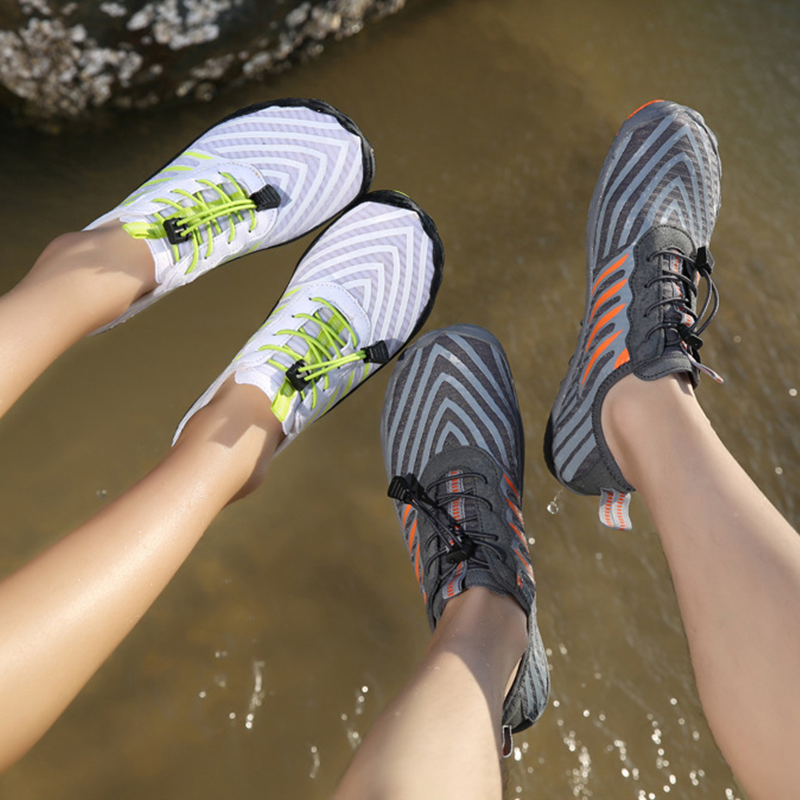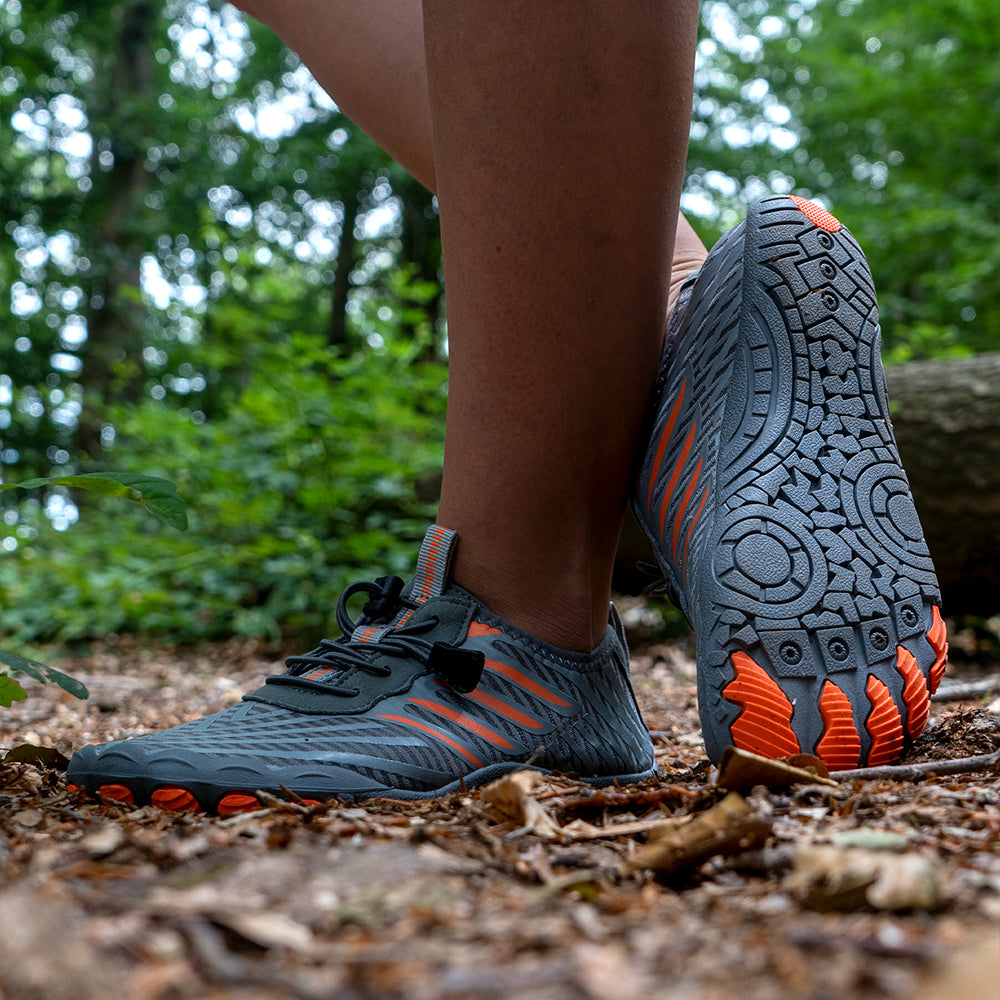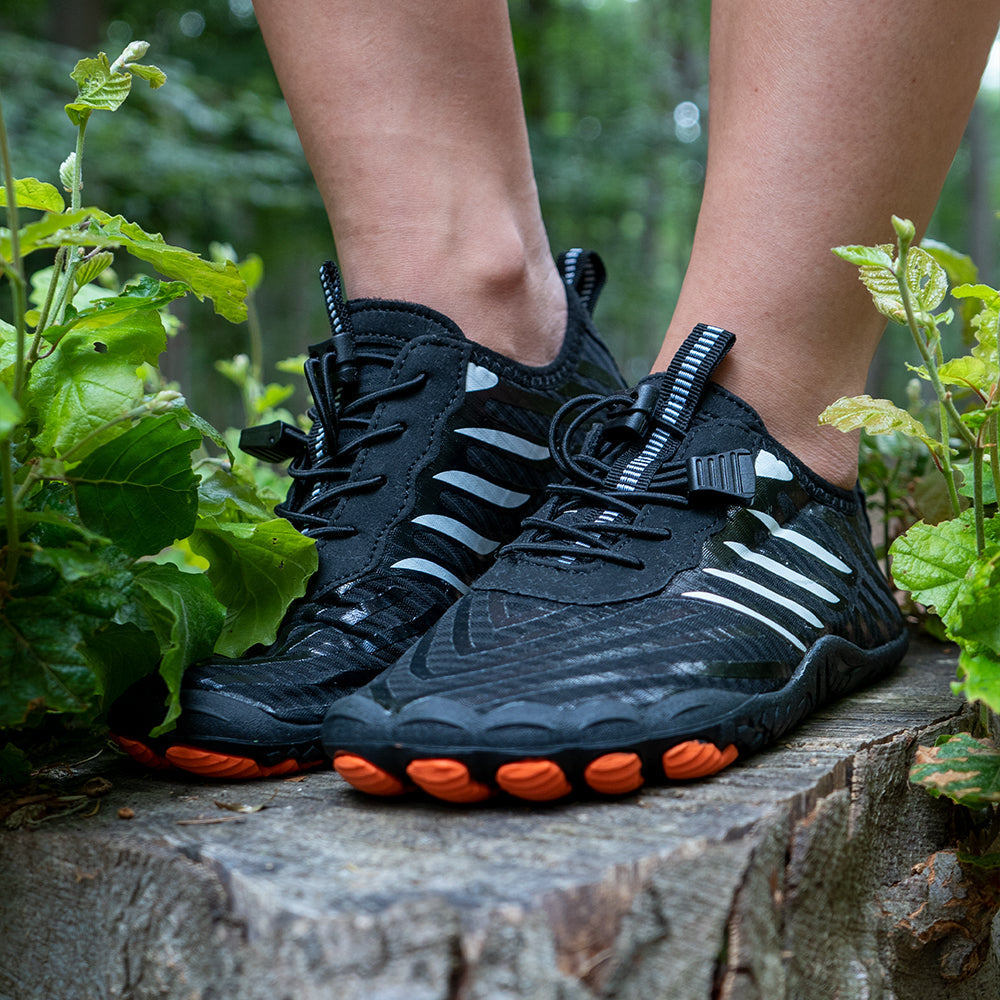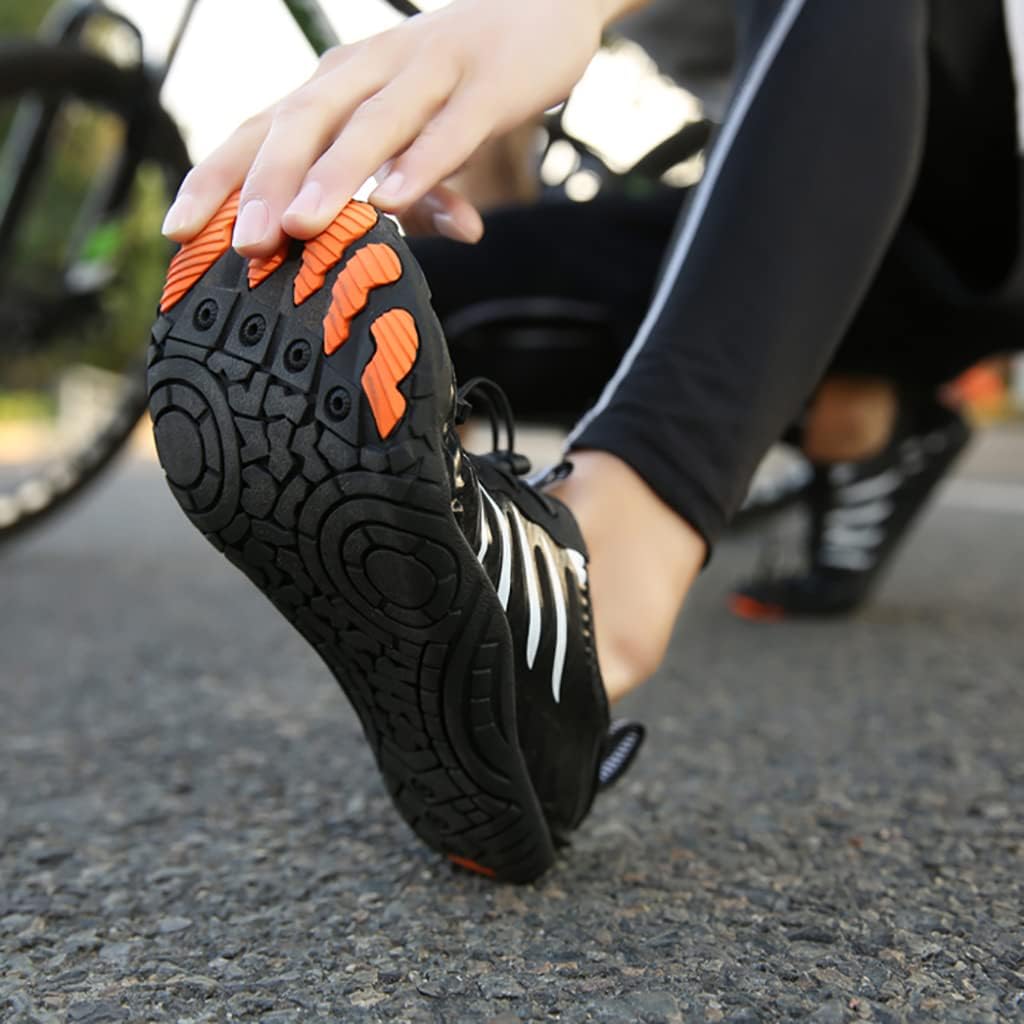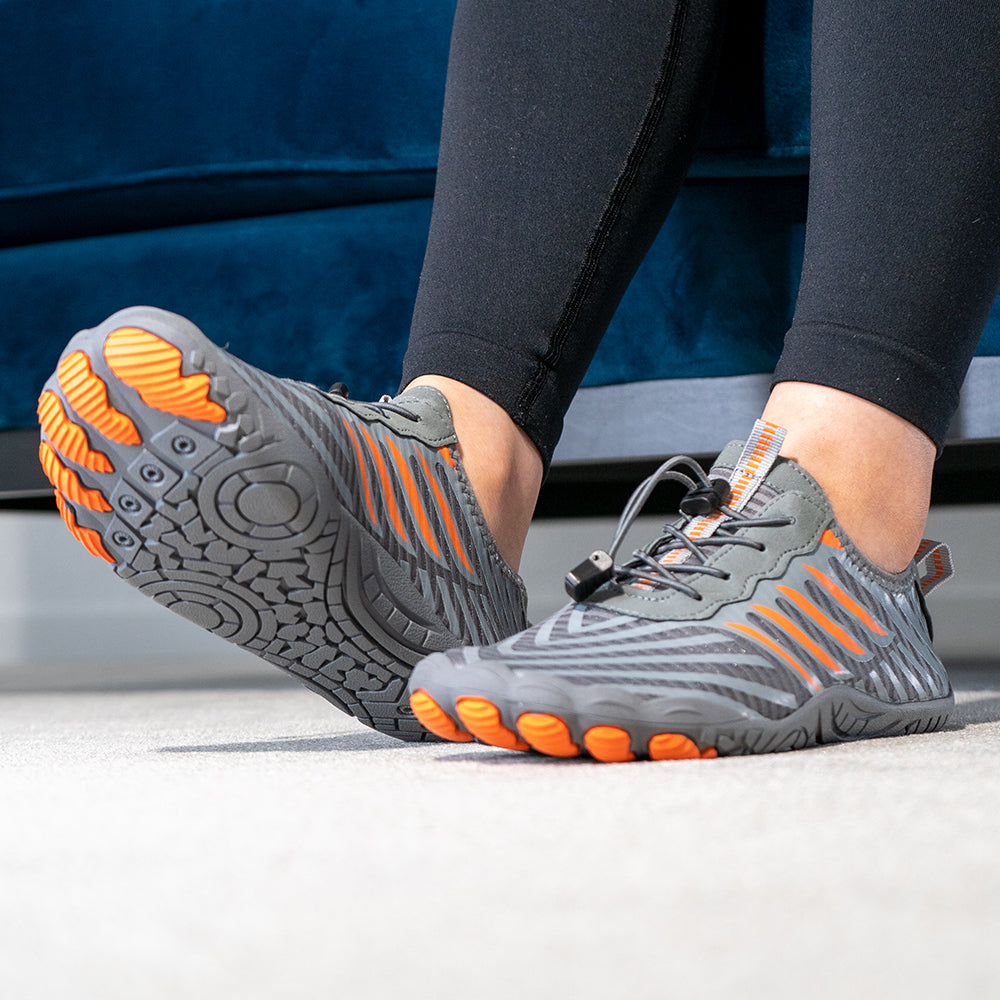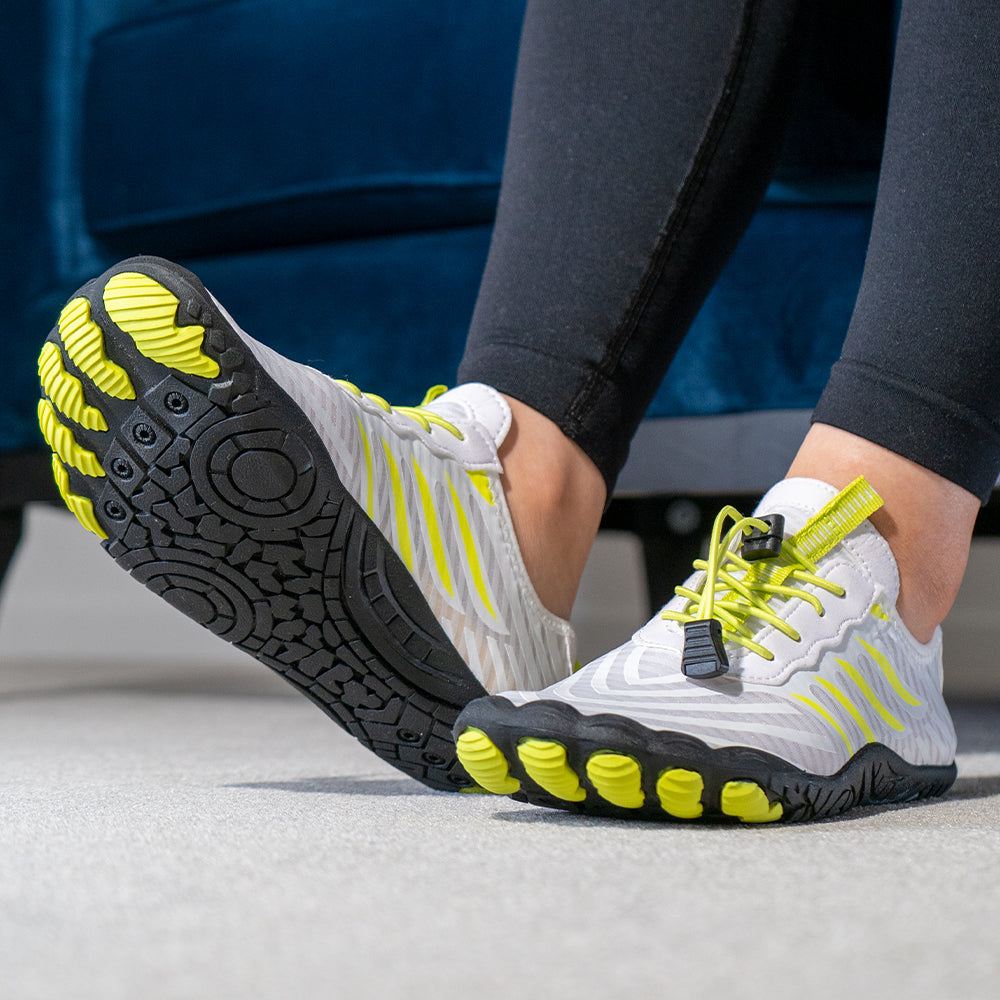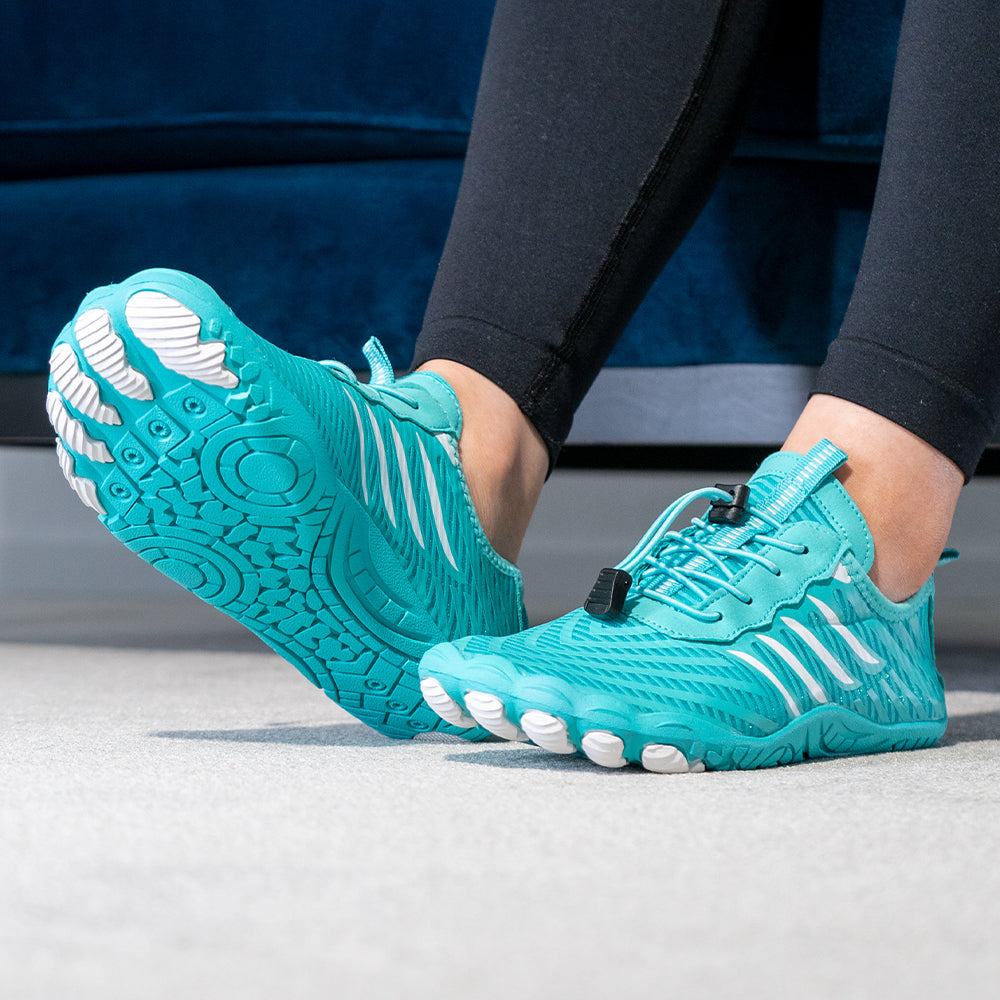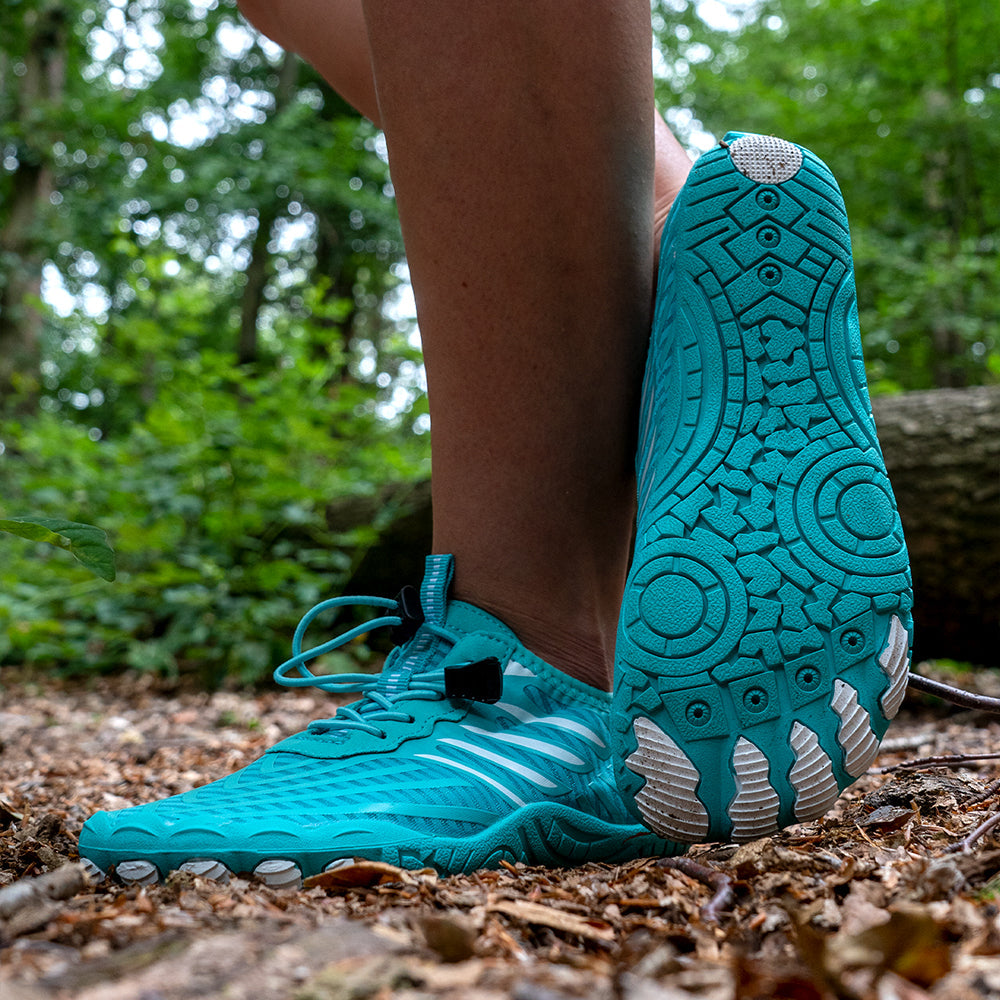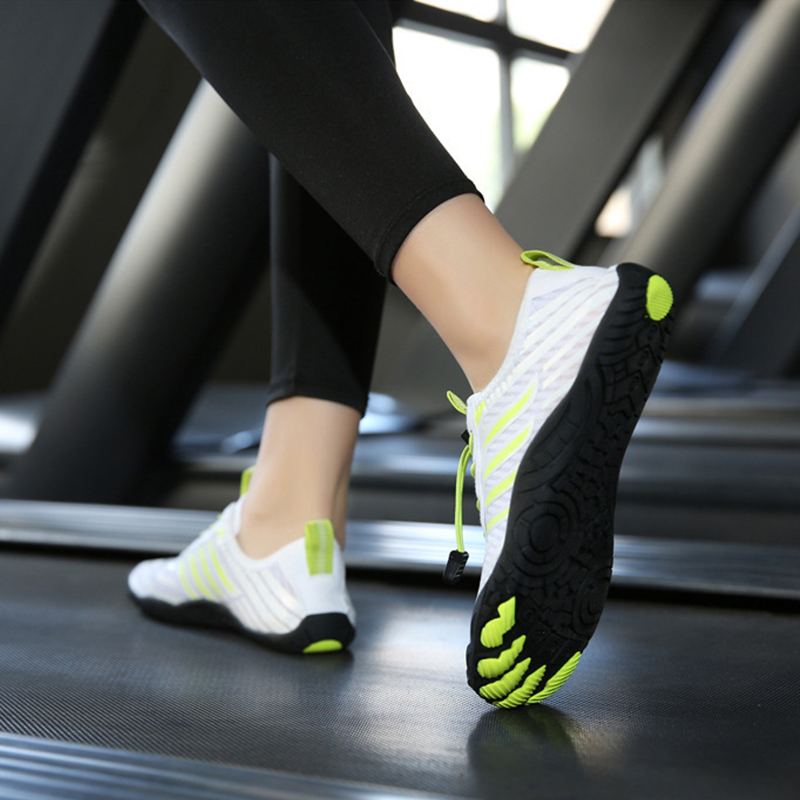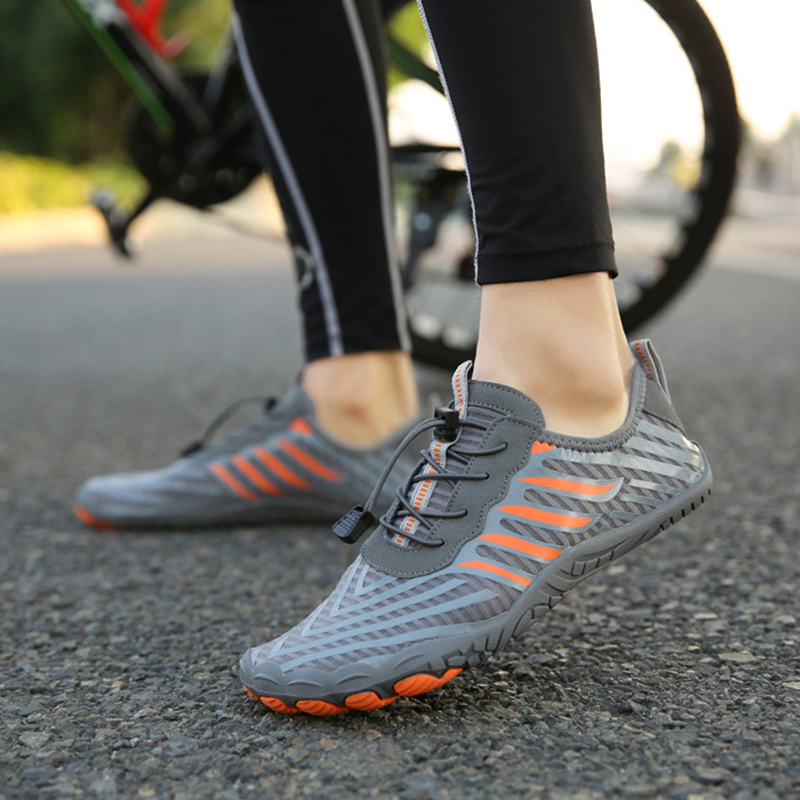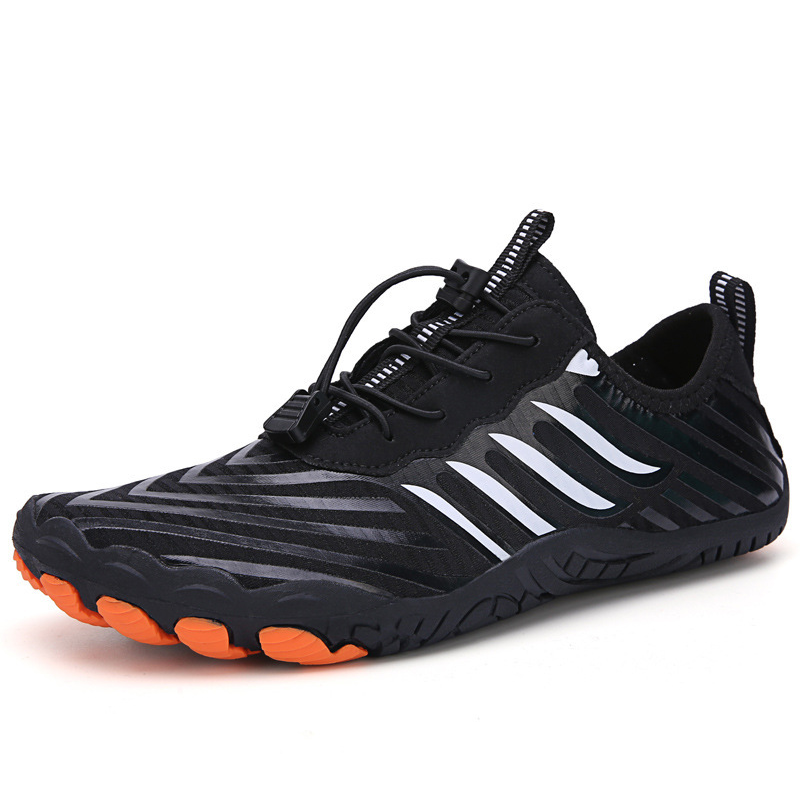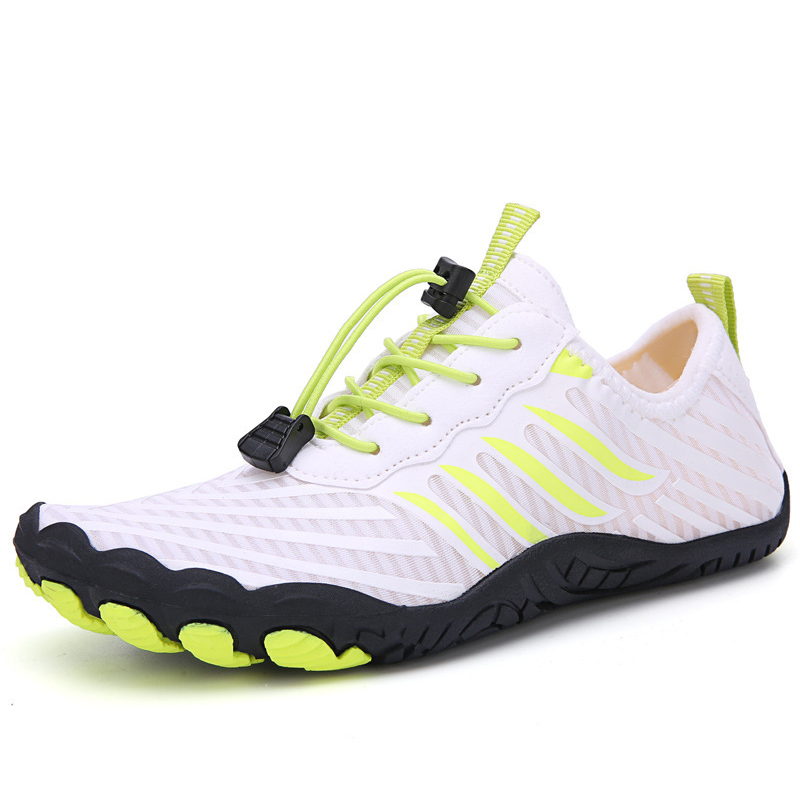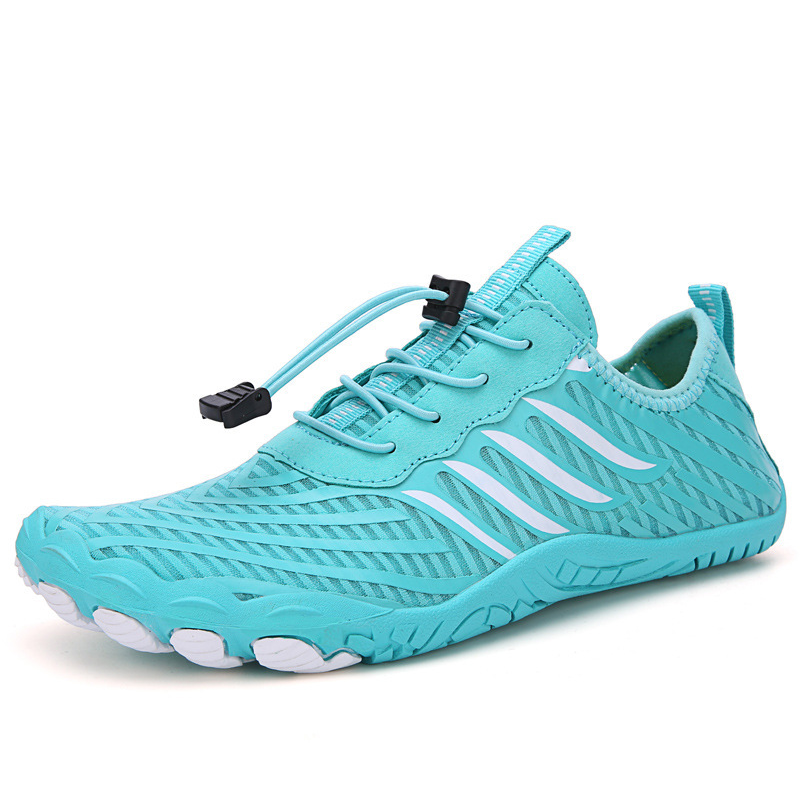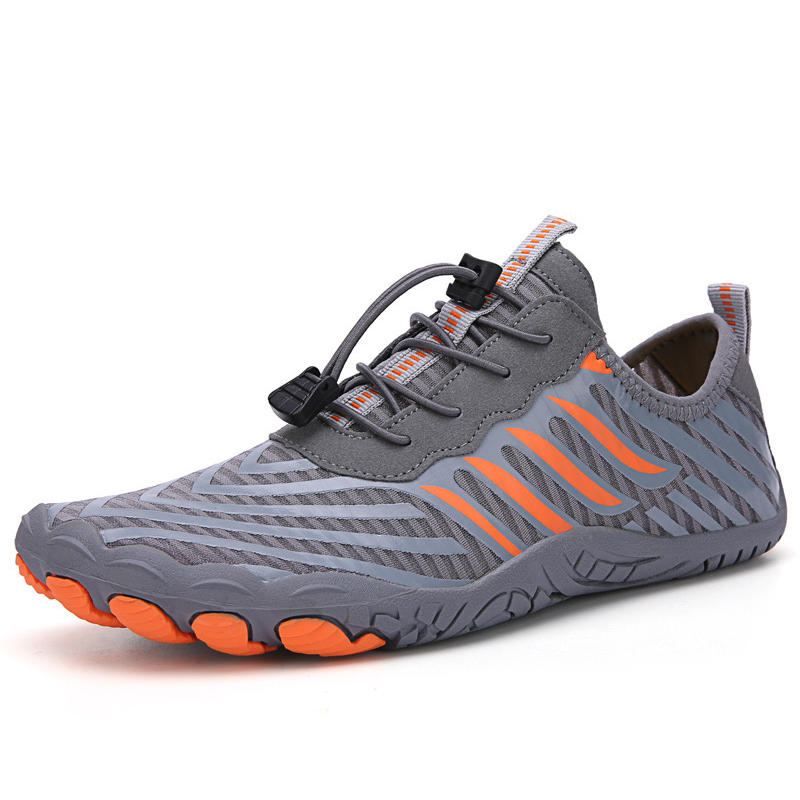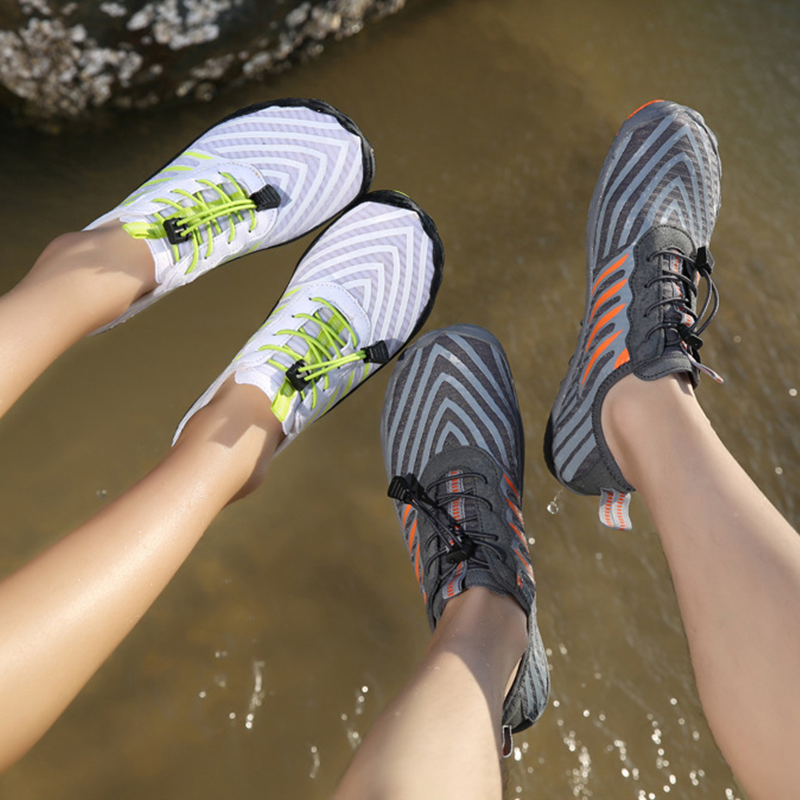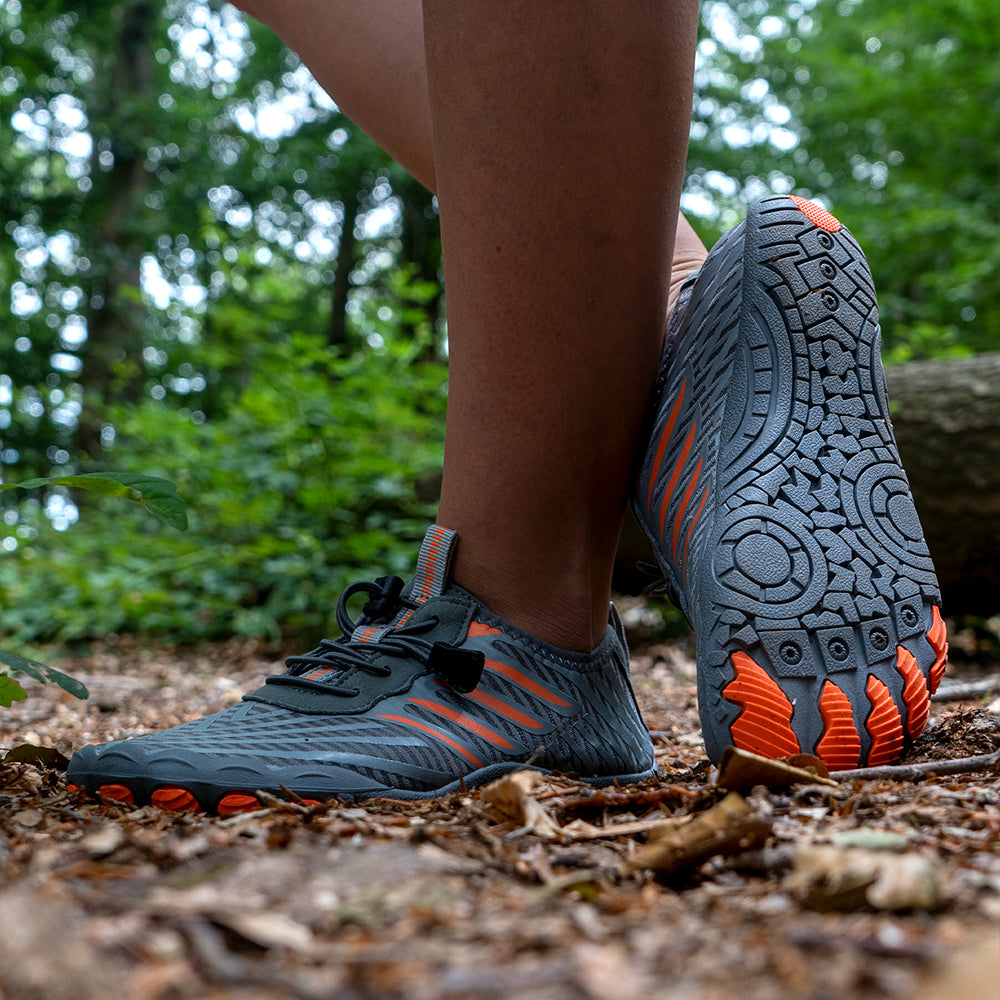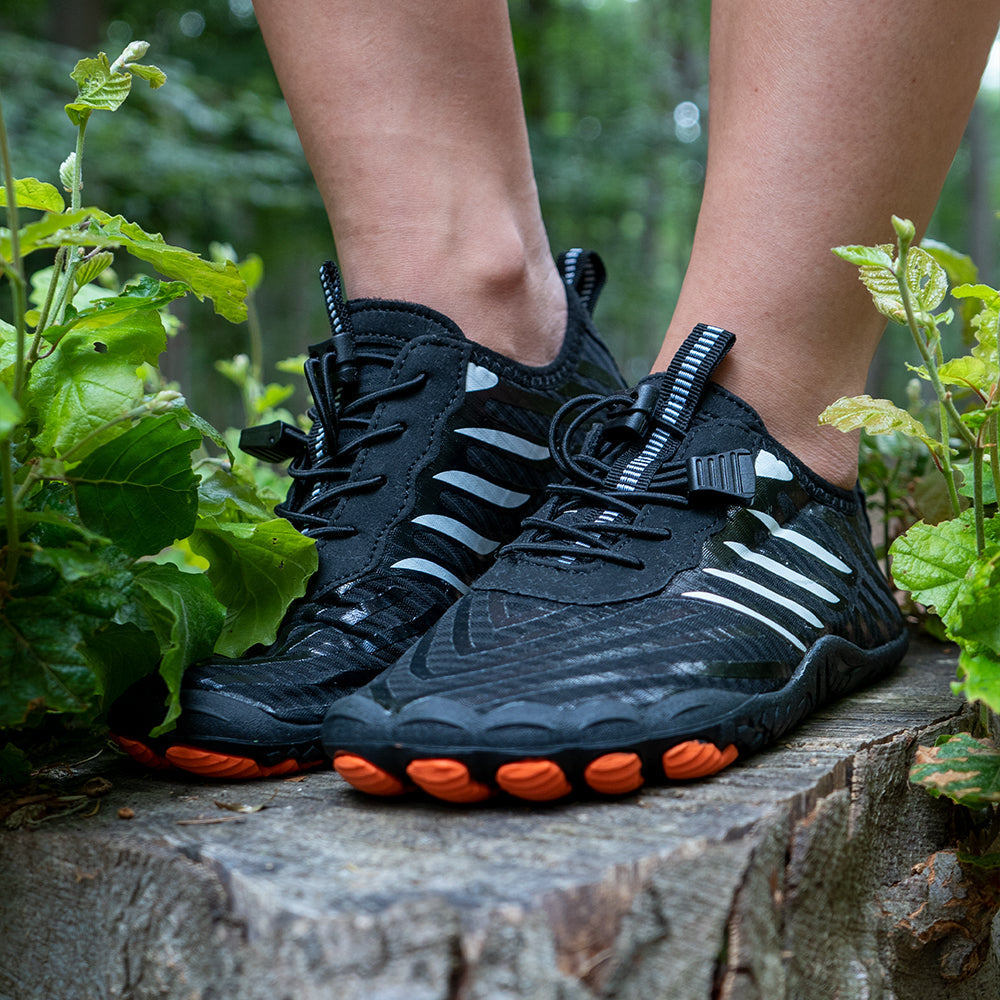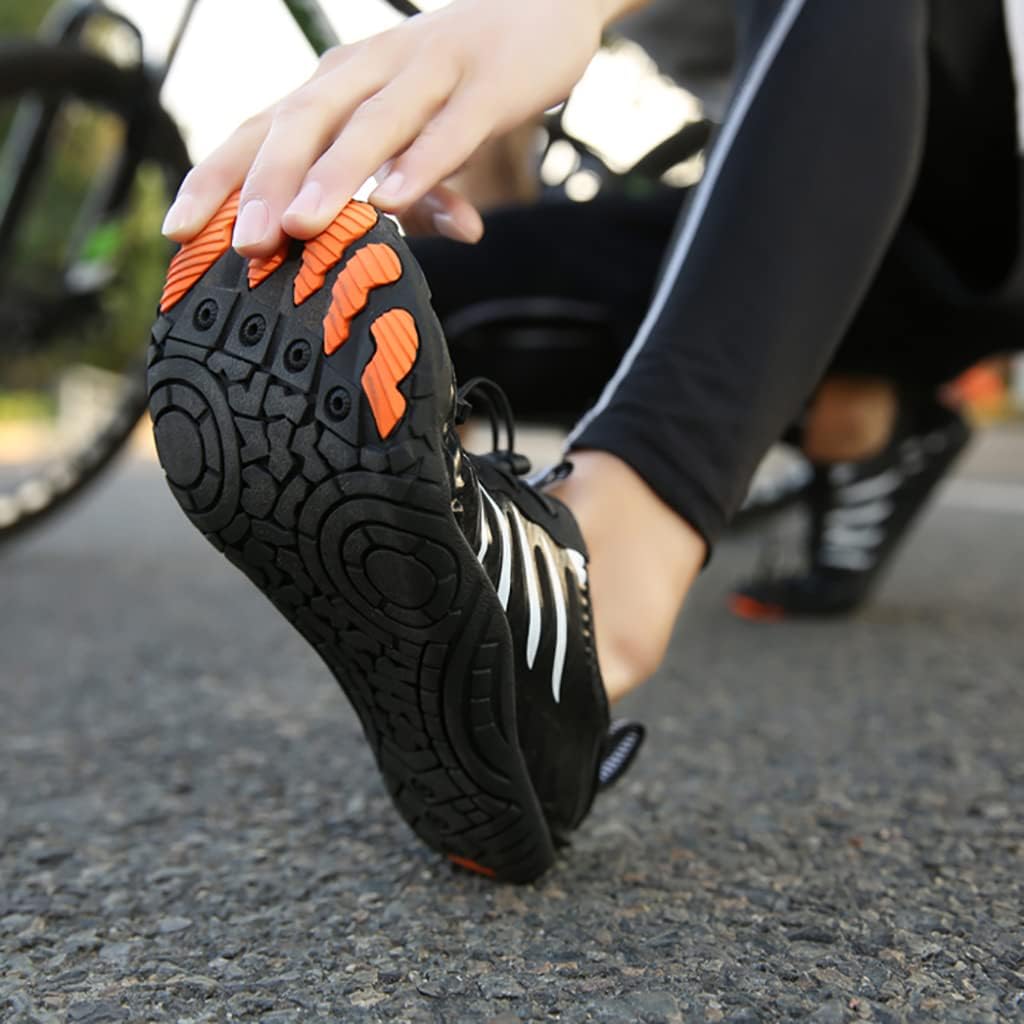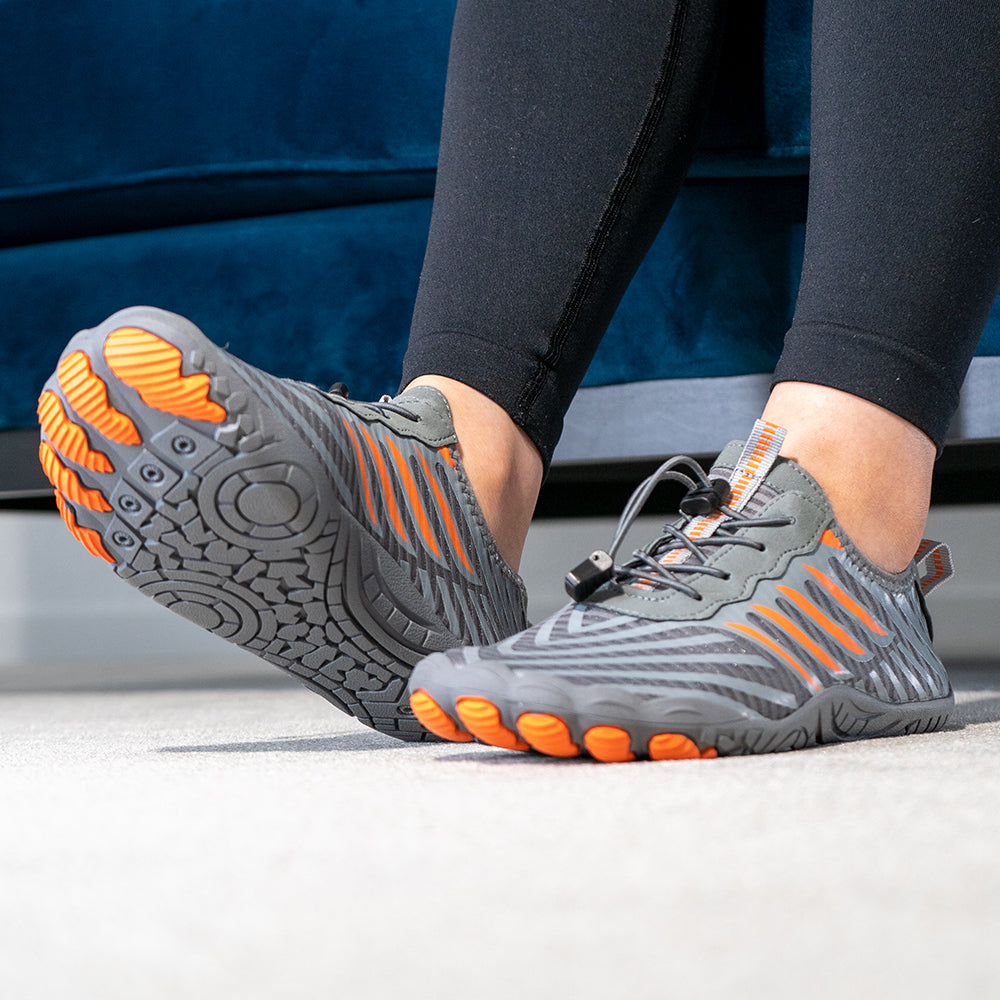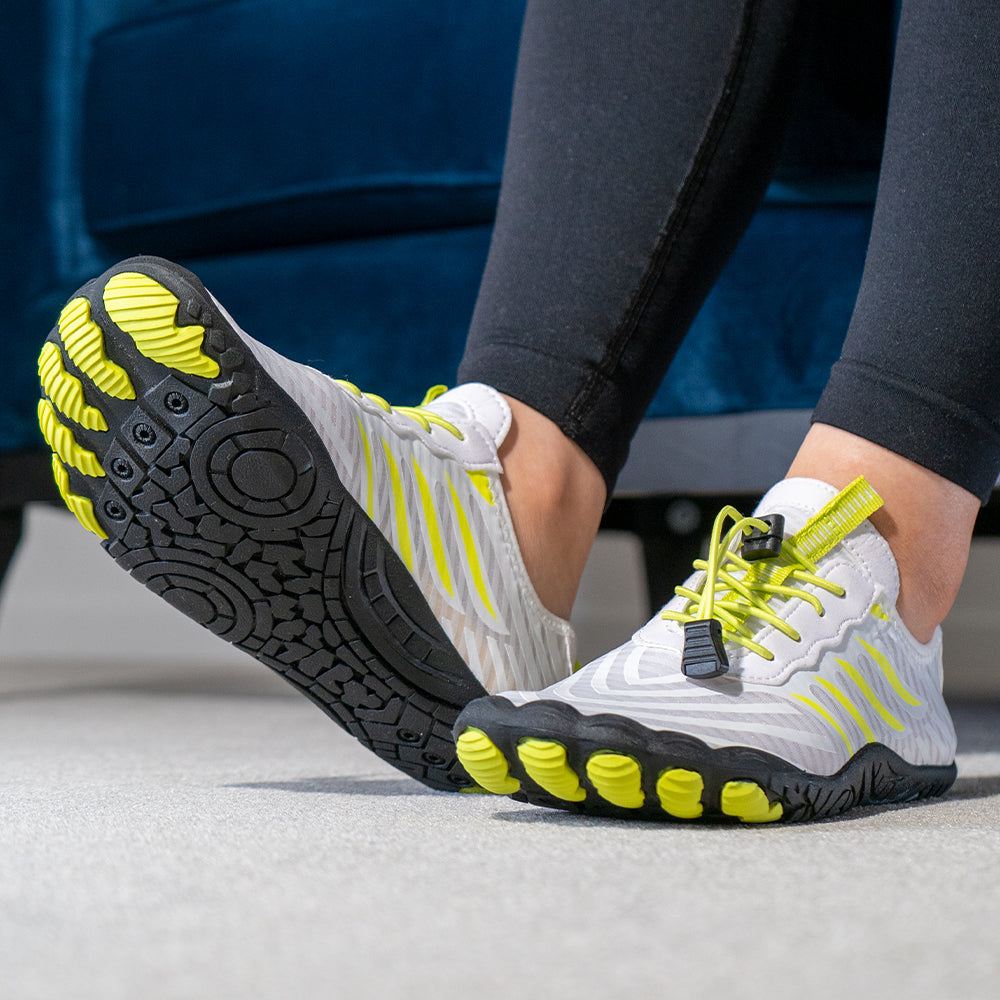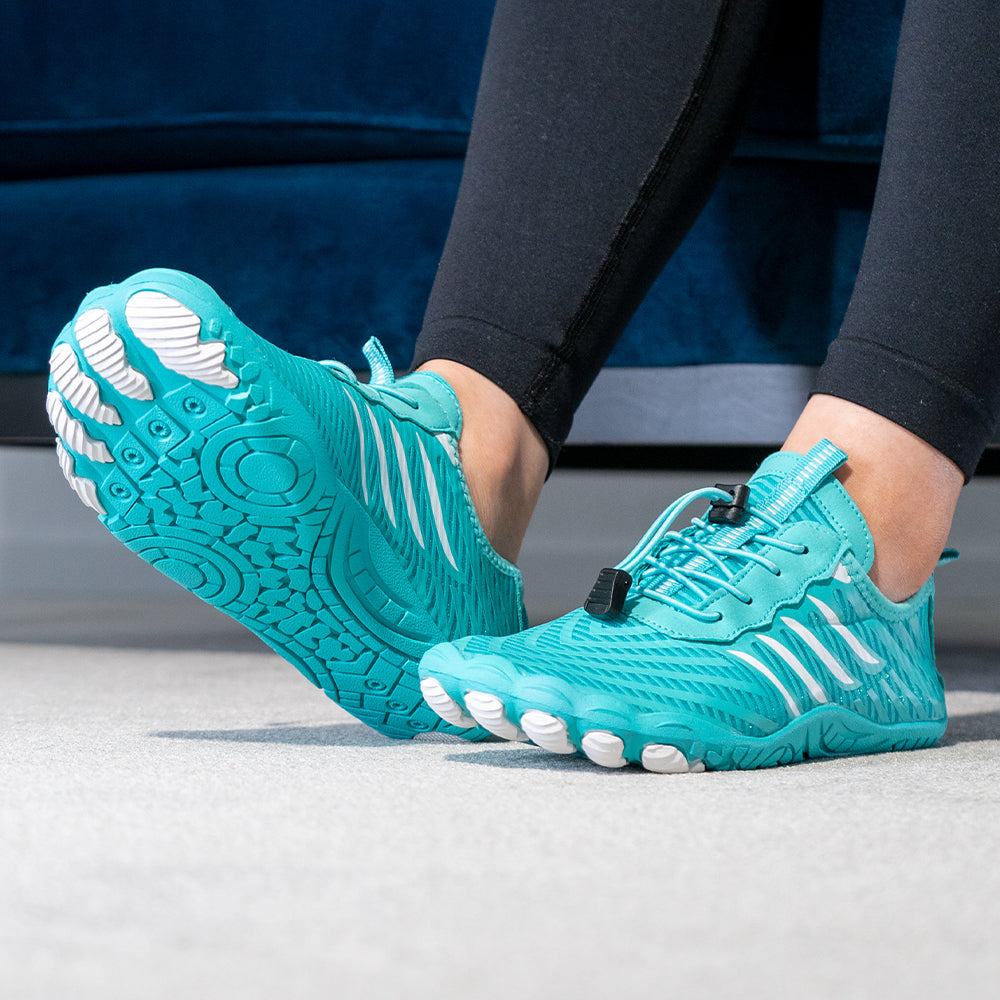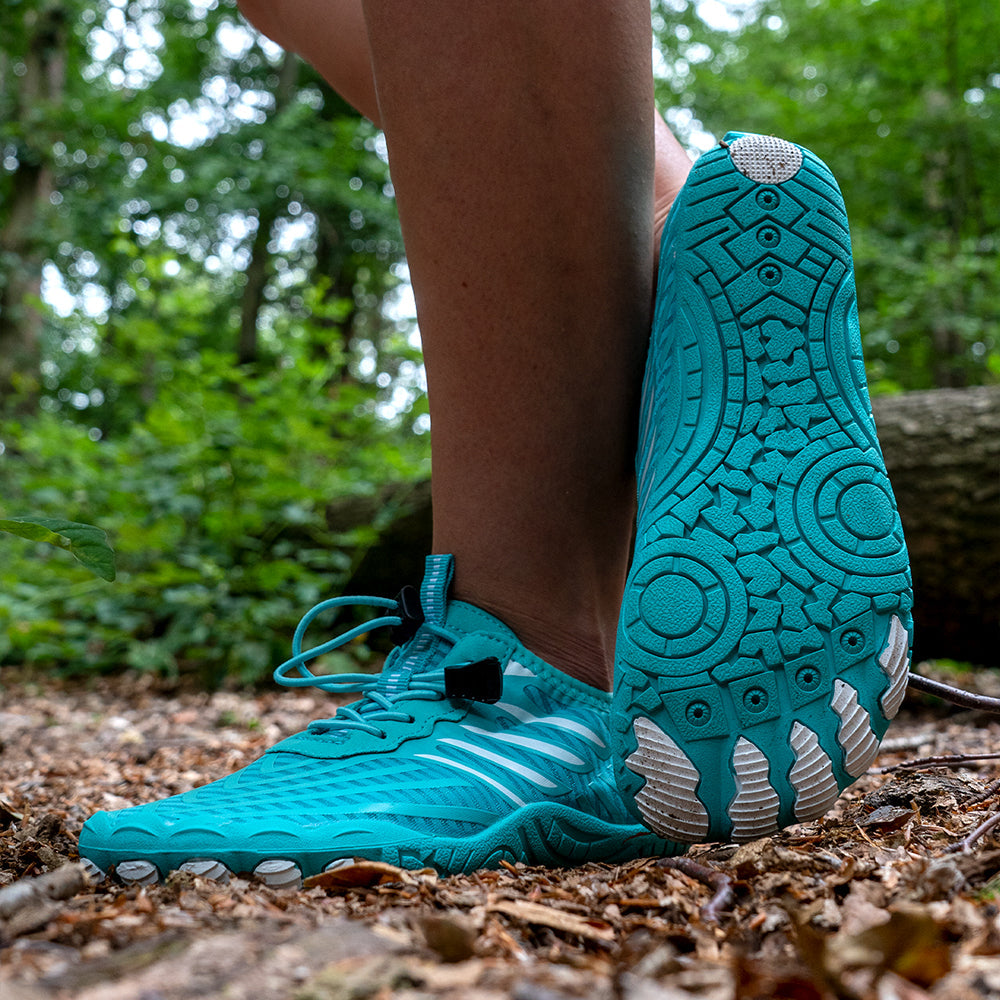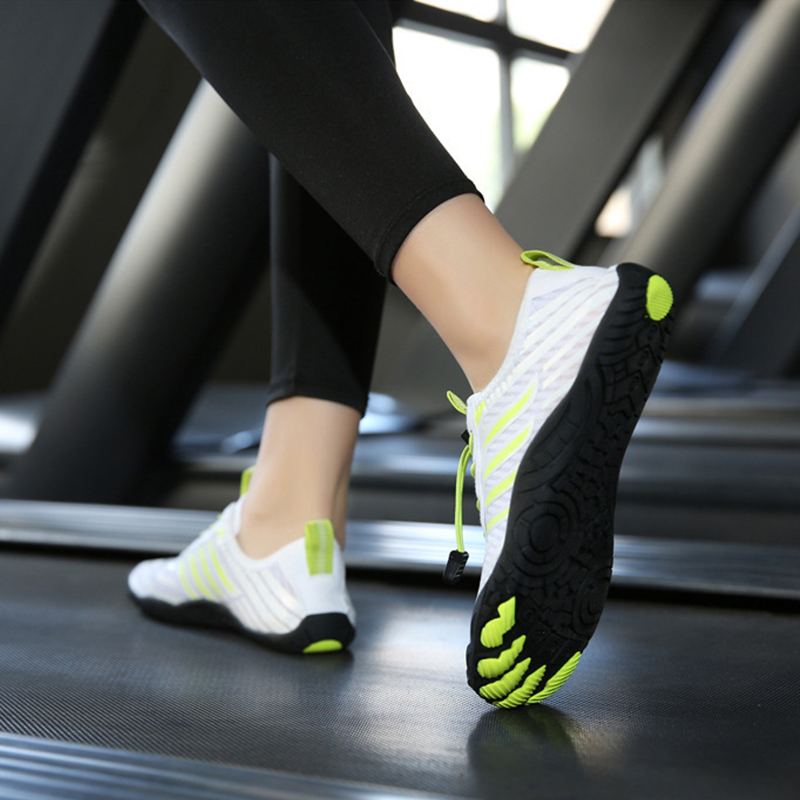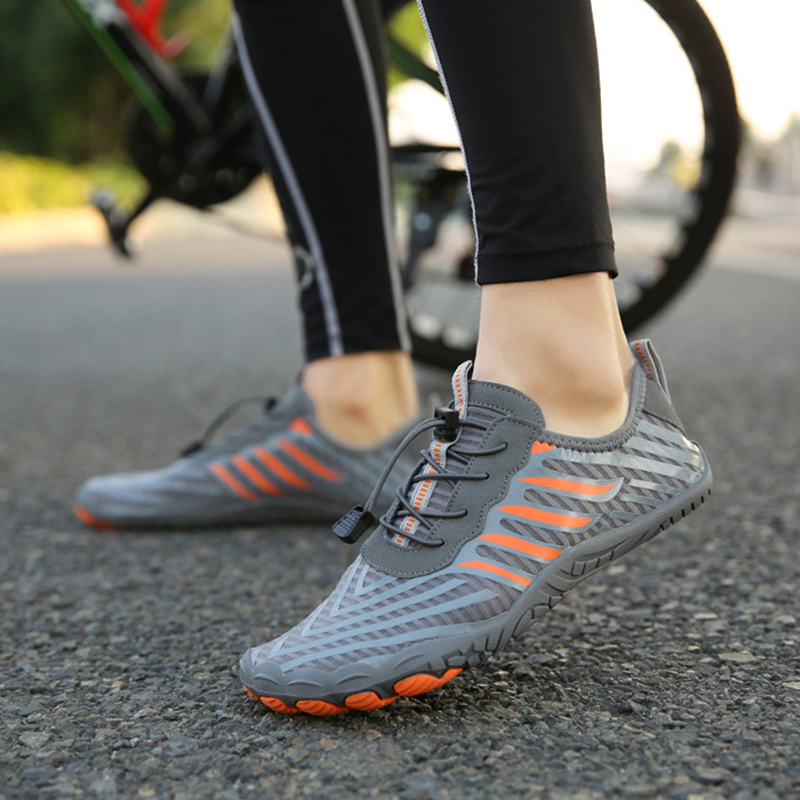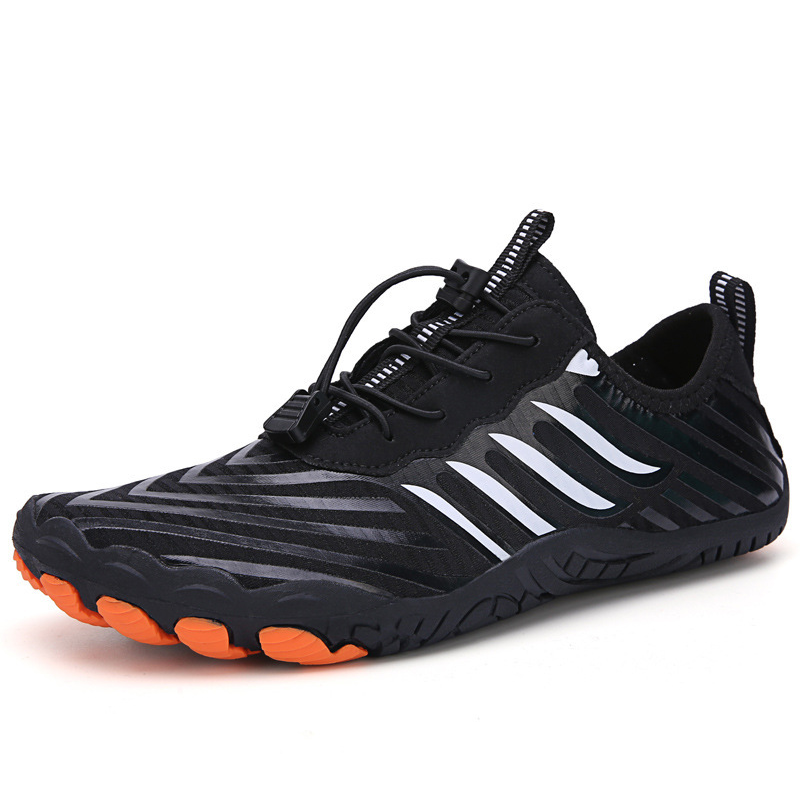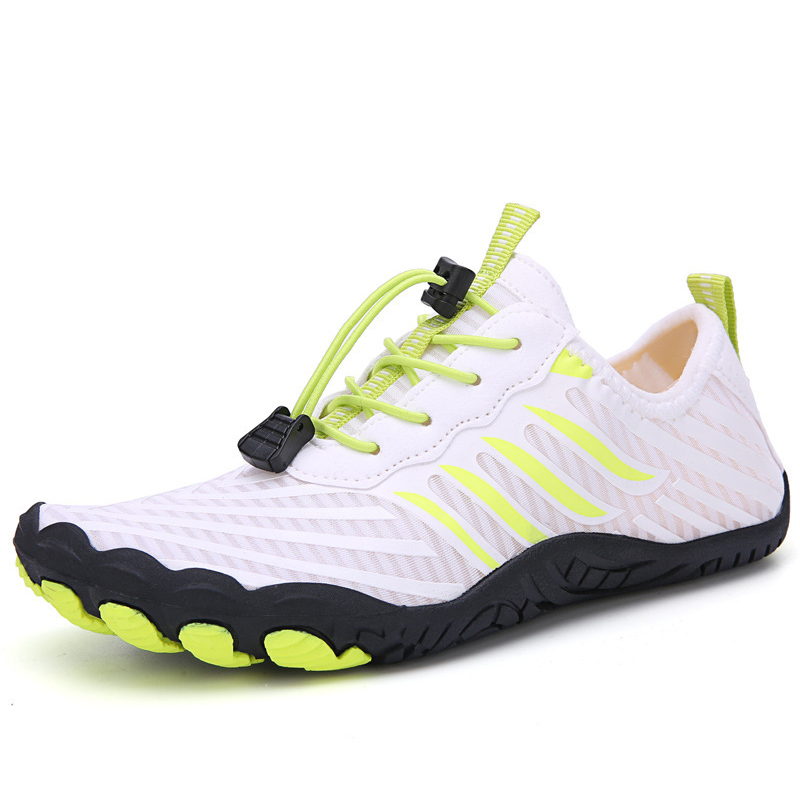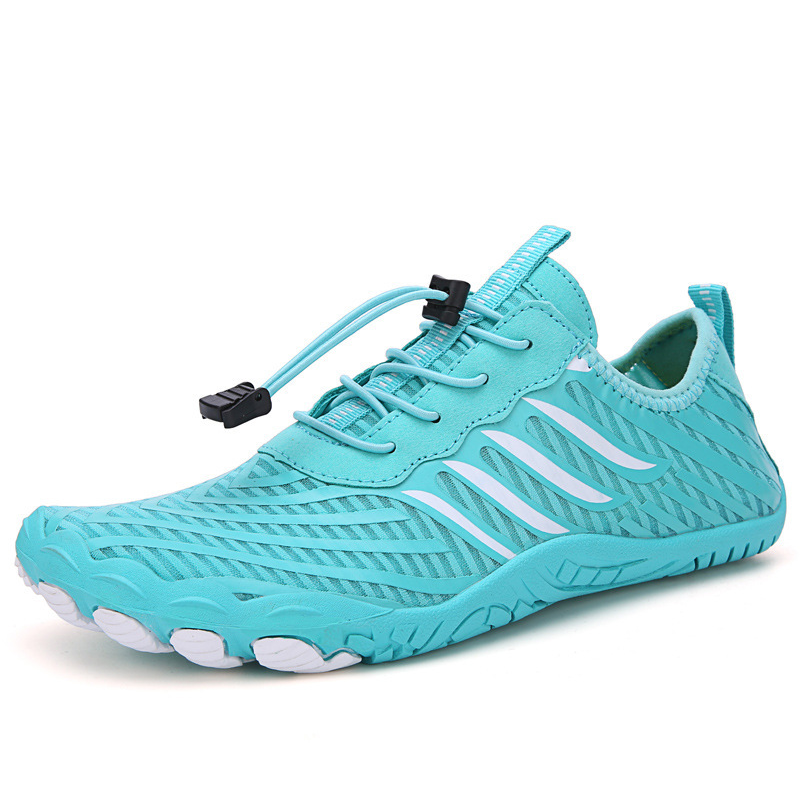 Walk Pro | Non-slip Barefoot Shoes
$99.99
Reconnect with the Earth and Feel Grounded
Our non-slip barefoot shoes allow you to experience the sensation of walking barefoot while providing protection and grip.
Feel the earth beneath your feet, reconnect with nature, and experience a profound sense of grounding and connection.
The barefoot shoe that nature lovers want!
Enjoy Enhanced Stability and Tactile Sensation
These shoes offer excellent stability and a heightened sense of touch. The thin and flexible soles allow you to feel every contour of the ground, providing instant feedback and helping you maintain balance and control with each step.
WIDE TOE BOX
The wide toe box is designed to ensure that all toes are flexible enough to drive and grip the ground. Get better at using your strong feet in different outdoor situations.
MORE FITTING, MORE BREATHABLE
Stretchy uppers with elastic laces make our barefoot shoes a perfect fit for every foot. Breathable uppers keep you dry and worry-free during exercise.
ZERO-DROP RUBBER SOLE?
The zero-drop rubber sole is designed for maximum flexibility. It simulates a real barefoot situation, ensuring ankle stability and distributing power evenly to work every muscle.
Widebox Design – A Breath of Fresh Air for Your Feet
Say goodbye to cramped toes and hello to spacious comfort with our Widebox Design shoes.
Created to give your feet the freedom they deserve, these shoes provide a roomy toe box that allows your toes to splay naturally, promoting better circulation and reducing the risk of foot-related issues.
Experience the joy of unrestricted movement and breathe new life into your footwear collection.
Promote Natural Foot Function and Balance
By allowing your feet to move naturally and unrestricted, our barefoot shoes help strengthen the muscles and ligaments in your feet.
This promotes better foot function, improved balance, and a more aligned posture, leading to overall foot health and well-being.
Comfortable, Lightweight, and Breathable
Crafted with lightweight and breathable materials, our barefoot shoes provide maximum comfort throughout the day.
The minimalist design and ergonomic fit ensure your feet stay cool, dry, and free from discomfort, allowing you to fully enjoy your outdoor adventures.
RETURN & WARRANTY
No-Risk, 100% Money-Back Guarantee.

We have a 24/7/365 email support.
100% premium Quality Inspection on every order.
No surprises or hidden fees.
End to End Tracking for every order.