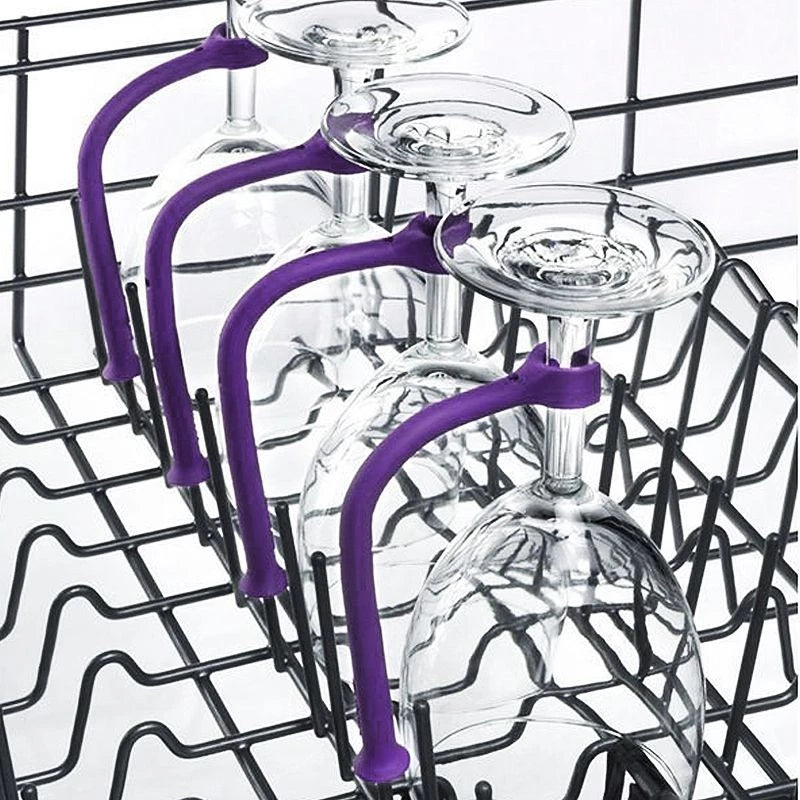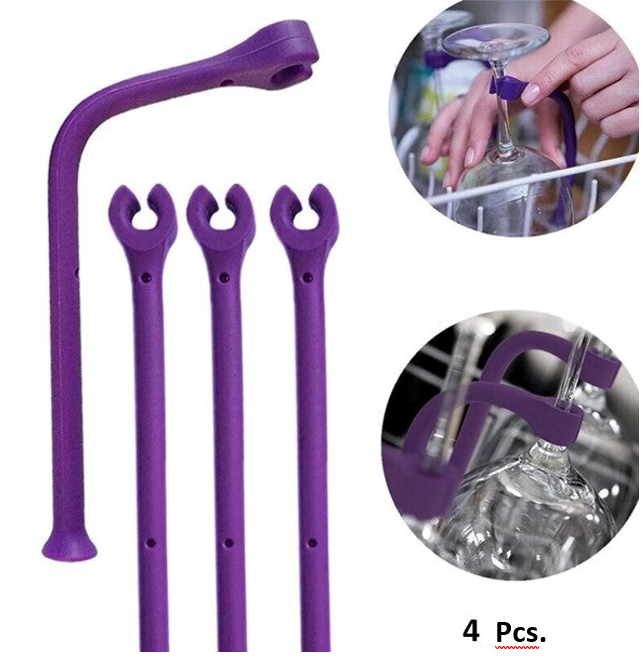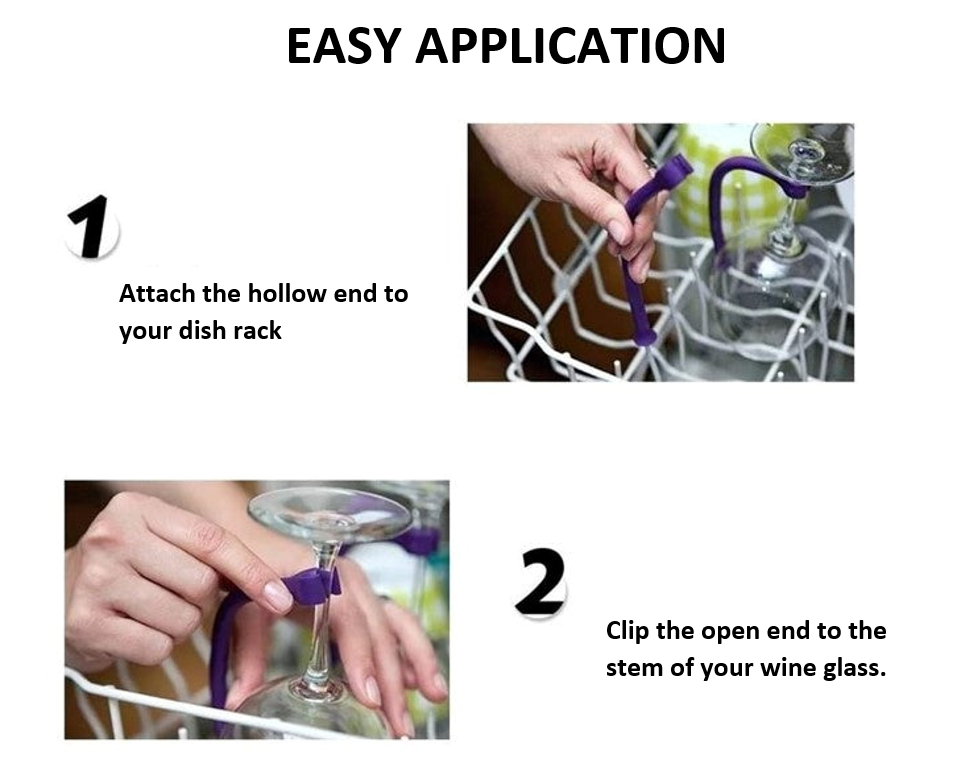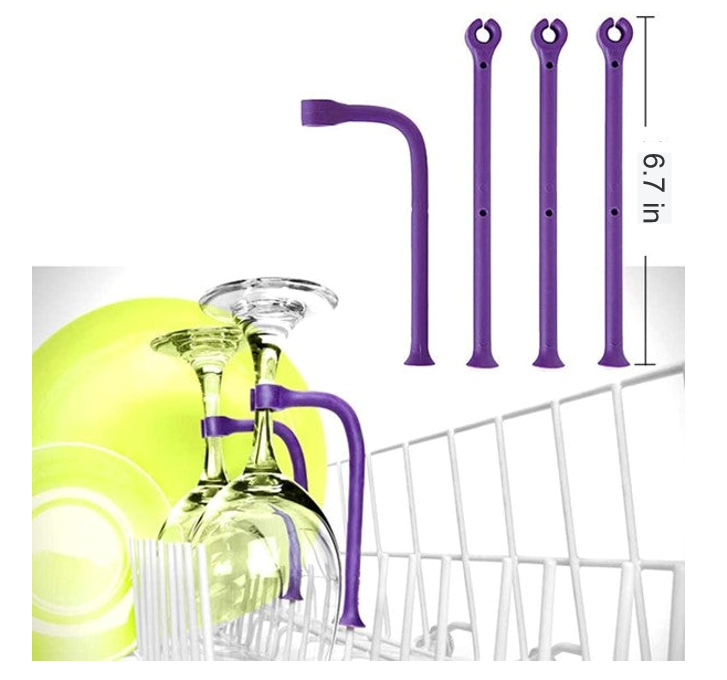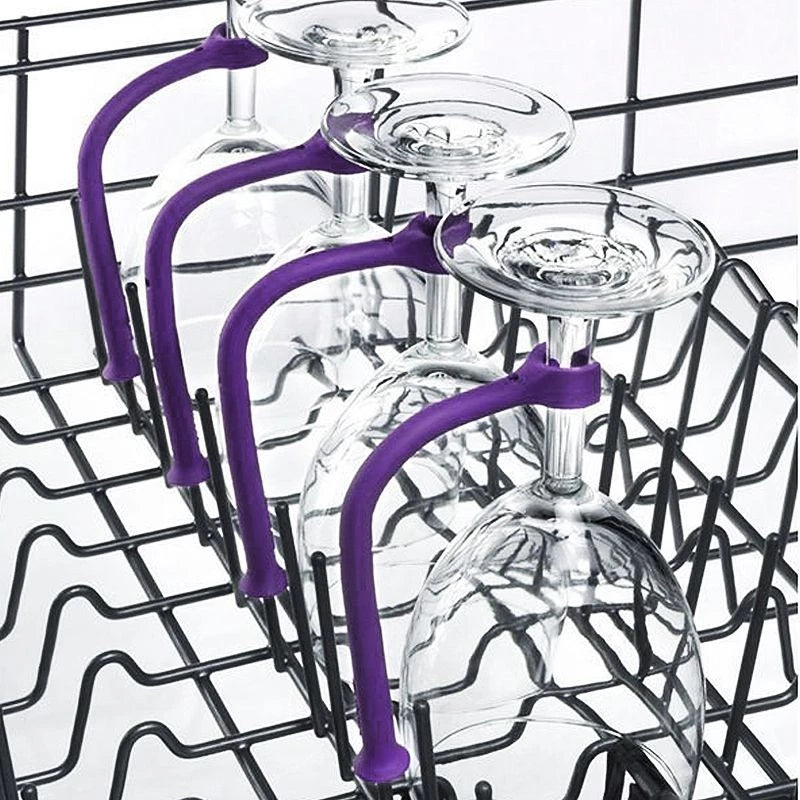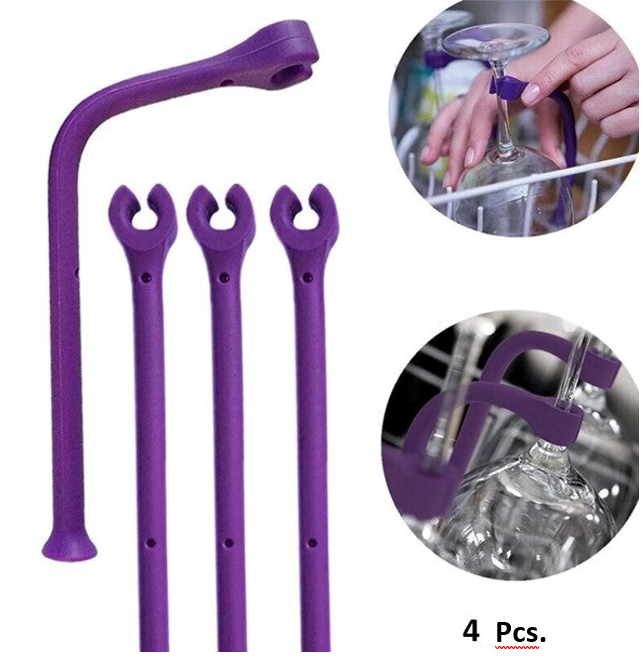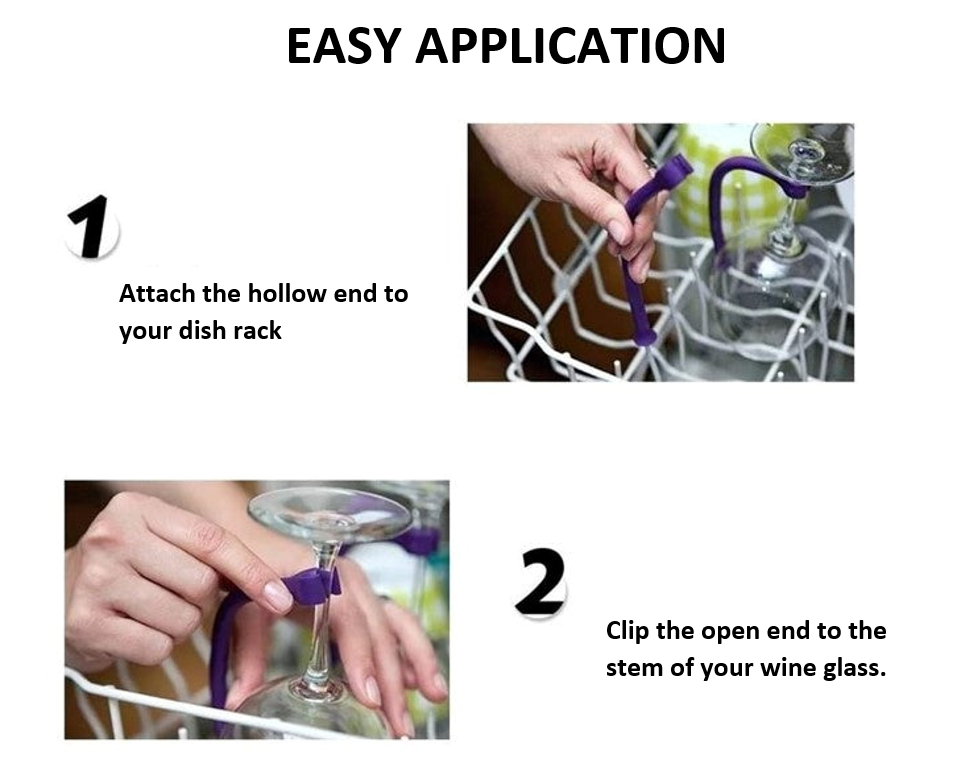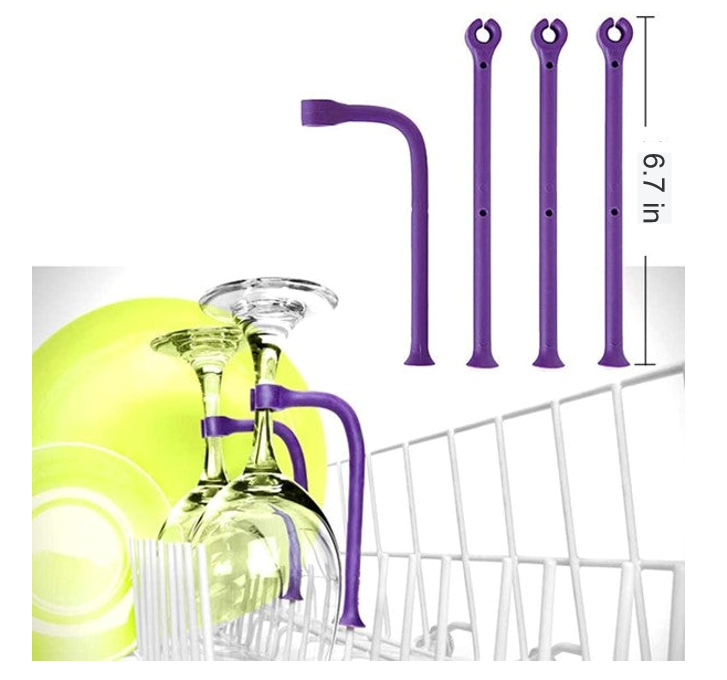 VINOPIE (4 pcs)
Does this sound familiar?
It's been a cozy and sociable evening filled with laughter and good wine – but now all your guests are merrily on their way home while you're left with a heap of wine glasses that need to be hand-washed. It's going to be a long night… and not in a good way.
How nice would it be to just put the glasses in the dishwasher? But if your dishwasher is anything like ours, it probably shatters your wine glasses every time – We know the struggle.
So, hand-washing it is.
For wine lovers like us, this is extremely annyoing and can ruin the whole evening. That's why we created
VINOPIE
Cleans thoroughly
Saves time
Saves money
Saves space and water
No more shards
You can finally clean your wine glasses in the dishwasher without having to worry about them breaking.
Vinopie prevents your glasses from falling over. That means no more breakage and no more shards.
The struggle with broken glass in the dishwasher or the sink is finally over!
Your wine glasses stay whole – and you don't have to buy new glasses after every nice evening with friends.
No more hand-washing means more time for wonderful things
Hand-cleaning your wine glasses takes a lot of time. On top of that, you have to be extra-careful not to break the thin glass.
Thanks to Vinopie, you'll never have to do this tedious work again. Leave the cleaning to the dishwasher and use your time for things you actually want to do.
Perfect protection in only two steps
Attach Vinopie to the dish rack of your dishwasher and clip the other end to the stem of your wine glass.
Vinopie was designed to flexibly fit into any dishwasher and guarantee stability for your wine glasses. And it's BPA-free as well!
You'll get the best result if you arrange the glasses in a slightly inclined way, so that the water doesn't stay inside the glass.
Vinopie can be bent however you need. That way, it can be used for any wine glass.
RETURN & WARRANTY
No-Risk, 100% Money-Back Guarantee.

We have a 24/7/365 email support.
100% premium Quality Inspection on every order.
No surprises or hidden fees.
End to End Tracking for every order.