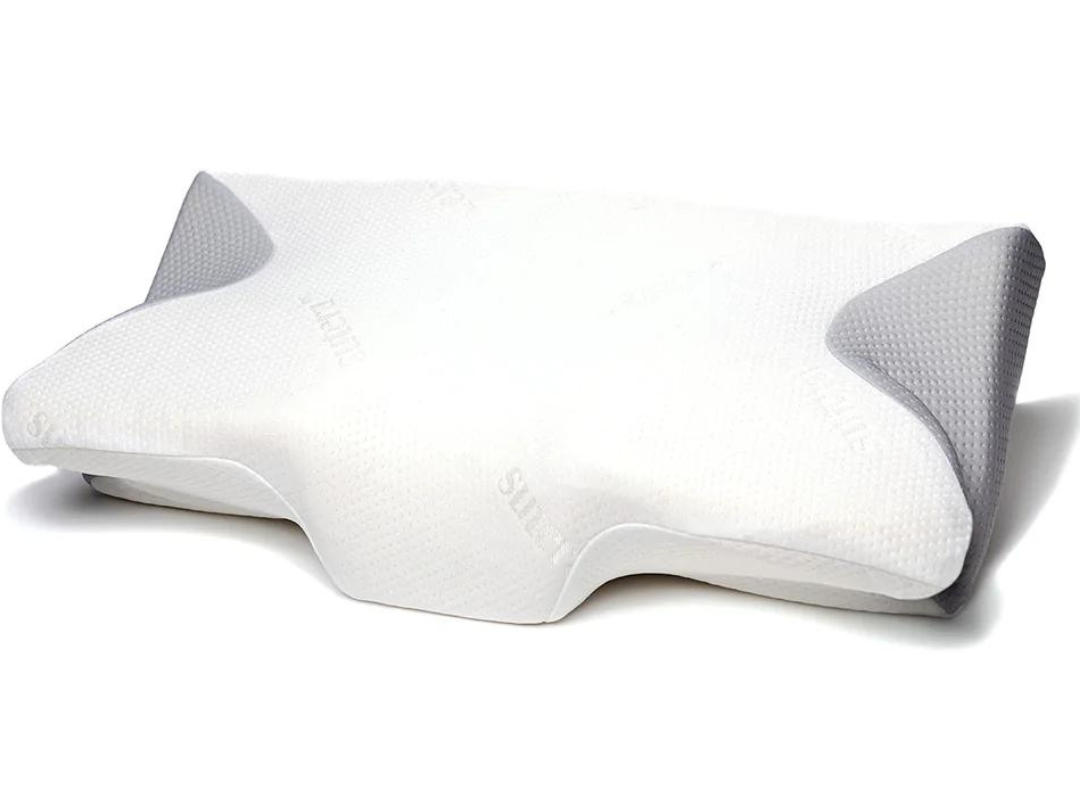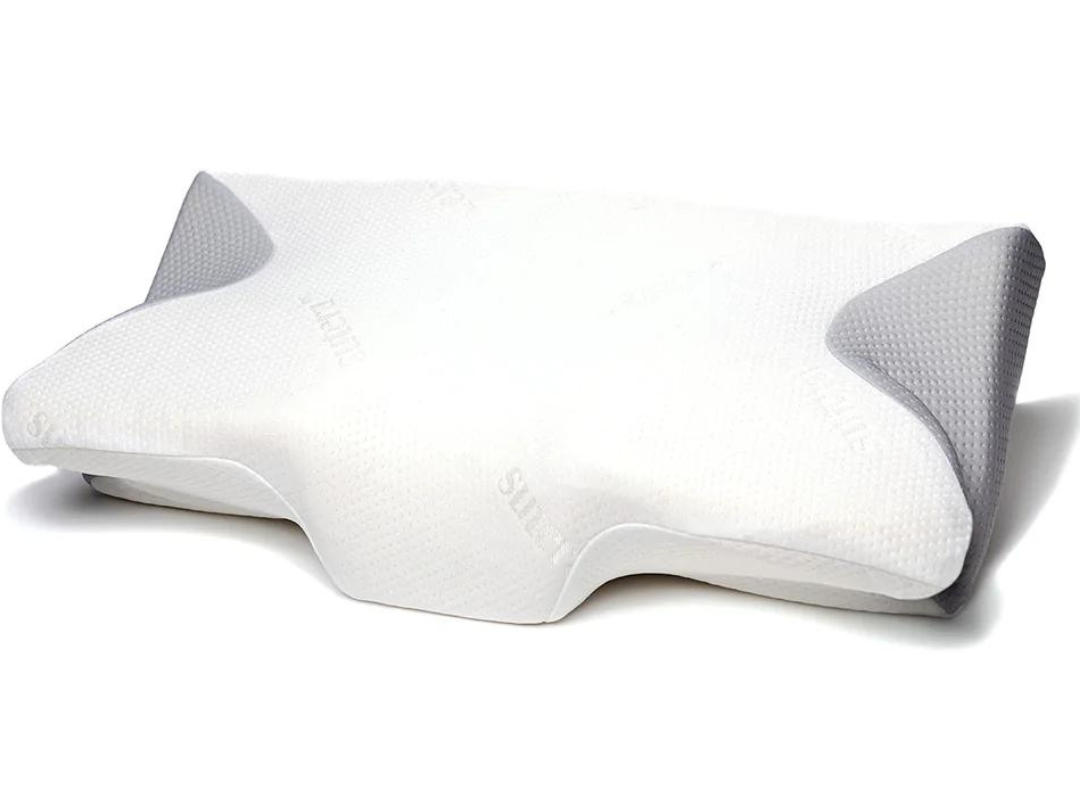 The Endorma Orthopedic Pillow
– Regular size: 19.5*12*4.5 (inch) and Large Size: 23.5*14*5 (inch)
(Dimensions may vary slightly)
1. Improved Comfort
This orthopedic memory foam pillow with arm contouring is designed to offer the perfect level of support and comfort, reducing the pressure on your joints and ensuring you get a restful night's sleep.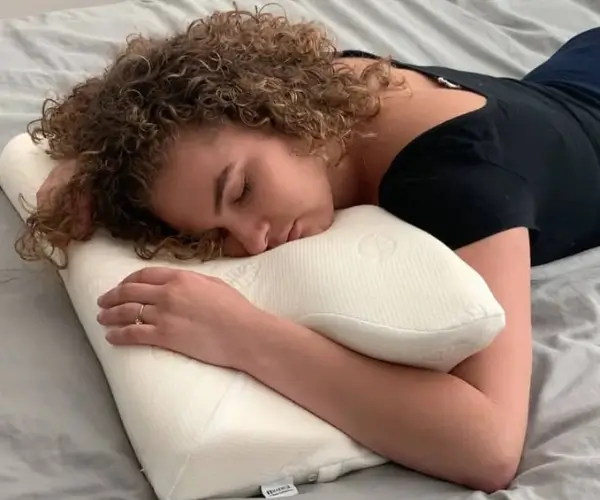 2. Better Sleep quality
As people age, their sleep quality tends to decline, leading to fatigue and reduced energy levels during the day.
With the Endorma pillow, you can experience deeper, more restful sleep, leading to improved energy levels, better productivity, and a more positive outlook on life.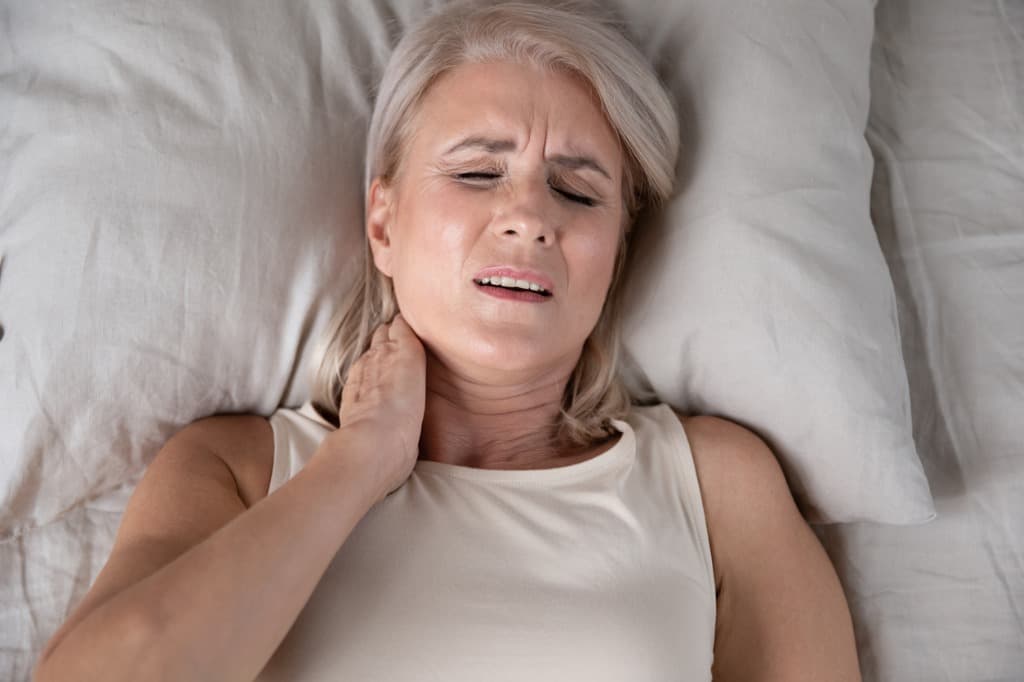 3. Reduced Pain
You may experience pain and discomfort in various parts of the body, including the neck, shoulders, and back.
The Endorma orthopedic memory foam pillow helps to alleviate these pains by providing support and reducing pressure on sensitive areas.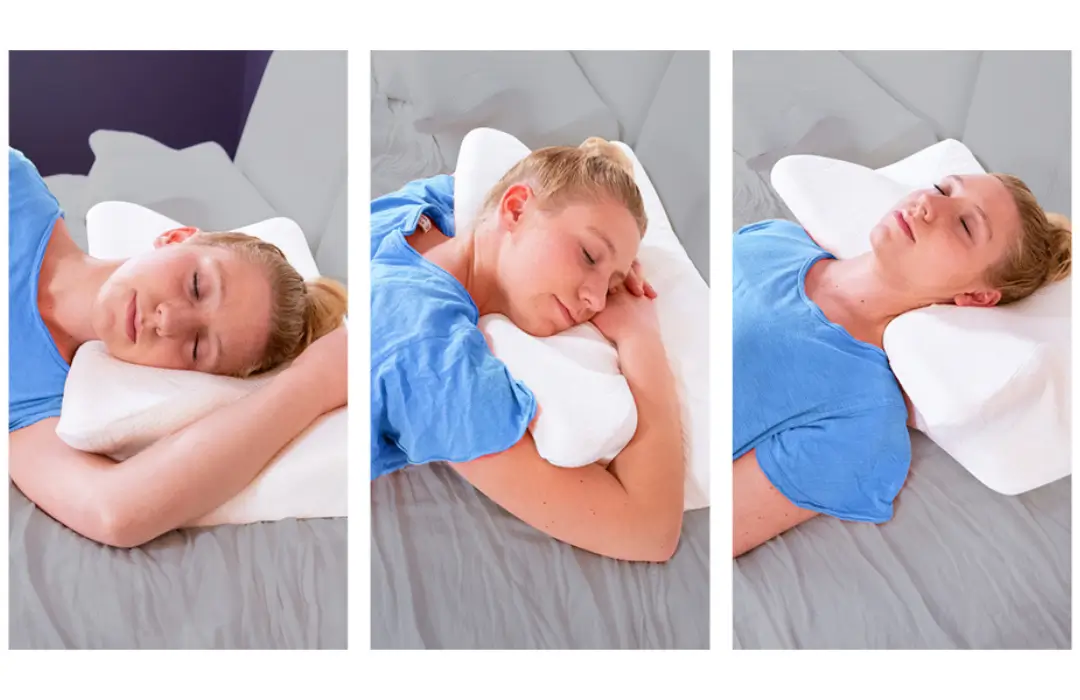 4. Suitable for All Sleeping Positions
Whether you are lying on your side, back or stomach, Endorma has been designed with arm contours to support every type of sleeper.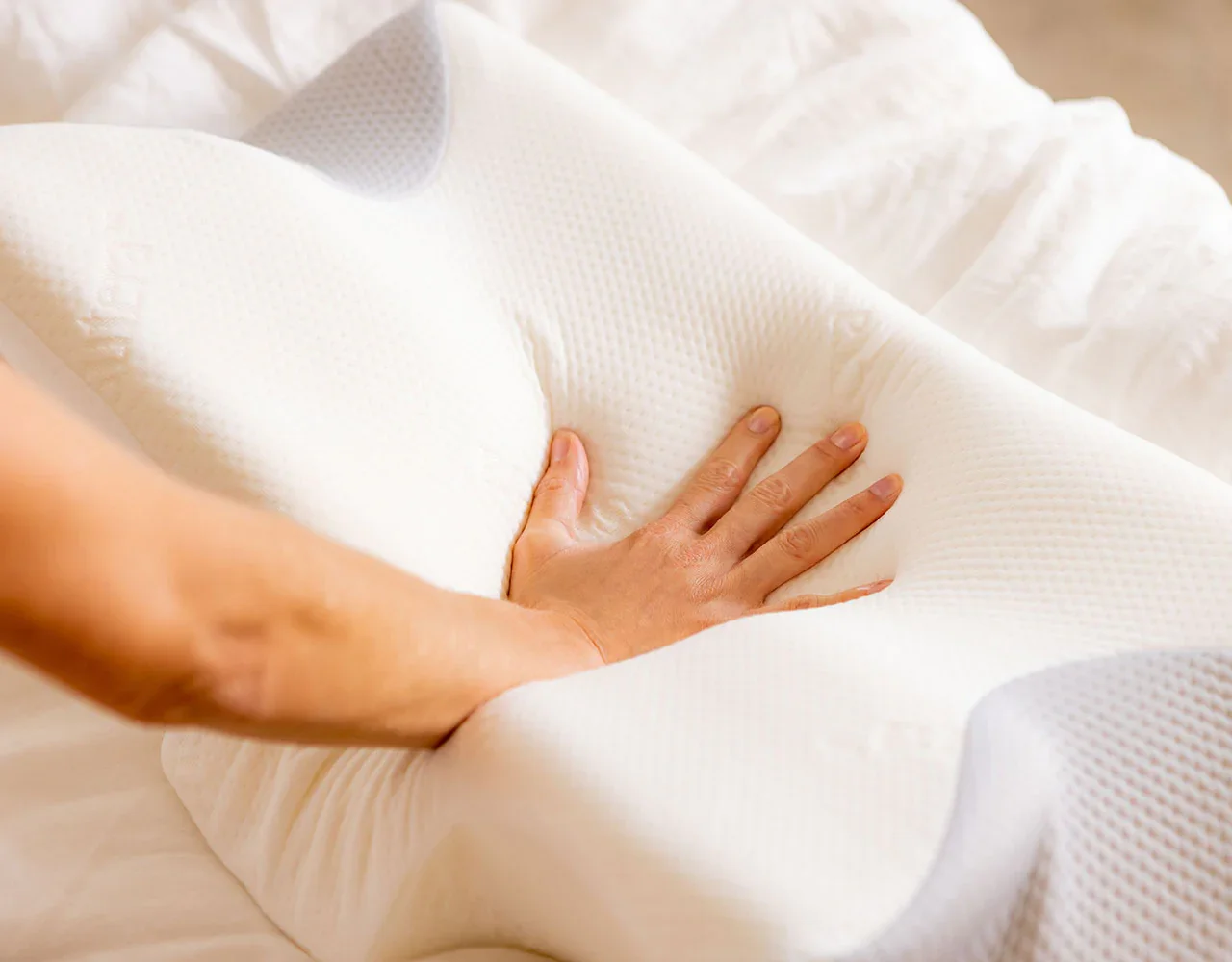 5. High quality Memory foam
Experience unmatched comfort with high quality memory foam. The orthopedic memory foam pillow with arm contouring conforms to your body, providing personalized support and pressure relief.
Upgrade your sleep with the exceptional benefits of high quality memory foam.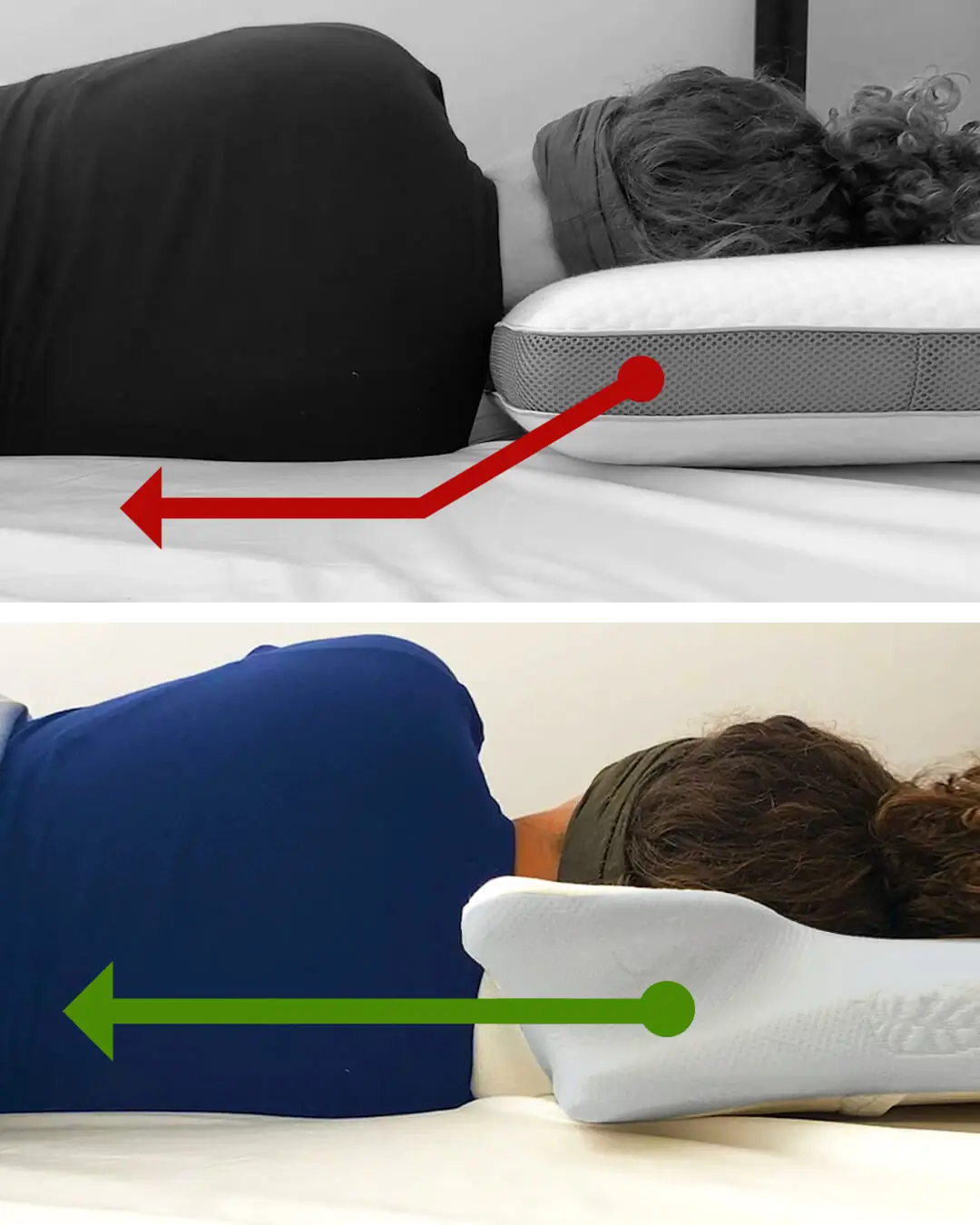 6. Better Posture
Maintaining good posture is crucial, not only during the day but also while sleeping.
This pillow's arm contouring design helps keep your upper body aligned properly, promoting healthy spinal alignment and reducing the risk of developing poor posture-related issues.
Imagine feeling the confidence that comes with knowing you're taking care of your body even while you sleep.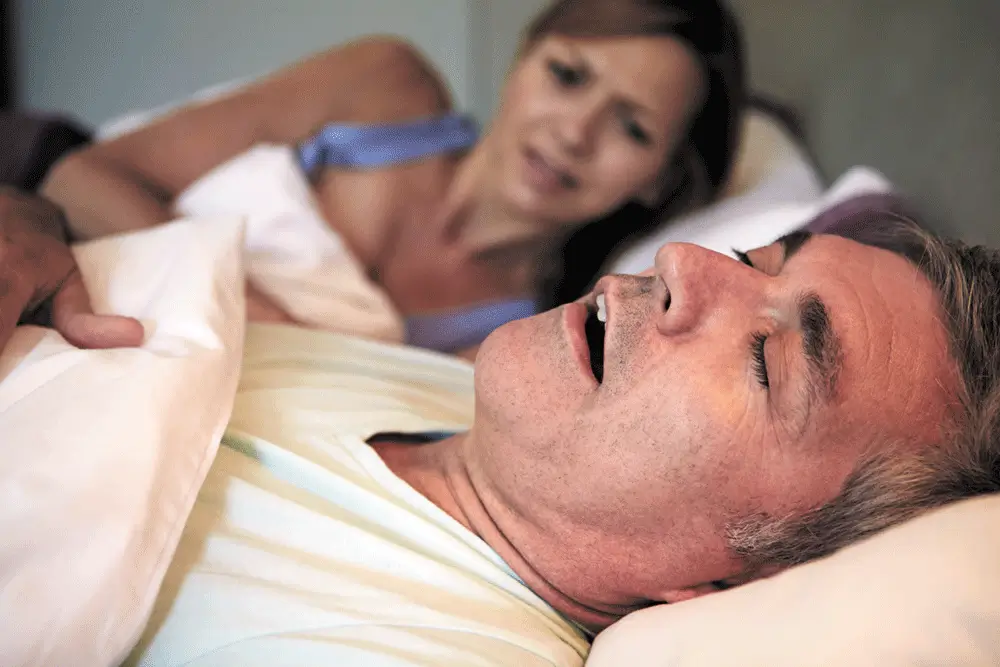 7. Reduced Snoring
As people age, they may develop snoring issues that can be disruptive to their sleep and their partner's sleep.
The Endorma orthopedic pillow can help reduce snoring by improving air circulation and providing proper head and neck support.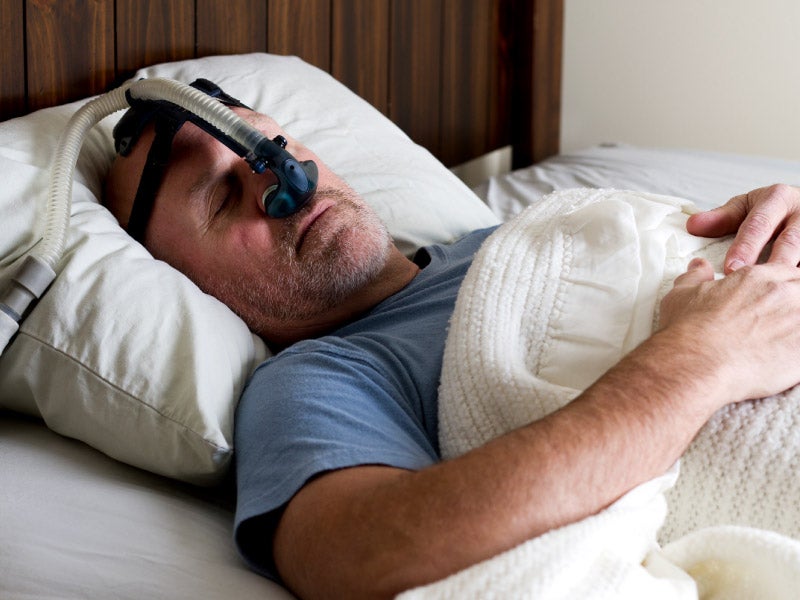 8. Reduced Risk of Sleep Apnea
Sleep apnea is a serious condition that can develop over time, causing breathing difficulties and disrupting sleep.
By investing in a high-quality pillow like this, you can reduce the risk of developing sleep apnea and improve your overall health.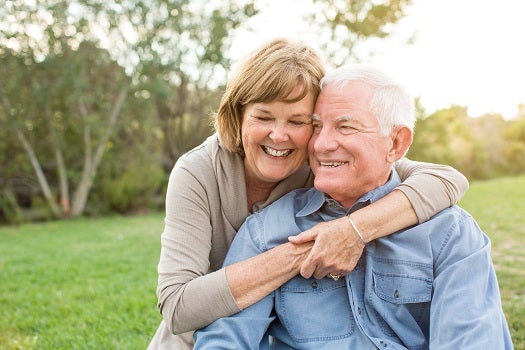 9. Perfect Gift Idea
Looking for a thoughtful and practical gift? Consider the orthopedic memory foam pillow with arm contouring. It's a gift that promotes comfort, reduces pain, and improves sleep quality.
Give the gift of a restful night's sleep and show them you care about their well-being.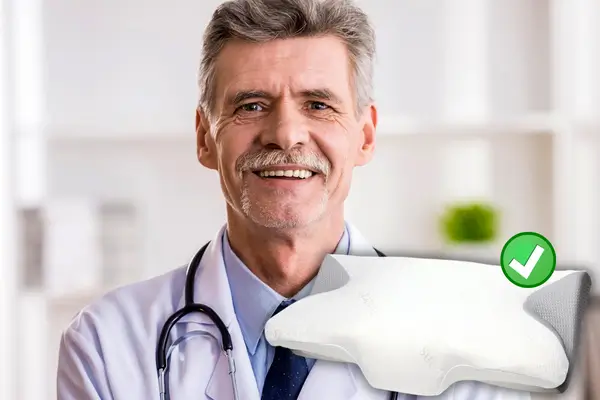 10. Doctor-Recommended Pillow!
Choose the Endorma orthopedic memory foam pillow, trusted and recommended by doctors. With their expertise, you can be confident in its ability to provide optimal support, alleviate pain, and improve your sleep quality.
Prioritize your health and sleep with a pillow that comes with a doctor's seal of approval.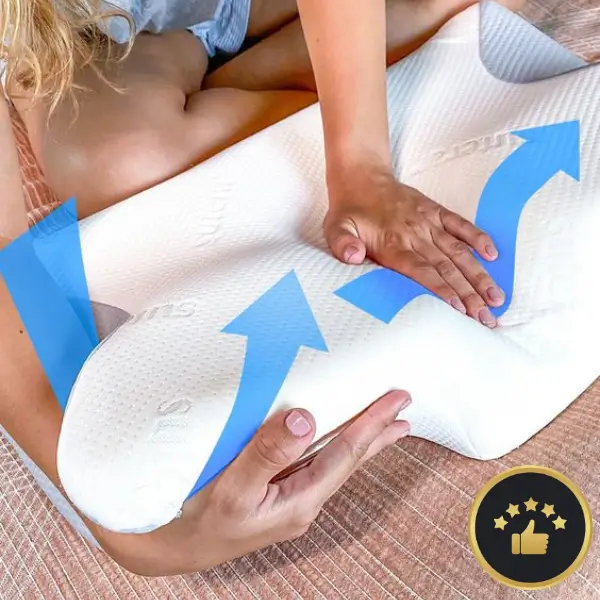 RETURN & WARRANTY
No-Risk, 100% Money-Back Guarantee.

We have a 24/7/365 email support.
100% premium Quality Inspection on every order.
No surprises or hidden fees.
End to End Tracking for every order.