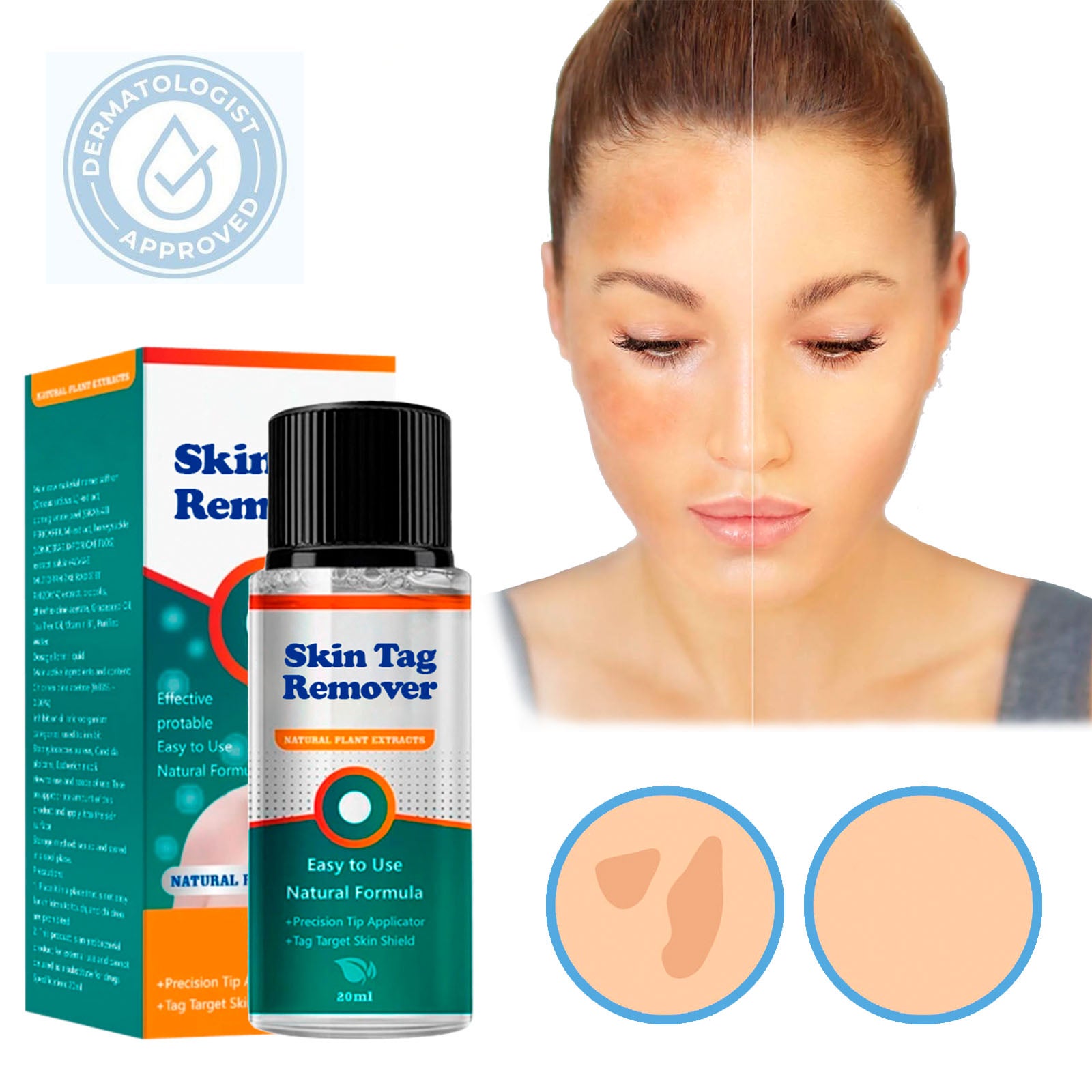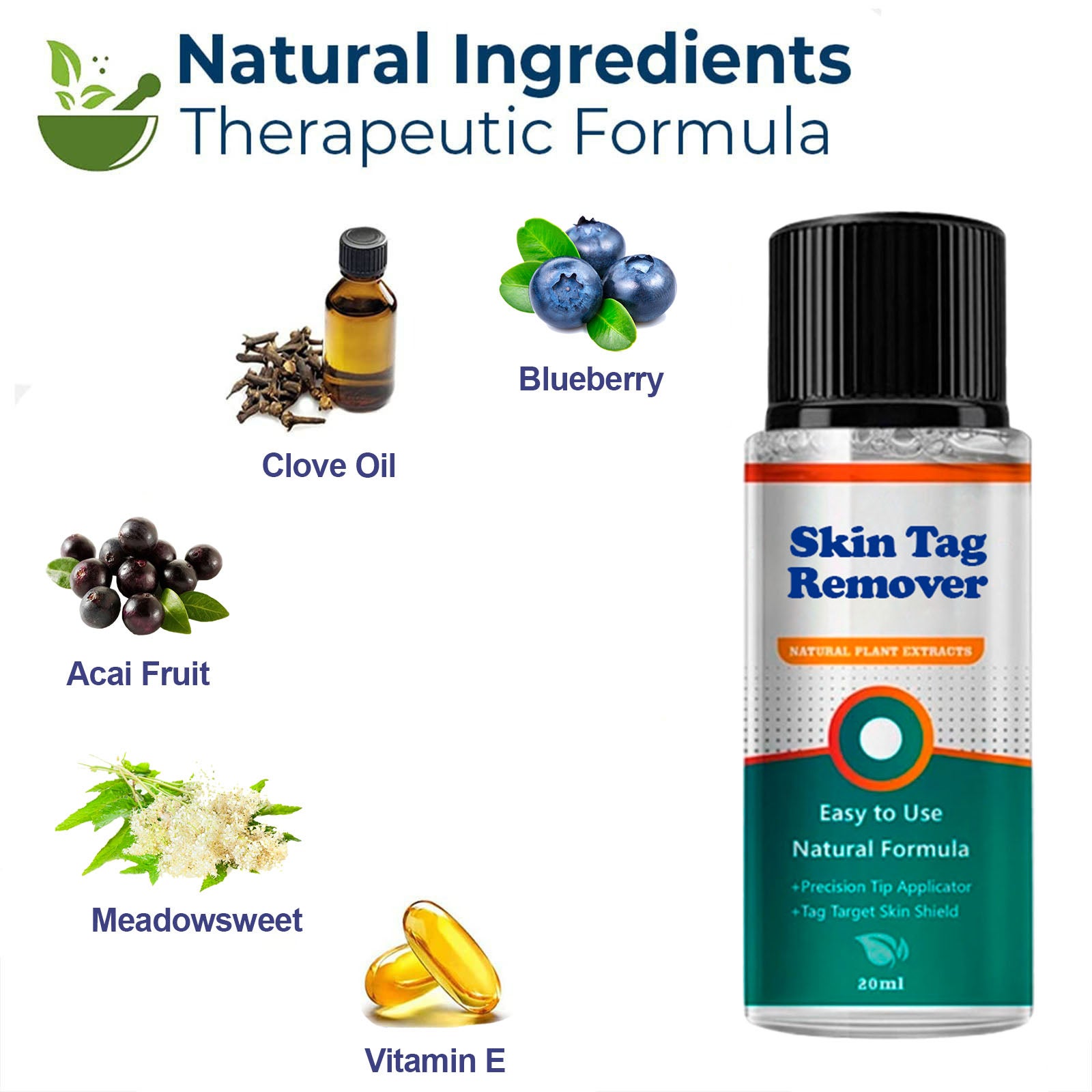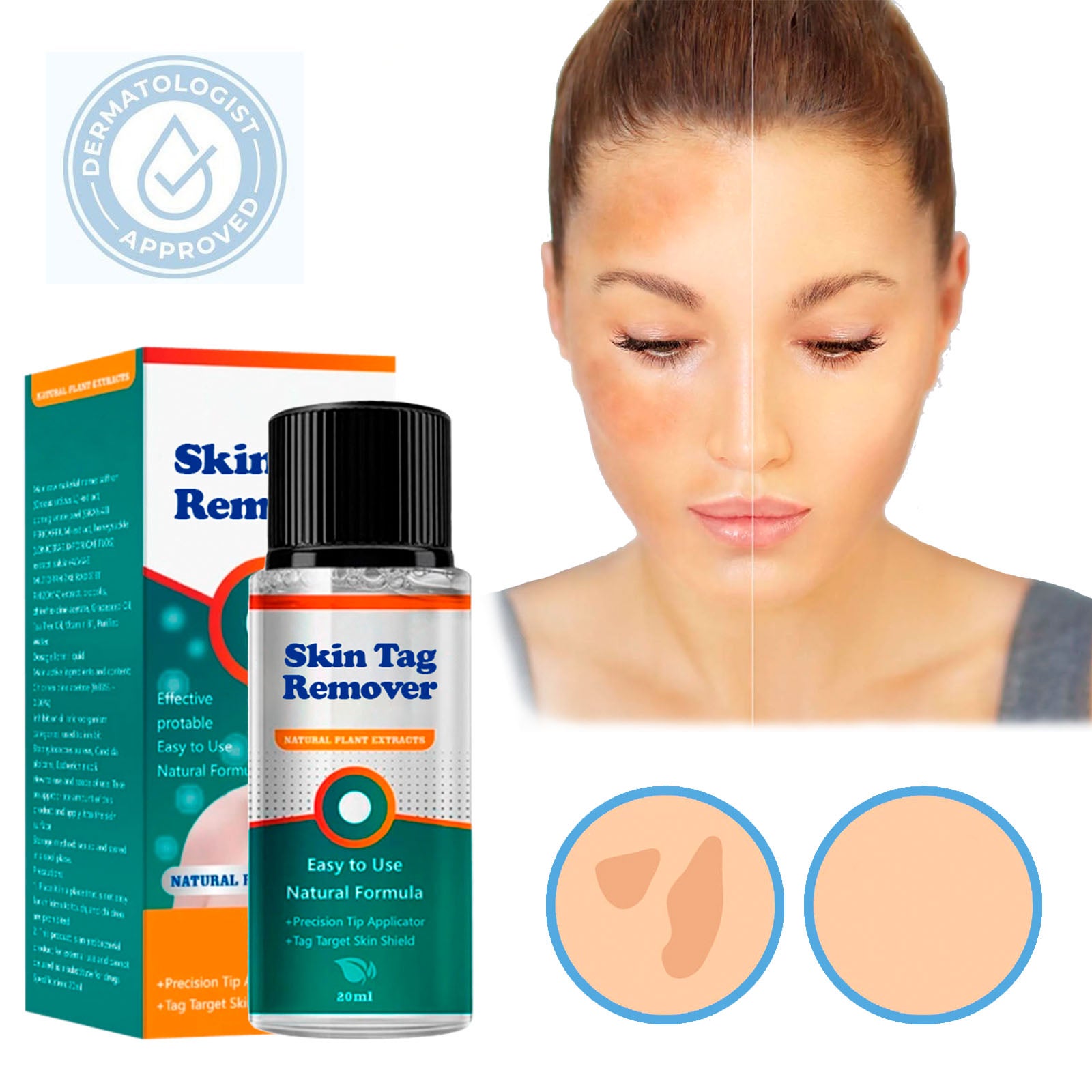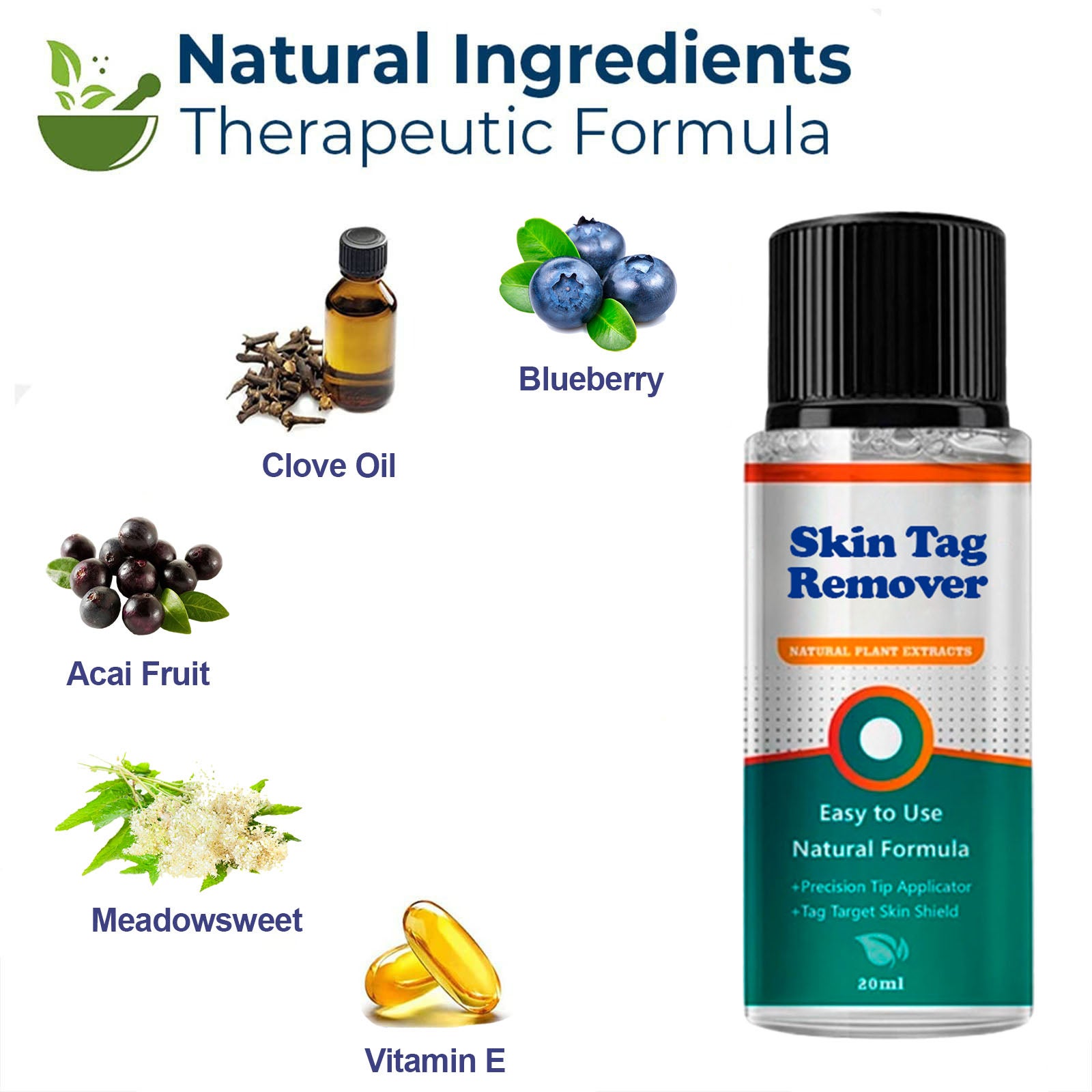 Skin Tag Remover
Removes dark spots & skin tags
Prevents their reappearance
Helps skin resist UV rays
Moisturizes & smooths the skin
MediLisk Removes 99% of All Types of Dark Spots From The First Application
Without Prescription Medication, Costly Doctor Visits and Invasive Procedures!
Removes dark spots & skin tags
Helps skin to effectively resist UV rays
Dermatologist Tested & Non-Irritating Formula
Get Noticeable Improvement within 24 Hours!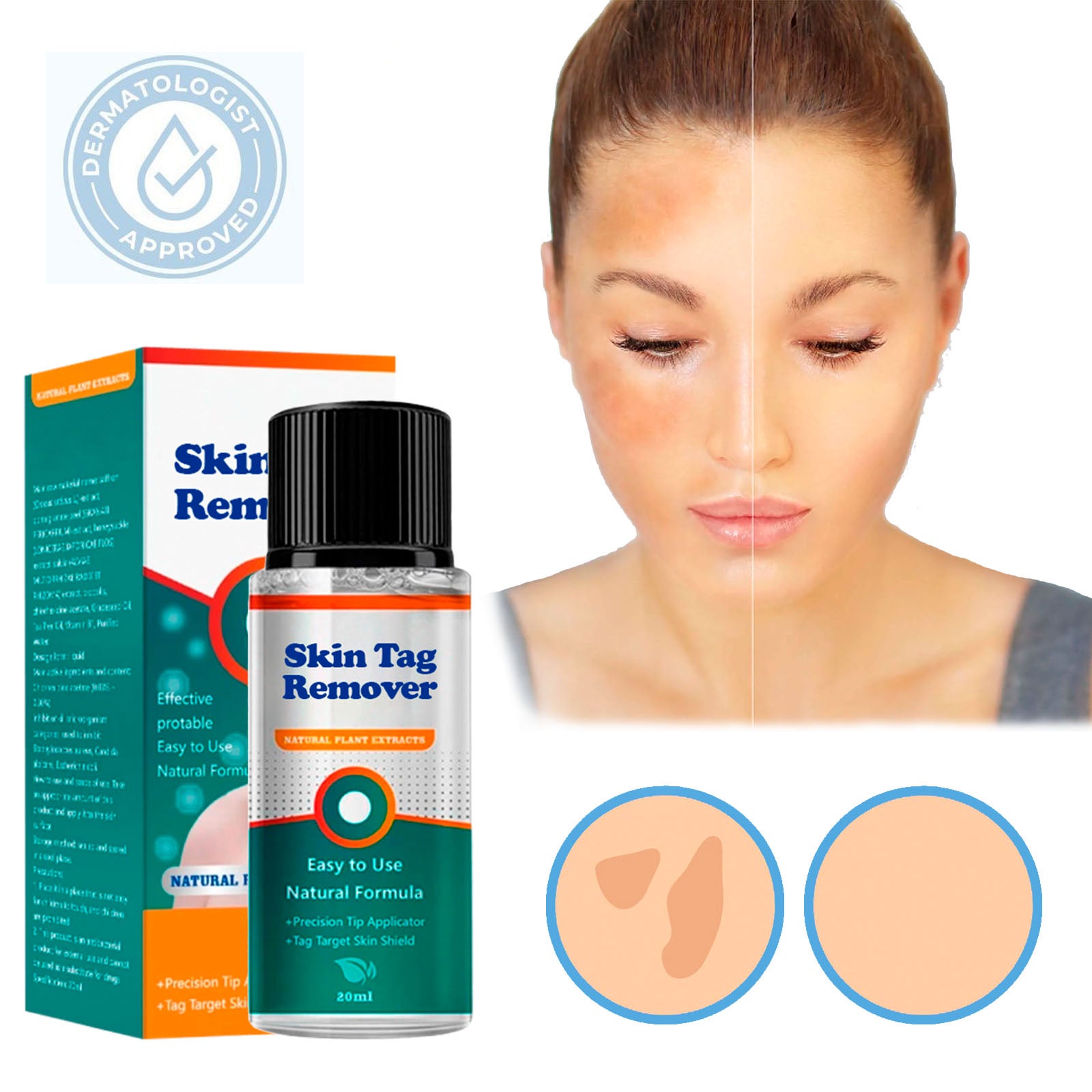 Recommended By Physicians. Dermatologist Tested.
Skin Tag Remover MediLisk has been clinically tested and researched for over 10 years, and was developed with the help of some of the world's industry leading chemists and physicists.
And we continue to consult with dermatologists, pediatricians and medical specialists to this day.
NO Chemicals
NO Artificial Preservatives
NO Lanolin
NO Petro-chemicals
NO Parabens
NO Steroids
NO Fragrance
NO Animal Testing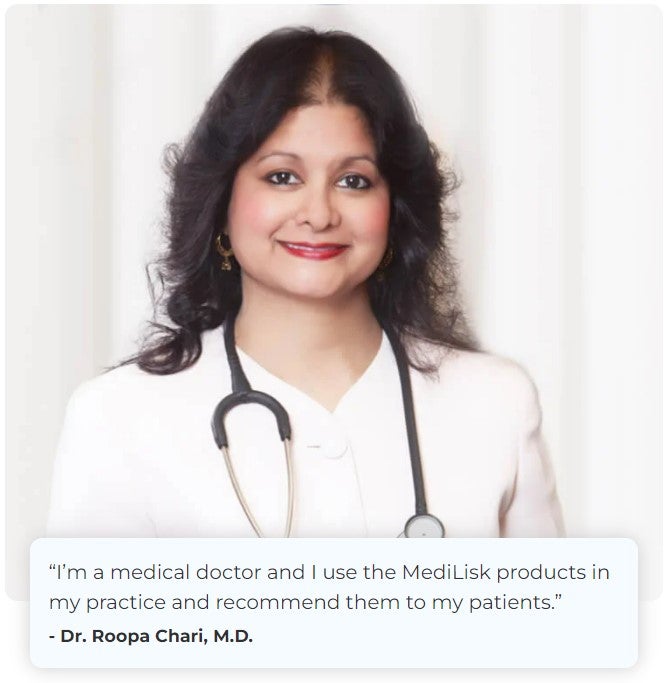 First Aid For Your Skin
Formulated to eliminate dark spots & skin tags
Our 5-star formula provides safe treatment for stubborn dark spots and other marks on the skin. With this, you can quickly make your skin healthy, youthful and beautiful.
Deeply penetrates into the skin and targets skin tags at the cellular level, starting to act immediately, leading to fast and visible results (unlike most ointments on the market).
Fast and effective natural treatment to get rid of dark spots.
Hypoallergenic, non-irritating and high potency healing.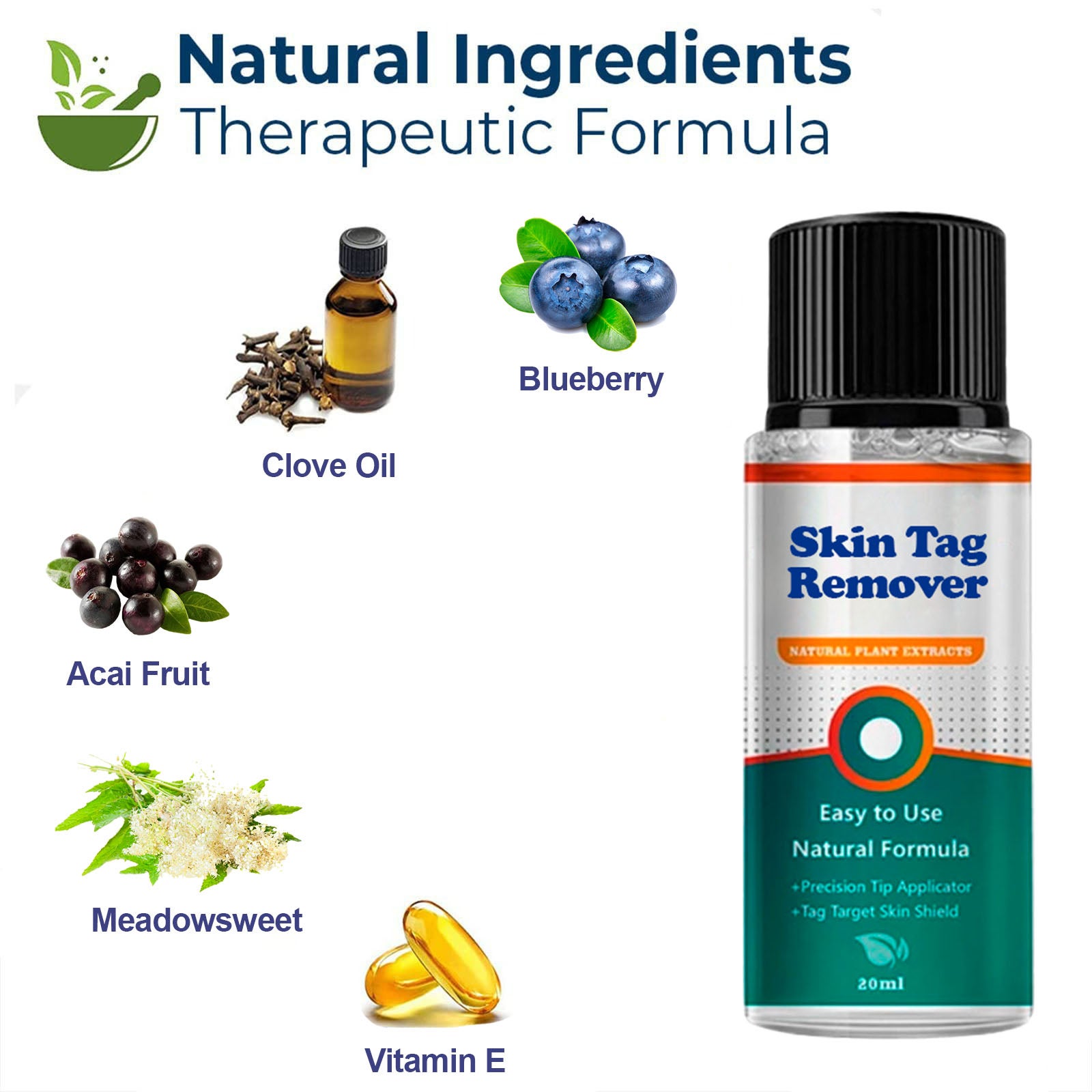 How It Works For Dark Spots Removal
Natural penetrative healing to eradicate skin tags
Clean and dry the desired skin area.
Apply MediLisk to a dark spot or any other mark on the skin 2 times a day to remove dark spots, enrich skin cells for a youthful appearance and protect the skin from UV radiation.
Our advanced polyphenol-based healing formula, composed of concentrated, medical-grade ingredients, provides the broad-spectrum healing properties needed to combat stubborn skin tags.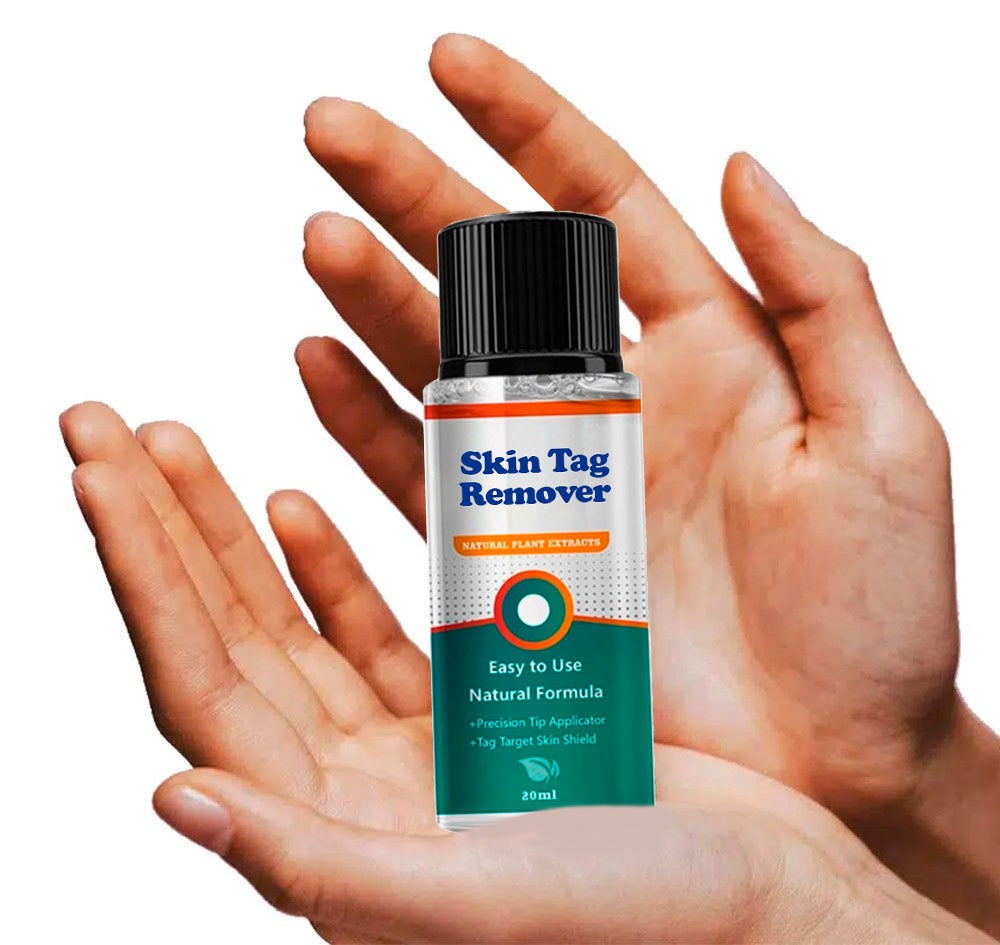 Effective Against ALL Types of Skin Tags
Skin Tag Remover MediLisk offers a unique combination of powerful polyphenols to help neutralize UV radiation, as well as moisturizers and pH-balancers that hydrate and further nourish the skin while accelerating cell regeneration.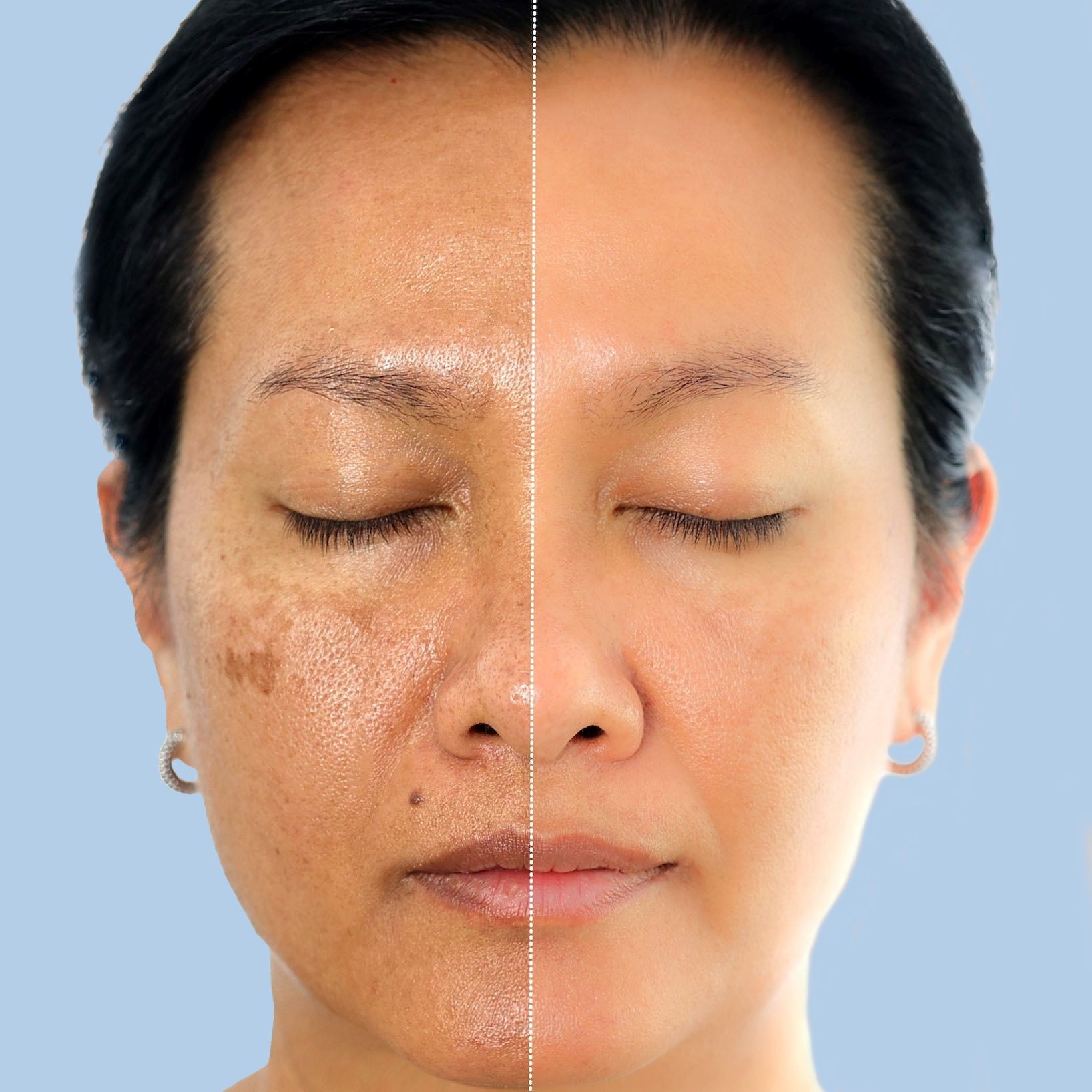 Action at The Cellular Level
The powerful polyphenols in the formula penetrate under the skin and affect the dark spot at the cellular level, breaking it down.
Moisturizing & Rejuvenating
High-quality natural ingredients moisturize and nourish the skin, strengthening its structure, allowing it to retain moisture more effectively,
Non-Steroidal & Chemical-Free
Contains no harmful chemicals, parabens or steroids so you won't have to worry about harmful side effects.
Dermatologist tested and is safe for use anywhere on the body by any age group, including infants.
Nature Inspired. Clinically Tested.
We have traveled the world in search of only scientifically proven ingredients backed by decades of research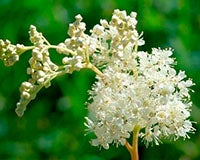 Meadowsweet
Antiseptic, Analgesic, Anti-Inflammatory, Anti-Bacterial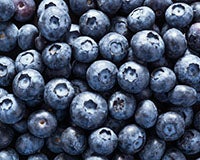 Blueberry
Anti-Inflammatory, Transdermal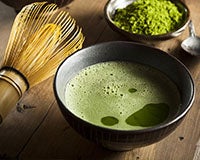 Japanese Green Tea
Anti-Bacterial,
Soothing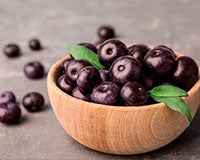 Acai Fruit
Antioxidant, Wound Healing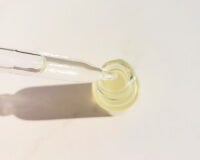 Bacillus Ferment
Postbiotic, Support for skin biome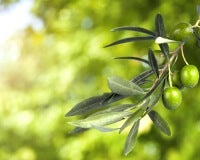 Squalane
Moisturizing, Improves Barrier Function
RETURN & WARRANTY
No-Risk, 100% Money-Back Guarantee.

We have a 24/7/365 email support.
100% premium Quality Inspection on every order.
No surprises or hidden fees.
End to End Tracking for every order.