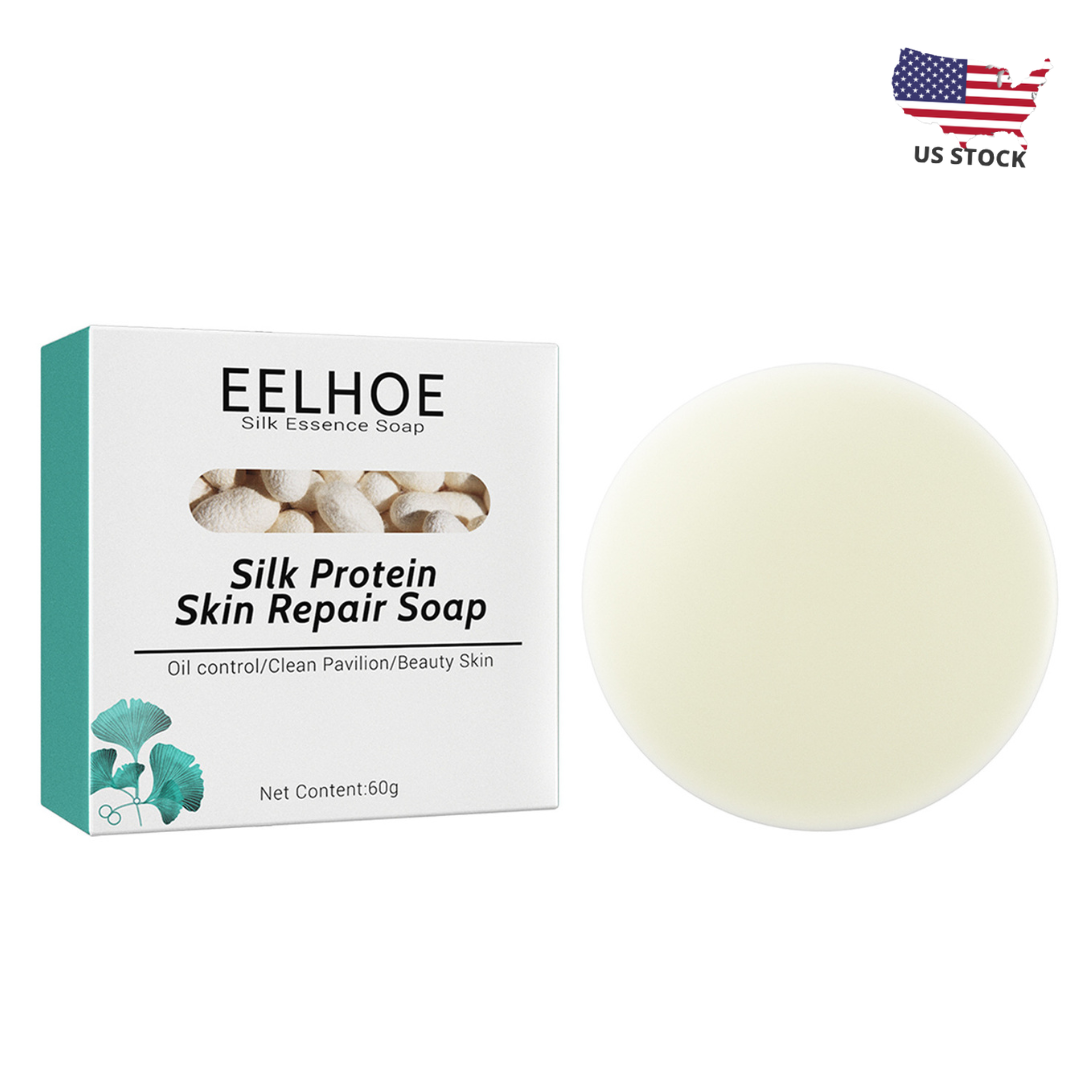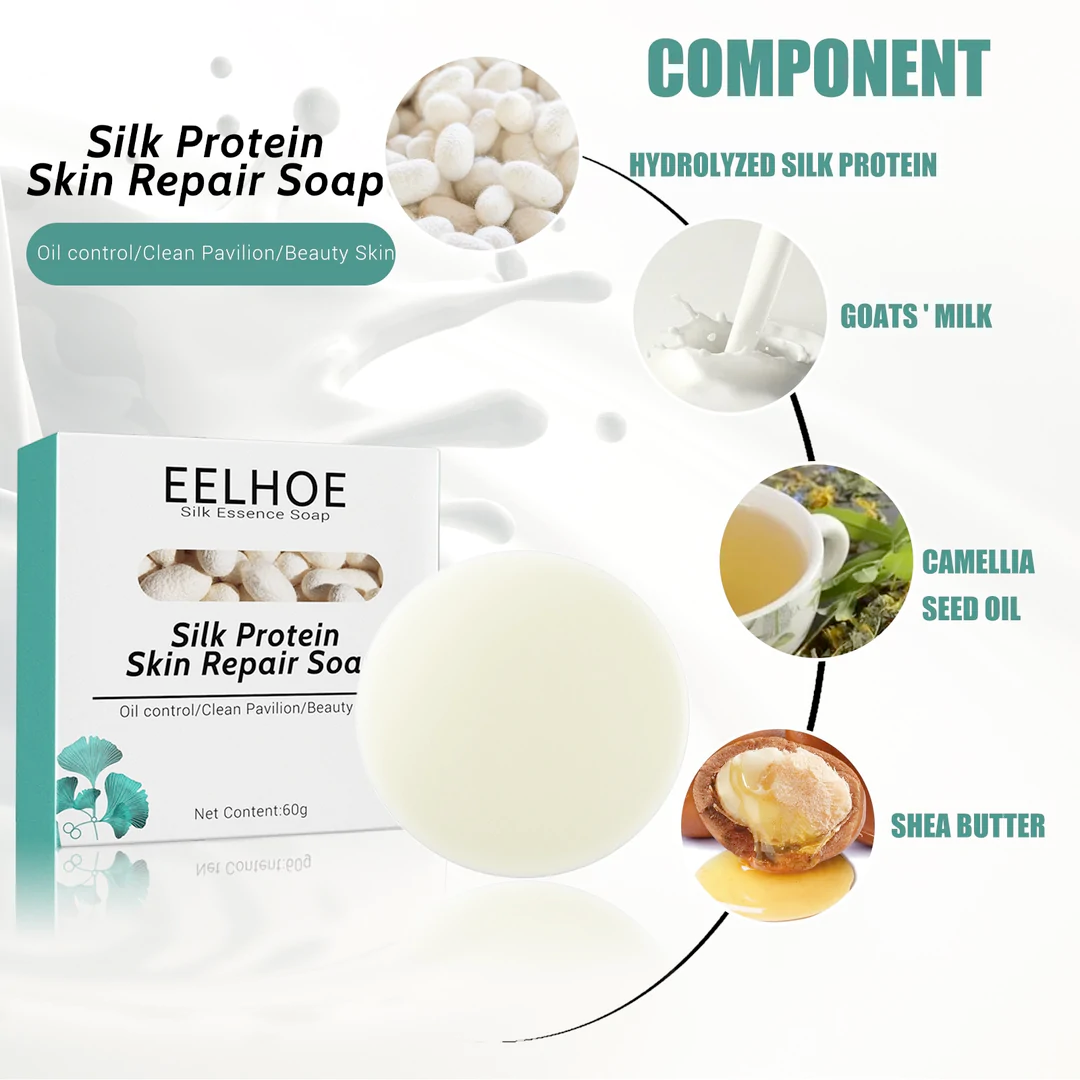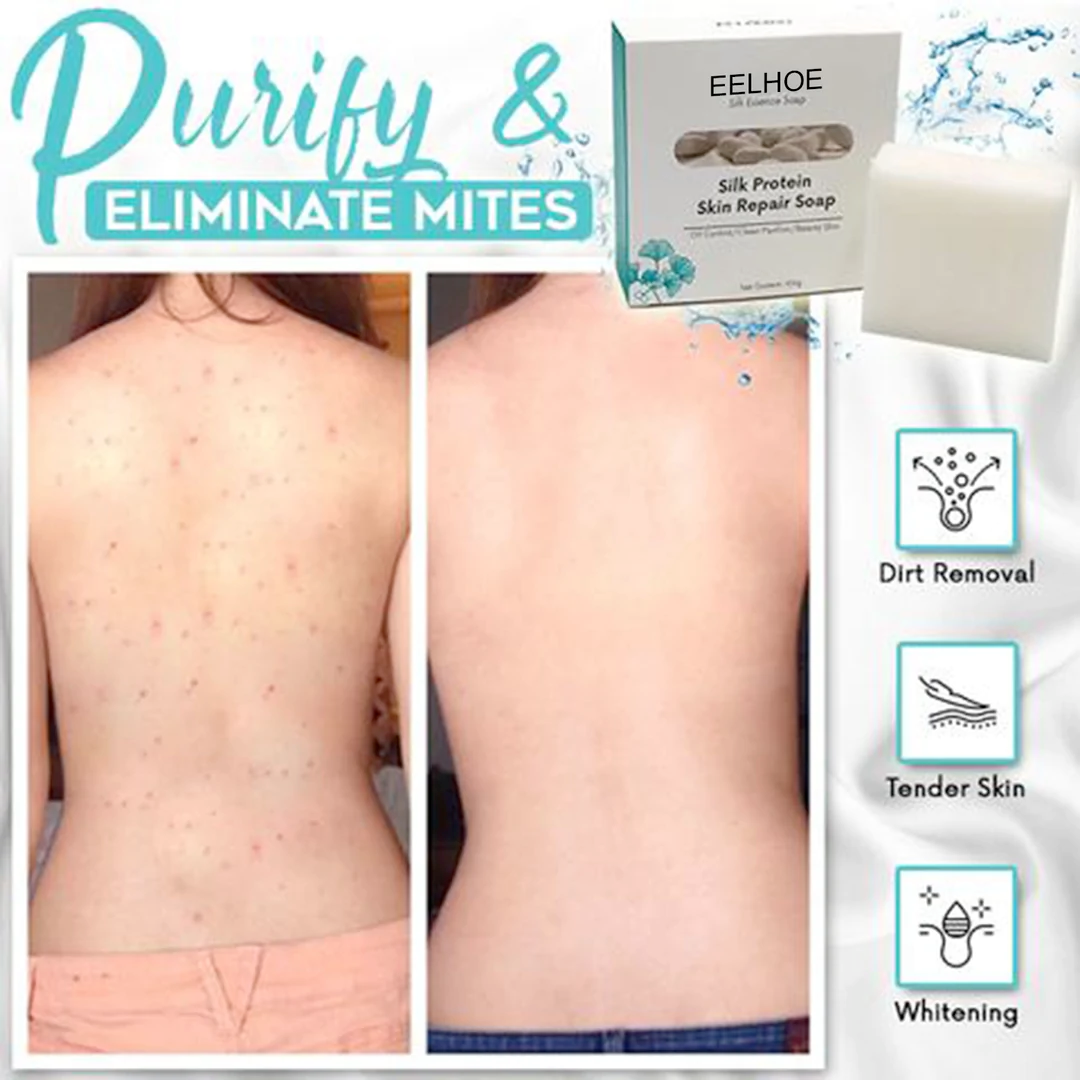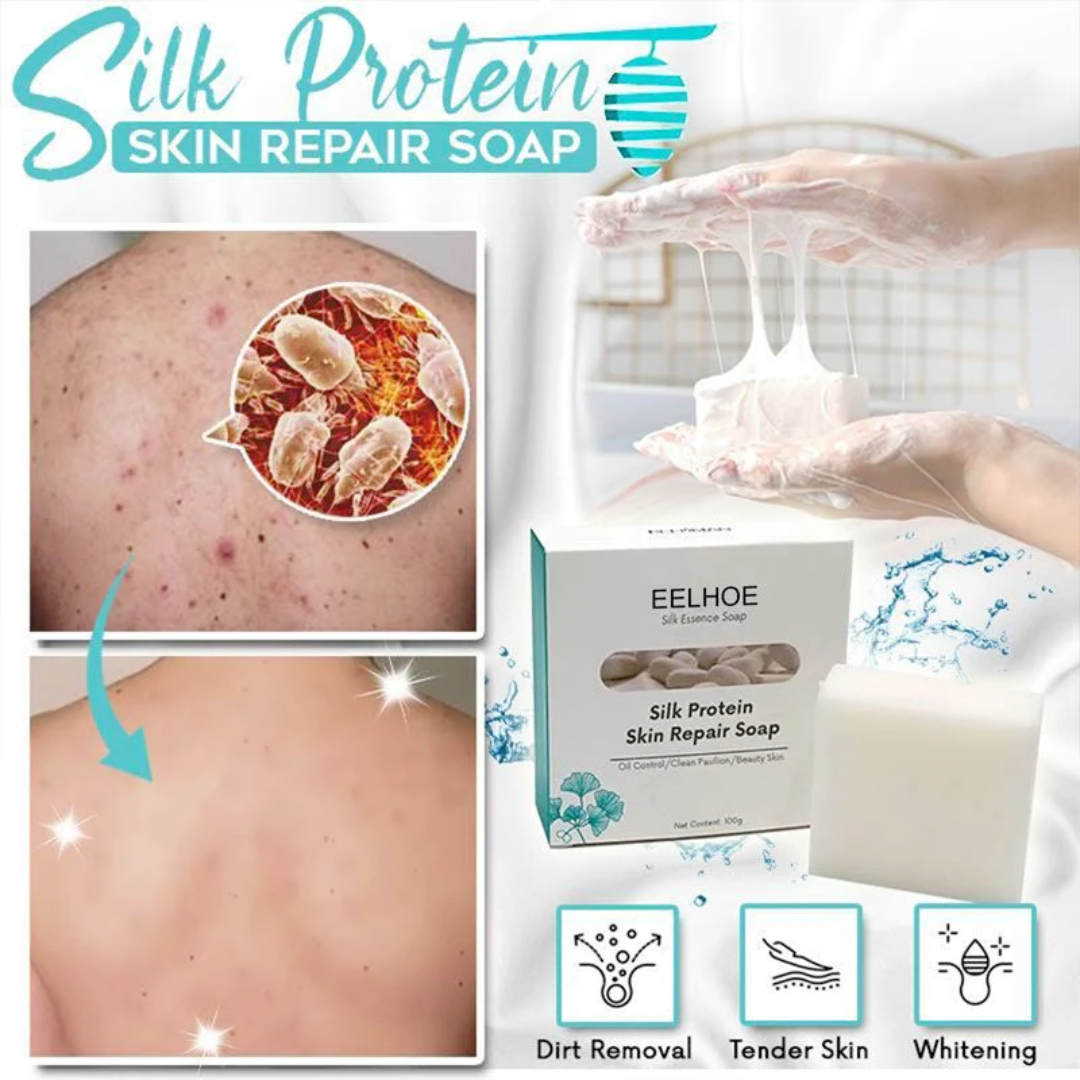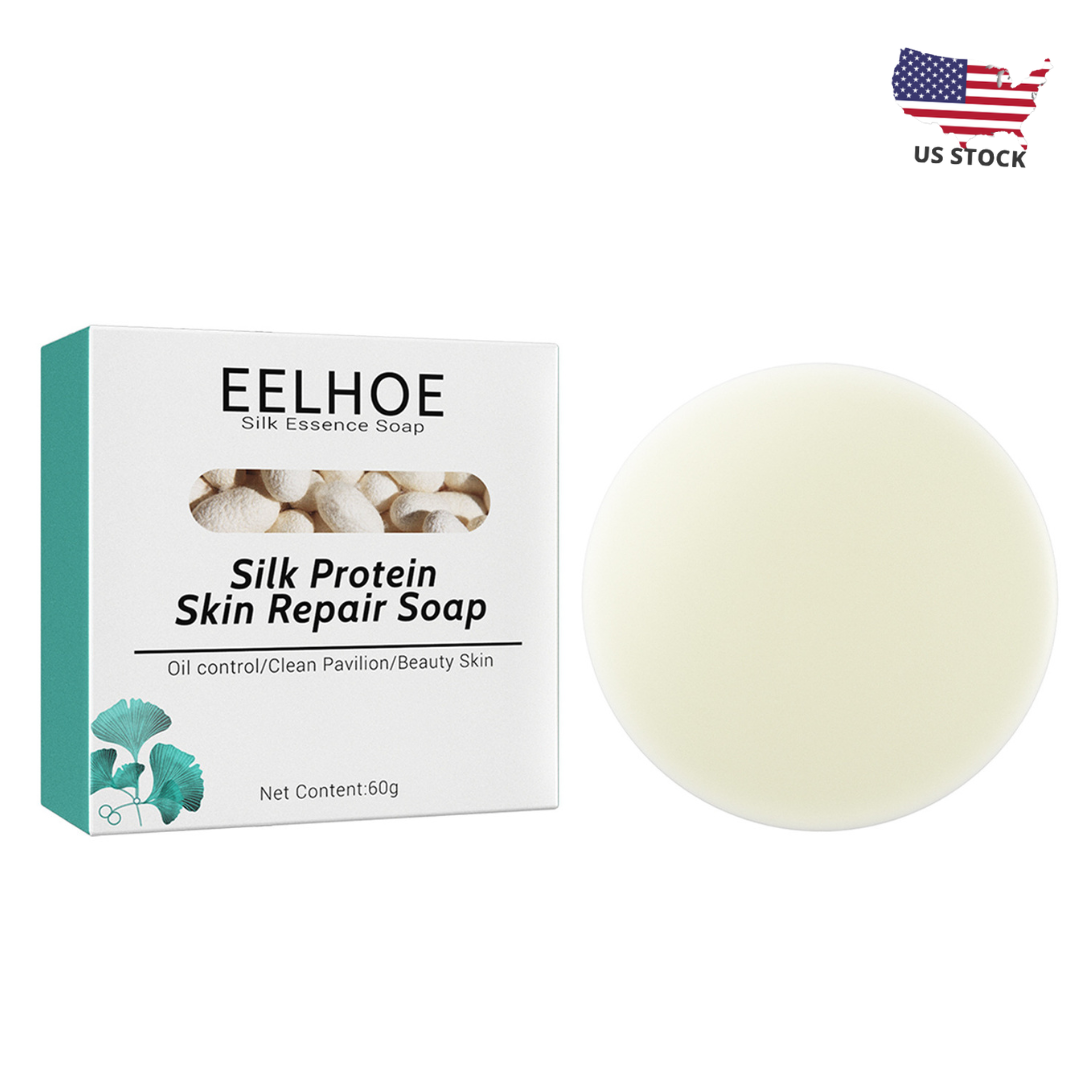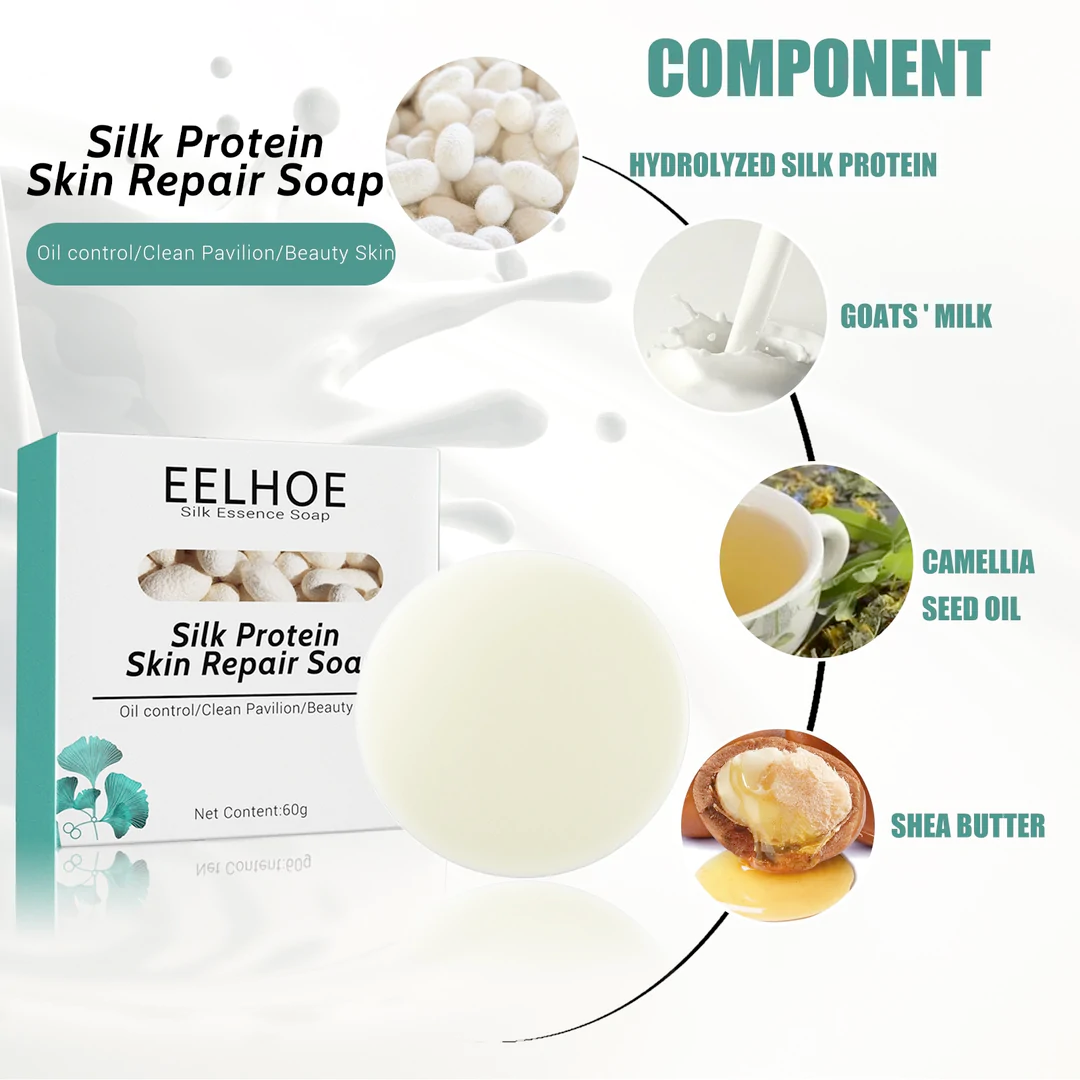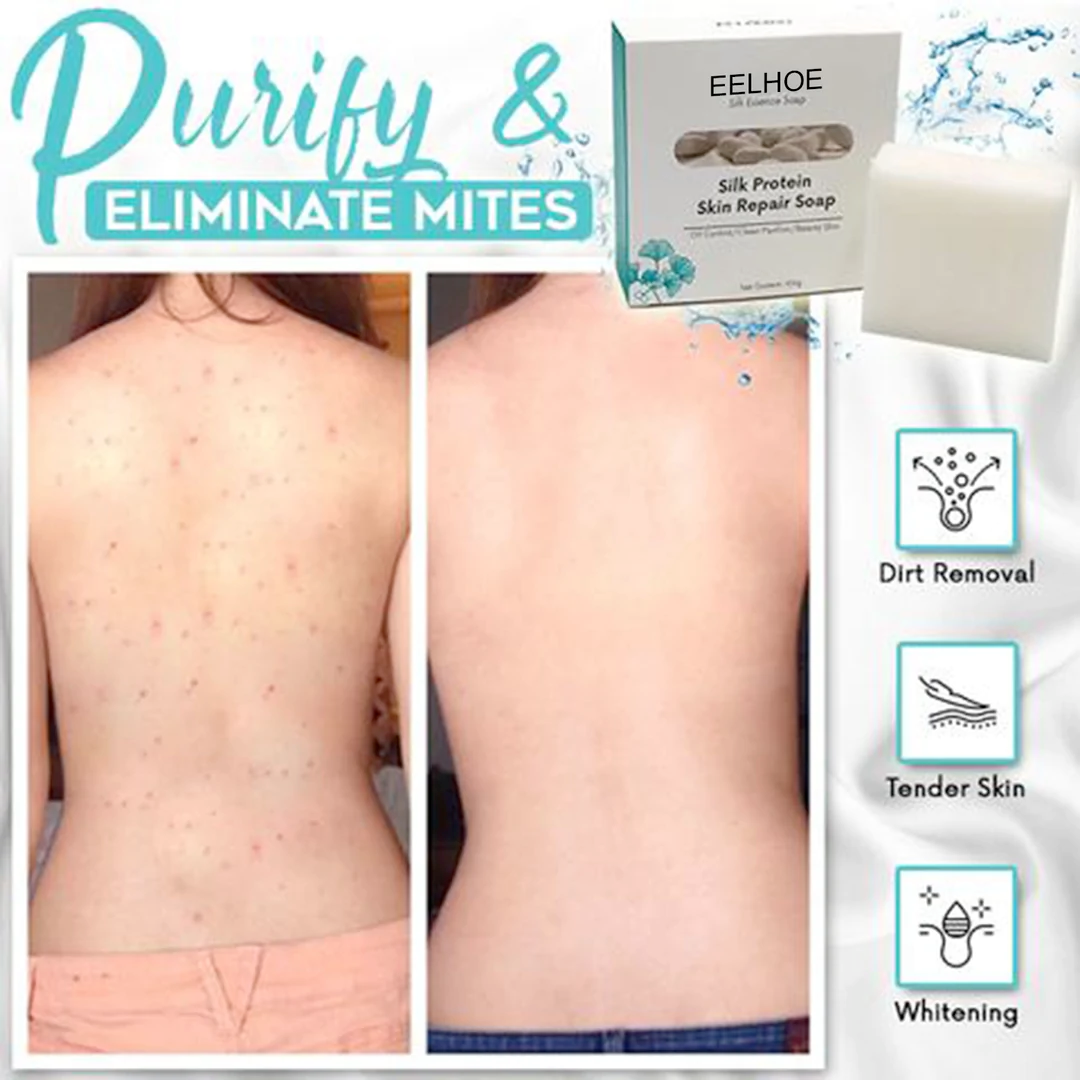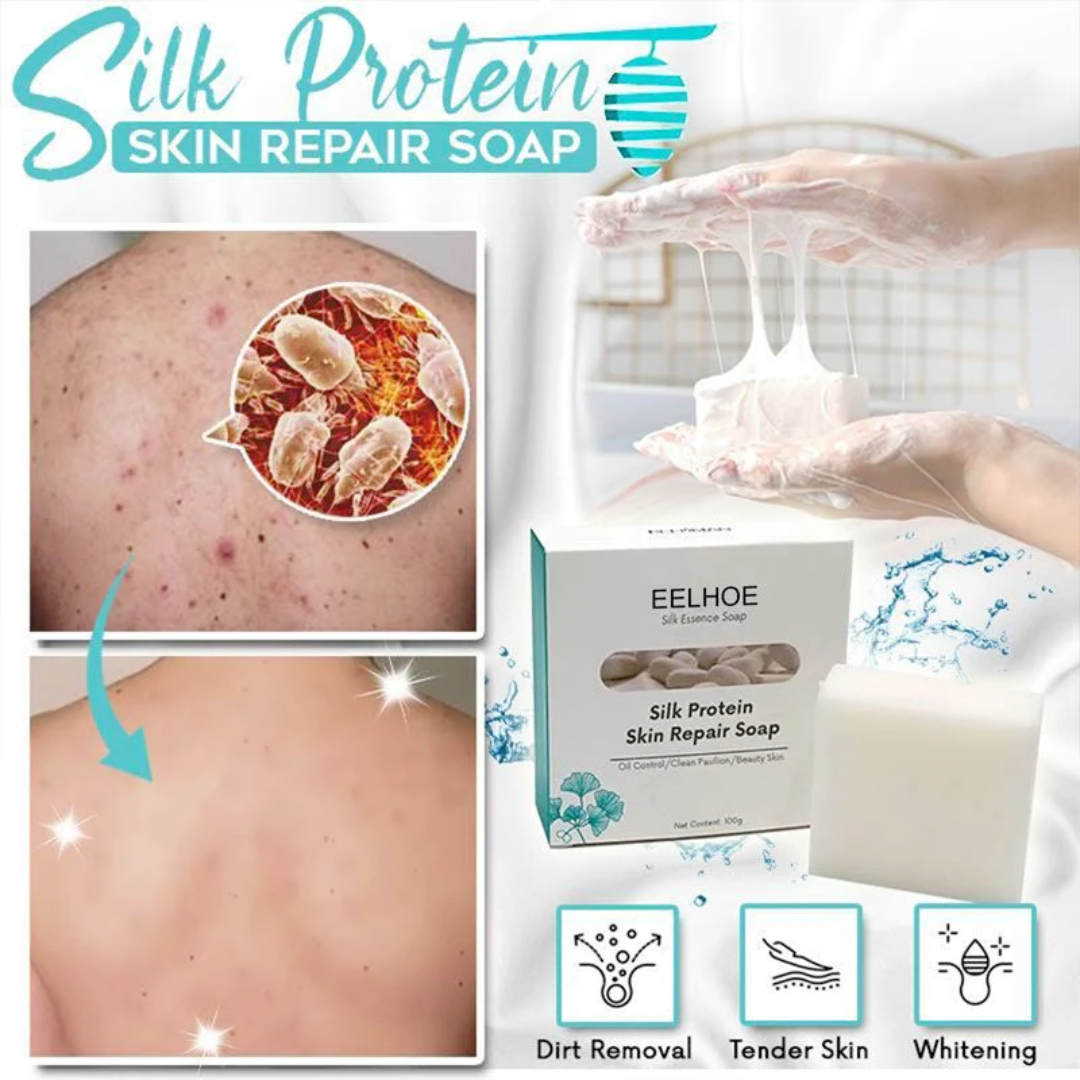 Skin Repair Silk Protein
$39.98
Our Collagen Milk brightening Soap contains gentle-on-the-skin active ingredients that deliver quick brightening results. Kaitlin Cheng, AUS
I love everything about this handmade brightening soap. First off, the floral smell is divine! It lathers into a rich foam every use, but doesn't melt easily. I've been using it for over two weeks, and I'm loving the results. I have fair skin with some discolouration in my bikini area, and this product lightened those areas without irritating it. Love it! — Eve Moss, Canada
If you're looking for a mild, non-stripping soap that brightens skin, this Collagen Milk brightening Soap is a top pick! I love the smell and feel of this product on my skin. It doesn't dry me out. In fact, it's quite moisturizing. Skin looks supple, smooth, and even toned. — Irine Vergara, US
This soap whitens my underarms in less than a month! It even improves the texture. No more chicken skin on my pits. I love it so much. This has become a shower staple for me. It doesn't irritate my sensitive skin in any way.
The countless brightening options available in the market can be overwhelming. But what sets this brightening Soap apart is its ingredients penetrate the deeper layers of the skin while you're cleansing, reducing melanin and restoring the radiance of the outer layer.
This brightening handmade soap creates a rich foam that penetrates the skin and provides gentle cleansing, exfoliating, brightening, and moisturizing in each use. Regular use reduces skin dullness and roughness in dark and rough areas like elbows, knees, underarms, bikini lines, and other discoloured spots.
Handcrafted using the finest quality, naturally derived ingredients that are potent but gentle for sensitive skin. The formulation is enriched with moisturizing properties that provide anti-inflammatory effects, making the soap ideal for any skin type, including those who are prone to breakouts and other skin conditions like eczema or psoriasis.
Brightening Soap's Key Ingredients:
Milk – Lactic acid, a type of exfoliant that removes dead skin cells and fades dark spots, is naturally found in milk. This makes milk effective for lightening skin and sloughing off dead skin cells that get accumulated on the epidermis, revealing fresher, brighter complexion.
Castor oil – Castor oil contains omega fatty acid that makes it an efficient natural skin whitener. Known as an anti-pigmentation agent, it evens out skin tone and lightens dark spots, hyperpigmentation, and even dark circles.
Collagen – Collagen promotes firmer, youthful skin with a luminous glow. When combined with the brightening ingredients, they work synergistically to restore moisture balance and revive the skin's elasticity and radiance.
Glycerin – This humectant retains the skin's moisture, hydrating and softening the rough texture and dry patches.
Product Highlights:
Dark spot remover brightening soap can be used to lighten dark underarms, elbow, knees, ankles, bikini area, and other discolored areas
Delivers brightening results in as fast 3 days
Brightens dull, uneven or yellowish skin tone
Gives gentle cleansing and exfoliating in one step
Penetrates the skin to reduce melanin
Moisturizes & nourish the skin without leaving it tight and stripped of natural oils
Suitable for all skin types, including sensitive skin
Softens and smooths rough, textured skin
"Whiter elbows & knees in just 3 week!", Madeleine Owen shares her experience with the brightening Soap
Week 1: I have dark, rough elbows and knees, so I decided to try brightening soap. The first time I used it, I was pleasantly surprised that it lathered quite well, unlike other hand-crafted soaps I've tried. It was a pleasant experience and the smell was great. After a week of use, I noticed that my skin was softer and brighter.
Week 2: In the second week, I saw a huge improvement on the texture and color of my elbows and knees. They were two shades lighter. They felt soft and smooth too.
Week 3: Brightening Soap is officially a new favorite. It really helps lighten both my elbows and knees. They are so soft to the touch as well. And overall, arms and legs look even toned. Every time I use this in the shower, it doesn't leave my skin dry after. No tight or itchy feeling. I love it!
RETURN & WARRANTY
No-Risk, 100% Money-Back Guarantee.

We have a 24/7/365 email support.
100% premium Quality Inspection on every order.
No surprises or hidden fees.
End to End Tracking for every order.