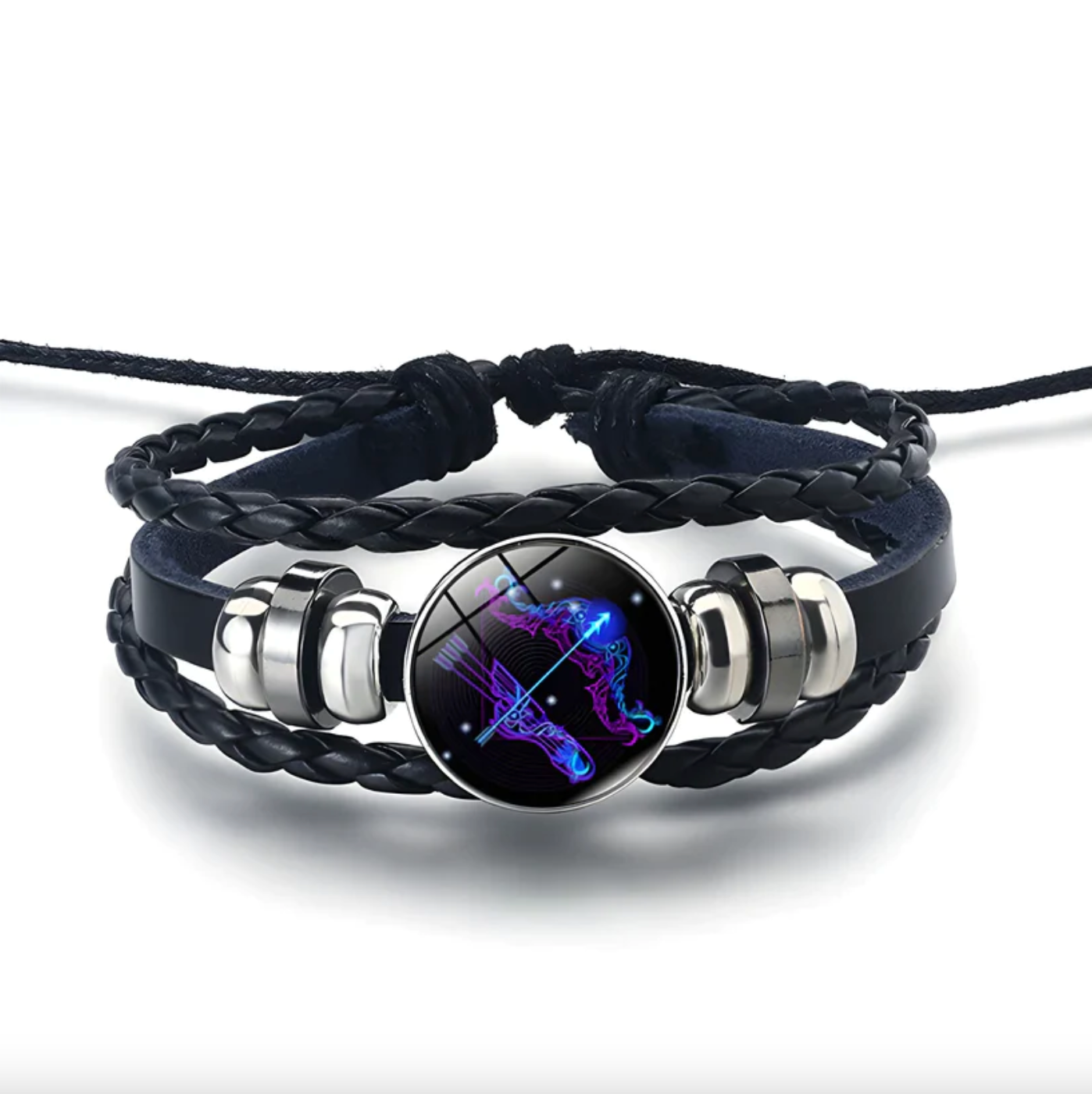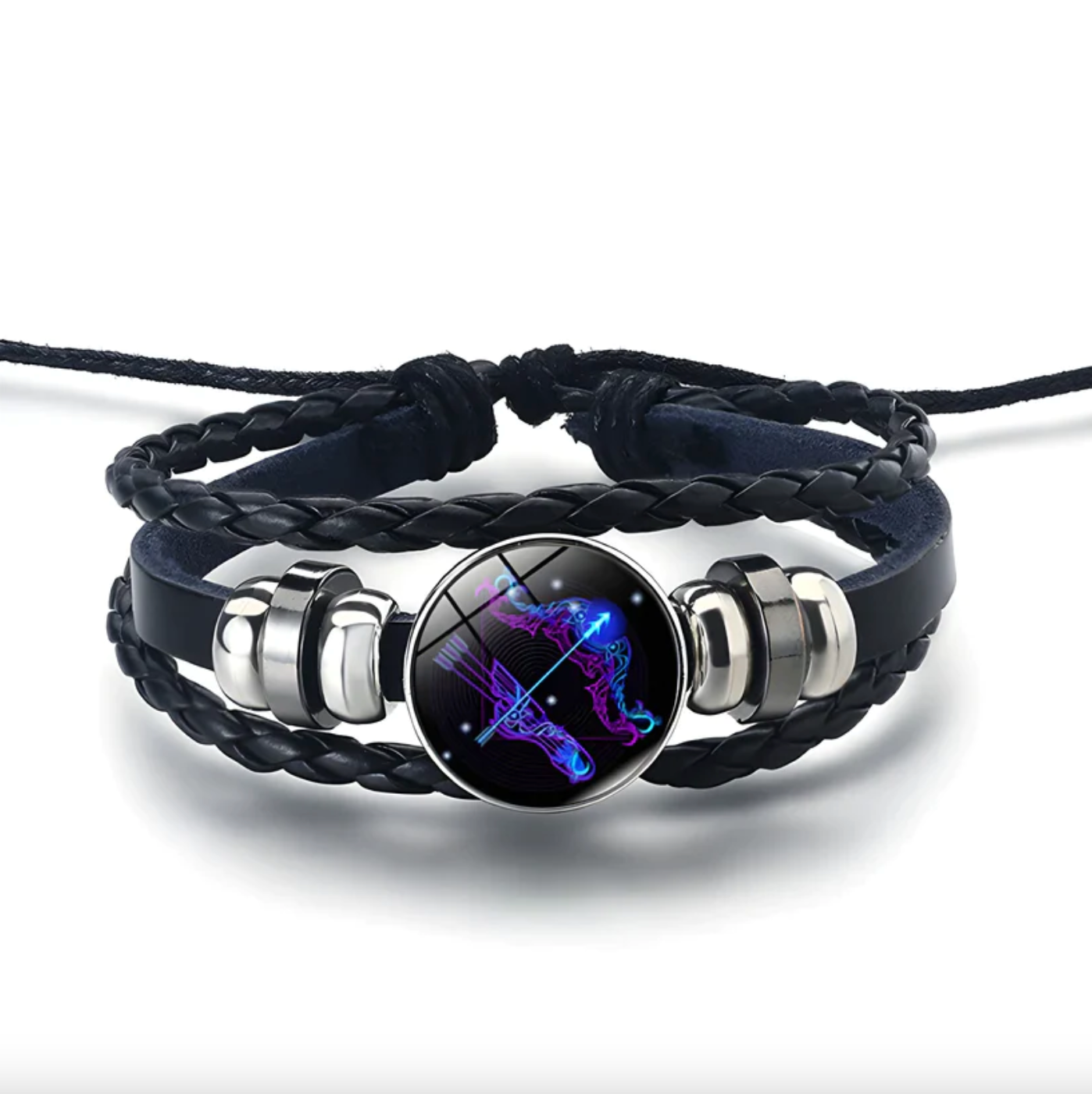 Serene Manifestation Bracelet
$39.95
Aquarius
Your Qualities: Unique, Advanced, Self-Reliant, Clever, Exceptional and Optimistic
You are a unique soul.
Aries
Your Qualities: Strong, Courageous, Fearless, Leader, High-Performing
You are a natural leader.
Cancer
Your Qualities: Nurturing, Sensitive, Compassionate, Protective, Loving and Offering
You are a true, generous soul.
Capricorn
Your Qualities: Ambitious, Focused, Hard-Working, Successful, High-Achiever
You're an ambitious.
Gemini
Your Qualities: Intelligent, Funny, Curious, Social Butterfly, Creative, Loyal
You're an intelligent soul.
Leo
Your Qualities: Vivacious, Theatrical, Brave, Creative and Passionate
You are a Genuine, Passionate soul.
Libra
Your Qualities: Charming, Intelligent, Frankness, Fair-Minded and Likable
You are a Smart, Charming soul.
Pisces
Your Qualities: Sensitive, Intuitive, Creative, Dreamer, Vibrant, Intelligent
You are a creative soul.
Sagittarius
Your Qualities: Adventurous, Risk-Taker, Brave, Optimistic, Emotionally Intelligent, Passionate
You're an adventurous soul.
Scorpio
Your Qualities: Determined, Brave, Loyal, Honest, Ambitious, Powerful
You're an ambitious soul.
Taurus
Your Qualities: Loyal, Purposeful, Serene, Pleasant
You're a strong, purposeful soul.
Virgo
Your Qualities: Patient, Considerate, Productive, Fun, Curious, Spontaneous
You're a fun, playful soul.
RETURN & WARRANTY
No-Risk, 100% Money-Back Guarantee.

We have a 24/7/365 email support.
100% premium Quality Inspection on every order.
No surprises or hidden fees.
End to End Tracking for every order.