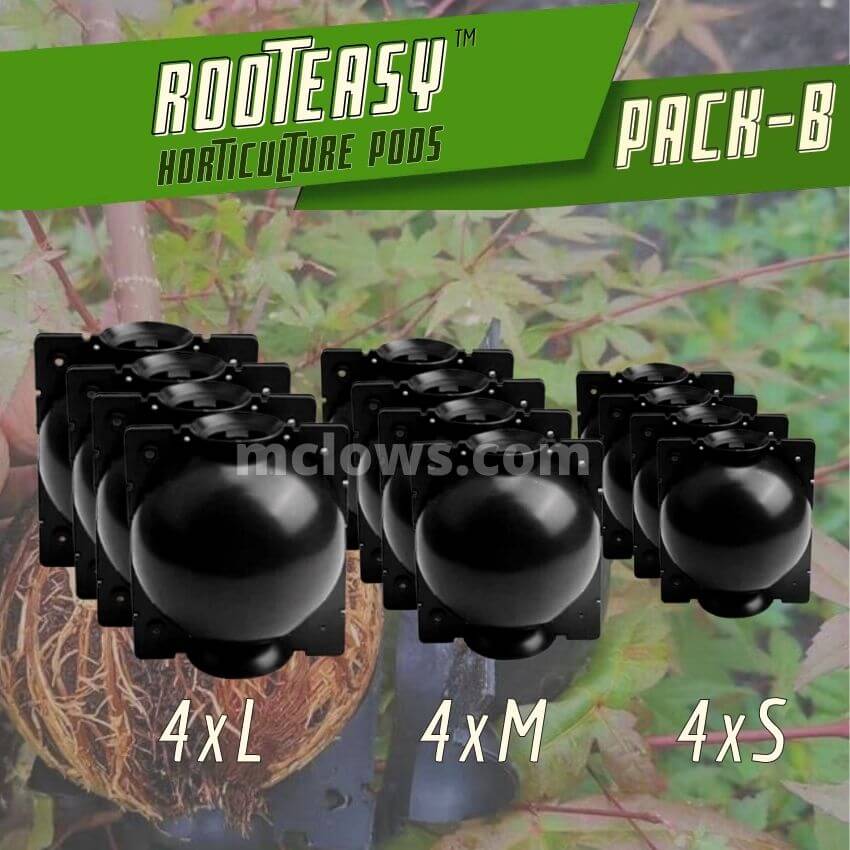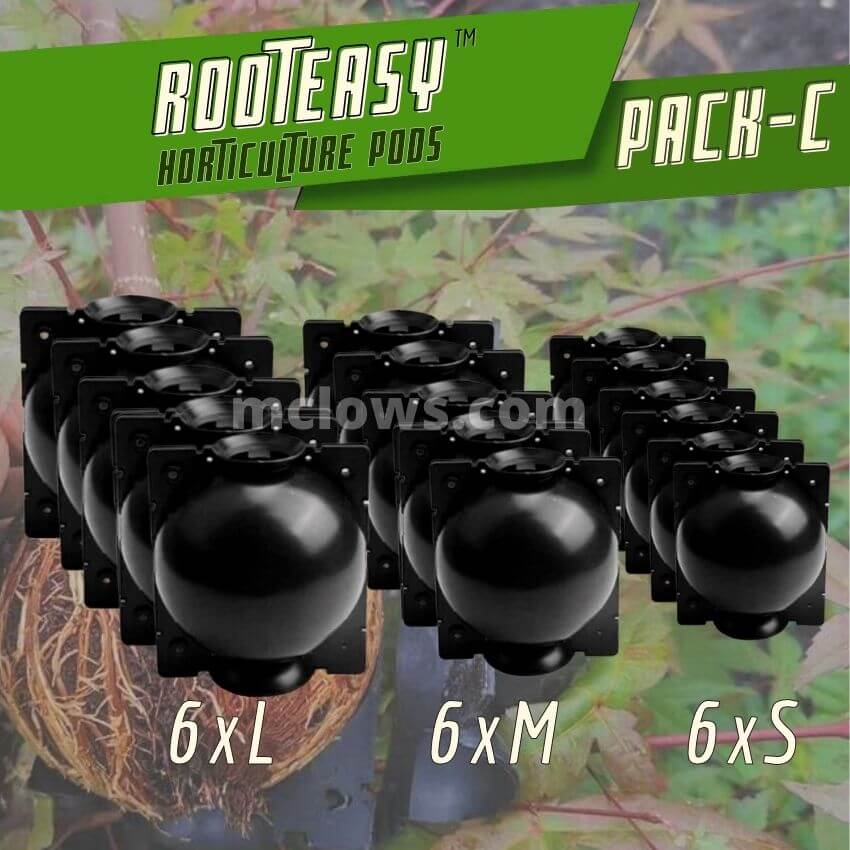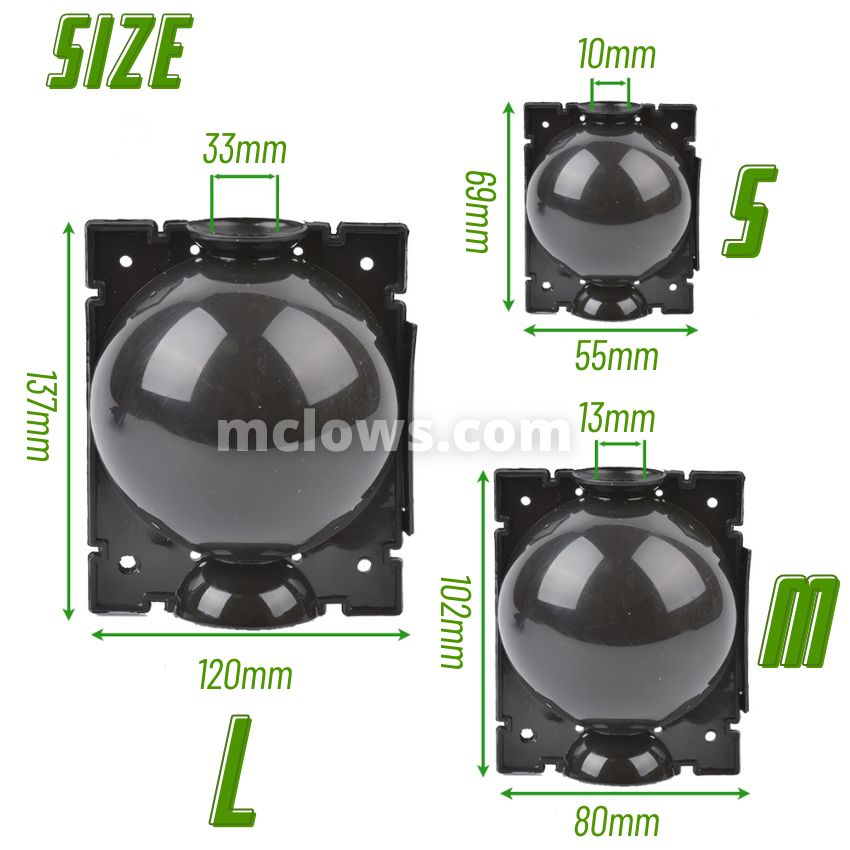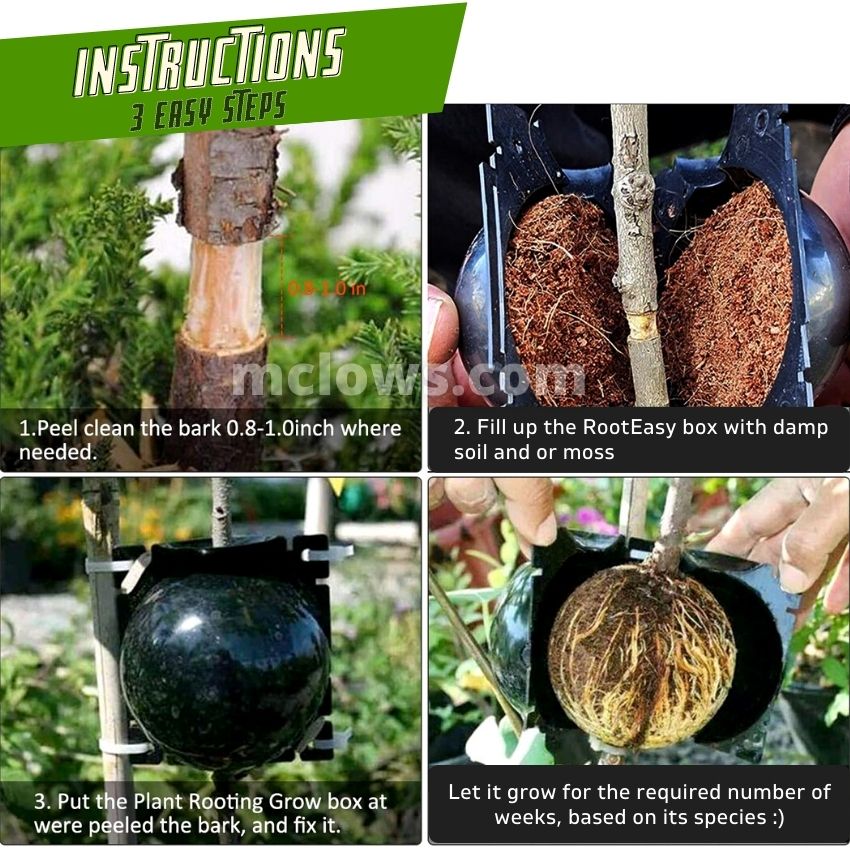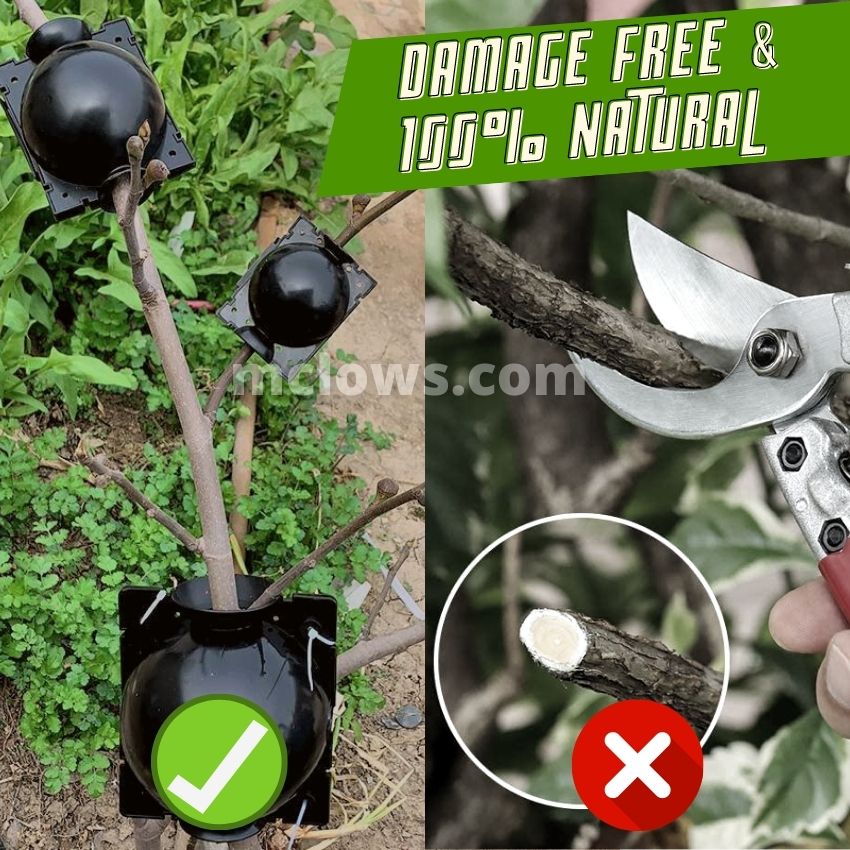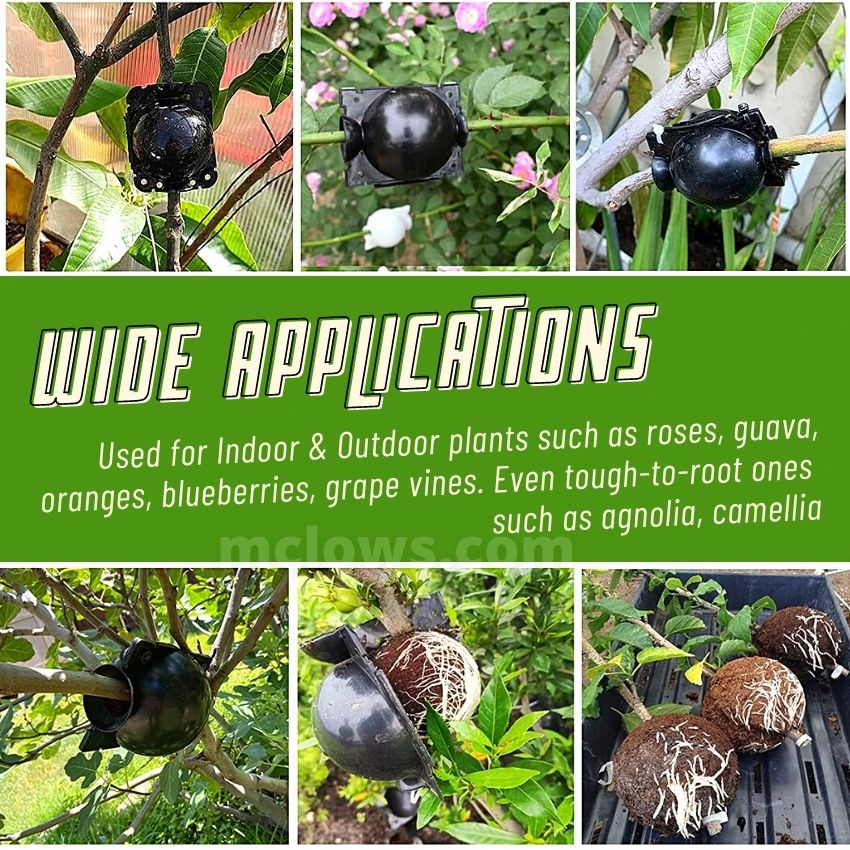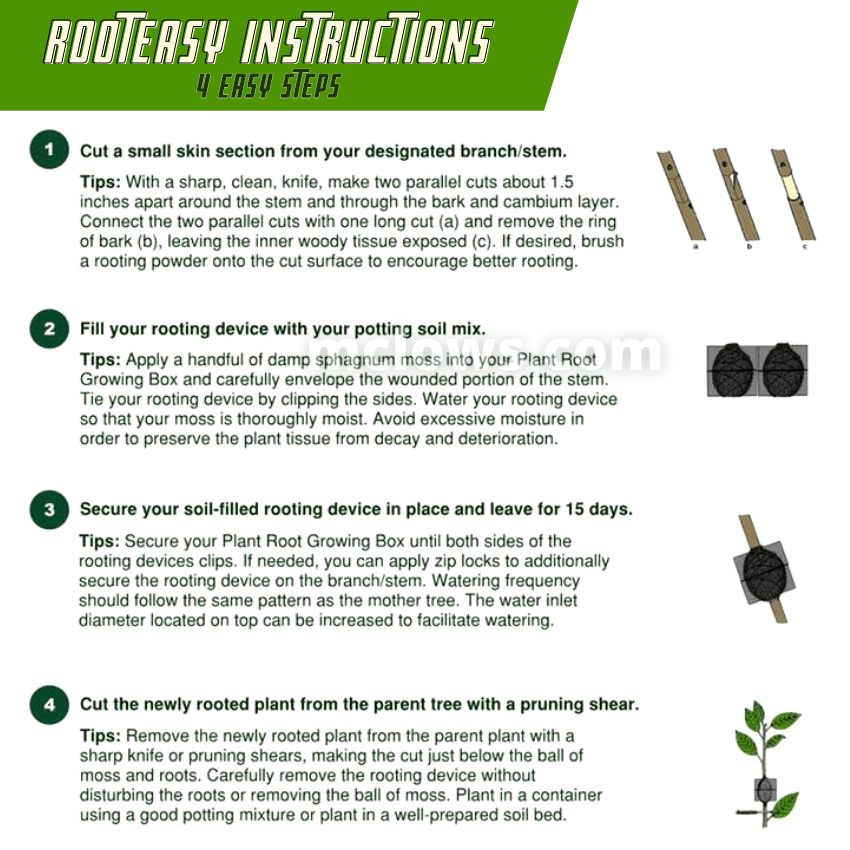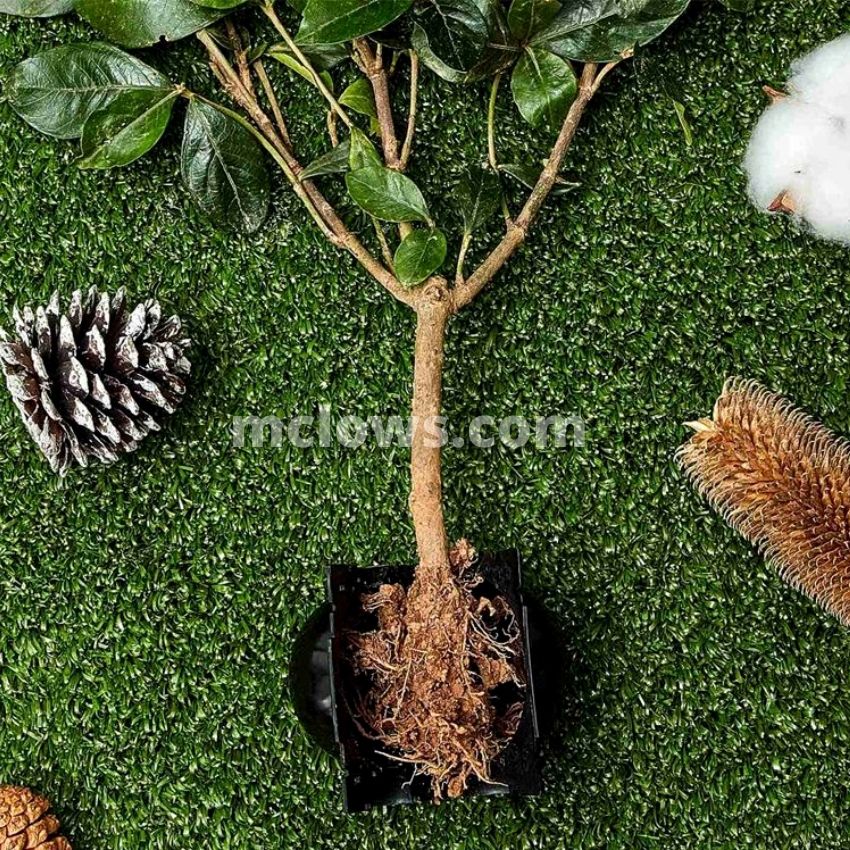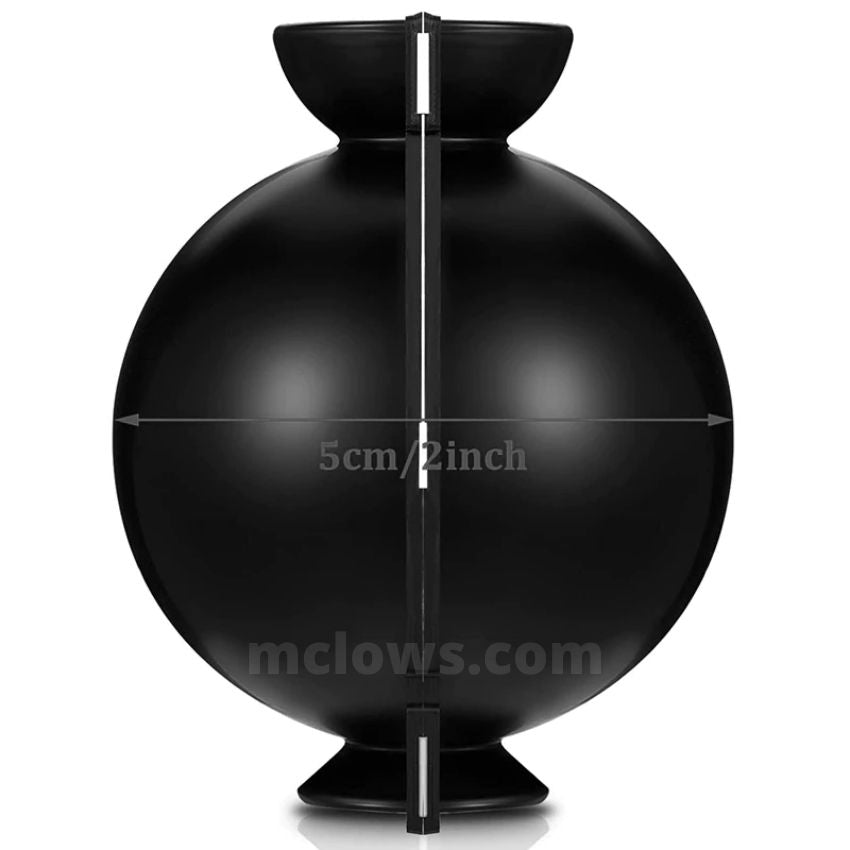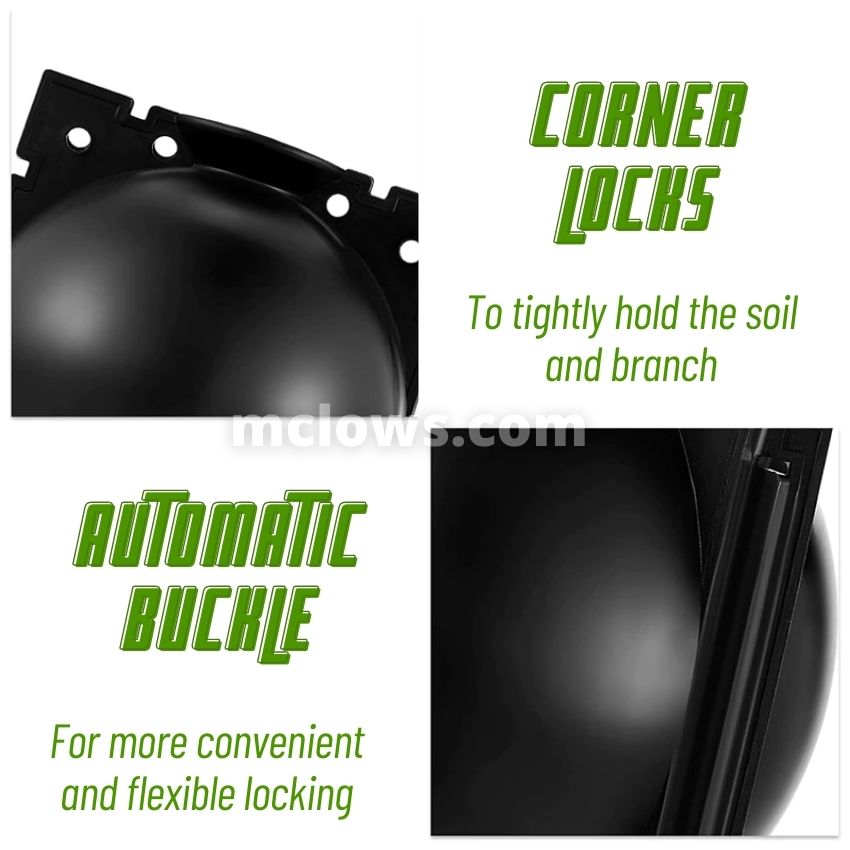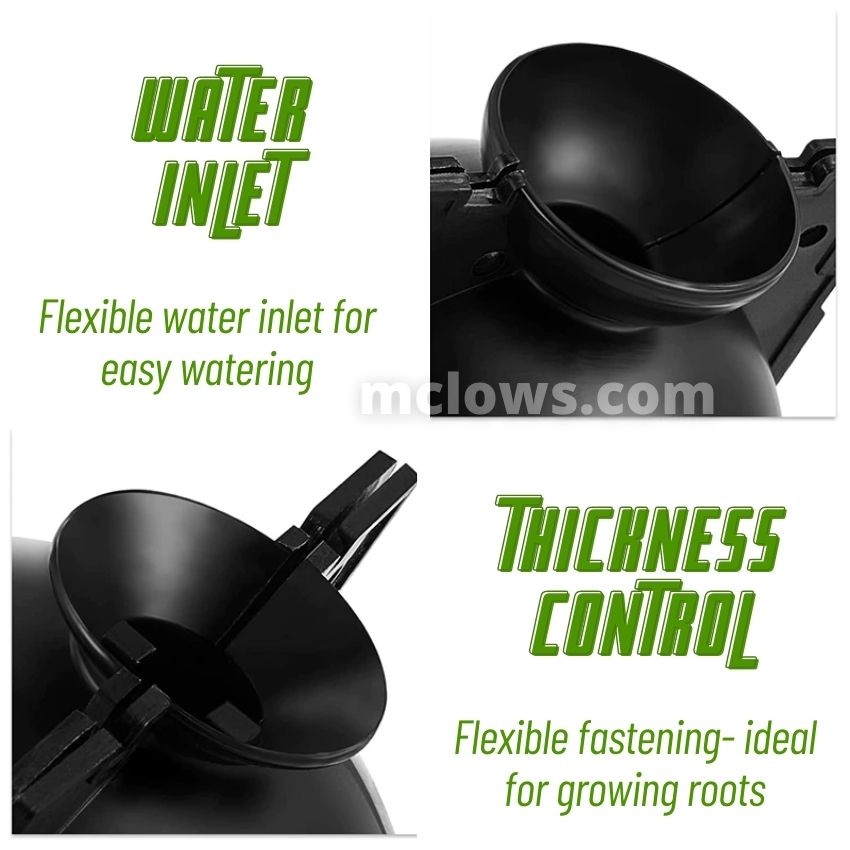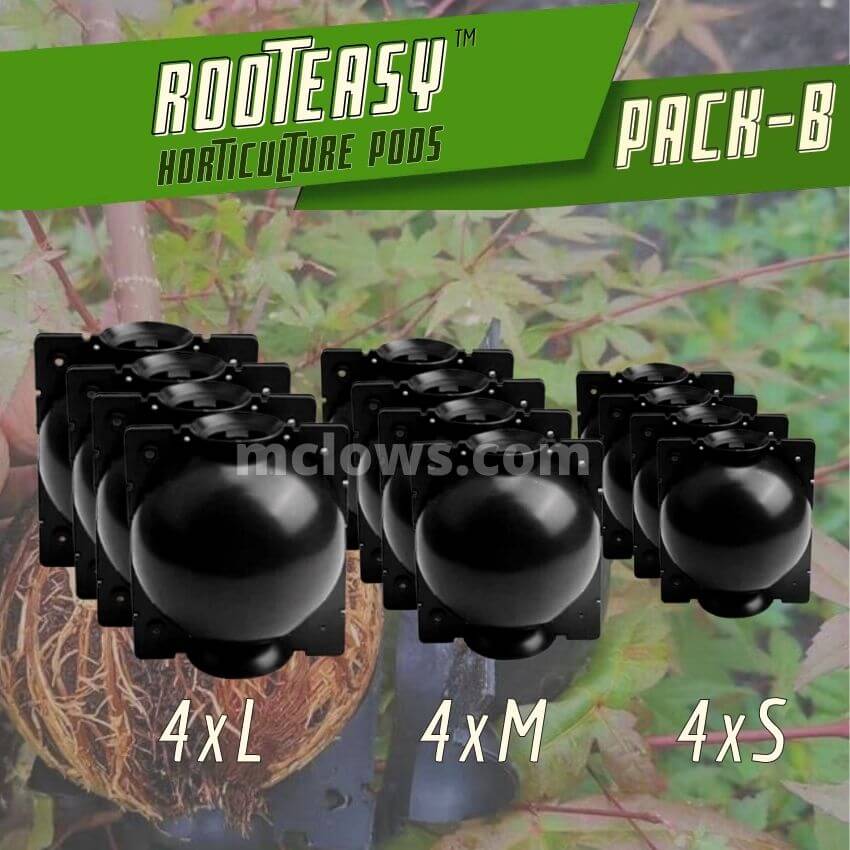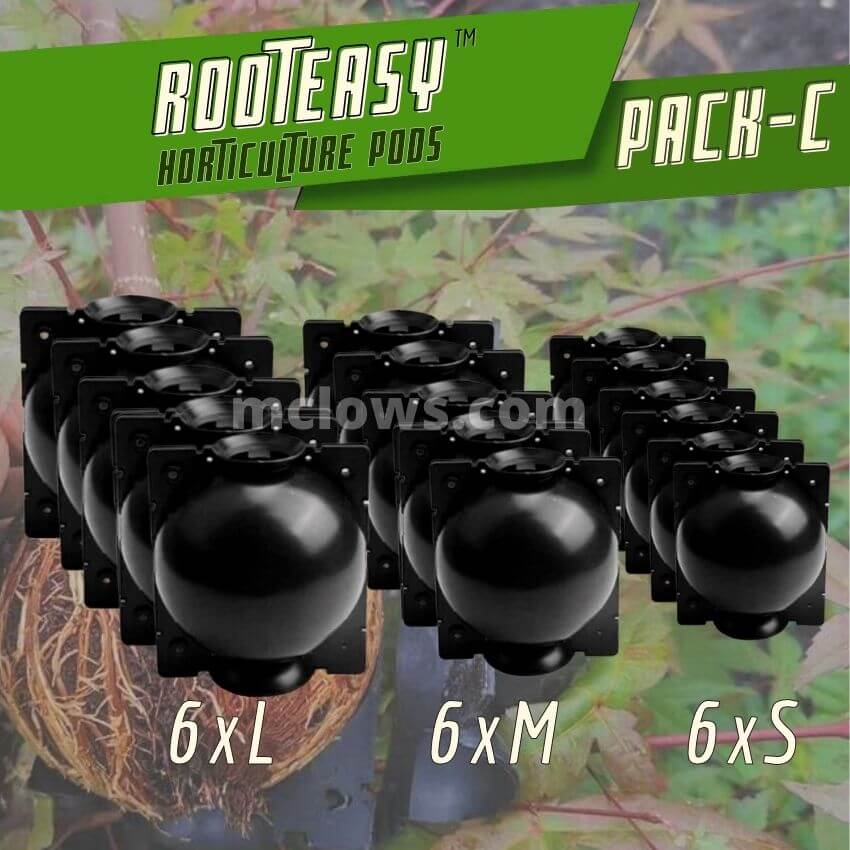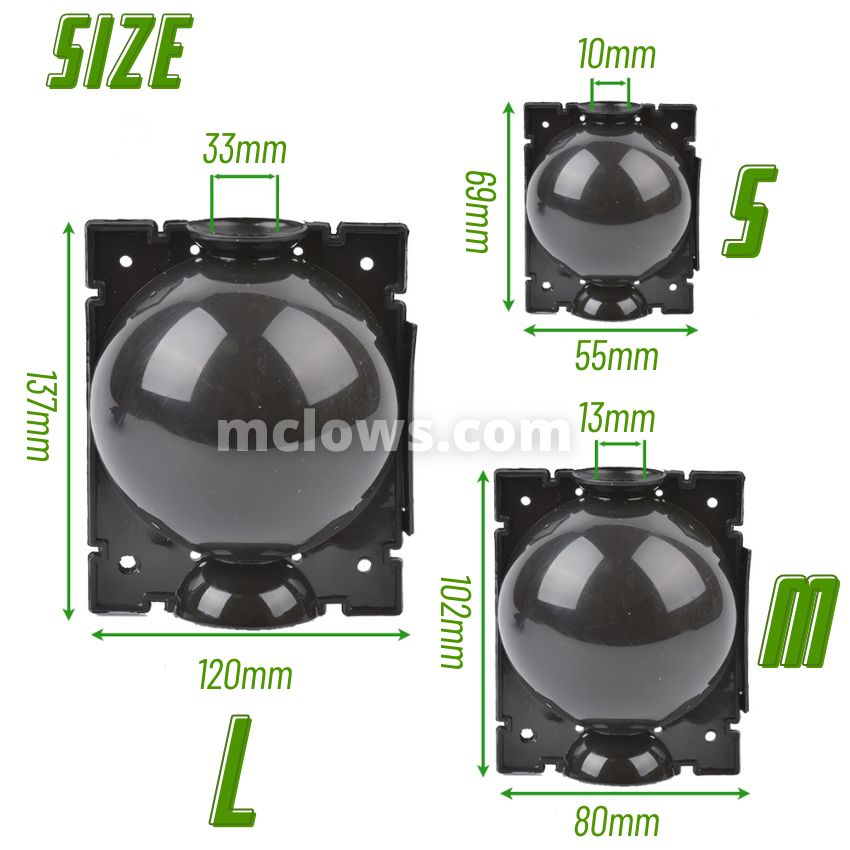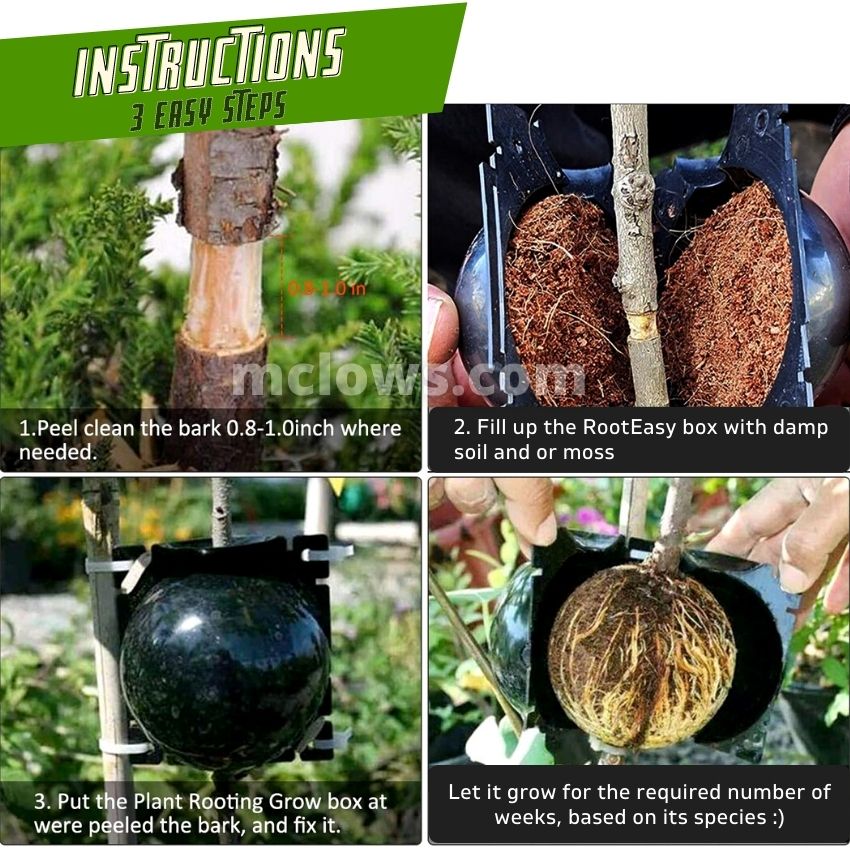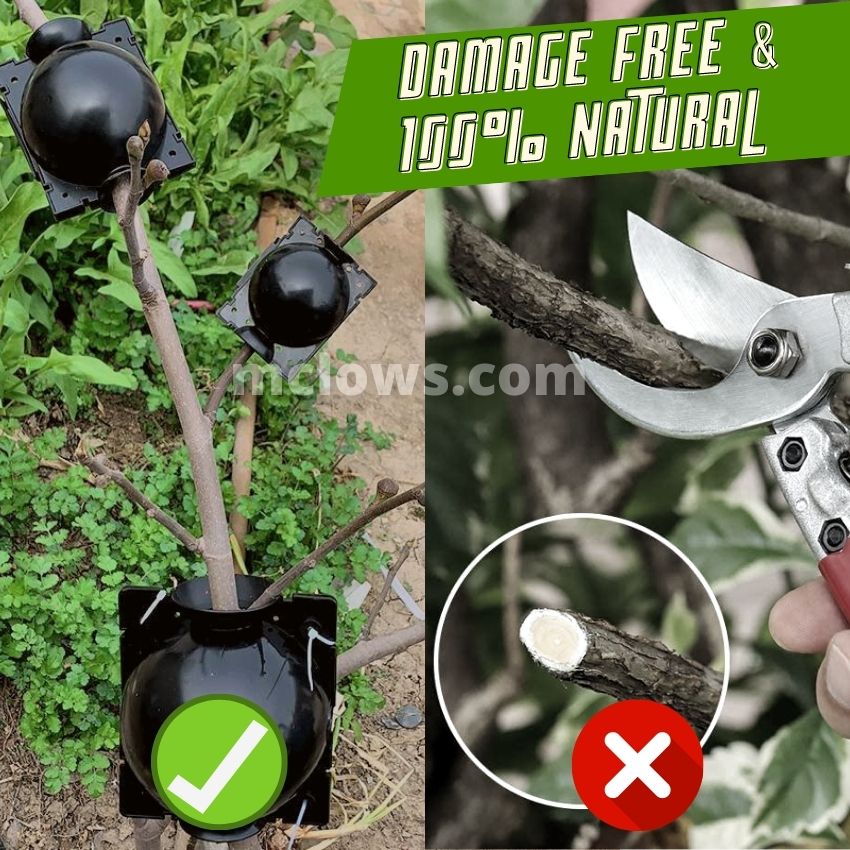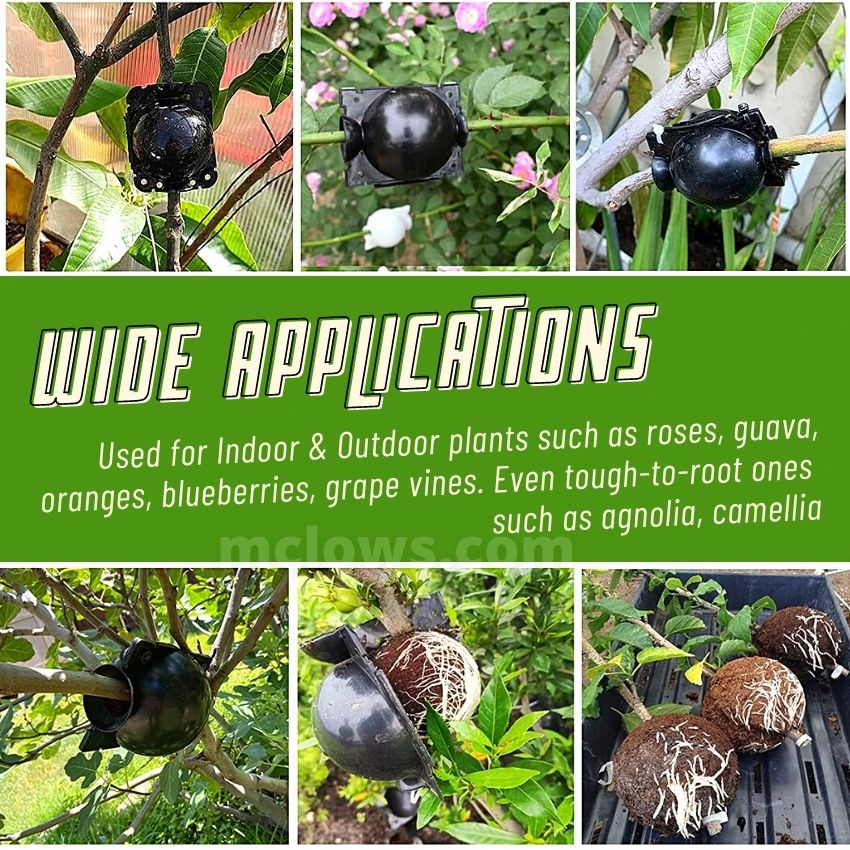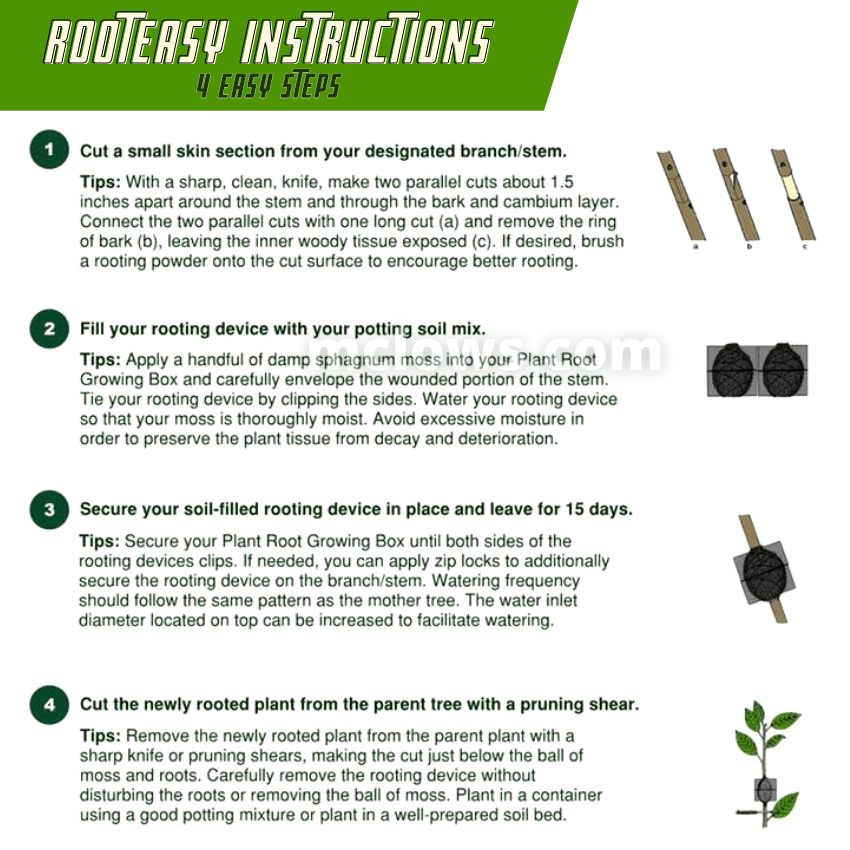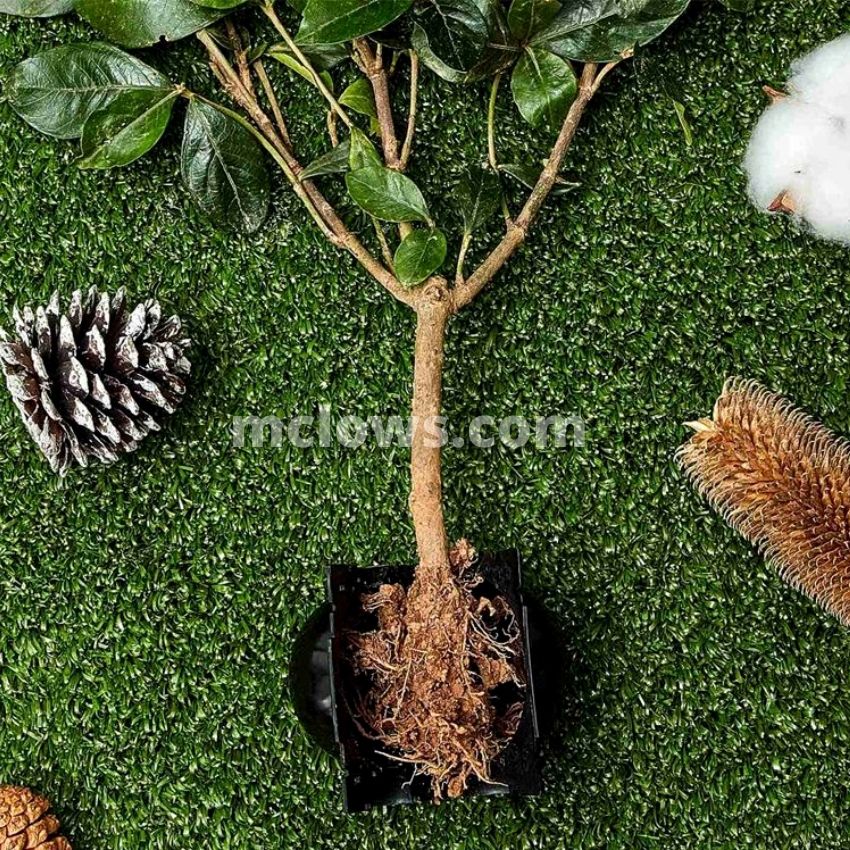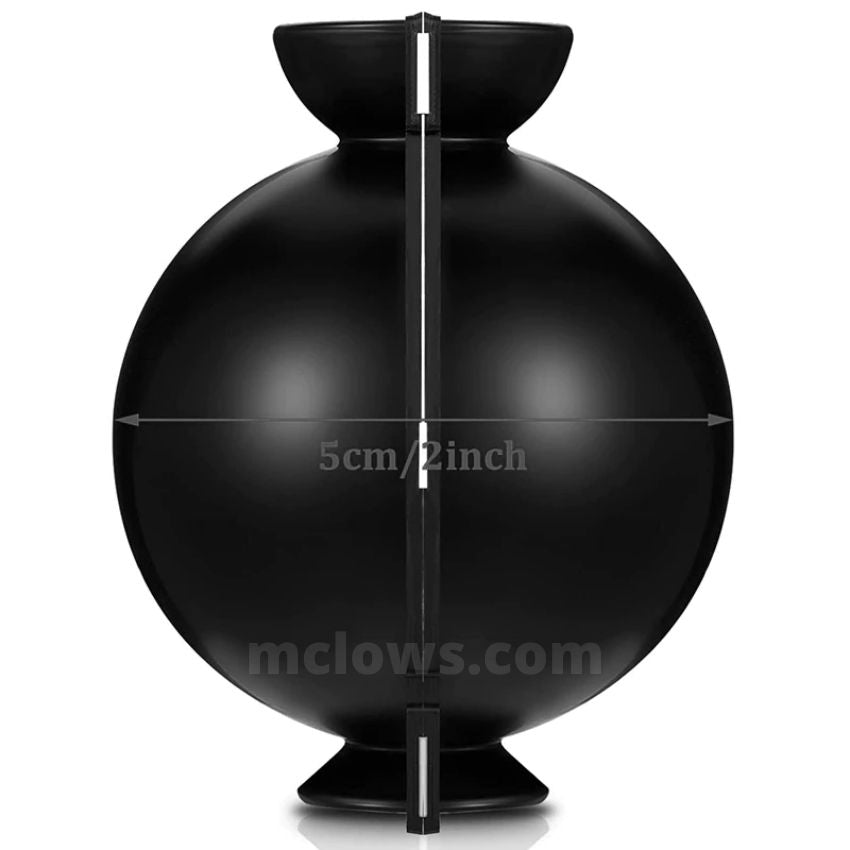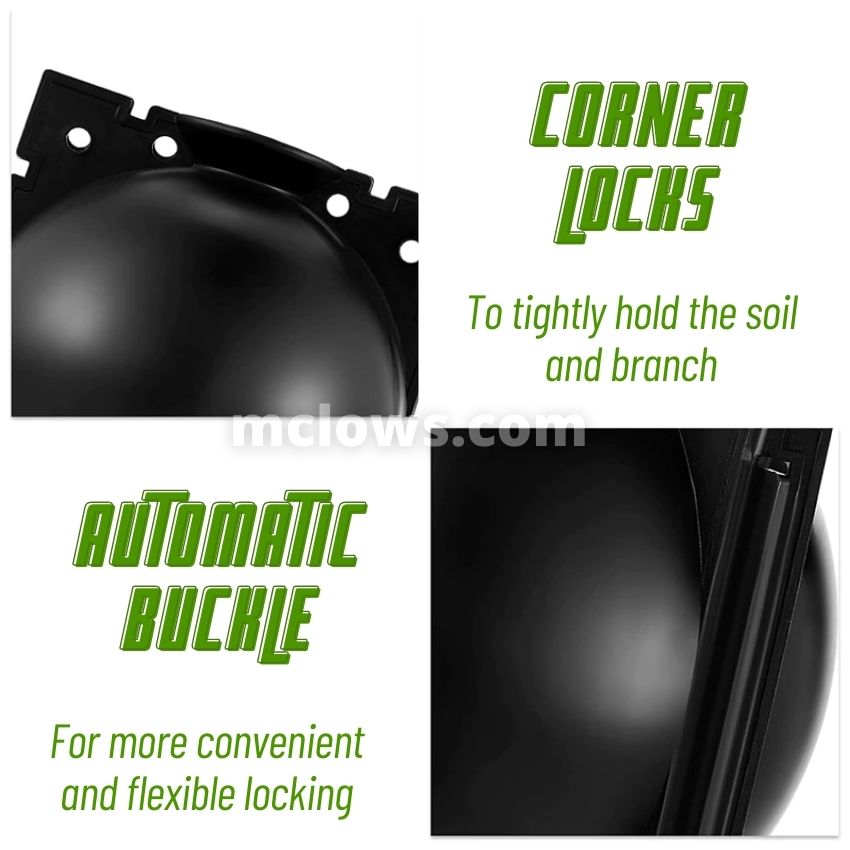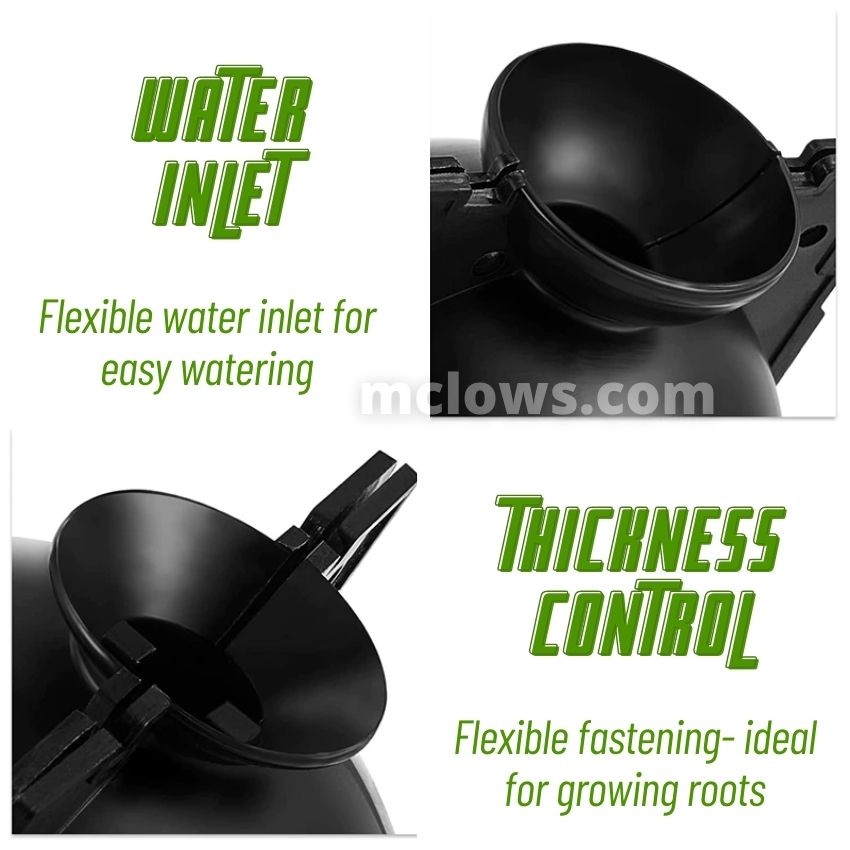 RootEasy Plant Rooting Box Seeding Case
Love plants This is specially made for you.
The rooter box uses the ancient method of Air Layering which is about growing roots right onto the branches to replicate your existing plants and produce a new one. It works on both indoor and outdoor plants like roses, climbers, trees, fruit bushes, fruit trees, and hard to root plants like Magnolia and Camellias.
Fastest Way To Grow Roots!
Do you still seed your new plants
Forget about that! RootEasy is by far the fastest, natural way to grow new plants, and too without disturbing your existing plant.
RootEasy pods use the ancient method of air stratification method, which is about growing roots directly on the branches, reproducing a more mature plant faster than normal propagation methods. It allows you to see propagation results within 4-8 weeks for many species after installation.
Pods are durable and can be used over and over again as many times as you like
Clone Like A Pro In Just 3 Steps
Cloning with RootEasy is a child's play. It just takes 3 steps and you're done.
Step 1. At the position where rooting is needed, peel off the bark to a width of about 0.8in-1in (2-2.5cm). Be sure to peel the bark clean!
Step 2. Put moist moss or garden soil into the plant root growing box.
Step 3. Wrap the plant root growth box filled with damp moss or garden soil around the stripped bark.
Finally, roots appear from peeled area and within few weeks you get a fresh, healthy plant. Now, you can plant it in the ground 🙂
Features:
TREES ROOT GROWING BOX: Created especially with the cutting globe design, it can help your cuttings get stronger roots and thus reproduce more mature trees faster than the normal spread method.
Self lock design: These plant rooting growing boxes are designed with locks which interlock with each other and secure on the branch to hold the propagator in place.
No Damage To Plant: The plant rooting grow box provides no damage to the parent plant at all as it only uses a small branch on the plant you wish to clone, thus creates little to no disturbance and doesn't disturb the plant's natural growth.
AIR LAYERING TECHNIQUE: Applying the air layering technique, this rooter box encourages faster initial rooting and creates offshoots with 2X growing rate. Also helps absorb more nutrition while keeping branches in place
Easy to Use: The plant rooting device ball designed with stoppers and corner locks which interlock with each other and secure on the branch to hold the propagator in place even without a stem underneath.
Reusable Plant Rooting Device: The plant propagation ball rooting ball made of high quality PP plastic, durable and reusable
RETURN & WARRANTY
No-Risk, 100% Money-Back Guarantee.

We have a 24/7/365 email support.
100% premium Quality Inspection on every order.
No surprises or hidden fees.
End to End Tracking for every order.