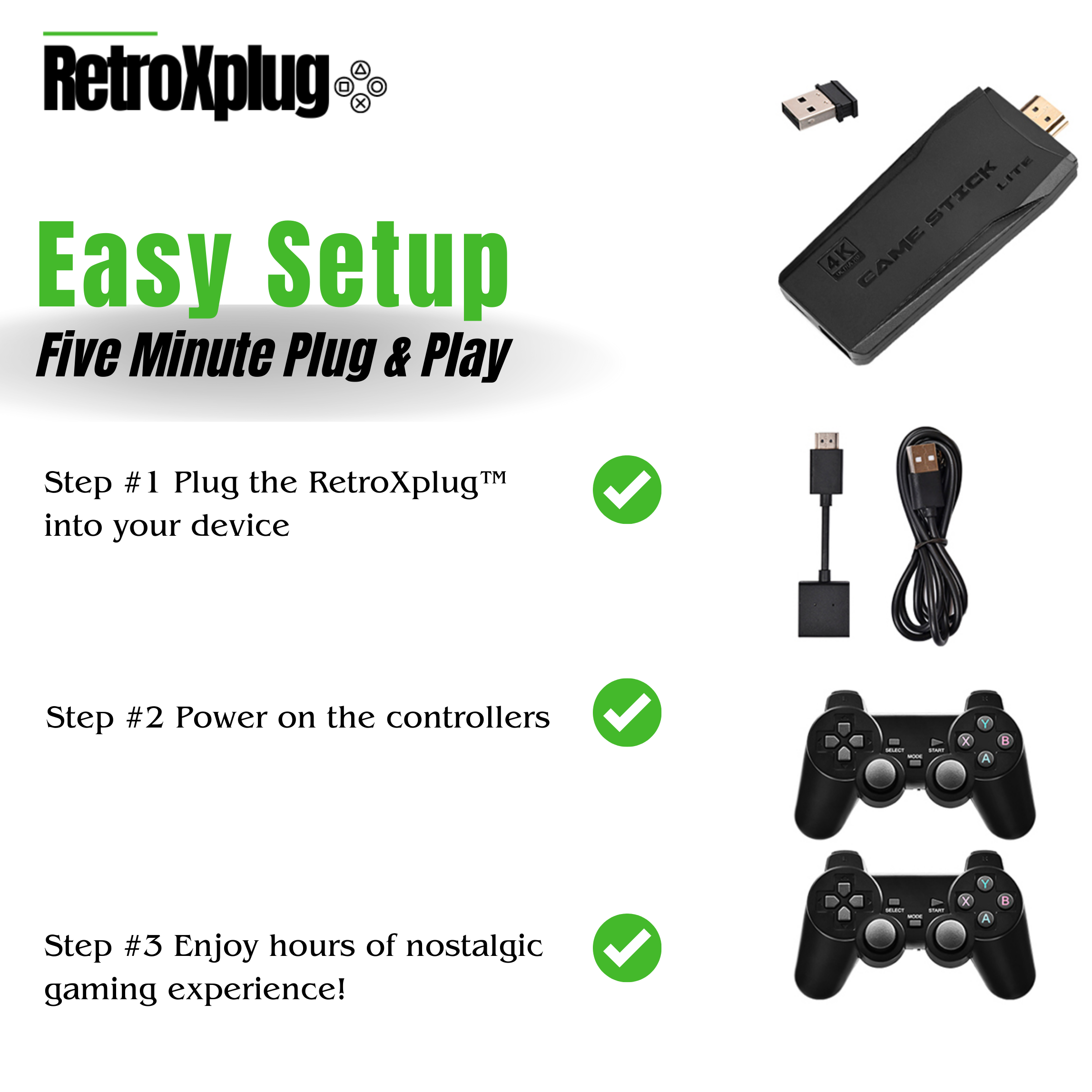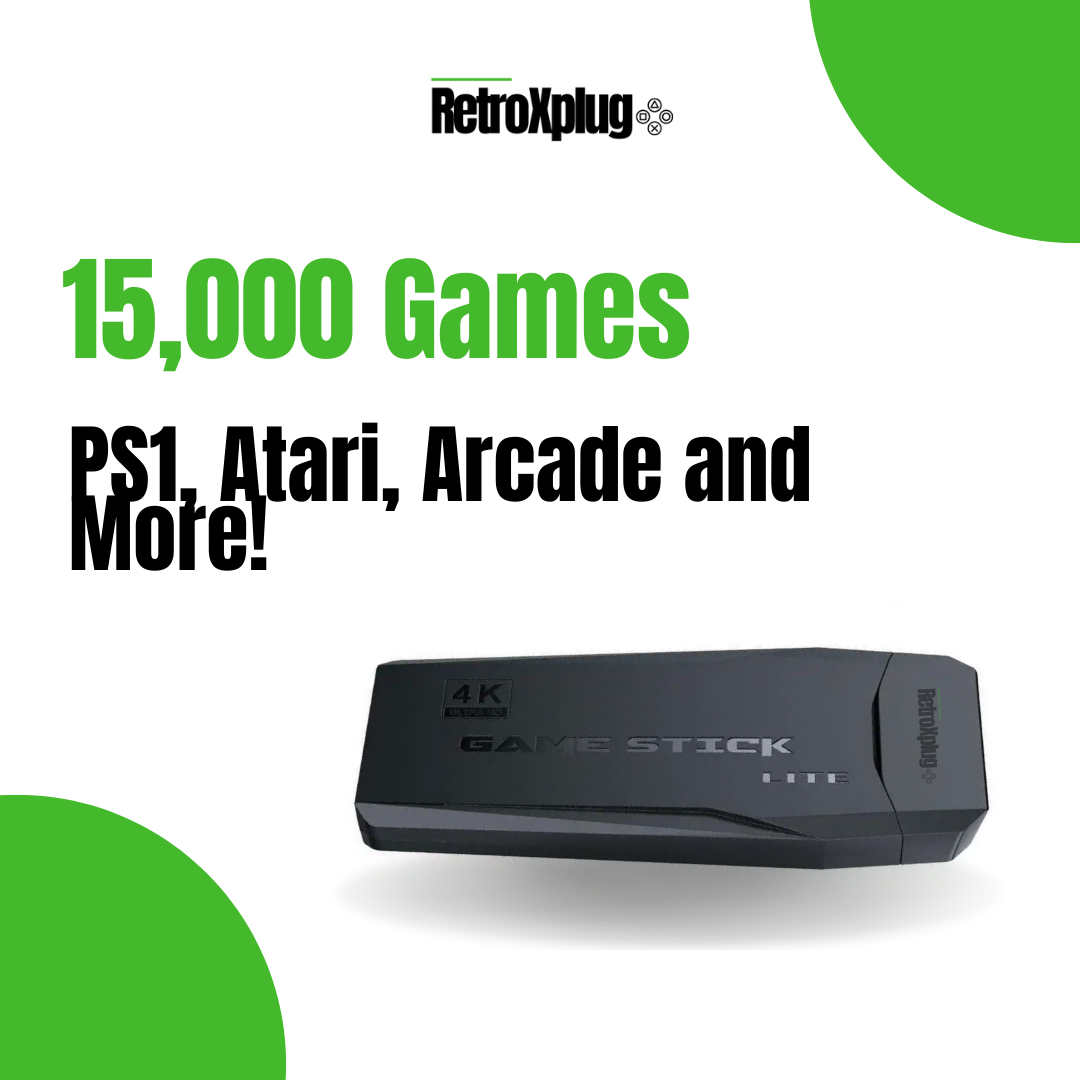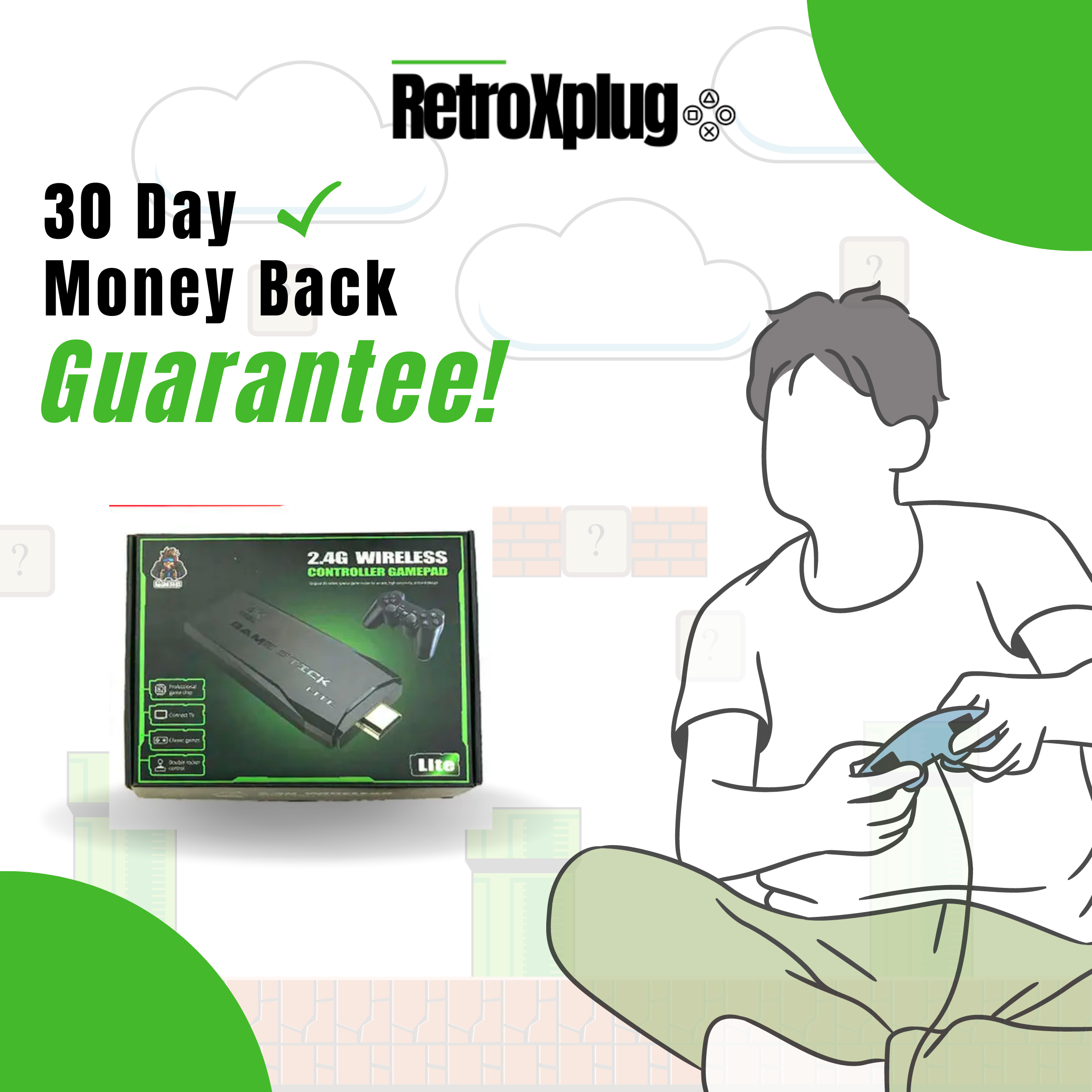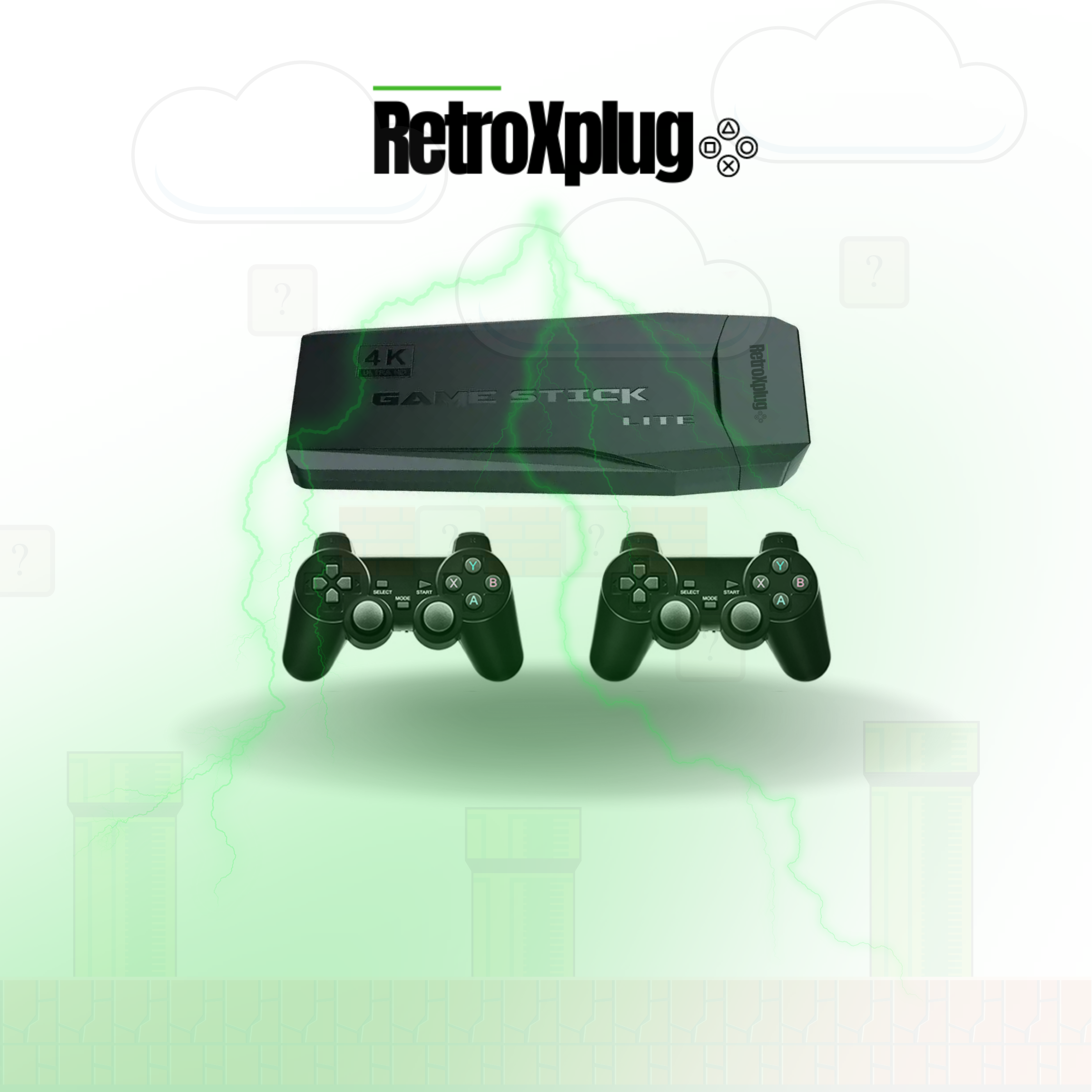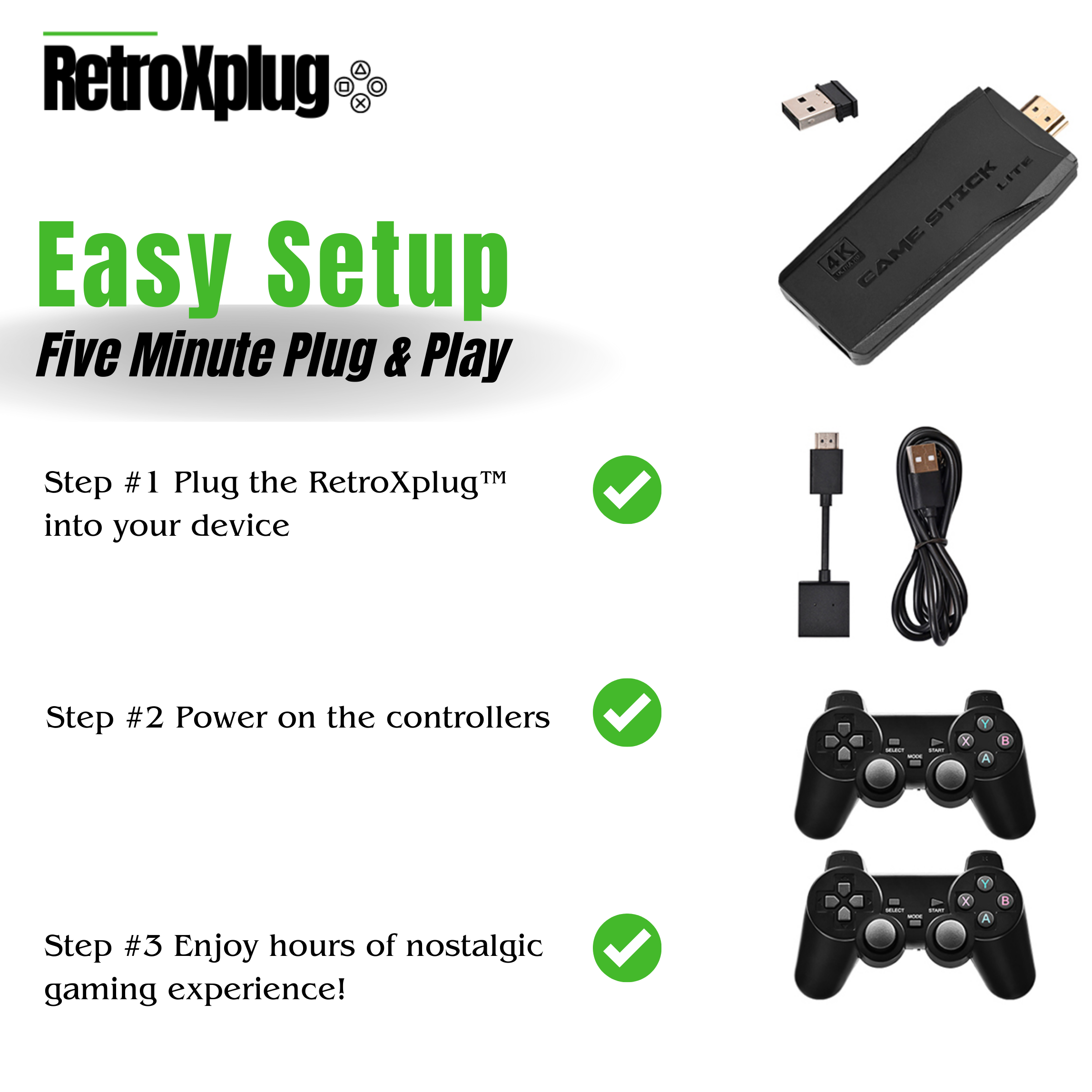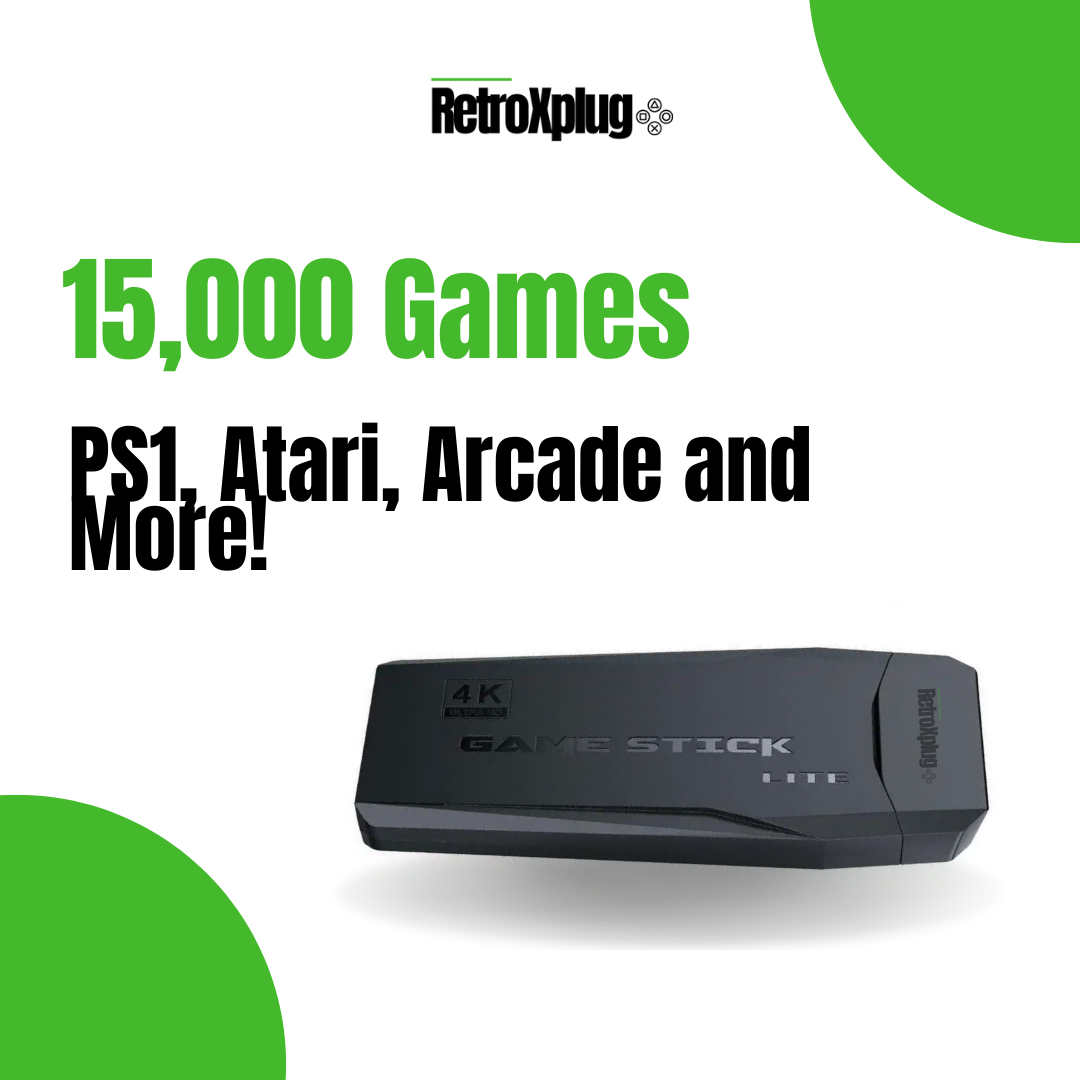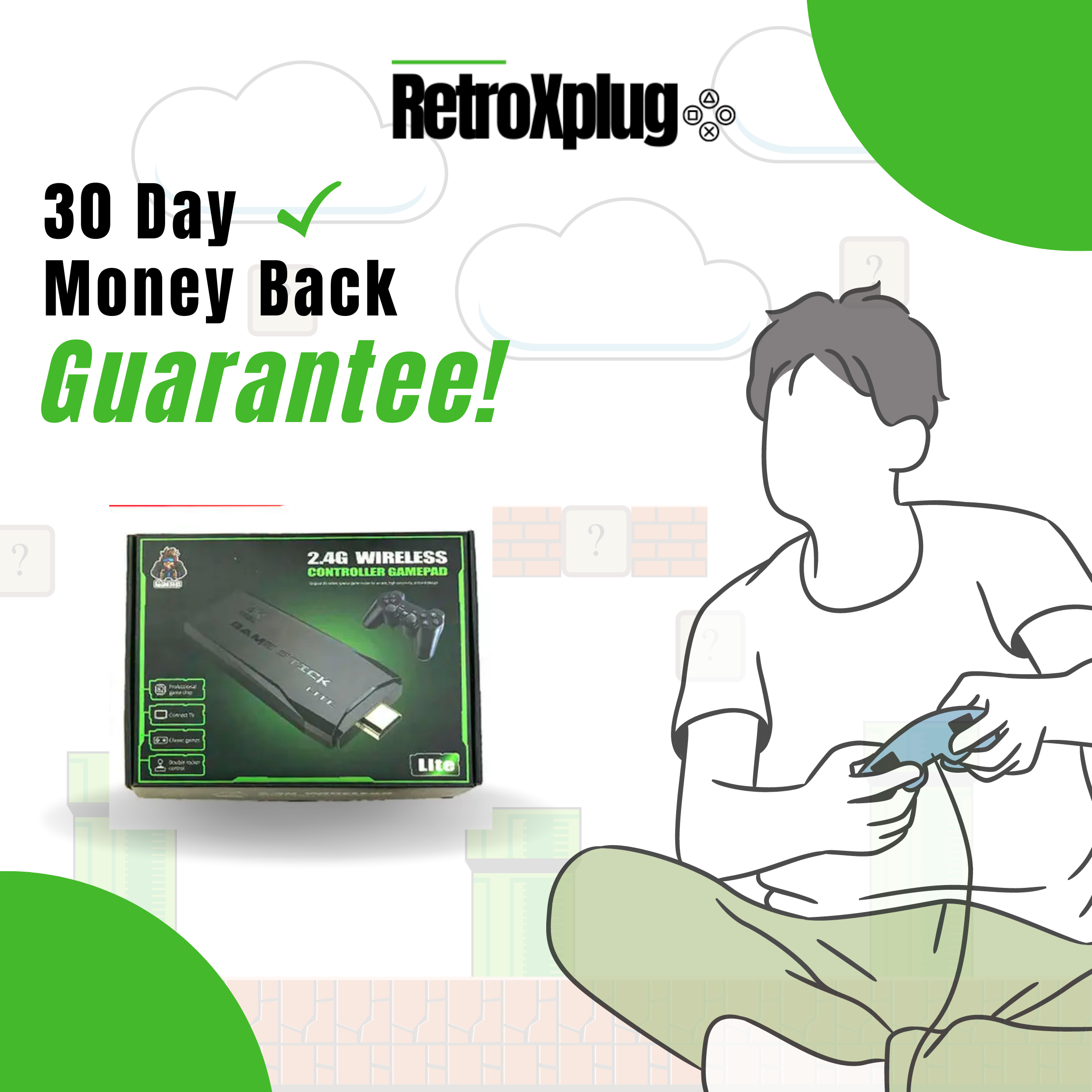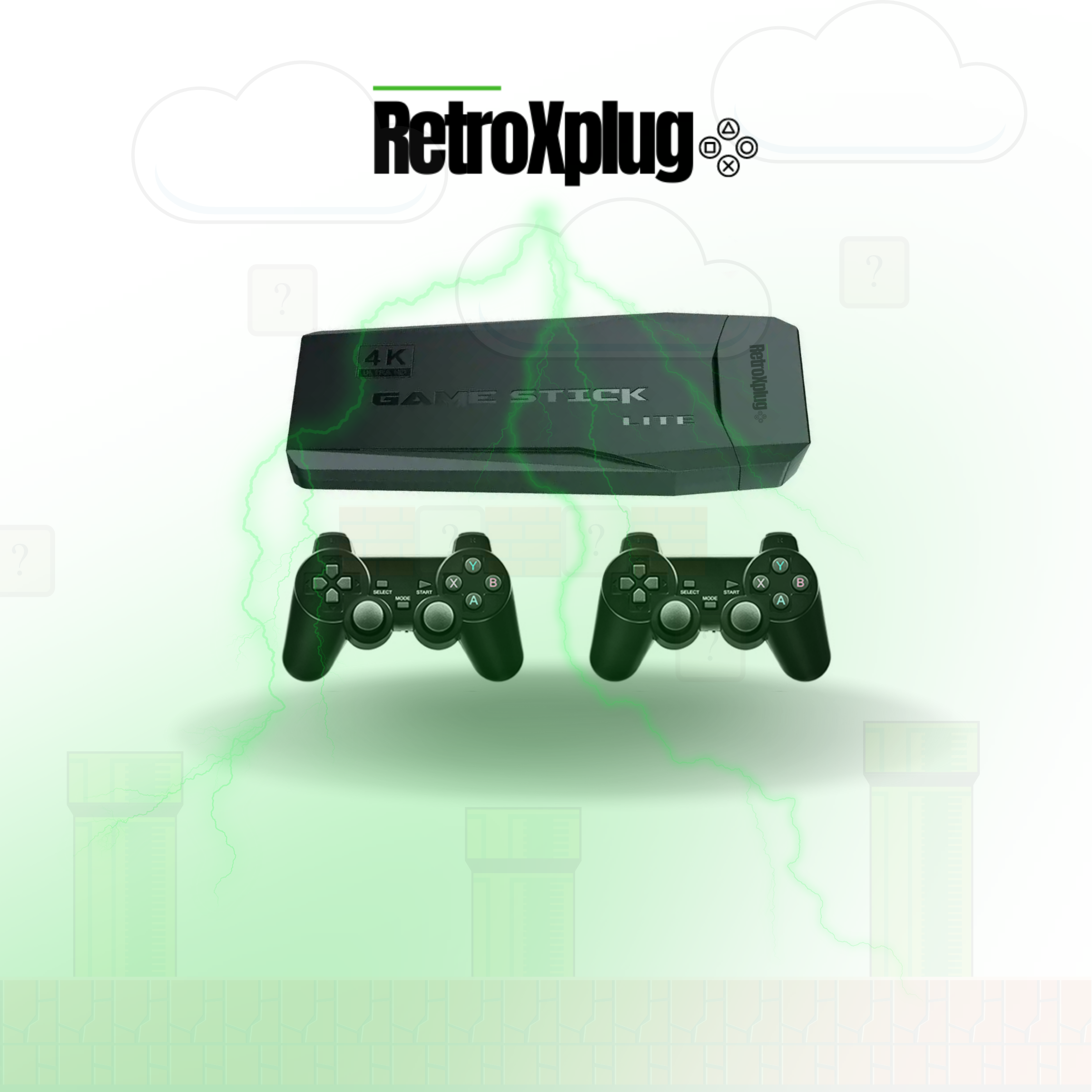 RetroXplug Nostalgic Gaming Experience
Look At How Others Rediscover Childhood Joy With Retroplay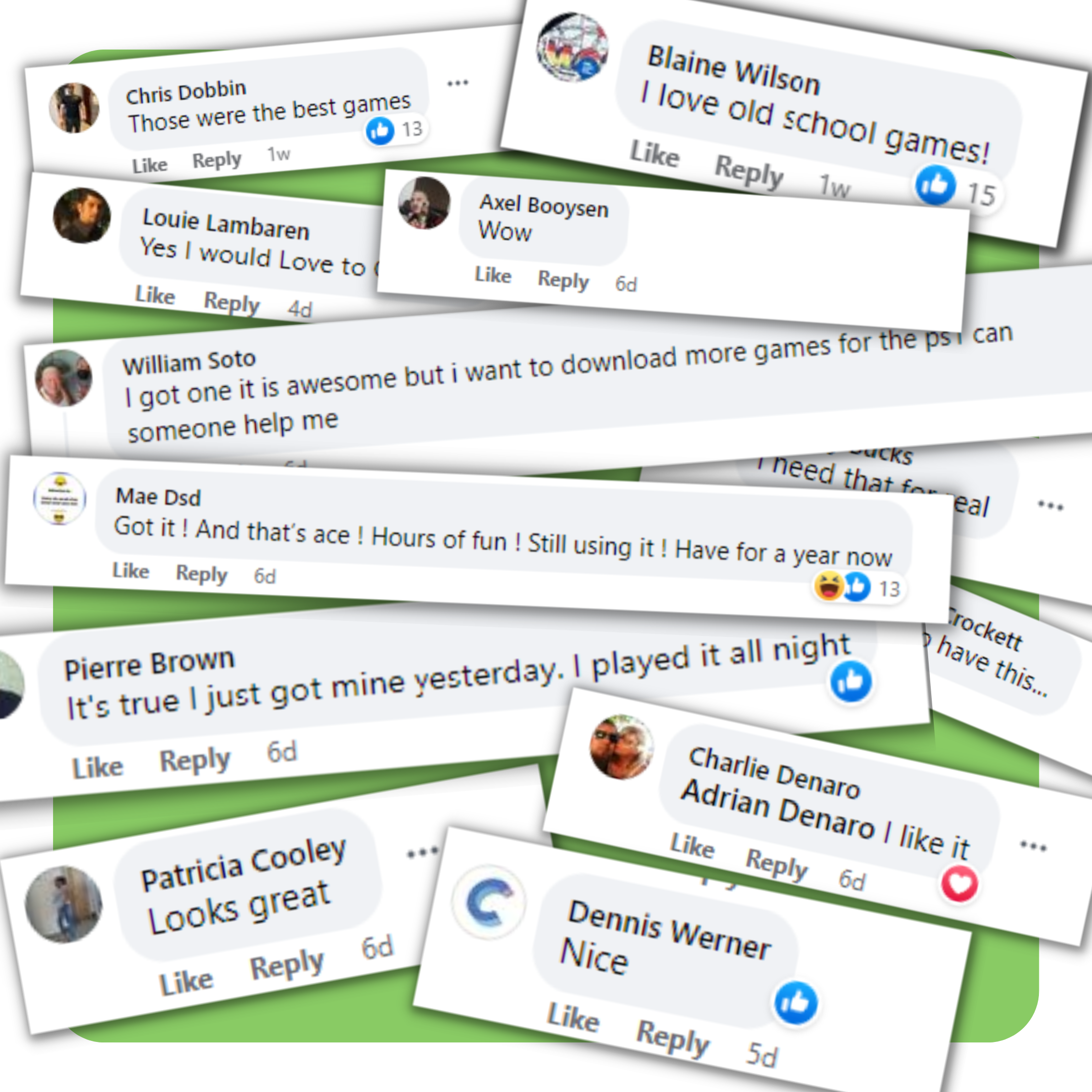 We're thrilled to have helped our customers rediscover their childhood joy with Retroplay. Our nostalgic games provide a much-needed escape from the stresses of adult life. Thank you for choosing us as your retro gaming solution.
Go Back In Time And Dive Into The Adventure!
Get lost in a world of nostalgia with Retroplay's extensive collection of classic games. From Mario to Mortal Kombat, our selection is sure to bring back memories of simpler times. Relive the excitement and wonder of childhood with every play. Come see what Retroplay has to offer.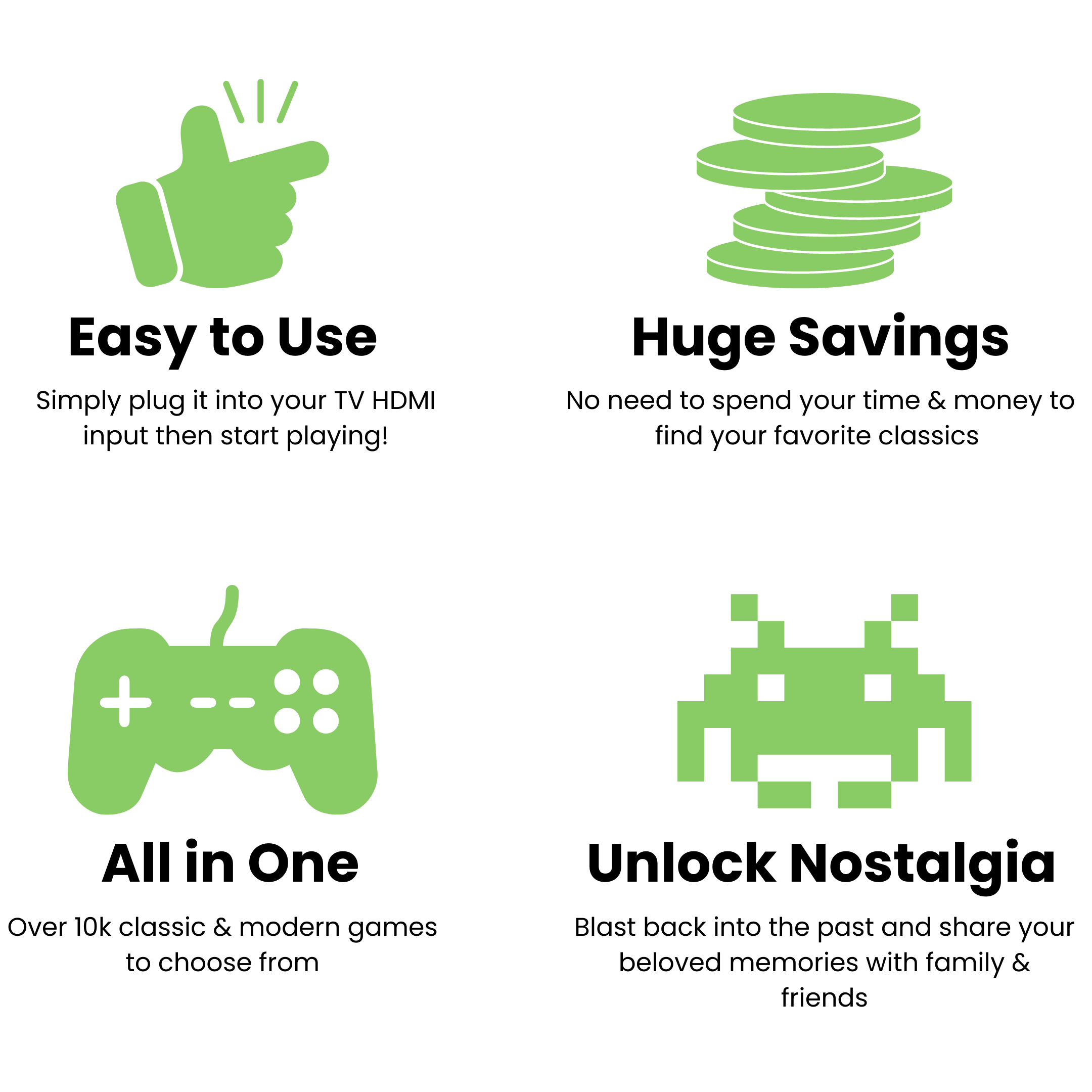 Endless Gaming Possibilities With Retroplay's 10,000+ Classic Tittles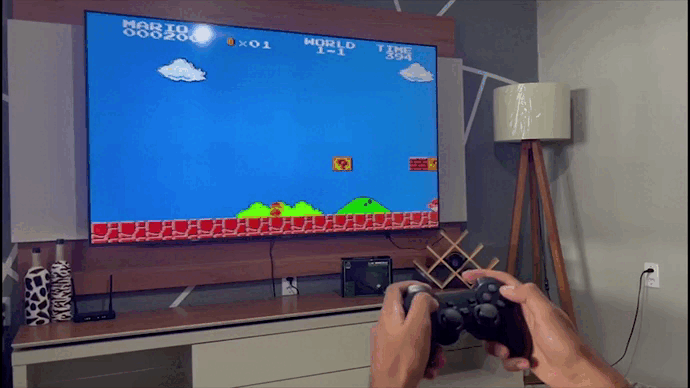 Explore over 10,000 classic titles with Retroplay and relive the magic of your childhood. From Sonic to Battle City, our collection offers something for every taste. Come discover endless gaming possibilities and relive the fun with Retroplay.
WHAT OUR CUSTOMERS THINK

TESTIMONIAL
Freddie A.
" Retroplay is the perfect escape from the stresses of adult life. The nostalgia factor is real, and I love being able to relive my favorite childhood memories through these classic games."
Sarah T.
" As someone who grew up in the 90s, I was ecstatic to find Retroplay's collection of classic games. It's been such a fun experience to rediscover games I used to love and introduce them to my own kids."
David B.
" The powerful gaming stick is a game-changer. It's so easy to use and the selection of games is unbeatable. I've spent countless hours playing my favorite classics and I still haven't made a dent in the collection."
Andrew H.
" I was blown away by the vast selection of classic games available through Retroplay. I felt like a kid again as I played some of my favorite childhood games, and I discovered some new favorites along the way."
RETURN & WARRANTY
No-Risk, 100% Money-Back Guarantee.

We have a 24/7/365 email support.
100% premium Quality Inspection on every order.
No surprises or hidden fees.
End to End Tracking for every order.