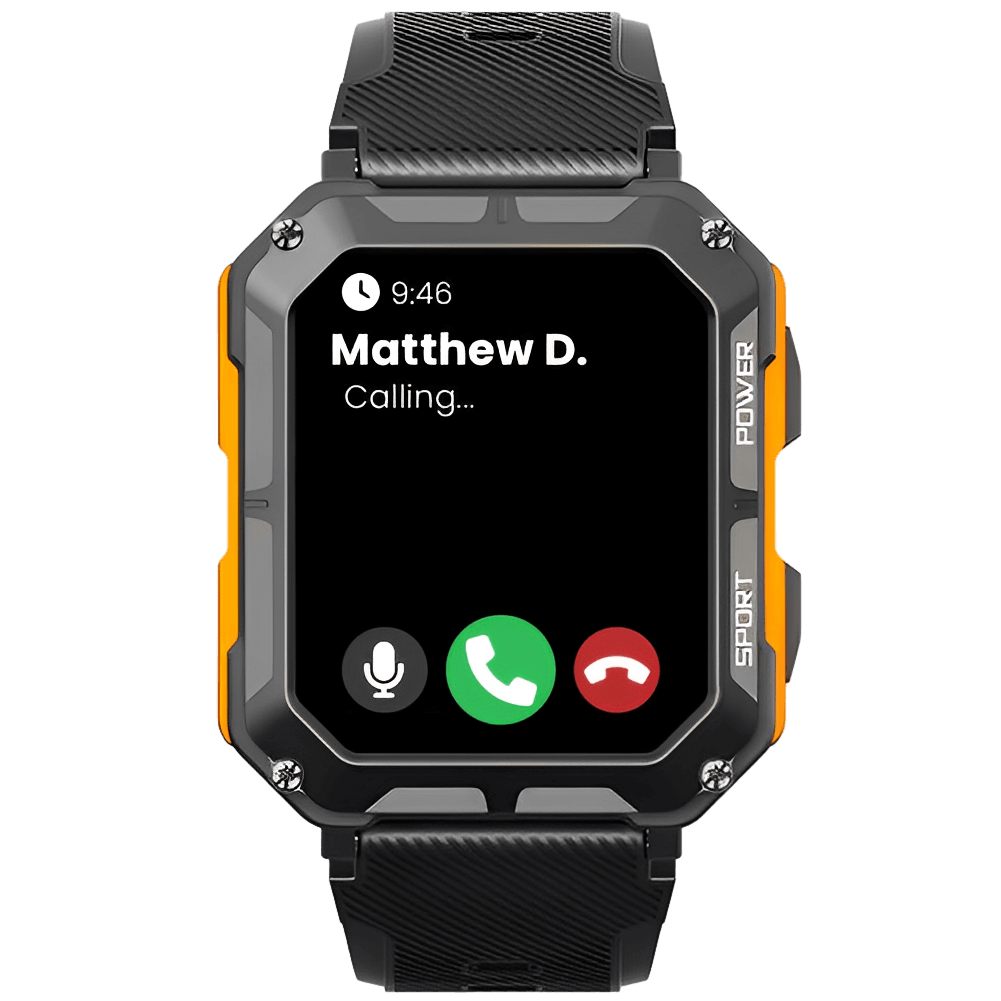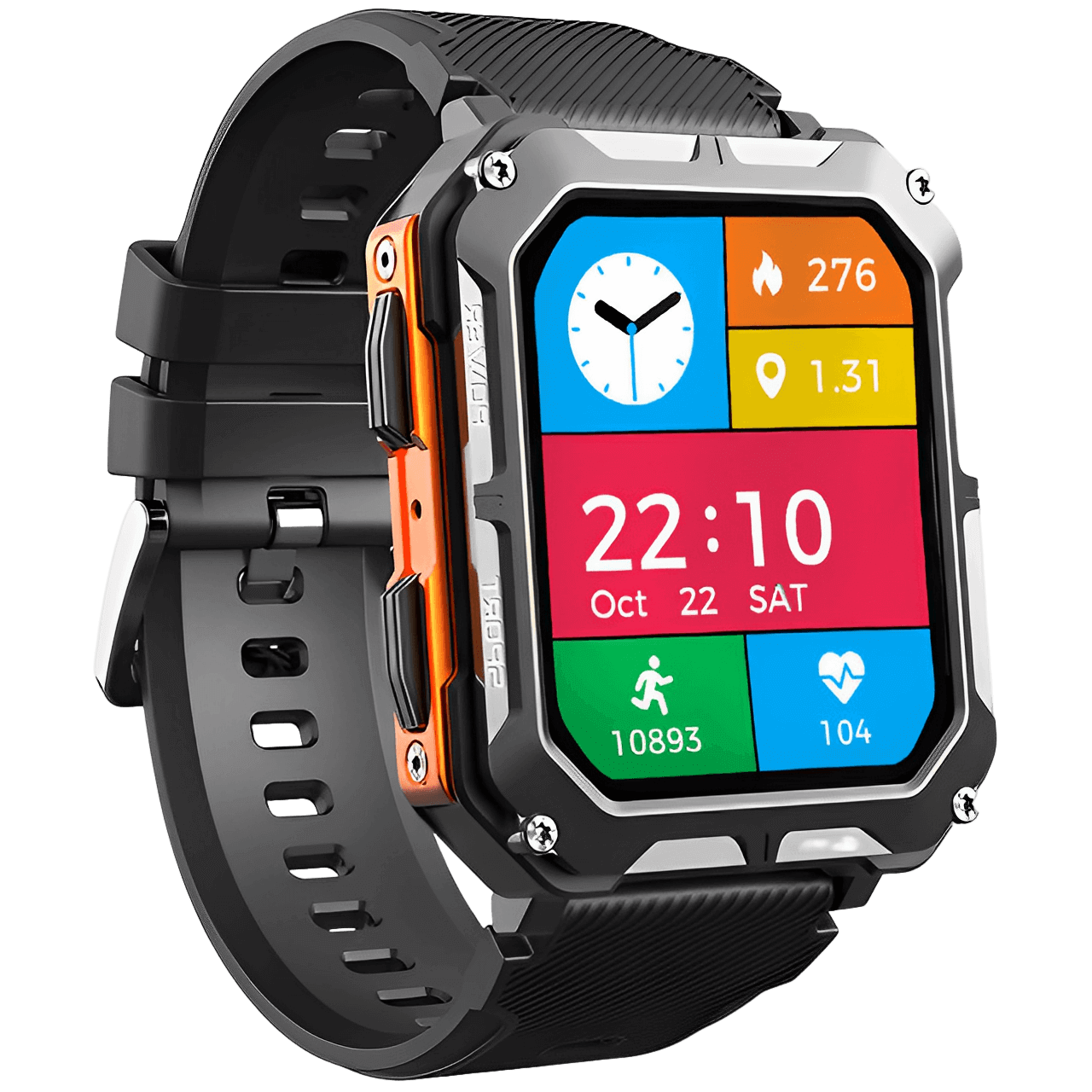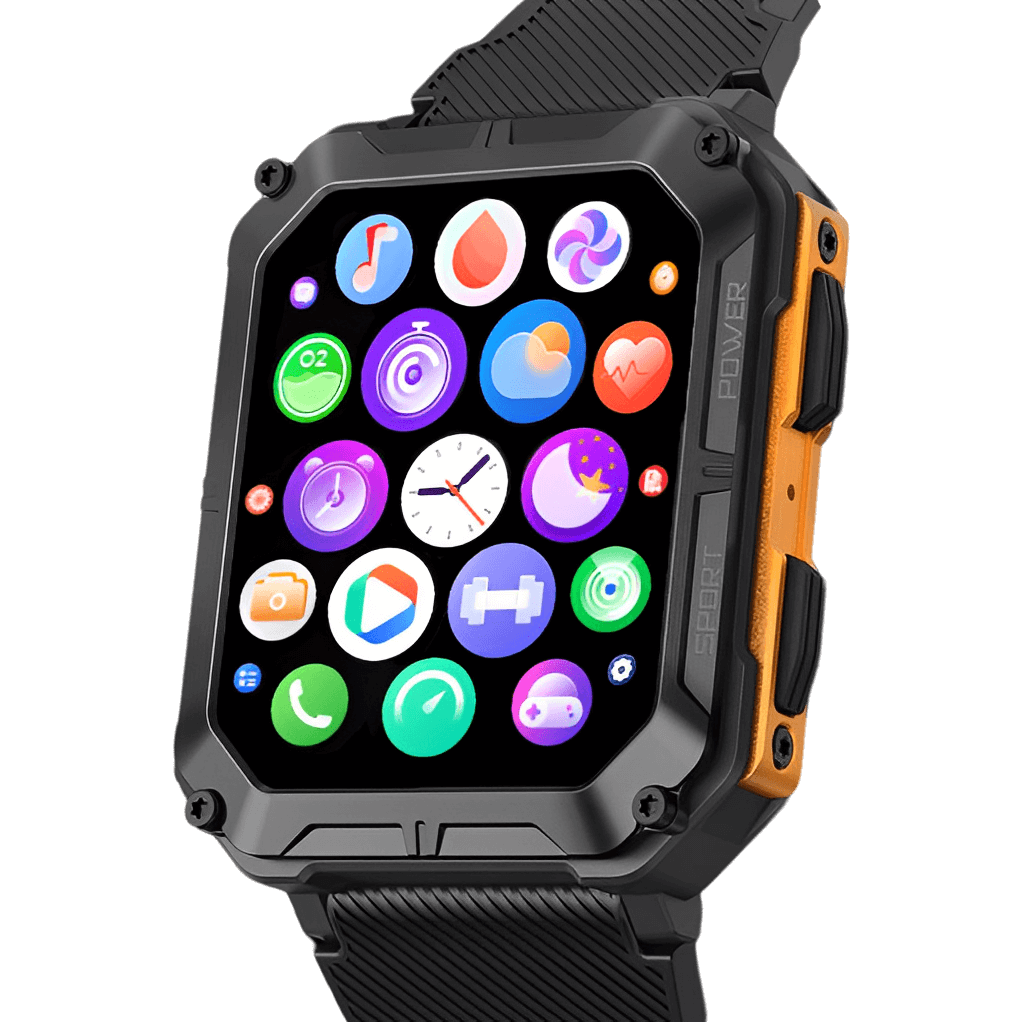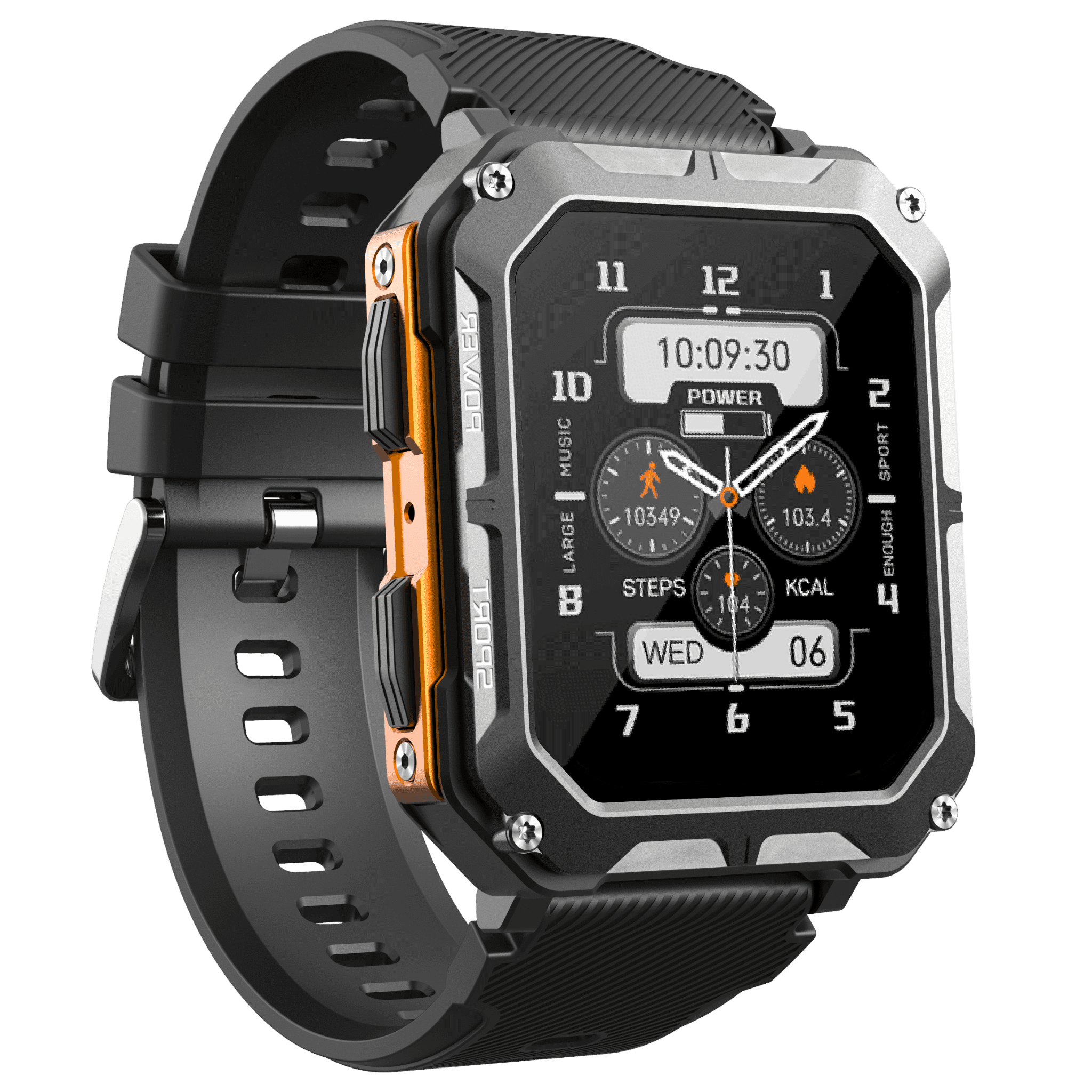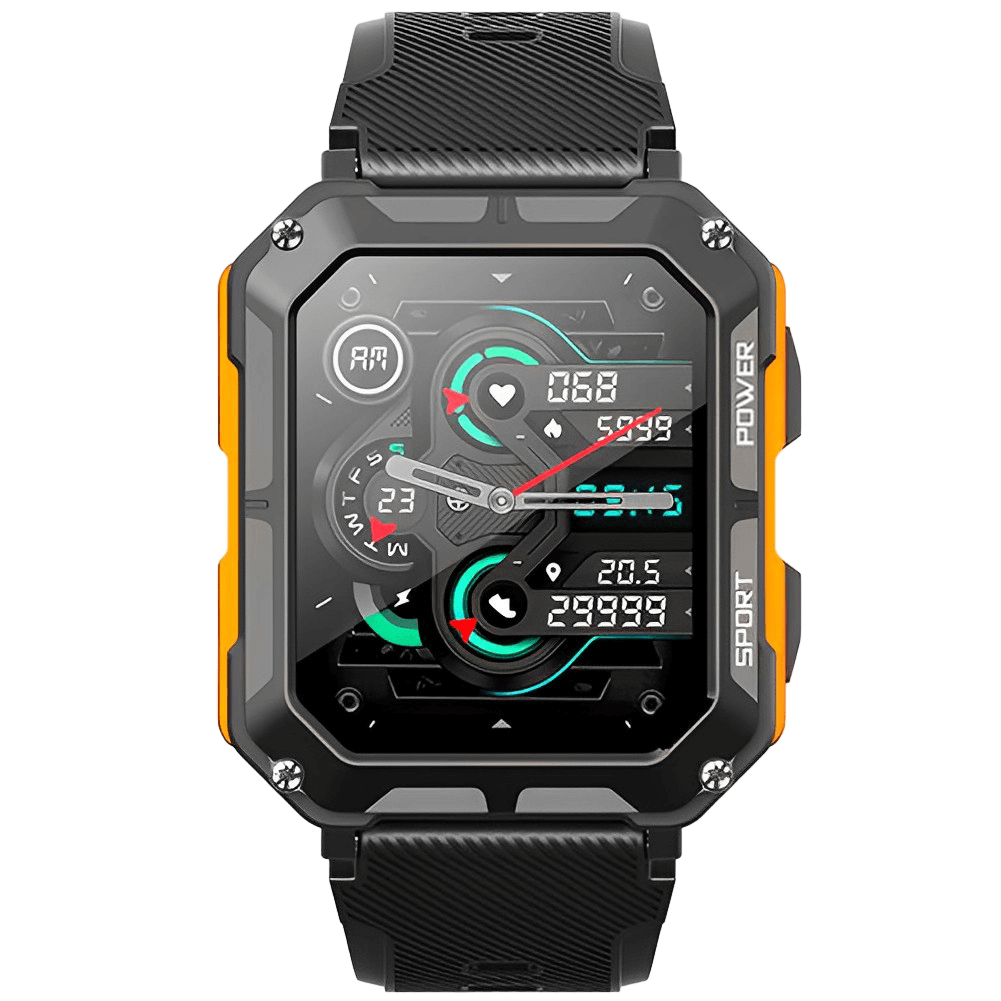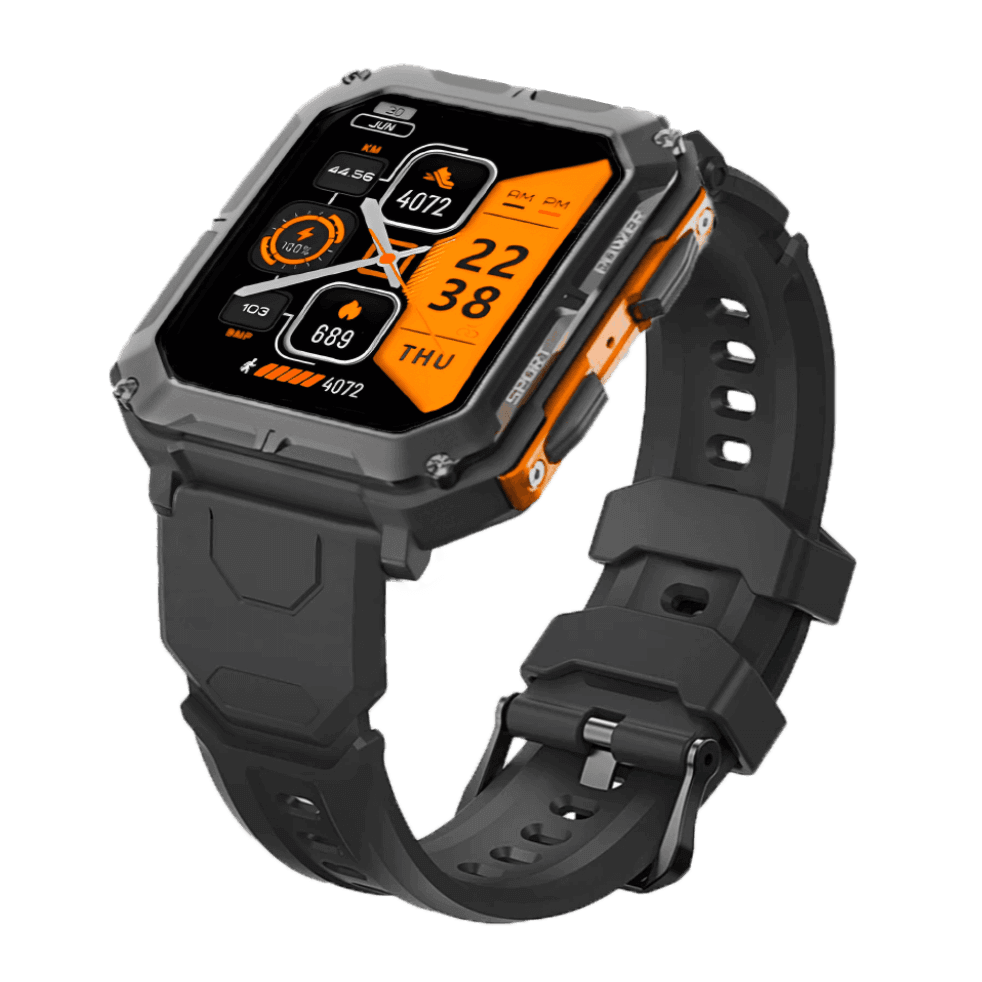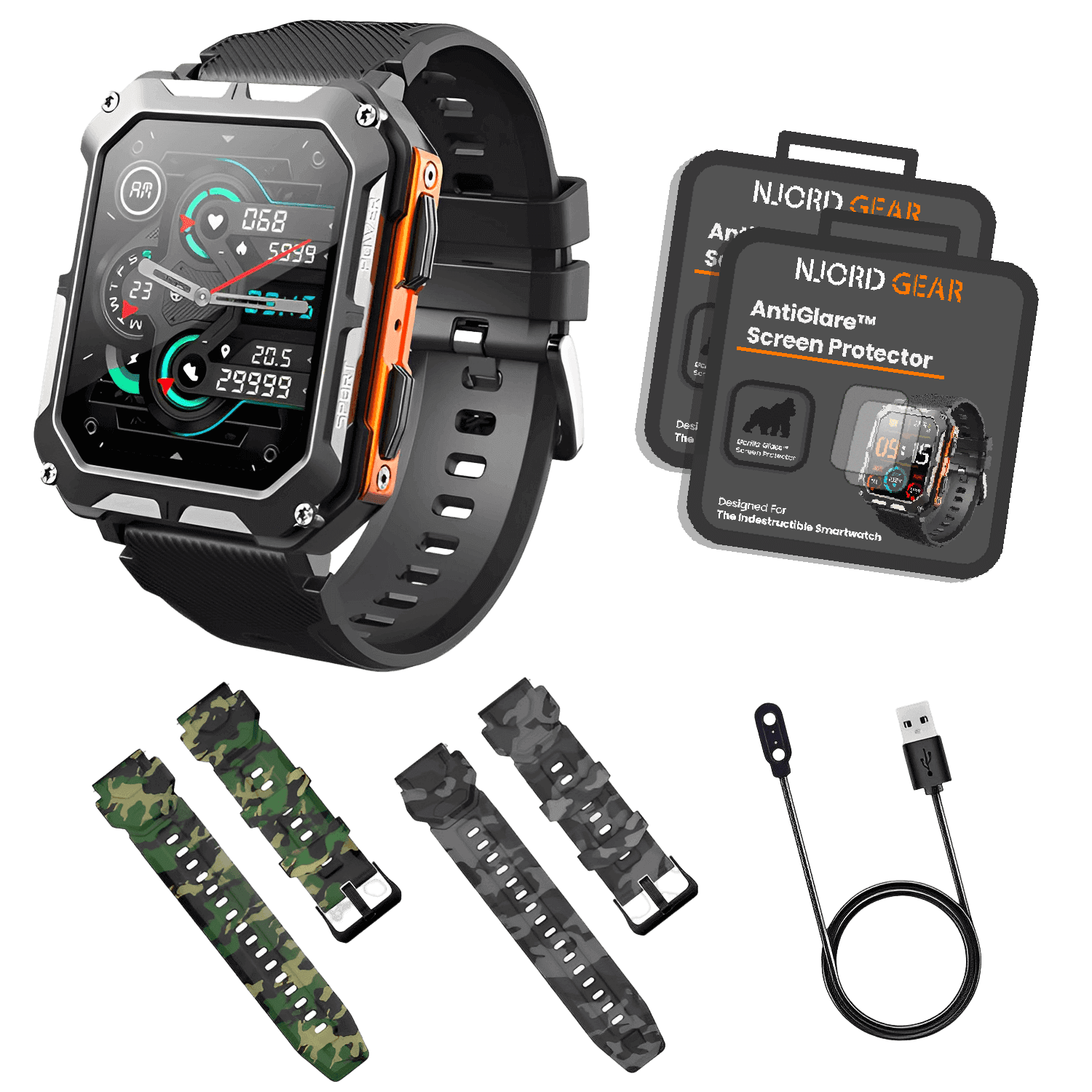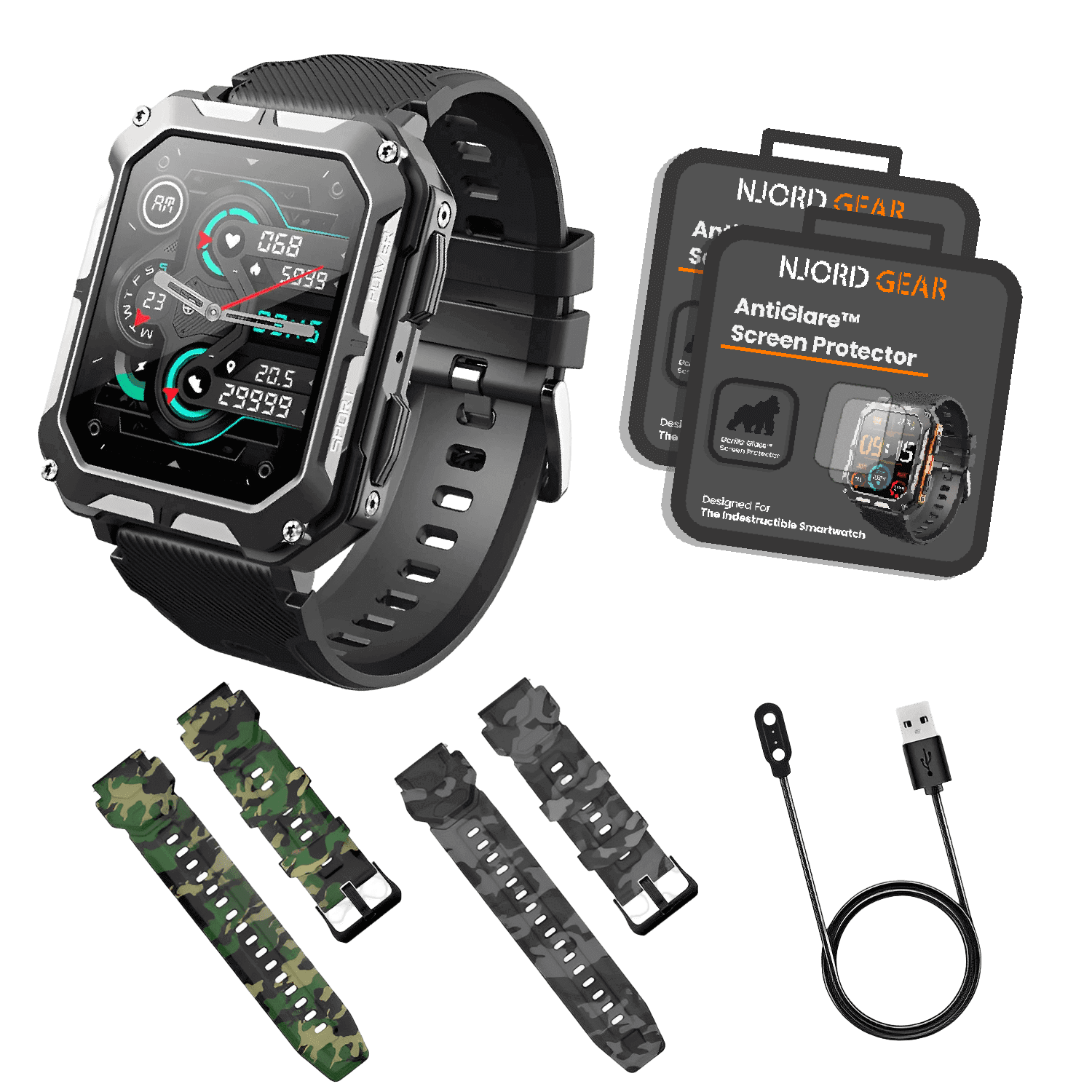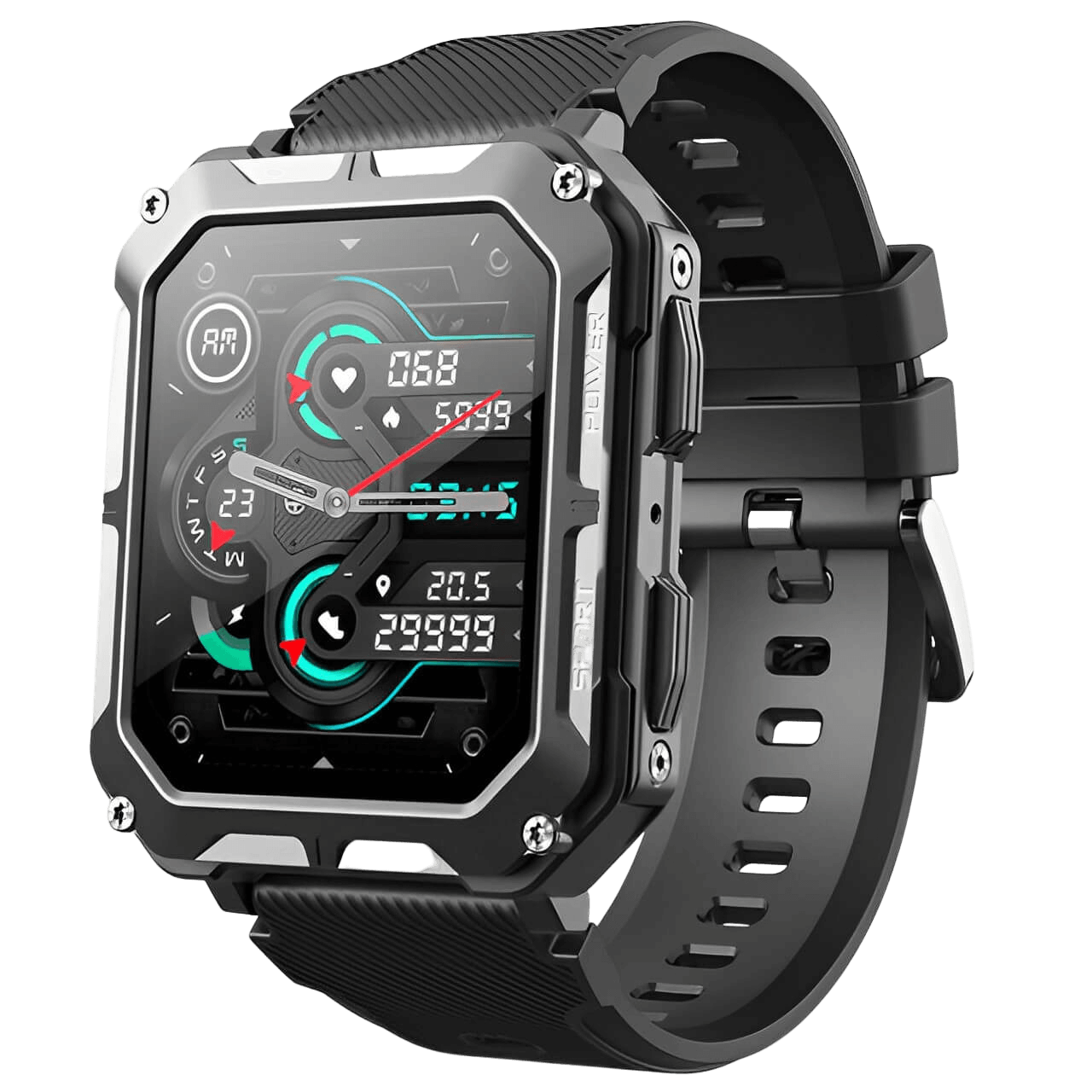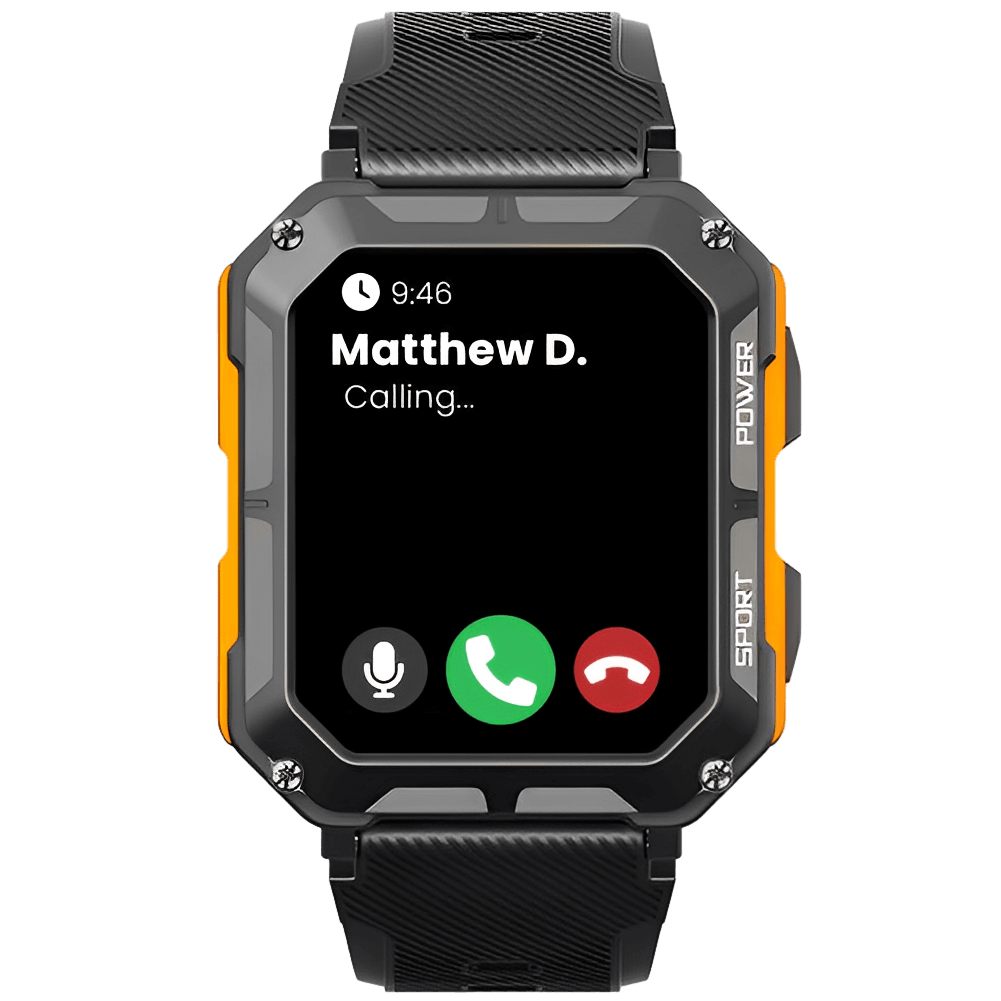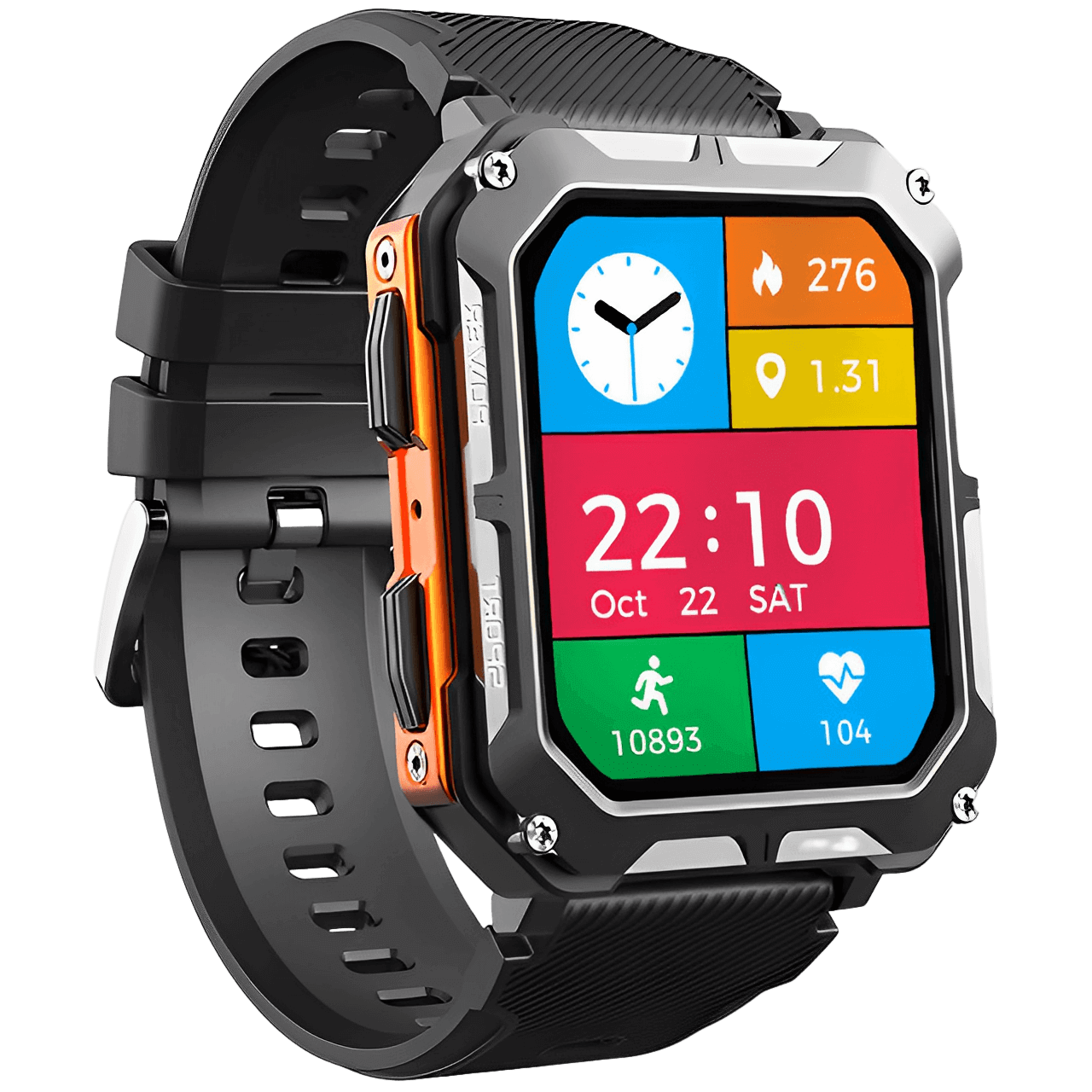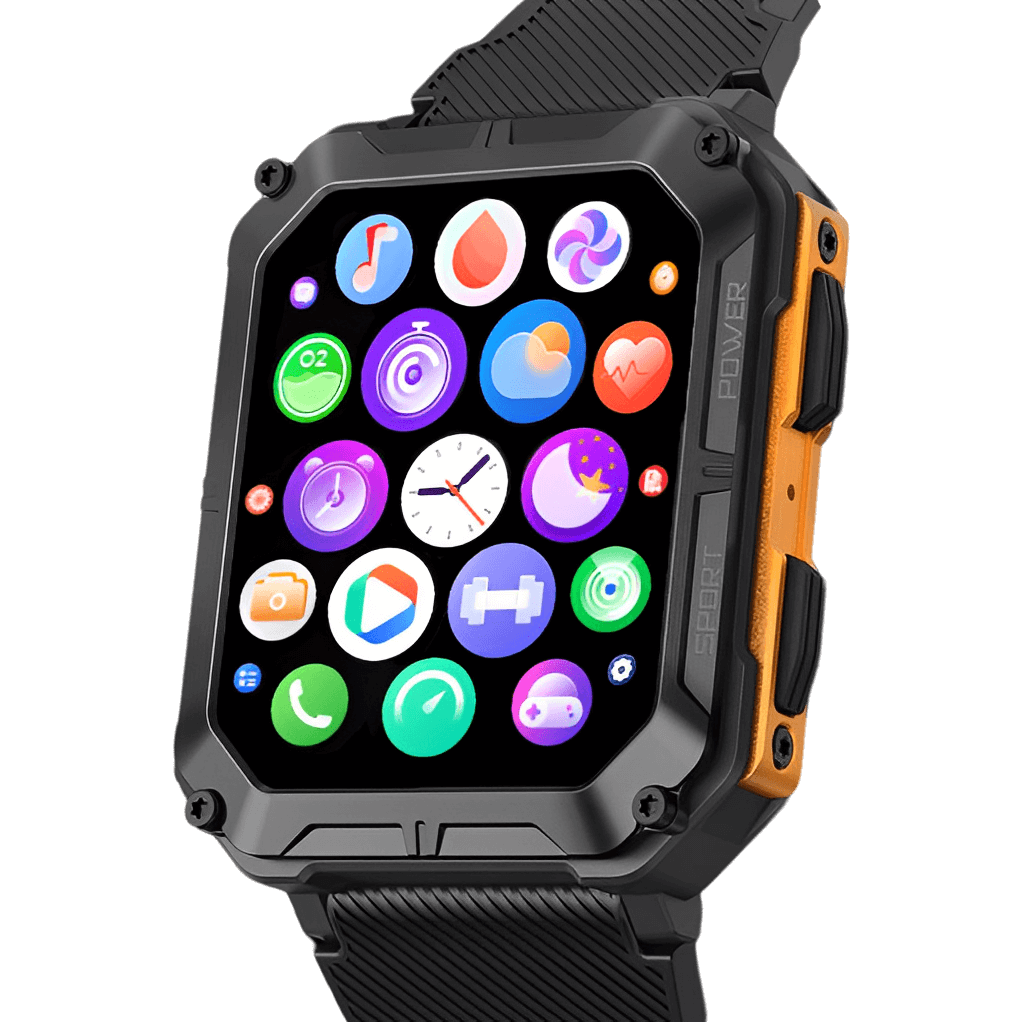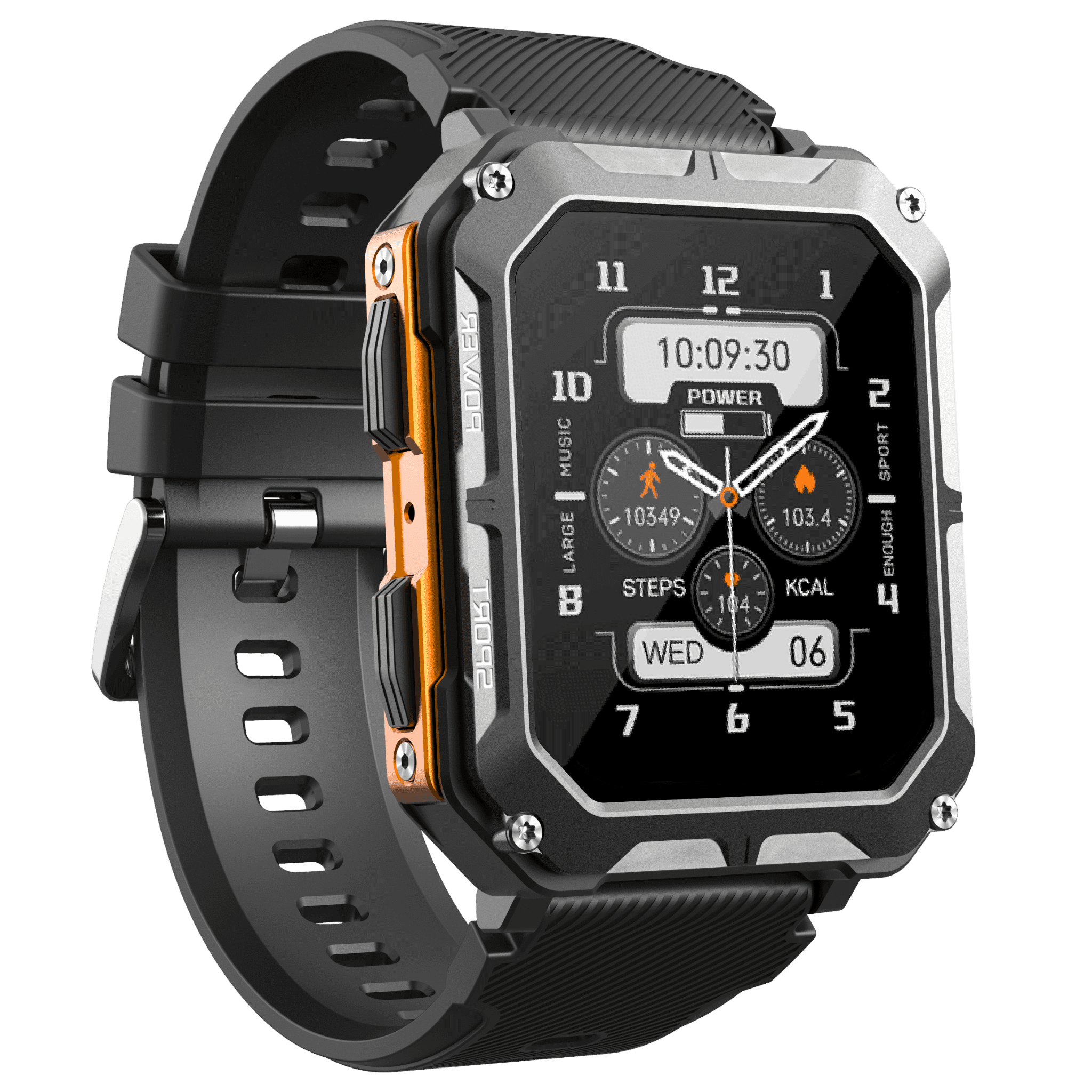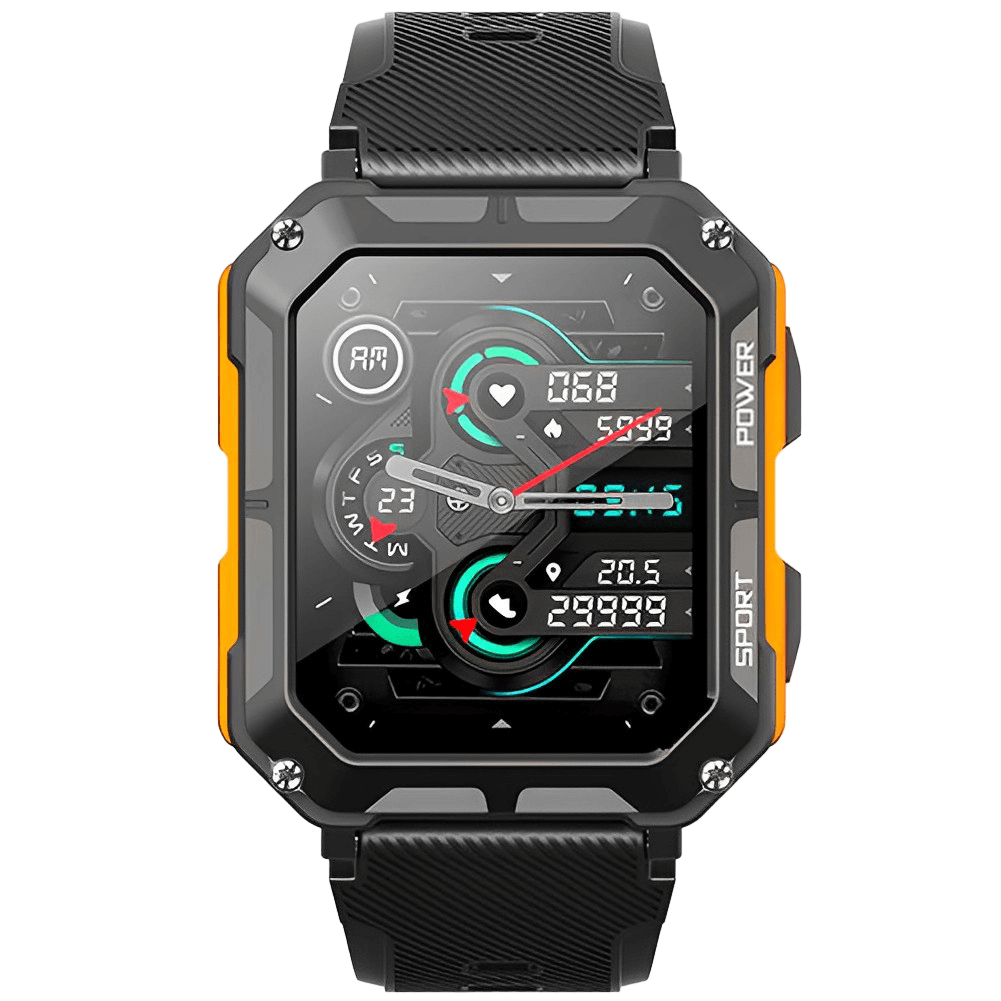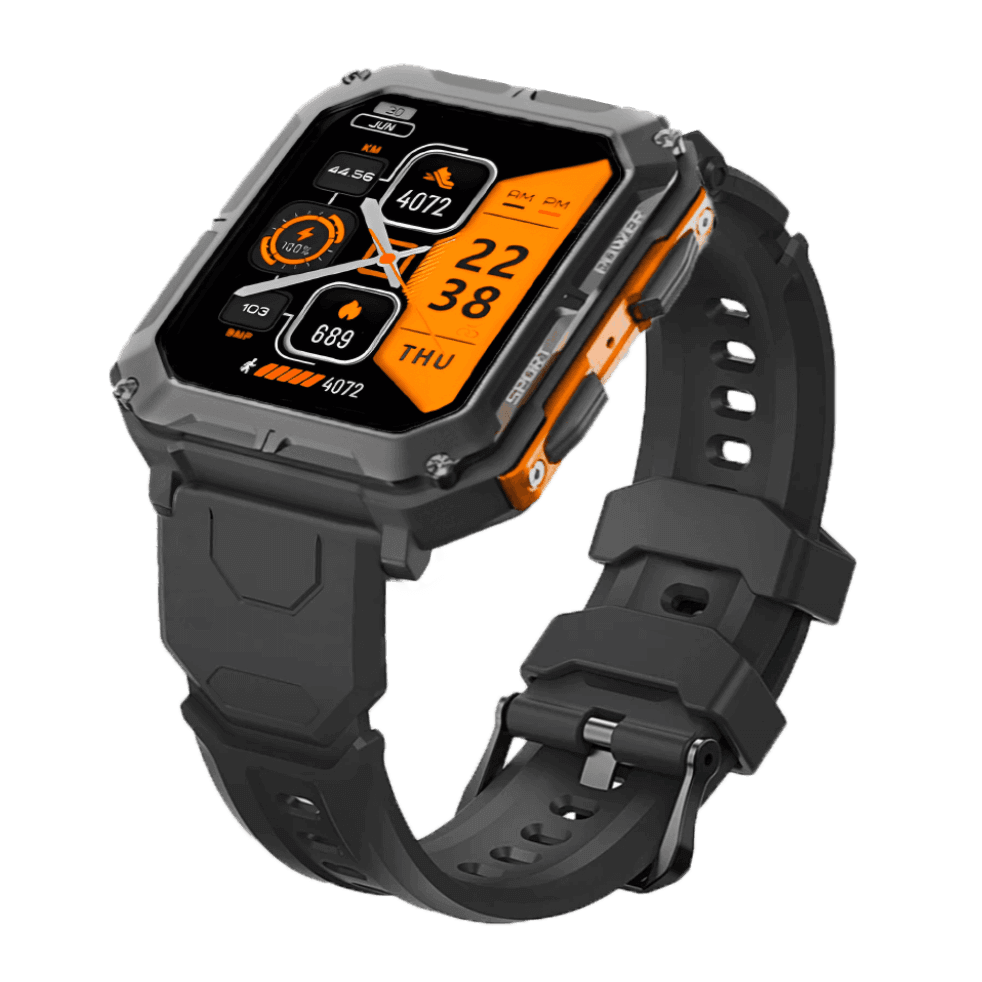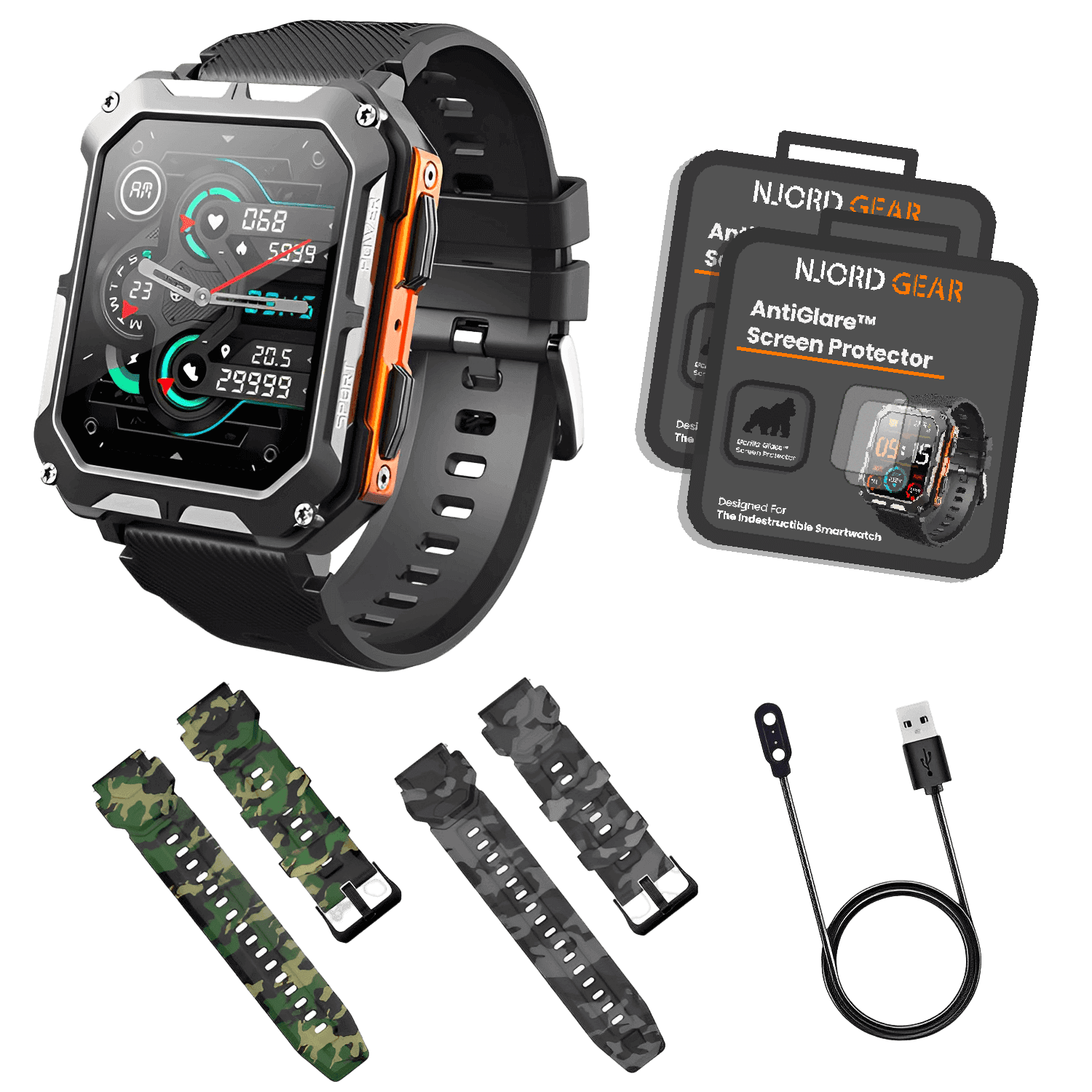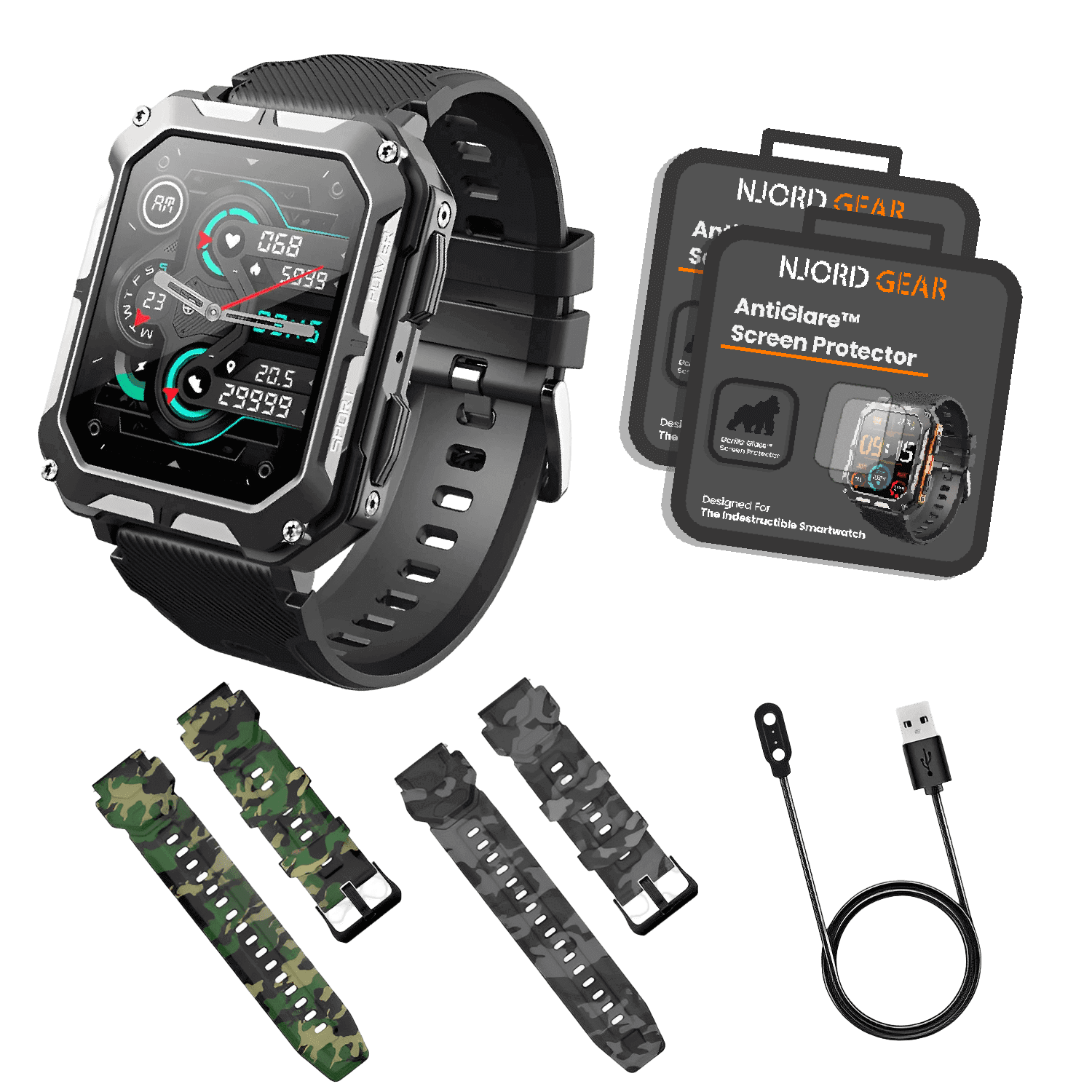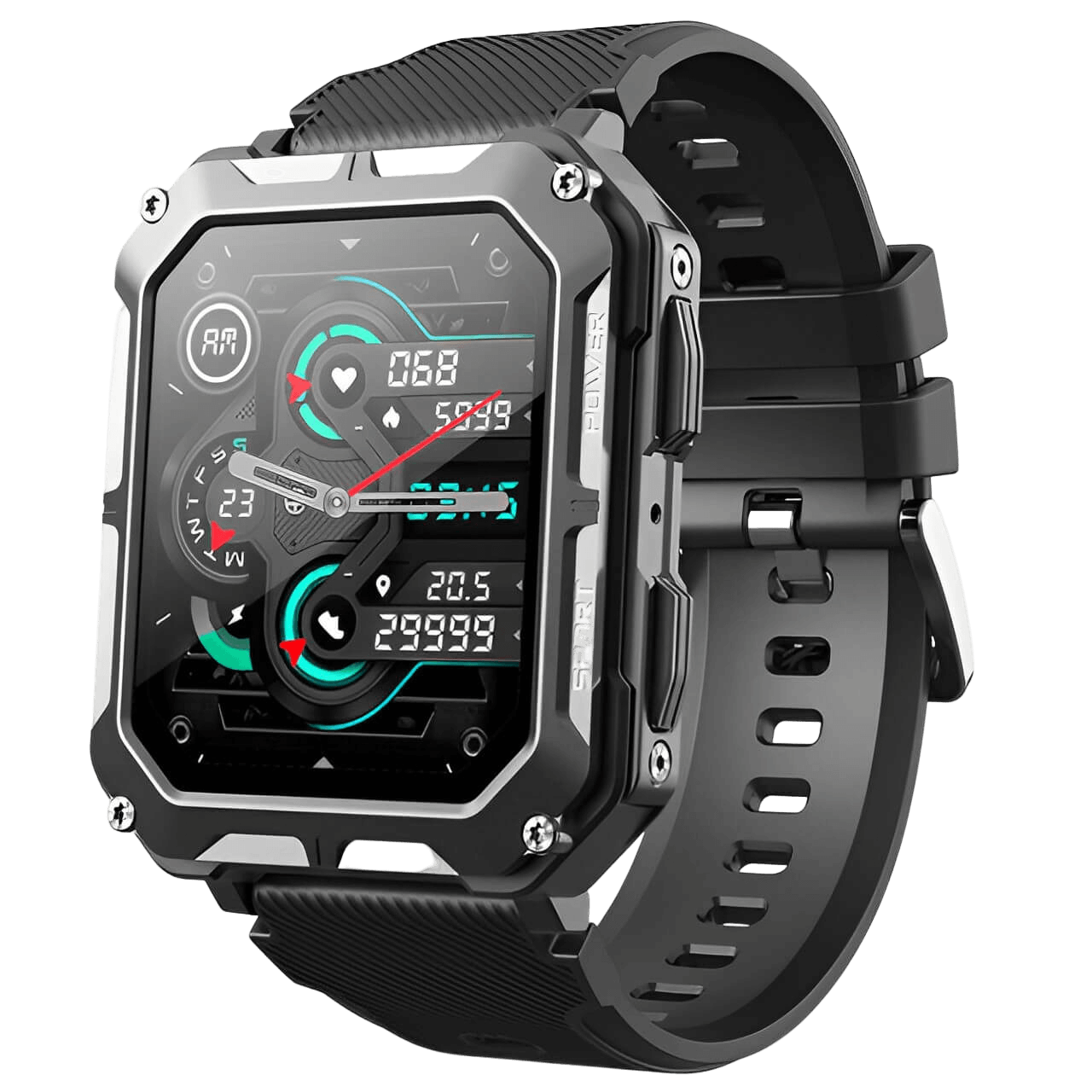 PUREROYI Military Smart Watches for Men
$199.99
The Toughest Smartwatch Ever, Period.
Scratch It, Bang It, Dunk It in water.
Cover It in sparks. It doesn't care.
Most smartwatches are very delicate & overpriced. Get the PUREROYI SmartWatch built with hard work in mind.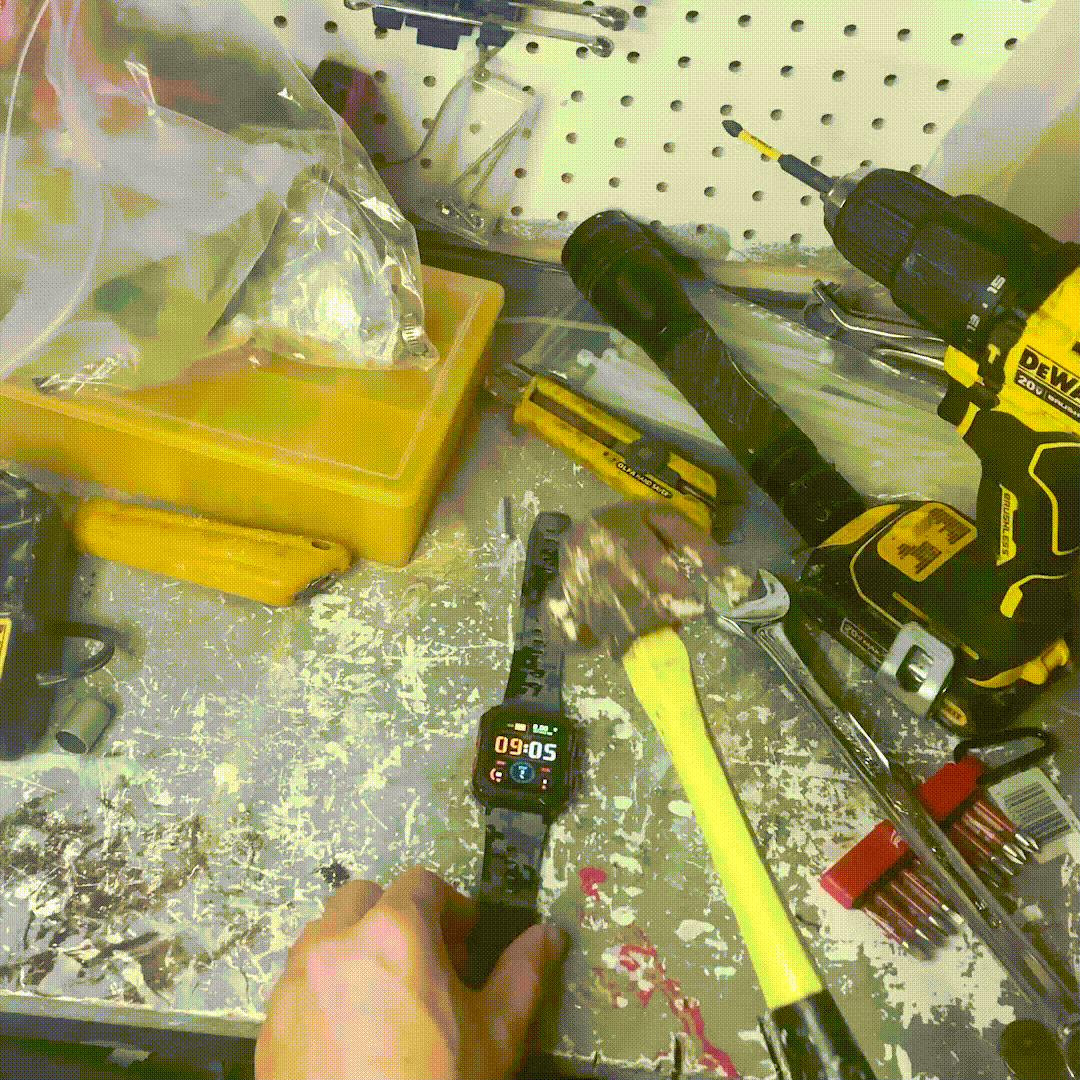 Half The Price, All The Features
Just as functional as smartwatches more than double the price.
Real-Time Heart Rate
Blood Pressure & Oxygen Monitors
Steps & Calories Counter
Bluetooth Music Player
Make Phone Calls
Connect to your phone's contact list.
Take phone calls from your PUREROYI SmartWatch anywhere, anytime.
Stay Connected
No need to pull out your phone.
Stay on top of text messages, app notifications & emails.
Built For Hard Work
Don't be afraid to bang your watch
It's ready to take a beating & keep on ticking!
Engineered for: Mechanics, Laborers, Ranchers, Firefighters, Welders, Longshoremen & any hard work!
Monitor Your Vitals
Check your heart rate in real-time.

Lower the risk of surprise heart attacks & strokes to know what's going on with your body.
Battery That Lasts Days Not Hours
Forget to charge it after a long day?
No Problem, it has a 14-Day Battery Life.
Designed in Extreme Conditions
Designed & Tested in harsh Canadian winters, the PUREROYI SmartWatch is built for -30° degrees & beyond without issue.
Blood Pressure Monitor
1 in 3 men over the age of 30 have hypertension (High Blood Pressure)
Keep track of your body's vital signs:
Blood Oxygen Percentages
Blood Pressure Levels
Truly Waterproof
Dunk it in mud or water, it doesn't care.
Don't be afraid to power wash your watch at the end of a long day.
Sparks & Slag? No Problem
Don't be worried to use this in any workshop.
Rigorously tested against heat, sparks, slag and anything you can think of.
IP69K Dust-Proof
Protected from particles & more:
Concrete Dust
Fiberglass Dust

Solvents & Harsh Chemicals
Dust Particles
MIL-STD810 Certified
Certified to the highest military standards.
Your PUREROYI SmartWatch has been rigorously tested against extreme temperatures, shock, vibrations, humidity, and altitude.
Custom Watch Faces
Choose from hundreds of watch faces or upload a photo from your phone.
RETURN & WARRANTY
No-Risk, 100% Money-Back Guarantee.

We have a 24/7/365 email support.
100% premium Quality Inspection on every order.
No surprises or hidden fees.
End to End Tracking for every order.