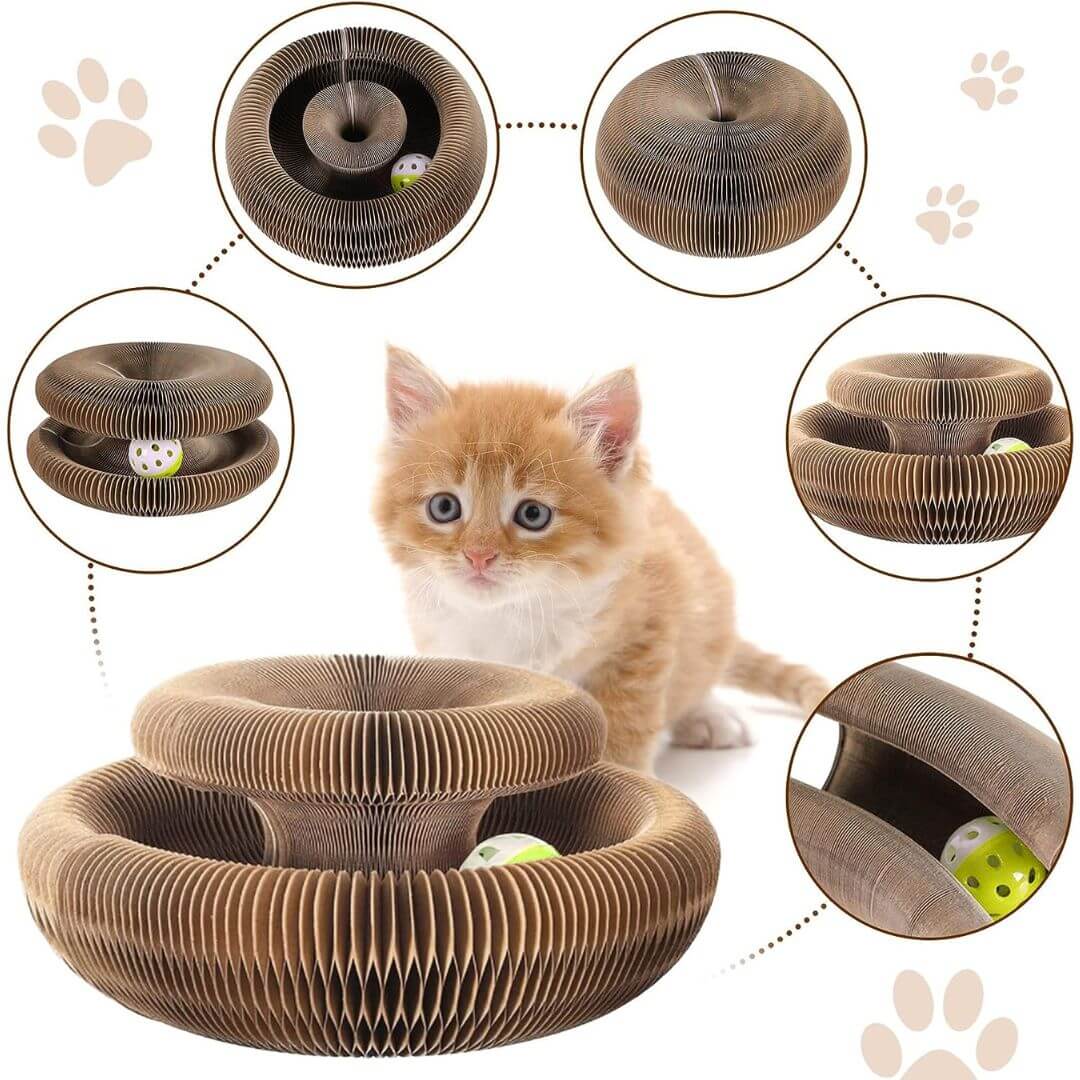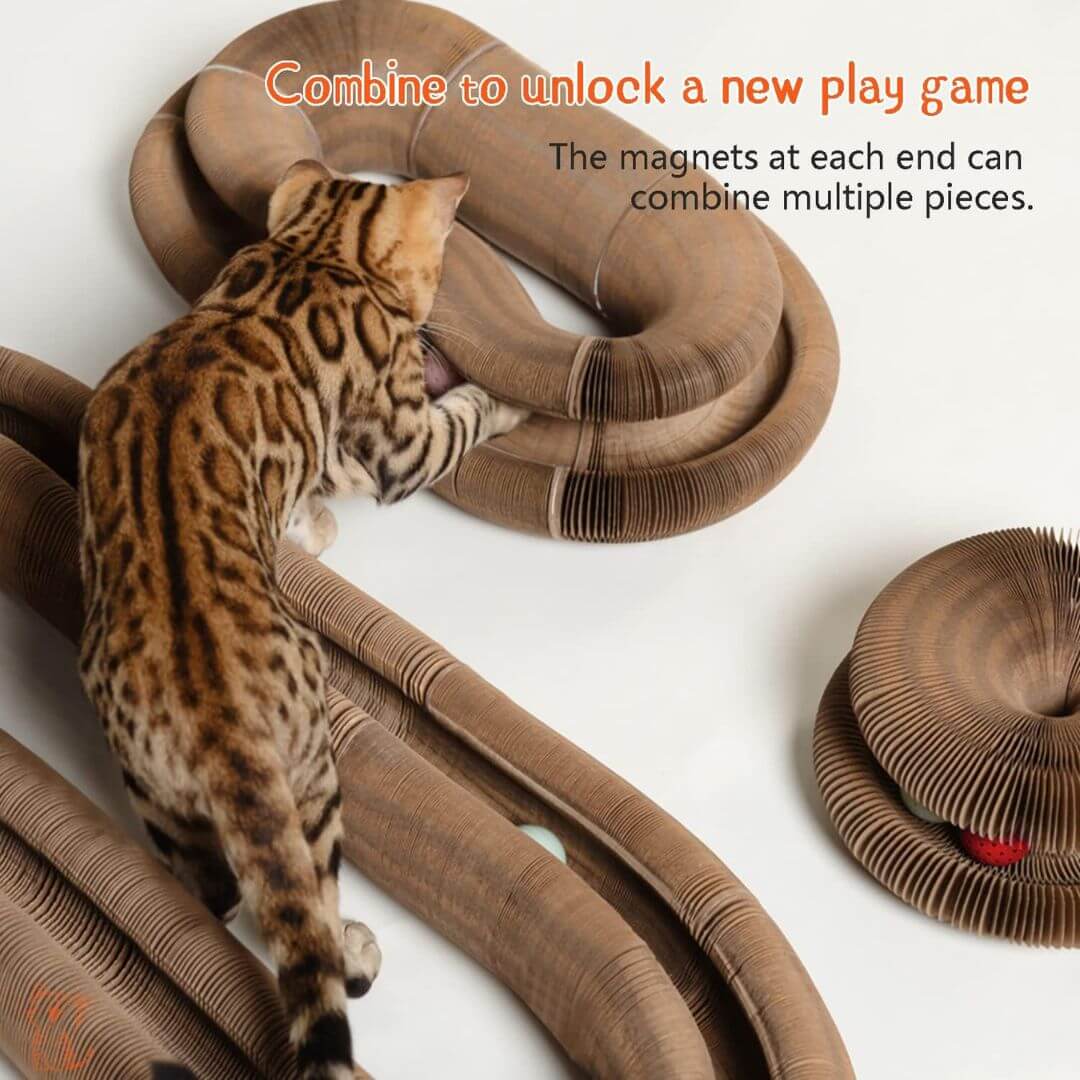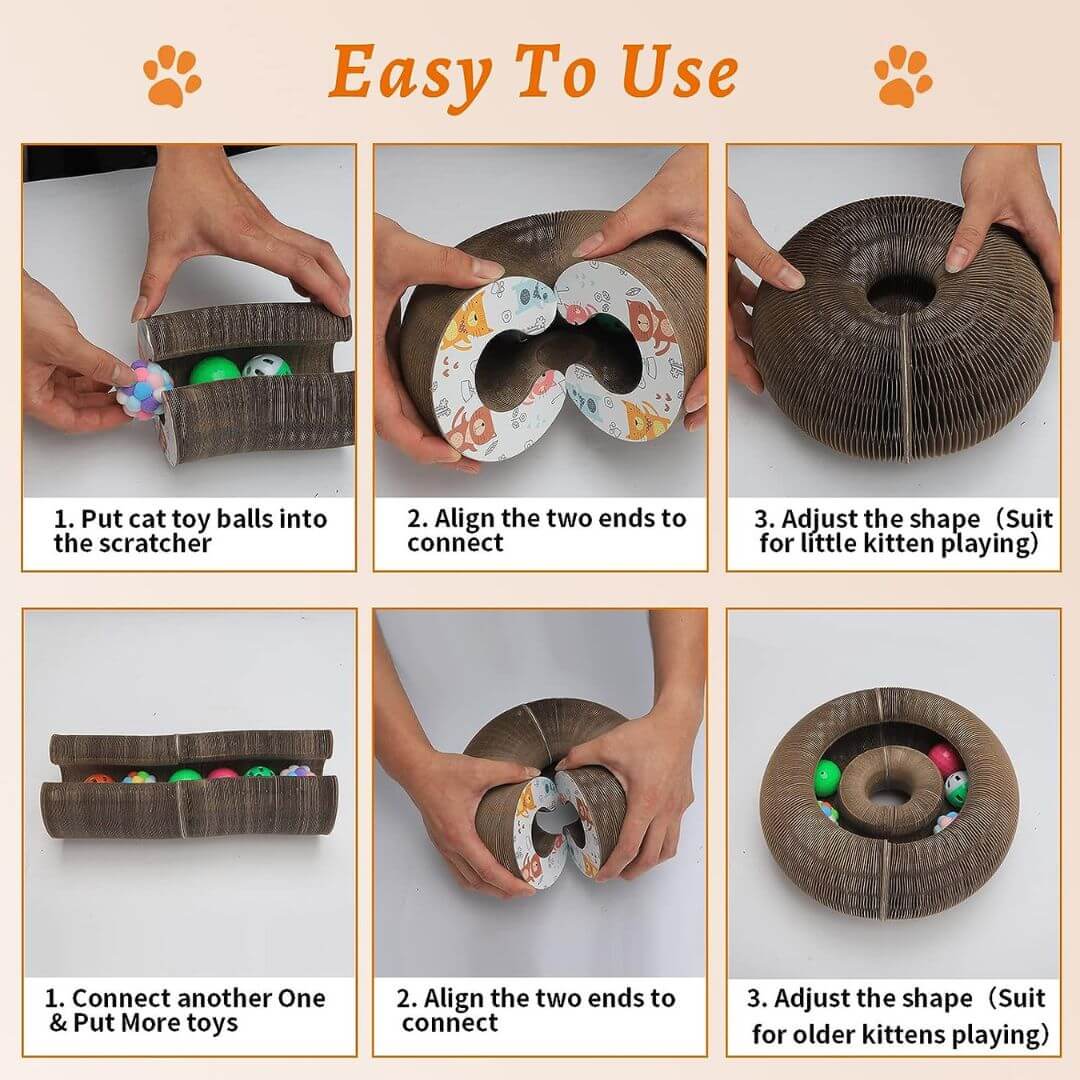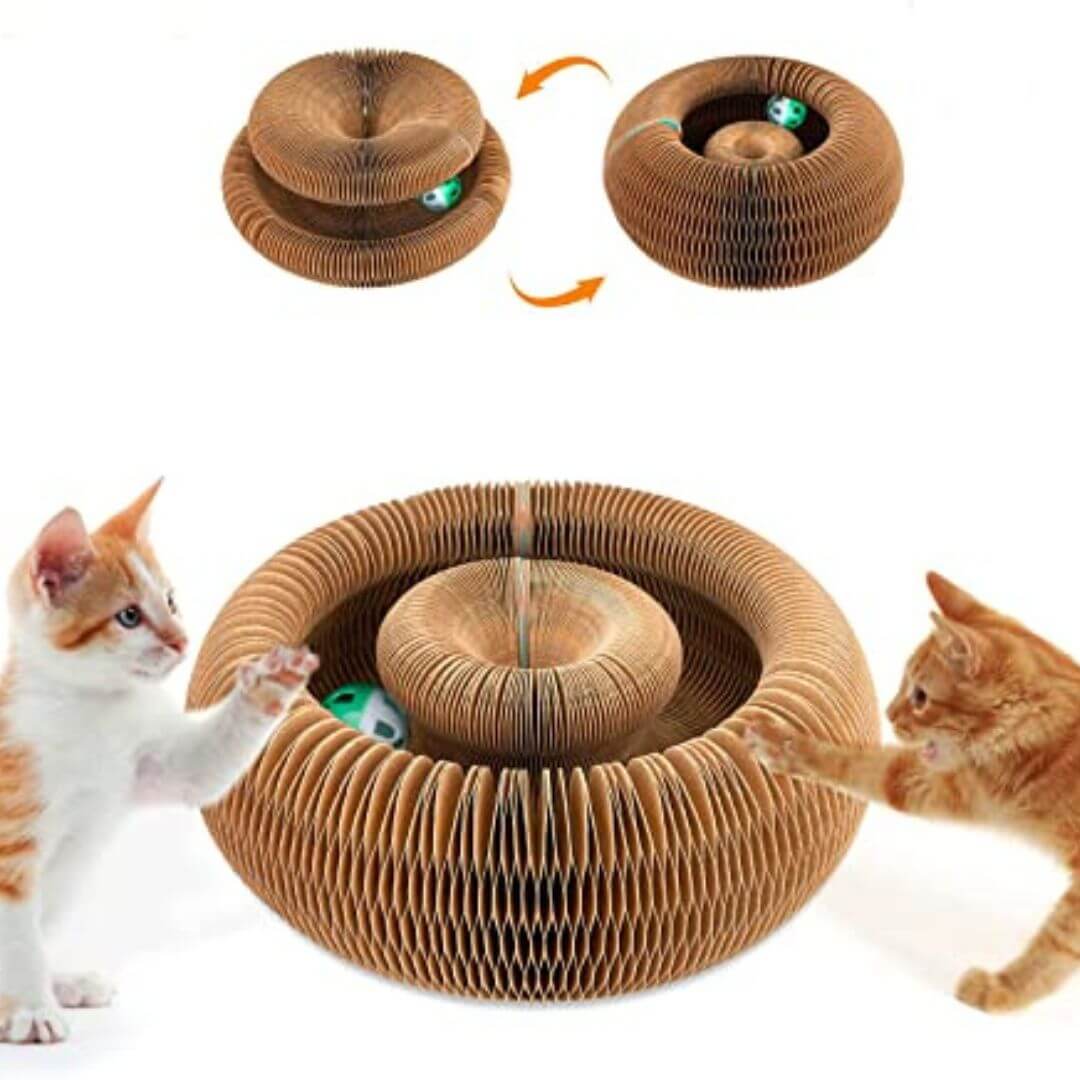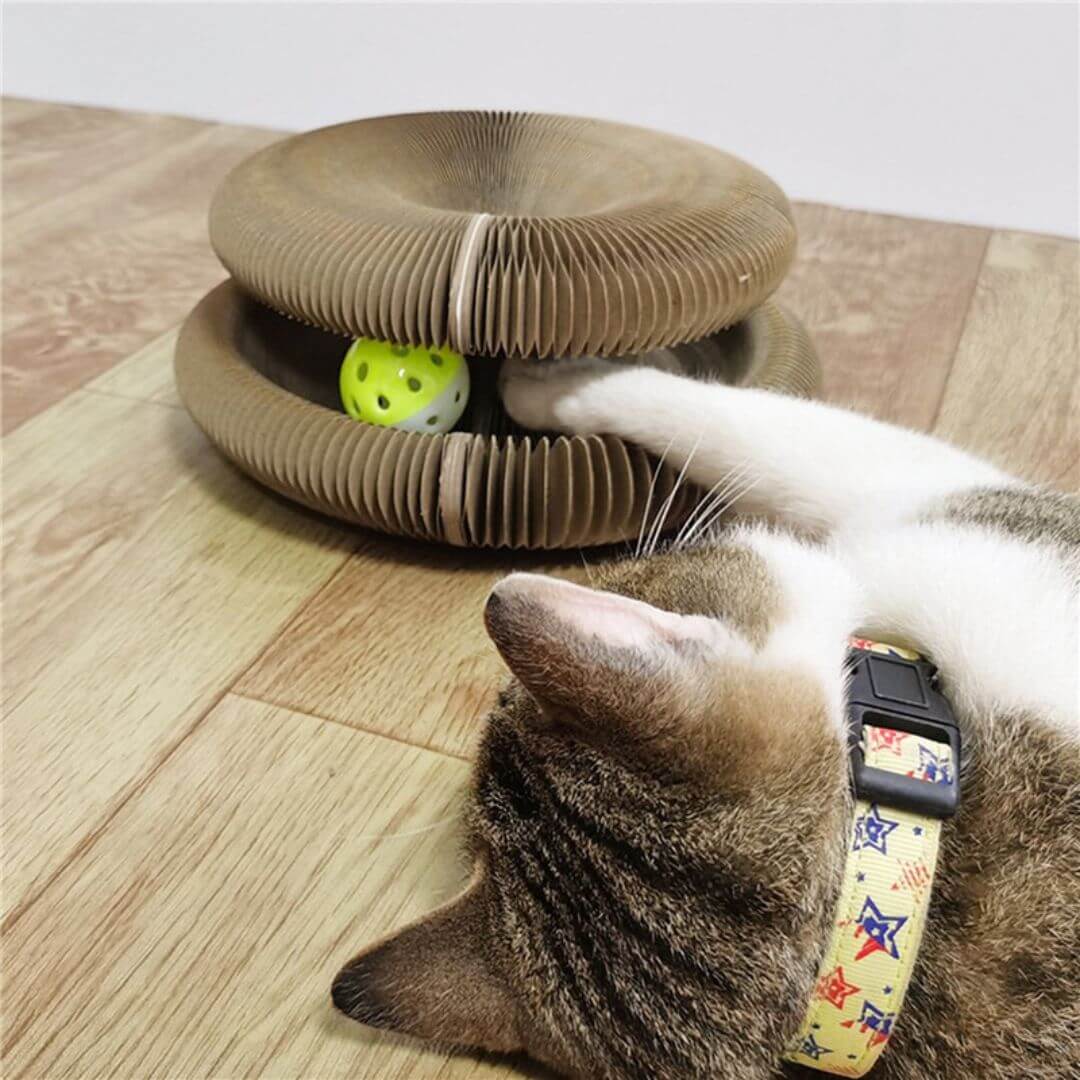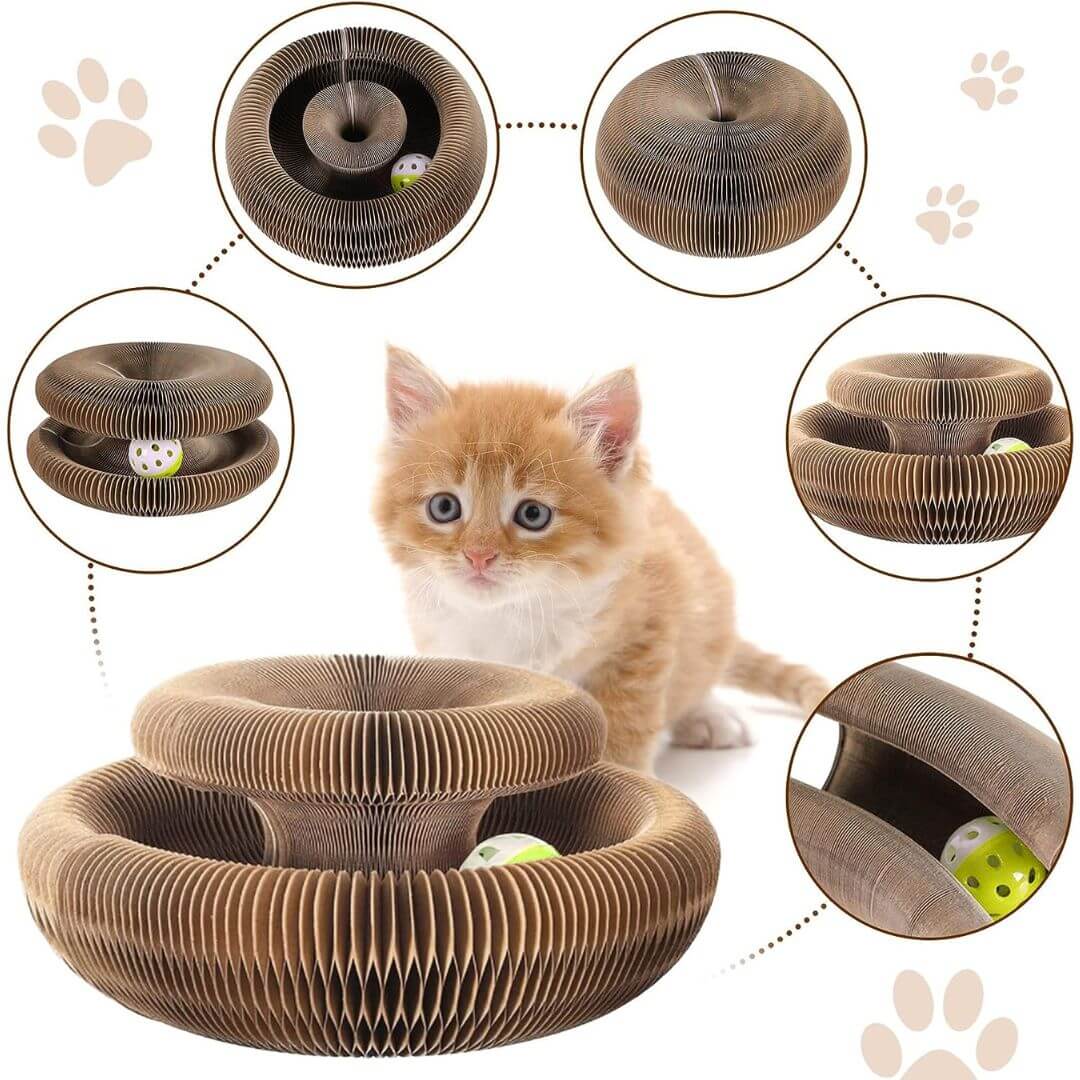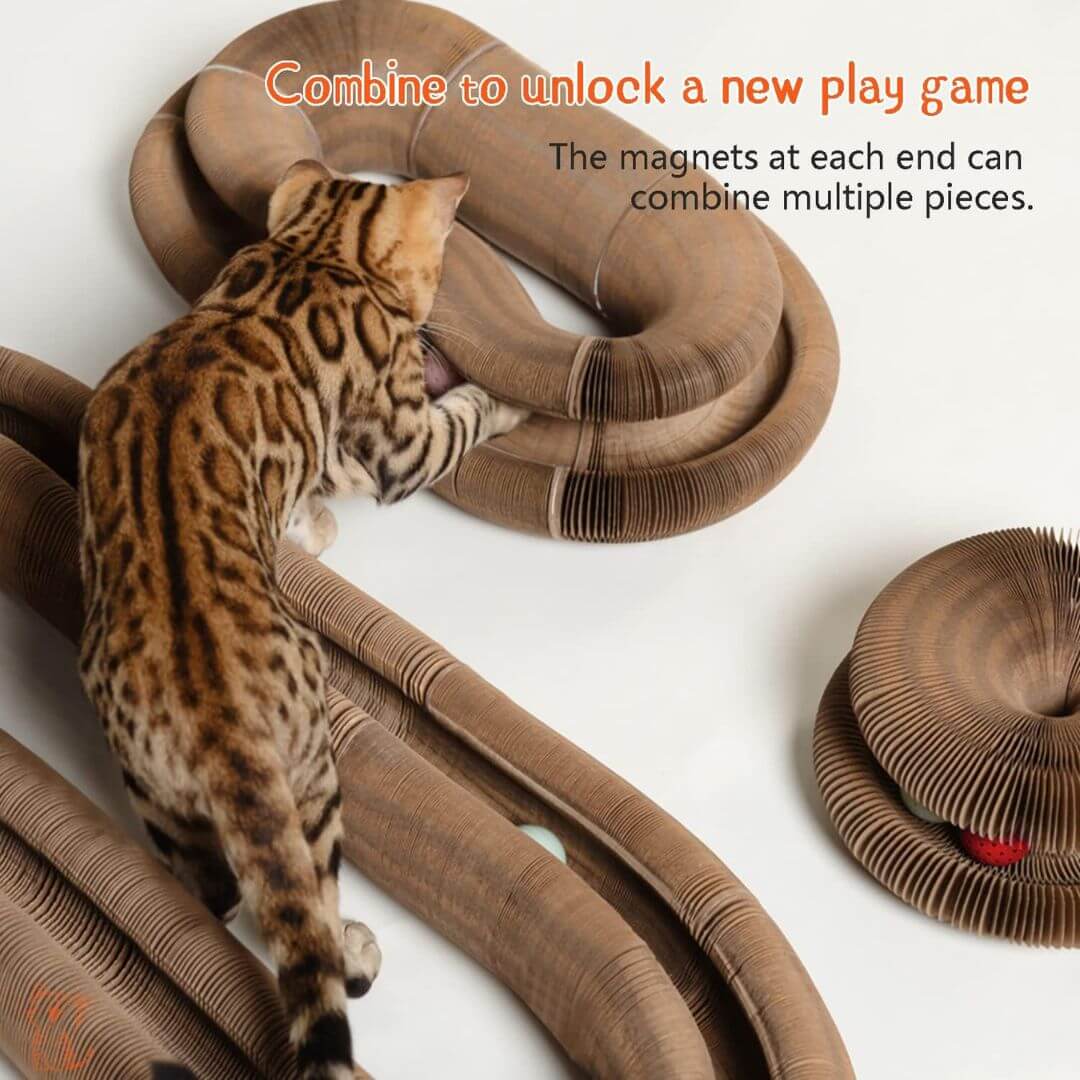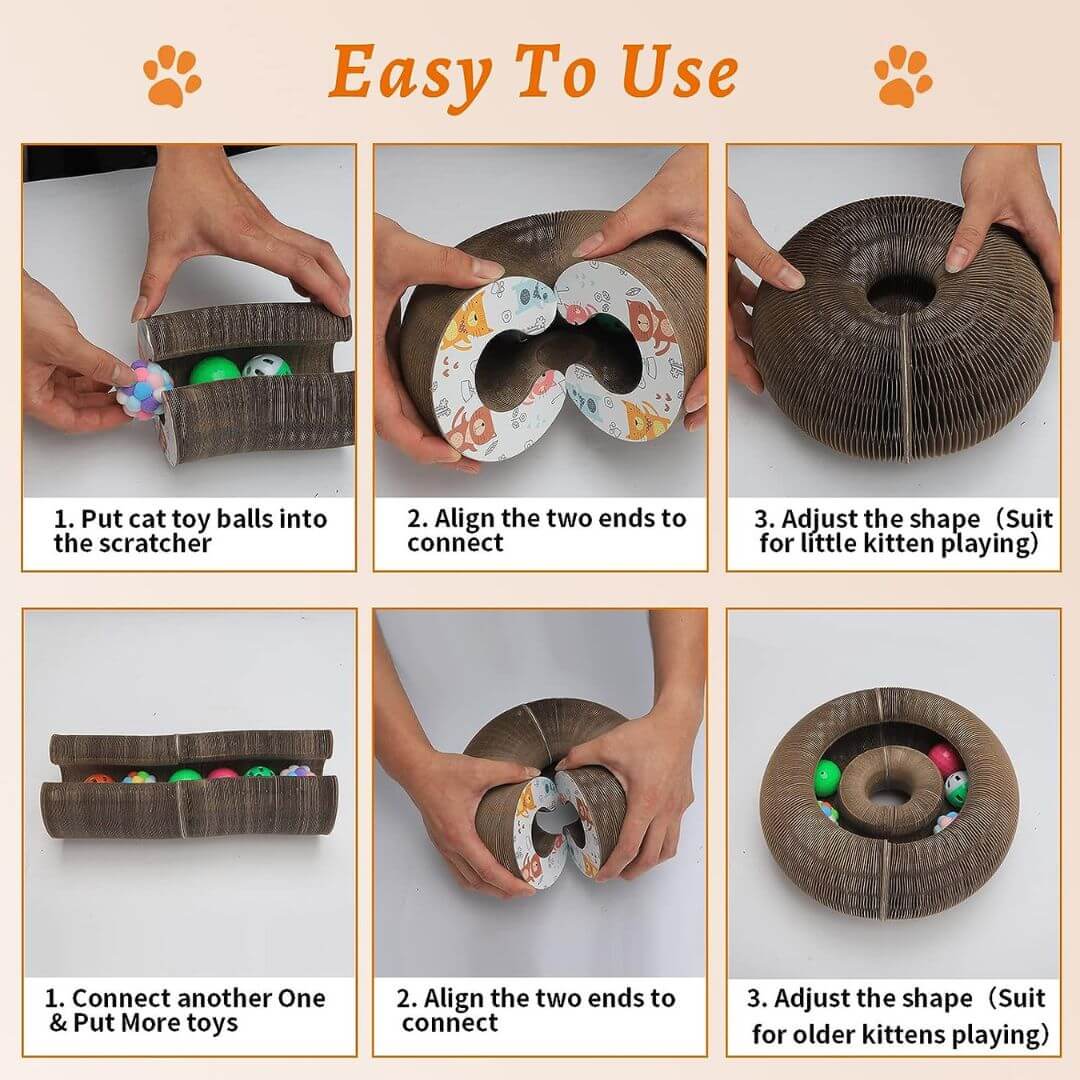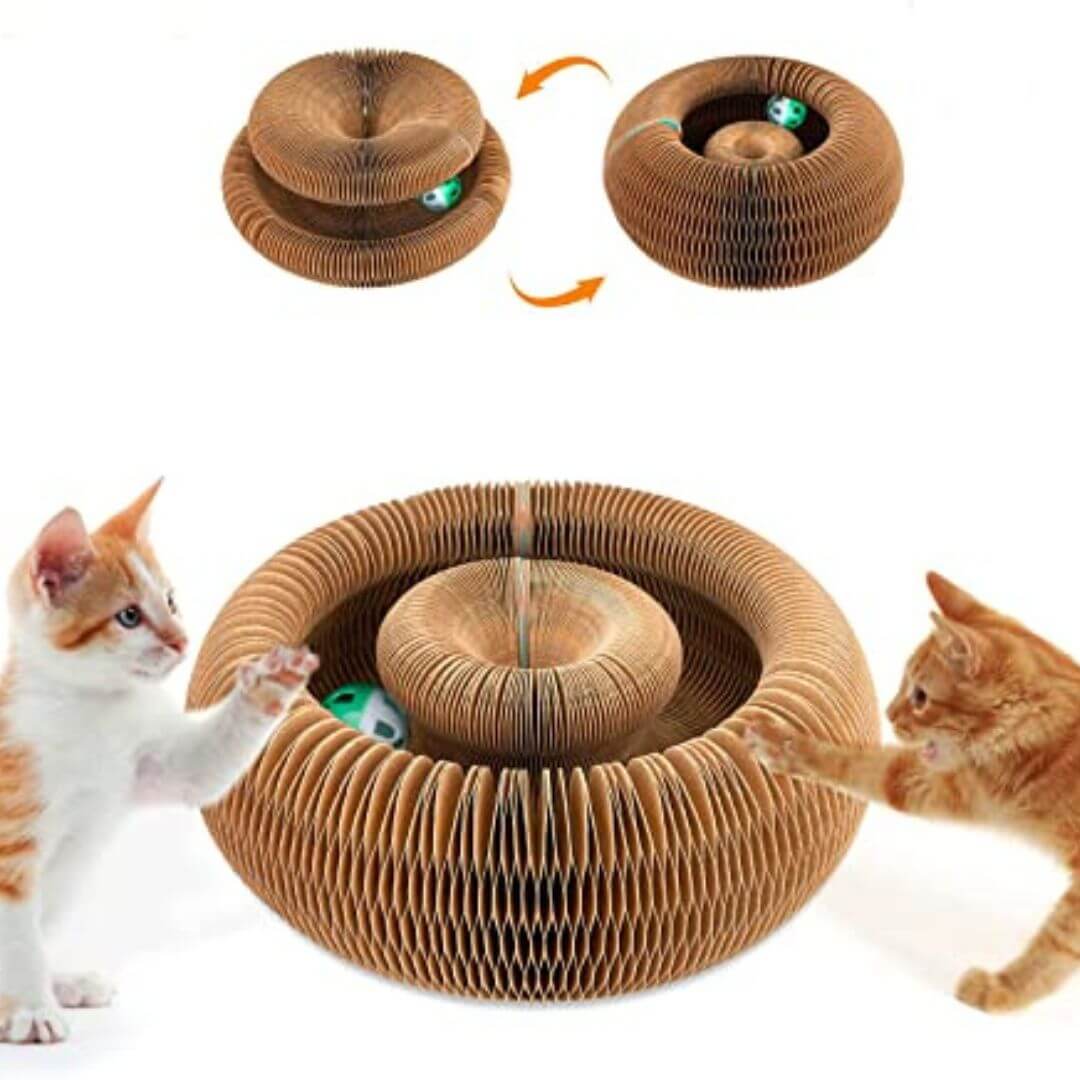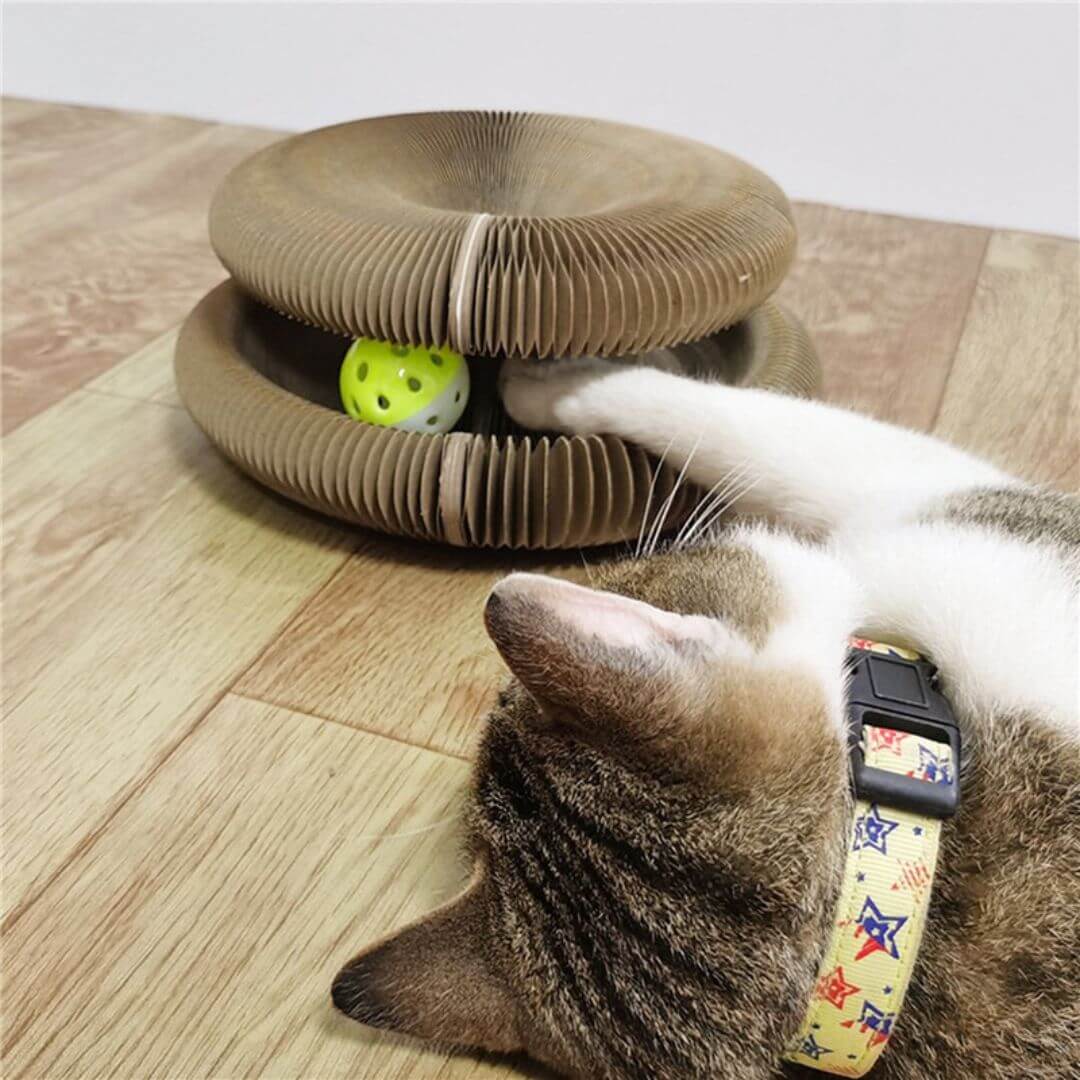 PawParadise Playland
Introducing PawParadise Playland: The Ultimate Cat Experience!
Note: GIF contains two units of the product!
Elevate Comfort, Playfulness, and Wellness for Your Beloved Cat
At Pasiox, we understand the deep bond between you and your pets. Our PawParadise Playland is not just a toy – it's a revolution in feline entertainment and well-being. Say goodbye to scratched furniture and hello to endless excitement!
Note: GIF contains two units of the product!
Unleash Comfort: Say farewell to scratched furniture – our playland safeguards your precious belongings while your cat revels in enjoyment.
Comfort Redefined: Immerse your cat in unparalleled comfort, an experience only this playland can provide, transforming it into your cat's preferred spot.
Elevate Play: Witness your cat's exhilaration as it leaps and bounds with the most captivating toy it's ever encountered.
Endless Elation: Our playland offers boundless configurations and forms, ensuring your cat stays engaged and captivated.
Note: GIF contains three units of the product!
Scratchable Surface: Bid farewell to lengthy claws! Our playland boasts a scratchable surface that promotes healthy nails while your cat revels in playtime.
Cocoon of Comfort: Transform this haven into a relaxation spot for your cherished cat, providing the ultimate retreat after spirited play sessions.
Shape It, Enchant: Ignite your creativity with the adaptable design that empowers you to sculpt this playland into any form your cat desires.
Note: GIF contains two units of the product!
Moments of Joy
Savor the priceless ecstasy of observing your cherished pet frolic and engage with our playland. Few things warm a pet owner's heart more.
Nap Oasis
More than just a toy, our playland serves as a serene haven for your cat to unwind and sleep. Cats can never resist an extra resting spot!
Universal Allure
Engineered for cats of every age and size, our playland caters to the most spirited kittens and the most serene felines.
Gift your cat boundless happiness with the PawParadise Playland today!
RETURN & WARRANTY
No-Risk, 100% Money-Back Guarantee.

We have a 24/7/365 email support.
100% premium Quality Inspection on every order.
No surprises or hidden fees.
End to End Tracking for every order.