Medilisk CrystalClean Smile Powder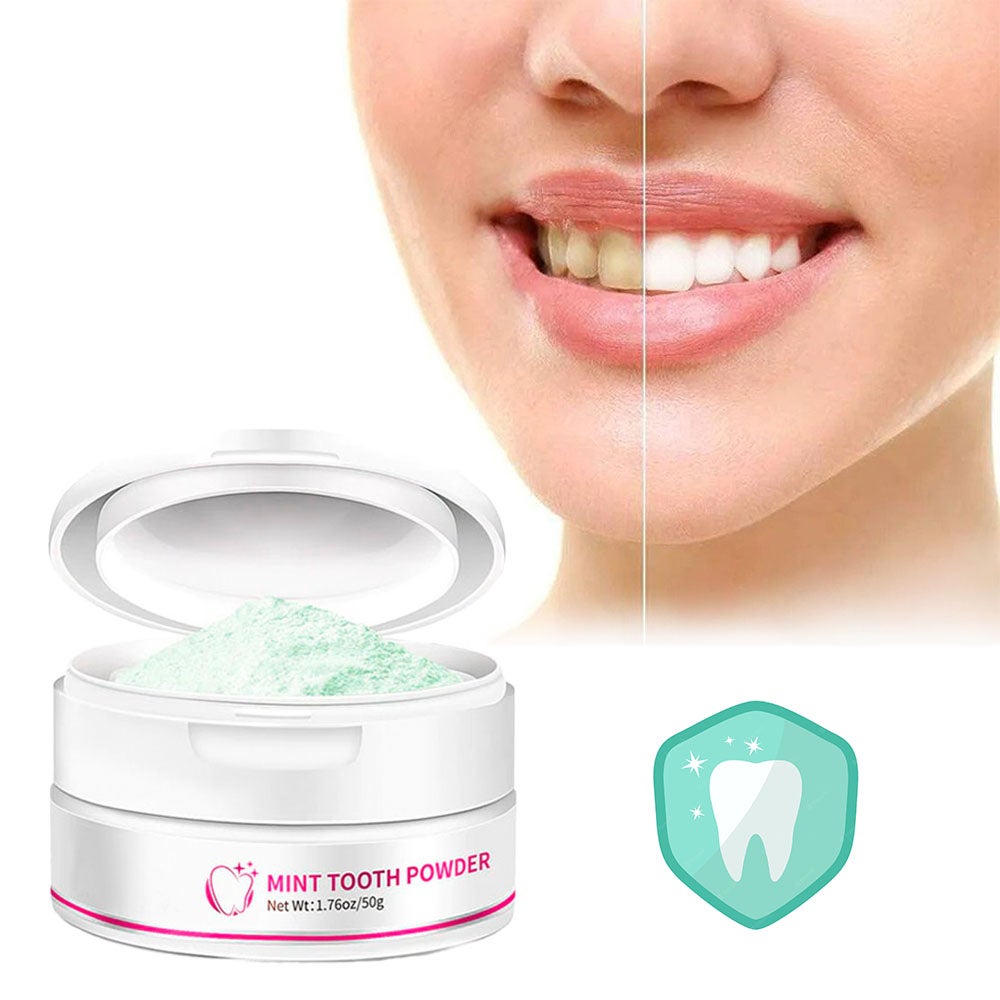 MediLisk Removes 99% of Plaque in The First Week of Use
Without Prescription Medication, Costly Dentist Visits and Invasive Procedures!
Effectively & Quickly Whitens Teeth
Removes Plaque and Dental Calculus
Dentist Tested & 100% Safe Formula
Get Noticeable Improvement within 7 days!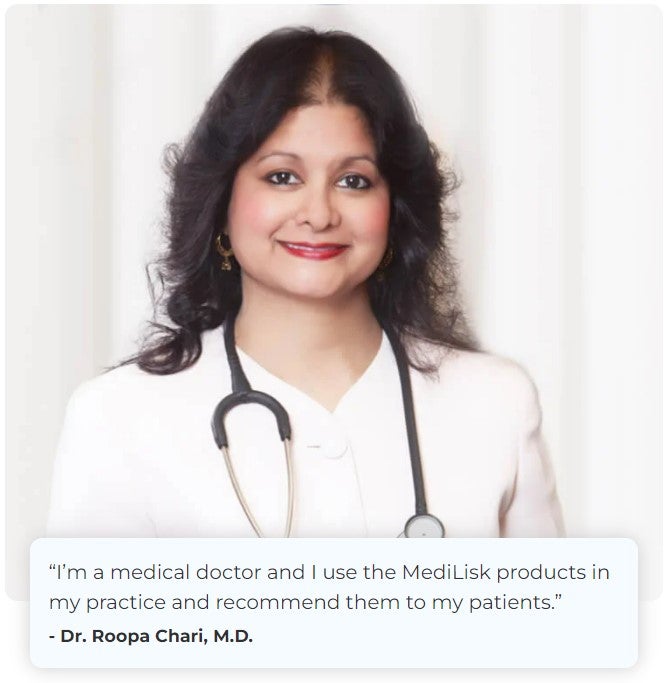 Recommended By Dentists. Clinically Tested.
CrystalClean Smile Powder MediLisk has been clinically tested and researched for over 10 years, and was developed with the help of some of the world's industry leading chemists and physicists.
And we continue to consult with dermatologists, pediatricians and medical specialists to this day.
NO Chemicals
NO Artificial Preservatives
NO Lanolin
NO Petro-chemicals
NO Parabens
NO Steroids
NO Fragrance
NO Animal Testing
First Aid For Yellow Teeth
Designed to whiten teeth quickly, as well as remove plaque, tartar and cavities
Our 5-star formula provides fast and safe teeth whitening from plaque of any degree. Not only will the tooth powder make your teeth dazzling white, but it will also provide tartar removal and cavity treatment.
The active ingredients penetrate deep into plaque and tartar, breaking down its structure and naturally making your teeth clean, white and shiny. In addition, regular use of the powder ensures that plaque, tartar and cavities are prevented from reappearing.
Fast and effective natural remedy to get rid of dental plaque
Hypoallergenic, doesn't damage mucous membranes, 100% safe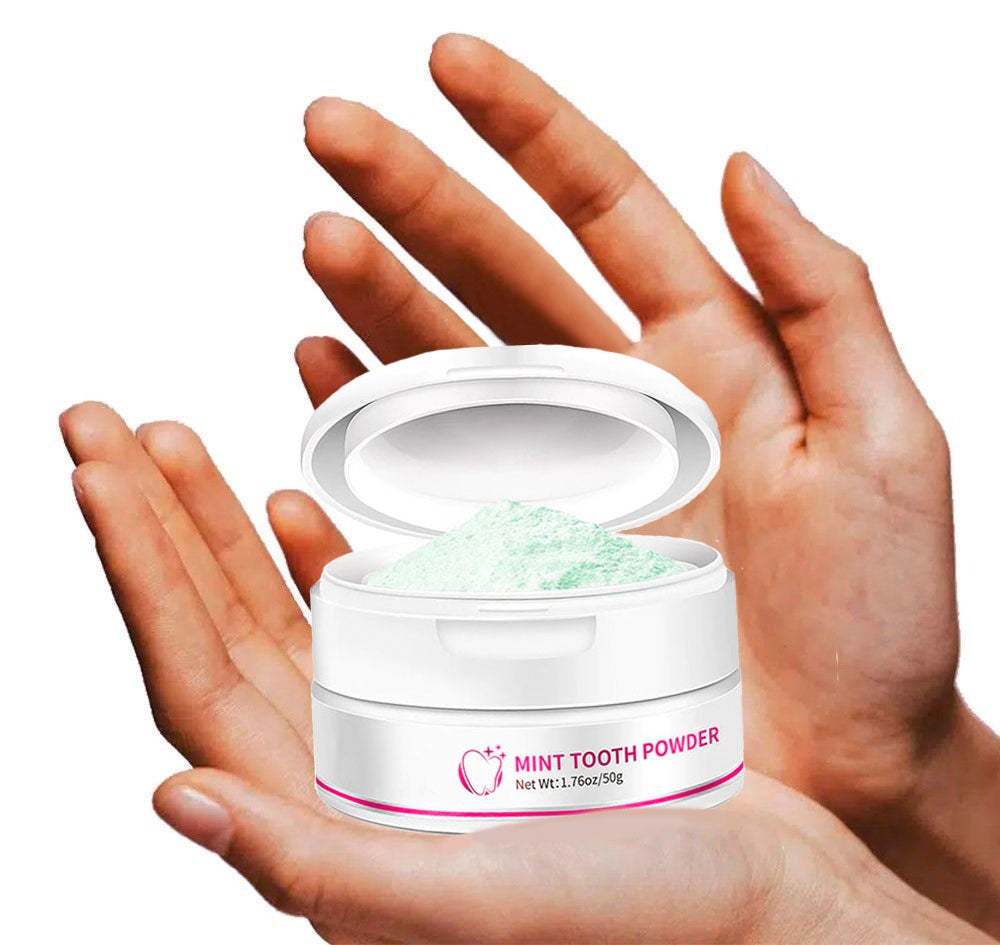 How It Works
Natural penetrating effect for extra fast teeth whitening
Apply powder on your toothbrush with a special measuring spoon.
Brush your teeth thoroughly, both on the outside & inside.
Watch the problem disappear
After the first use, you will see plaque on your teeth begin to disappear and your teeth become whiter. For best results, we recommend brushing with a regular toothpaste first and then re-brushing with CrystalClean Smile Powder MediLisk. Dentists recommend using the powder every time you brush your teeth.
The Most Effective Solution Against Yellow Teeth
MediLisk contains a unique combination of powerful natural and medicinal ingredients that penetrate deep into the structure of plaque, calculus and cavities and destroy it to the core.
Action at The Cellular Level
A powerful combination of active ingredients penetrates and breaks down plaque structure, whitening your teeth.
Removes Tartar & Cavities
CrystalClean Smile Powder MediLisk effectively tackles not only teeth whitening and plaque removal, but also tartar and cavities.
Non-Steroidal & Chemical-Free
Contains no harmful chemicals, parabens or steroids so you won't have to worry about harmful side effects.
Dentist tested and safe for use on all dental conditions and for any age group.
RETURN & WARRANTY
No-Risk, 100% Money-Back Guarantee.

We have a 24/7/365 email support.
100% premium Quality Inspection on every order.
No surprises or hidden fees.
End to End Tracking for every order.