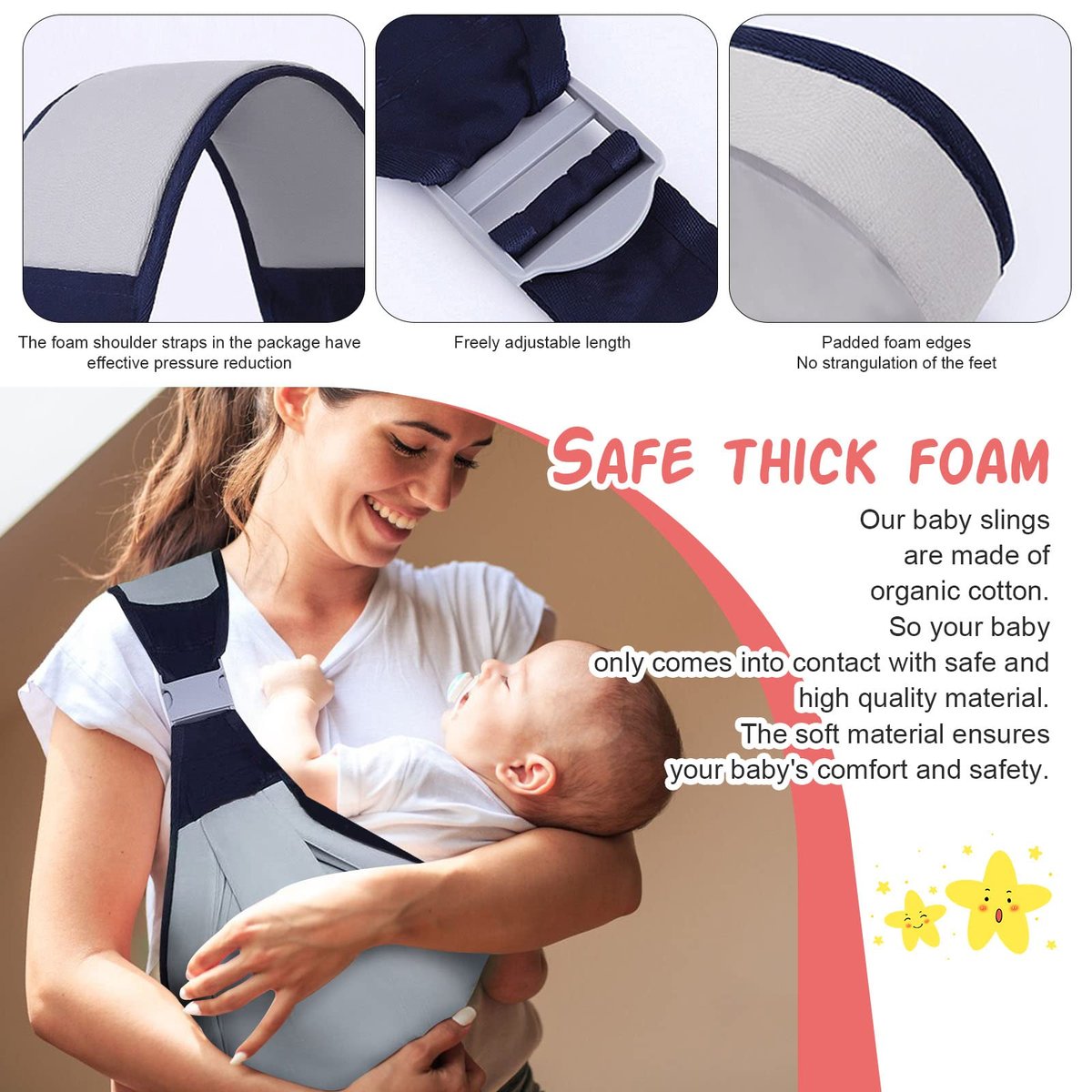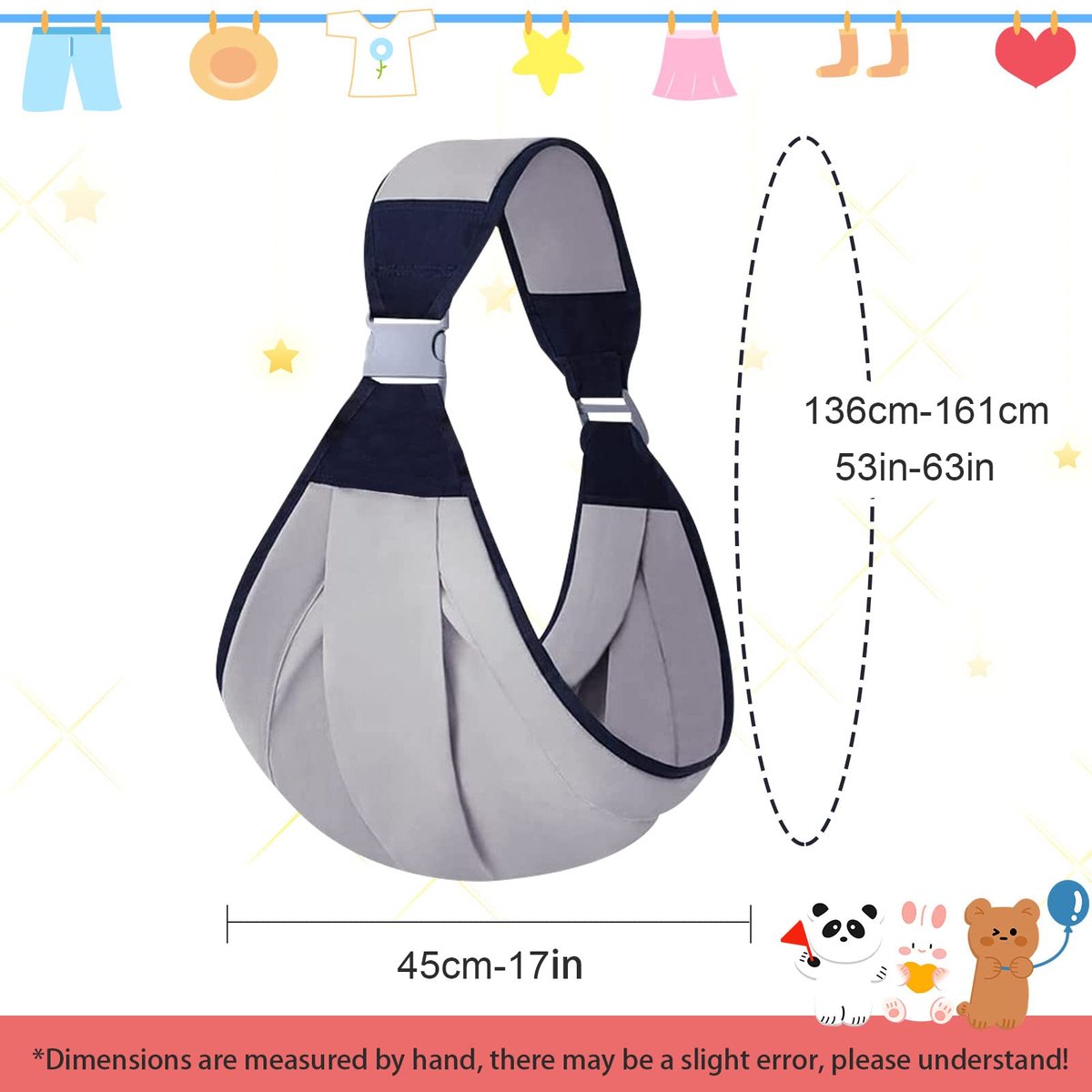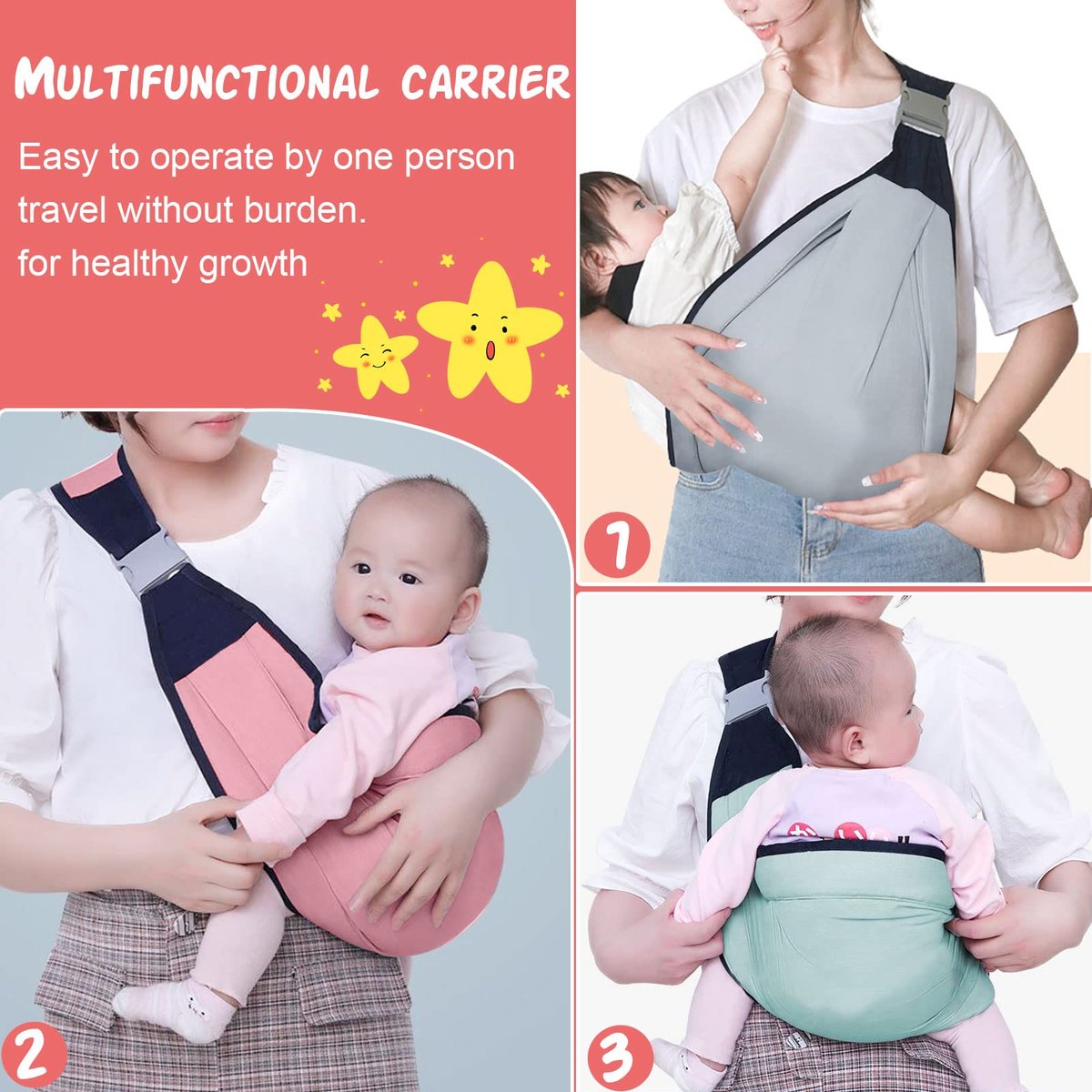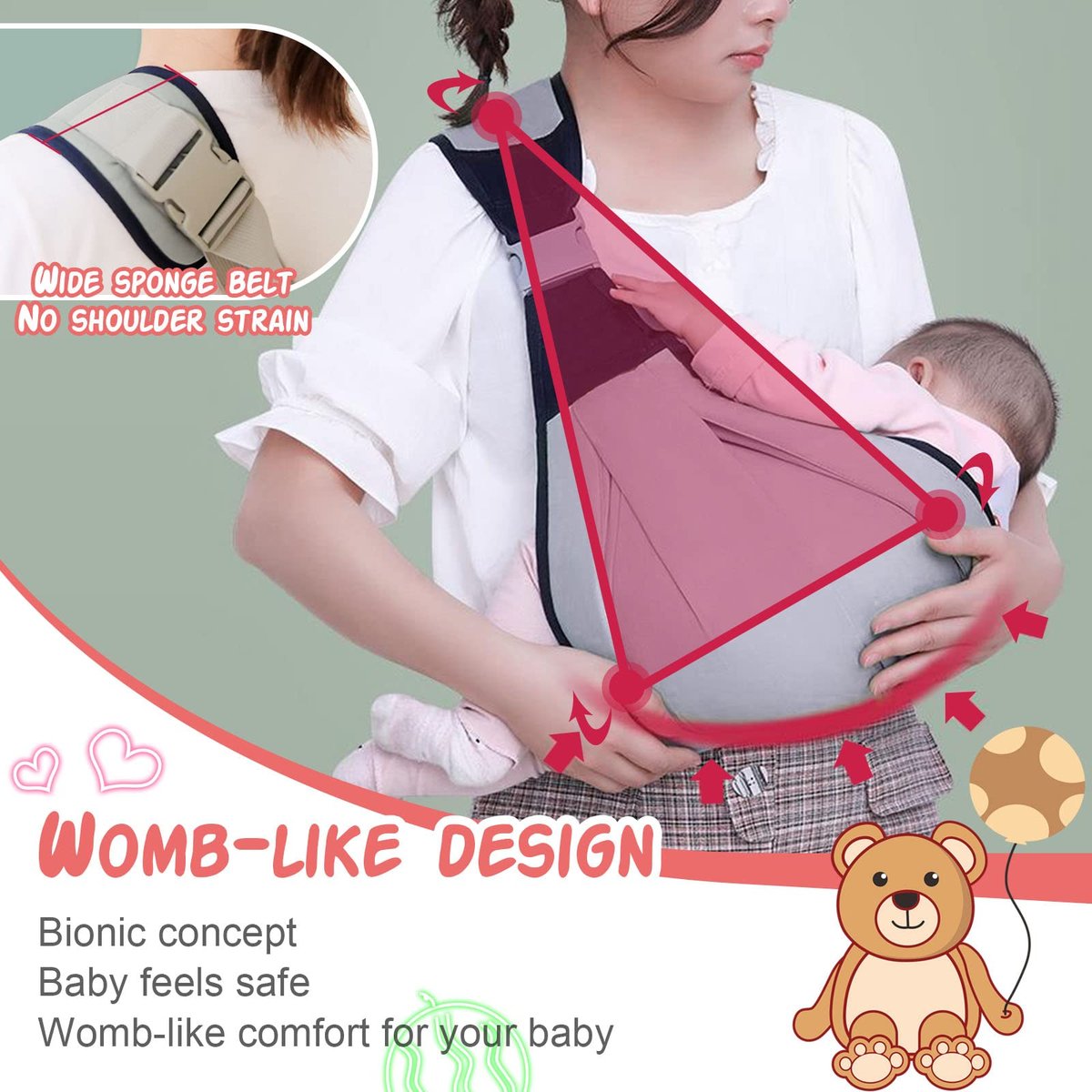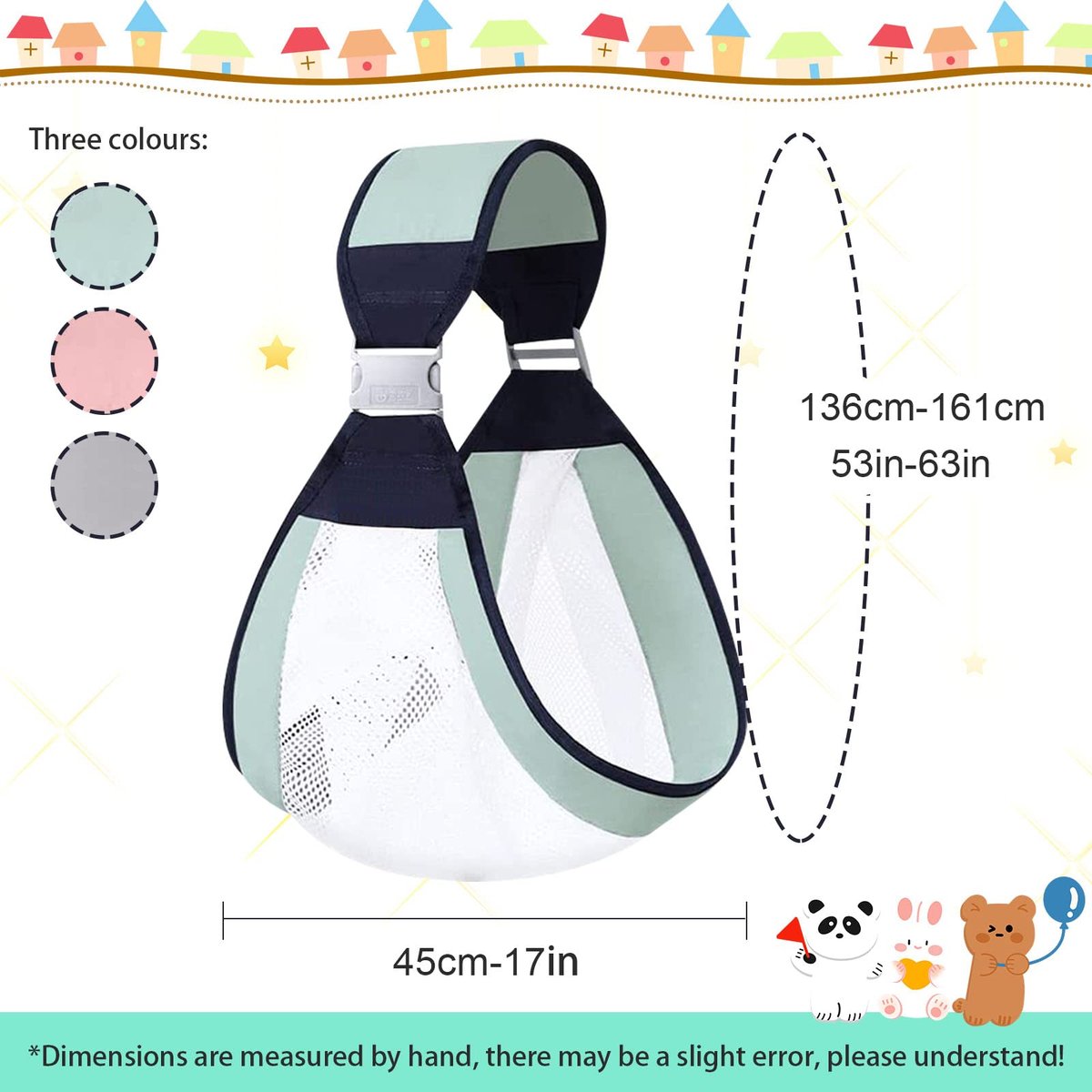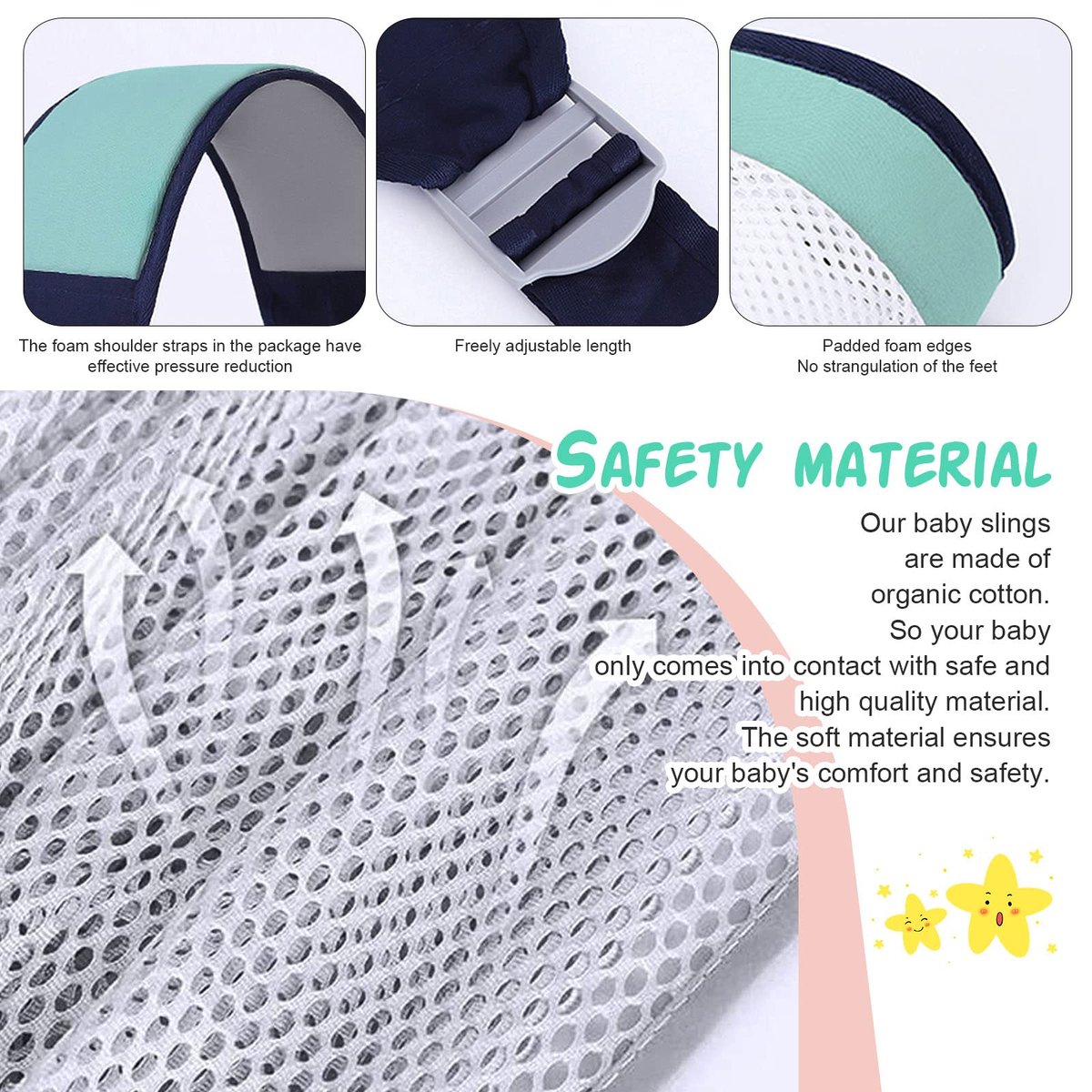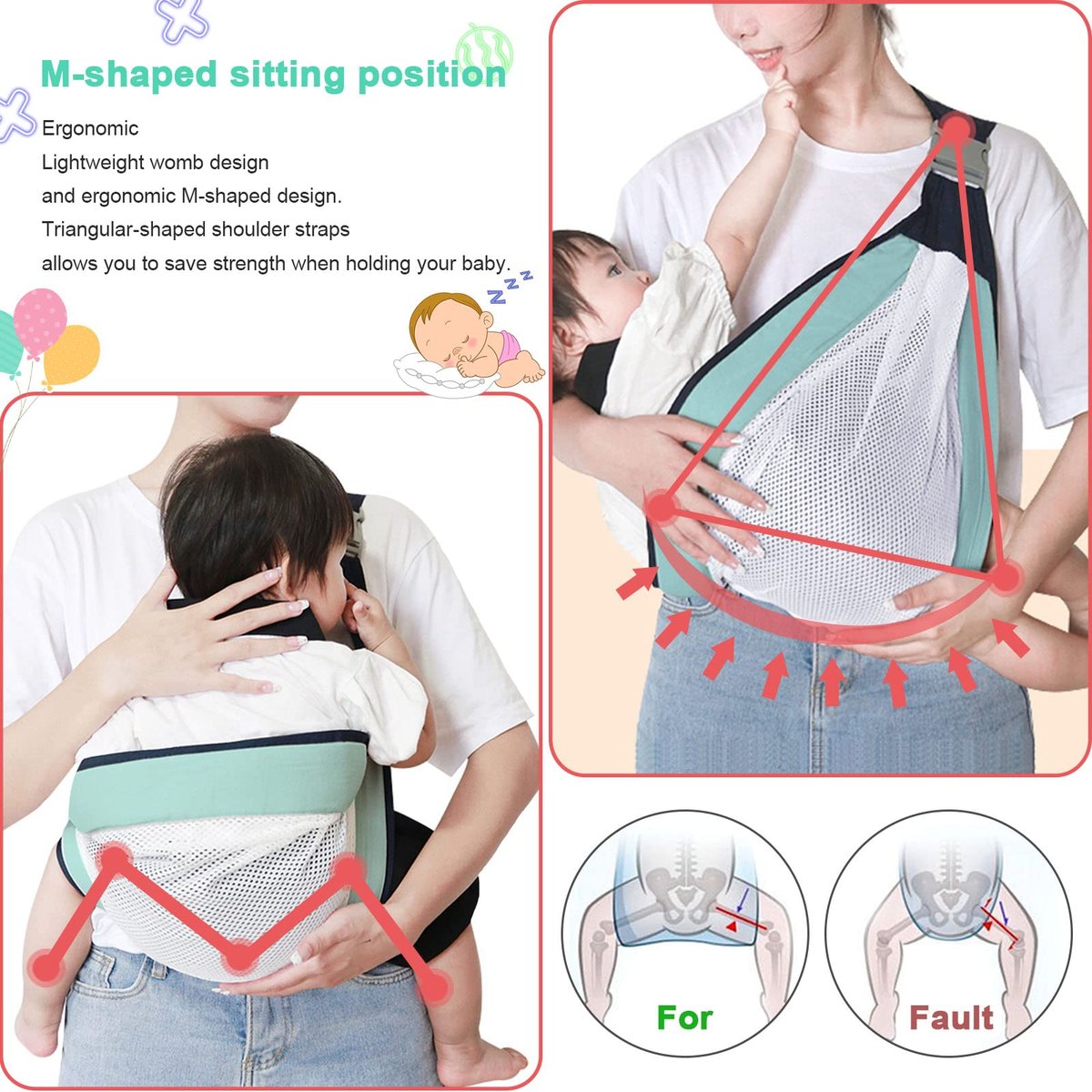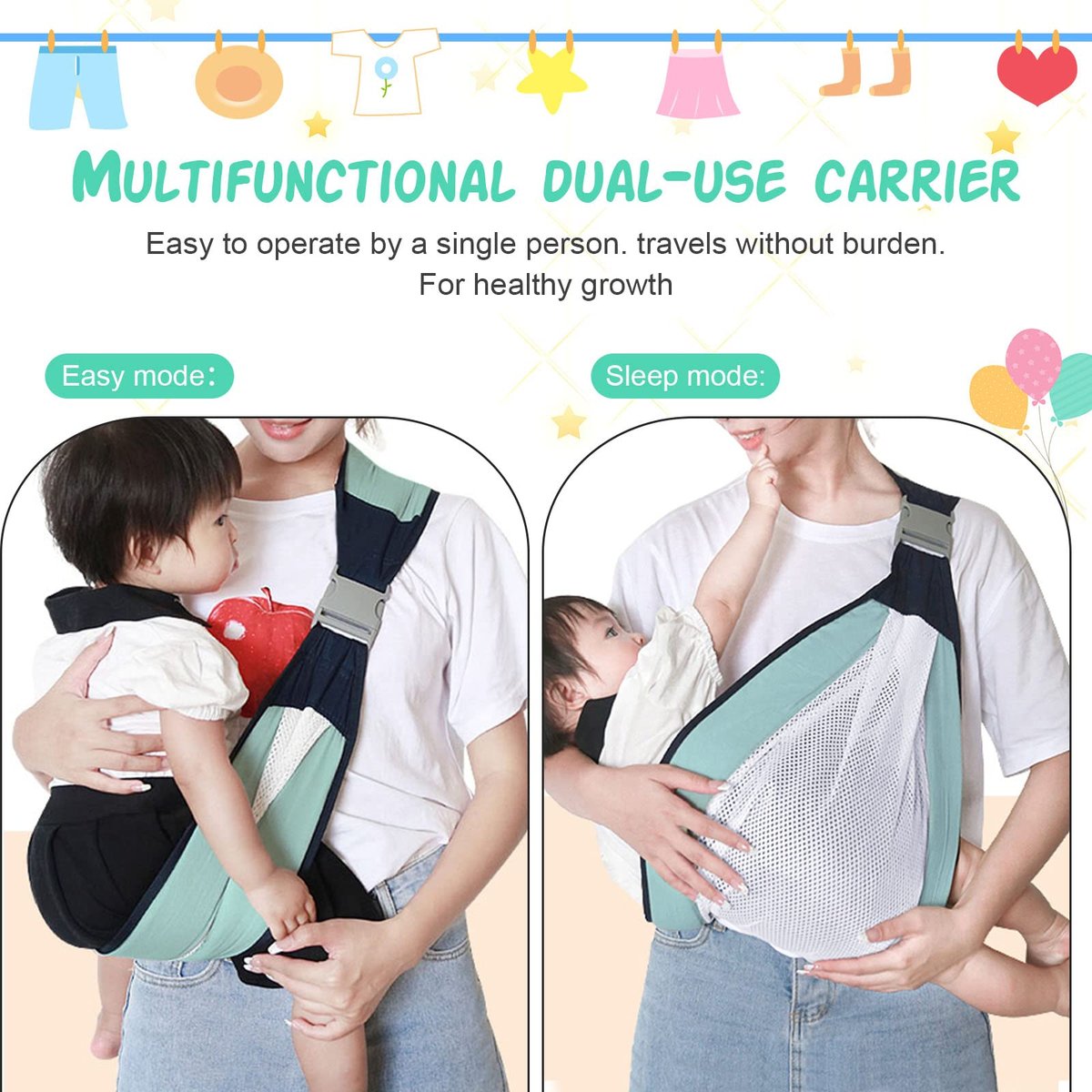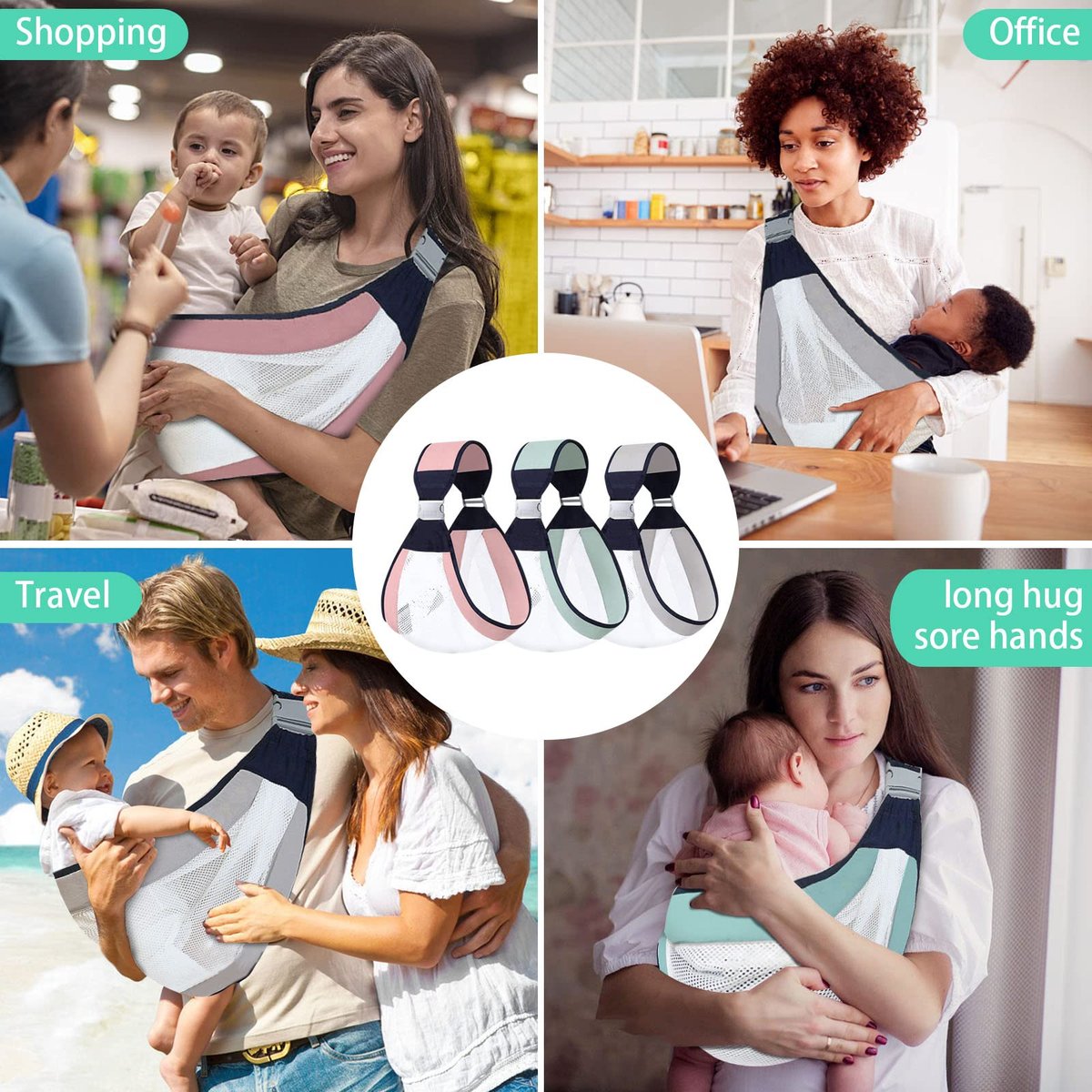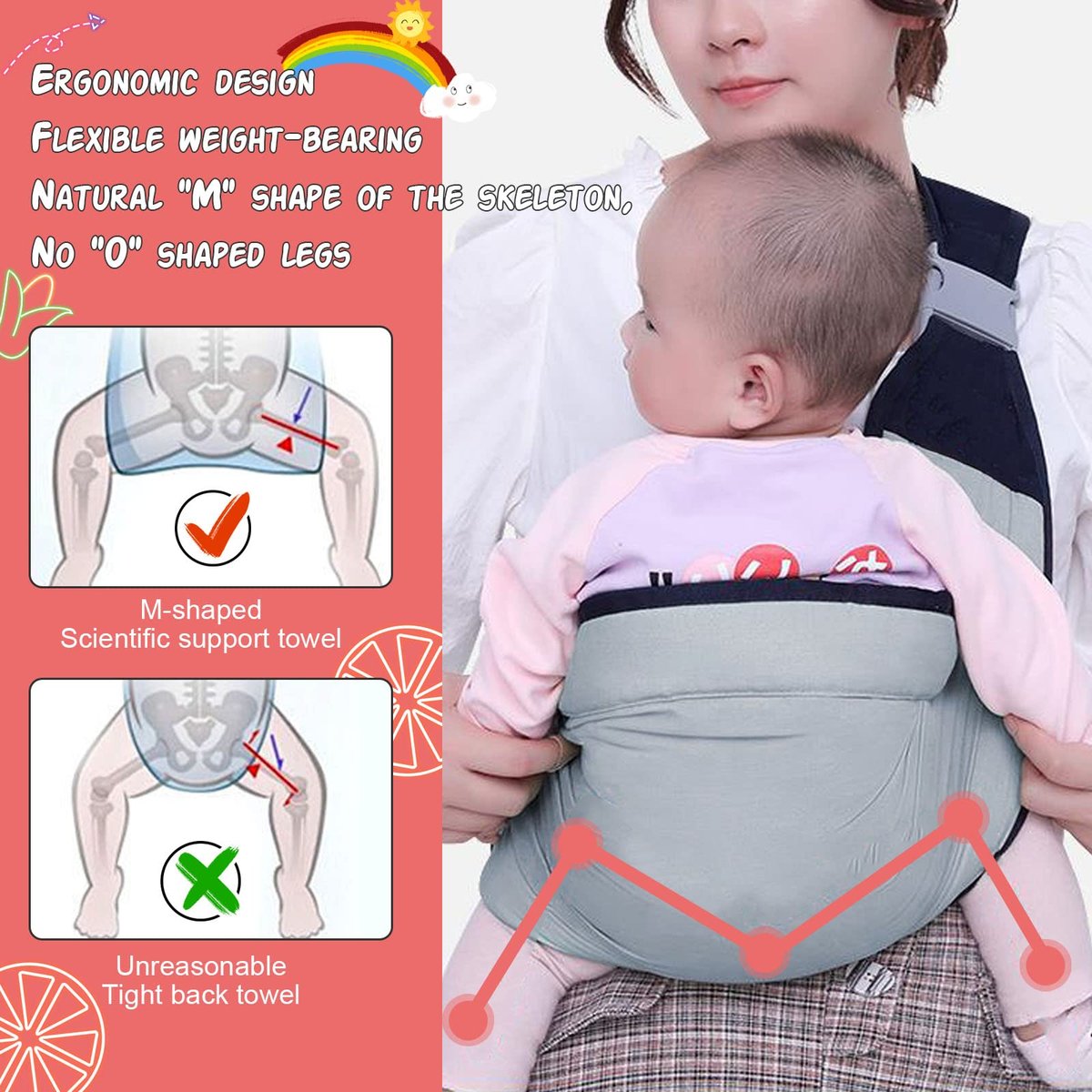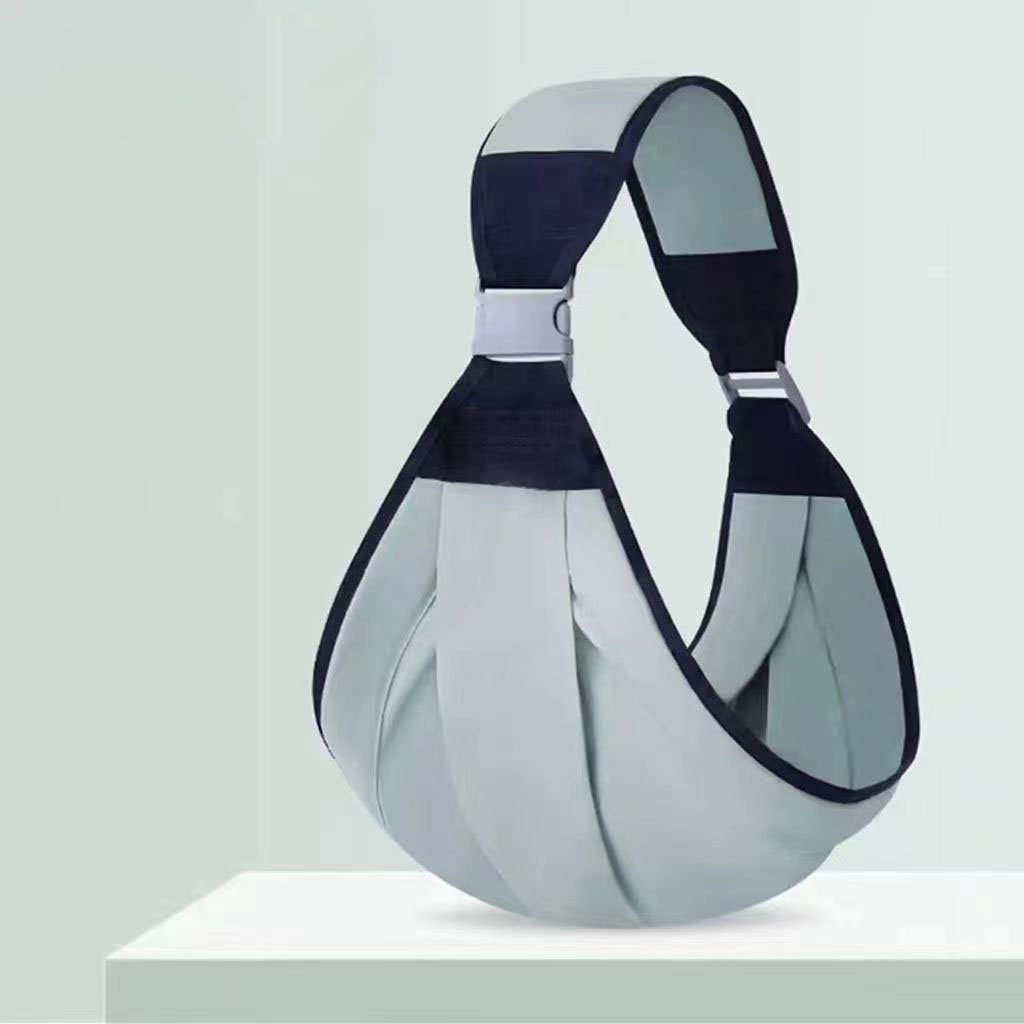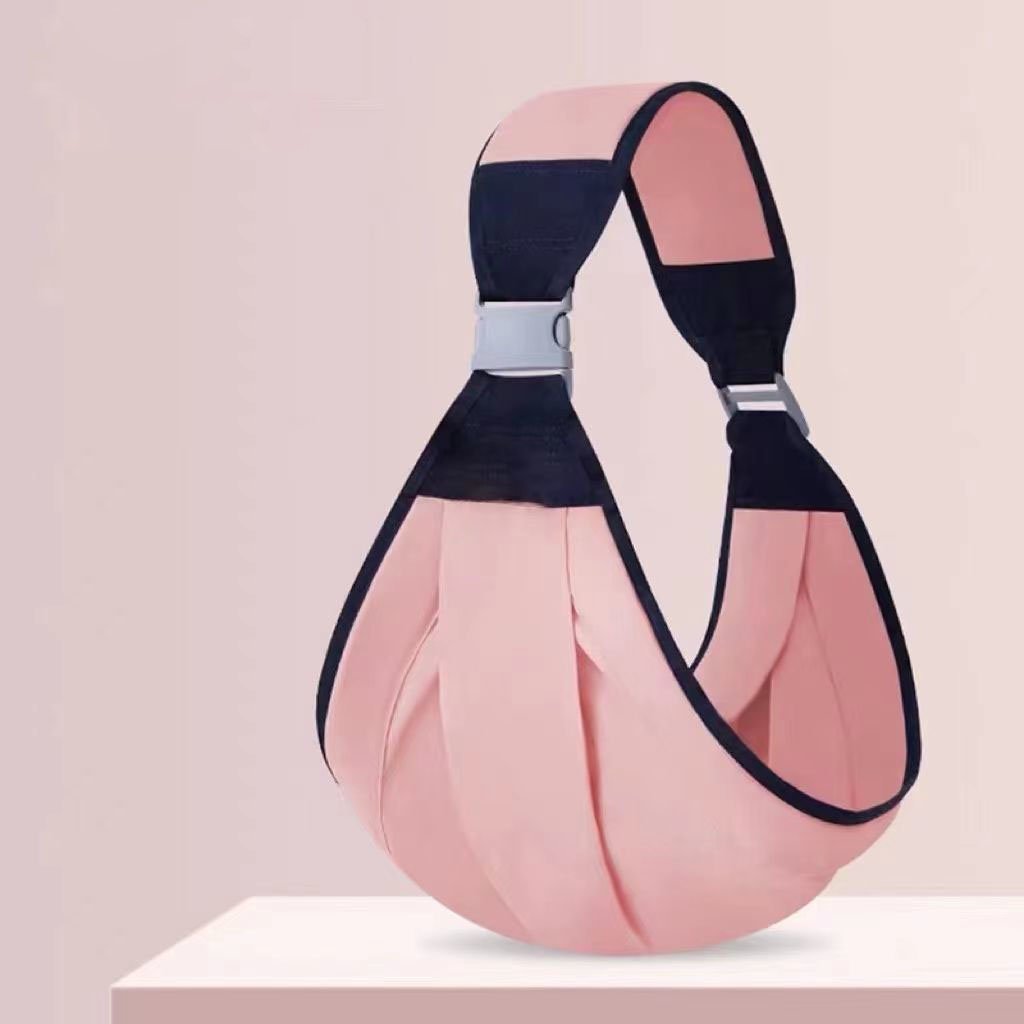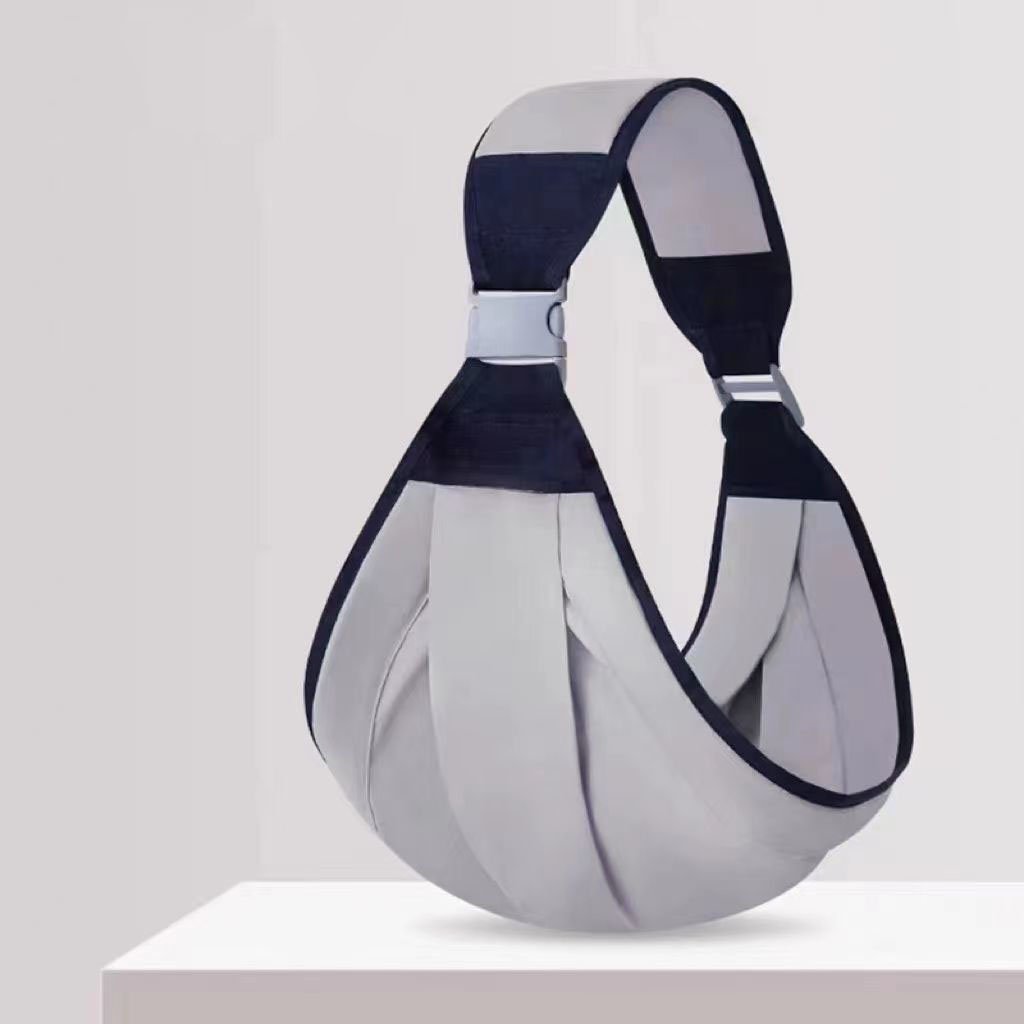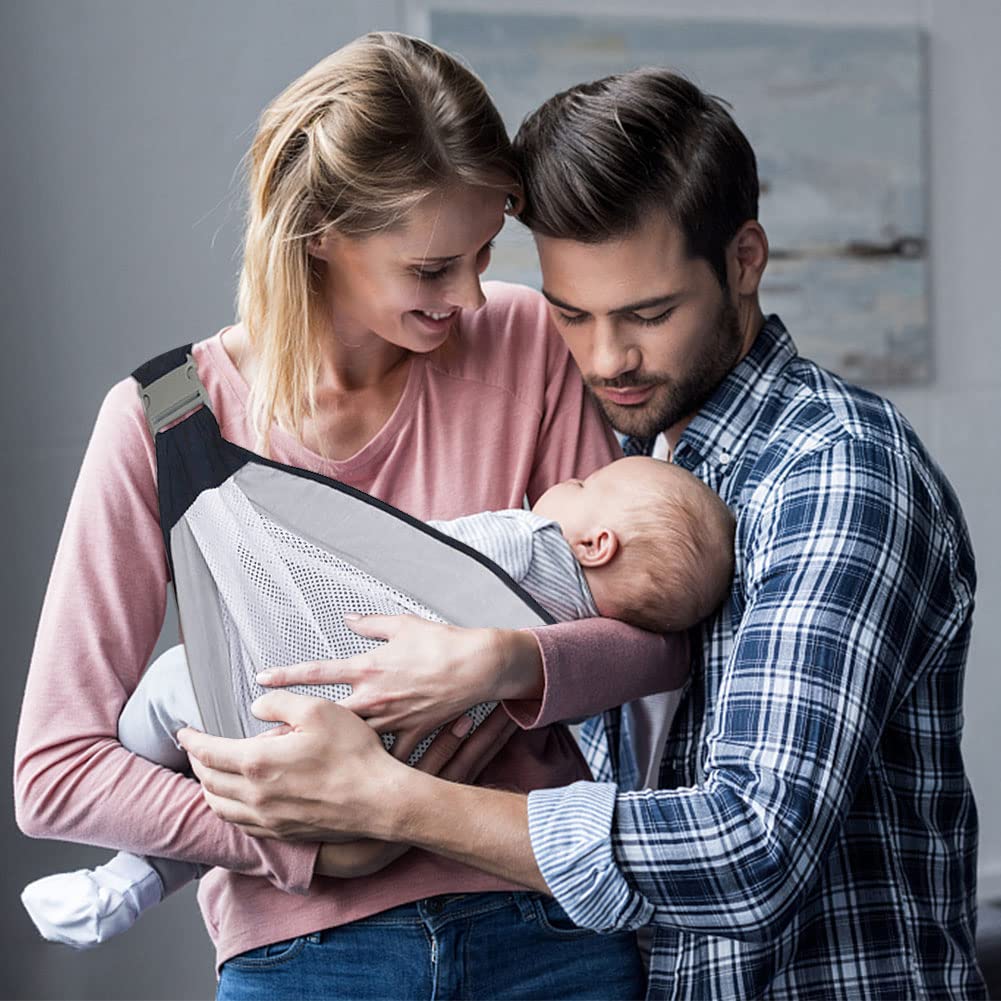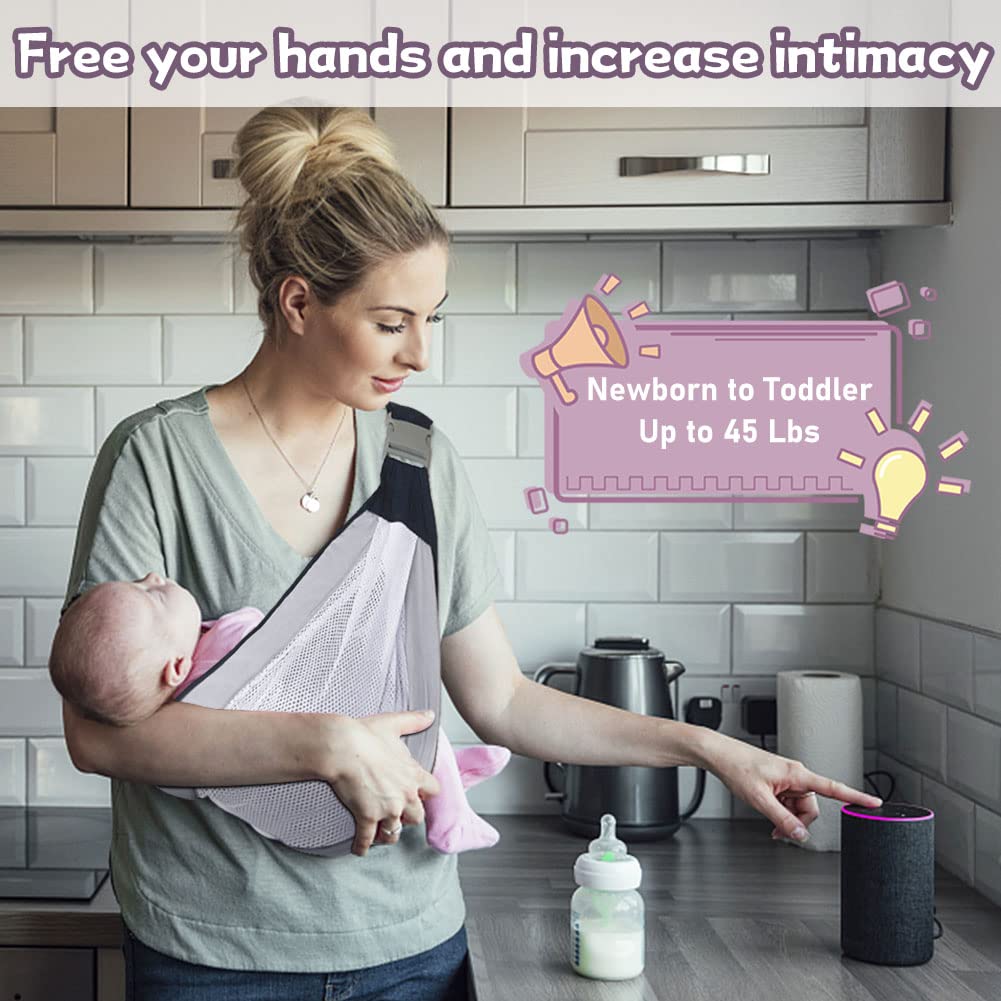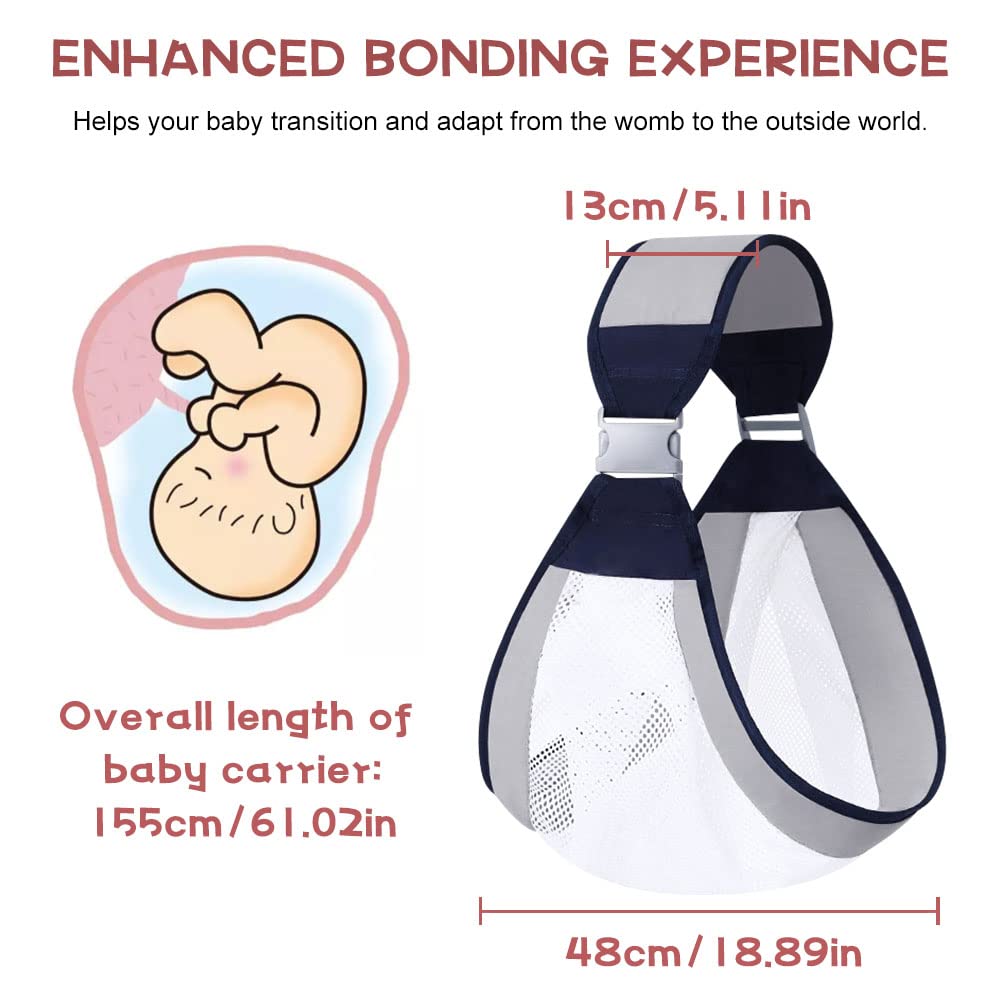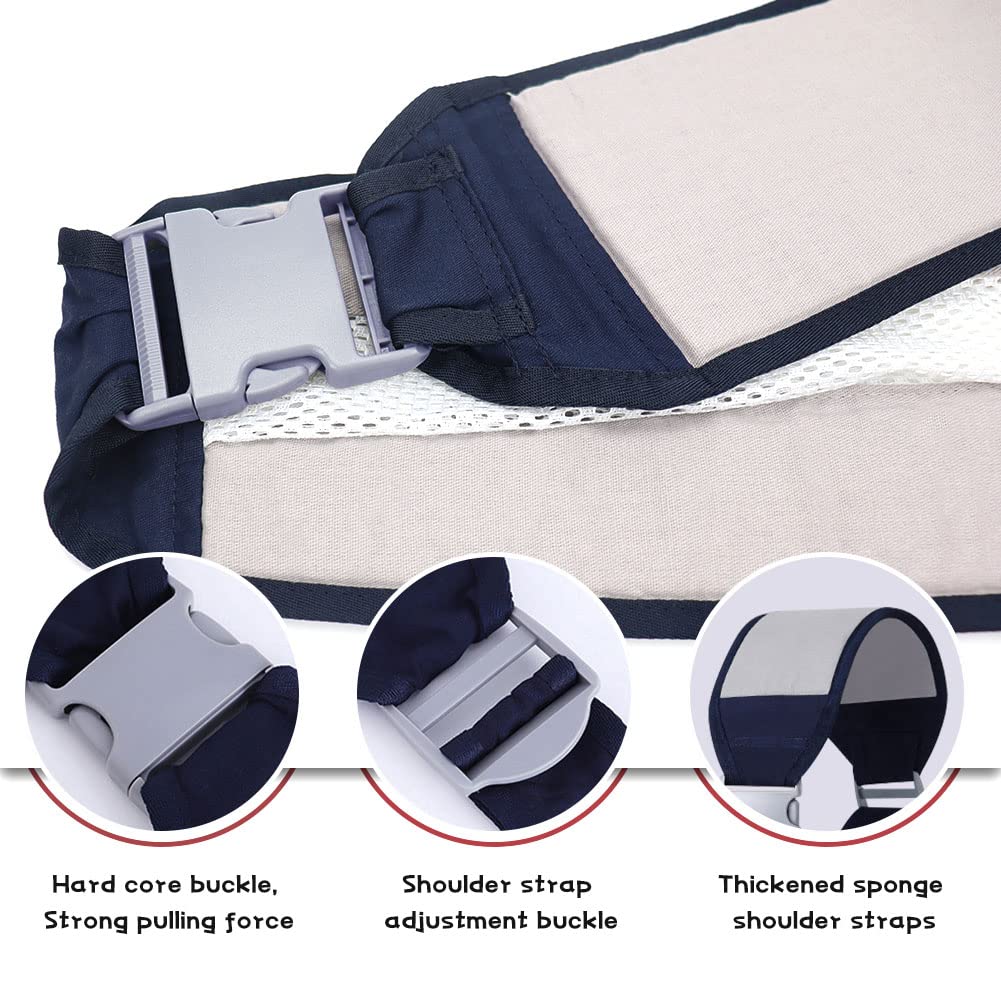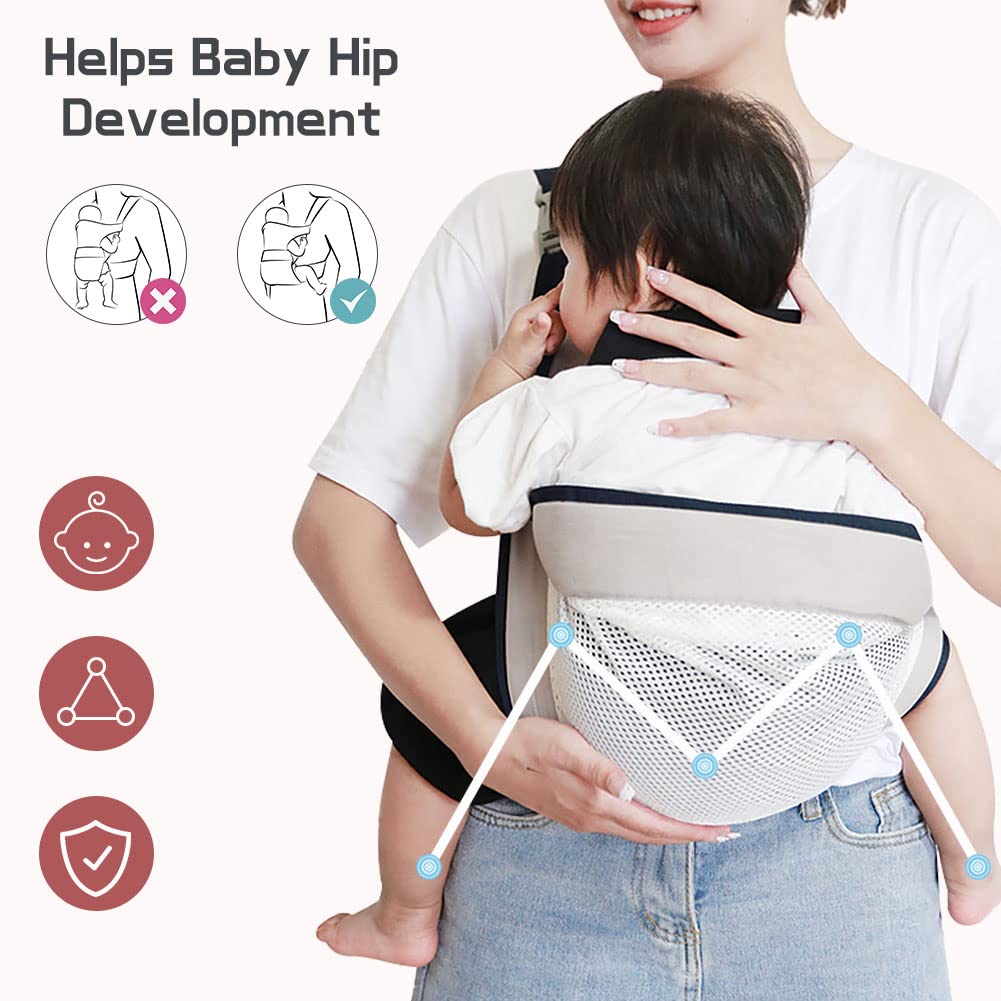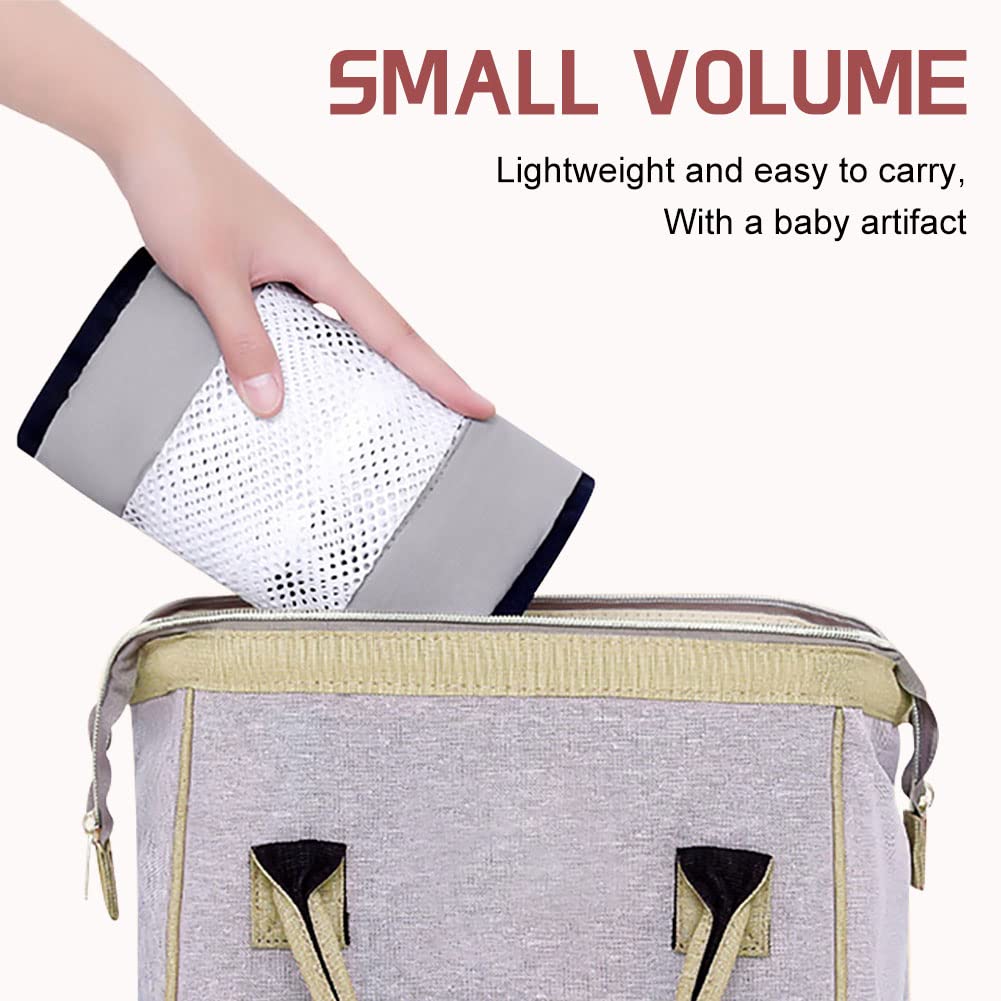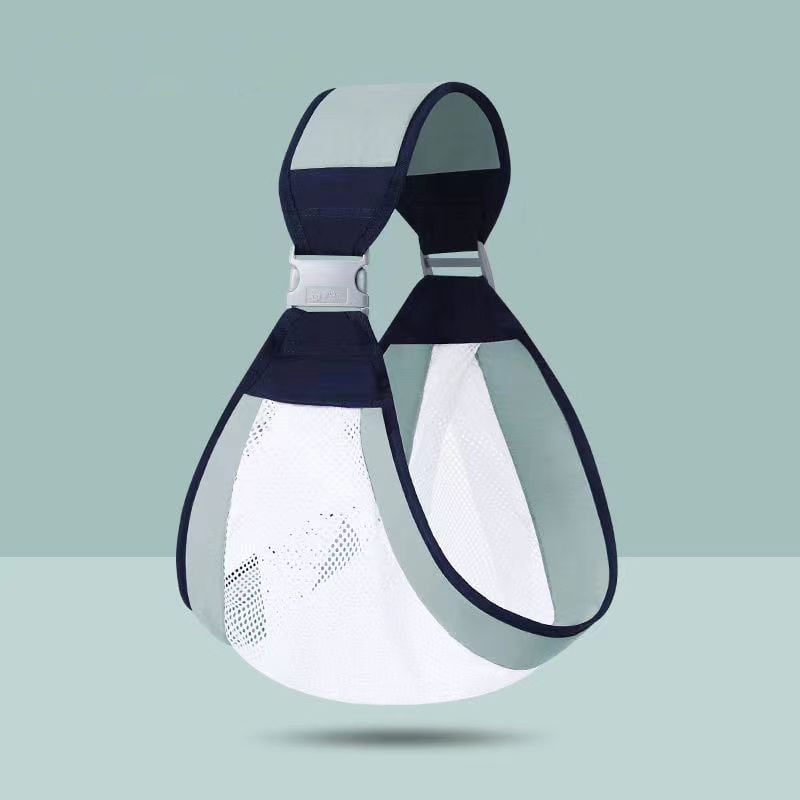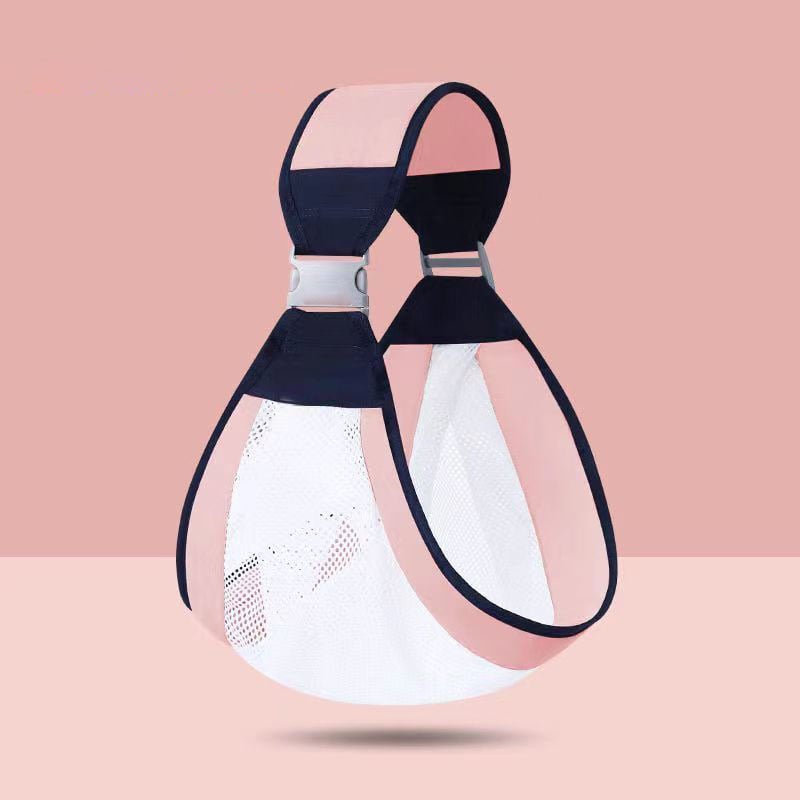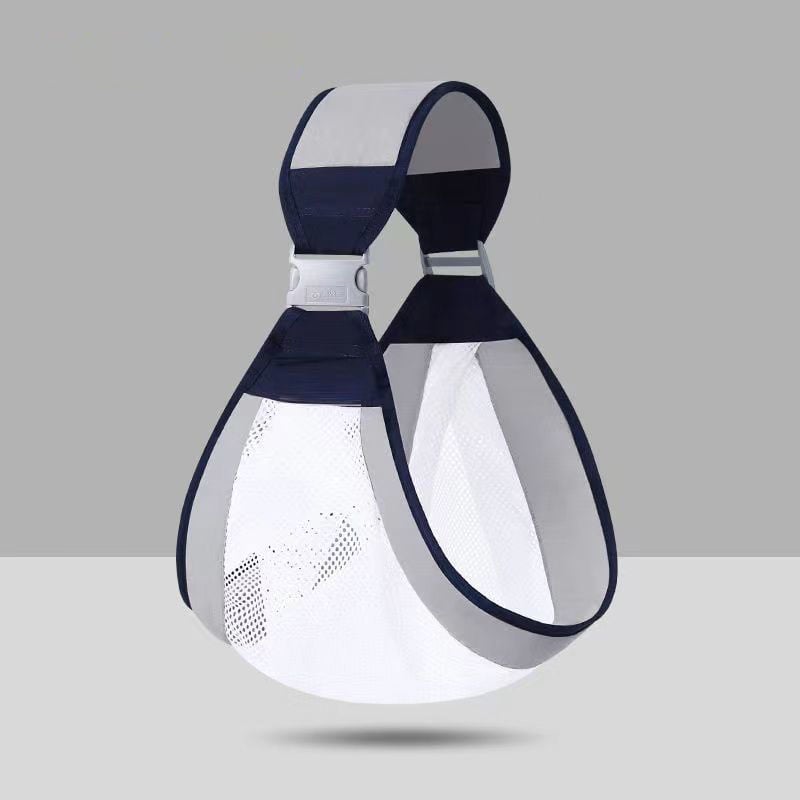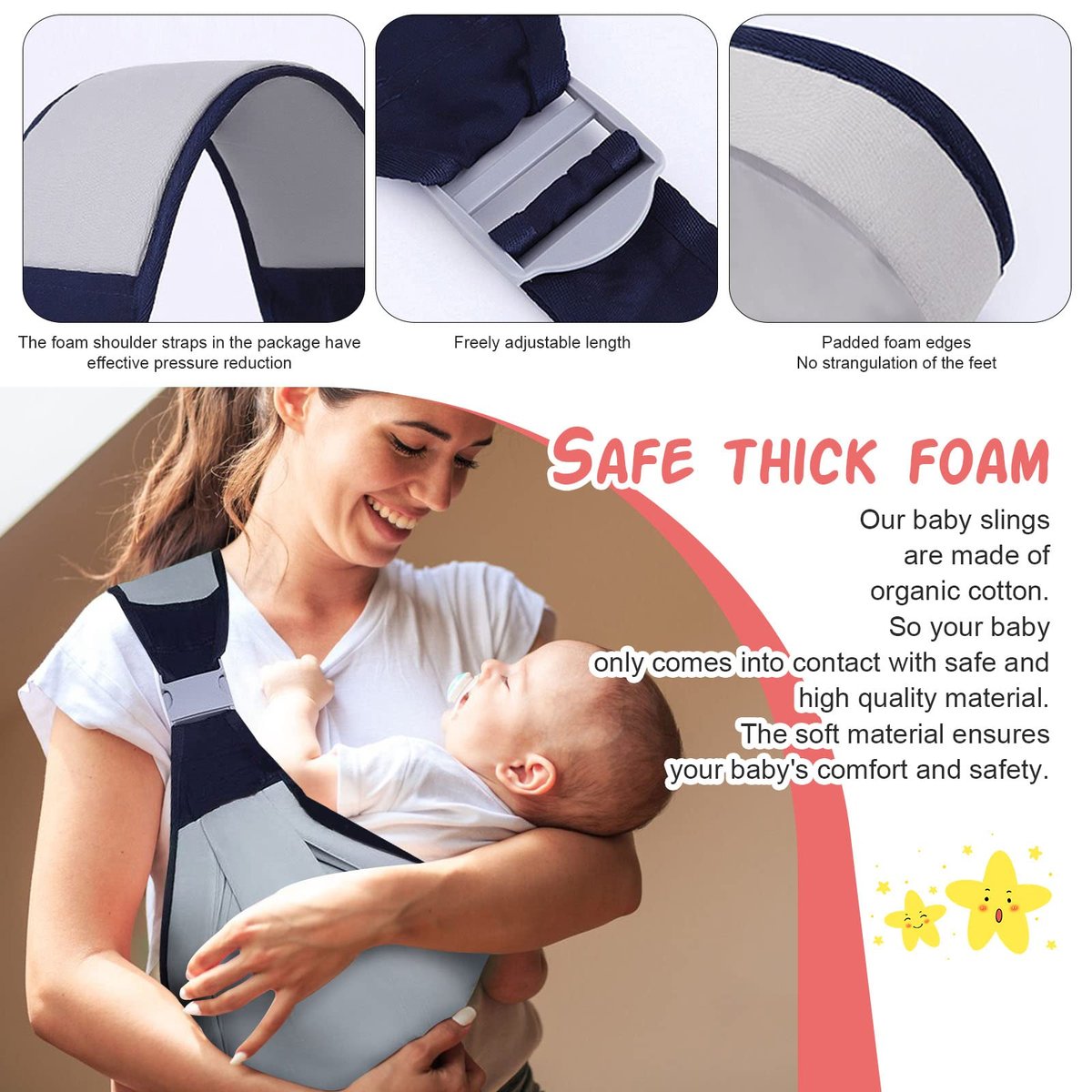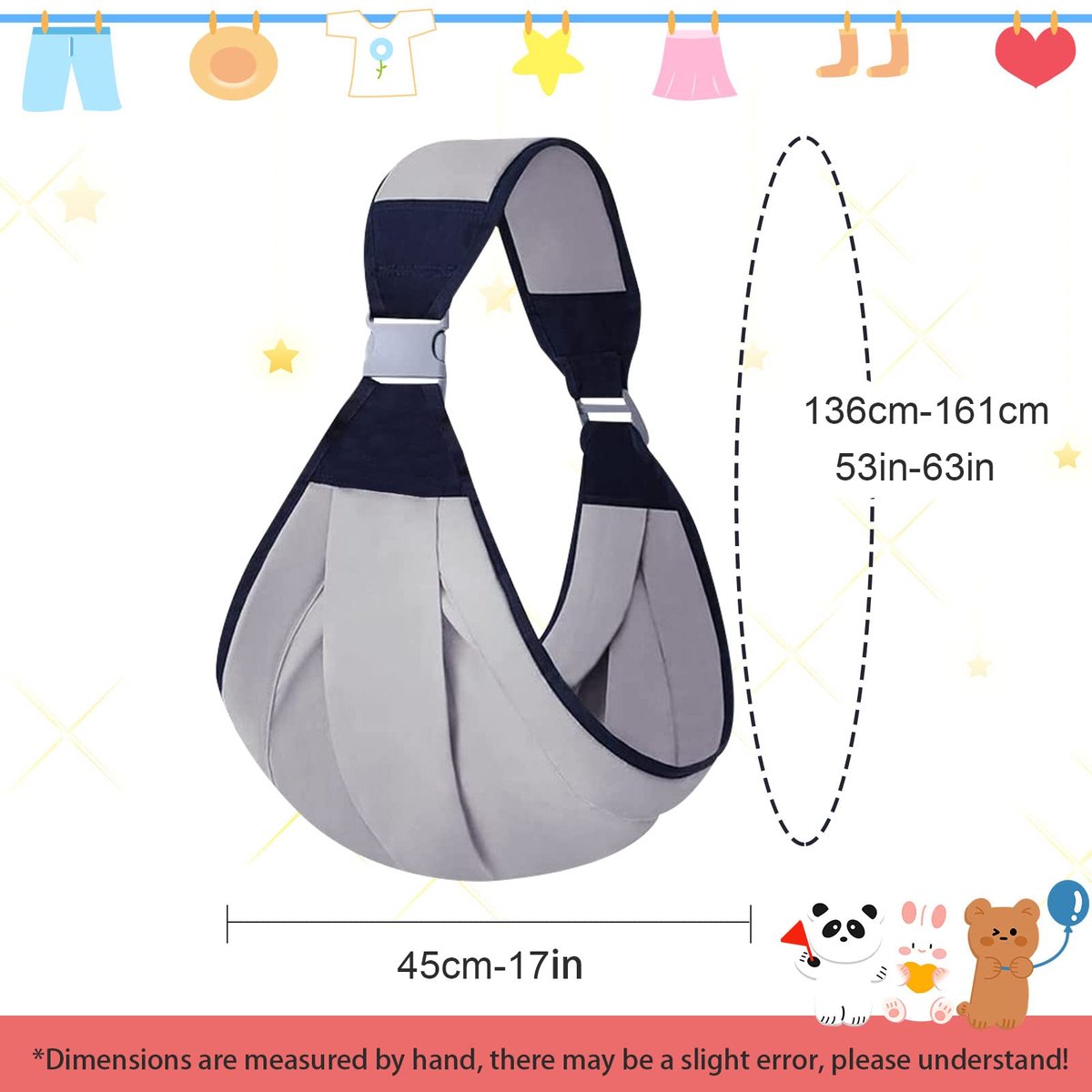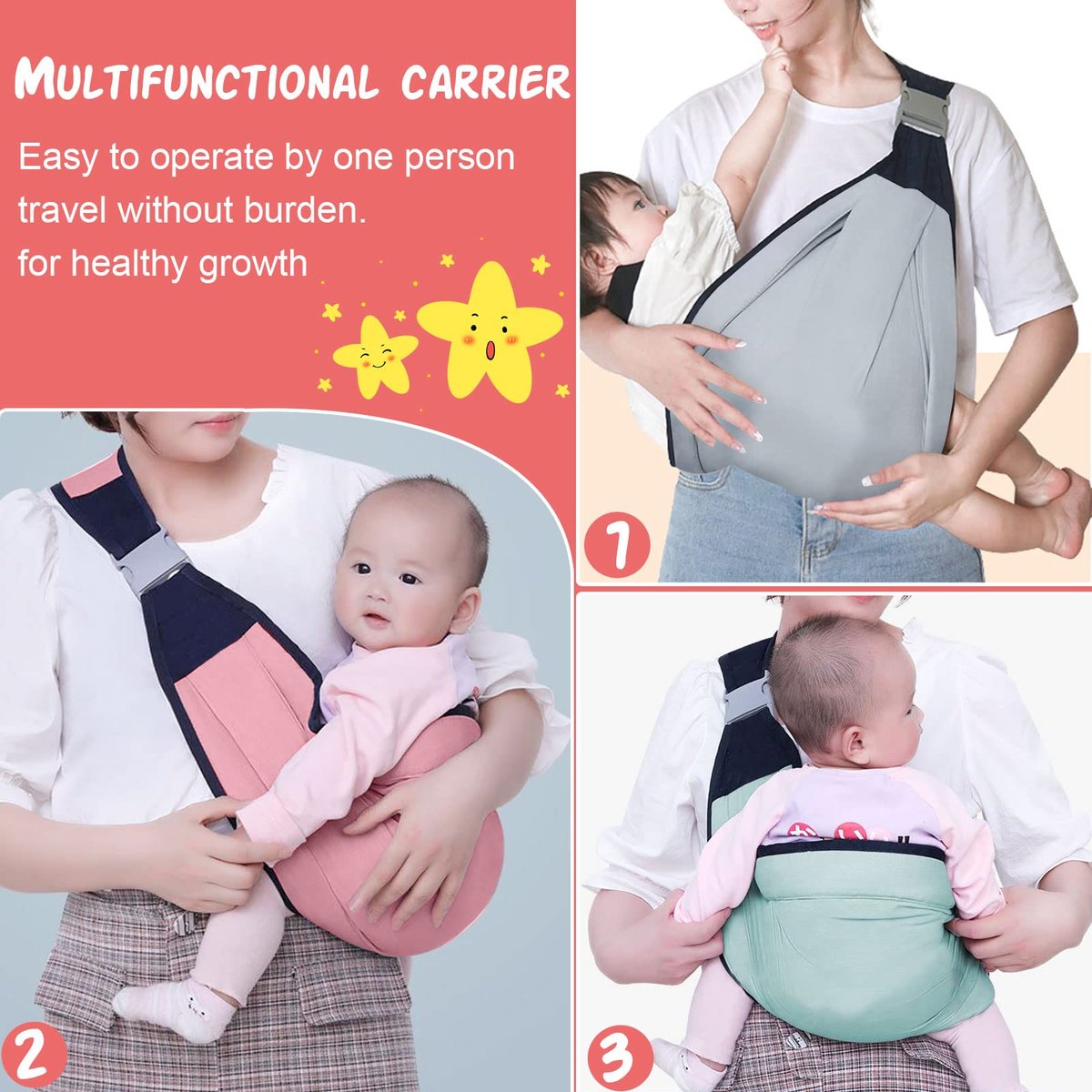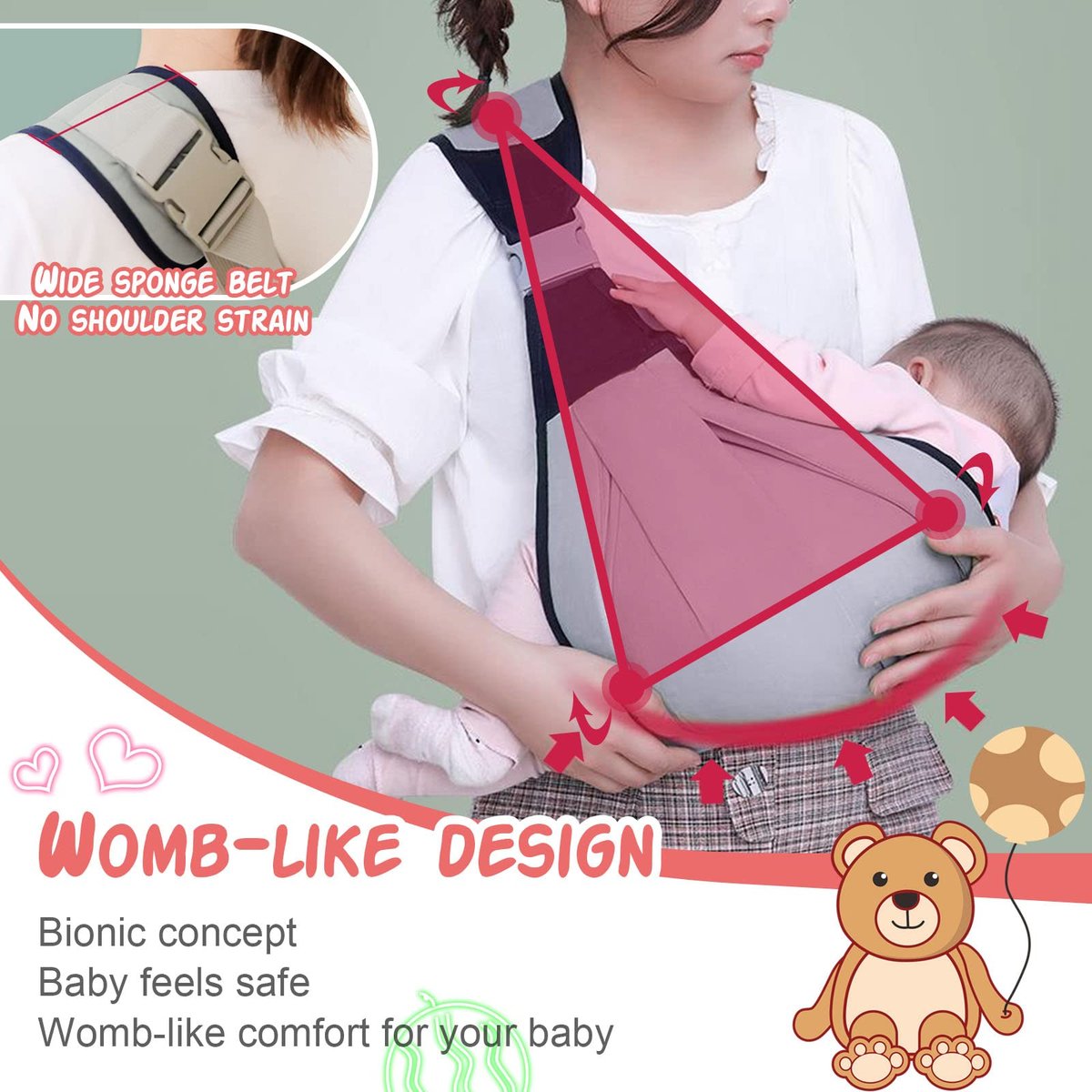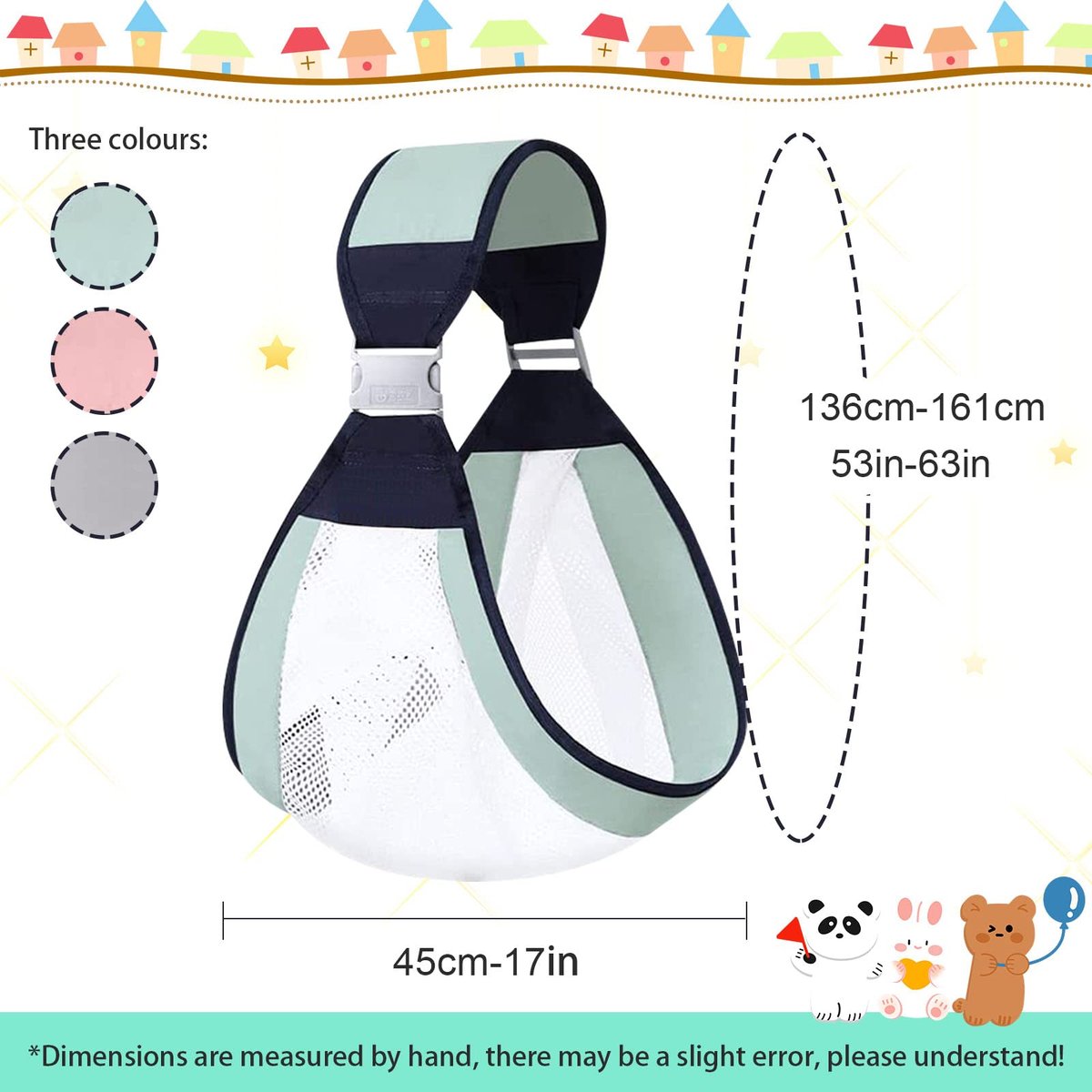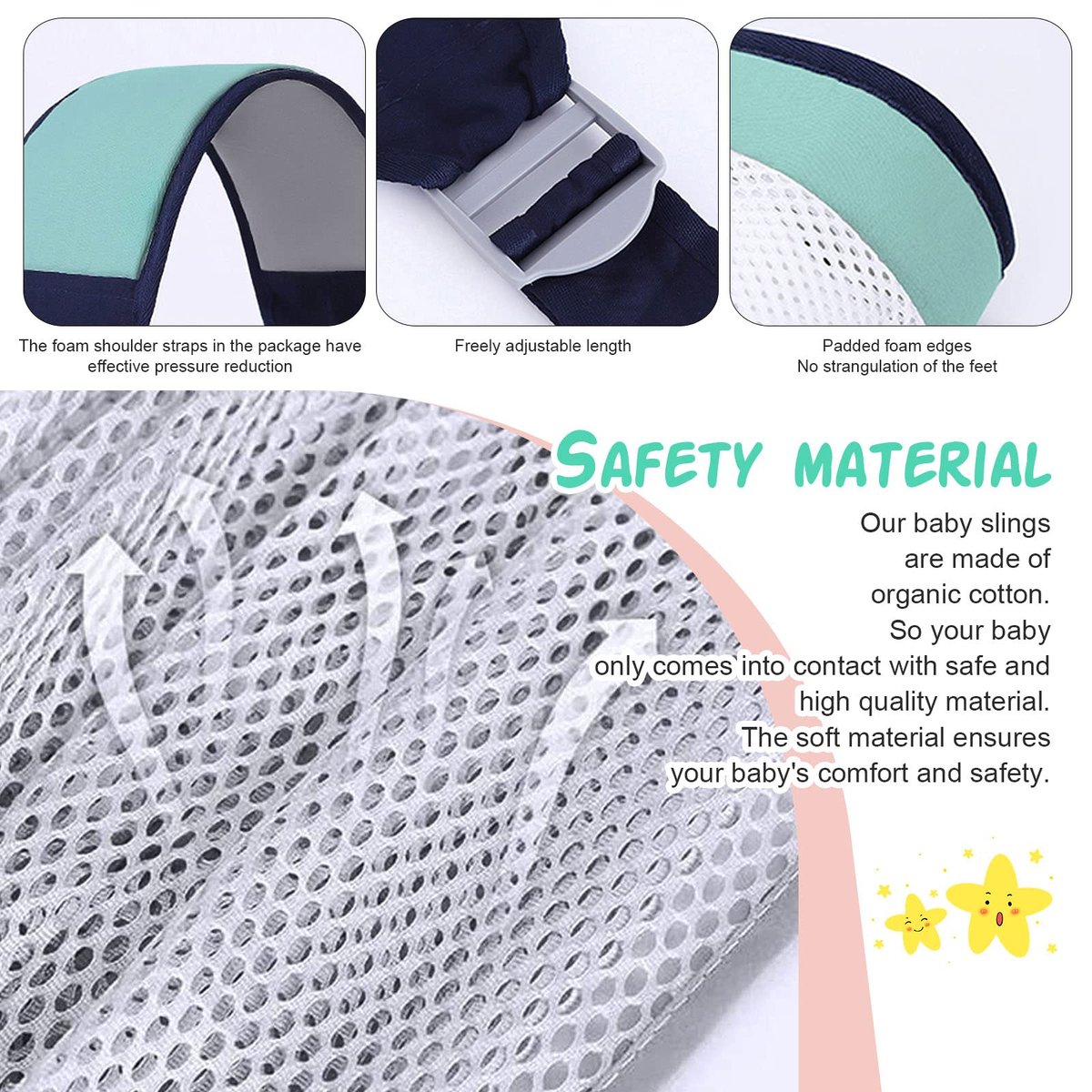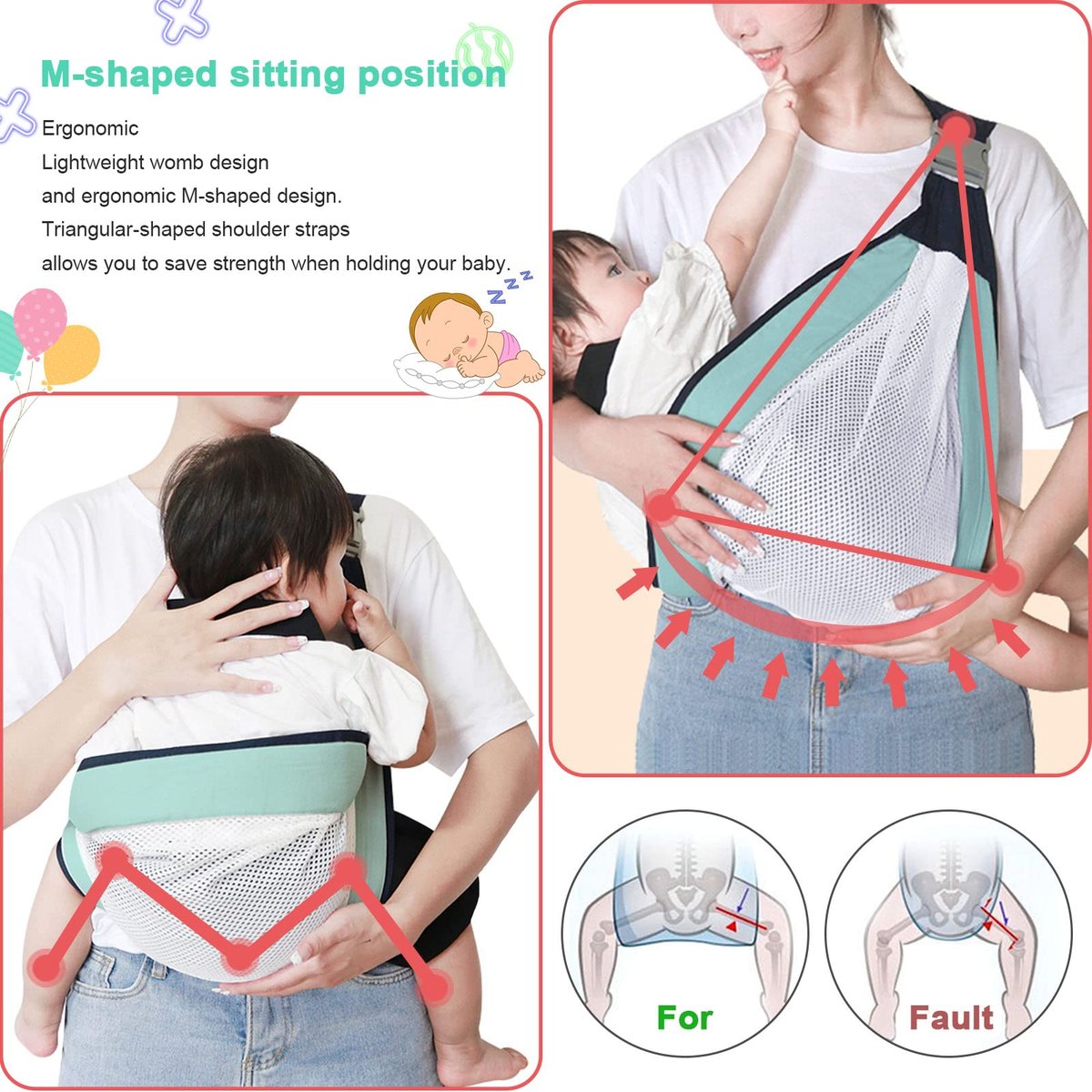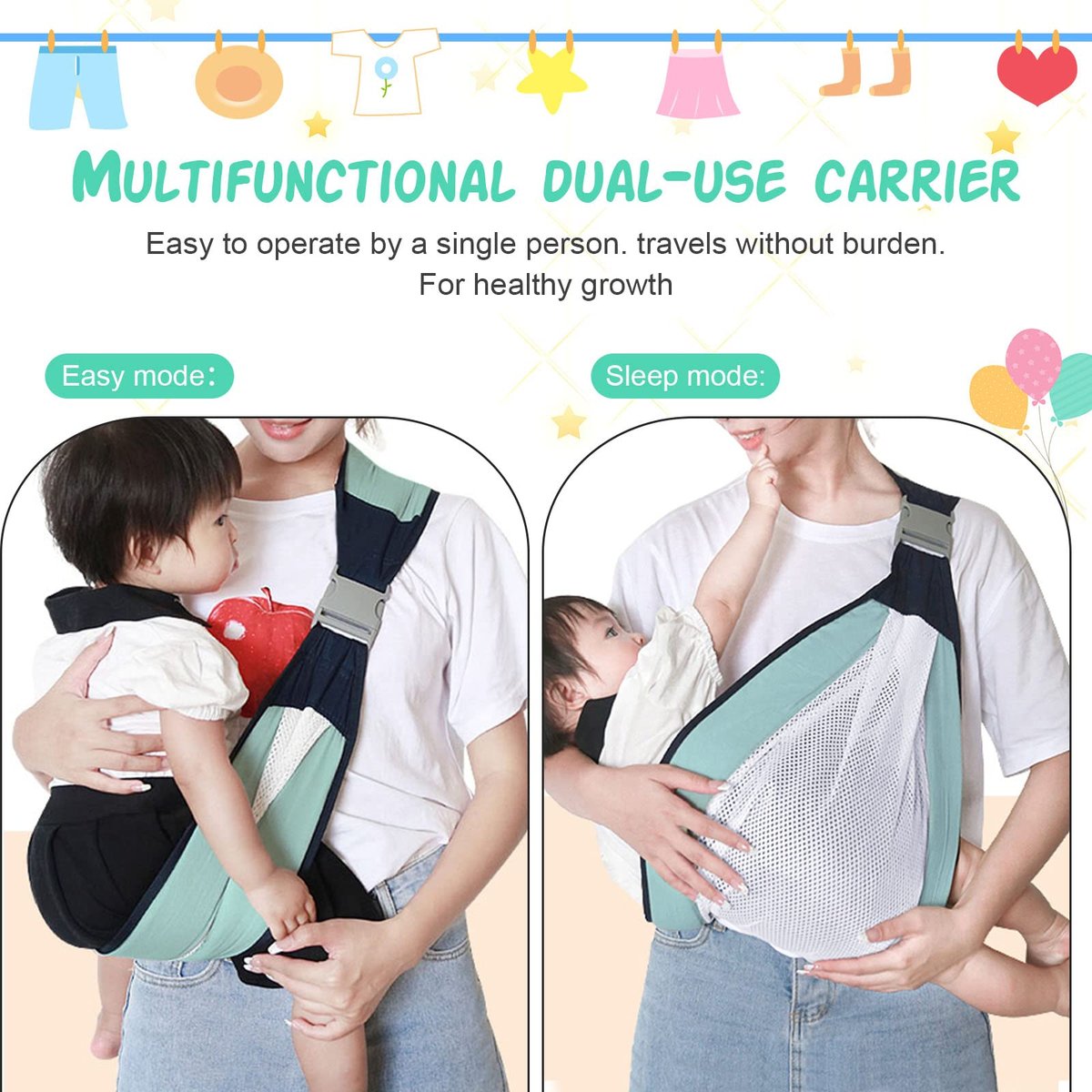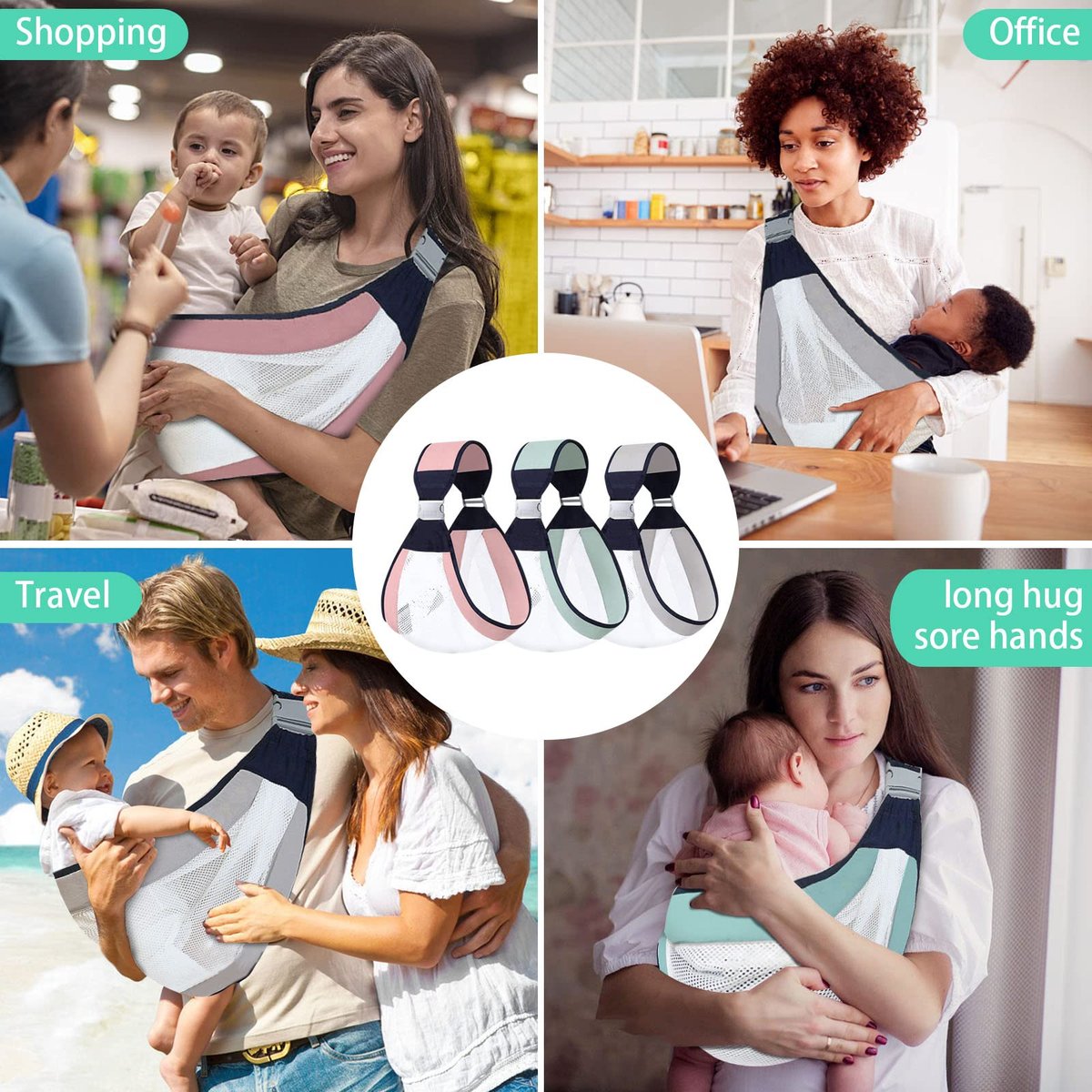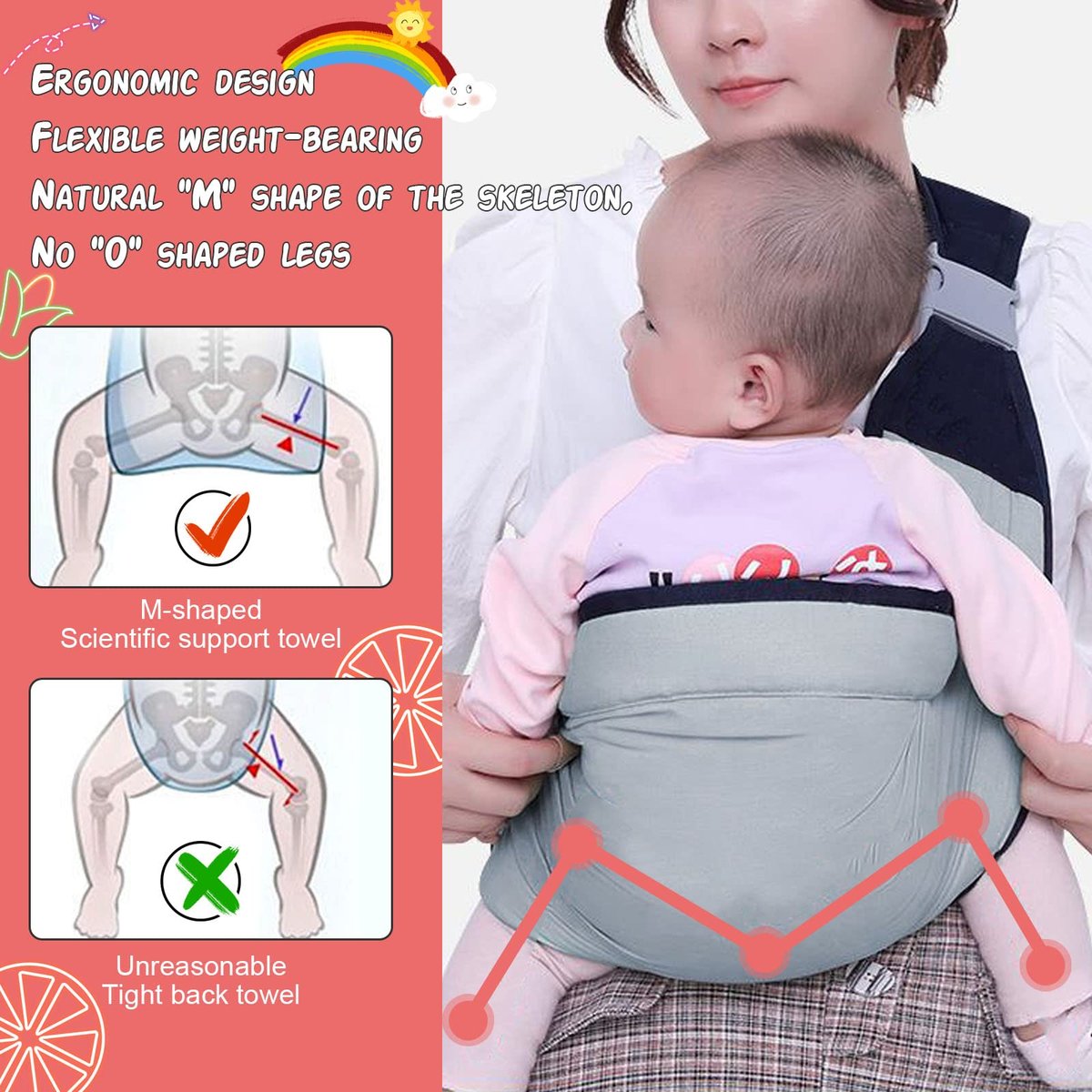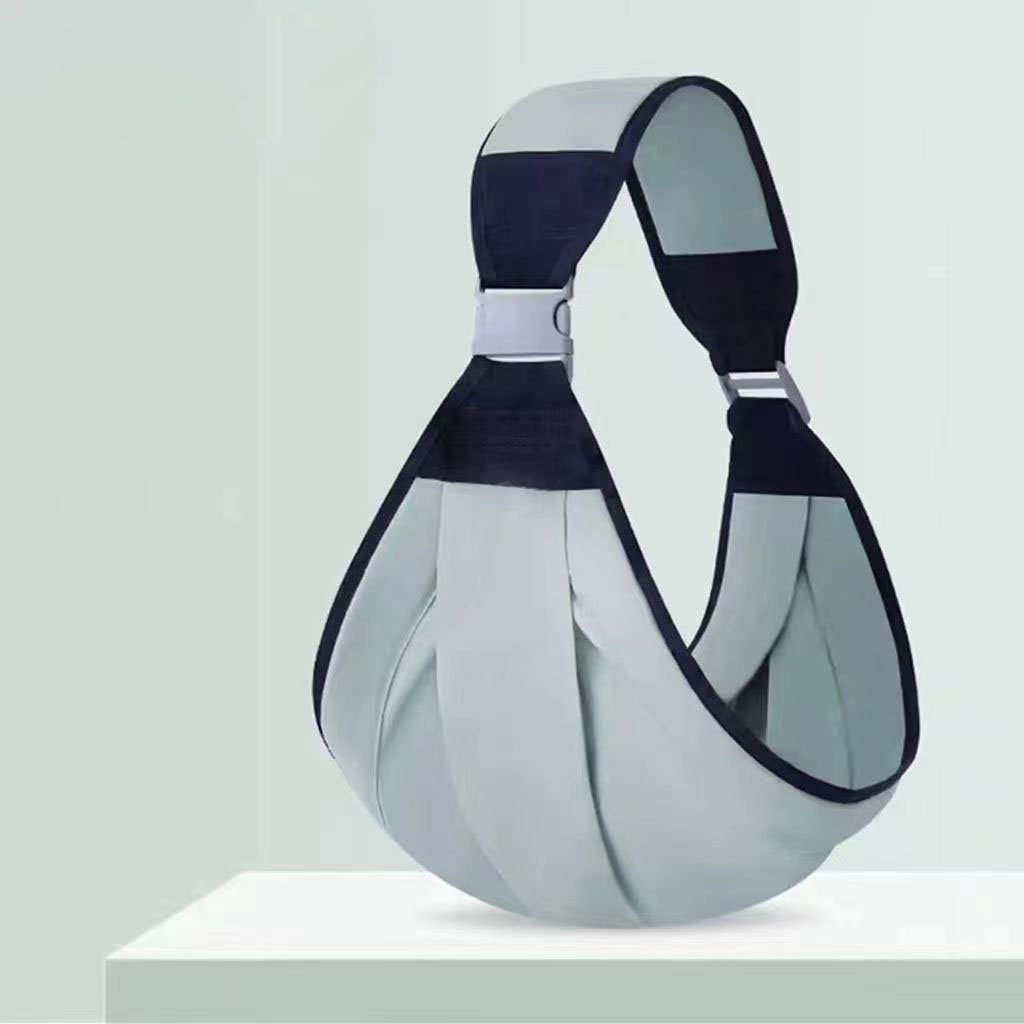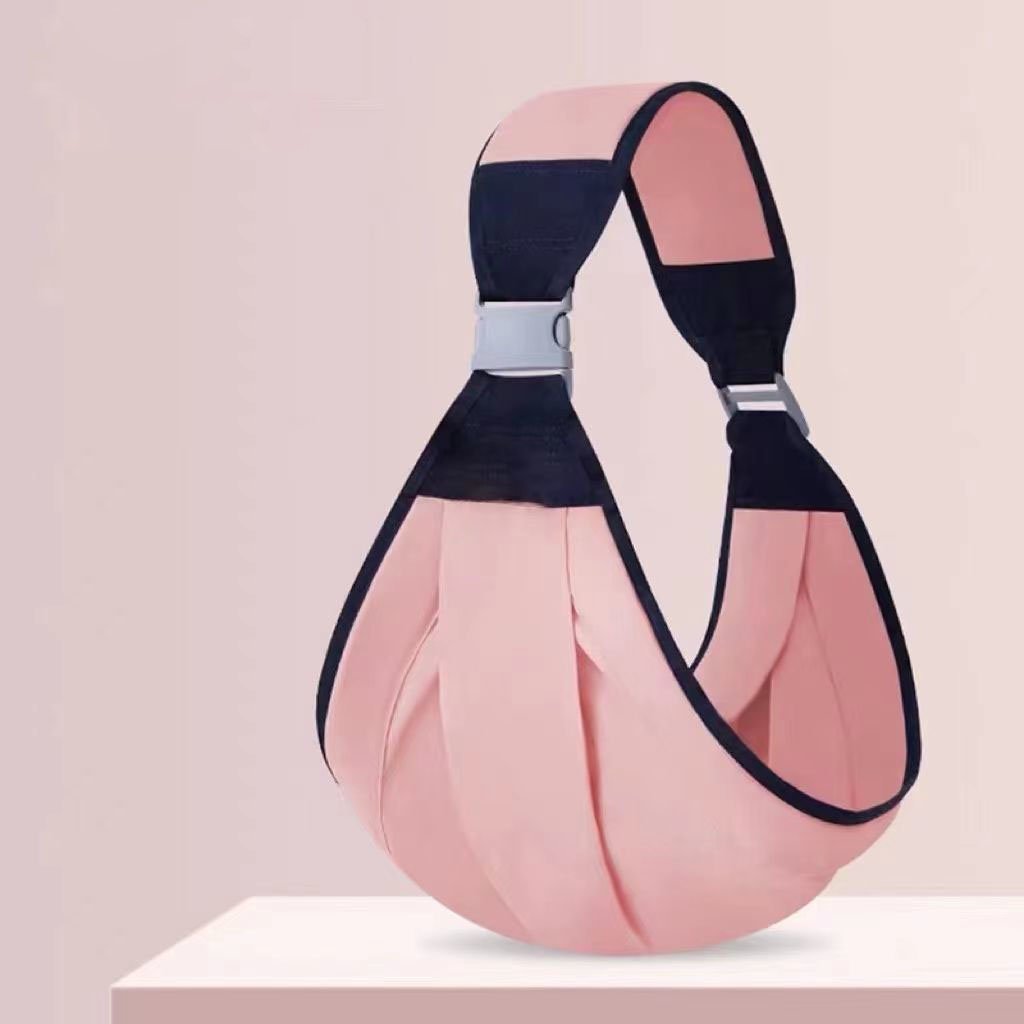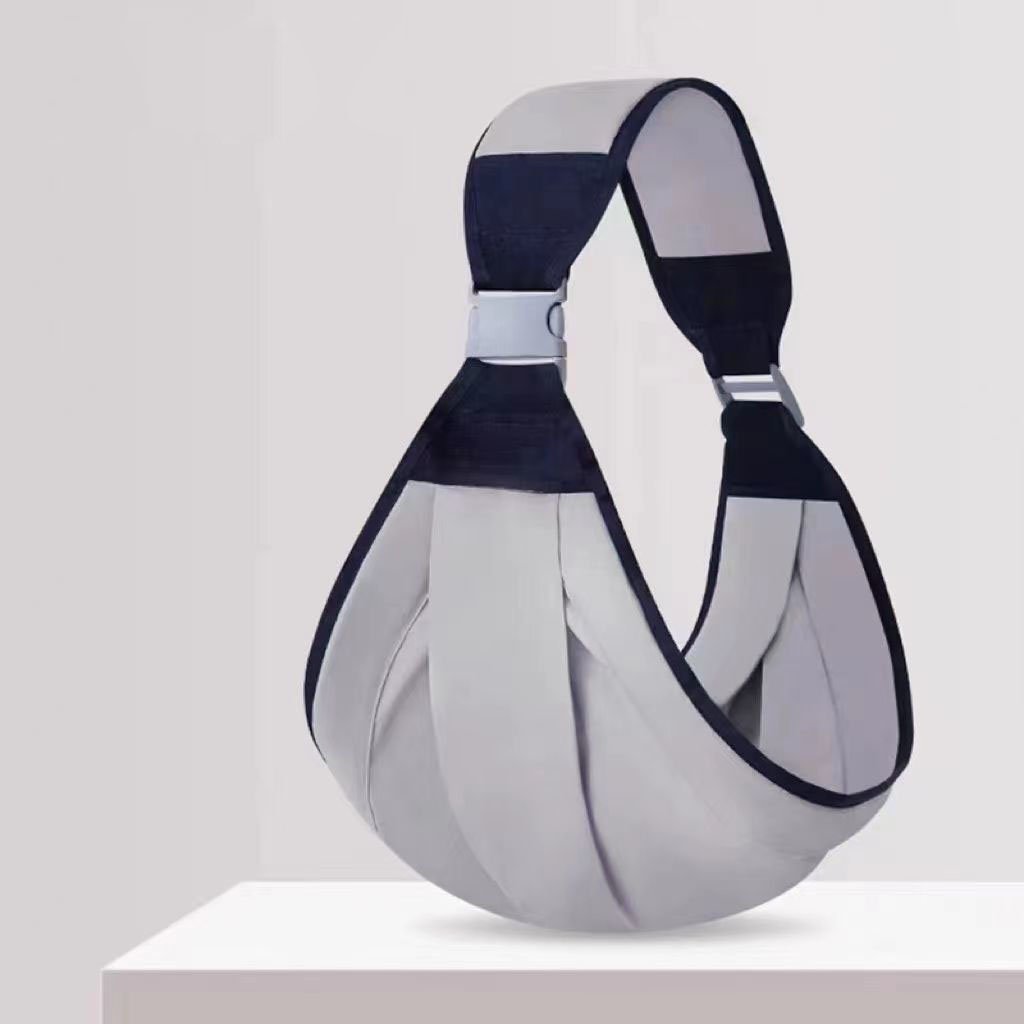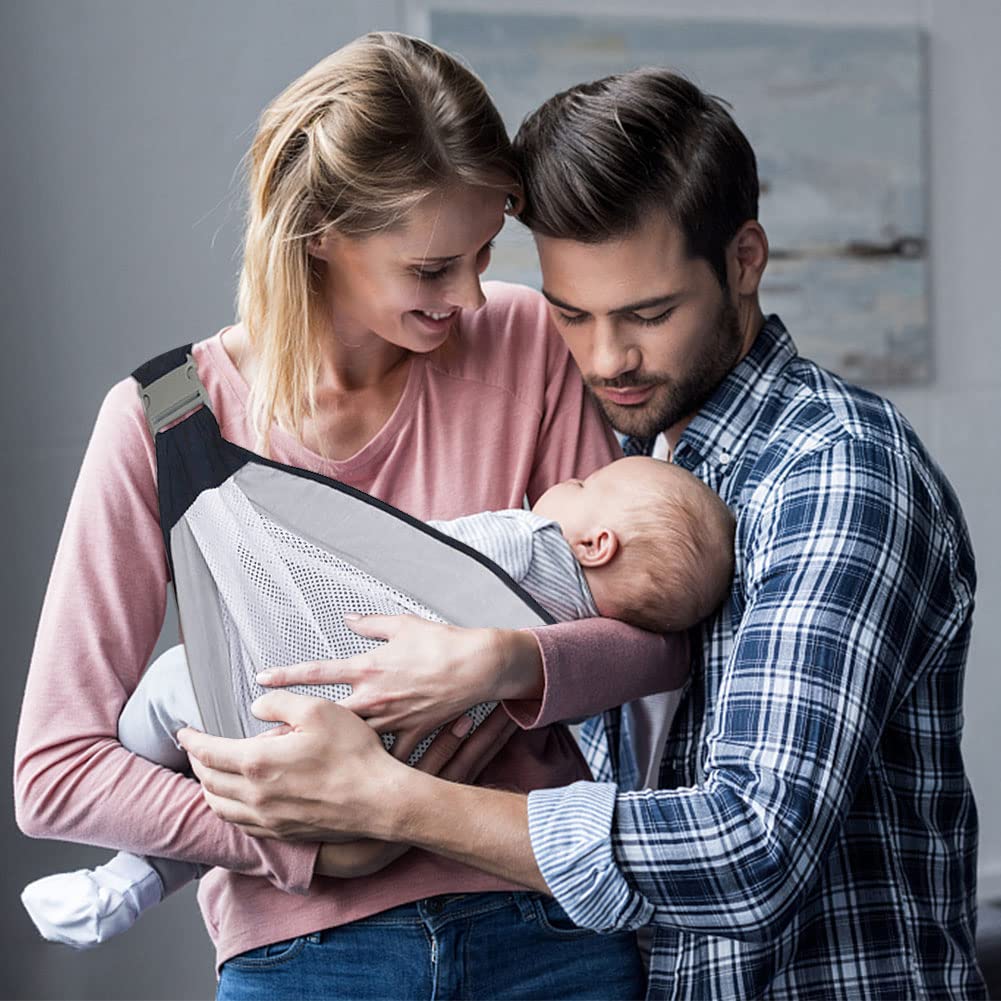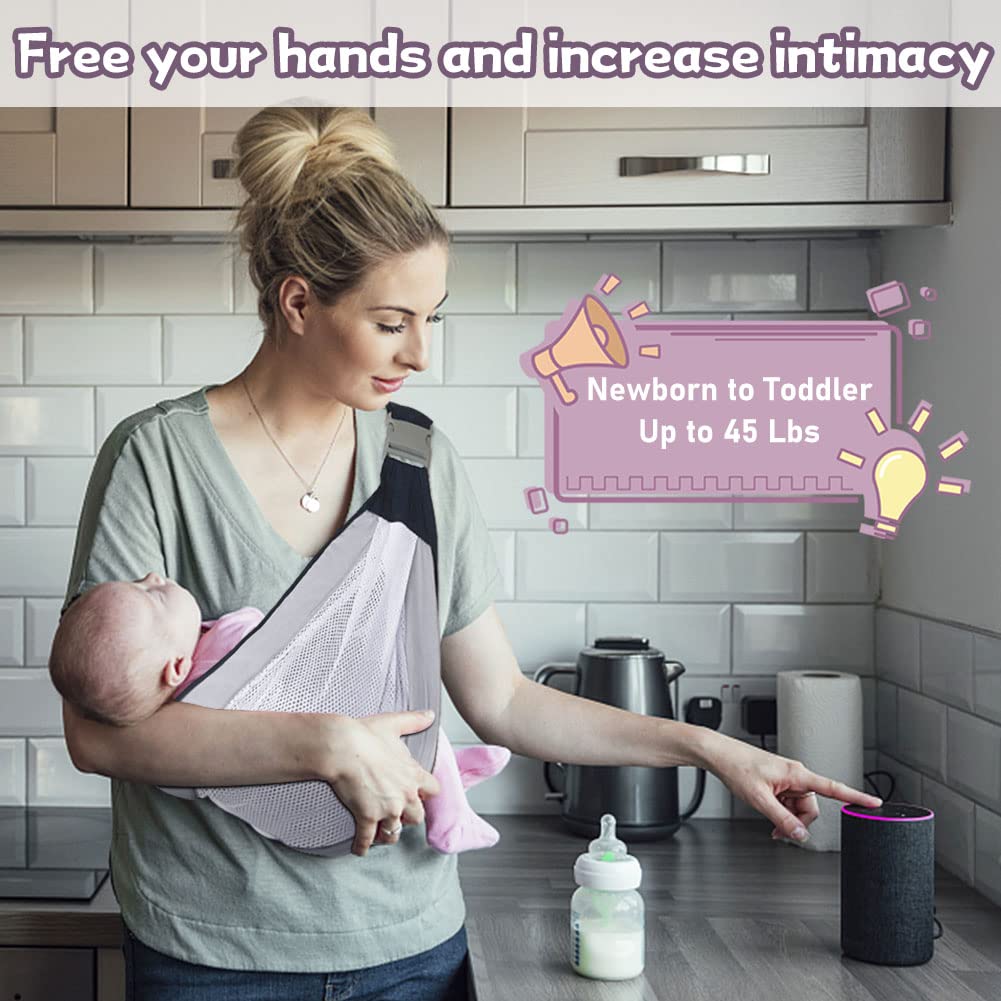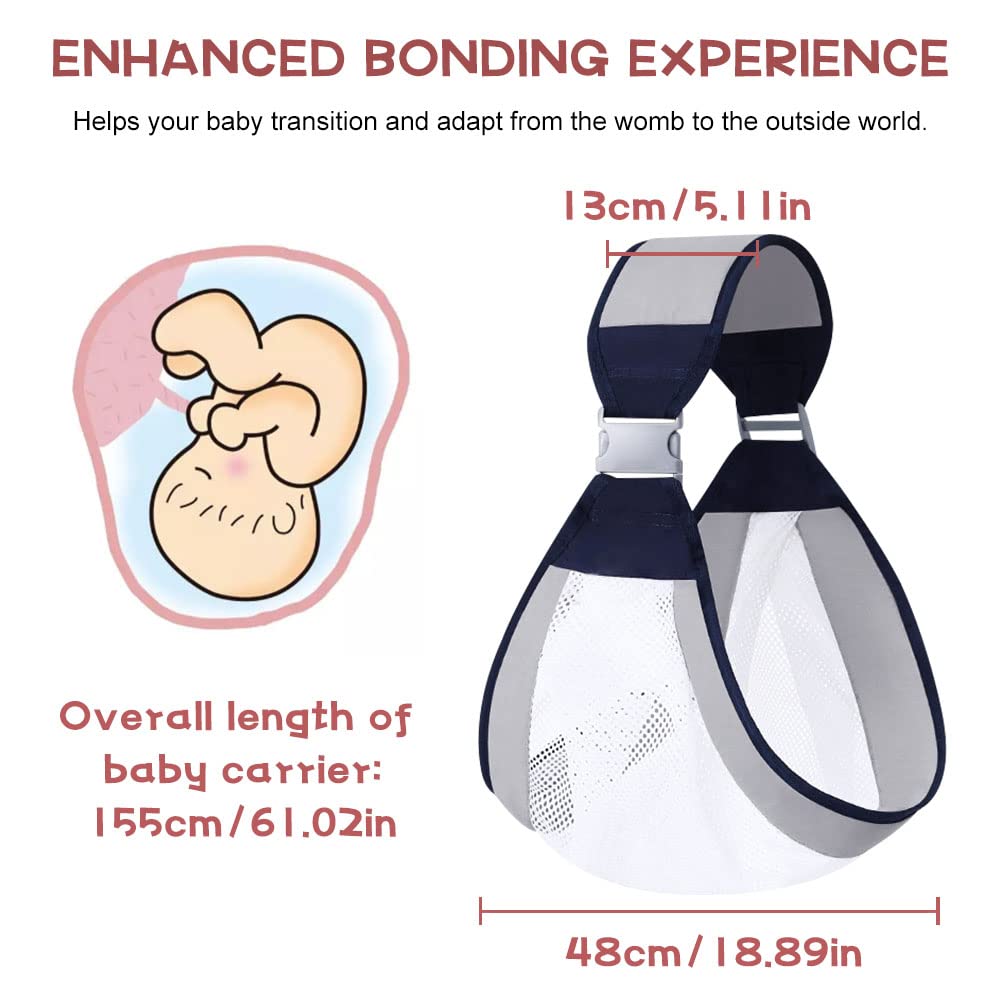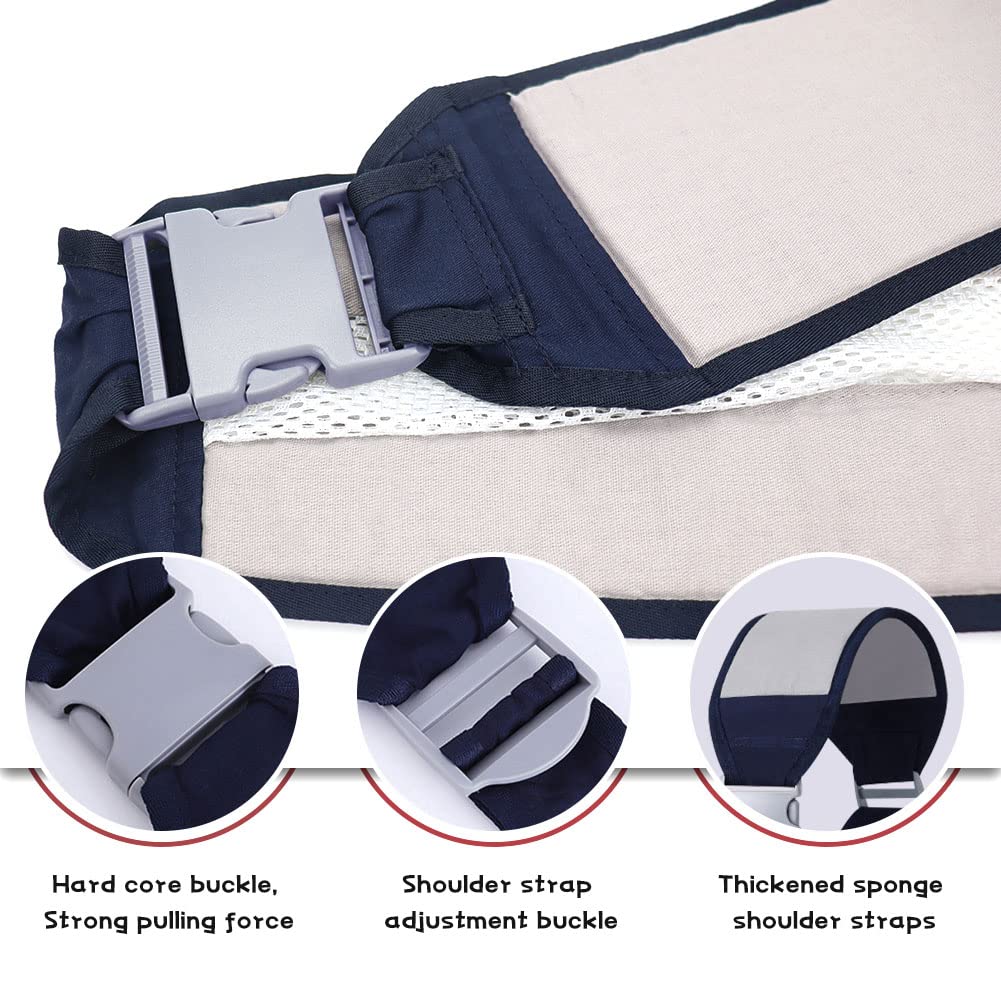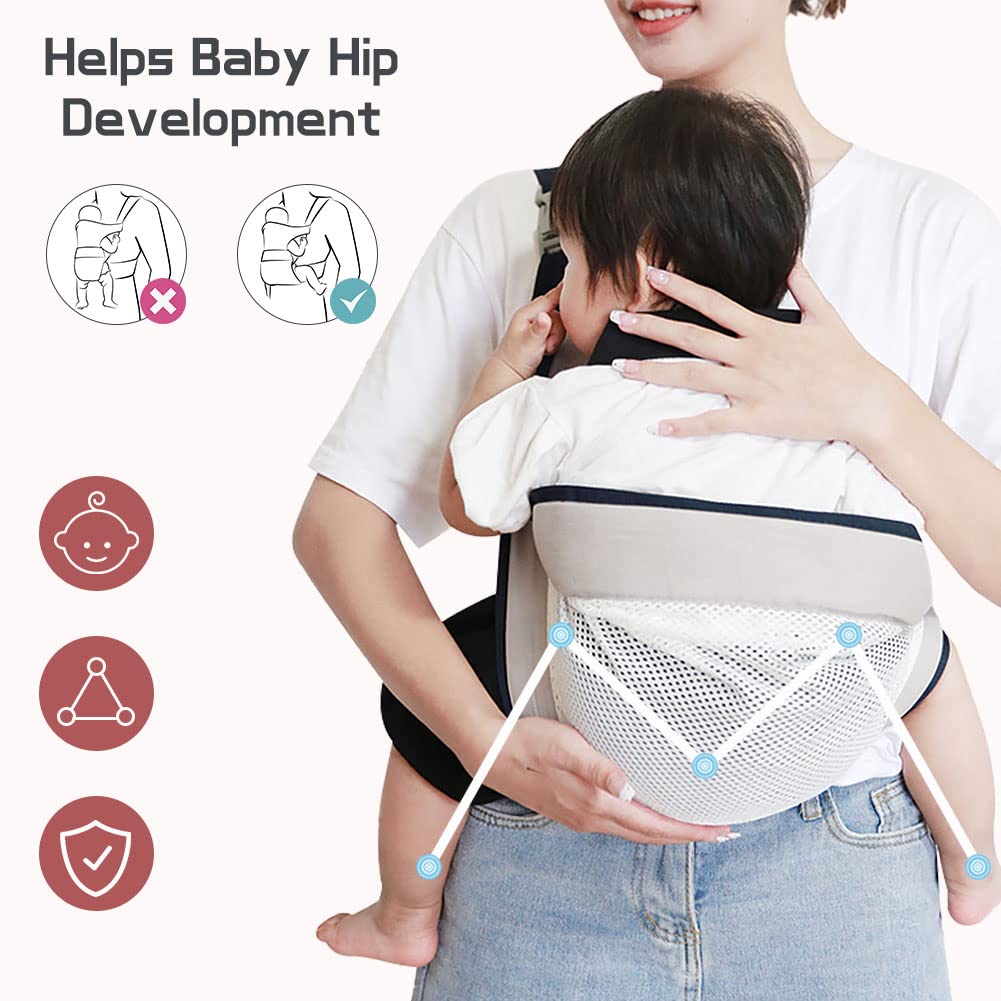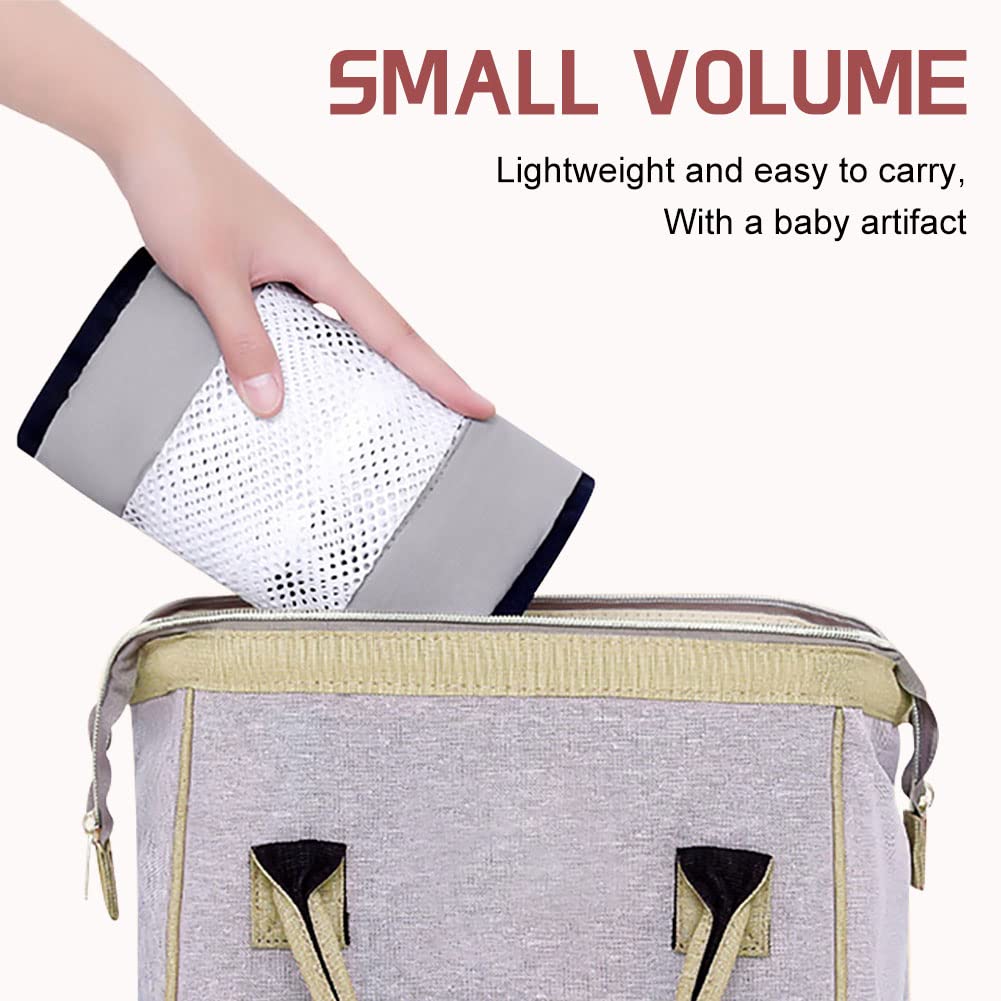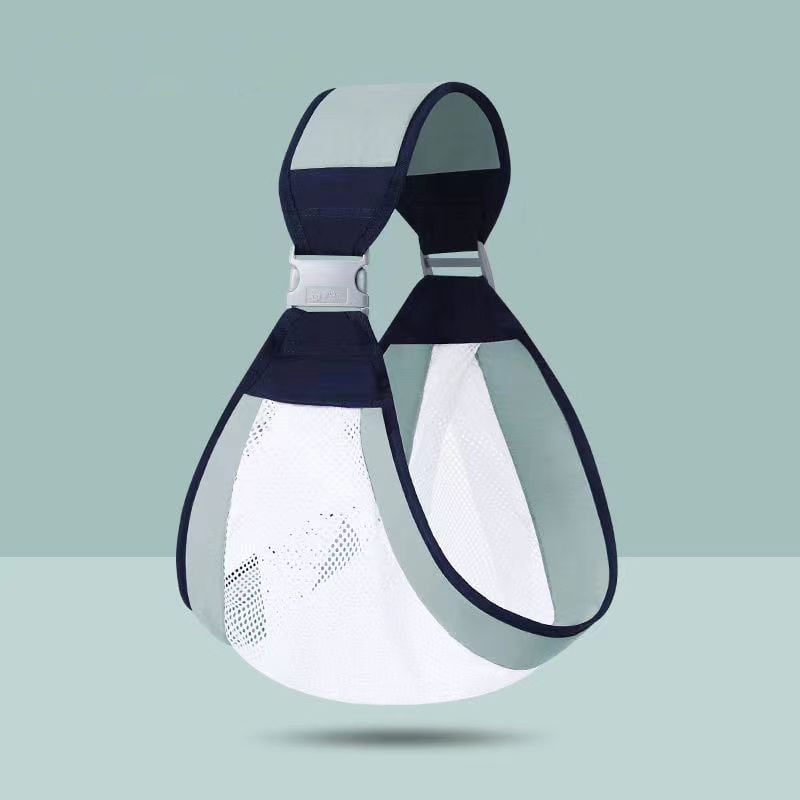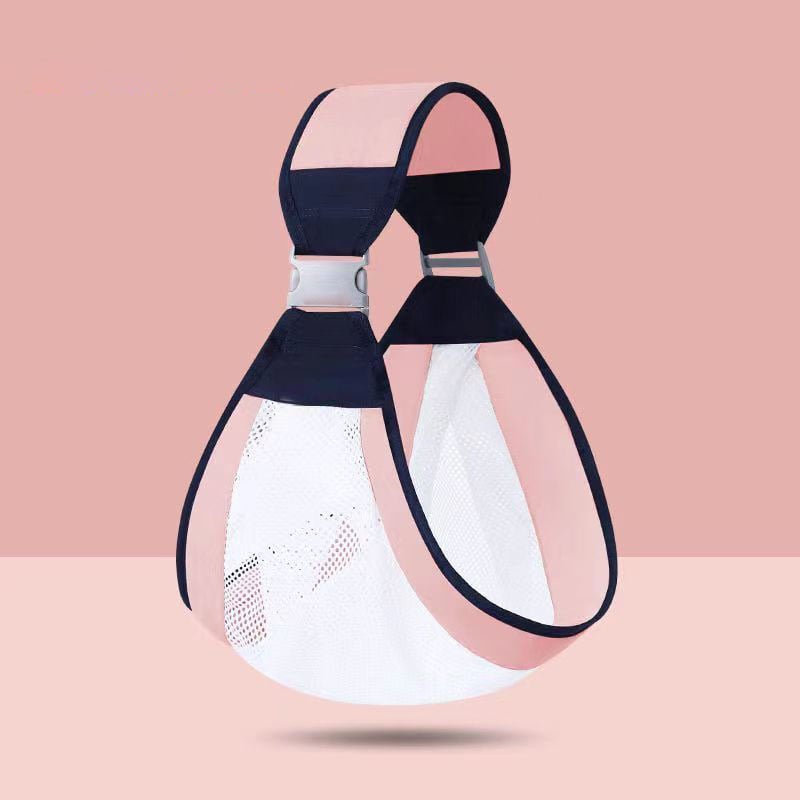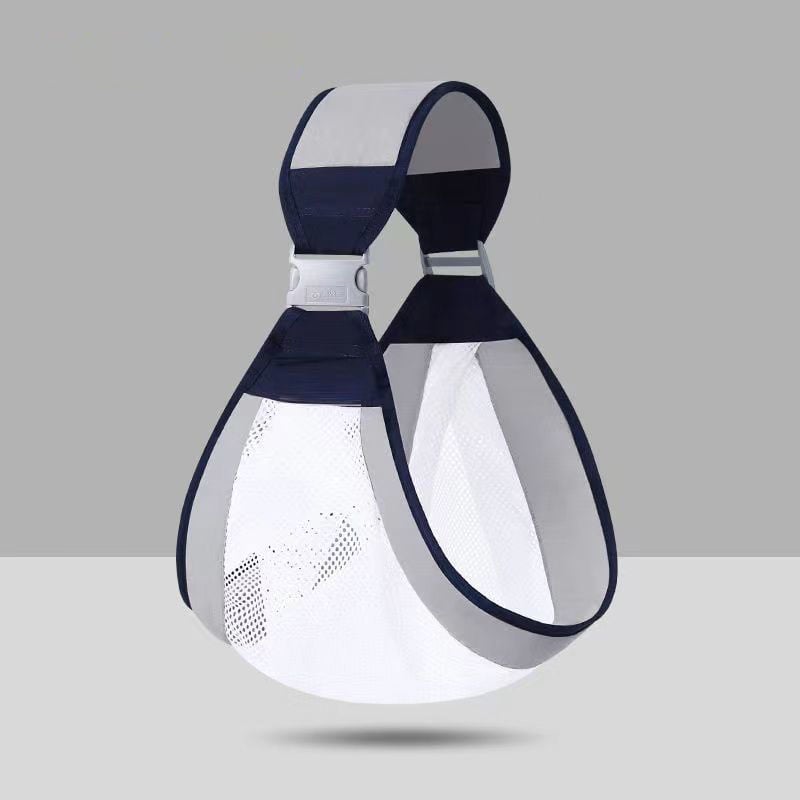 Mama's Bonding Comforter
$39.90
A Quick, Safe And Pain-Free Way To Carry Your Child
Being a parent is a hard work… but you already knew that. What probably isn't as obvious? The physical discomfort that comes along with carrying and holding your baby incorrectly – which means using poor posture that will leave both mommy AND daddy feeling sore!

That's why we've created a easy, pain-free sling for busy parents! A sling that lets you carry your baby in multiple ways as it evenly distributes the weight and takes care of your back and shoulders.
Hands free & Prevents Sore Arms & Back for Parents

Easily Wrap & Carry Your Baby In Seconds
Keeps Baby Safe & Close for Better Bonding
Machine washable

Suitable for Children up to 36 months
Triangular Relief Design
Scientifically designed to give relief to the shoulders, waist and belly to prevent long- term injury to the spine. Our baby carrier sling is specially designed to distribute your baby's weight evenly while you stay hands free.
Strong, Stable Support
The open design provides stable and more comfortable support, no matter the size of your baby. Made from soft, breathable cotton fabricthat is gentle on your baby's skin.
Better Care For Spine Developement
The sling allows for a cross-hug position to promote healthy and natural spine growth. Helps you to calm and soothe your baby easily by holding it close to you.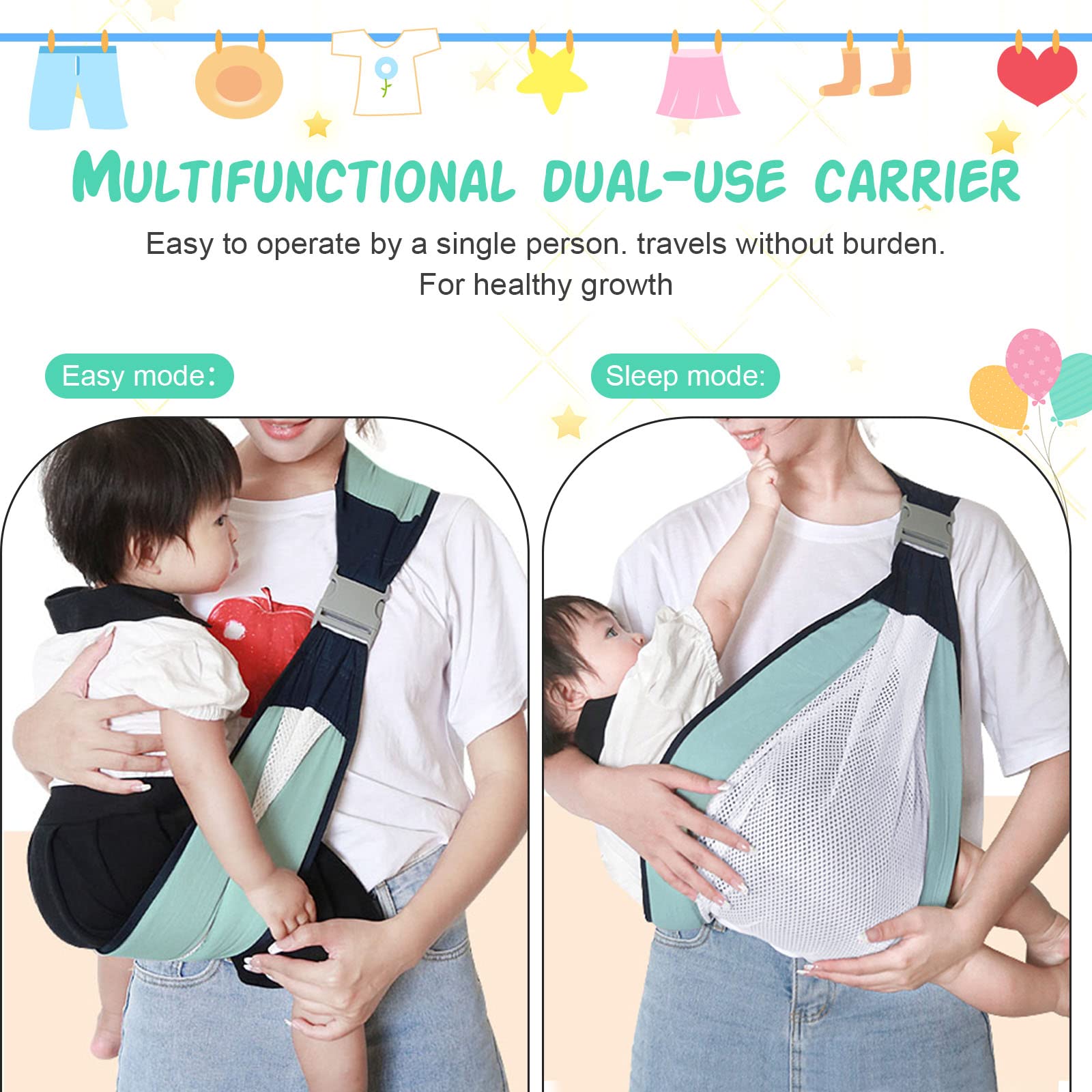 M- Shapped Scientific Sitting Posture
The sling allows for an M-shapped sitting posture that is essential for healthy bone growth, carry your newborn in the same position they have assumed in the womb.
Your Little One's Safety is Our Number One Priority
If you're looking for a safe, high-quality baby sling that will last, look no further! Our slings are made by professional seamstresses, most of whom are mothers themselves, so you can be sure it's made with love.
Size:

RETURN & WARRANTY
No-Risk, 100% Money-Back Guarantee.

We have a 24/7/365 email support.
100% premium Quality Inspection on every order.
No surprises or hidden fees.
End to End Tracking for every order.