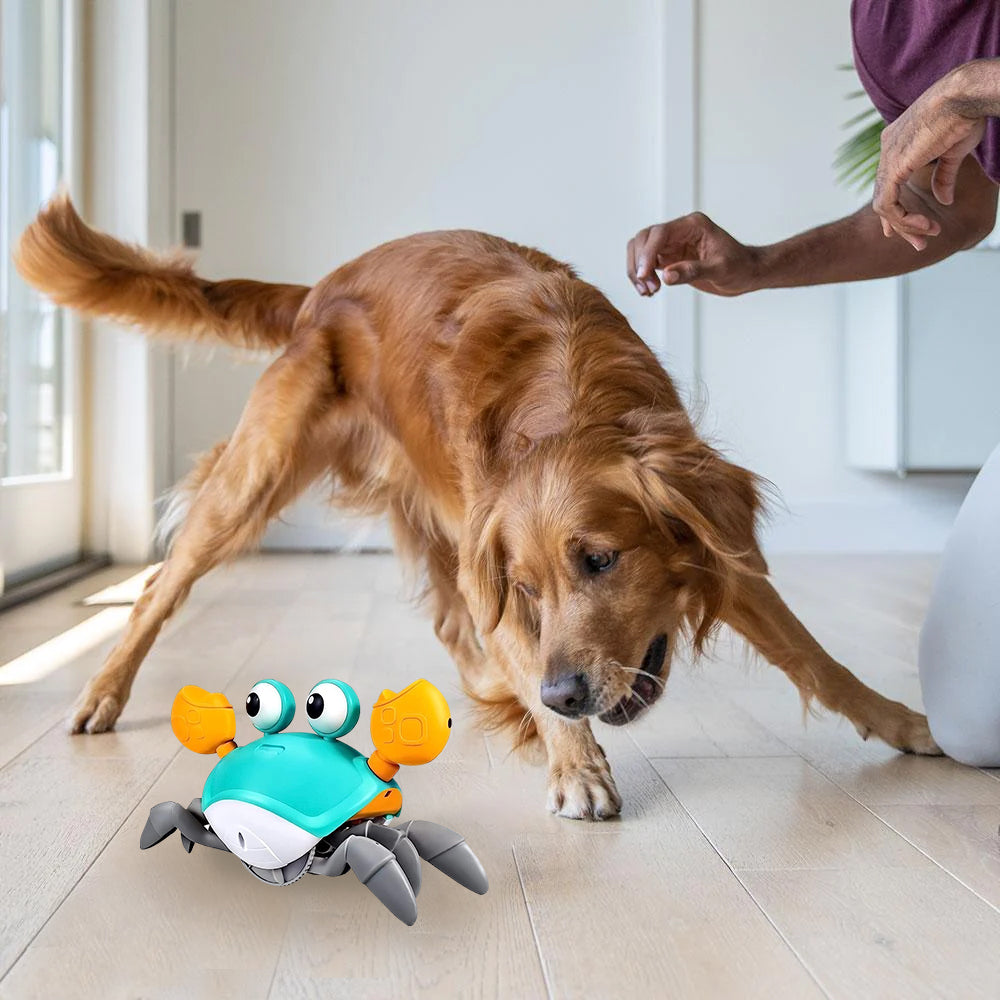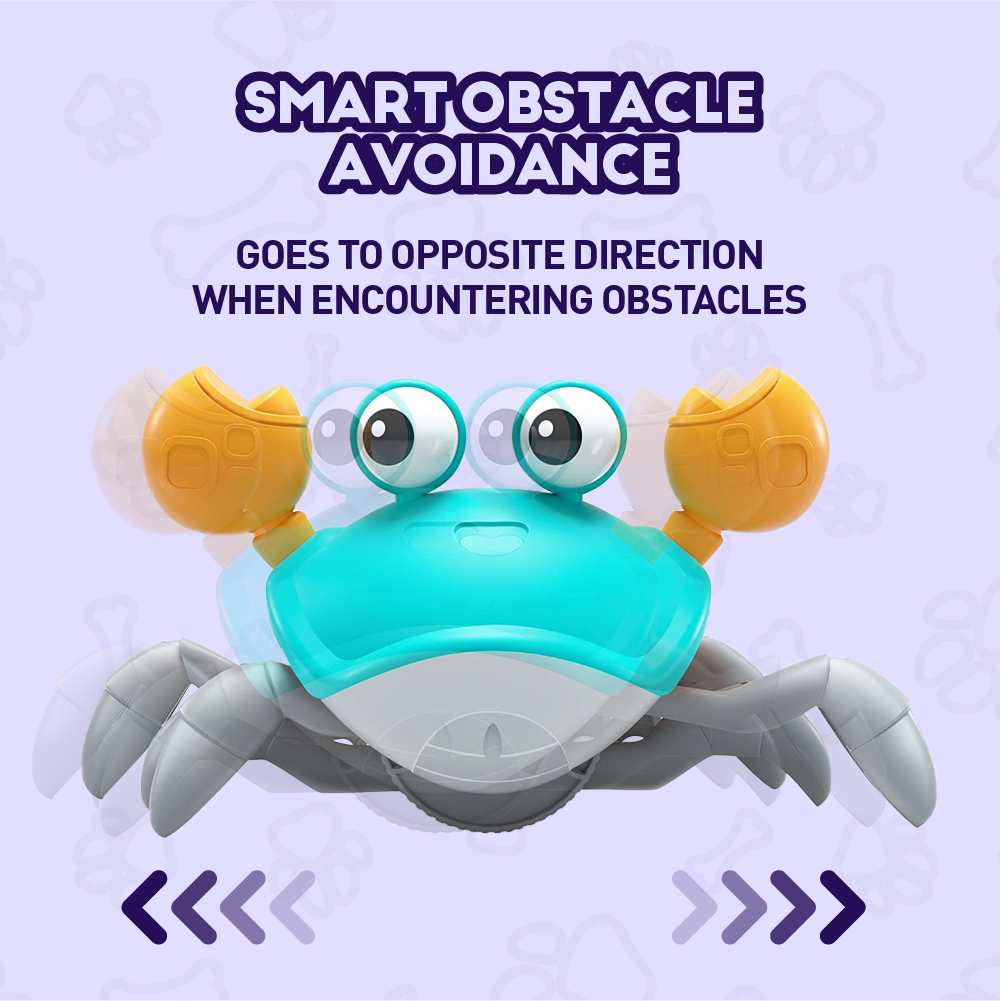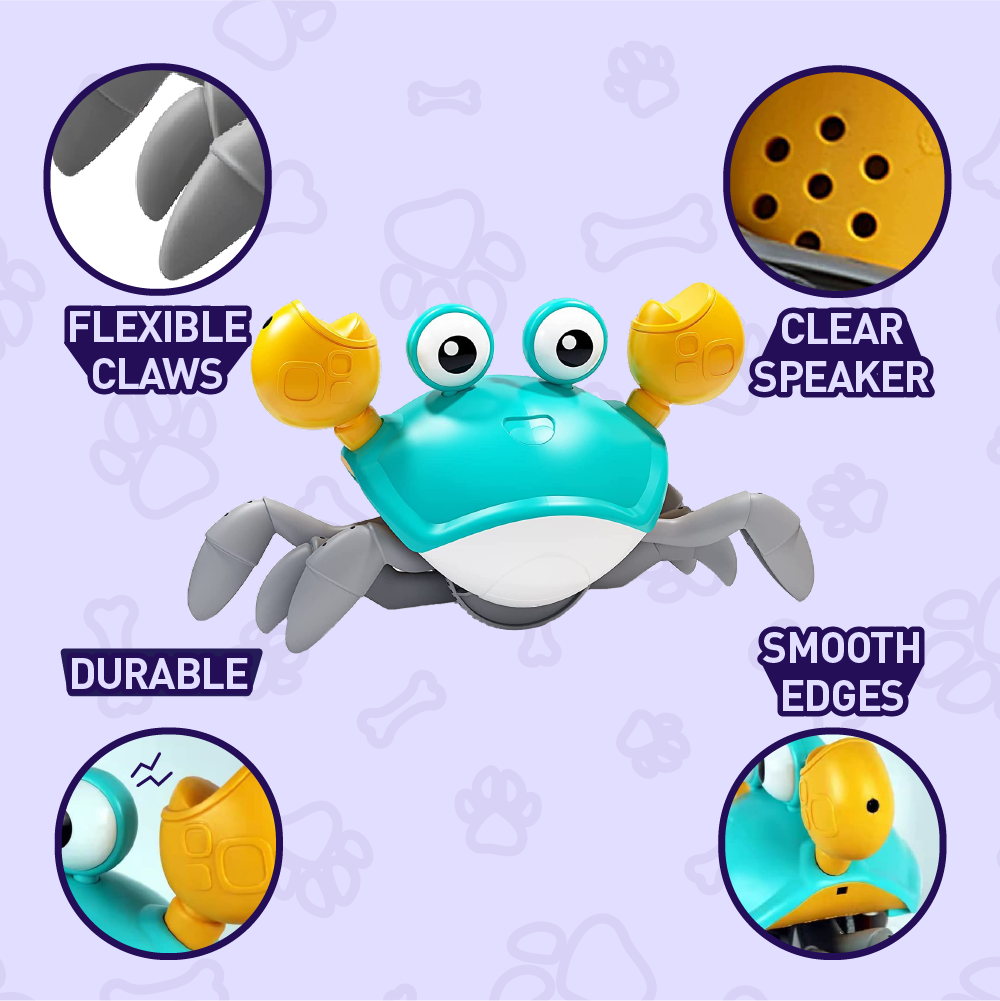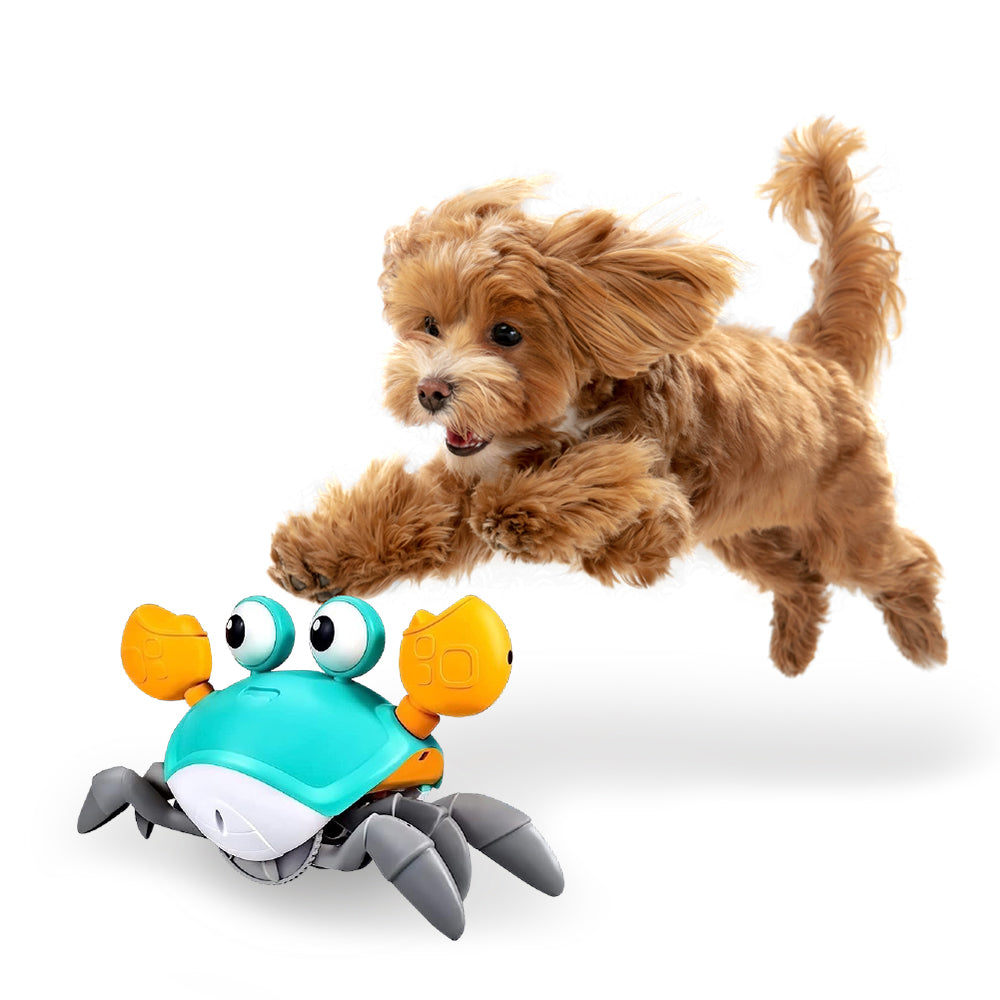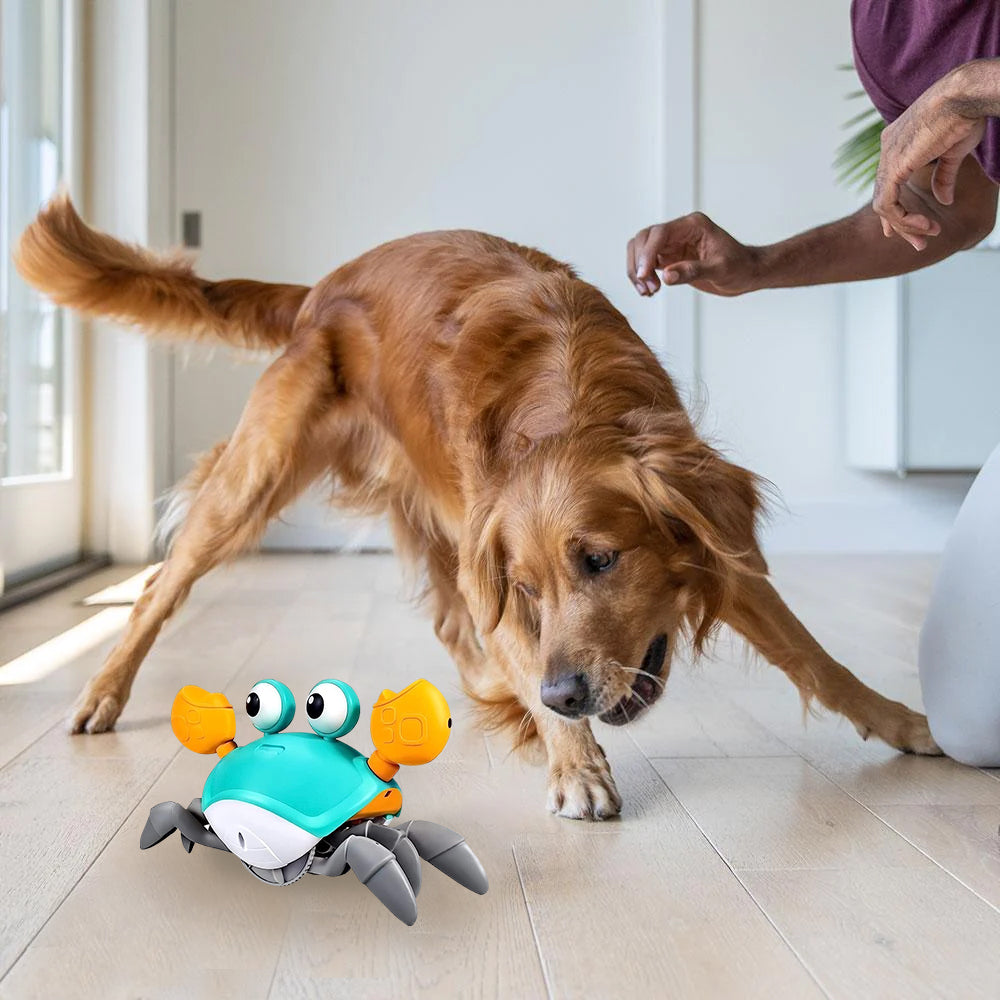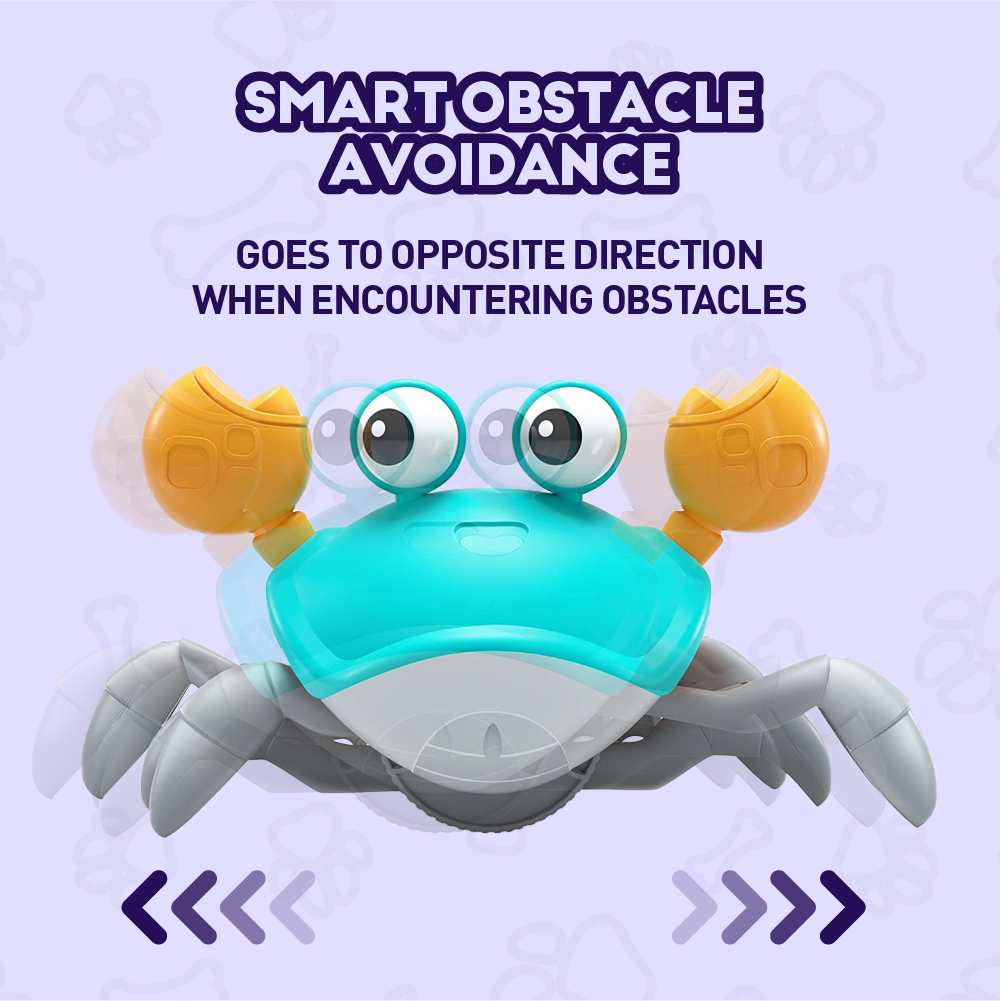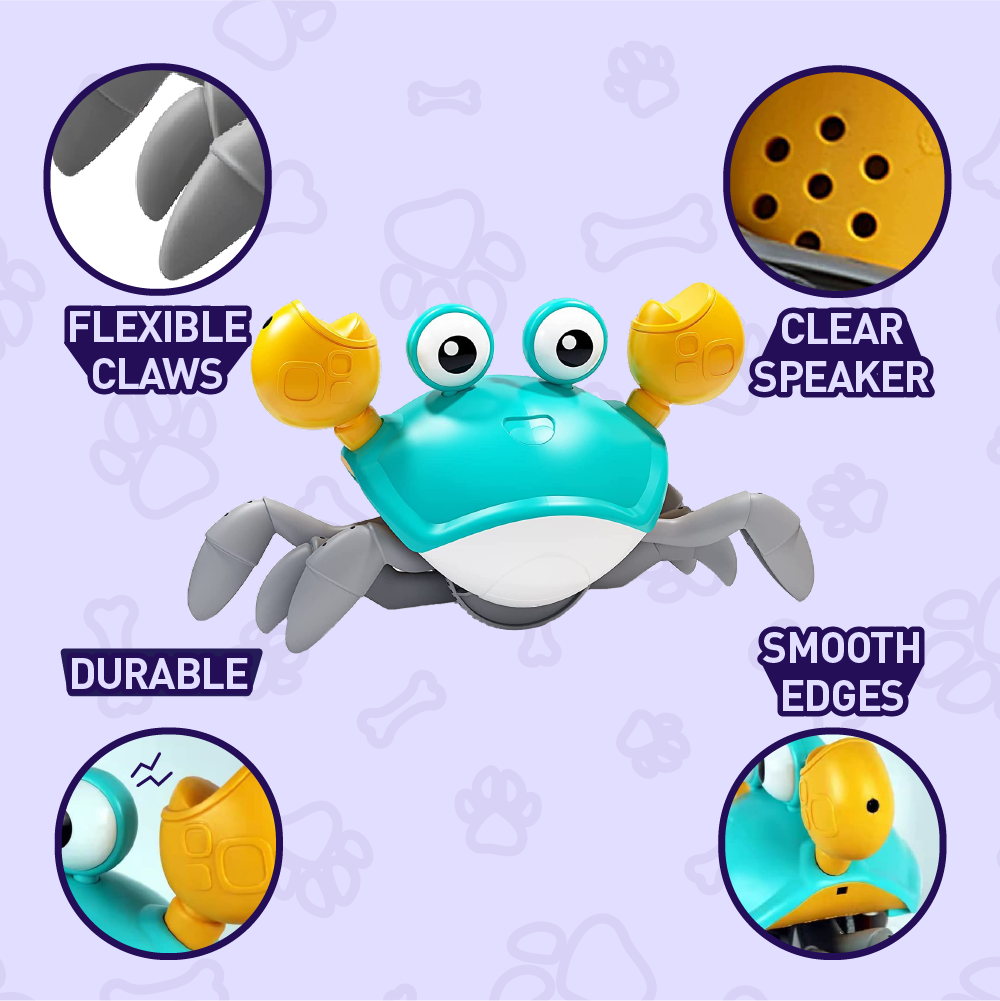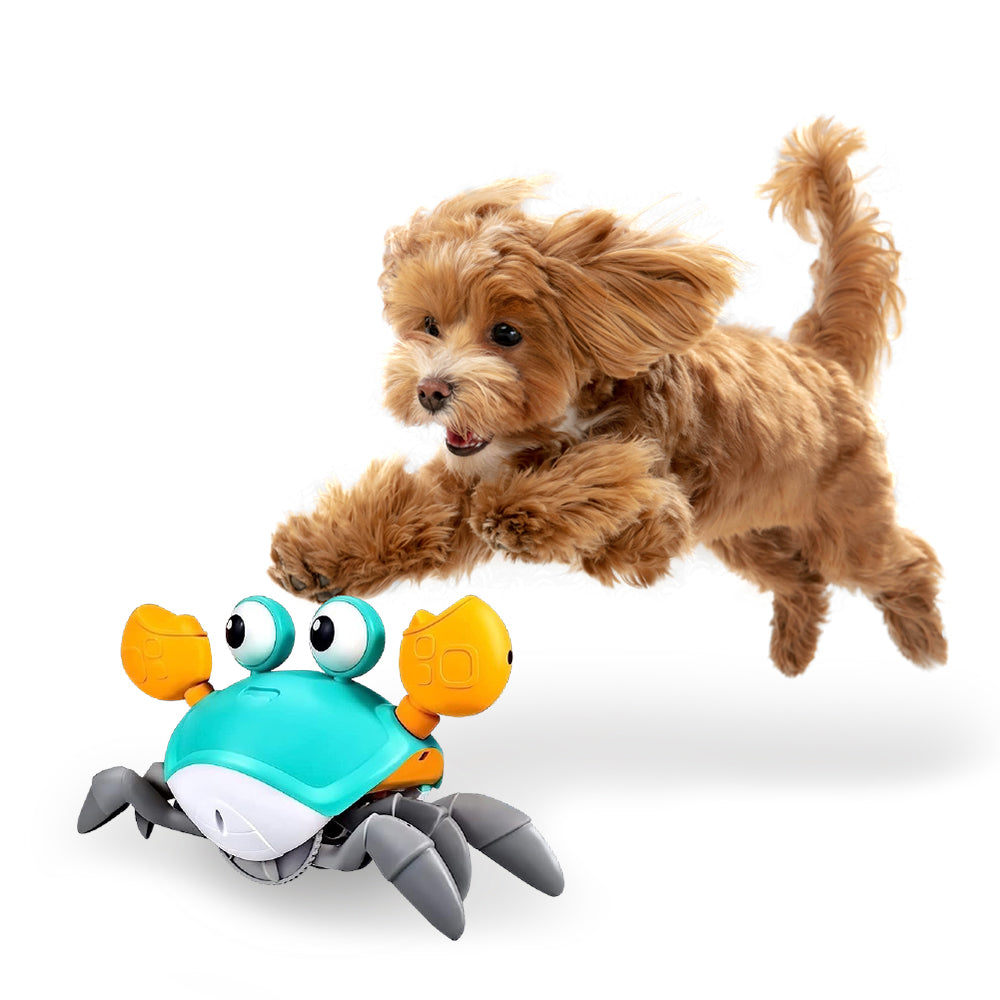 Magic Paws Krab Krawl
Krab Krawl – The Top Dog Toy of the Year!
Unleash the thrill of the chase with the Magic Paws Krab Krawl, widely recognized as one of the top dog toys of the year! Its unique design and innovative features have made it the go-to toy for dog lovers, trainers, and pet parents alike. If you're in search of the perfect playtime companion for your furry friend, your search ends here. Let's dive into what makes our Krab Krawl the ultimate fun experience for your doggo.
Let the Chase Begin!
Who said playtime can't be innovative? Dogs love the thrill of the chase, and what could be more thrilling than a crab scuttling across the living room? The Krab Krawl isn't just a toy, it's a playmate that challenges your dog's natural instincts to chase and pounce. Each wiggle of those crab legs is a fun and exciting call to action for your pup!
Tough as a Shell, Fun as a Beach Day!
Say goodbye to worries about torn-up toys. Made from sturdy, durable materials, the Krab Krawl can handle all the excitement your pooch can dish out. Plus, with its captivating crab-like movement, this toy promises to keep the fun rolling, day in and day out.
Every Dog's Delight
Perfect for dogs that love a good chase, pros in need of a training tool, or parents who want to treat their furry babies with an exciting new plaything. Regardless of the breed or size, Krab Krawl, one of this year's top-rated toys, is here to make tails wag with joy!
Fetch, Chase, Pounce, Repeat!
Thanks to the Krab Krawl, playtime has never been this exciting. Ready to bring the beach right into your living room and watch your dog chase the day away? Order your Krab Krawl today and discover why it's one of the top dog toys of the year!
RETURN & WARRANTY
No-Risk, 100% Money-Back Guarantee.

We have a 24/7/365 email support.
100% premium Quality Inspection on every order.
No surprises or hidden fees.
End to End Tracking for every order.