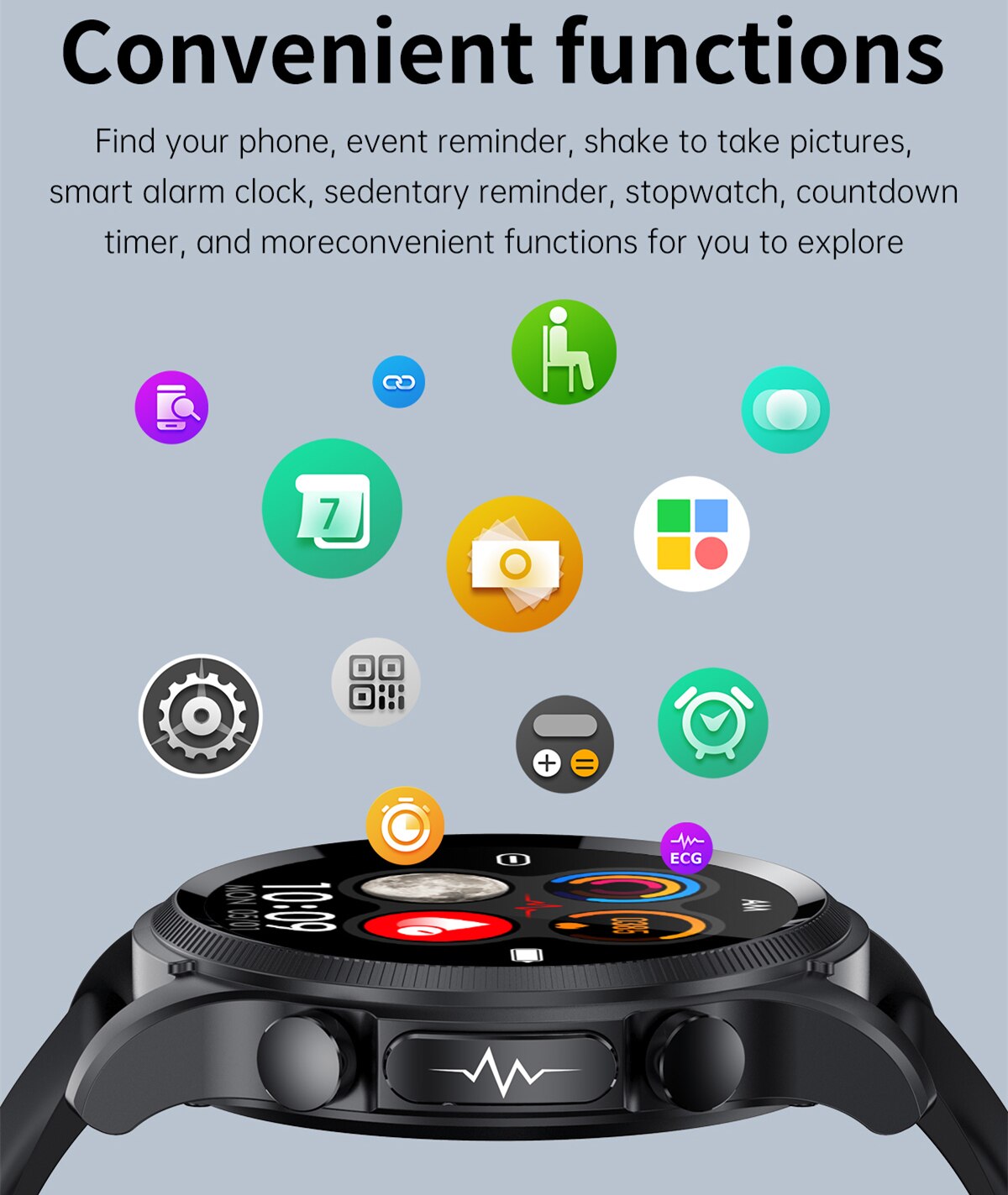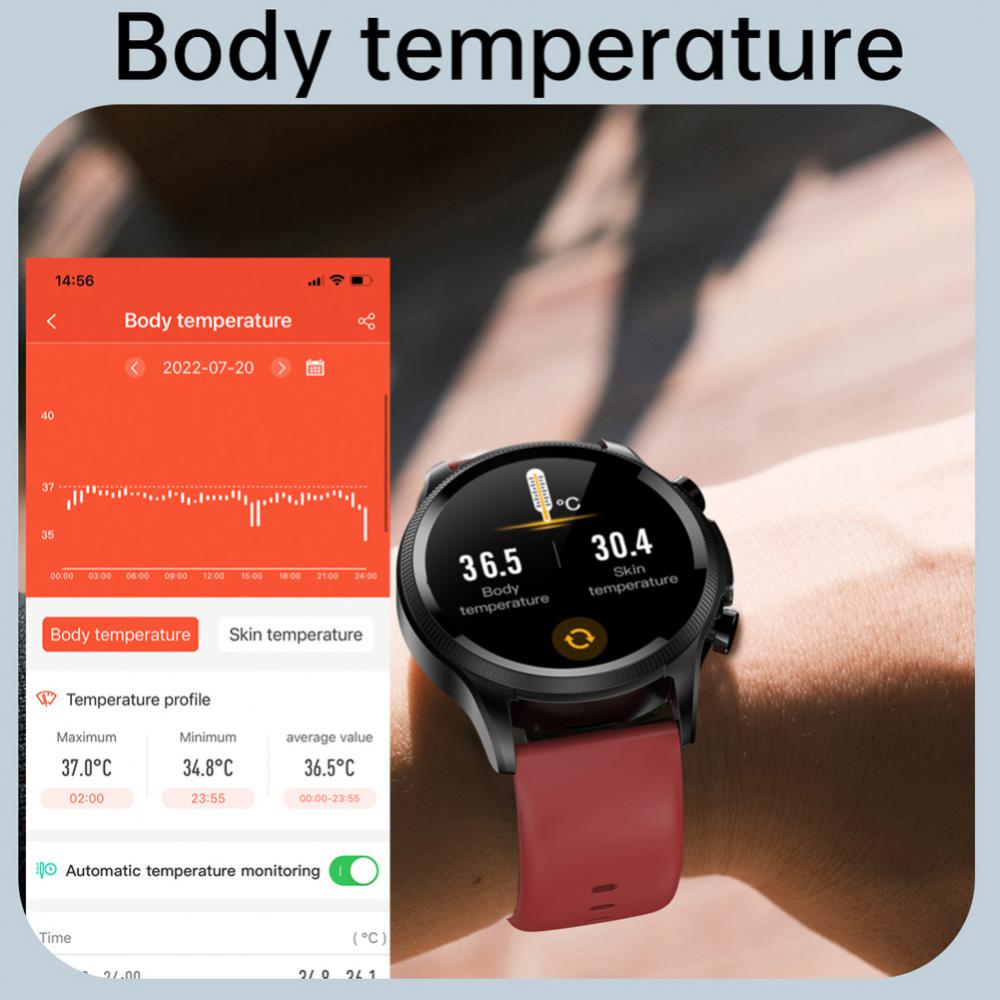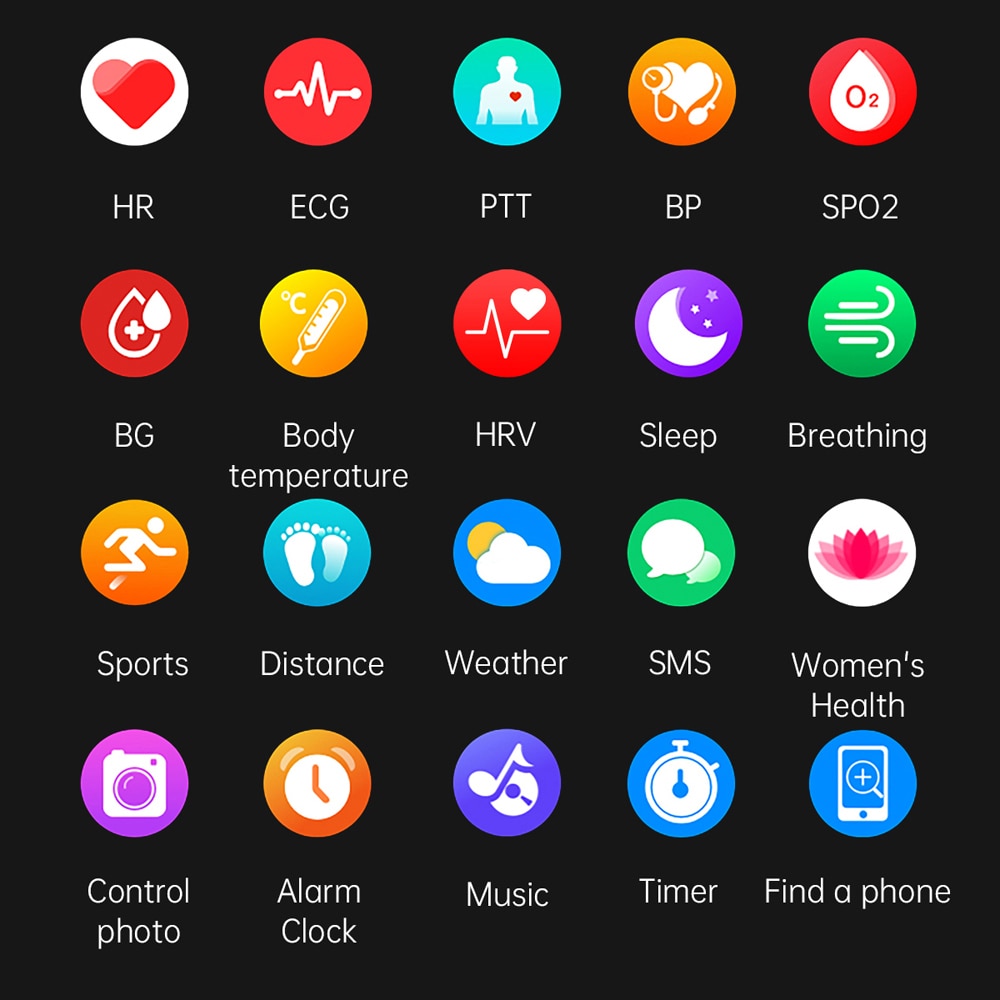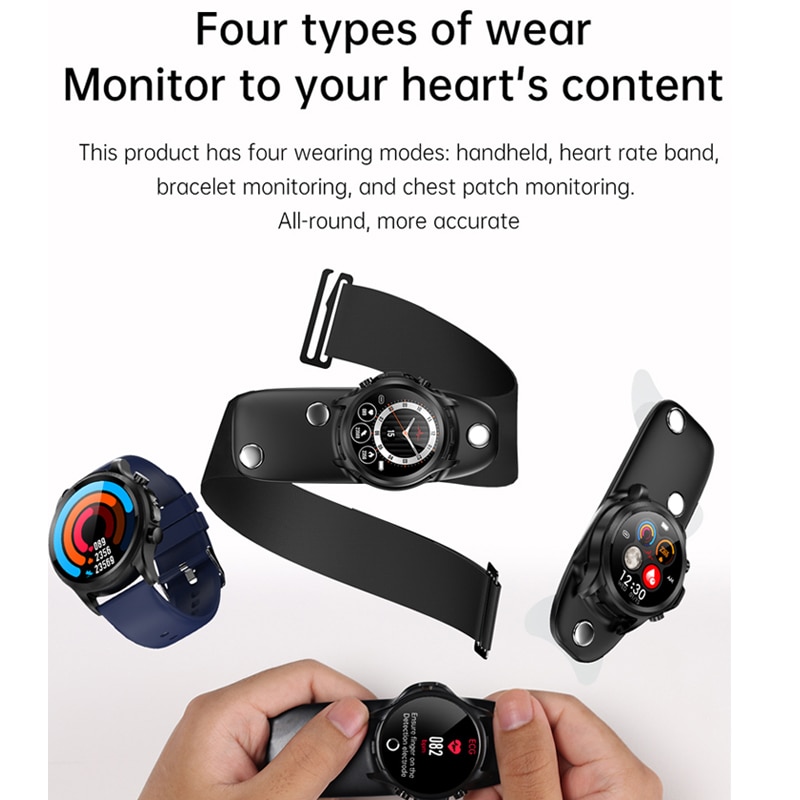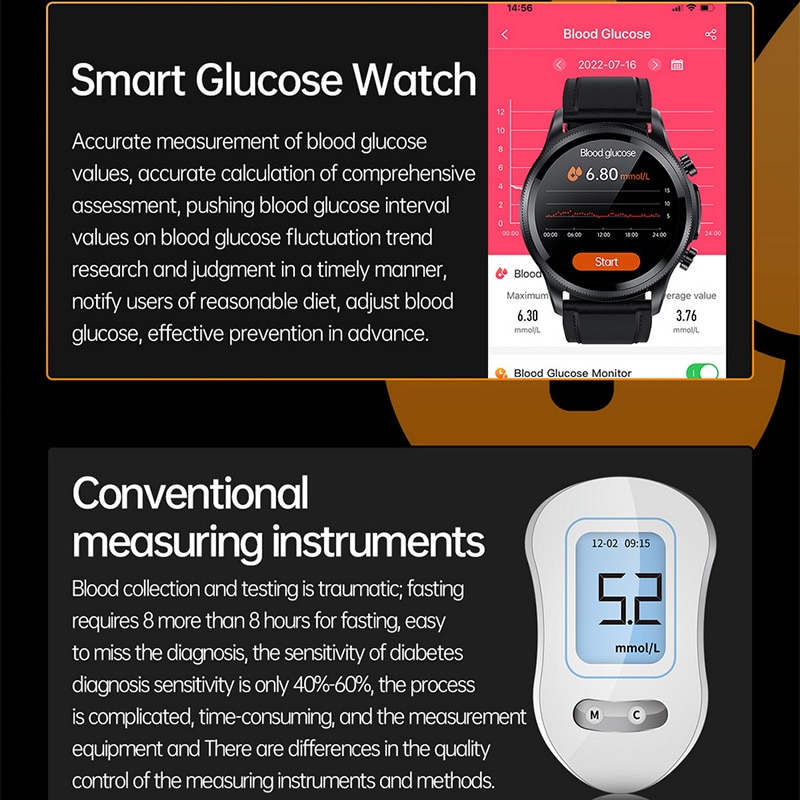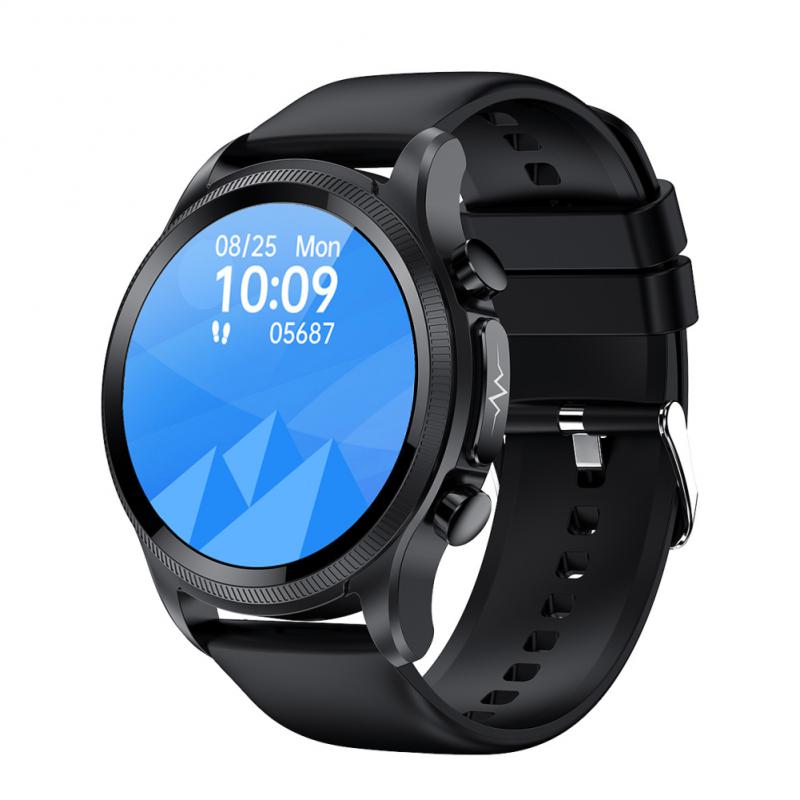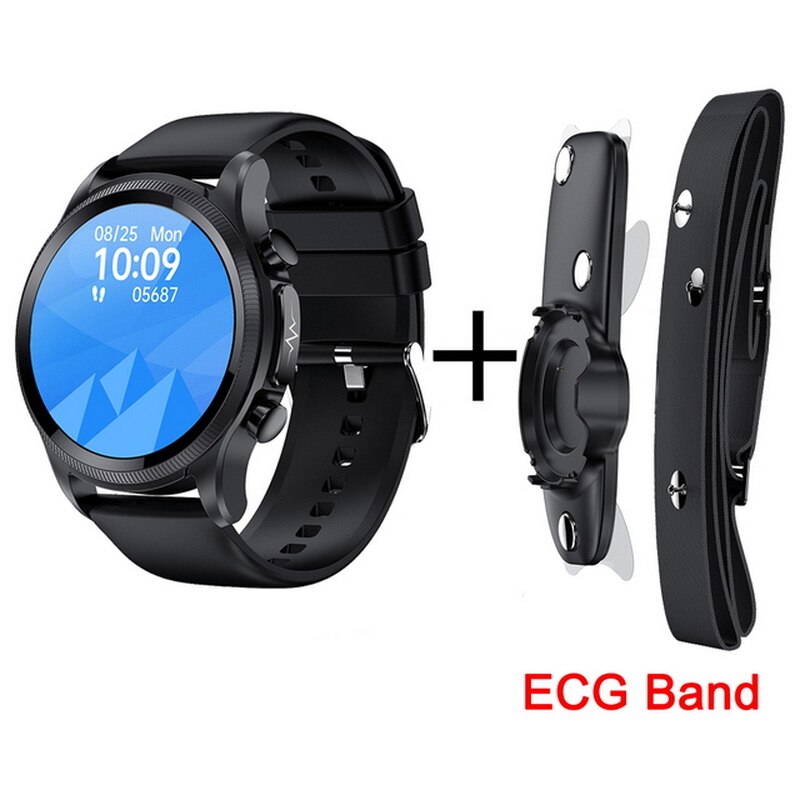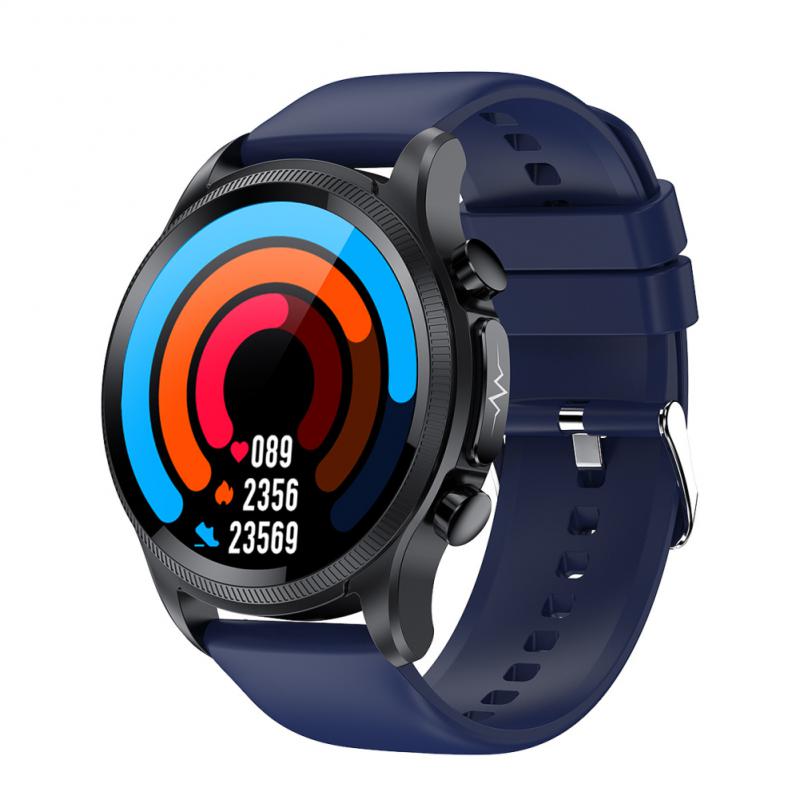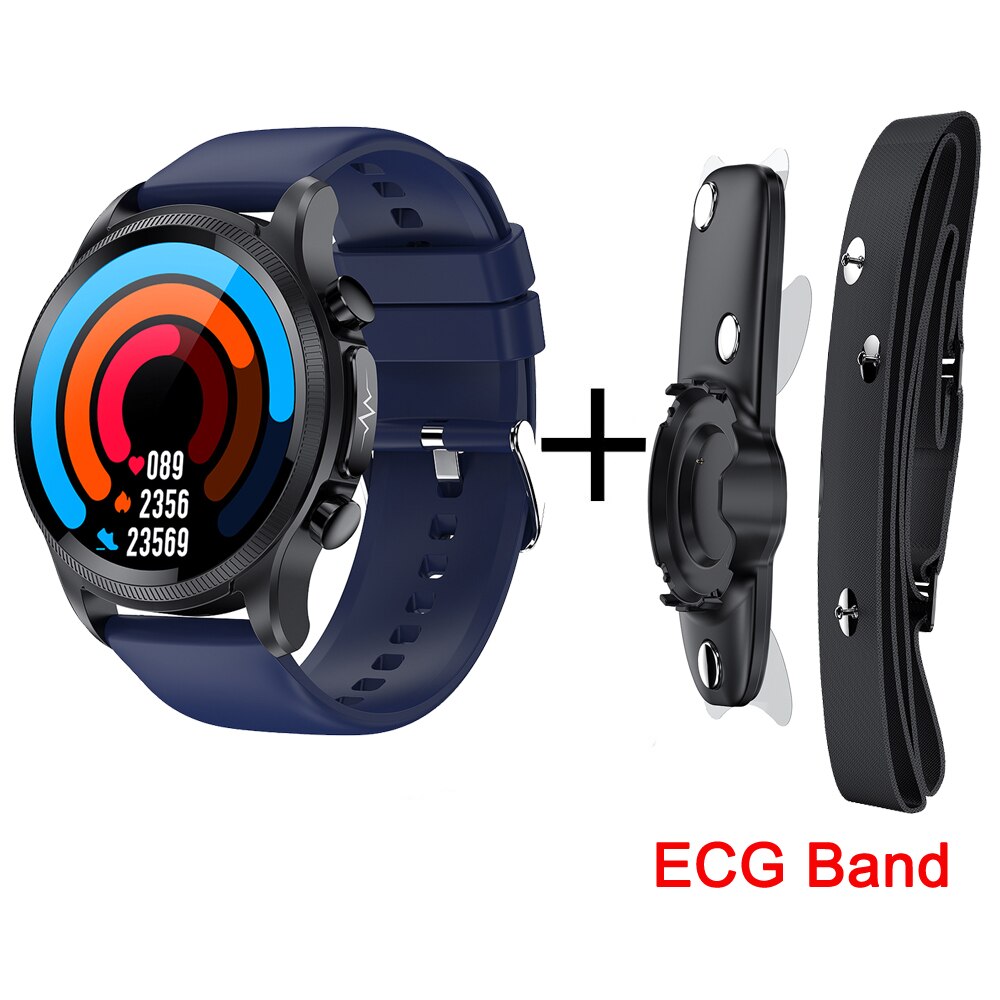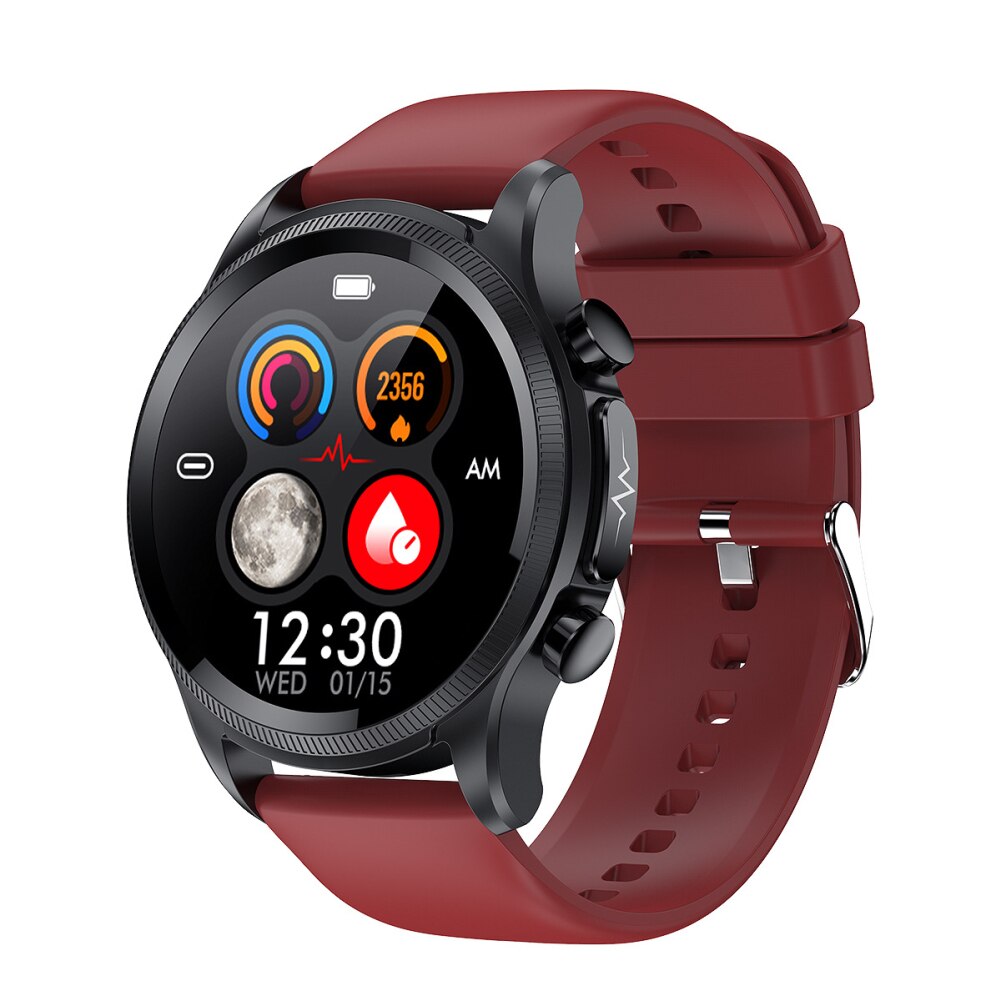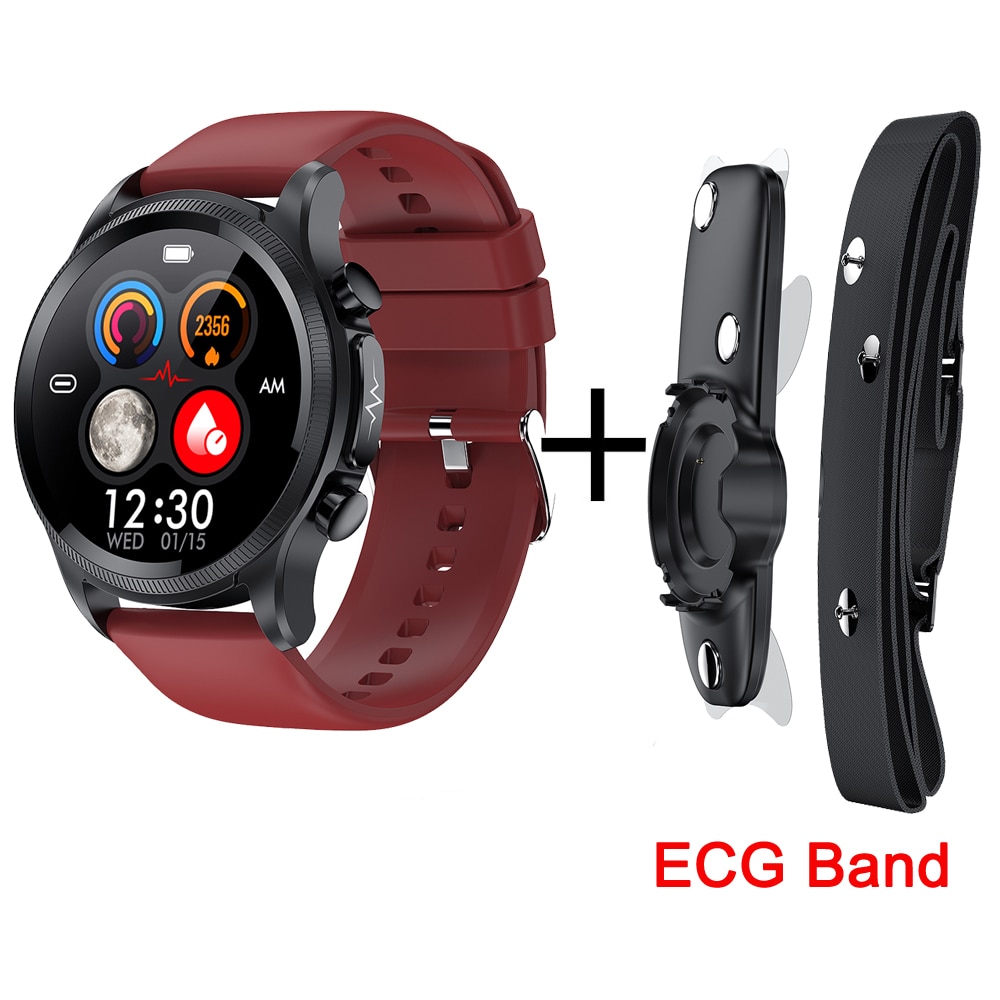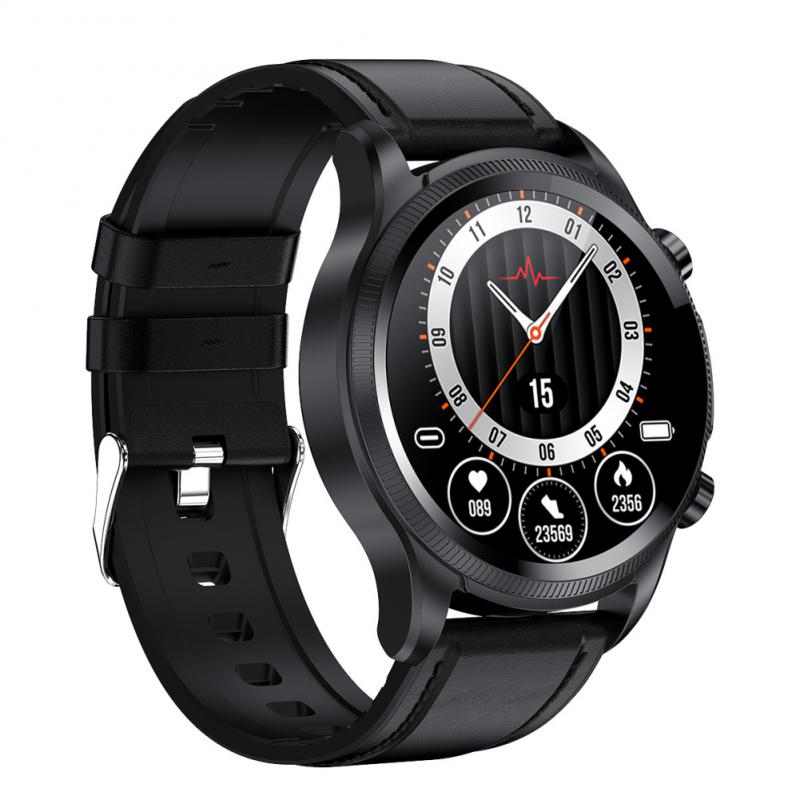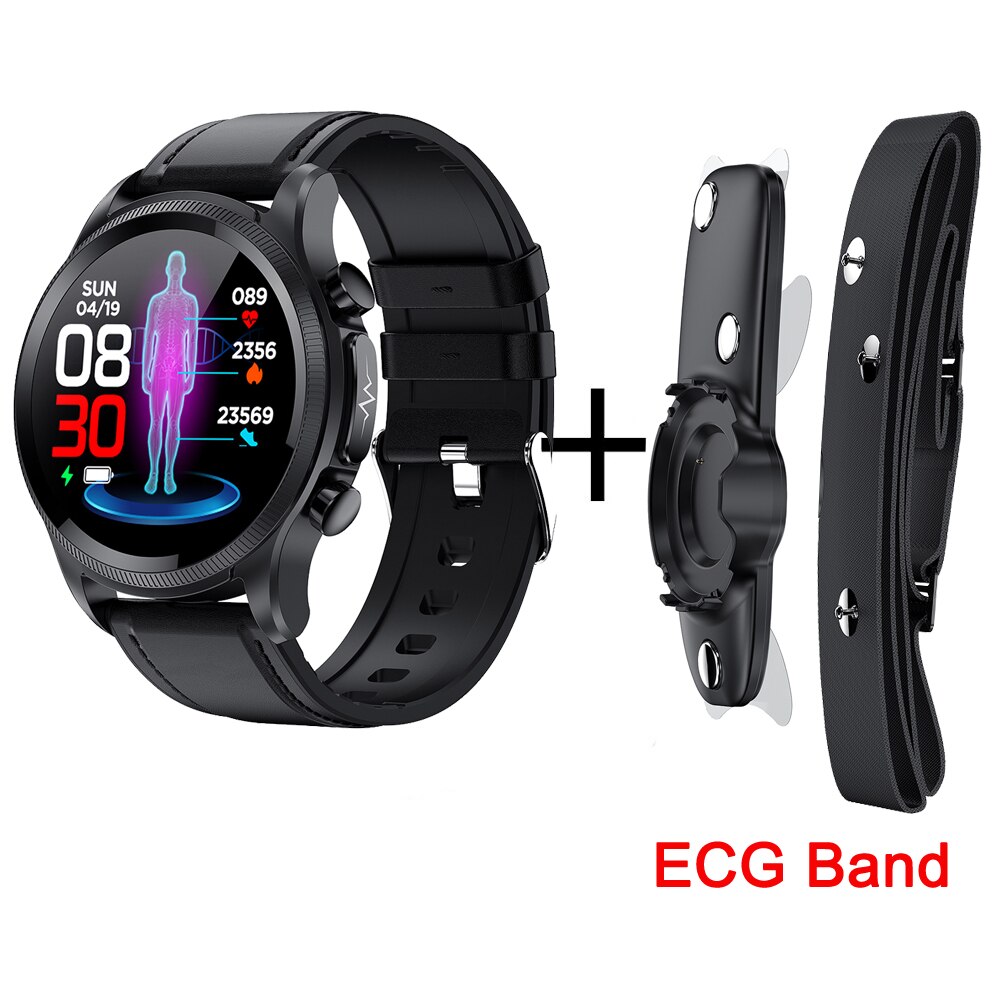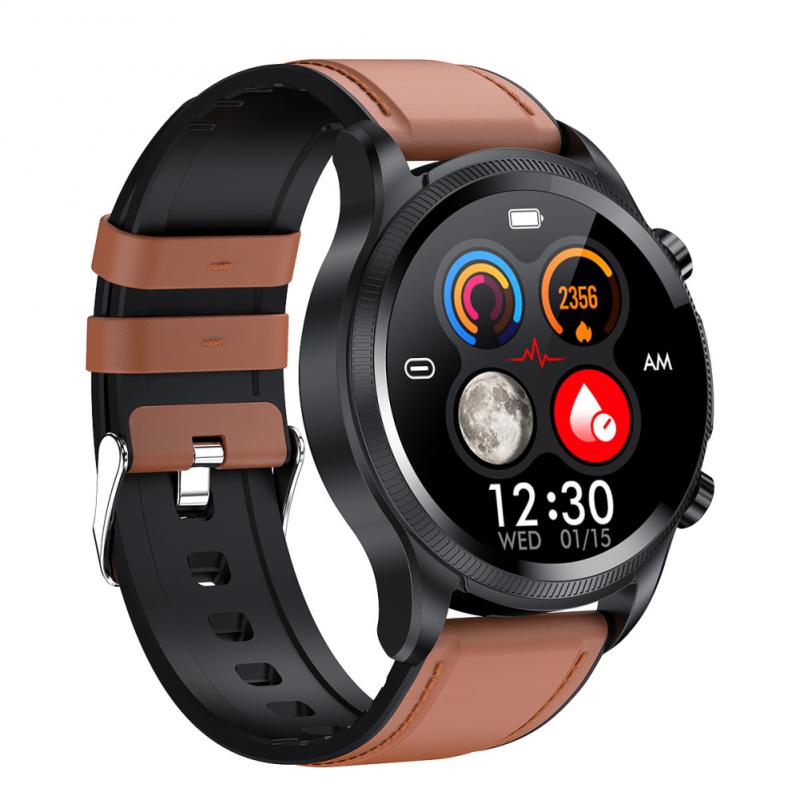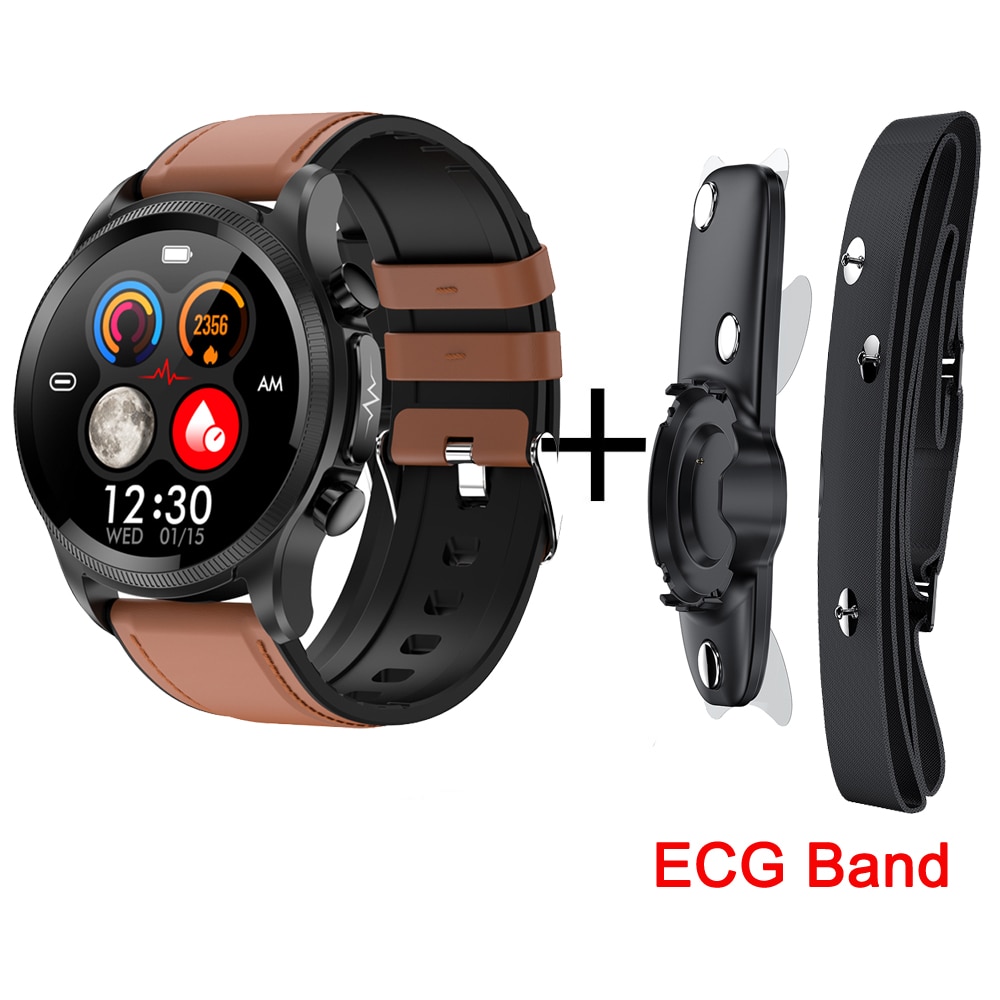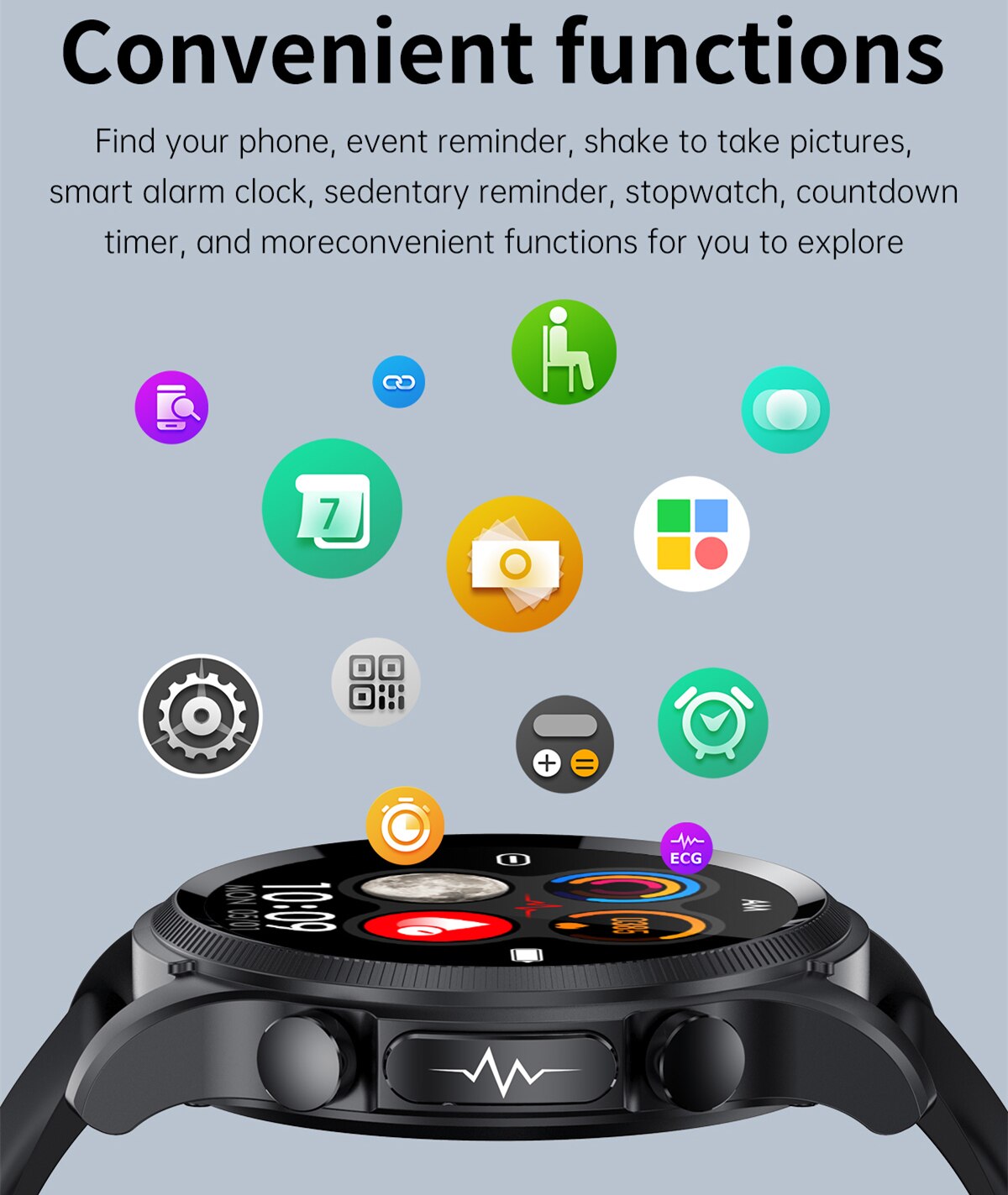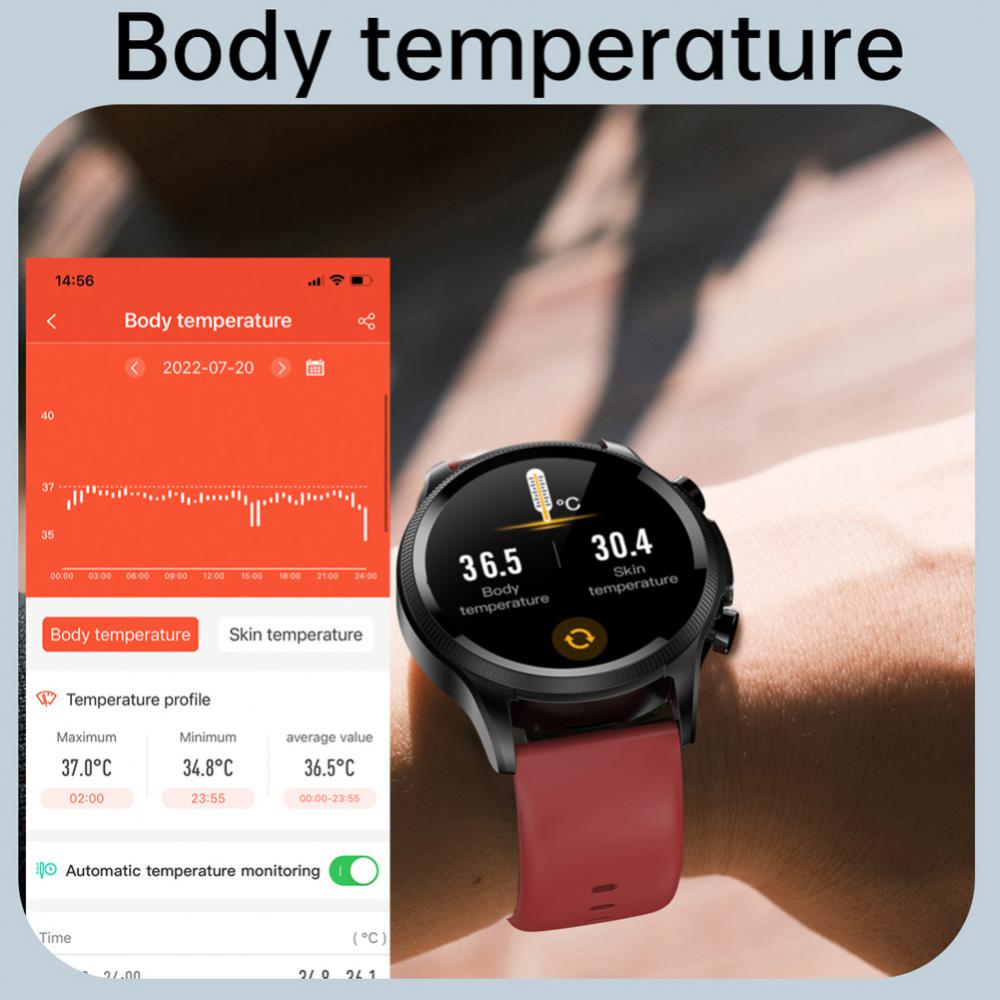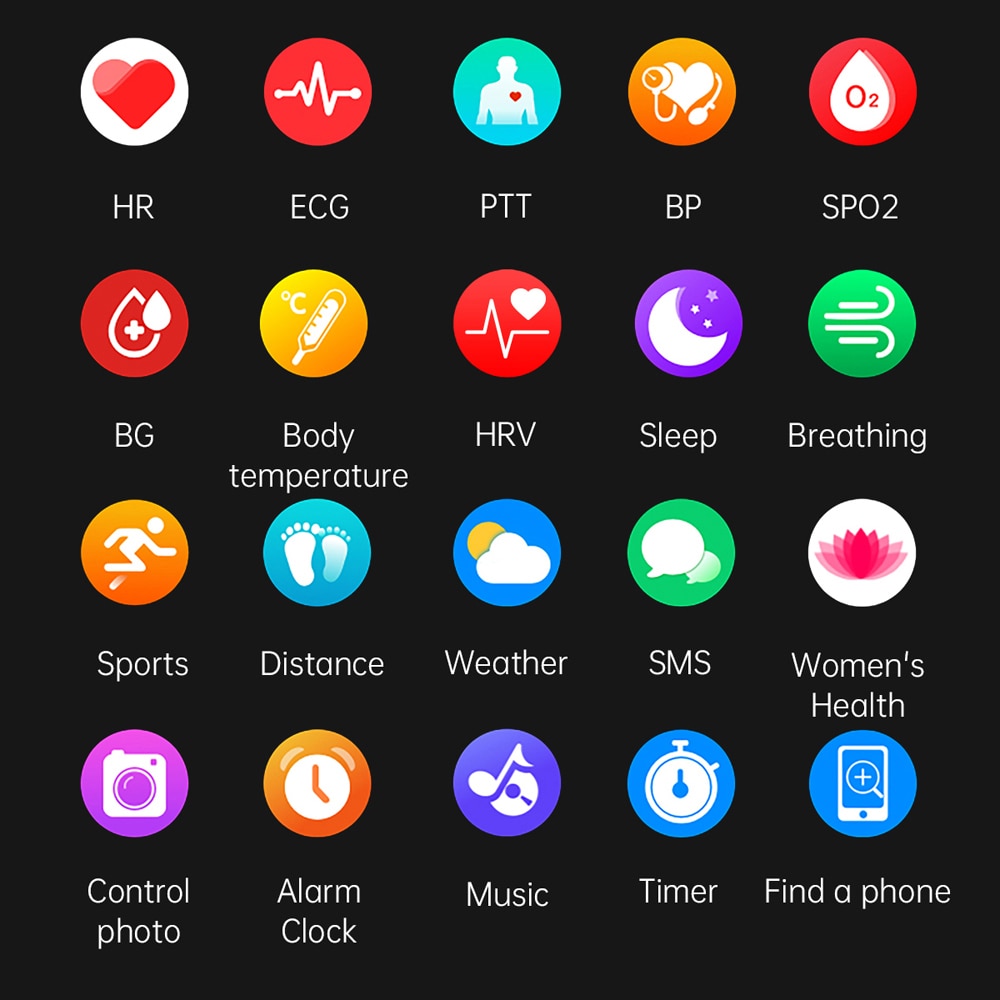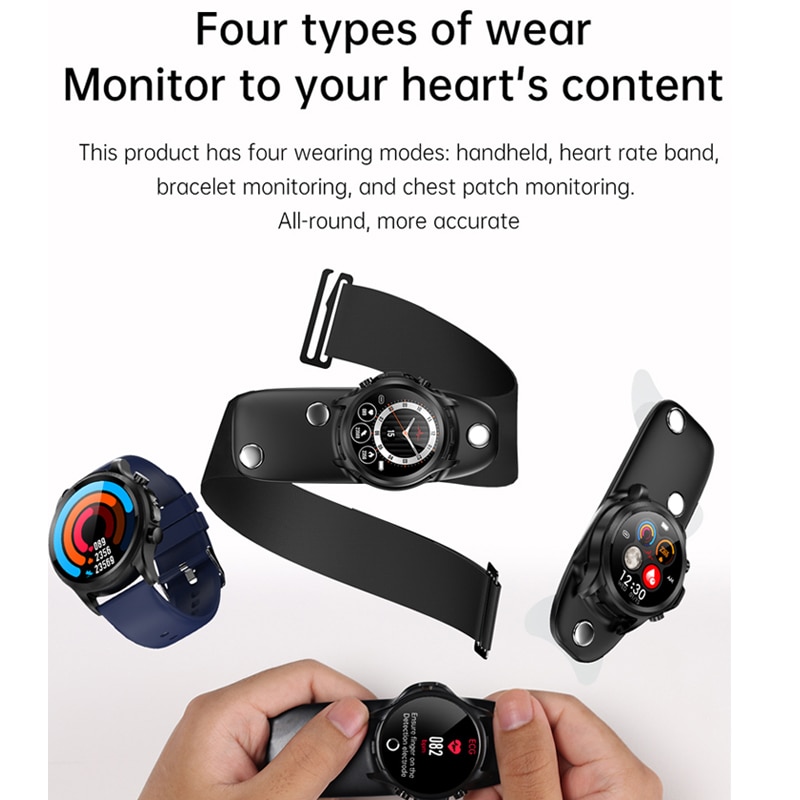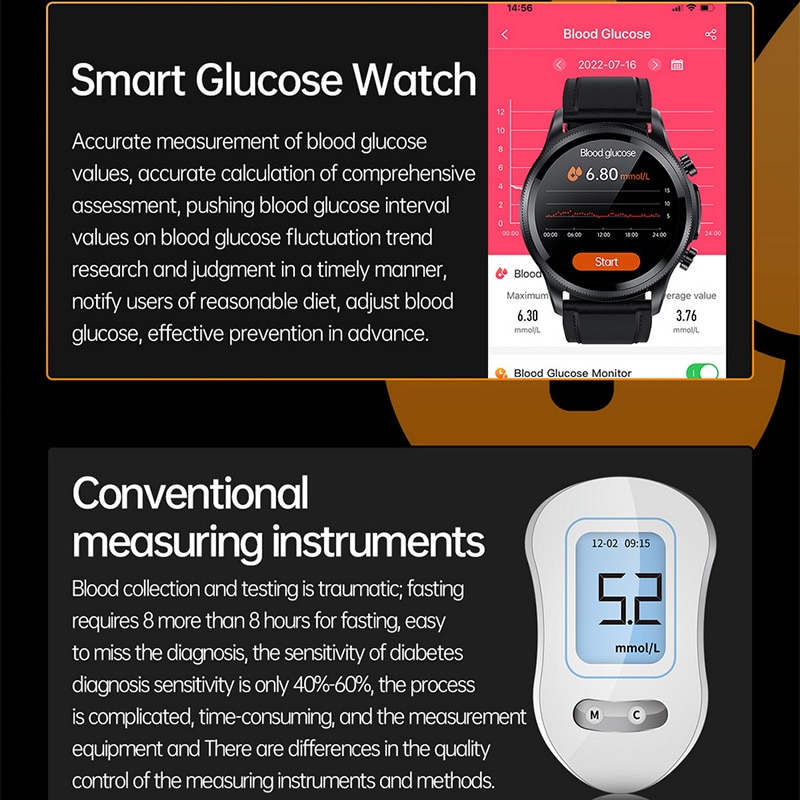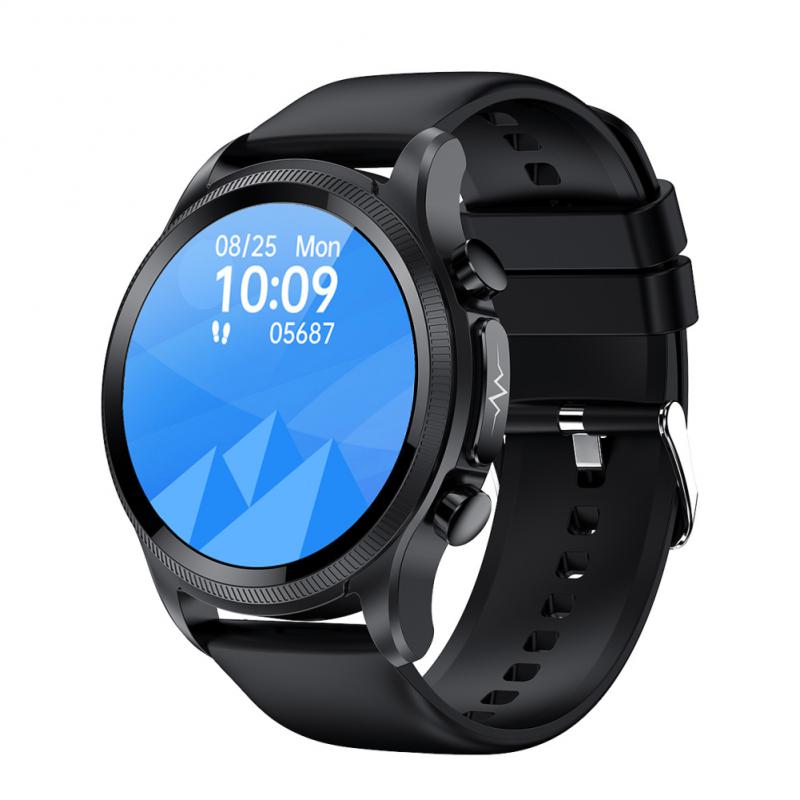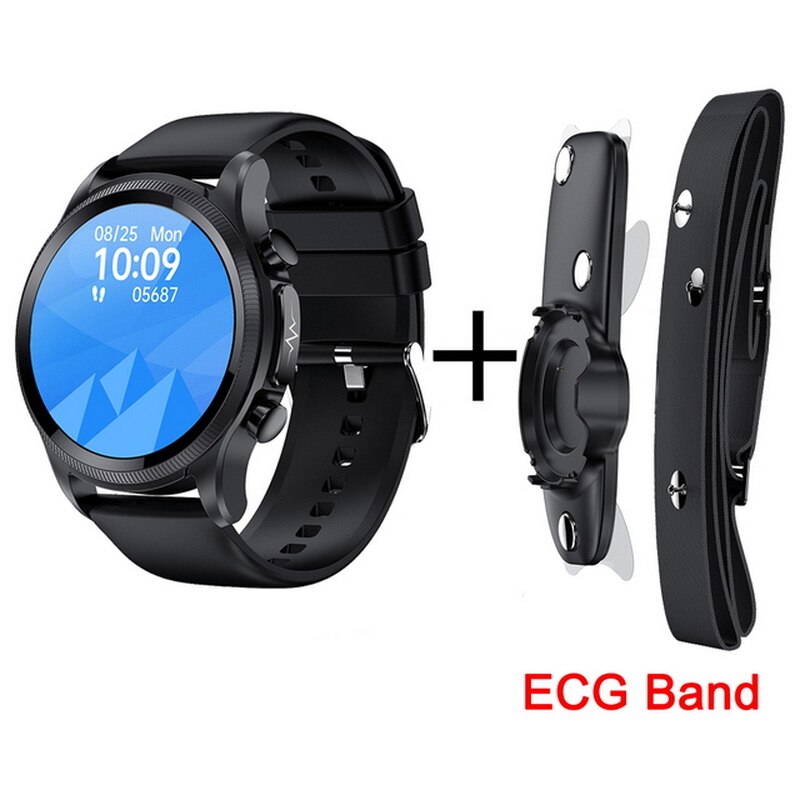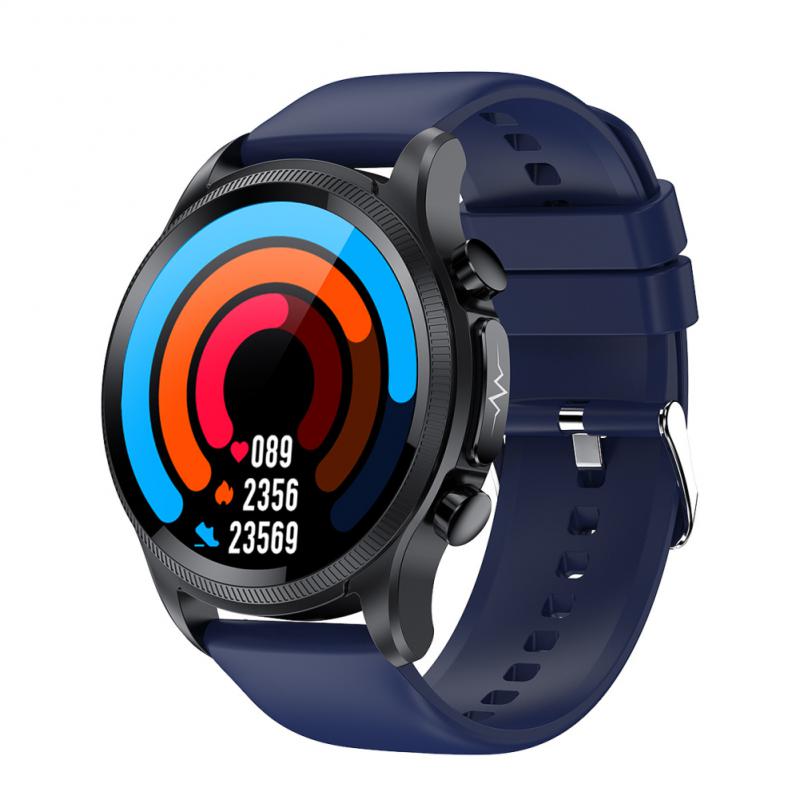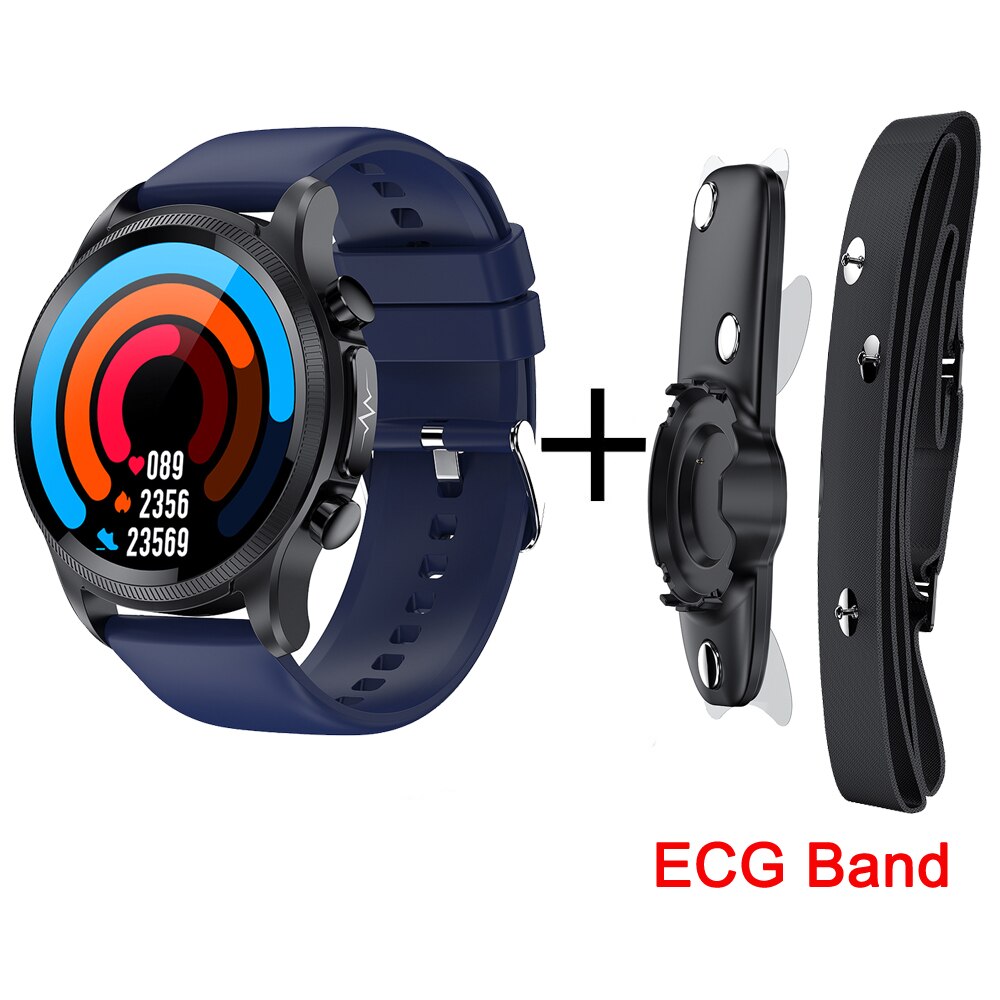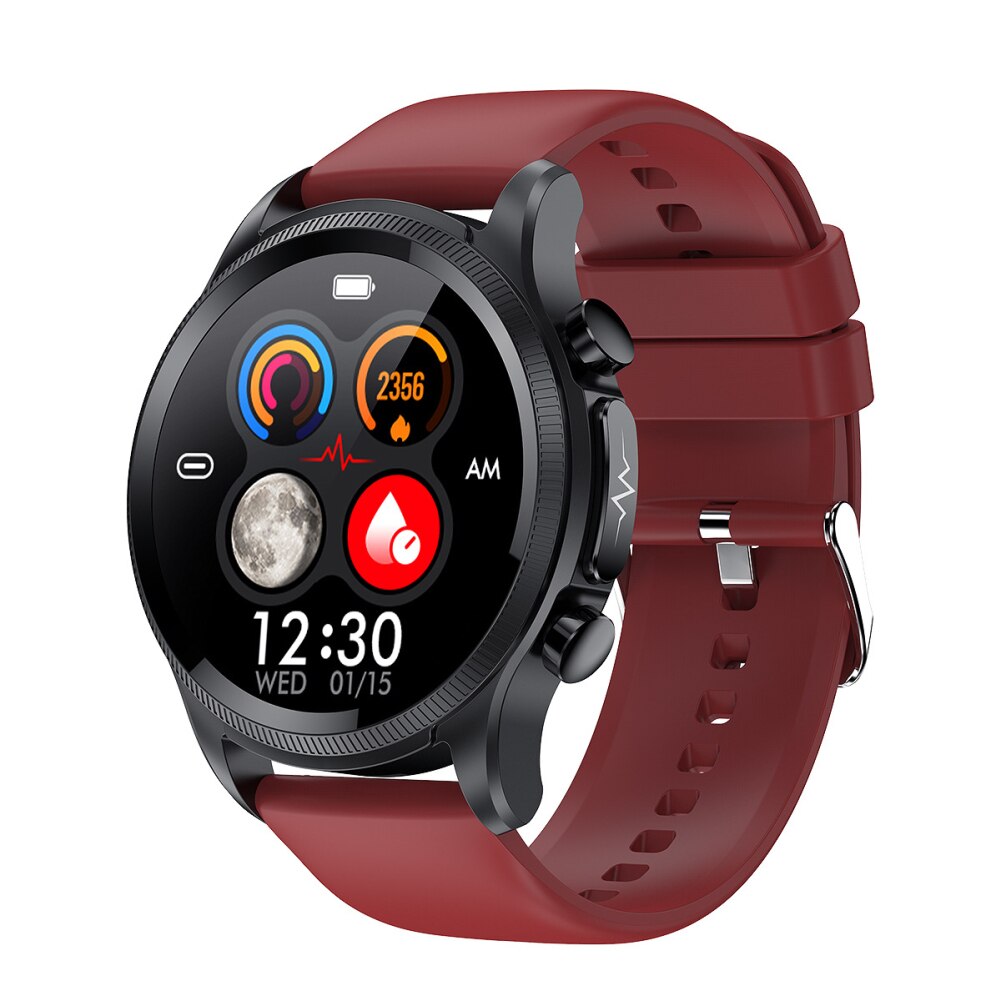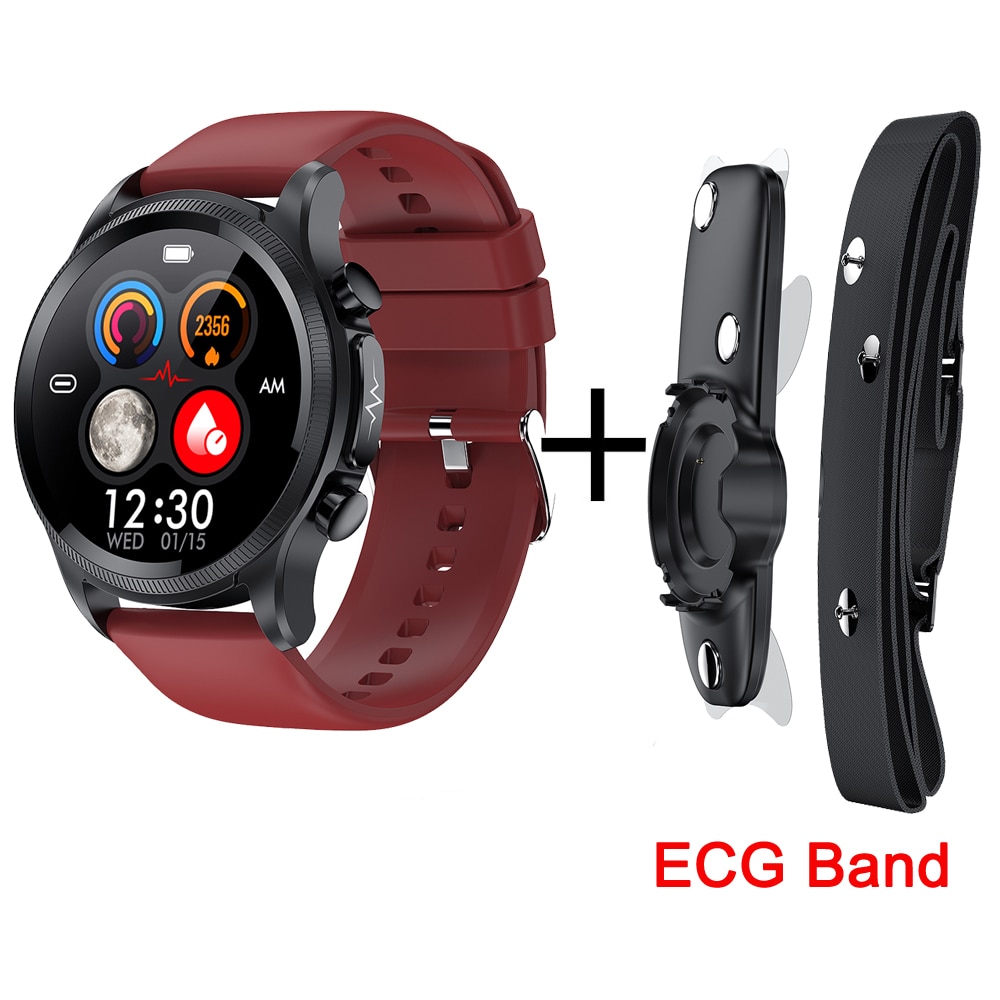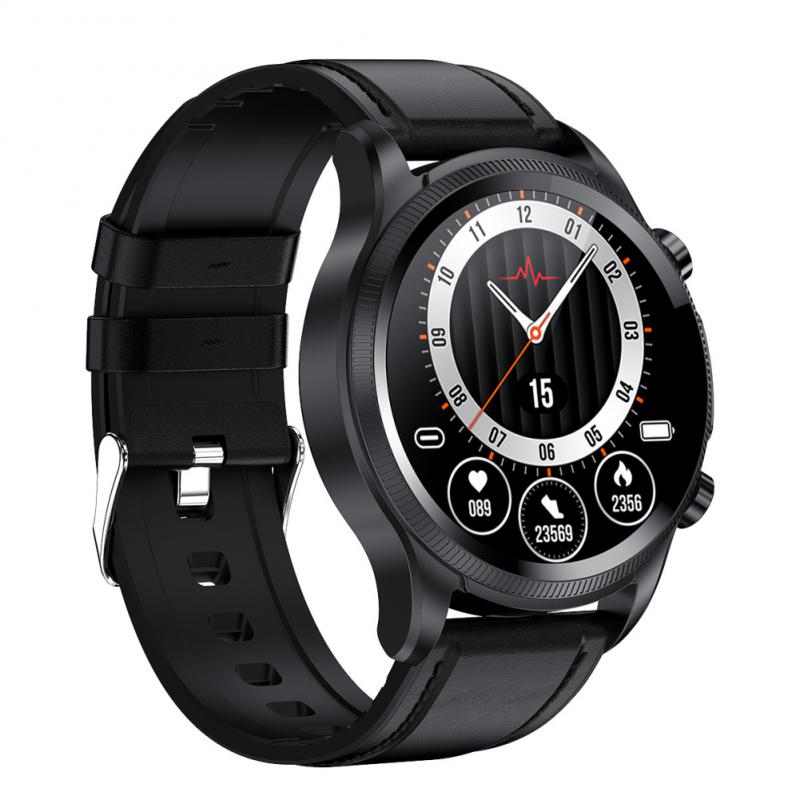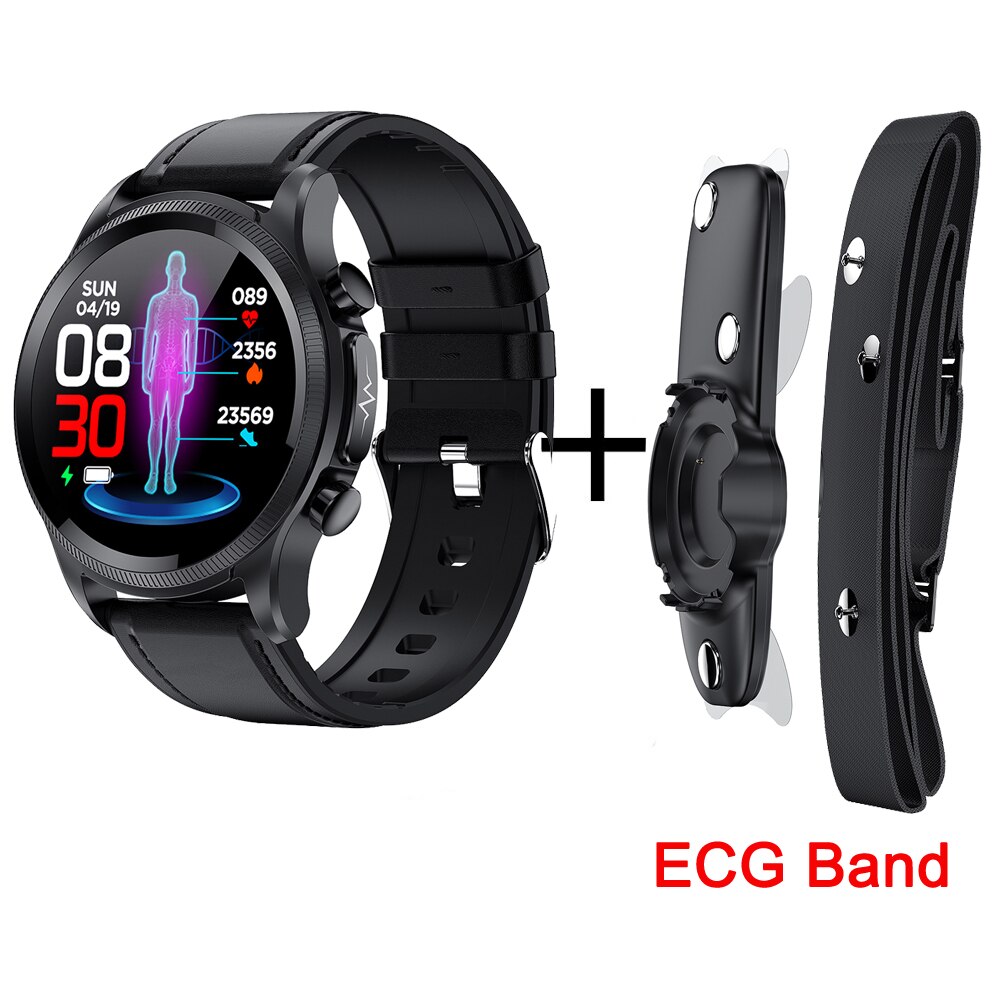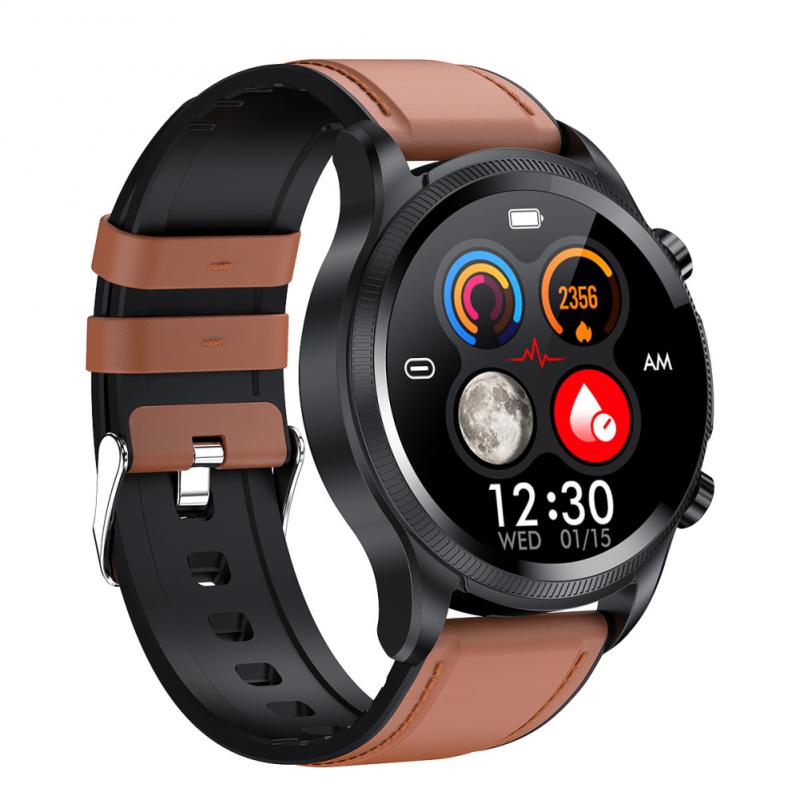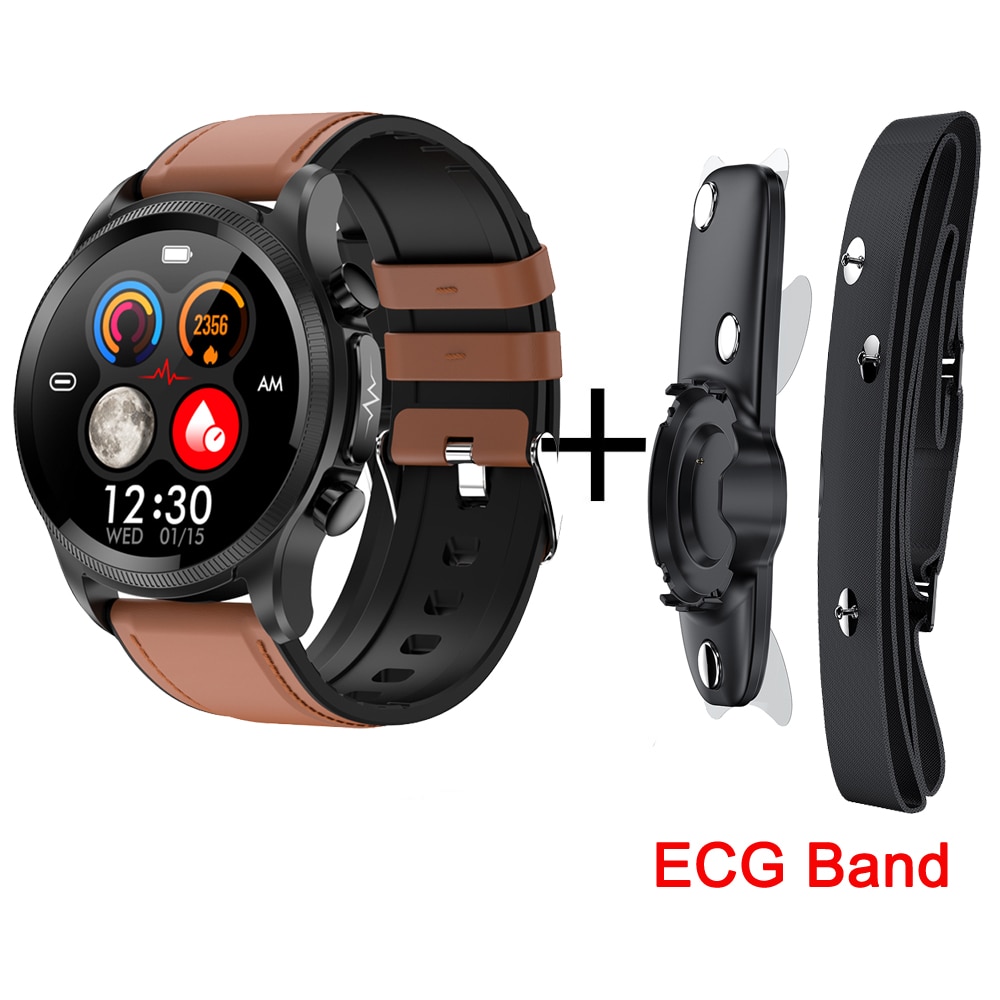 Libiyi Non-invasive Blood Glucose Test Smartwatch (Only For Reference, Cannot Replace Actual Medical Test Kits)
(Only For Reference, Cannot Replace Actual Medical Test Kits)
Revolutionizing Health Monitoring: The Smart Watch That Keeps You in Check
Take Control of Your Health – Buy Now and Save!
Real-time Blood Glucose Monitor
24/7 Heart Rate Monitor
Blood Concentration Monitor
IPX68 Waterproof
Step and Calorie Counter
Long Life battery
Sleep Monitor

Libiyi SmartWatch Was A Game-changer For Glucose Testing!
Libiyi has figured out a way to offer a far superior smartwatch that can complete painfuless blood sugar testing, will surpass the entire glucose monitor industry (even the biggest tech experts agree).According to the World Health Organization, 37.3 million Americans- about 1 in 10- have diabetes, and around 1.5 million people worldwide died due to diabetes in 2022.Therefore, people should attach importance to blood sugar testing and keep your blood sugar levels in your target range as much as possible to help prevent or delay long-term, serious health problems.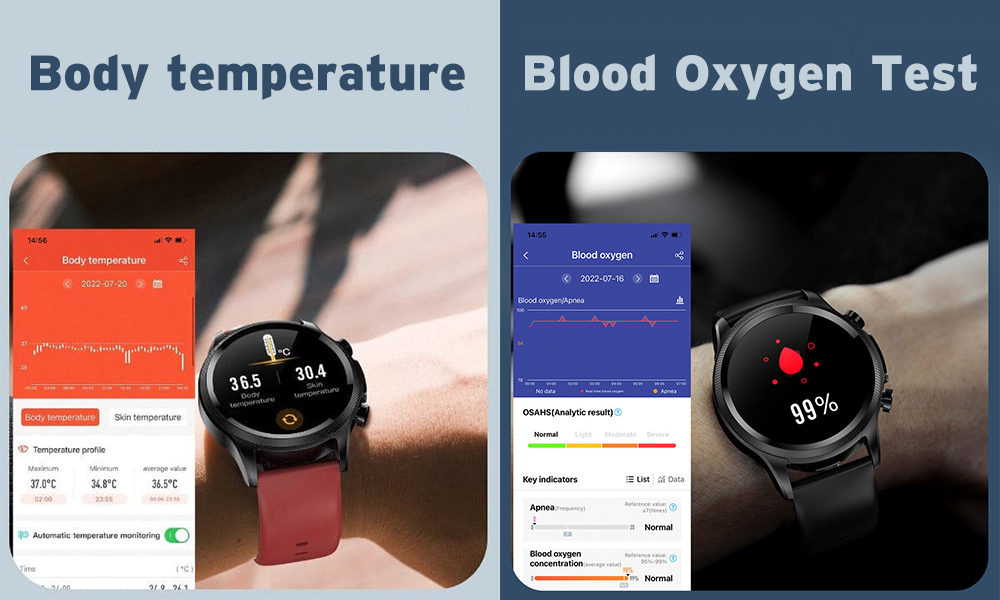 Accurately Measures Your Health
Accurately monitor the four crucial vital signs of your physique – heart rate, glucose level, body temperature, and blood oxygen levels.
Utilizing advanced technology, this intelligent wristband scrutinizes your physique and evaluates your overall well-being.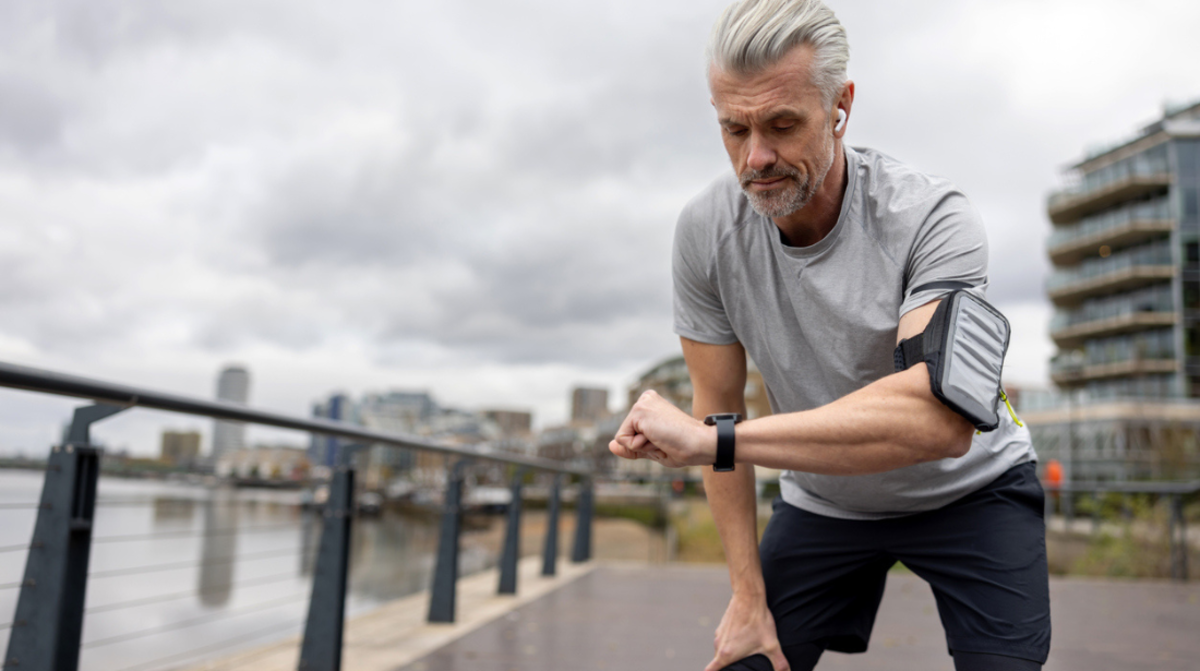 How Geniusly-Easy It Is To Use
With simple menus to navigate and an easy-to-read display, you can check your blood glucose condition as easily as the time!
You don't have to go through the hassle of downloading anything or grappling with perplexing applications. Everything you require comes pre-installed and accessible with a mere tap.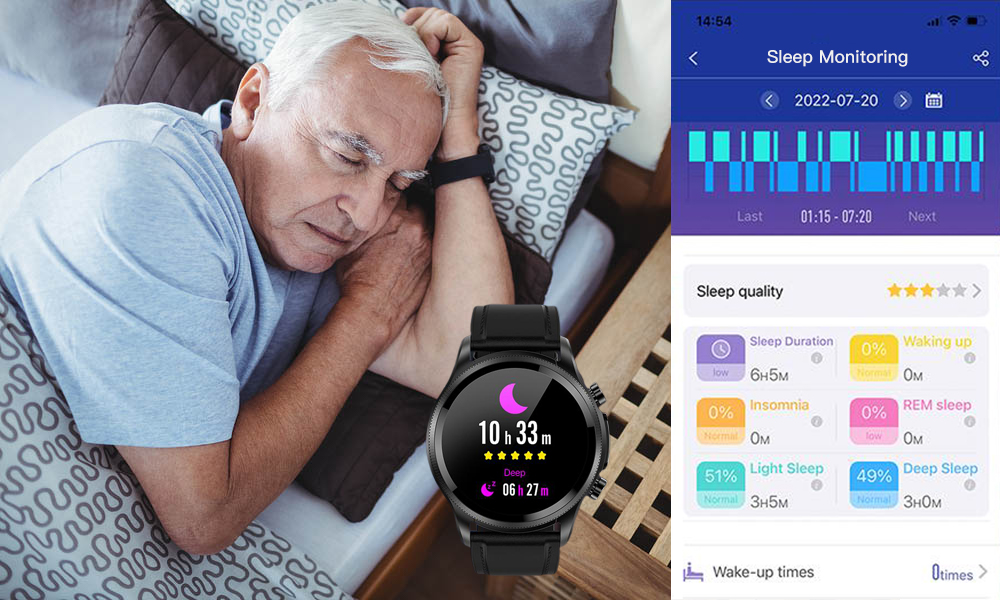 More Reasons to choose It
IPX68 Waterproof: It is waterproof, durable, and can withstand my daily routine, including swimming and exercising.
Long Life battery: With 280mAH battery capacity, I only take mine off once a week to charge it!
Sleep Monitor: With its sleep monitoring application, it urges you to get enough sleep every day.
How to use it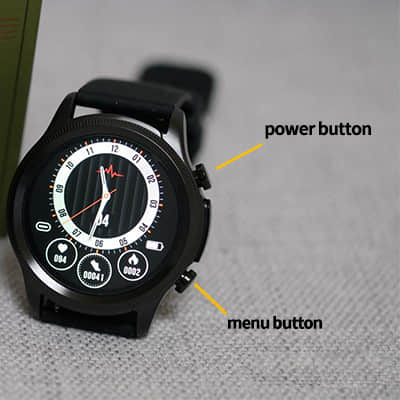 Long press the power button to switch on and off, and short to return to the main screen interface.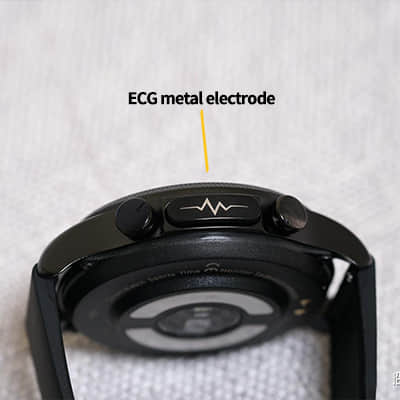 The way to measure the electrocardiogram is very simple, just press and hold the electrode with your finger.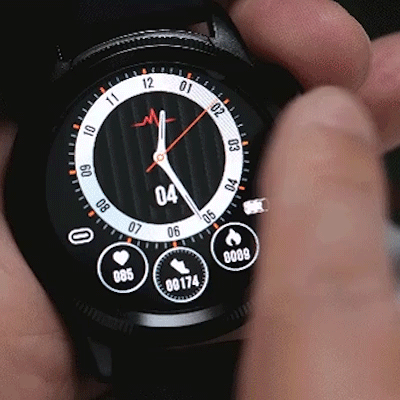 You can switch or enter the corresponding sub-interface by sliding the screen up and down, left and right, and pressing two physical buttons. Long press the main interface to enter the dial replacement interface.
RETURN & WARRANTY
No-Risk, 100% Money-Back Guarantee.

We have a 24/7/365 email support.
100% premium Quality Inspection on every order.
No surprises or hidden fees.
End to End Tracking for every order.