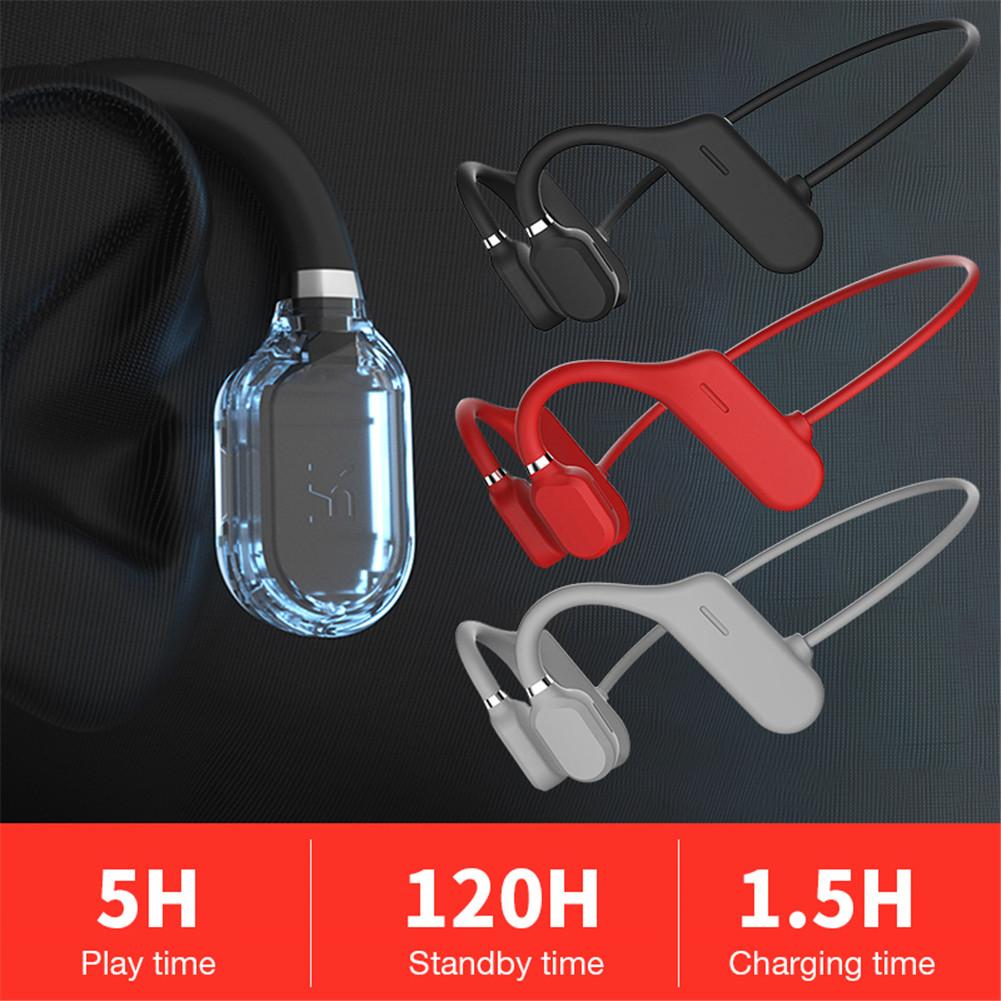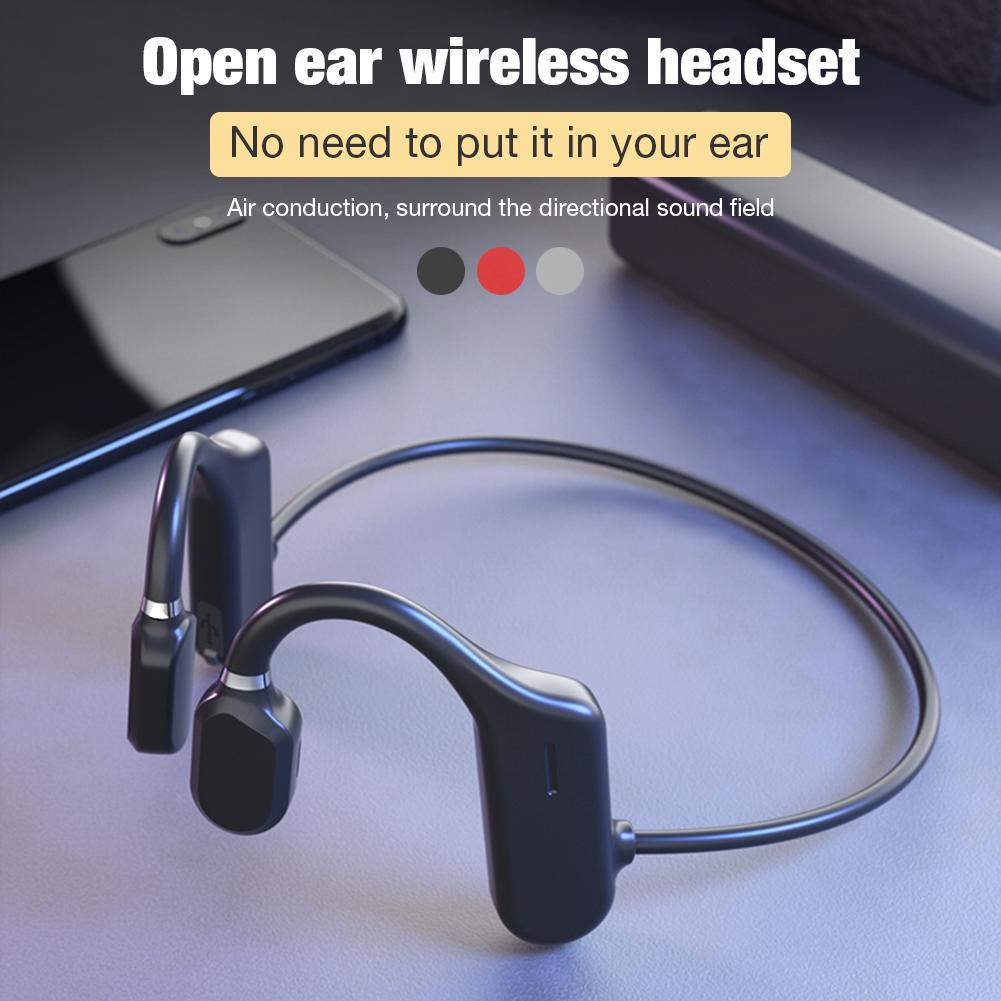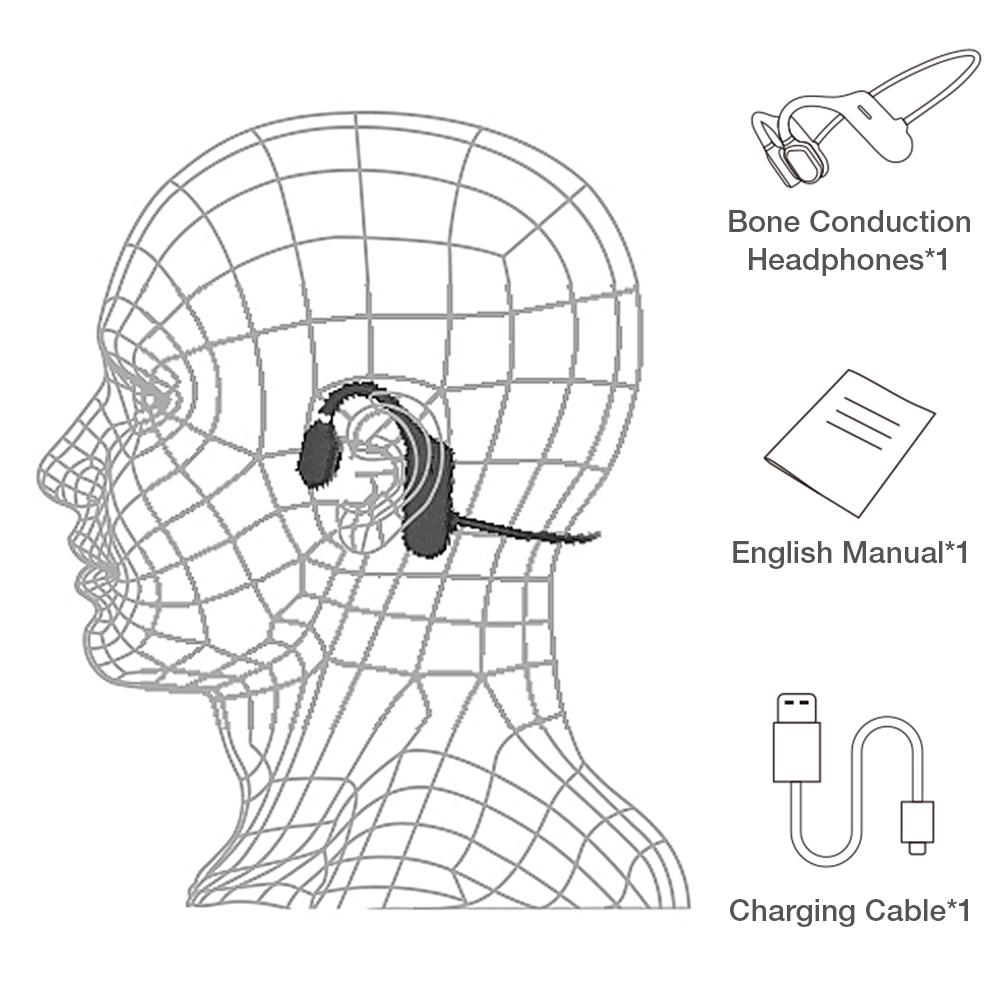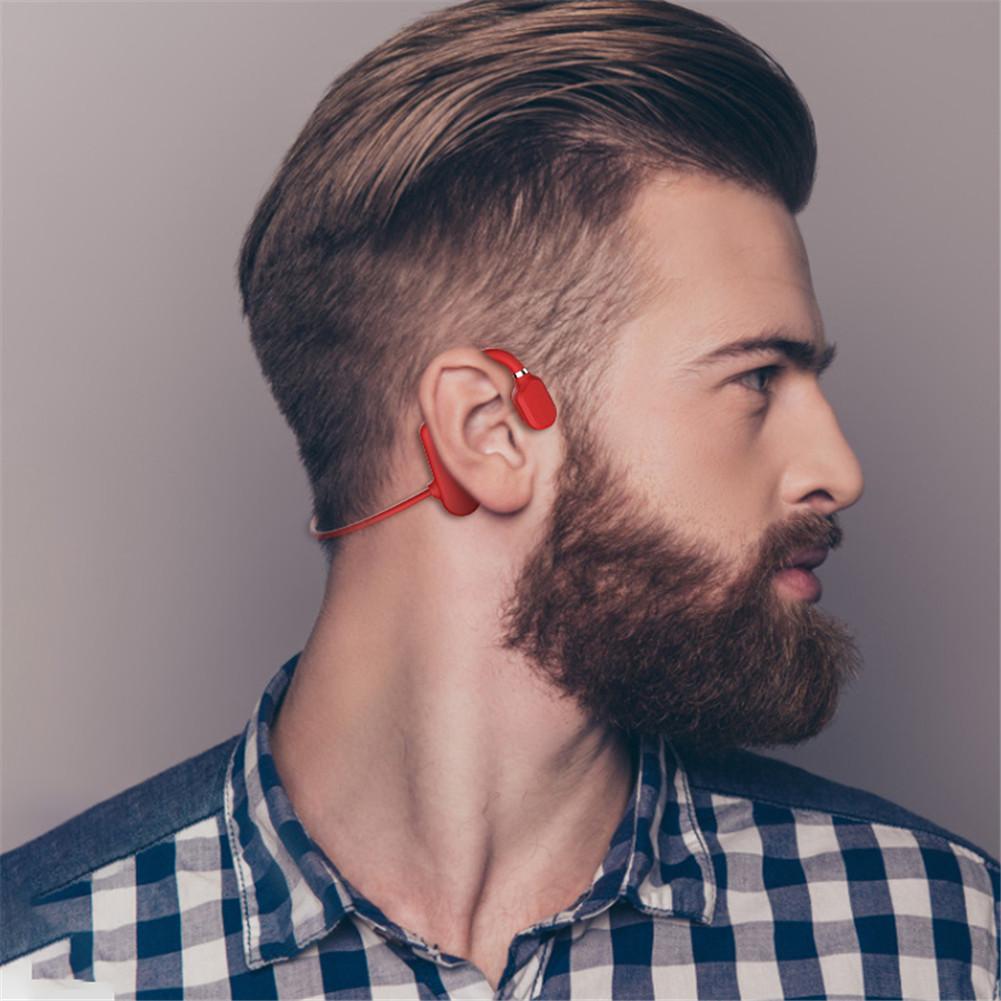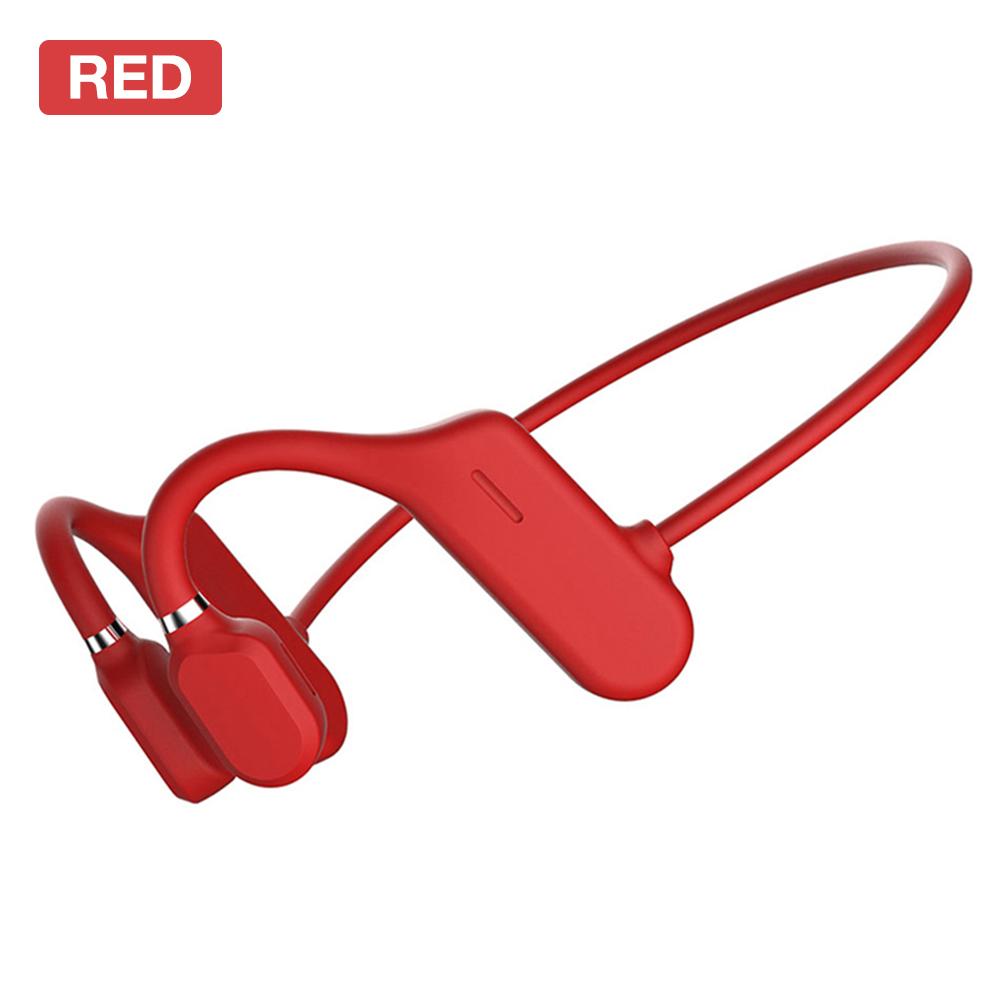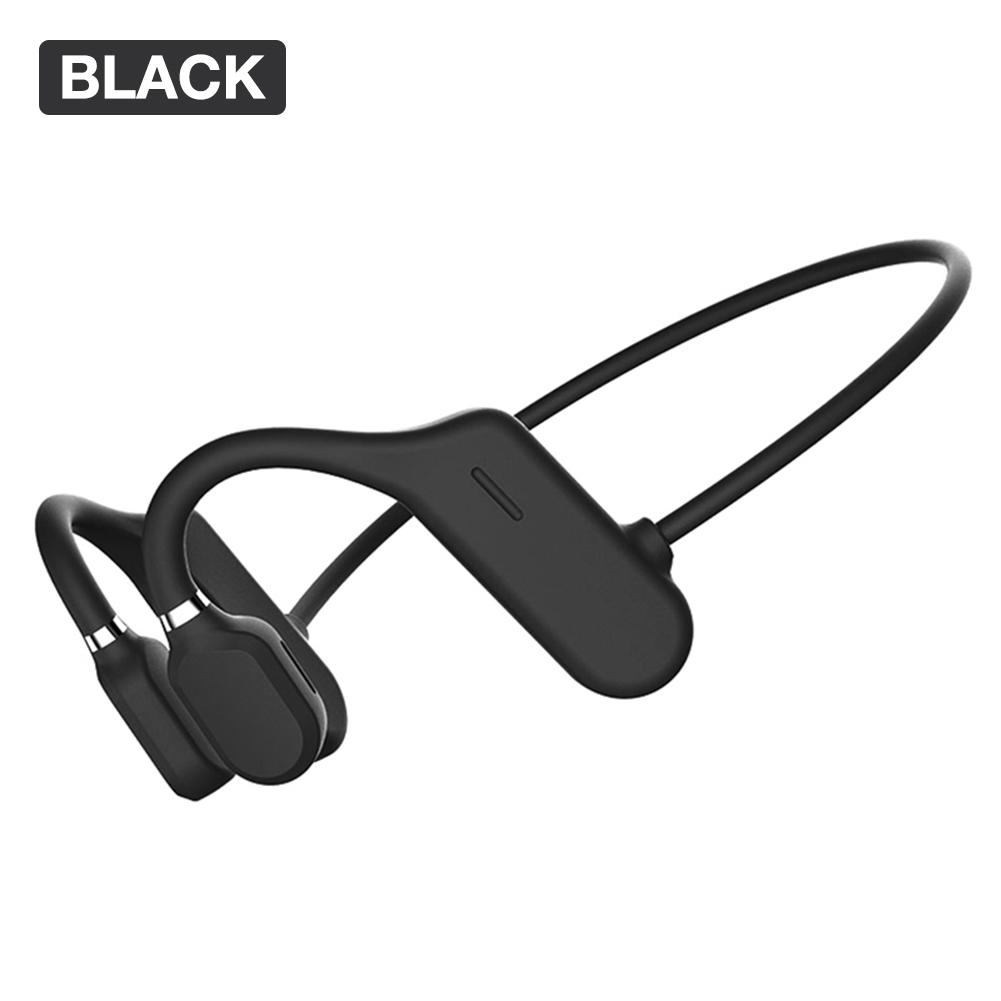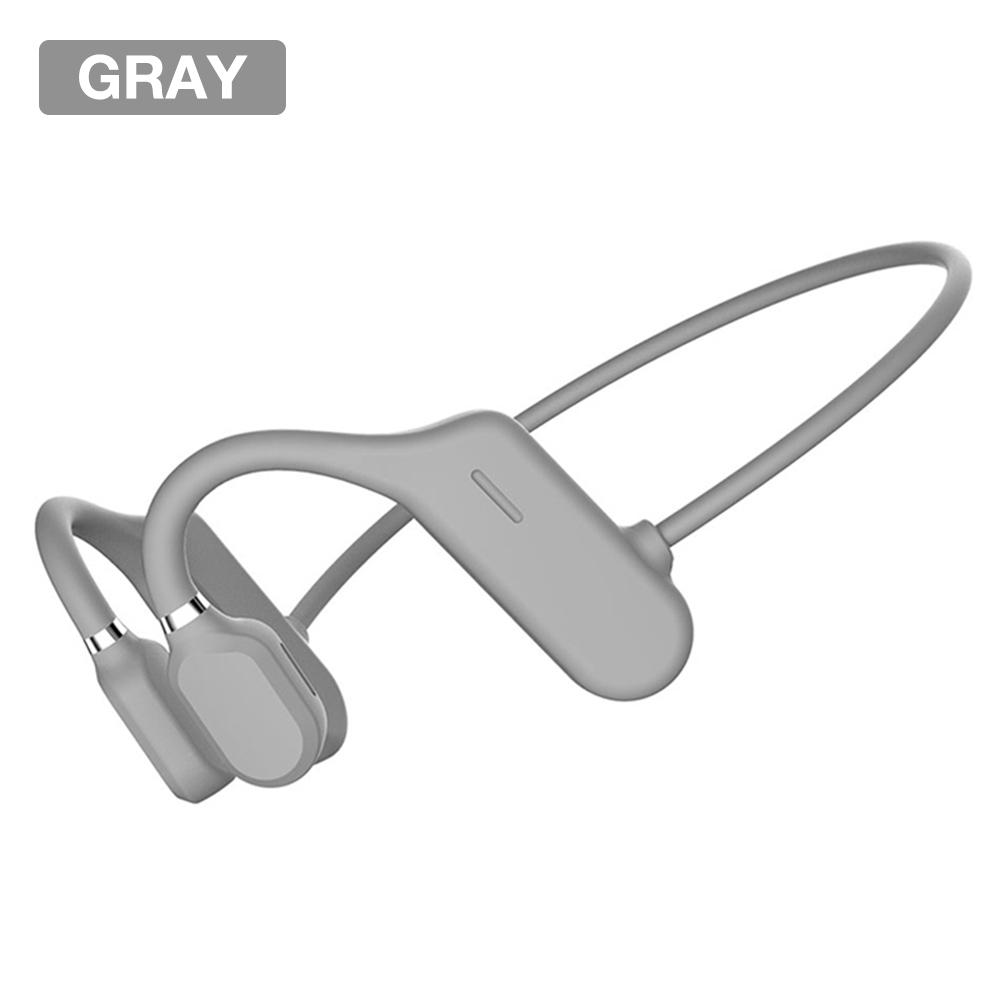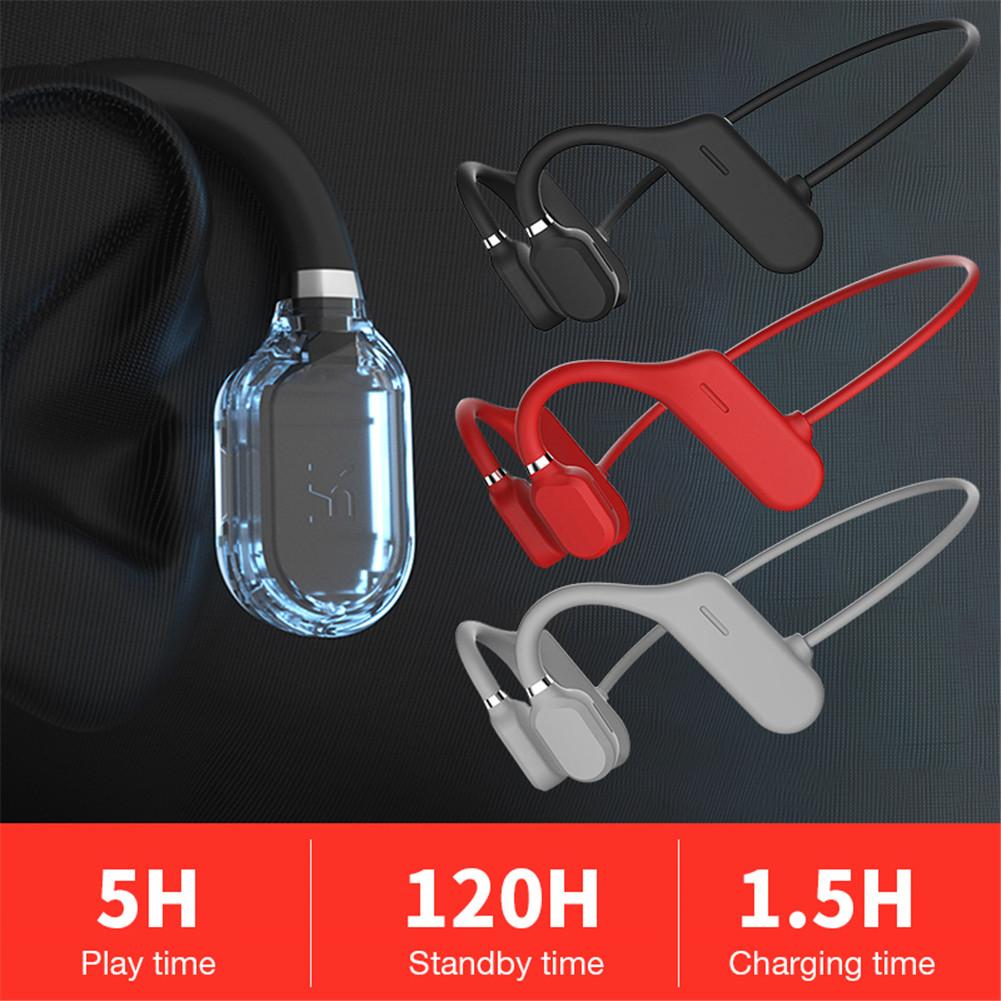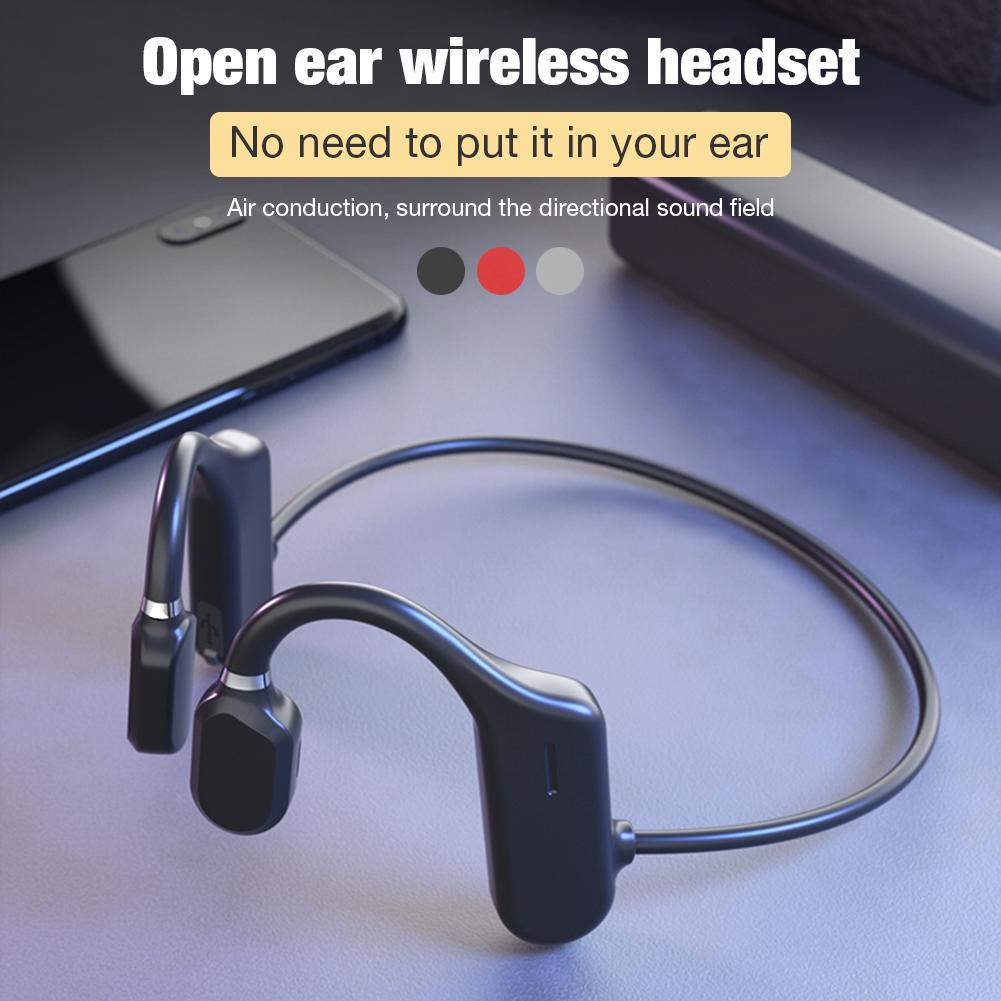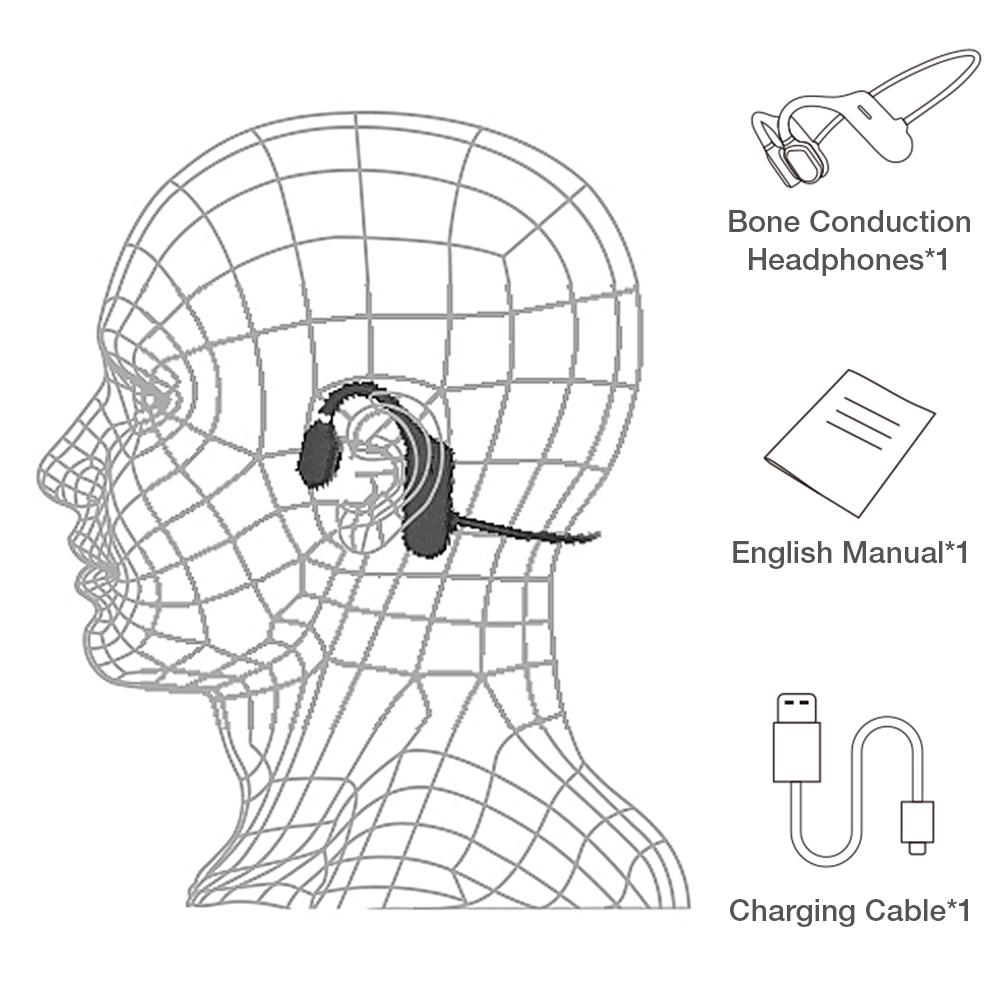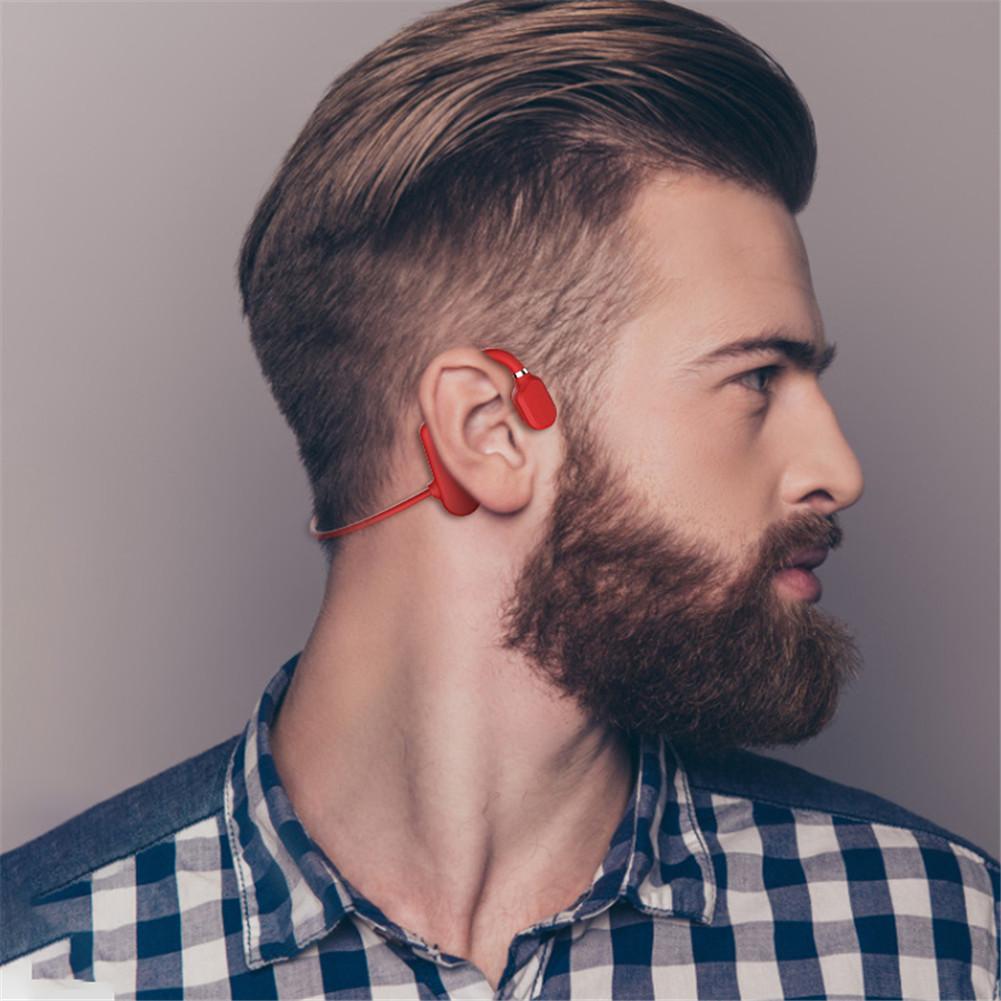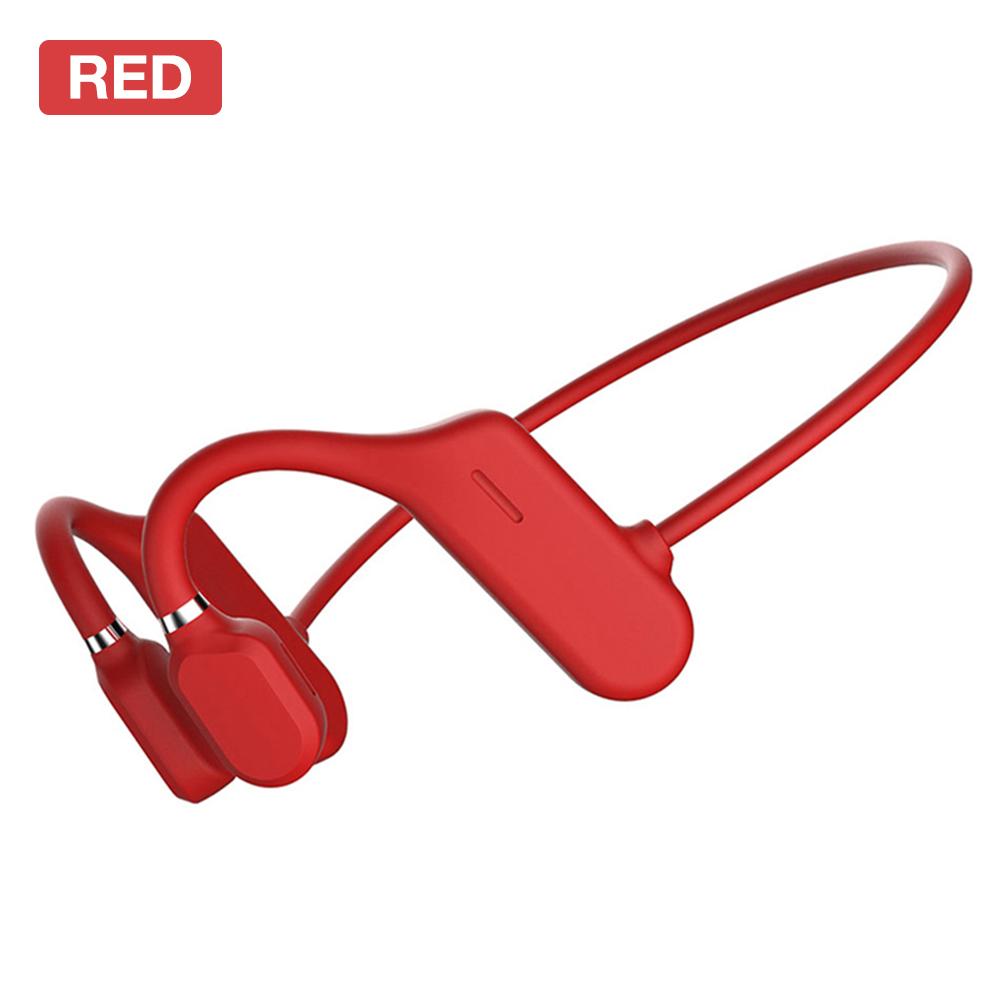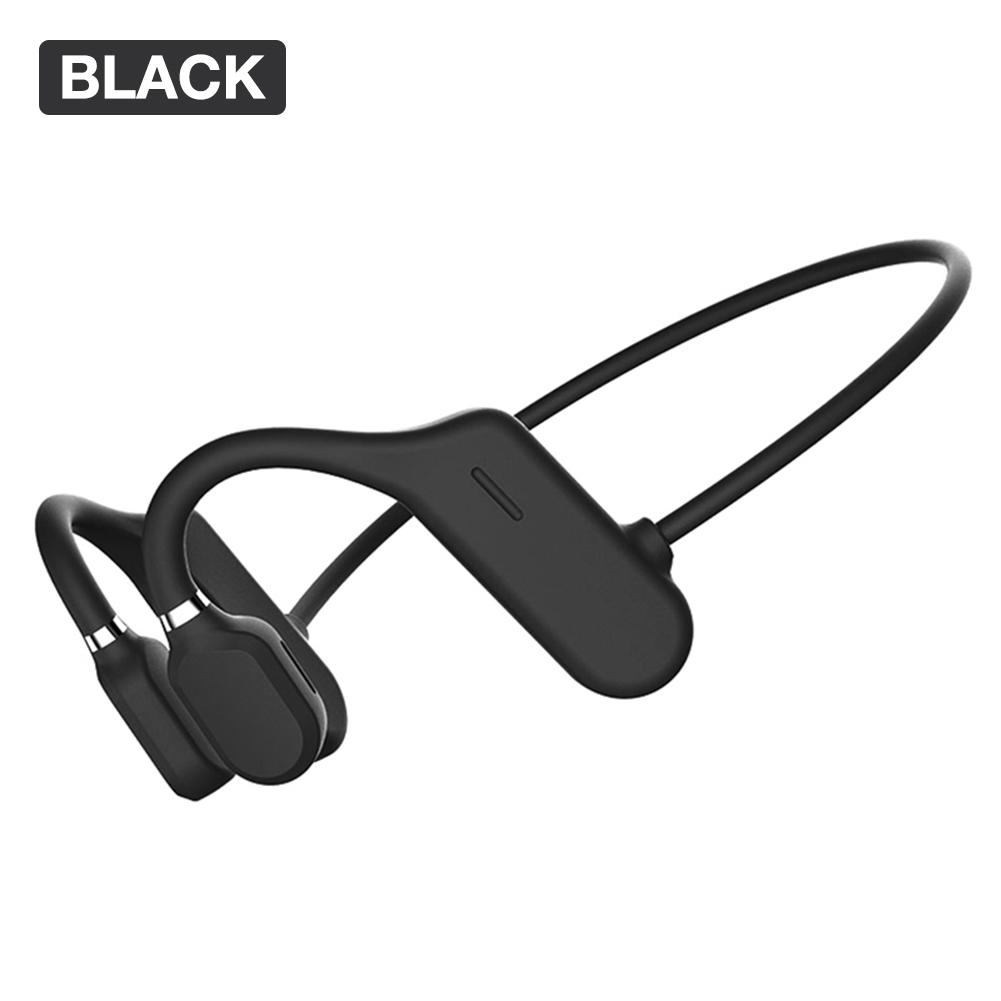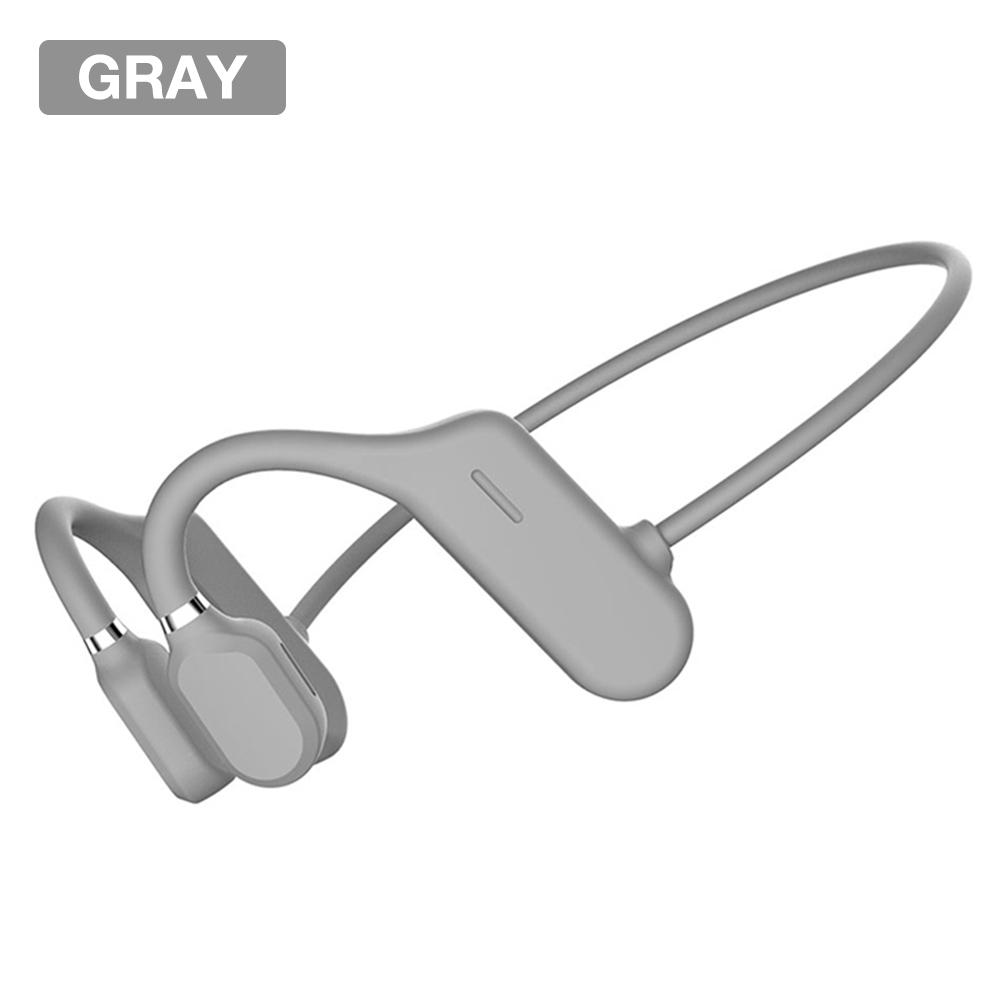 Inductivv Bone Induction Headphone
$143.98
Listen to Music & Stay Aware of Your Surroundings, with Inductivv Headphones
Inductivv headphones use open-ear technology that allows you to listen to music and still hear what's going on around you, while never hitting "pause".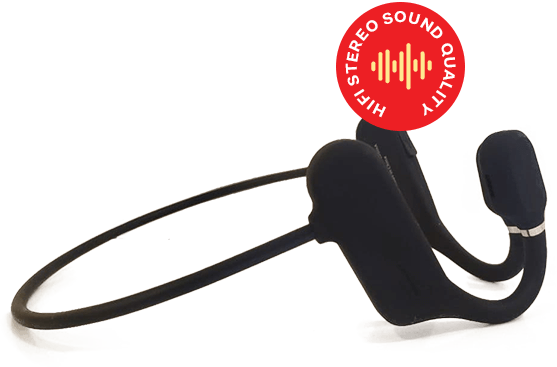 Stay Aware of Your Surroundings, But with a Soundtrack!
If you run, workout, or listen to music in your daily routine, then you know how important it is to hear what's going on around you. With Inductivv, you can hear pedestrians, cars, or potential hazards, as well as people talking to you, all while you listen to crystal clear music.

Lightweight 25g
IP56 Water/Rain/Sweat Resistant
Bluetooth 5.3 and Device Syncing
Protect Your Hearing
150 MAH Battery
Built-in Dual HD Microphones
Fit For Glasses and Hearing Aids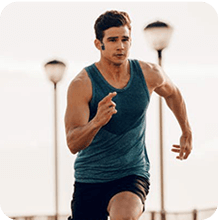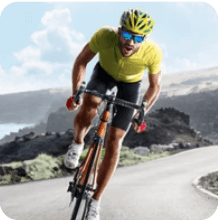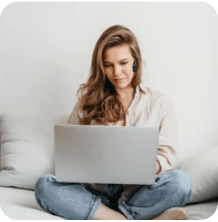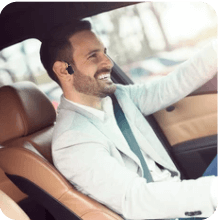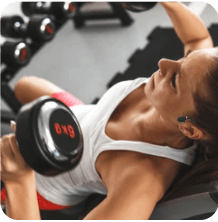 Cutting Edge Features of Inductivv Headphones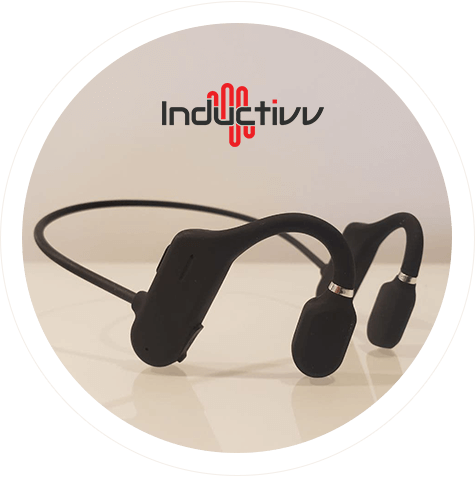 Premium Sound Quality6D panoramic sound and ecological diaphragm speaker delivers crisp vocals and deep bass
Open-Ear DesignThe speaker sits just outside your ear, protecting your eardrum and keeping you aware of the outside
Easy To UseCharge with a regular USB, connect them to your phone's bluetooth, and fix them over your ear
One-finger Touch ControlTap the button to adjust the volume, change tracks, and switch between calls and music
Ergonomic DesignFlexible wires provide a custom fit over your ear that moves with your body
Long-lasting BatteryOne charge is 5 hours of music listening and 5 days of standby
Inductivv Headphones Bringing You a New Listening Experience
Regular headphones blare music directly into your eardrum, which damages your hearing over time, even if you don't feel it now. With Inductivv, the sound travels through your jaw and cheekbones, delivering sound towards your inner ear. You can clearly hear the music, but without the risk of hearing loss, and while still hearing what's going on around you.
Inductivv is the newest, safest way to listen to music:
Open Ear DesignSend music toward your ear, and stay aware of your surroundings.
Fully Functional with Your LifestyleCompatible with helmets, glasses, and hearing aids.
Move Freely and Keep Them in PlaceThe flexible wires move with your body and never fall out.
Lightweight and ComfortableNo pain, pinching or scratching.
Protect You HearingAvoid damage to your eardrums or hearing loss due to loud music.
How Inductivv Headphones Work In 3 Easy Steps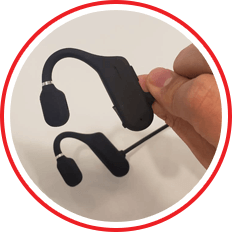 Step 1
Turn on the bluetooth pairing on the headphones by holding down the button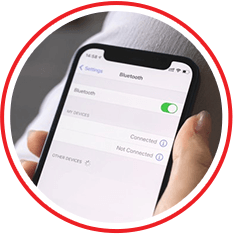 Step 2
Pair with your smartphone, tablet, or any other bluetooth device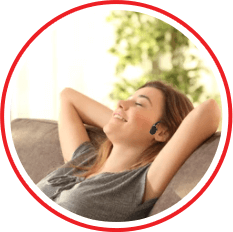 Step 3
Fit the wire over your ear and over your neck, hit "play" on your device, and enjoy your music
RETURN & WARRANTY
No-Risk, 100% Money-Back Guarantee.

We have a 24/7/365 email support.
100% premium Quality Inspection on every order.
No surprises or hidden fees.
End to End Tracking for every order.