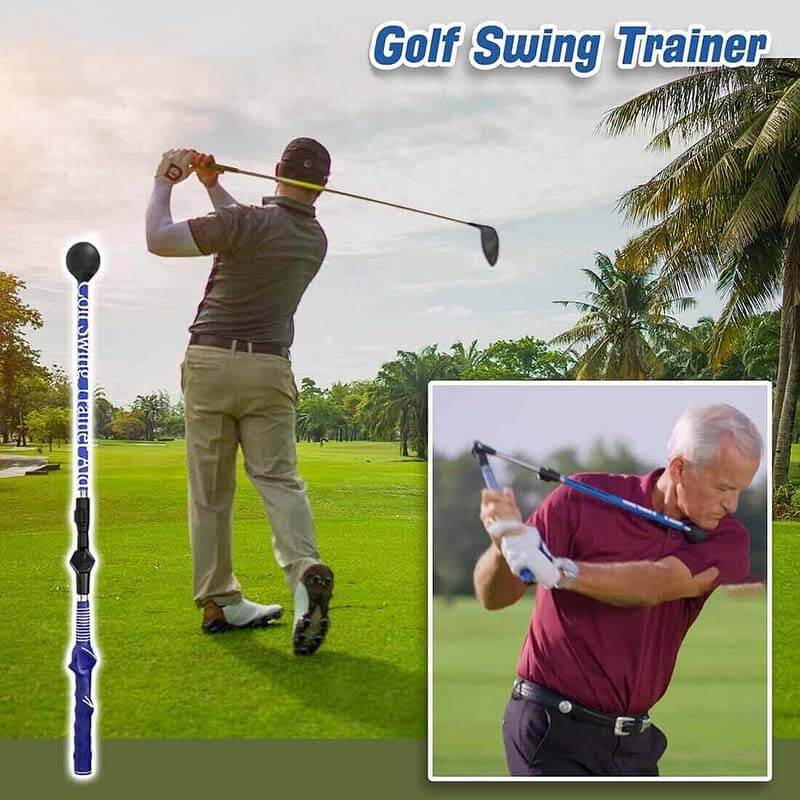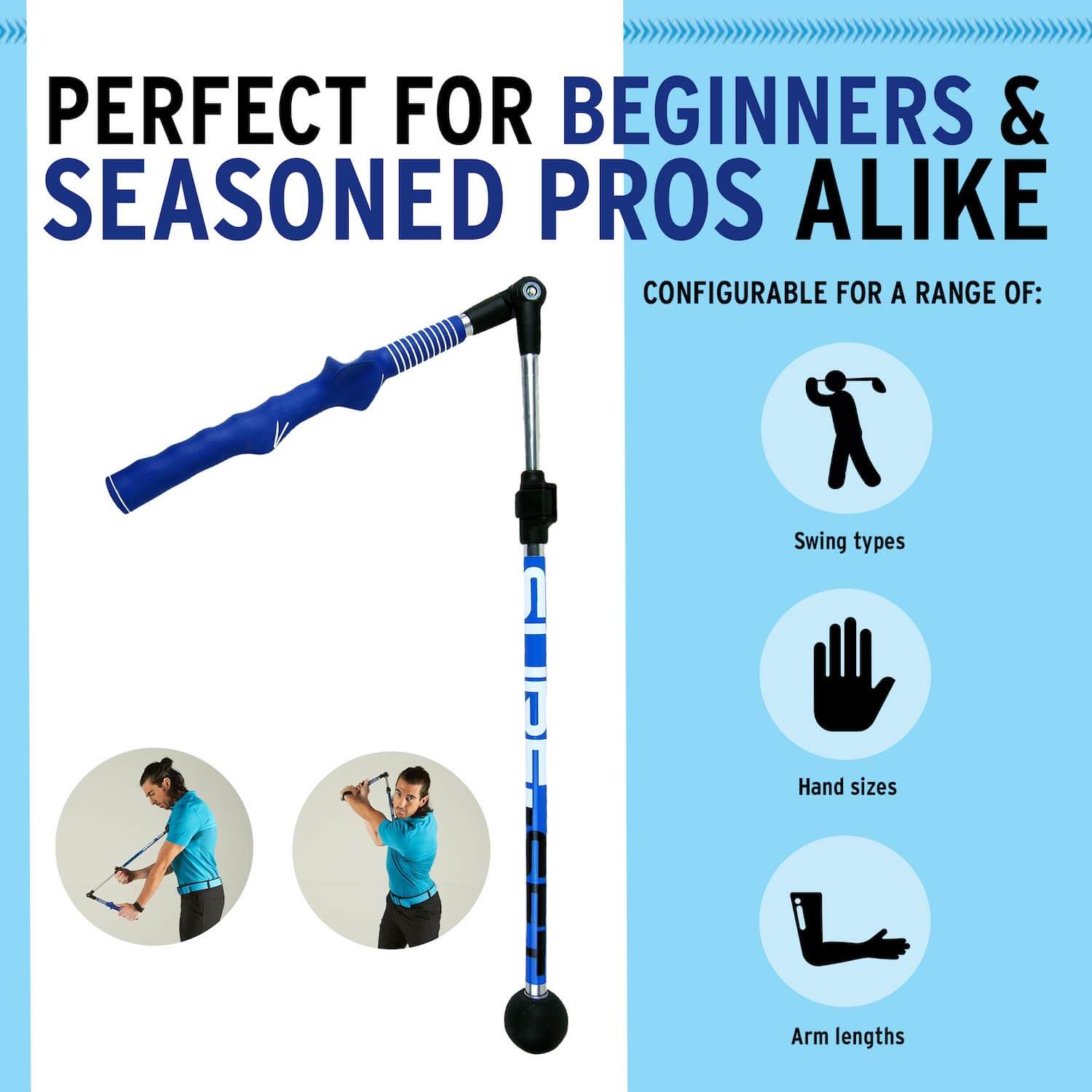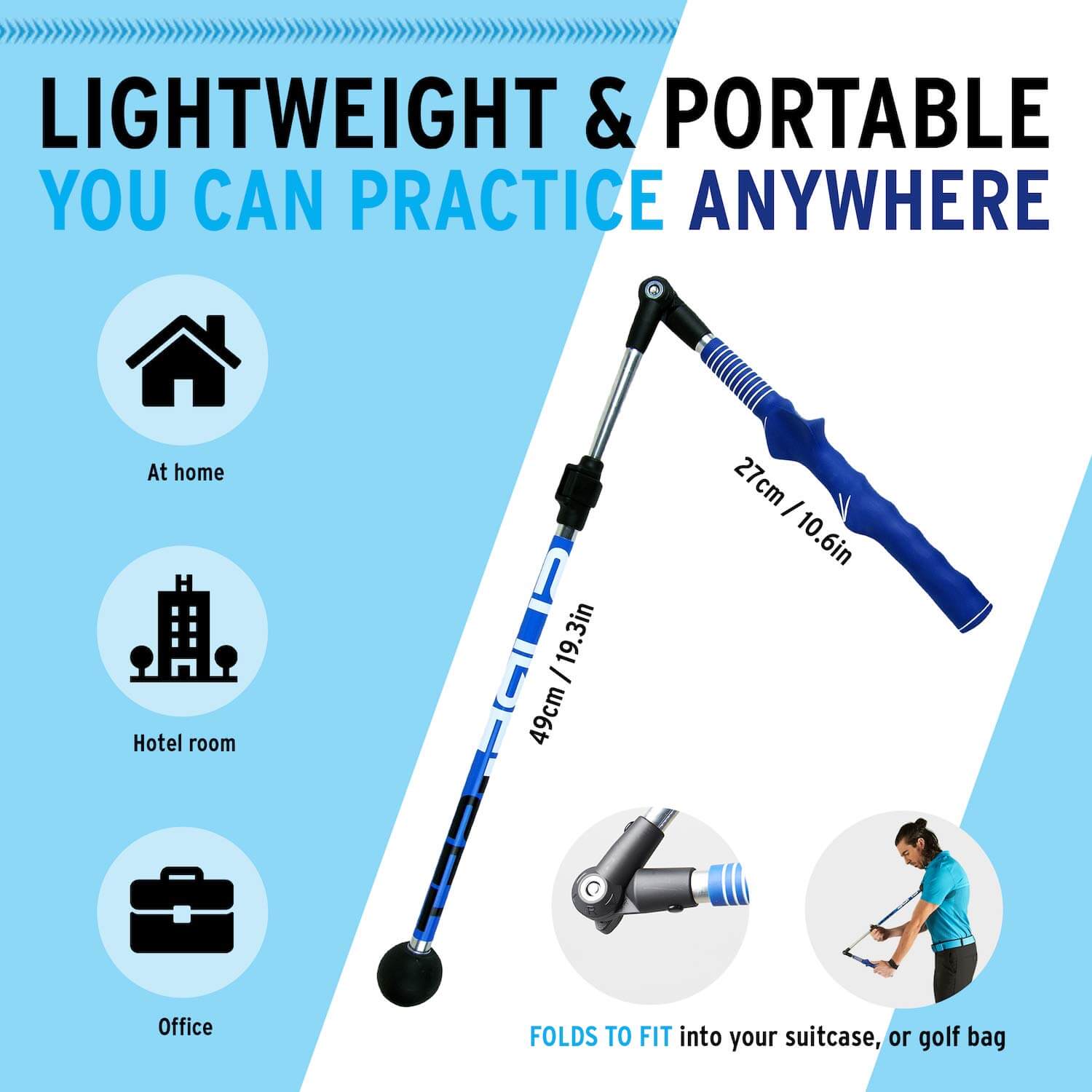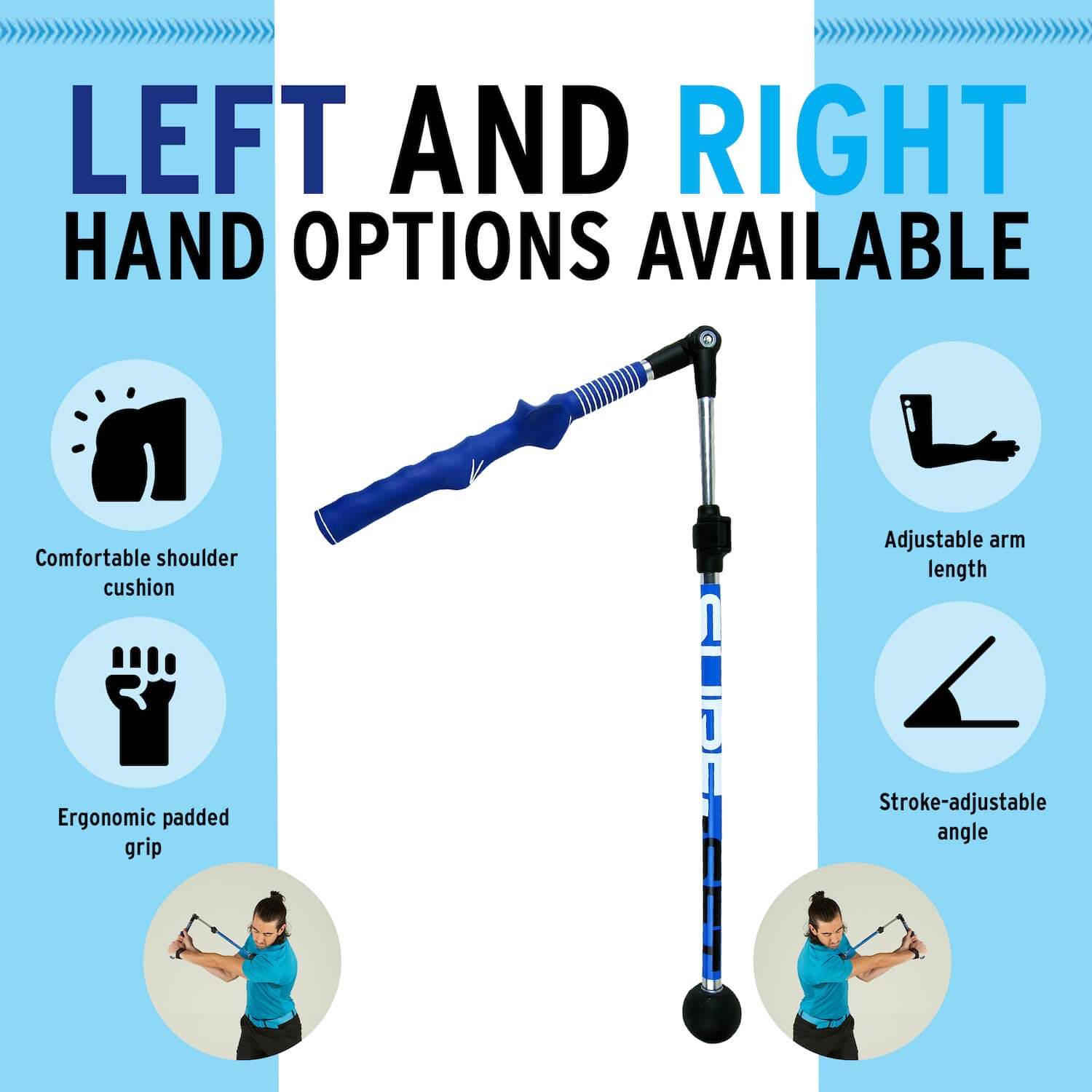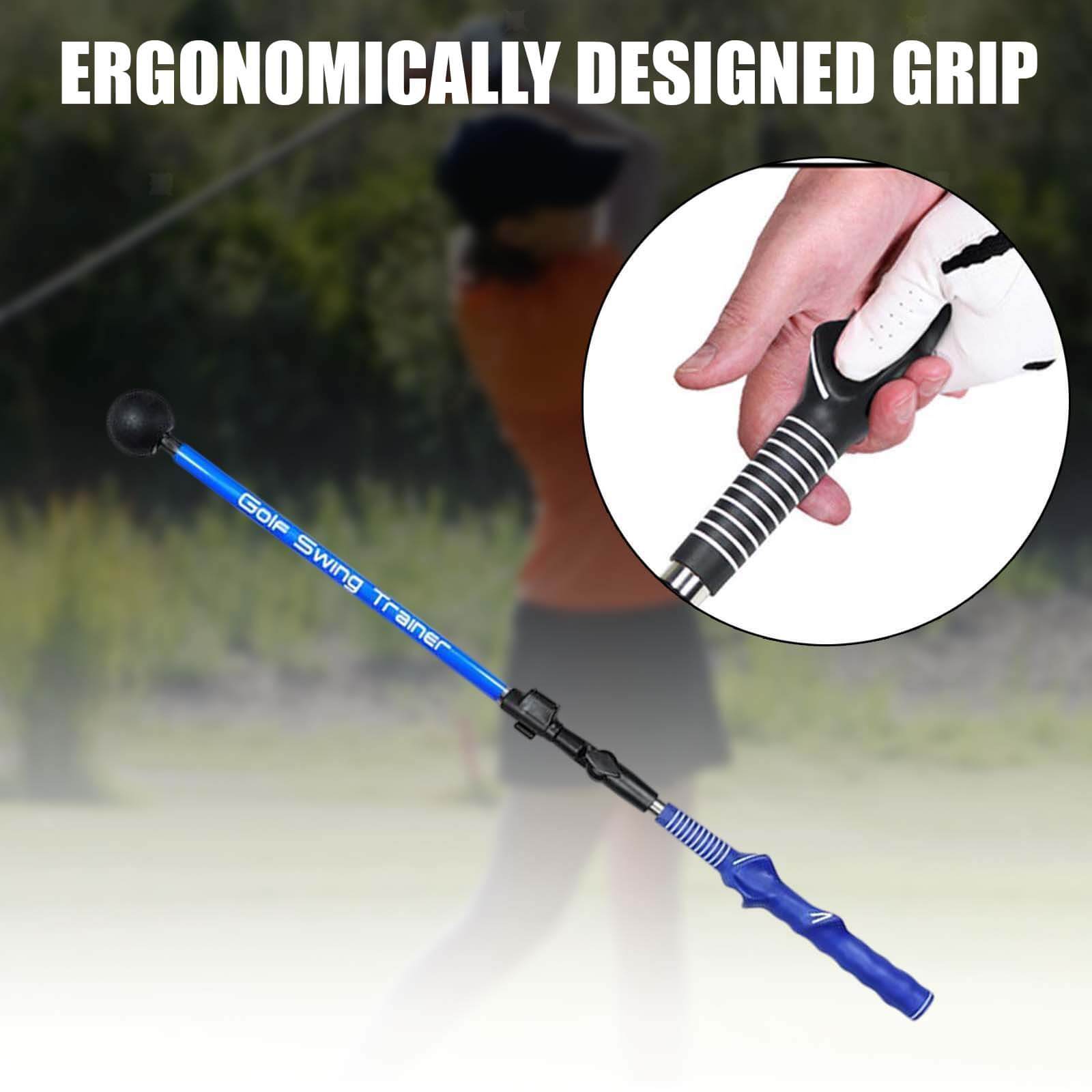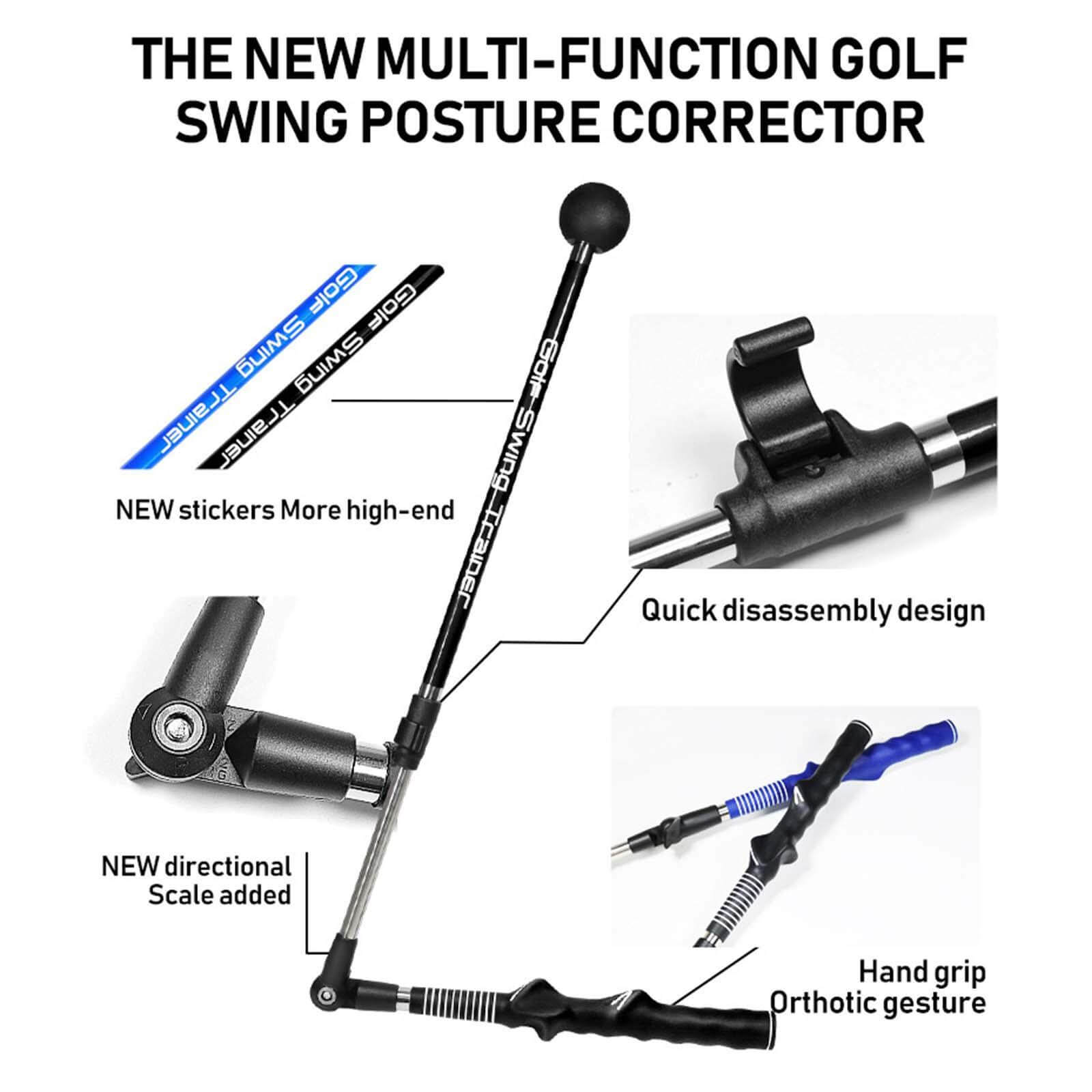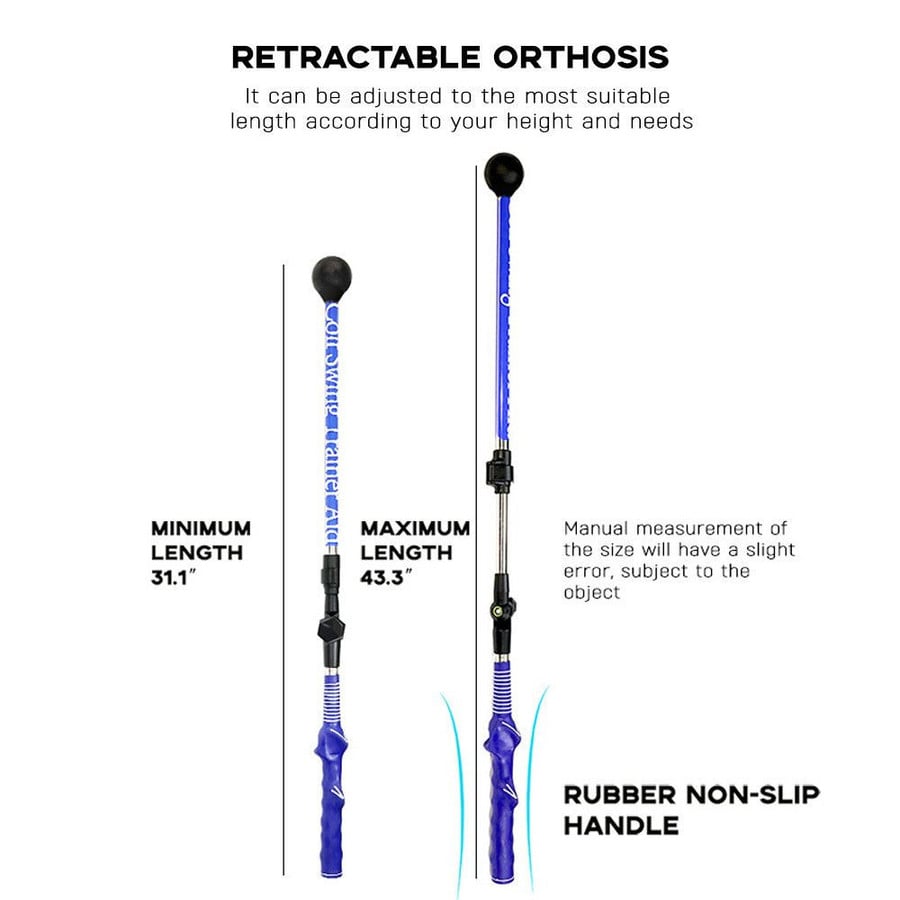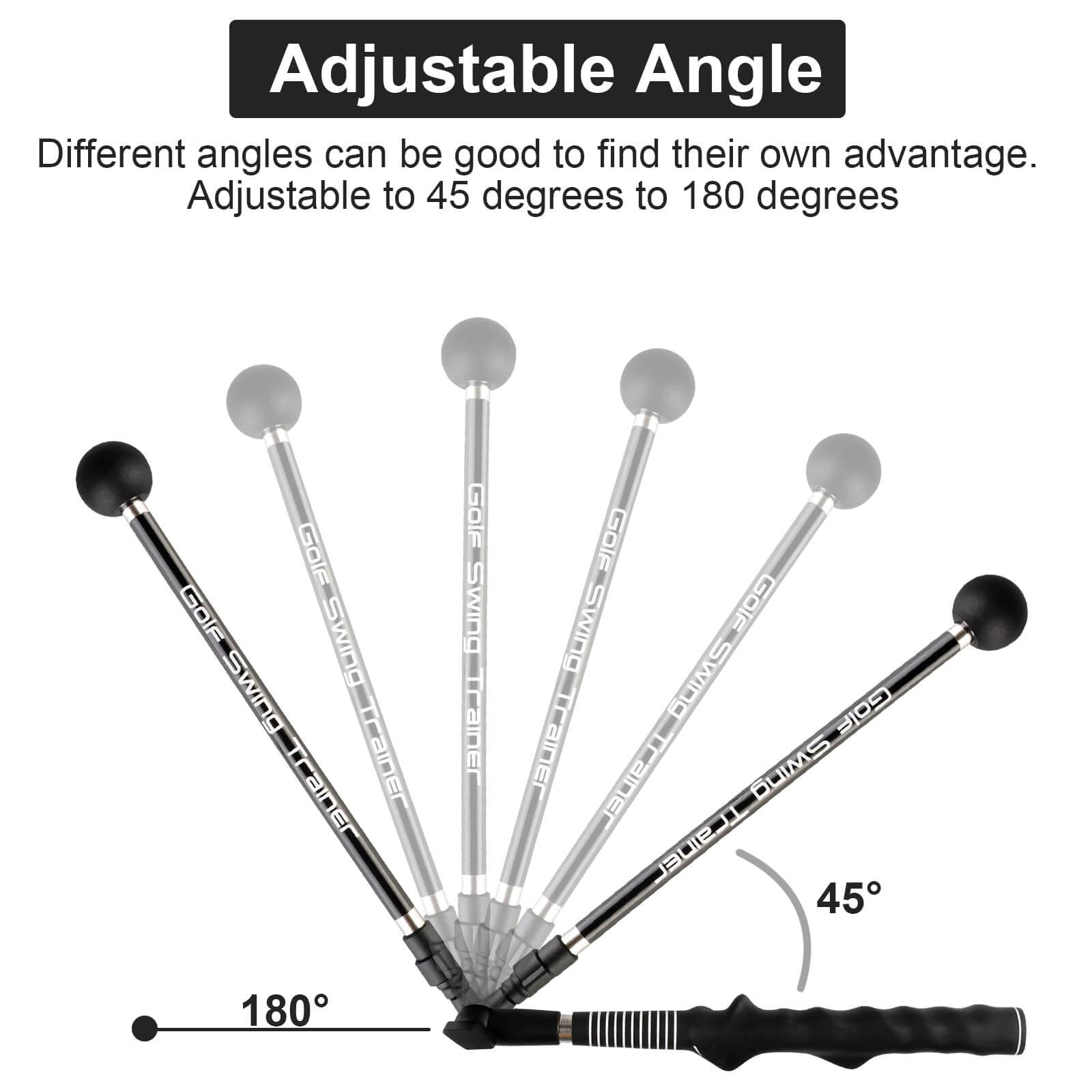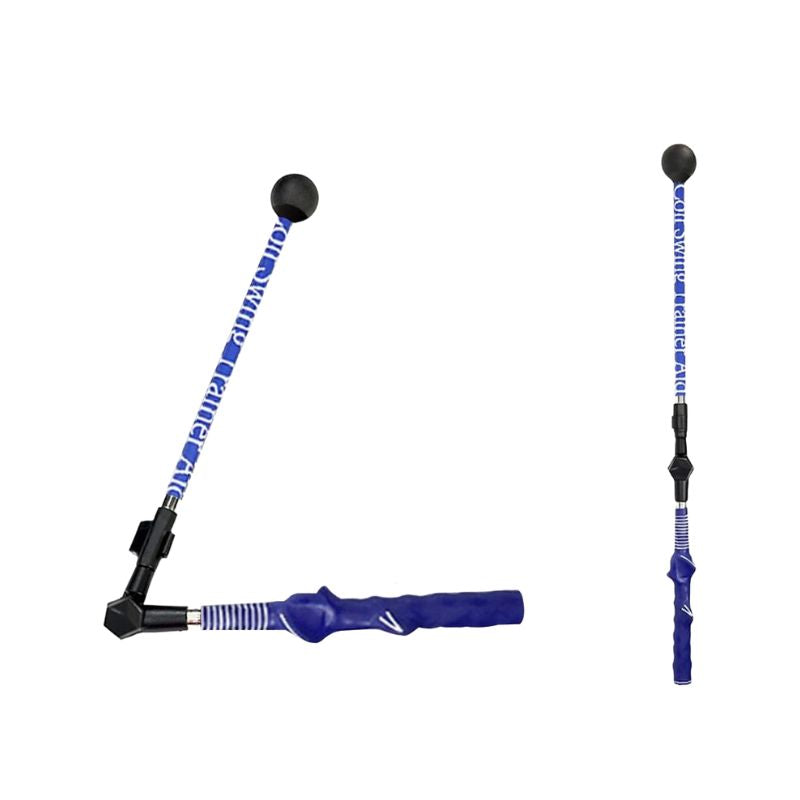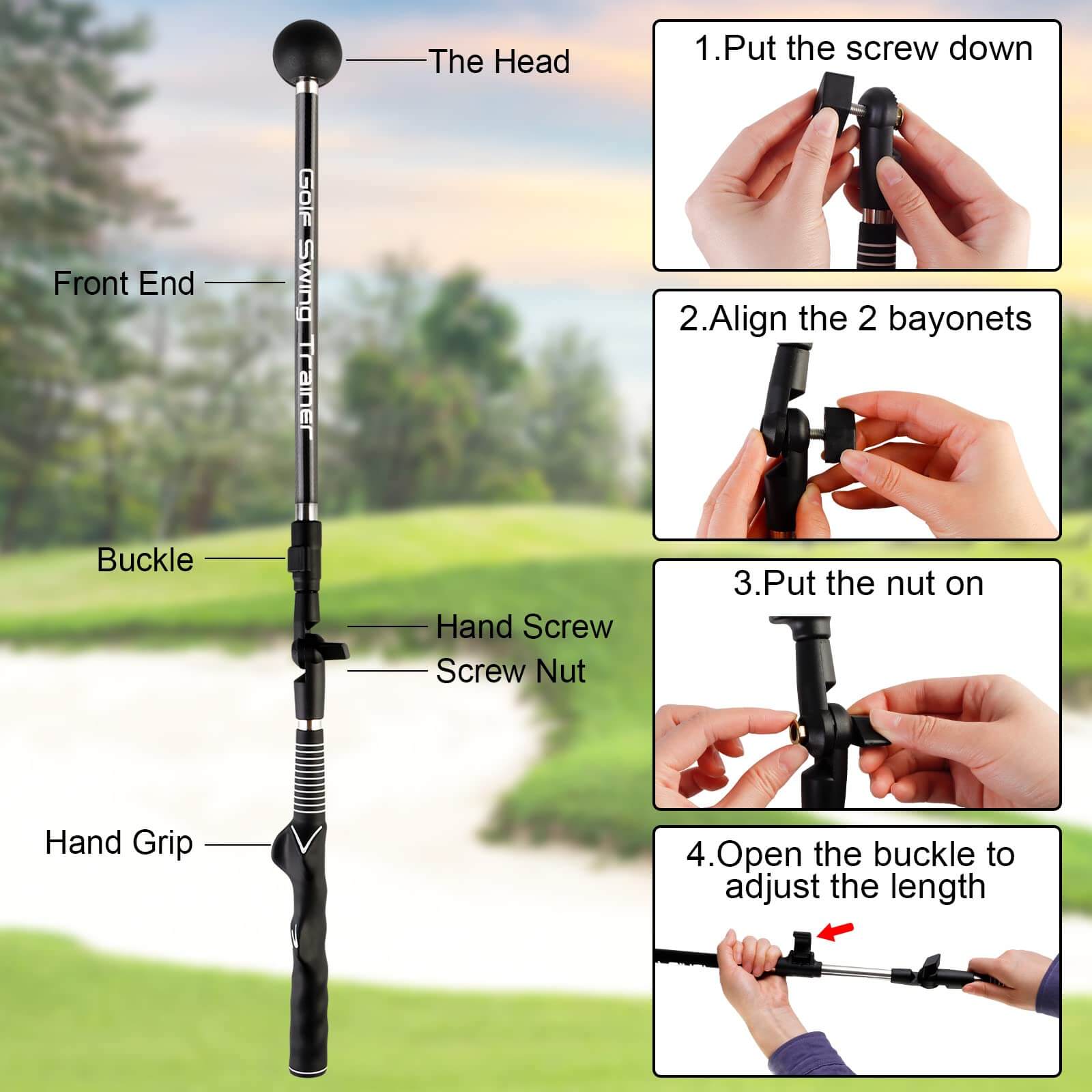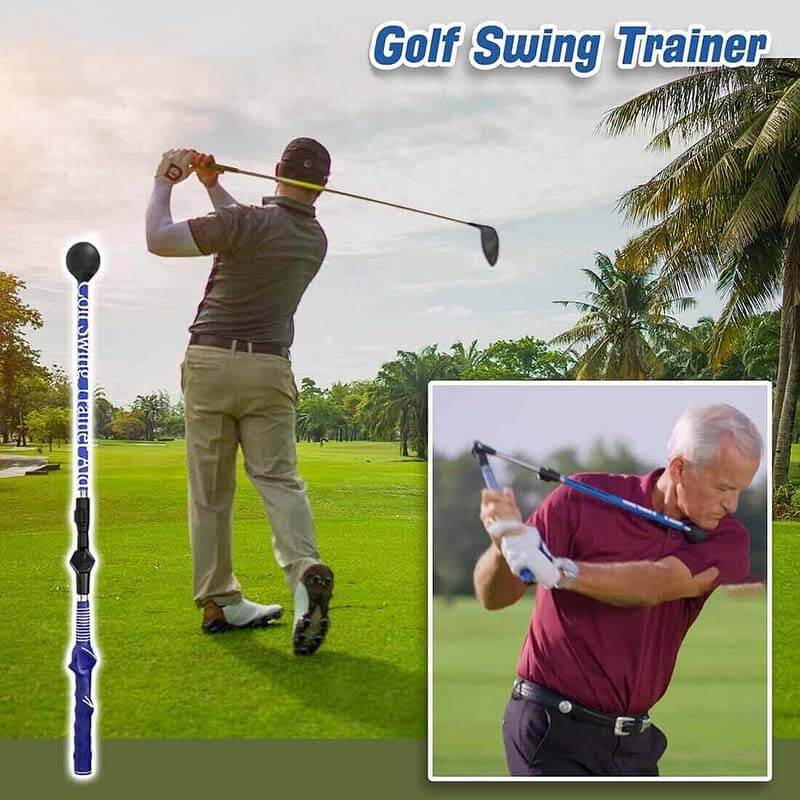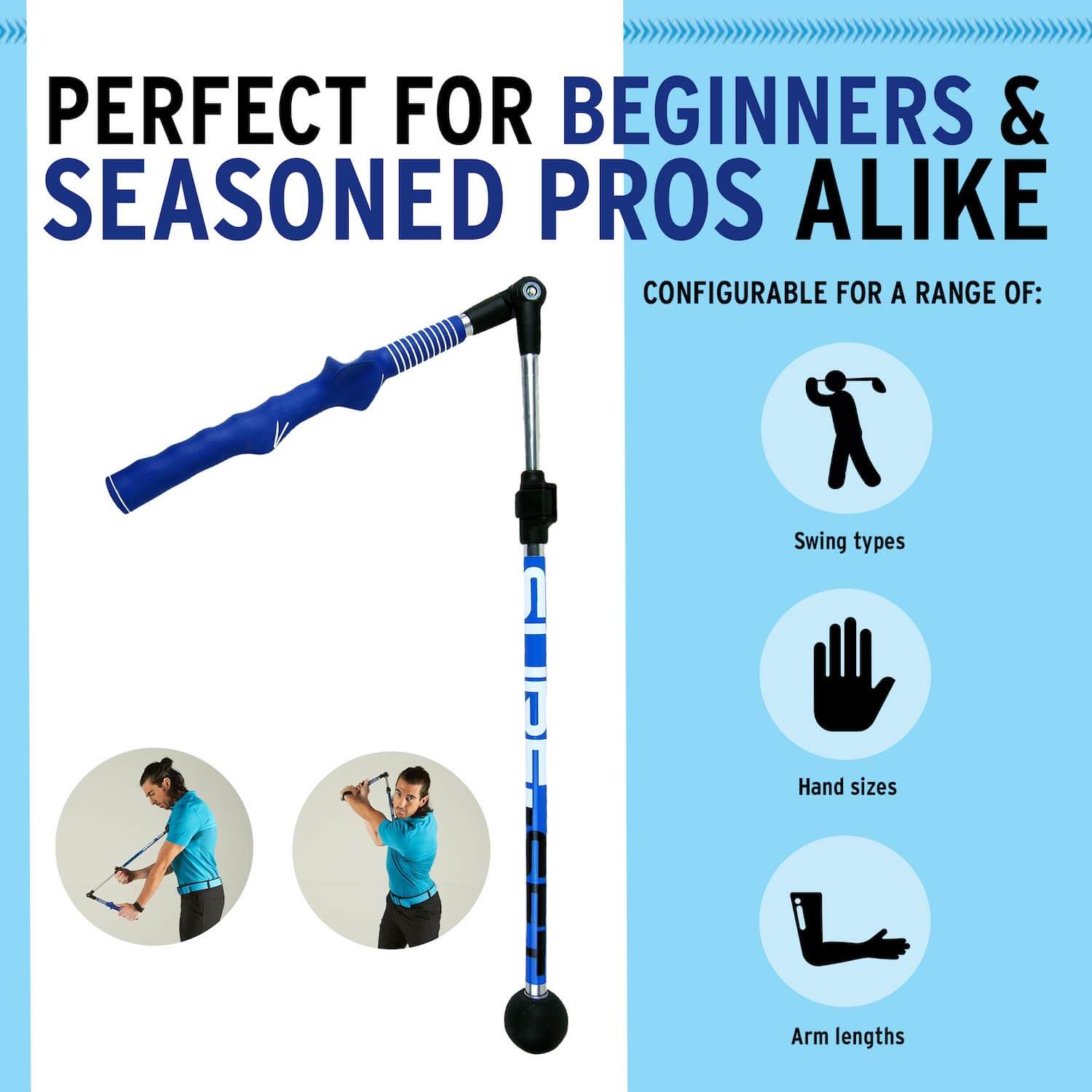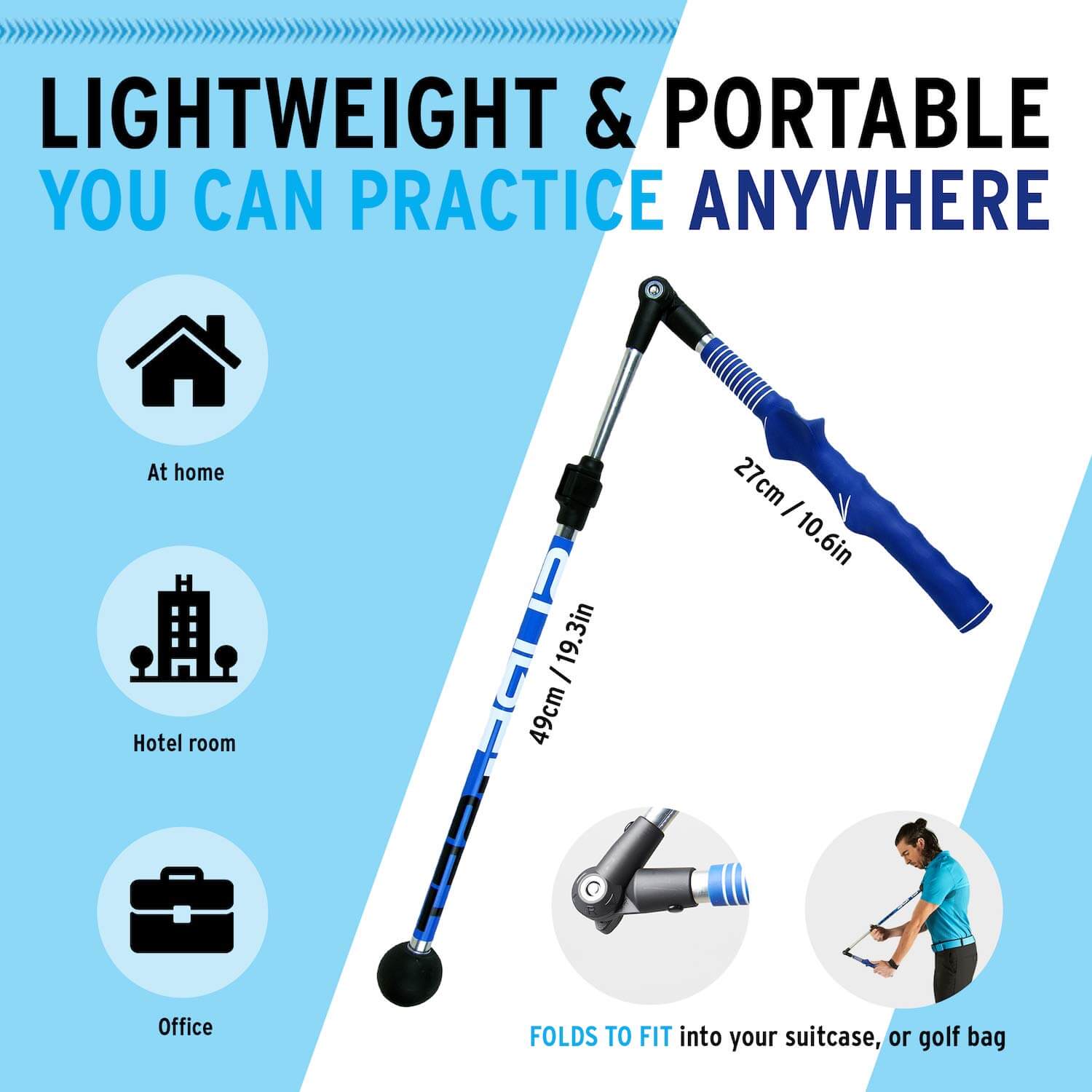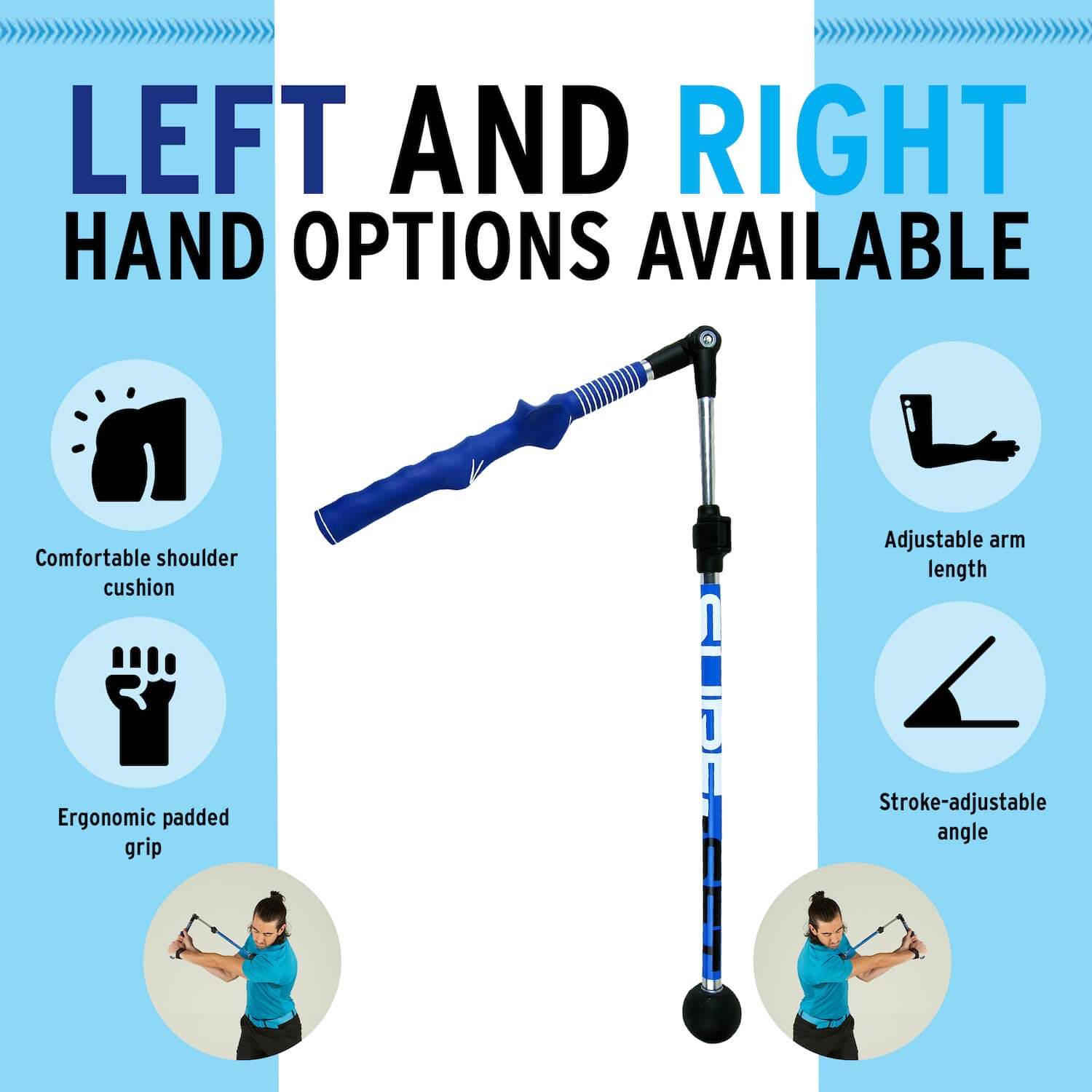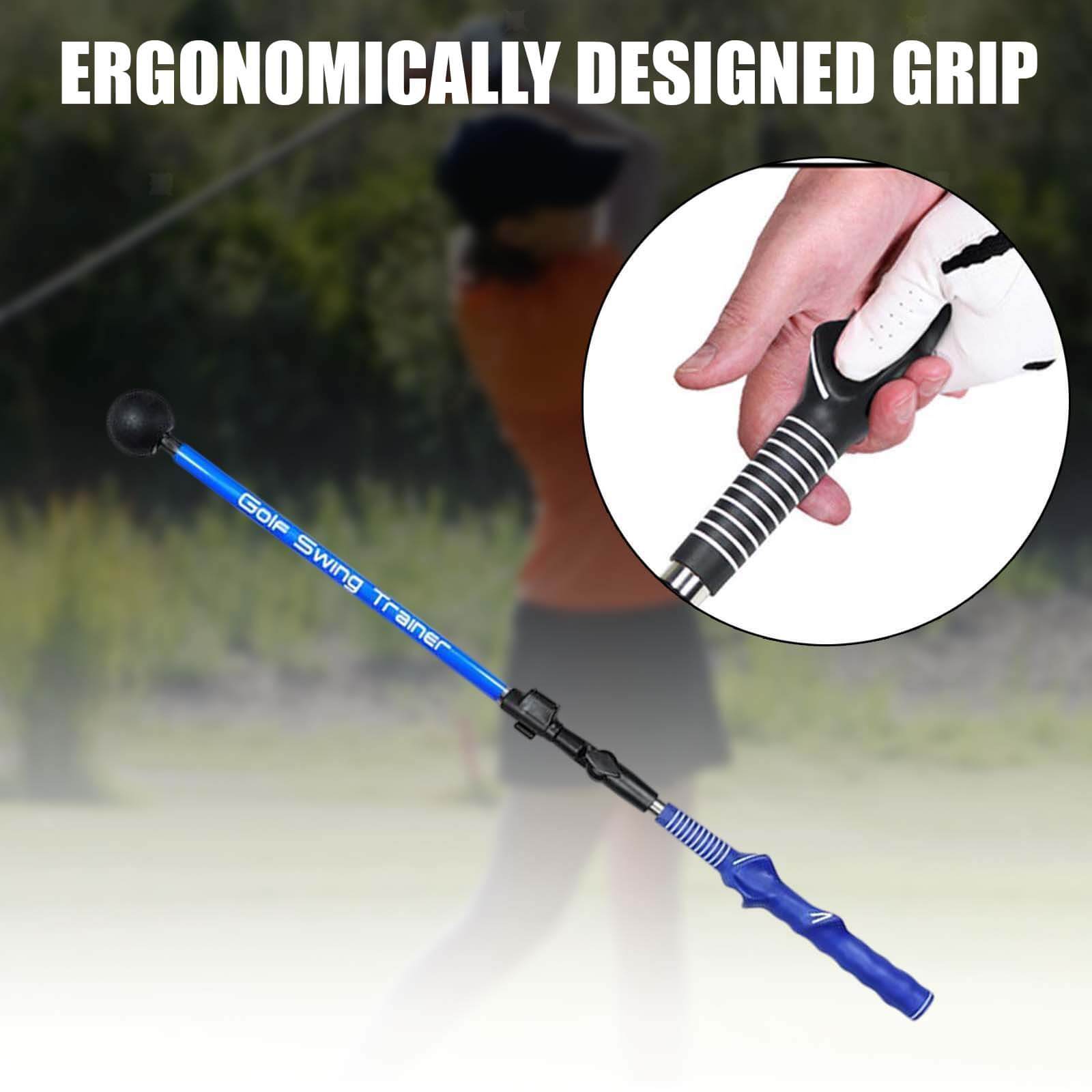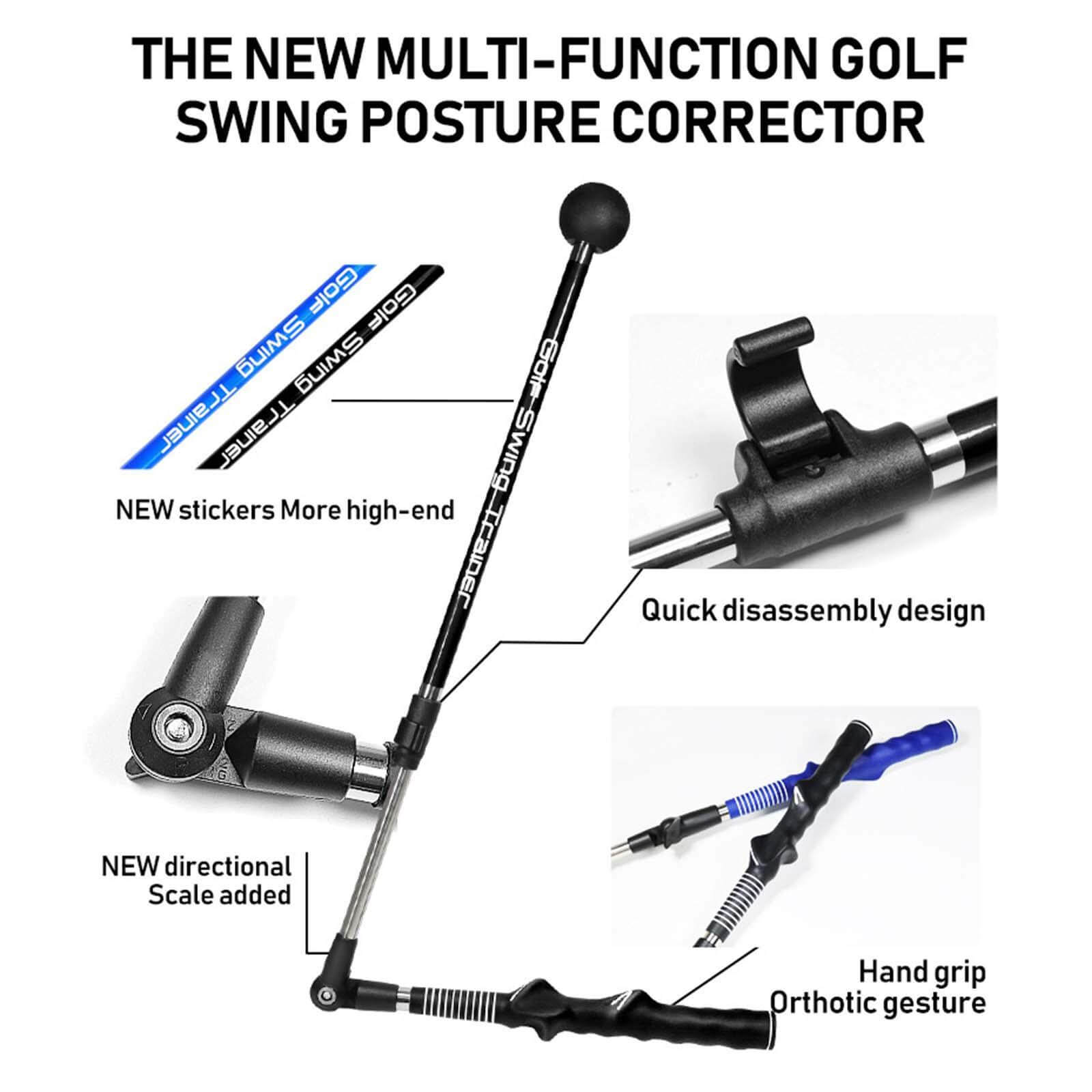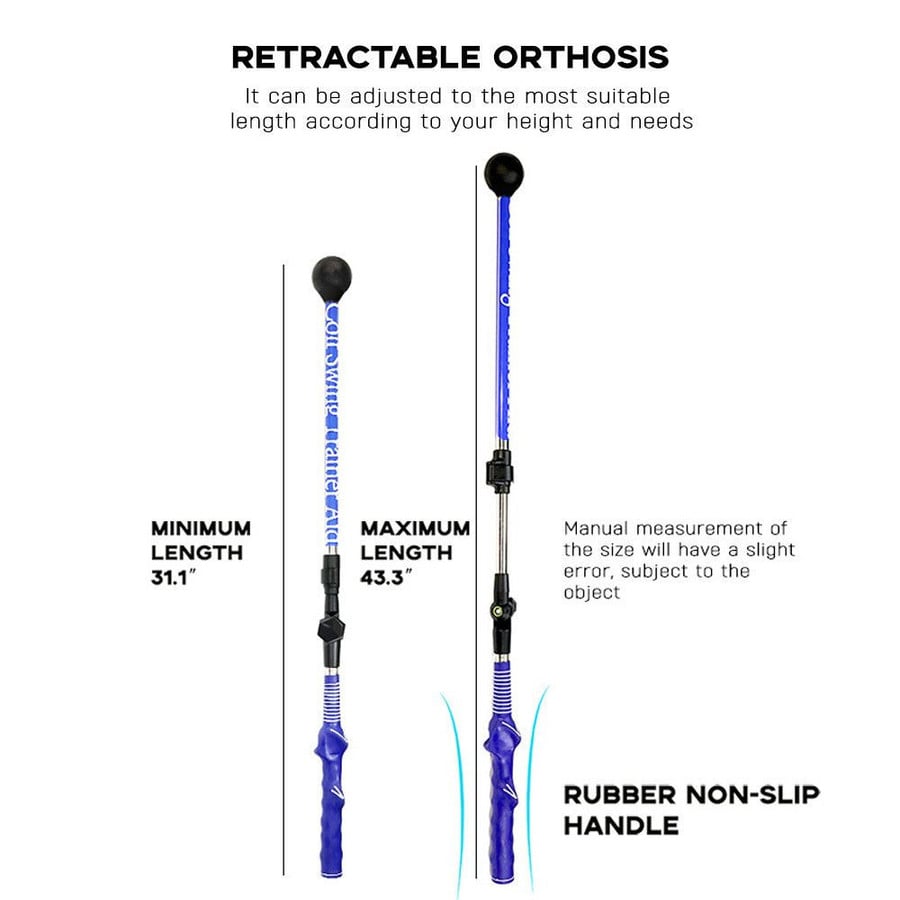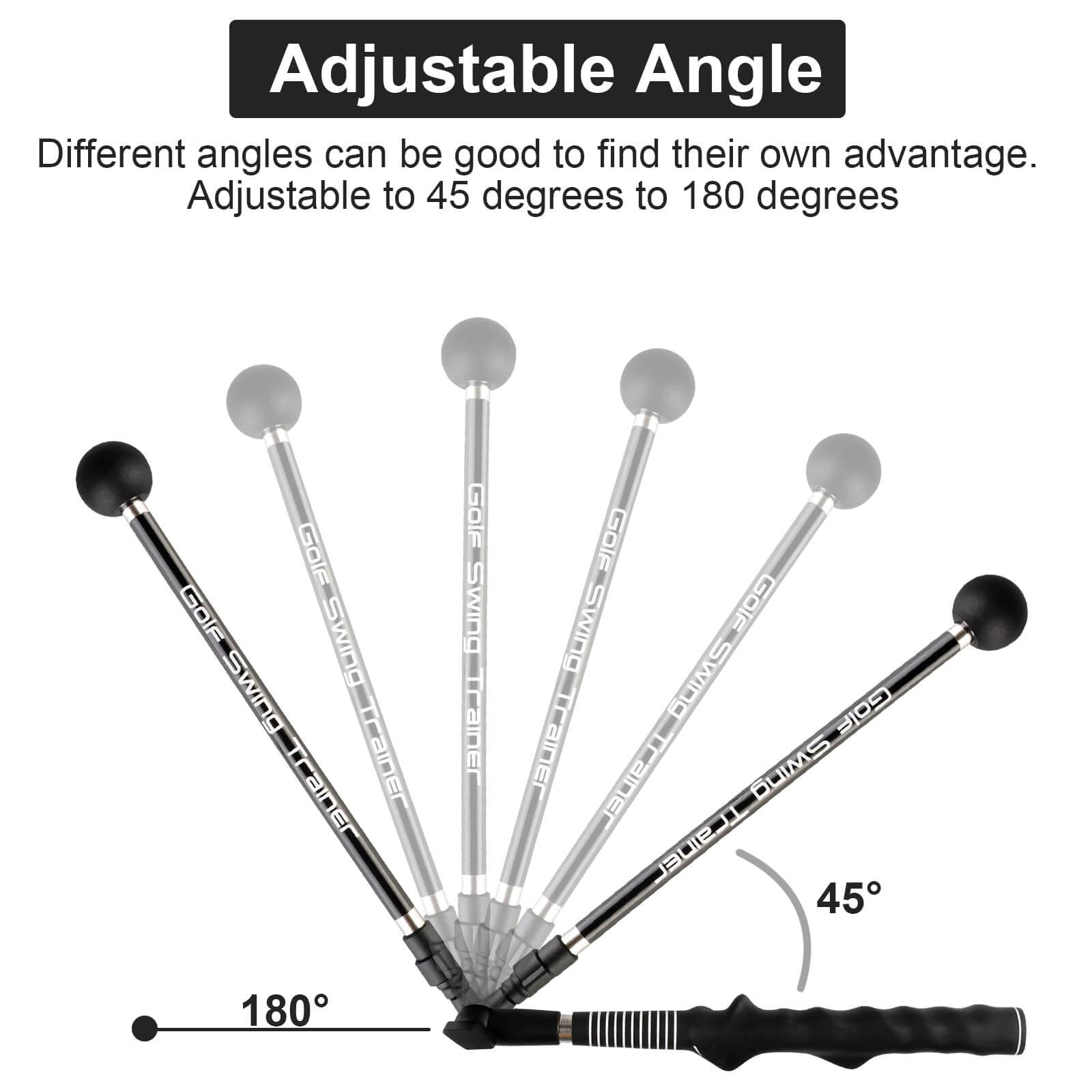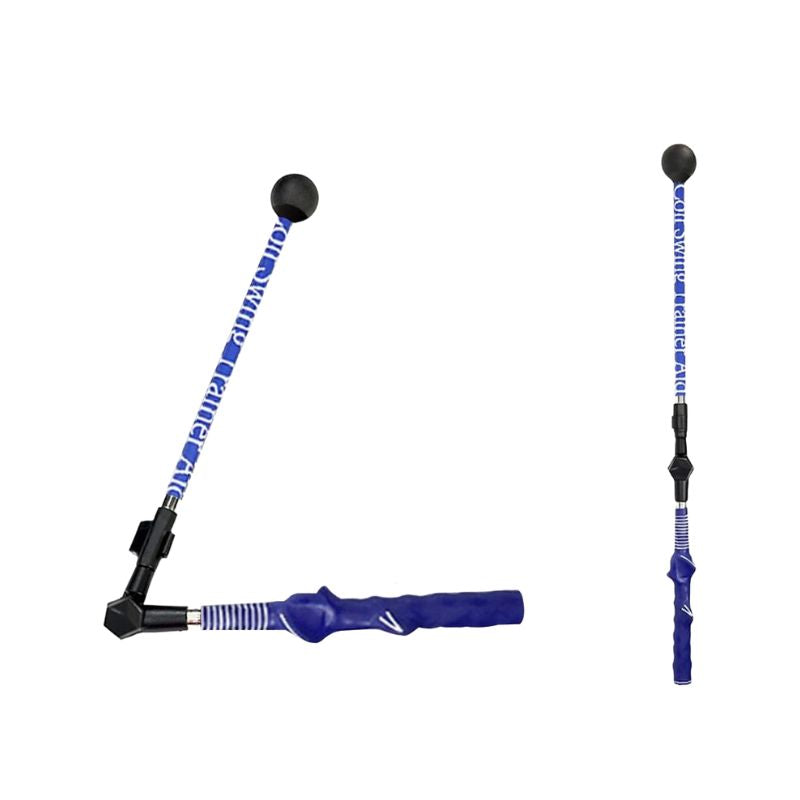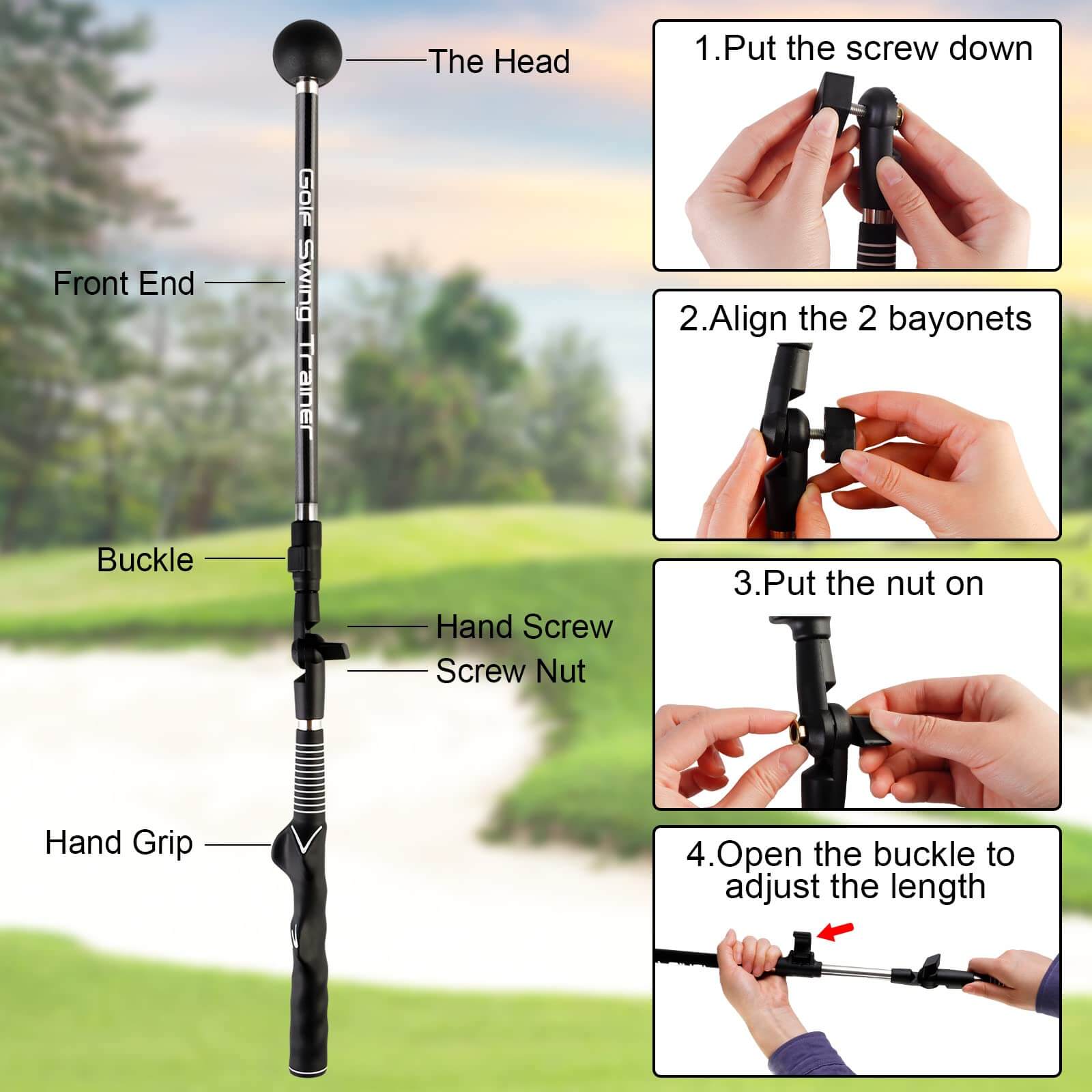 Golf Swingmaster PRO
$149.95
SWING MASTER
Help you determine the correct swing position and avoid "excessive" swings or swings which can lead to weak and imprecise swings. Develop your confidence in golf.
Surprise your friends next game with your secret golf training!
WHILE MANY GOLF TRAINING AIDS ARE HARD TO USE
USER-FRIENDLY
Our simple-to-learn golf arm training aid is designed for both beginners & seasoned pros alike. Configurable for a range of SWING TYPES, HAND SIZES & ARM LENGTHS, this golf aid features a comfortable shoulder cushion, ERGONOMIC padded grip & stroke-adjustable angle.
A CUT ABOVE THE AVERAGE GOLF SWING AID
This unique warm up stick packs the potent punch of FEEL-BASED LEARNING in a single golf tool. After using our golf aids over a 2-week period, independent TPI assessments showed SIGNIFICANT IMPROVEMENT such as increased X-Factor SWING STRENGTH, pelvic acceleration, average BALL SPEED, and ground force through a tighter CENTER OF GRAVITY. Great for senior golfers to improve FLEXIBILITY.
LIGHTWEIGHT & PORTABLE
PRACTICE ANYWHERE!
Our golf swing training aid FOLDS TO FIT into your suitcase, or golf bag – so you can WARM UP AT HOME, your hotel room or your OFFICE. CARRYING CASE & instructions included. Ideal for applying the "little and often" approach that leads to LASTING CHANGE, this golf training equipment helps fix faults like FLAT SHOULDER plane, reverse spine angle, and OVER-ROTATION.
USED BY TOUR CHAMPIONS AROUND THE WORLD
SECRECT TRAINING TOOL!
INVEST IN A GOLF SWING TRAINER THAT REALLY MAKES A LASTING DIFFERENCE TO YOUR SWING – AND GET THE MOST OUT OF THAT PRECIOUS PRACTICE TIME.
Developed by one of the world's leading golf coaches, the Golf Swing Golf Training Aid is designed to help you make real gains in your form by perfecting forearm rotation, shoulder turn, and wrist hinge – the vital swing combination that will help you achieve consistent power and control during every game.
How Does The Swing Trainer Compare To Other Brands?
TRUSTED BY 10,000+ PEOPLE WORLDWIDE
People of all ages benefit from Swingmaster Golf Swing Trainer. Our customers write us daily messages about their great experiences with these. Join the Community!
Our products aim to improve your range of movement without having to spend hours stretching and it acts as a constant reminder of how a good backswing should feel.
RETURN & WARRANTY
No-Risk, 100% Money-Back Guarantee.

We have a 24/7/365 email support.
100% premium Quality Inspection on every order.
No surprises or hidden fees.
End to End Tracking for every order.