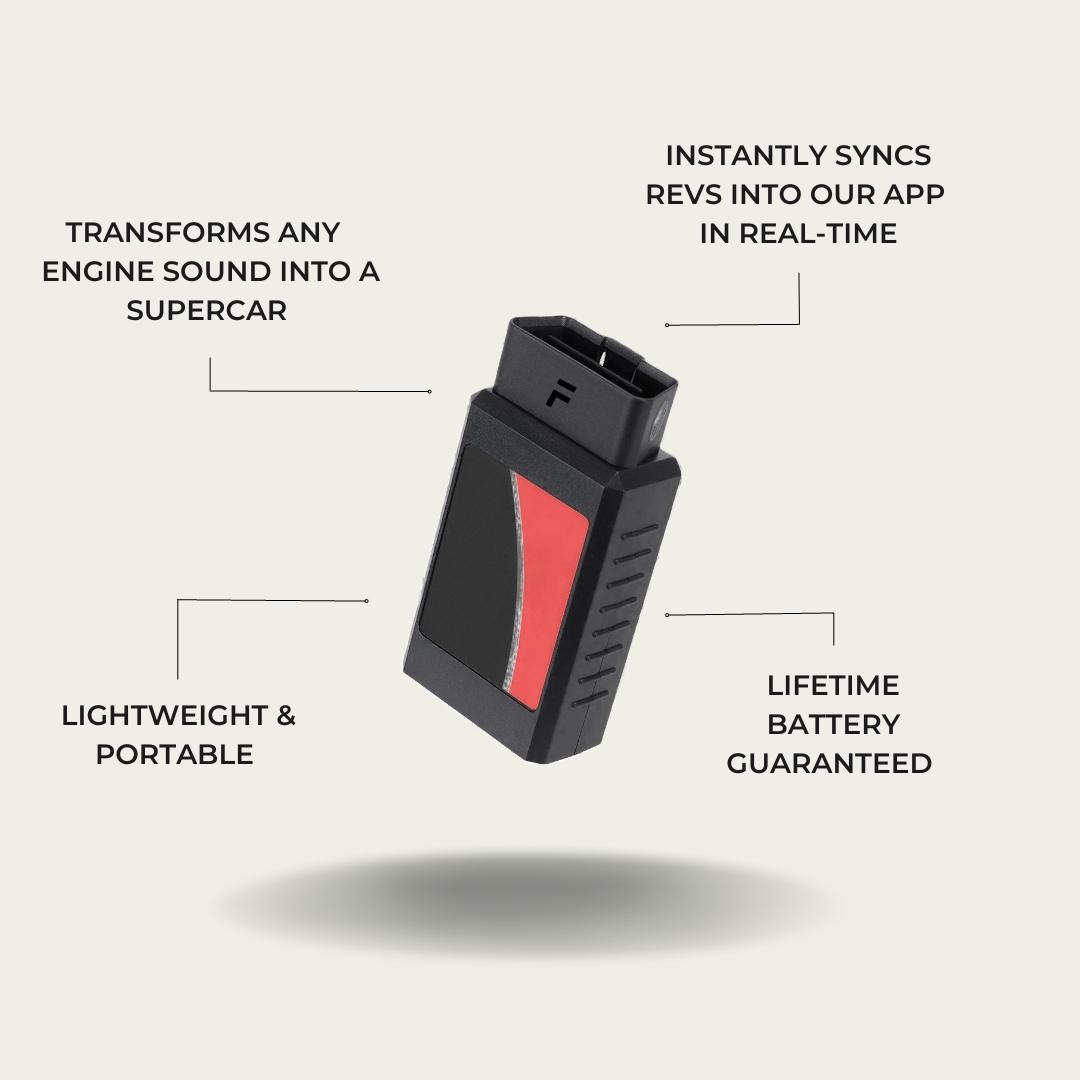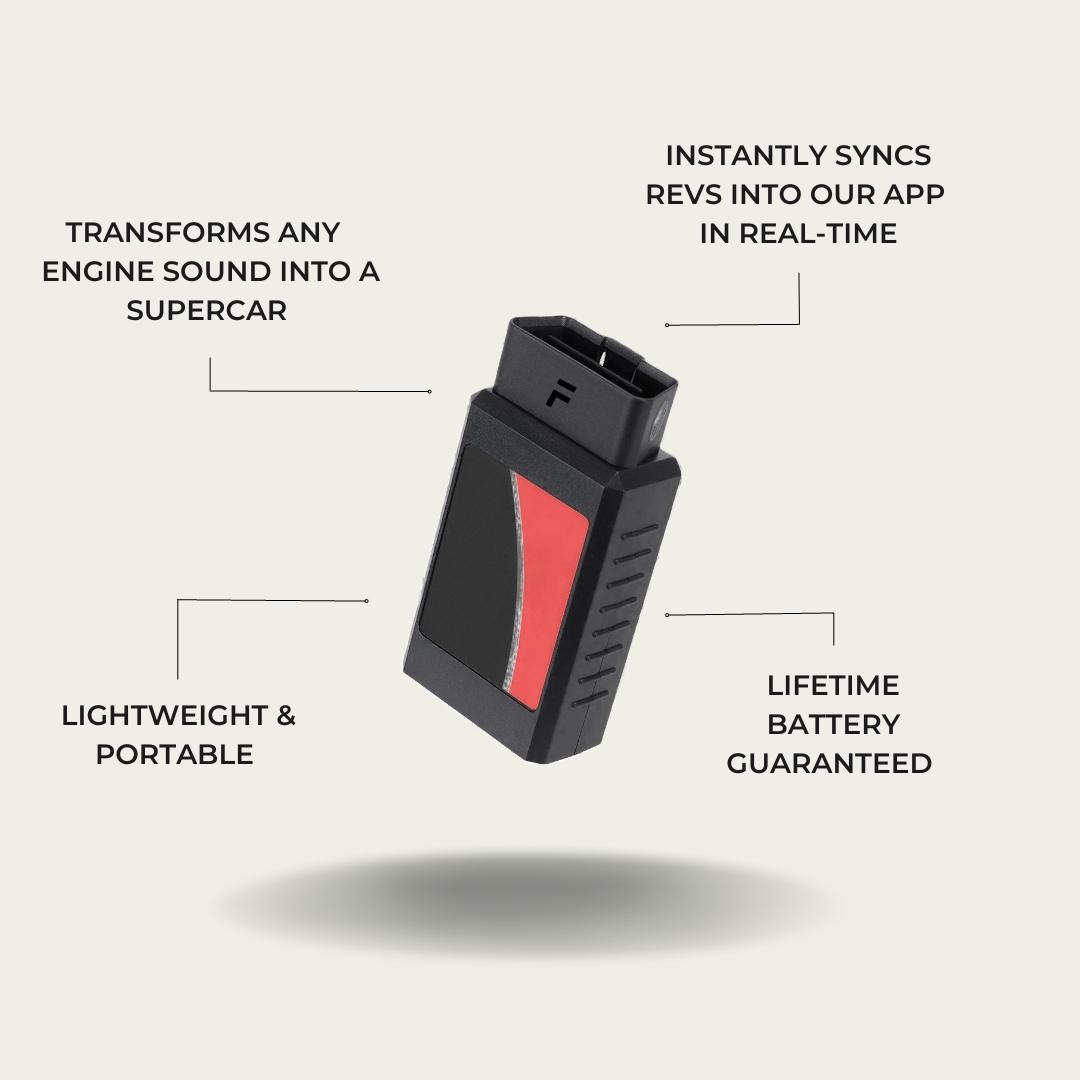 ForzaTuner V2 Pocket Boost
The ultimate engine sound tuner for car enthusiasts seeking a fun?& exhilarating? supercar experience.
Unlock the beast within your vehicle and experience the adrenaline rush of a screaming, high-performance engine, without breaking the bank.
Plug in your ForzaTuner? and within 3 seconds prepare to?elevate your driving experience.
Next, choose your engine's roar, and Ignite the sound of speed in under 60 seconds.

 ForzaTuner transforms your car into a new reality ?
And boom. You've unleashed the beast. You're living the hype and boosting your car's presence through the mighty force of your own speakers.
Frequently Asked Questions
Q. Will This Work On My Car?
A. Yes! ForzaTuner? is compatible with all car make and models!?
Q. Do I Have to Purchase Your App???
A. Absolutely not! It is free of charge, and all you need to do is scan the QR code on your package to download it.
Q. Will This Get Me Girls?
A. Not a promise, but as long as you don't stink, we'd like to say yes?
Q. Do You Offer Any Warranty, Refunds, or Money-Back Policy?
A. Absolutely, yes, and without a doubt!
Our dedication to your satisfaction knows no bounds. If, by any chance, you're not completely 100% satisfied, remember this: Simply return your device within 30 days, and we'll refund all of your money immediately ? guaranteed.
Elevating Your Peace of Mind and Igniting Epic Adventures
– ForzaTuner?
RETURN & WARRANTY
No-Risk, 100% Money-Back Guarantee.

We have a 24/7/365 email support.
100% premium Quality Inspection on every order.
No surprises or hidden fees.
End to End Tracking for every order.