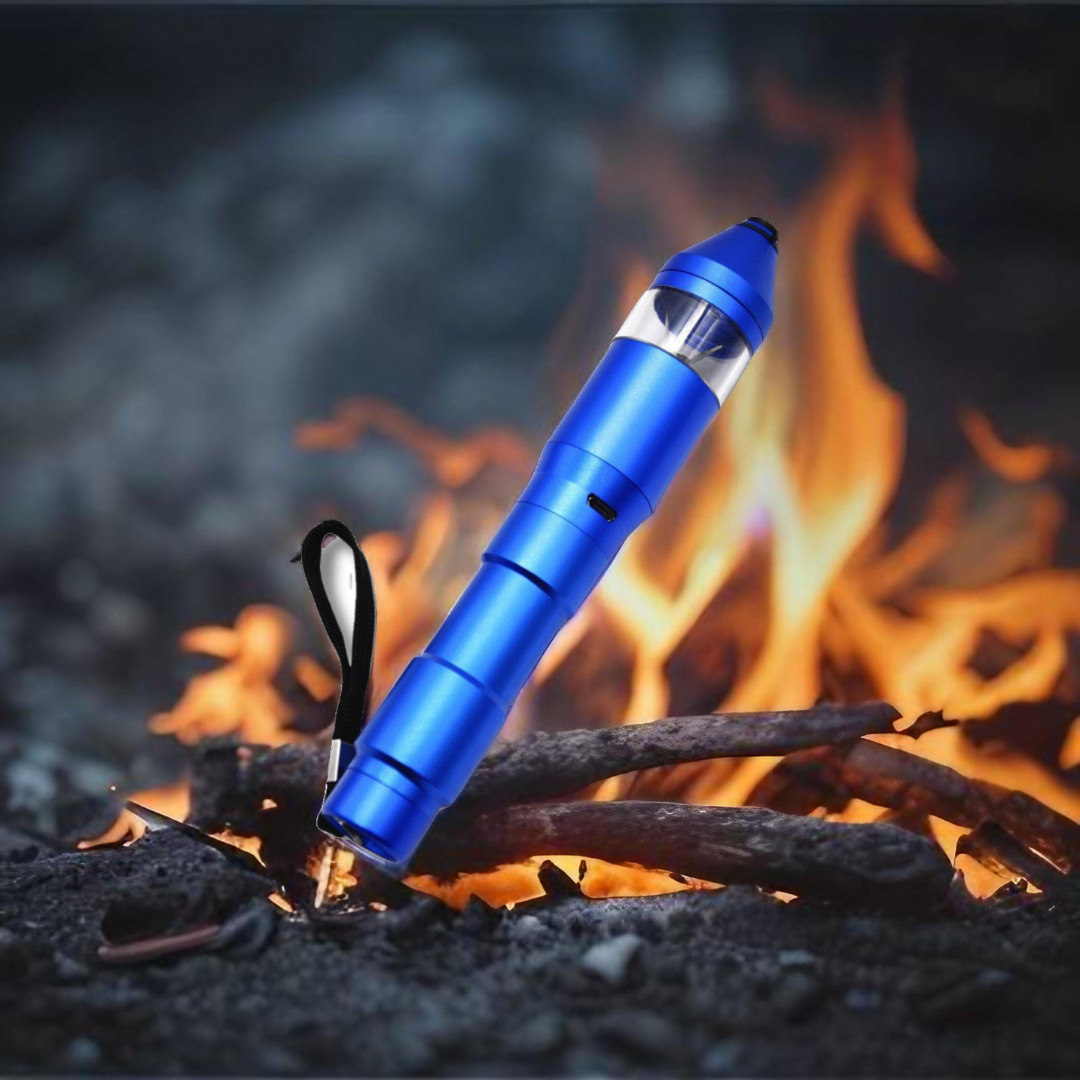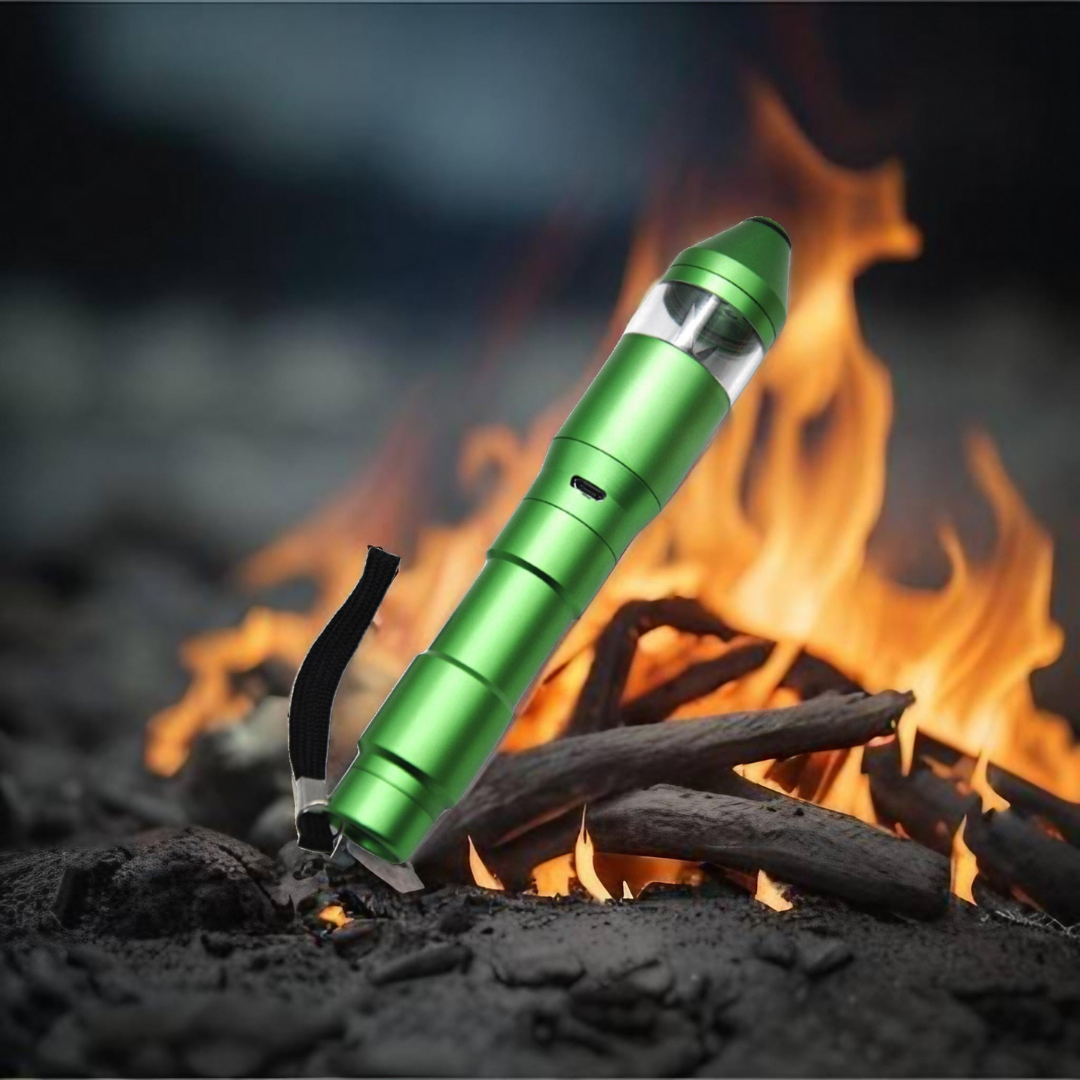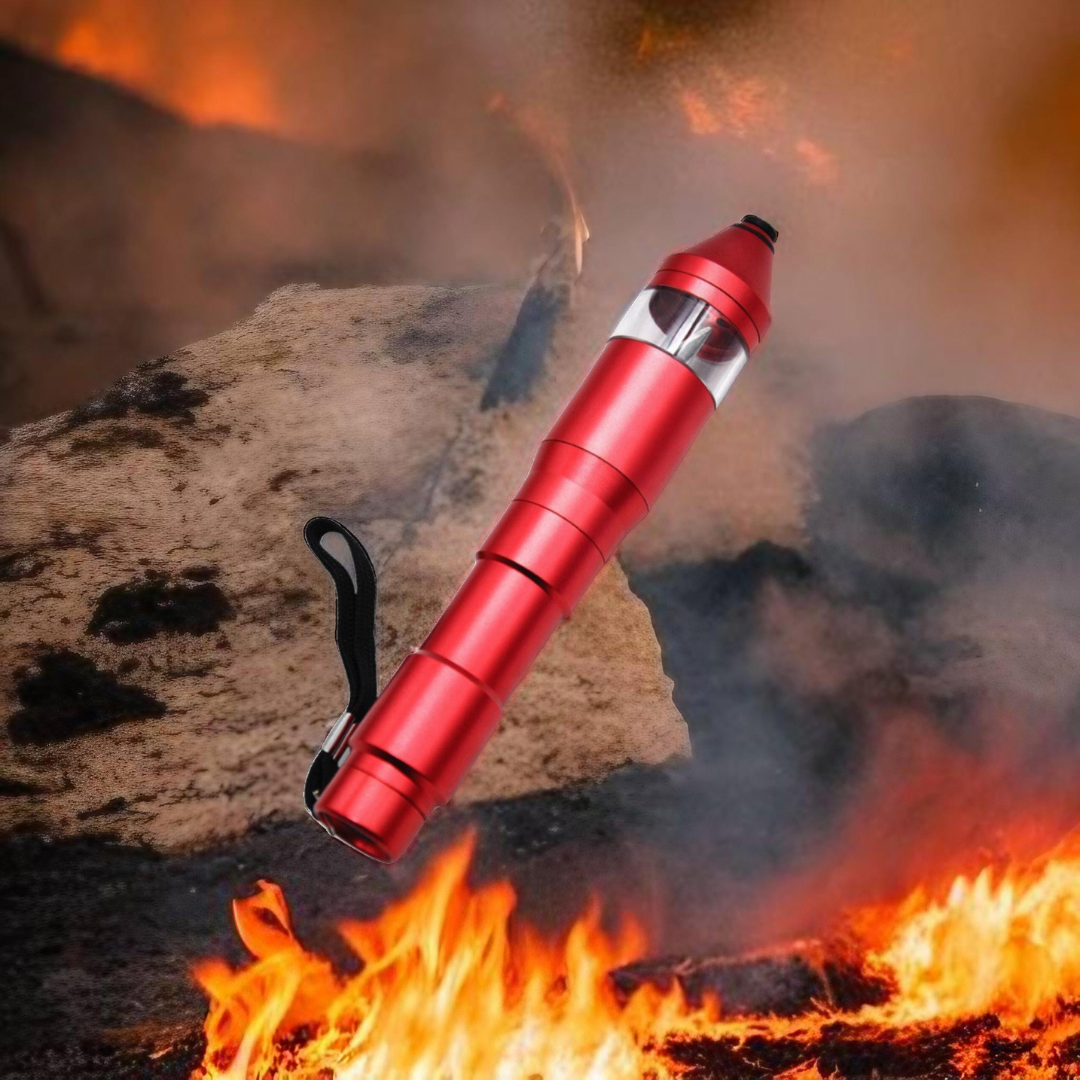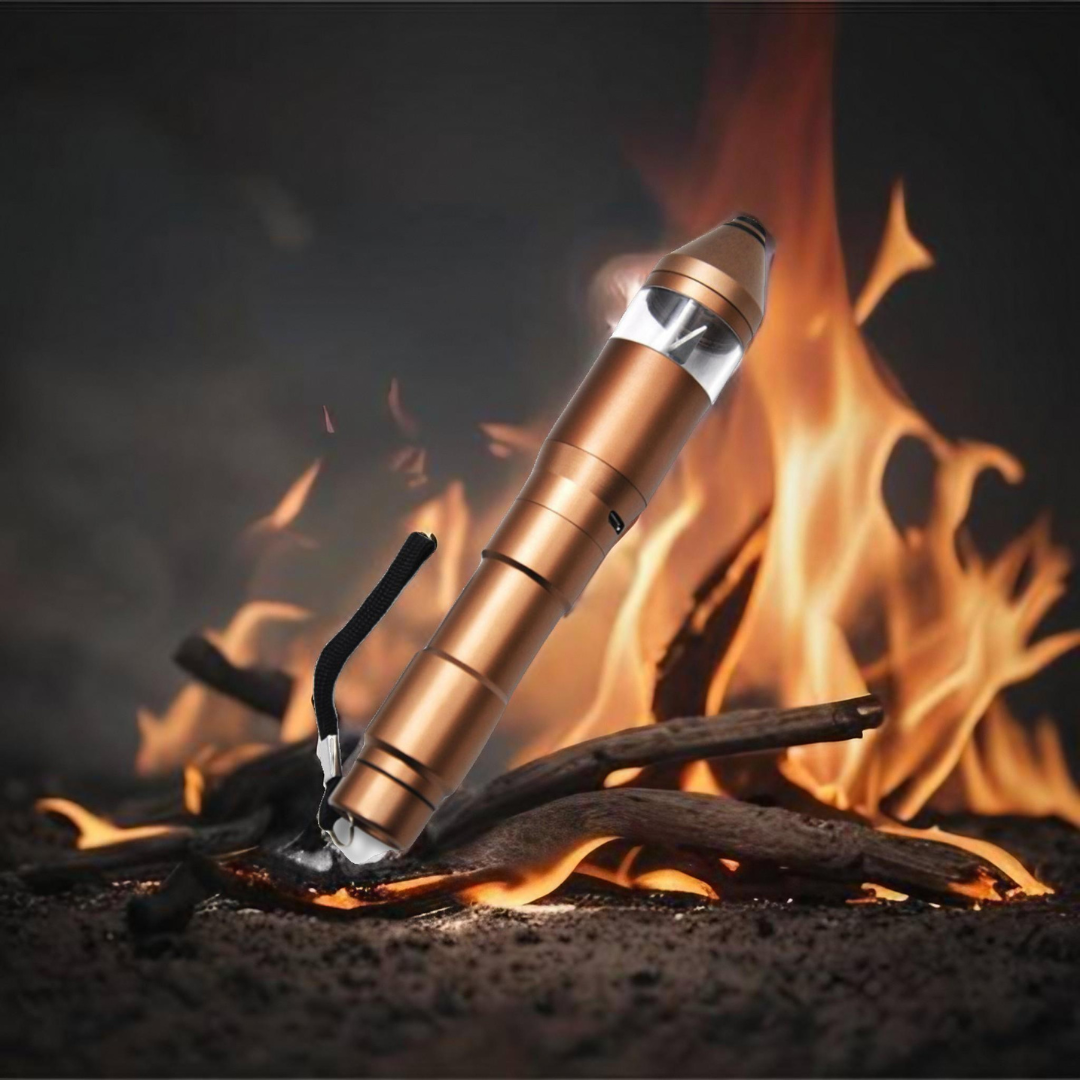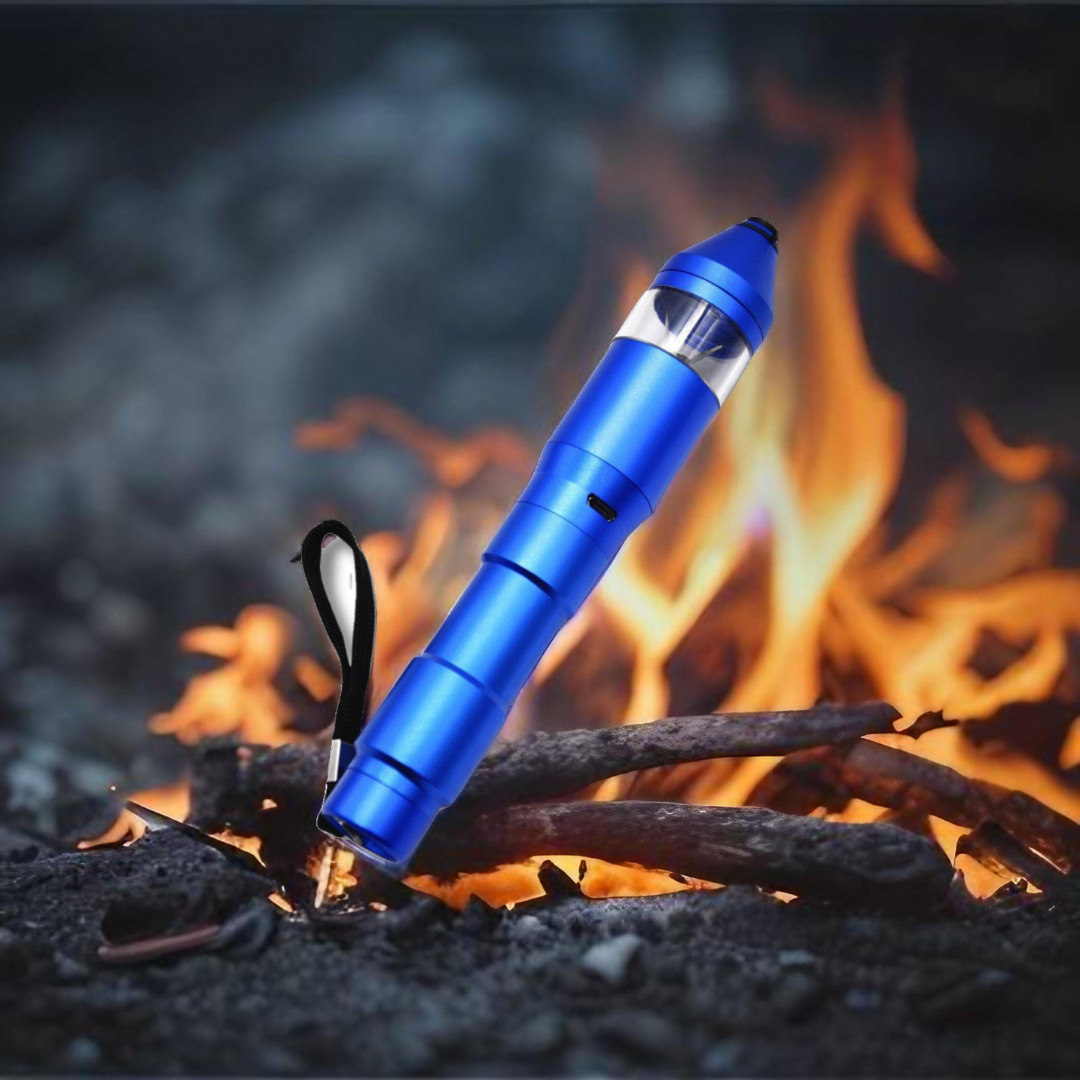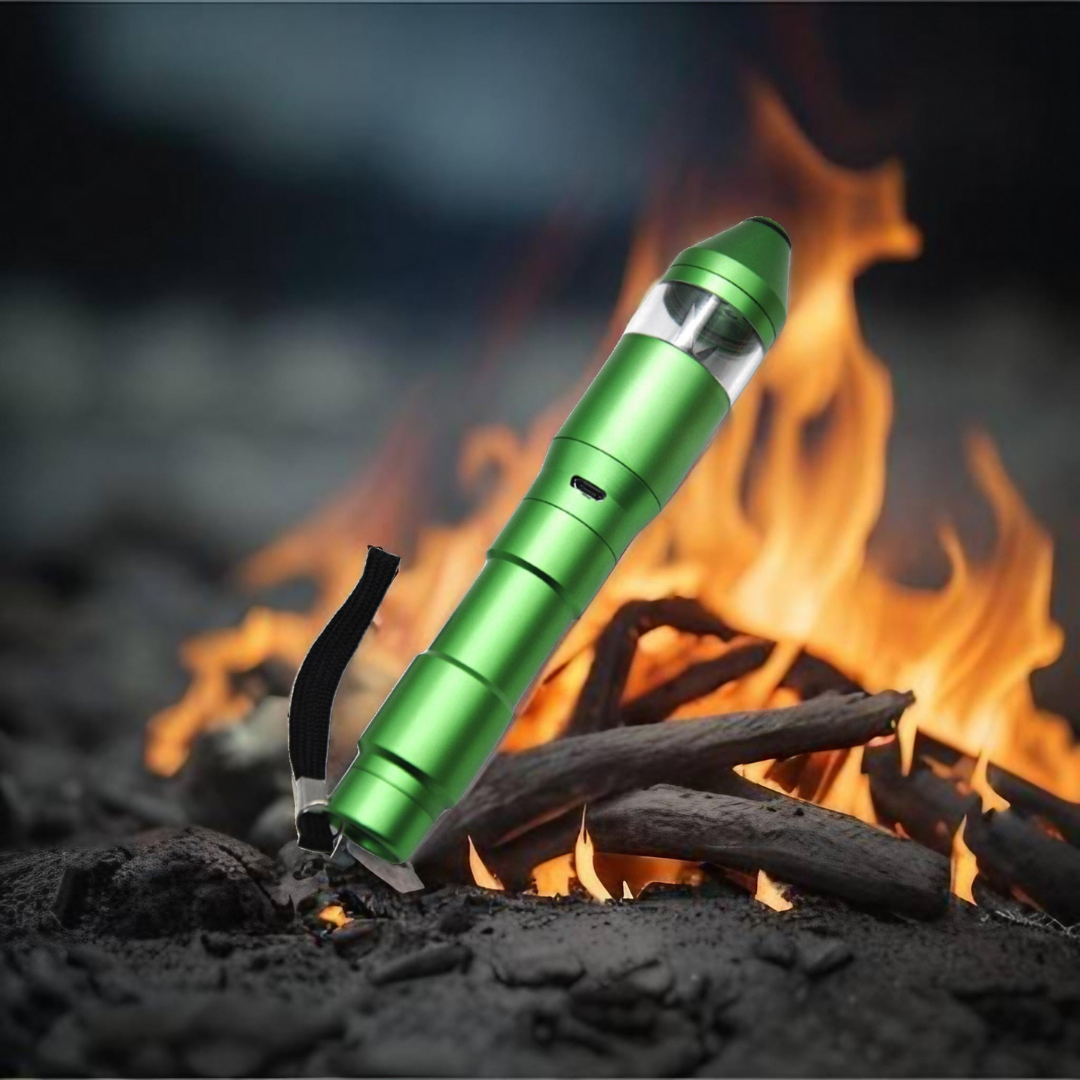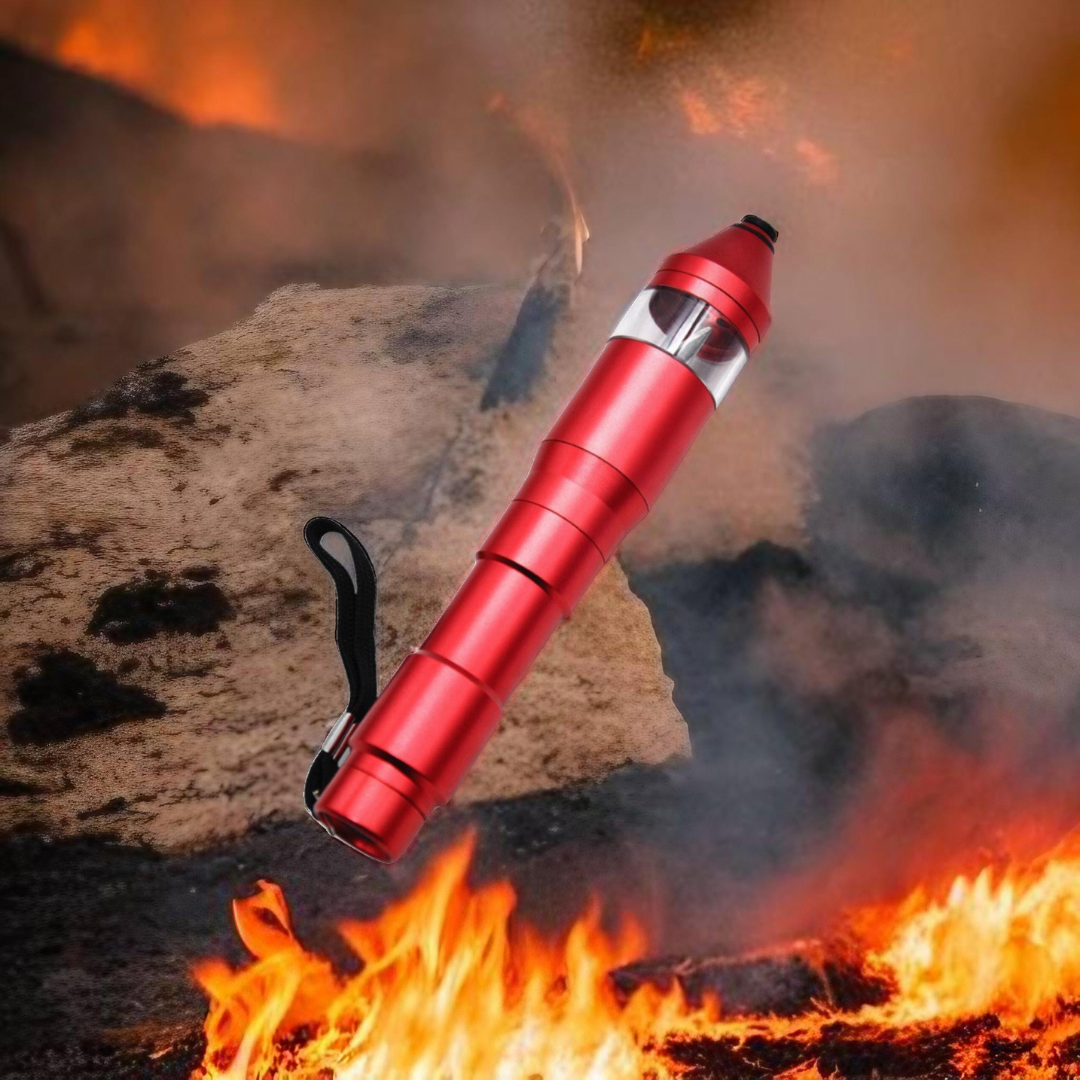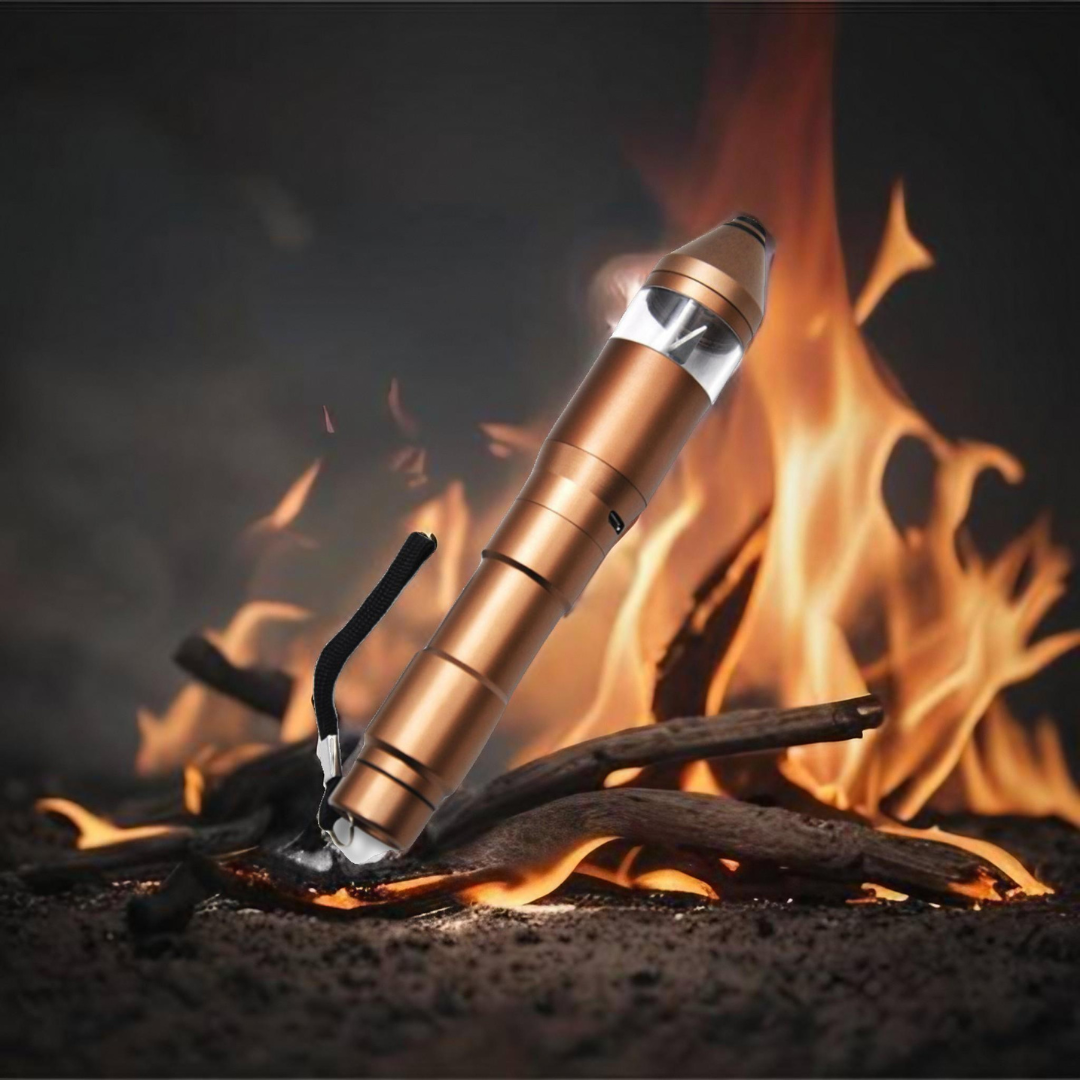 Electric Herb Grinder
$80.00
Our Happy Customers Speak!
Join the ranks of our countless satisfied customers who have not only fallen in love with our product but also cherished the top-notch service we provide. Explore their glowing reviews and discover why our electric herb grinder is a true crowd-pleaser.
Introducing
Electric Herb grinder
Your ultimate companion for effortlessly preparing your favorite herbs. Crafted for precision and power, this grinder is designed to provide you with a seamless and efficient grinding experience, all while maintaining the utmost discretion.
Easy work
Effortless Functionality
Embrace the simplicity of this grinder's operation. Open the transparent compartment, deposit your herbs, seal it, and with the press of a button, unleash the precision-engineered metal blades. These blades work with remarkable power, ensuring a finely ground result that meets your expectations every time.
The innovation doesn't end with grinding. Once your herbs have been transformed, a discreetly located small opening at the tip of the grinder ensures accurate dispensing. The refined design allows you to control the flow precisely, ensuring none of your precious herbs go to waste.
everywhere you want
Portability
Whether you're on a spontaneous getaway, a long-awaited trip, or simply exploring your surroundings, the portability of this device ensures that your enhanced experience is always within reach. So, charge up effortlessly and get ready to elevate your adventures in the most convenient and versatile way possible.
Cable included in delivery
Efficient Charging
With the convenience of the included cable, recharging becomes a breeze – just connect and power up. Once fully charged, you'll be primed to carry your grinding experience with you, wherever you venture.
Only the best for our customers
Quality Craftsmanship
The grinding pen, constructed from high-quality steel, is a testament to the meticulous craftsmanship embedded in every aspect of this device. Durability, precision, and reliability are woven into its design, promising you a tool that will consistently deliver.
While the compartment might not accommodate large quantities, this grinder excels in efficiently processing smaller portions. Wave goodbye to manual labor – our Electric Herb Grinder effortlessly tackles the task with precision and ease, allowing you to enjoy your herbs to the fullest.
RETURN & WARRANTY
No-Risk, 100% Money-Back Guarantee.

We have a 24/7/365 email support.
100% premium Quality Inspection on every order.
No surprises or hidden fees.
End to End Tracking for every order.