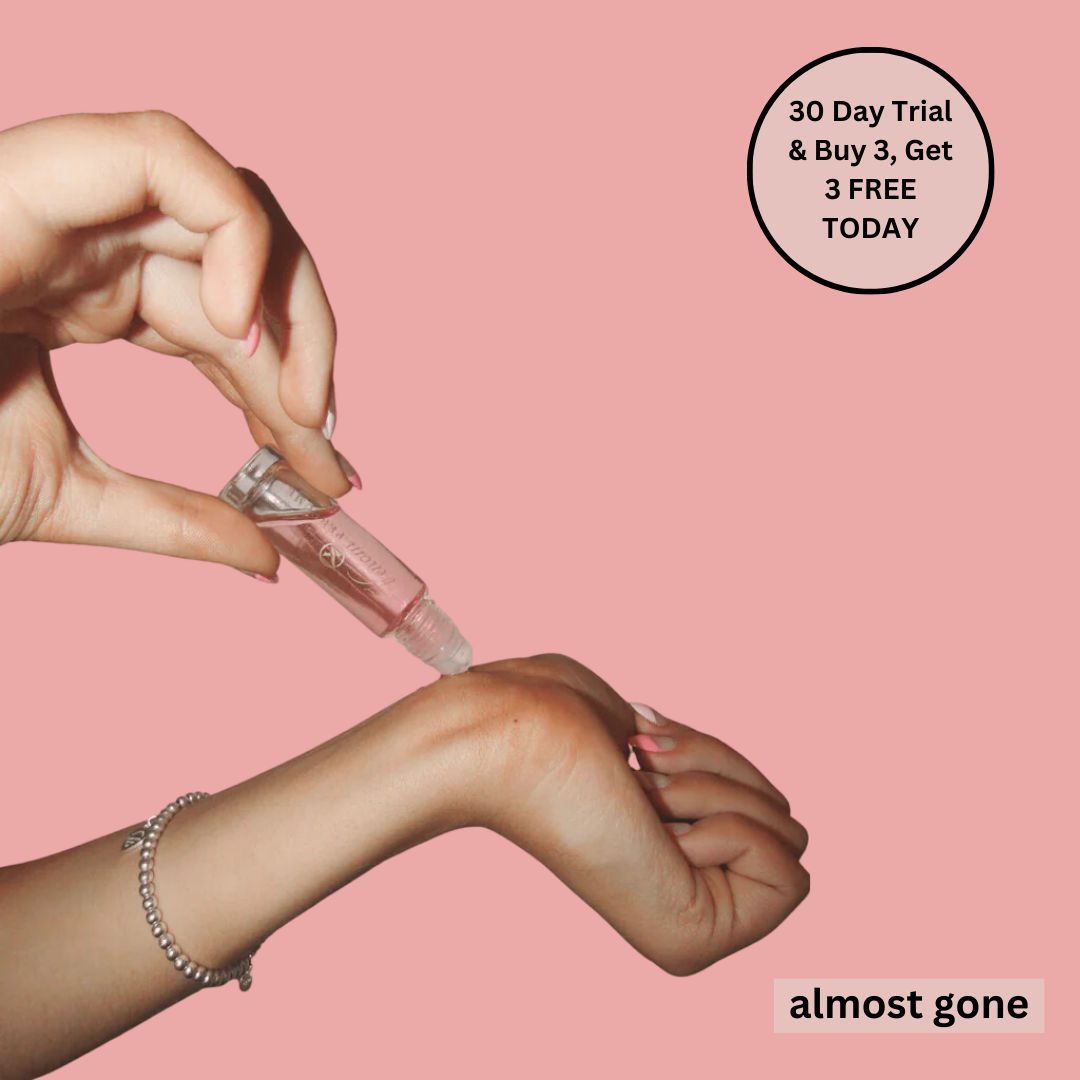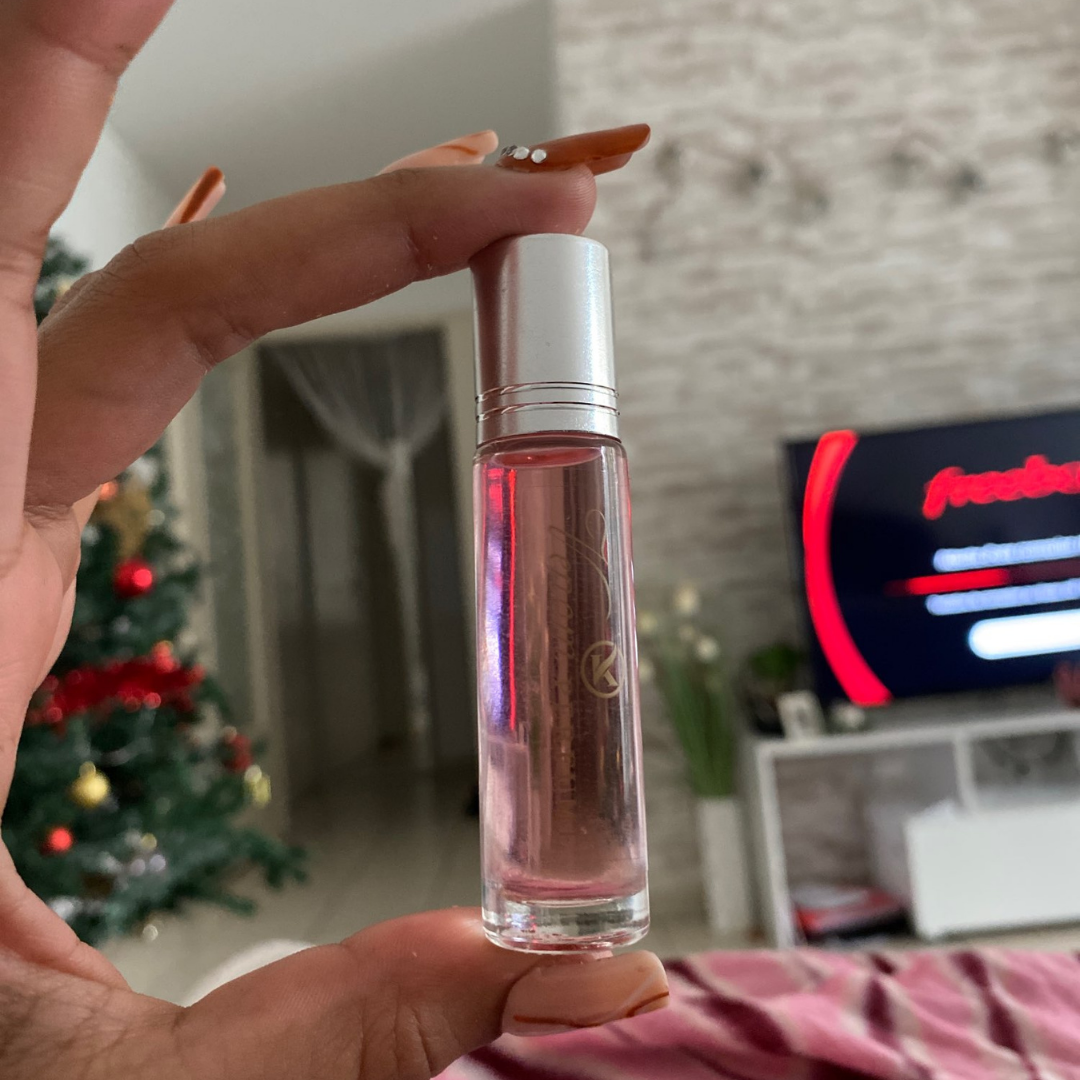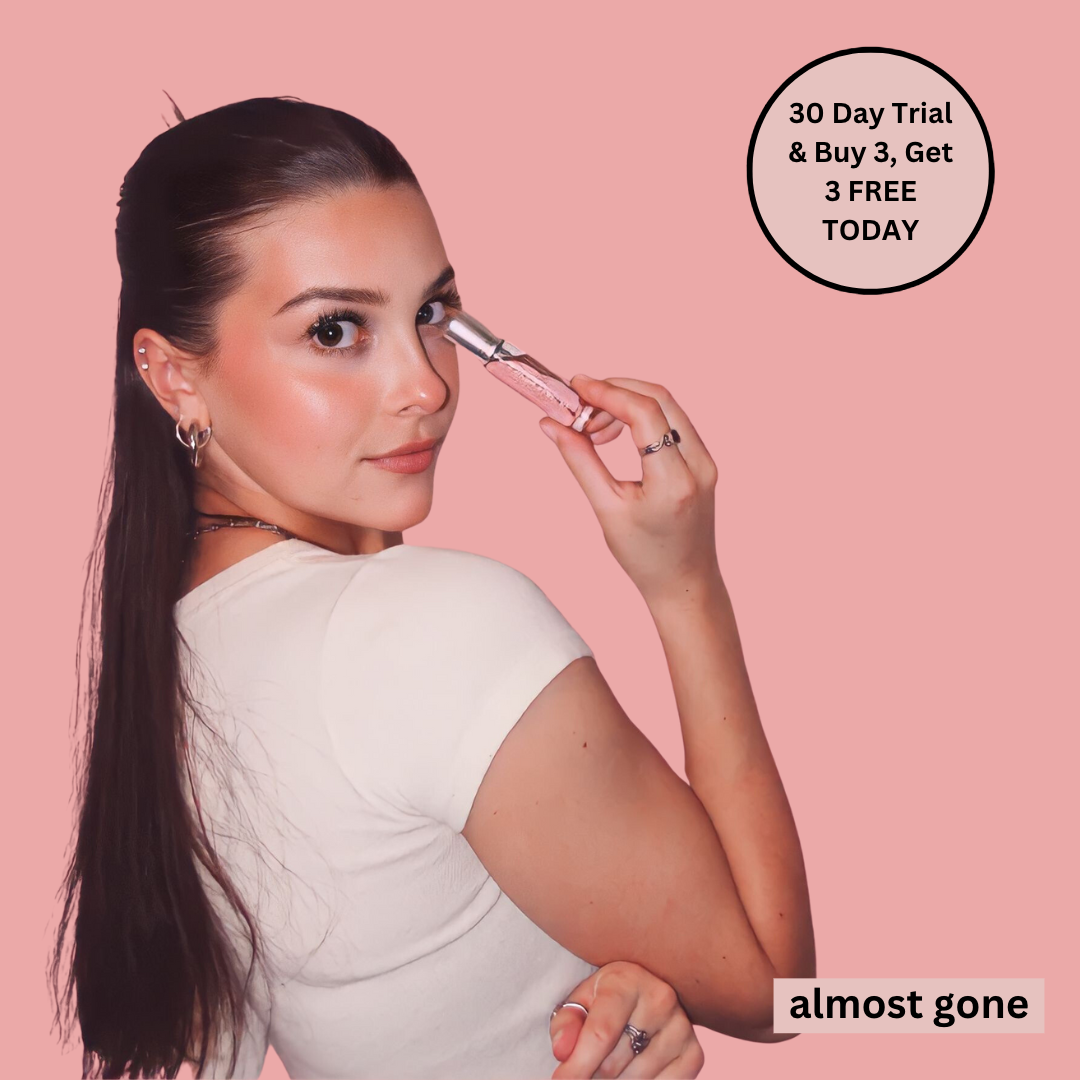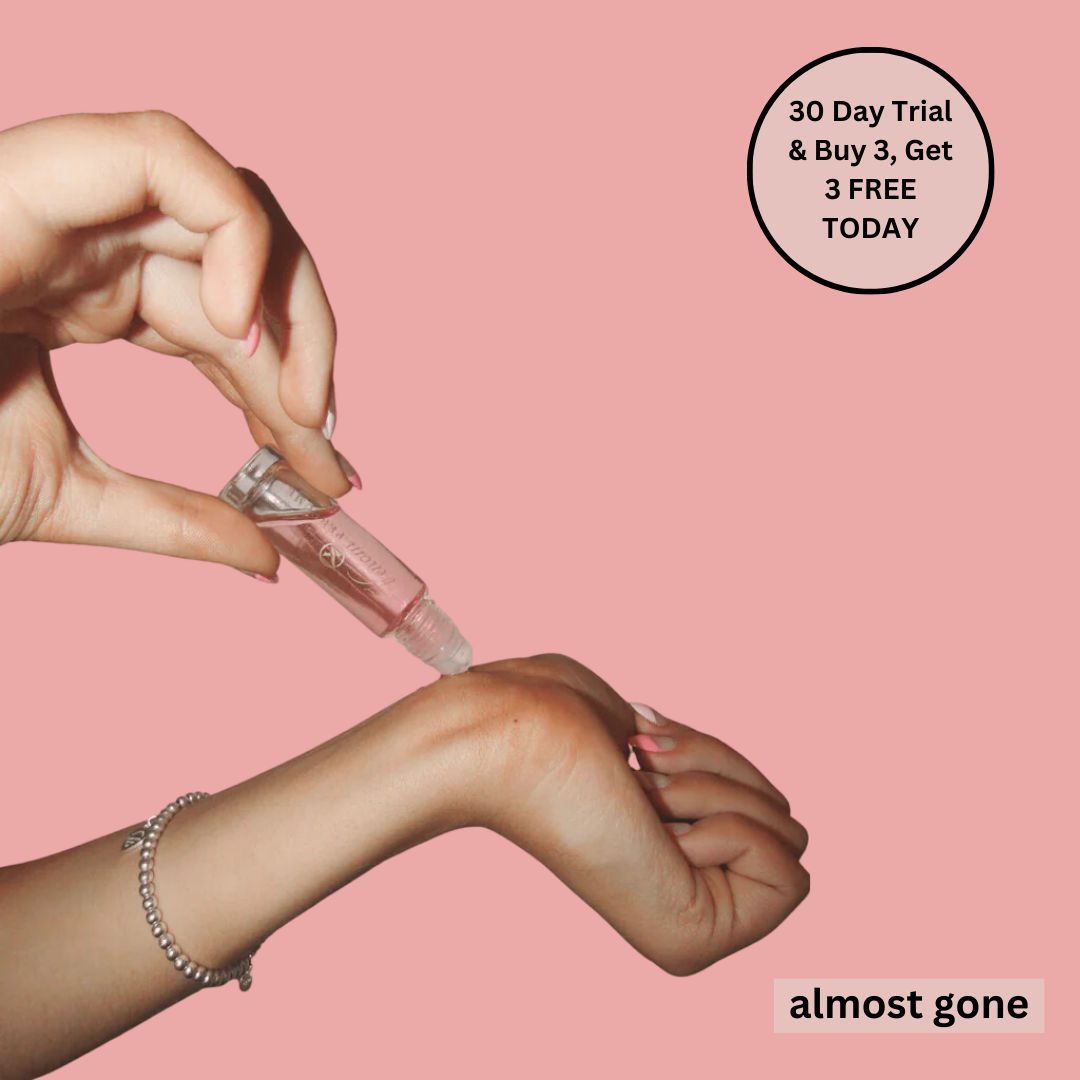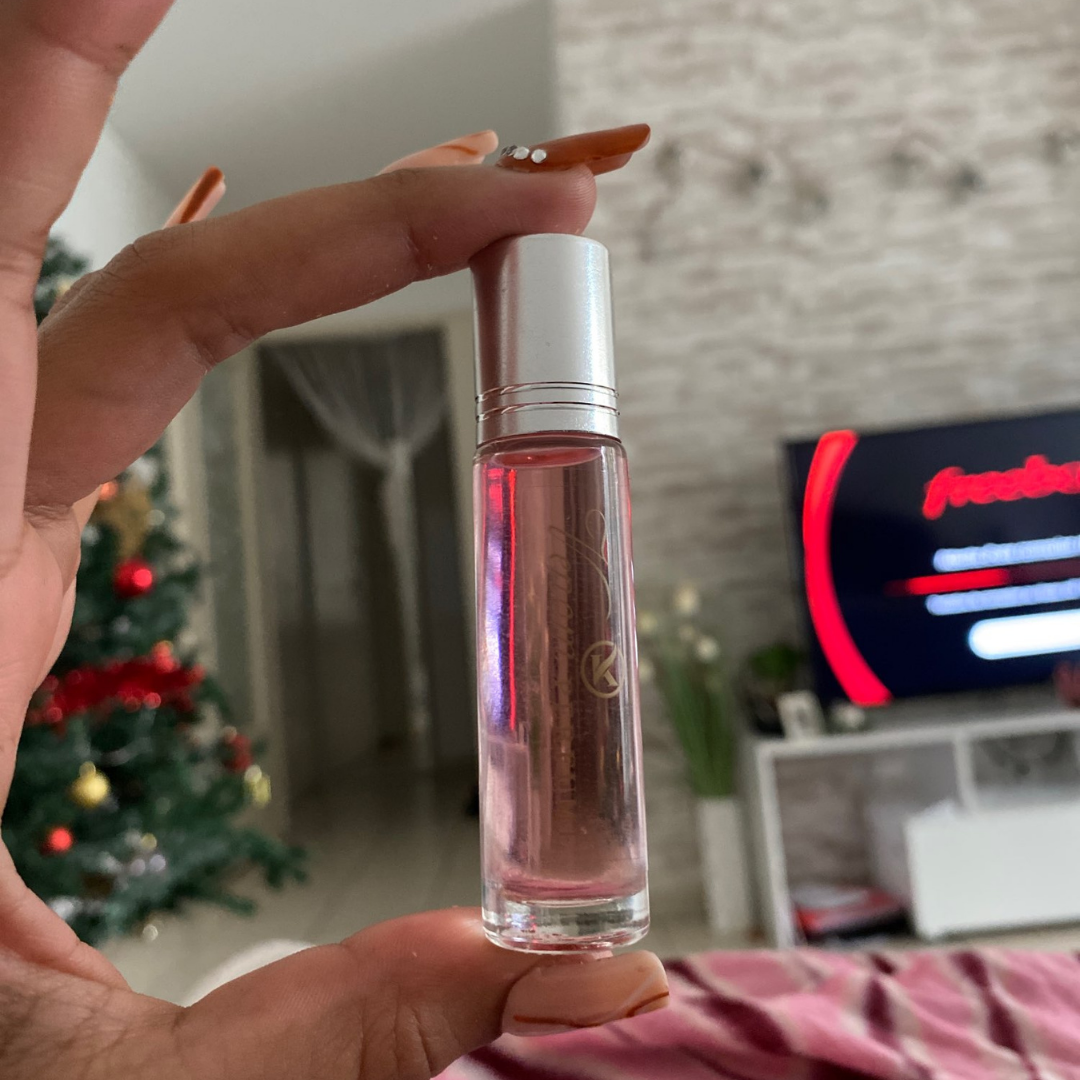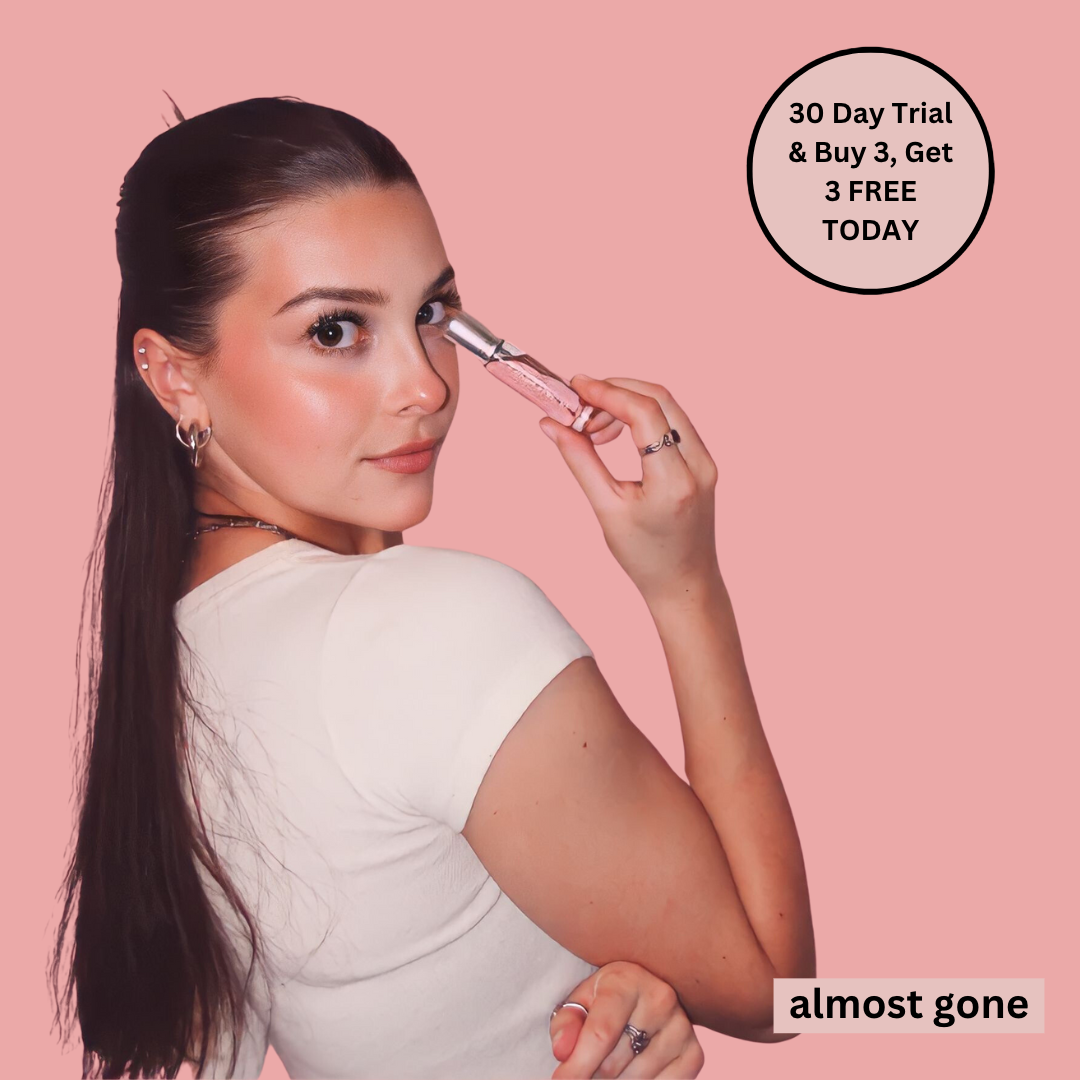 Desire Drops – Pheromone Perfume
Attract More Attention From Your Crush
Helps You Smell Sexier & More Attractive
Enjoy The Confidence Boost
Skin Friendly & Cruelty Free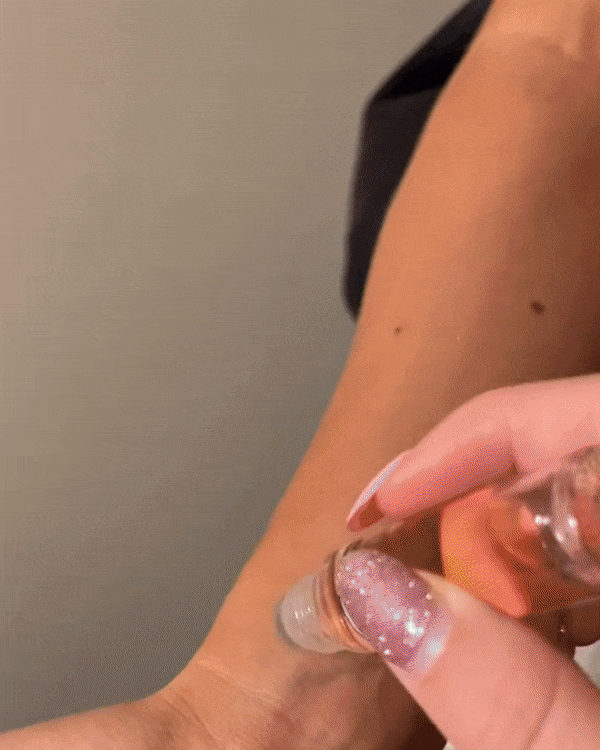 GET THE SPOTLIGHT YOU DESERVE
Tired of blending into the crowd? Desire Drops Pheromone Perfume is your ticket to standing out.
This luxurious blend of Yuzu, pomegranate, and peony lotus transforms you into a magnet for attention. Whether it's catching your partner's eye or drawing admiration from others, Desire Drops equips you with that extra allure.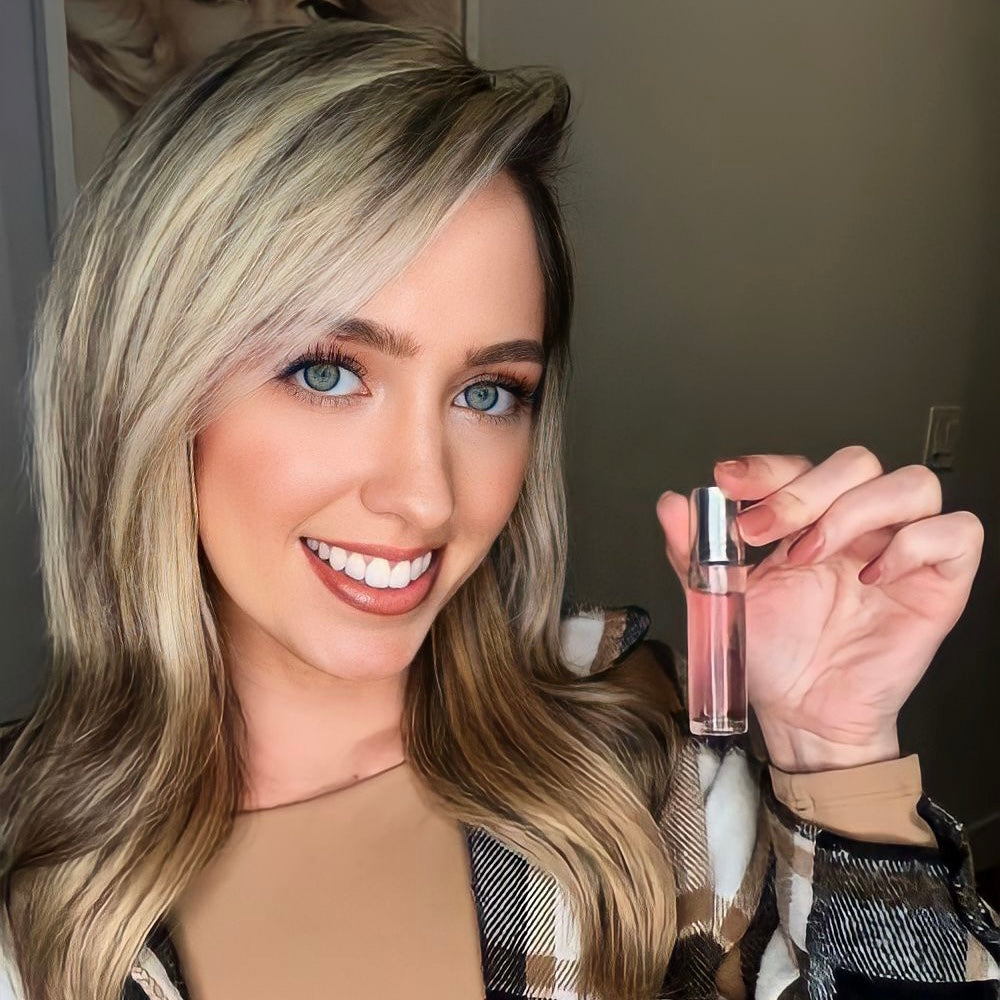 DISCOVER WHY EVERYONE IS OBSESSED
Why settle for just smelling good when you can feel incredible too? Each drop of Desire Drops boosts your confidence and elevates your mood.
We've carefully crafted a version specifically for women, offering you a personalized aroma that intensifies your appeal.
And the best part? It's made with nature's best, ensuring it's kind to your skin and the environment.
Irresistible and Memorable
Desire Drops is simply irresistible. Its unique blend of scents combined with the pheromone infusion creates a memorable impression wherever I go.
– Rachel L., Toronto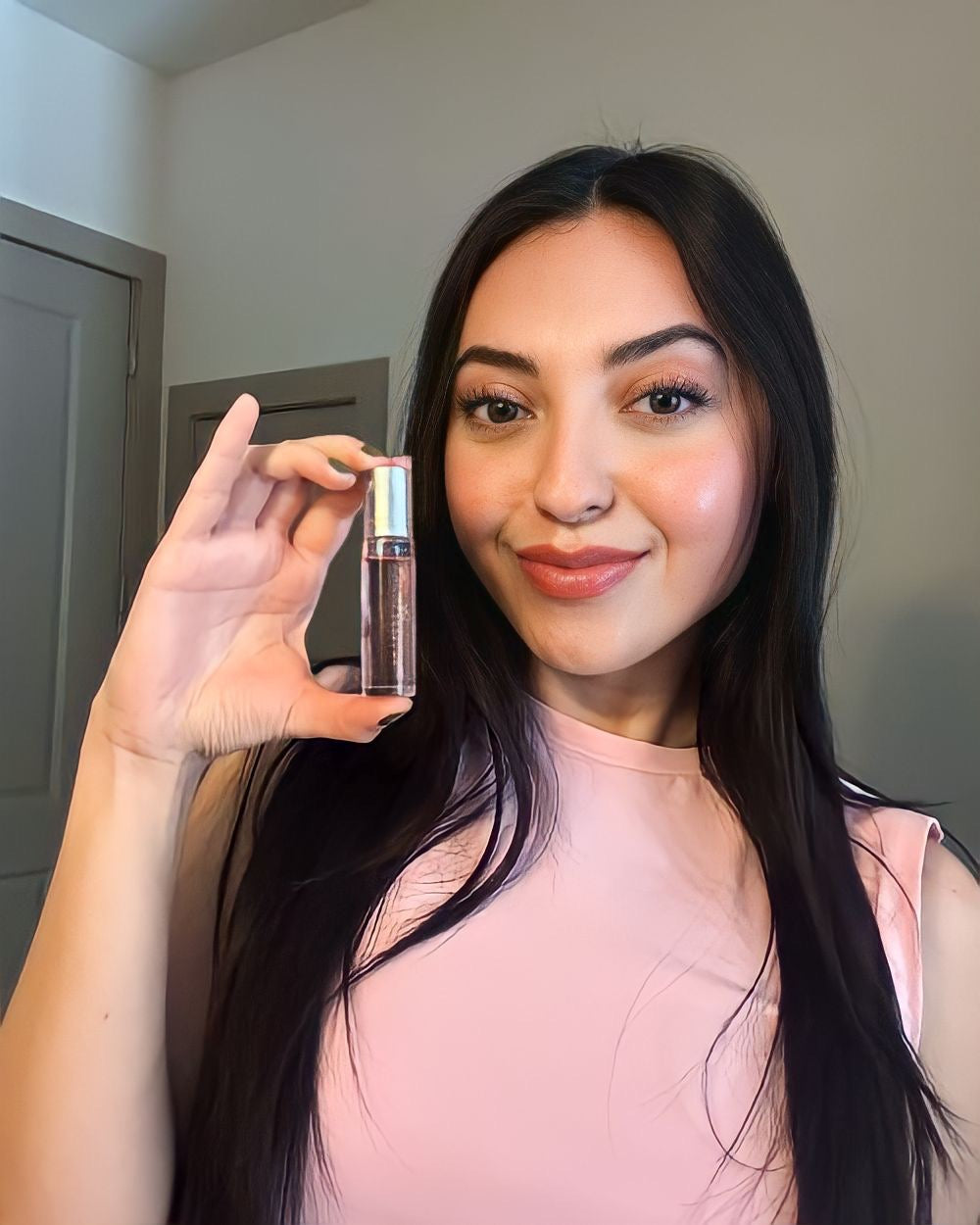 Transformed My Dating Experience
The captivating scent and pheromone boost have made a remarkable difference in attracting potential partners. Highly recommended!
– Sarah T., Miami
A Must-Have in my Fragrance Collection
The long-lasting scent and alluring effect have received countless compliments. I feel more confident and attractive whenever I wear it.– Jody G., Sydney
| | |
| --- | --- |
| BUNDLE & SAVE | Seductive Six – Buy 3 Get 3 Free, Solo Seduction – Buy a Single Bottle, Tempting Trio – Buy 2 Get 1 Free |