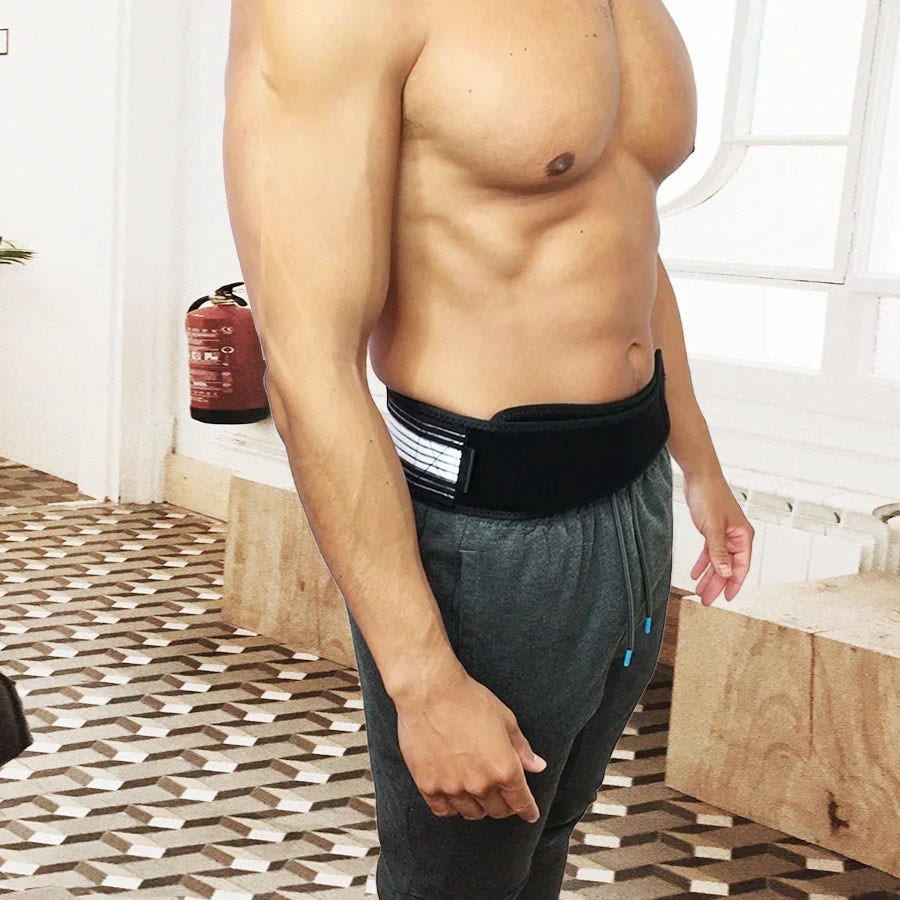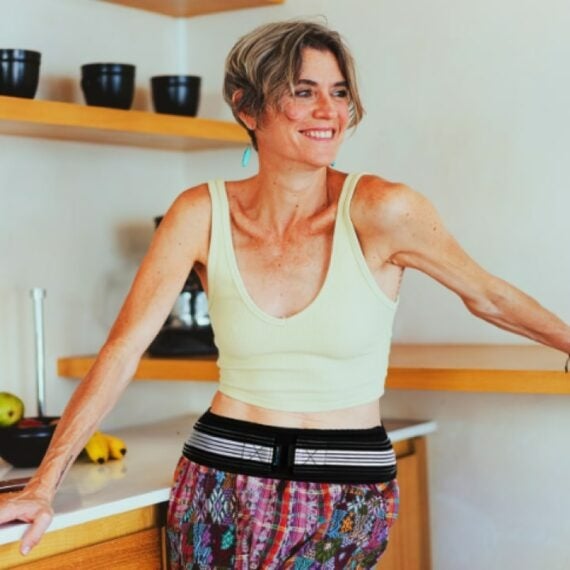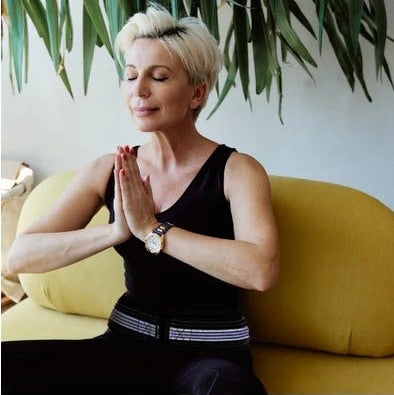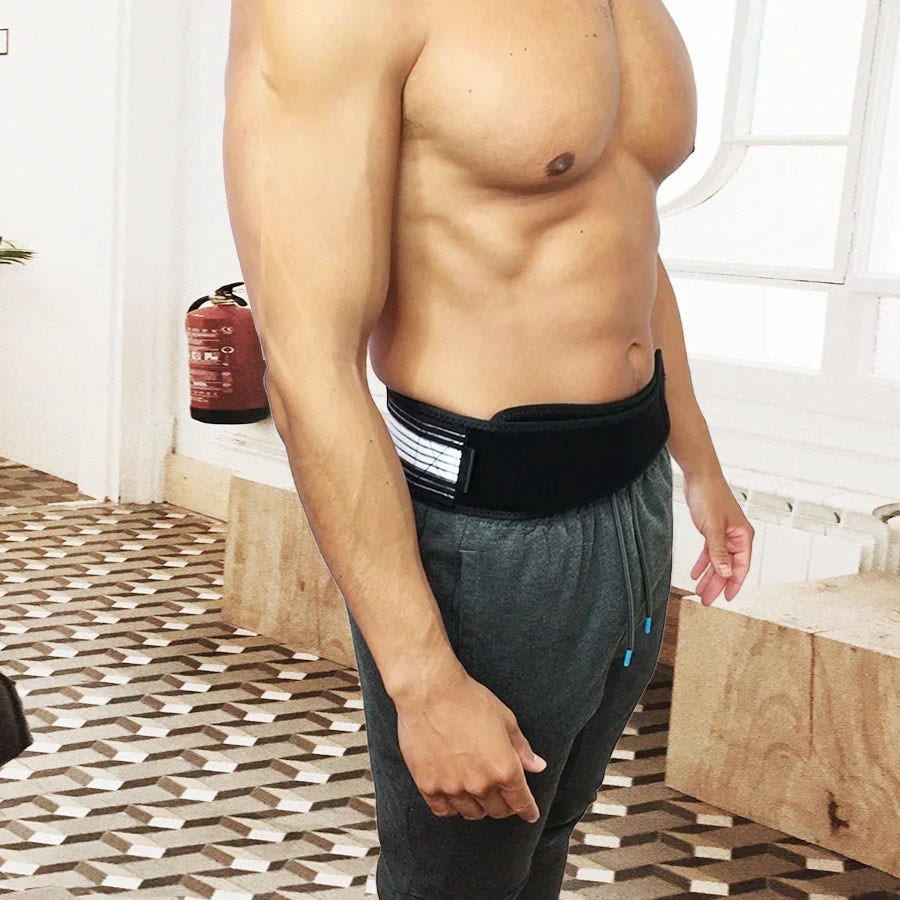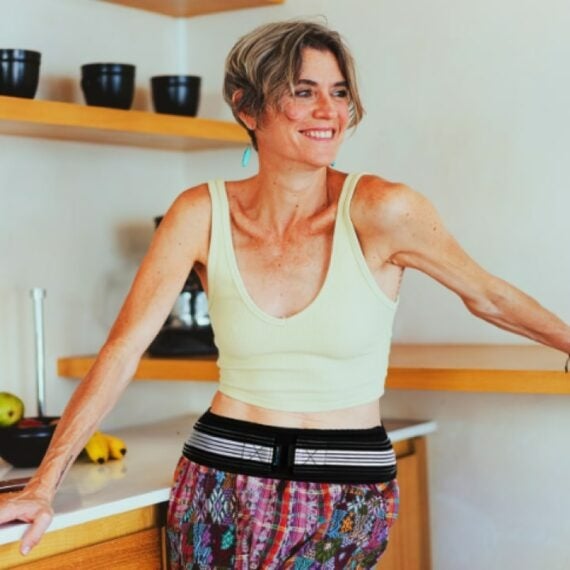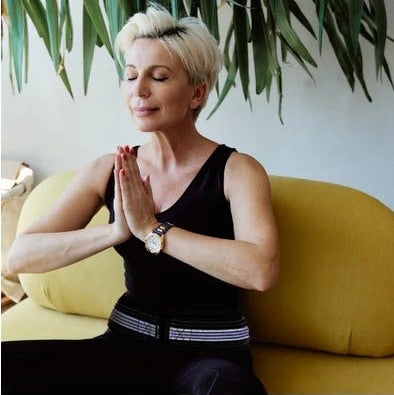 Back Pain Relief Belt
Say Goodbye to Back Pain Forever!
Clinically tested & recommended by neurologists and chiropractors, a revolutionary solution against back, hip & joint pain
Back Pain Relief Belt MediLisk
If you are tired of enduring pain, every movement brings suffering & active life is a thing of the past, this is for you!
Relieve back pain, sciatica, and joint pain
Saves $1,000s on chiropractor bills
Flexible and non-slip design
Completely safe and versatile
Clinically tested and FDA approved
Effective Pain Relief In Just 15 Minutes Per Day
Uniquely easy to use and guaranteed results from the first application
No More Pain & Stiffness
If you've ever struggled with lower back pain then you'll understand how awful it is to feel like you can't do anything. Simple everyday tasks become a challenge. Perhaps, you've tried different methods like consulting a chiropractor, stretching, massage guns, or exercises… but they all provide temporary relief, and the pain comes back.
That's why we've designed the Back Pain Relief Belt MediLisk. It applies targeted compression, and supports your SI Joint, to eliminate the root cause of lower back pain. It provides the right amount of pressure while ensuring a snug fit even when you're doing physical activities and both immediate and long-term relief from lower back pain.
Effective for muscle strains & sprains
Acts precisely on the site of pain
Flexible & Non-Slip Design
Breathable fabric, tight and secure fit
Saves $1,000s on chiropractor bills
Flexible & Non-Slip DesignSaves Money Targeted ImpactEffective pain relief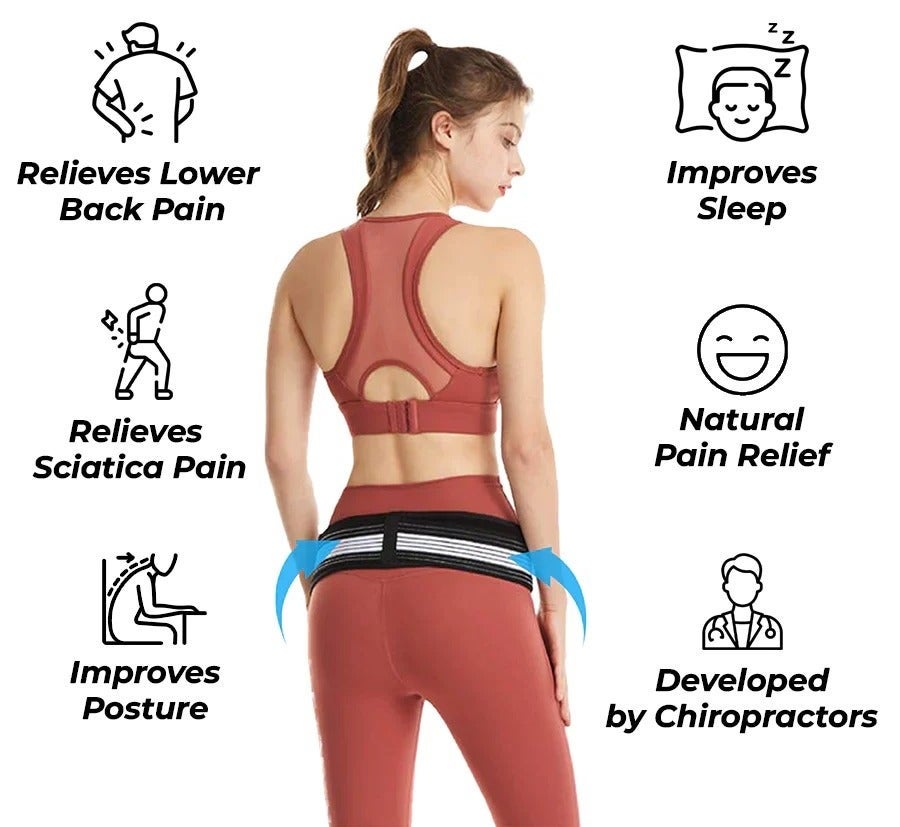 Put on. Feel The Relief.The MediLisk has not only been tested by us and in-house, but it has also been sent out to dozens of Chiropractors to try out themselves and on clients that had the most severe back issues. It has been recommended by the majority of chiropractors as one of the most effective and fastest way to get pain relief anywhere and at any time.

Today, you have the power to make a change. In eliminating your pain, the Back Pain Relief Belt MediLisk creates the secondary benefits of: better mood, improved focus at work, amazing posture and confidence, a pain free sleep. You can finally get back to living again.
Safe & Effective – It applies focused pressure to support the restoration of natural back flexibility and posture.
Stimulates blood flow – The 360° compression design relieves pain on the sciatic nerve and increase the blood flow in the surrounding muscles and deep tissue.
Restores natural posture – The extra back stabilizer and the exclusive outer bands which stabilizer the vertebrae, pelvis and muscles and restores the natural posture of the spine.
How To Use
STEP ONE: Find where your SI Joint is located. The easiest way to do this is to lift one of your legs and check where the crease is – that's where the bottom of the belt should be.
STEP TWO: Put on and fasten the belt. Then tighten it tightly on the right and left sides, securing it to the front.
STEP THREE: Go about your daily activities (from lying on the couch to active sports) and feel the long-awaited relief! Don't worry, the belt doesn't cramp your movements at all and is completely invisible under your clothes.
Let MediLisk Solve Exactly Your Problem!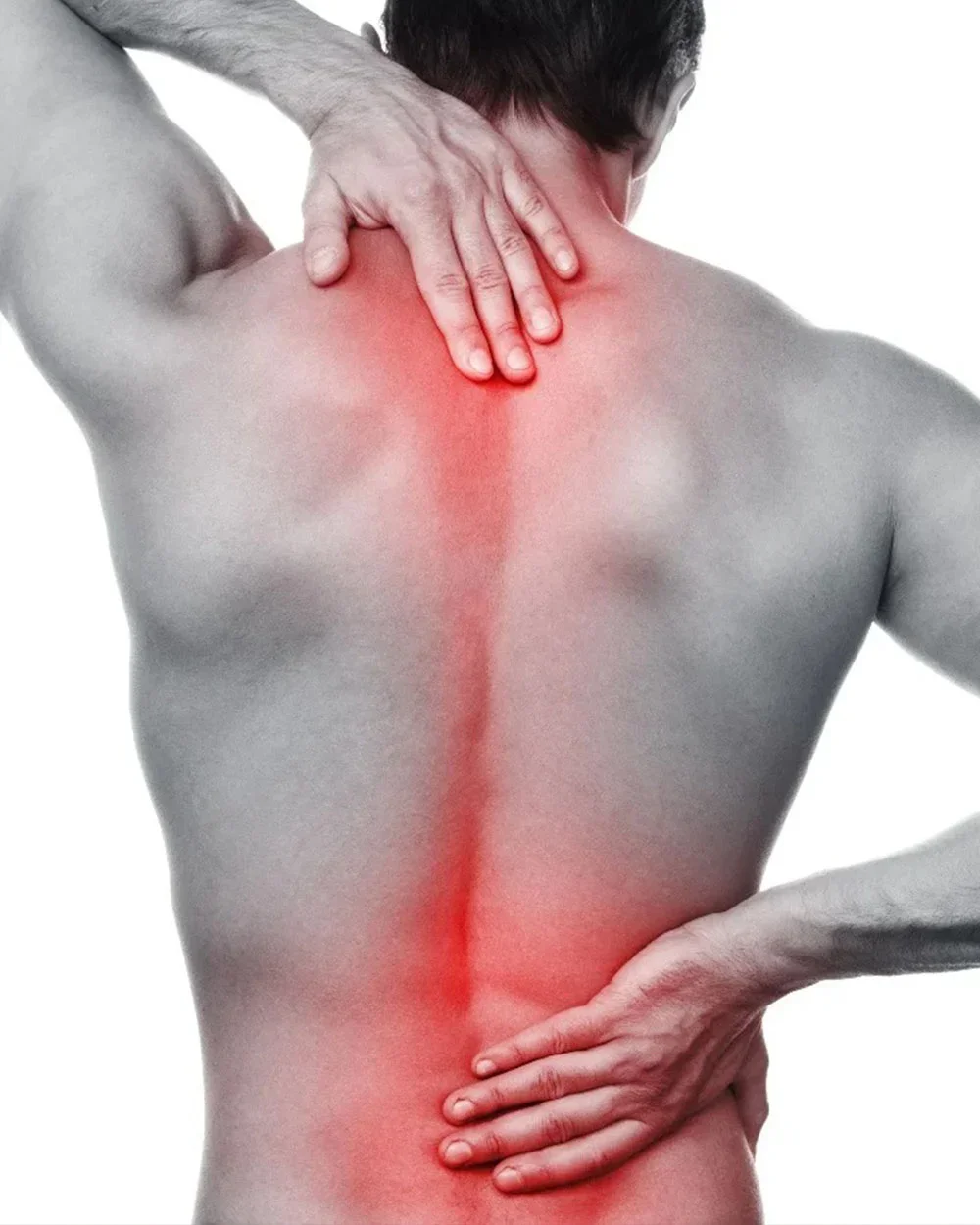 BACK PAIN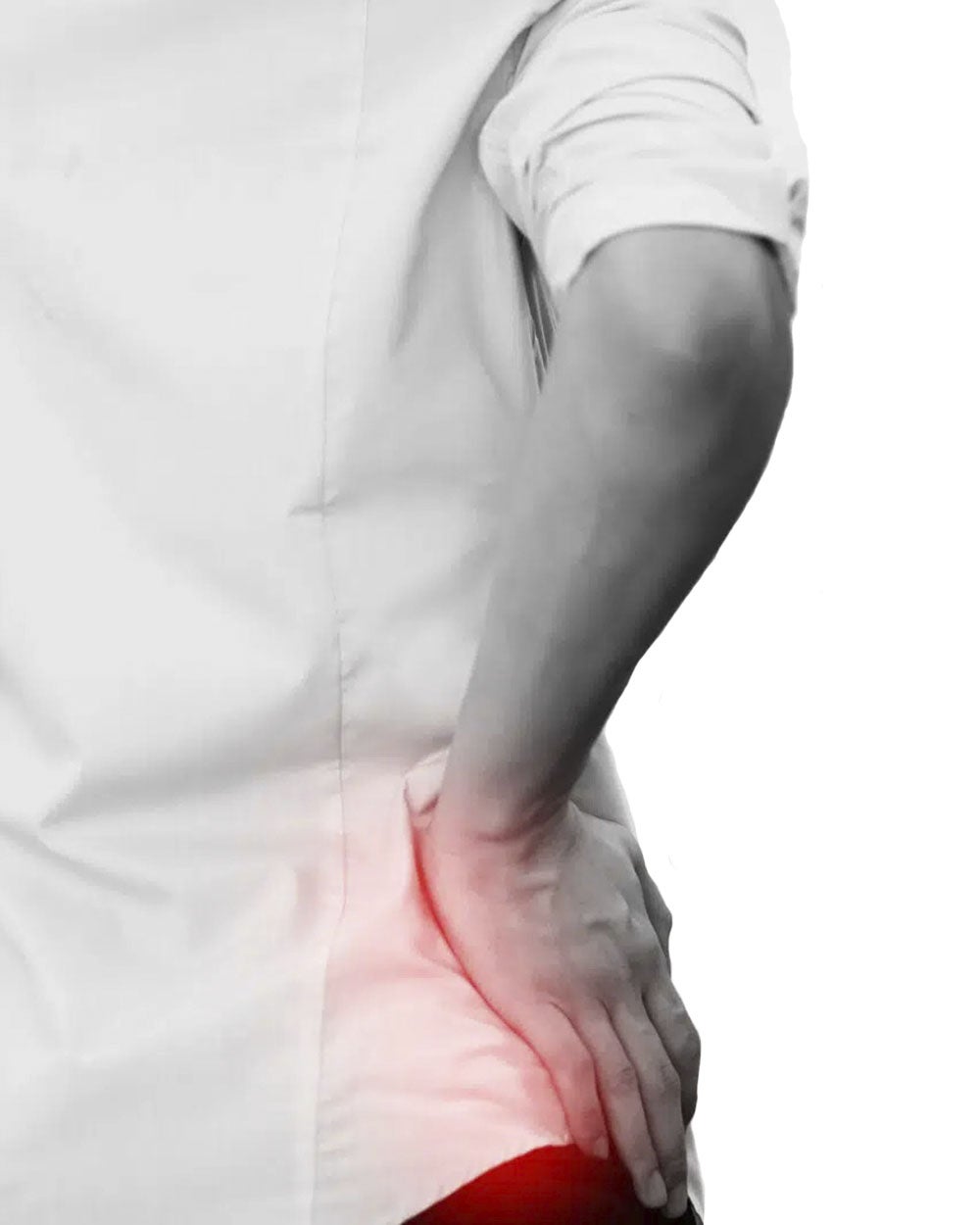 HIP PAIN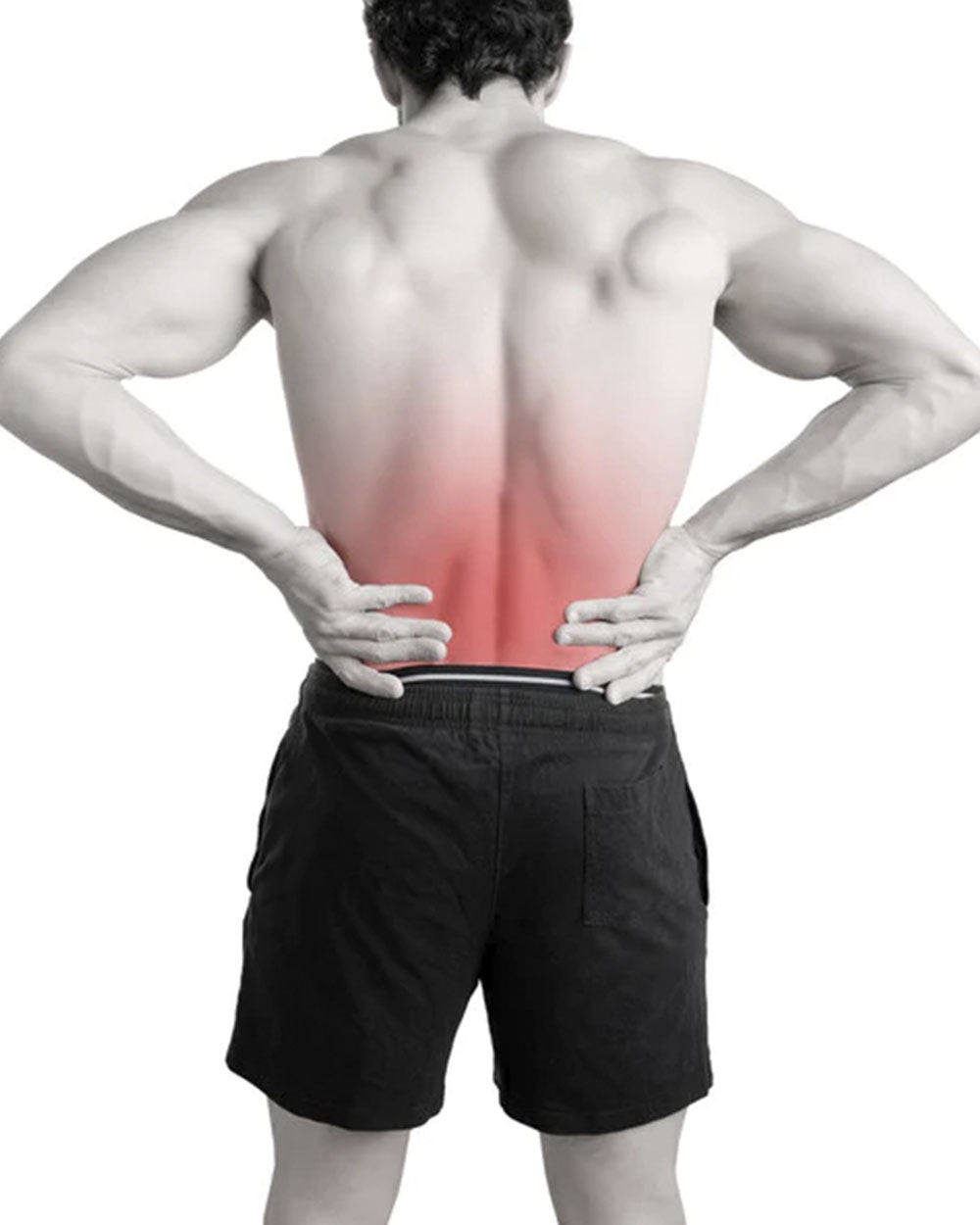 SCIATICA
RETURN & WARRANTY
No-Risk, 100% Money-Back Guarantee.

We have a 24/7/365 email support.
100% premium Quality Inspection on every order.
No surprises or hidden fees.
End to End Tracking for every order.