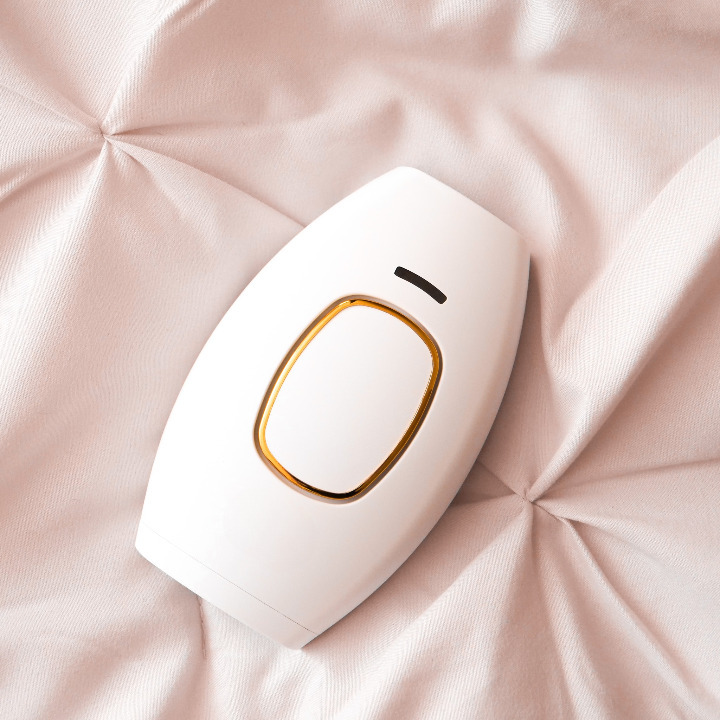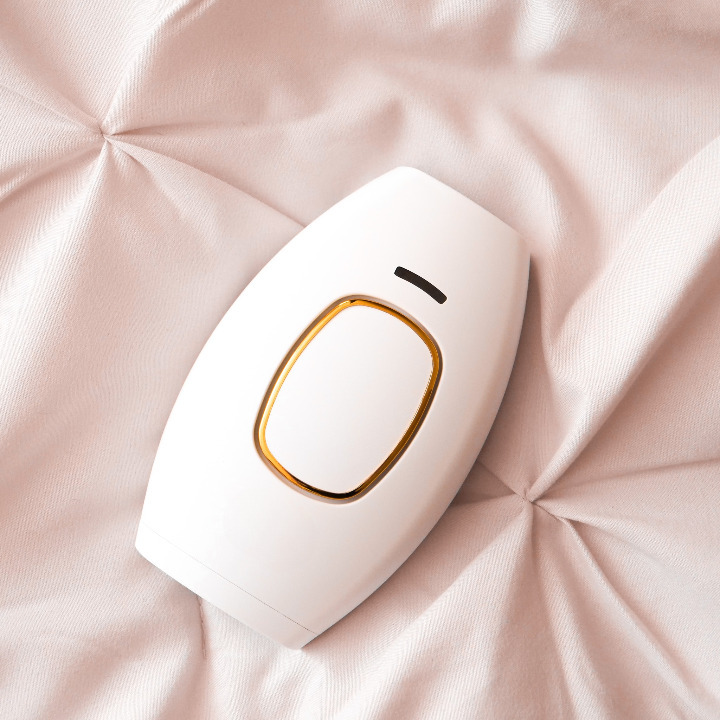 Aqwilux Laser Hair Removal Handset
$242.00
Remove hair at the root.
Aqwilux's clinical grade handset penetrates a few millimeters past the surface, just enough to reach and burn hair from the follicles.
The handset removes even the thickest of stubble, like in the underarm and bikini. It's completely harmless on skin, only reacting to the coarseness of hair and its root. When removing body hair close to the eyes we recommend using the provided eye protection.
Permanent Hair Removal On Any Body Part In Minutes, At Home!
Forever stop hair growth on any body part!
It even works on those sensitive areas.."down-there"!
Takes 3 x 6 minute sessions to see results!
Completely pain-free! (Say goodbye to waxing and razor burn)
One time purchase!
Forget about that annoying prickly hair stubble, razor burn, or expensive and painful waxing sessions
Buy once and enjoy 12+ year use-life.
Just pick a body part and zap away! Our device will then permanently stunt your hair-growth at the core, which stops your prickly, annoying re-growth!
Enjoy long term, pain-free hair removal!
The AqwiLux Handset comfortably heats your hair follicle at the core, which effectively stunts the follicle's growth – leading to long-term hair removal, completely pain-free.
RETURN & WARRANTY
No-Risk, 100% Money-Back Guarantee.

We have a 24/7/365 email support.
100% premium Quality Inspection on every order.
No surprises or hidden fees.
End to End Tracking for every order.